Nathan and Sonia's wedding in Hamilton, Ontario
Rustic Autumn Pink 11 wedding vendors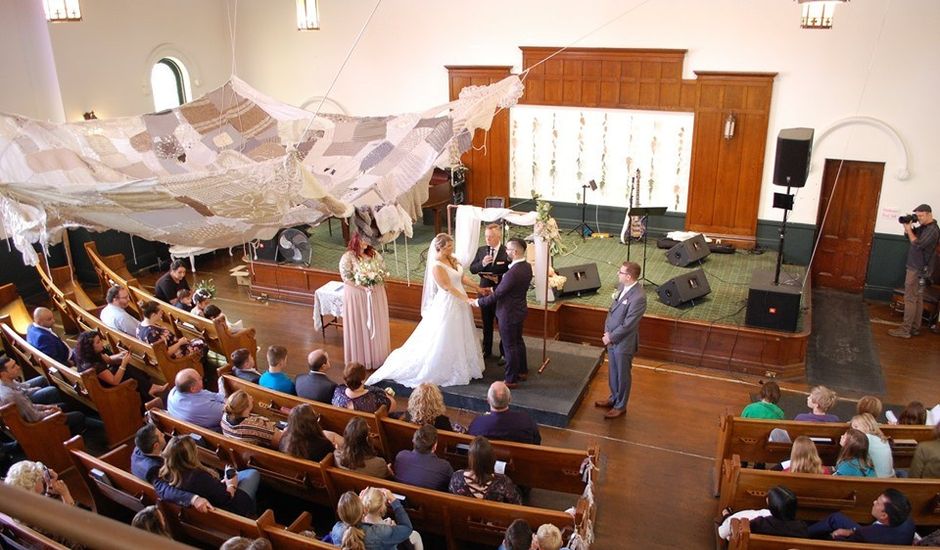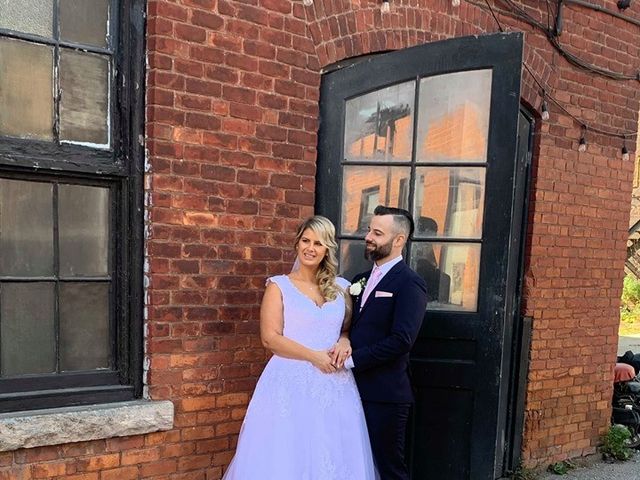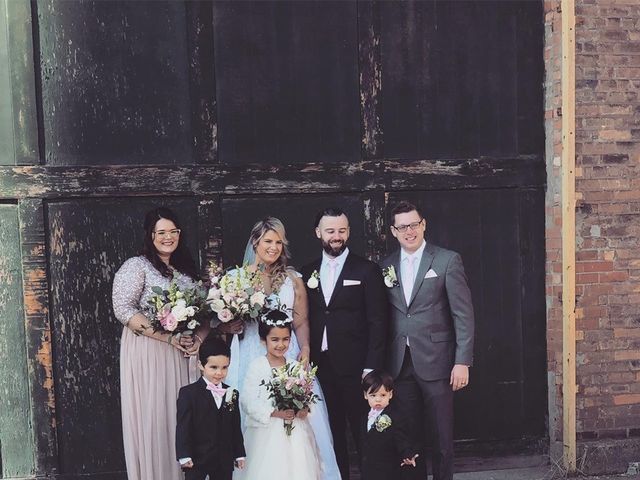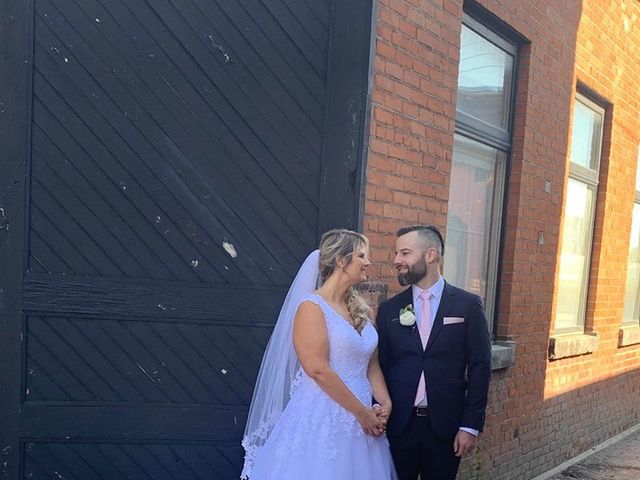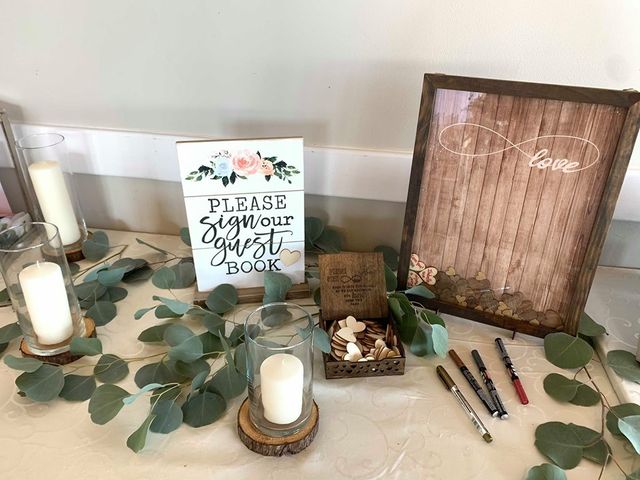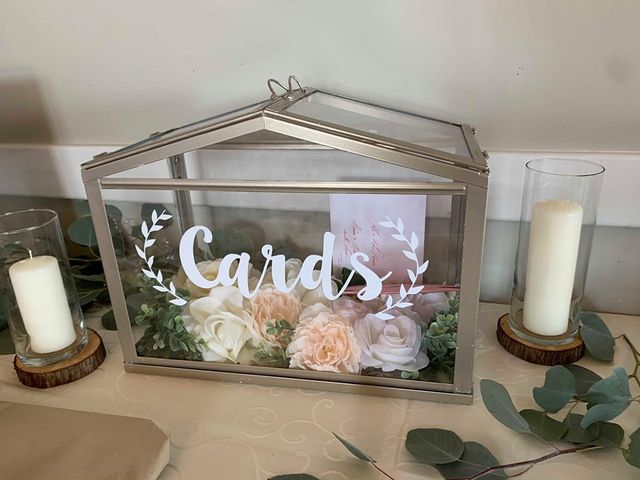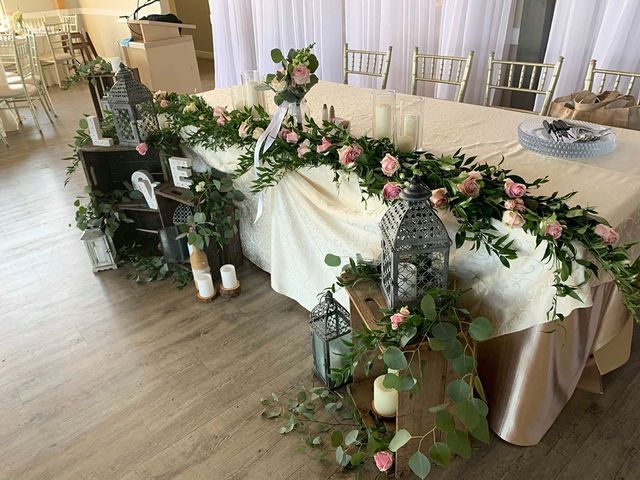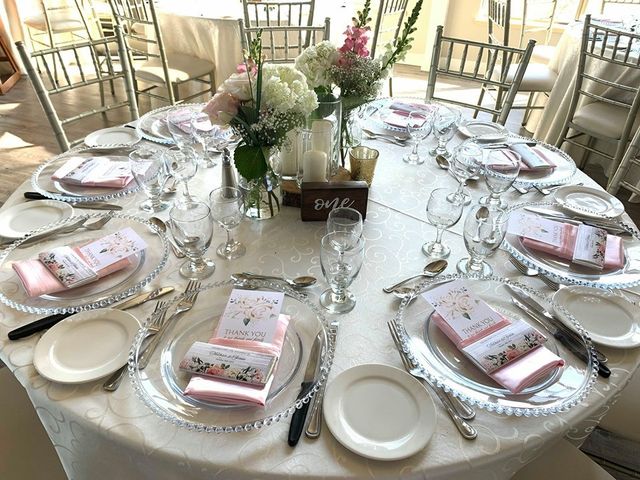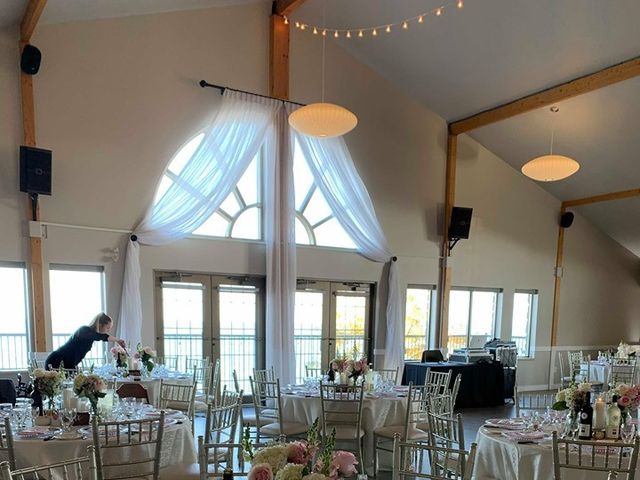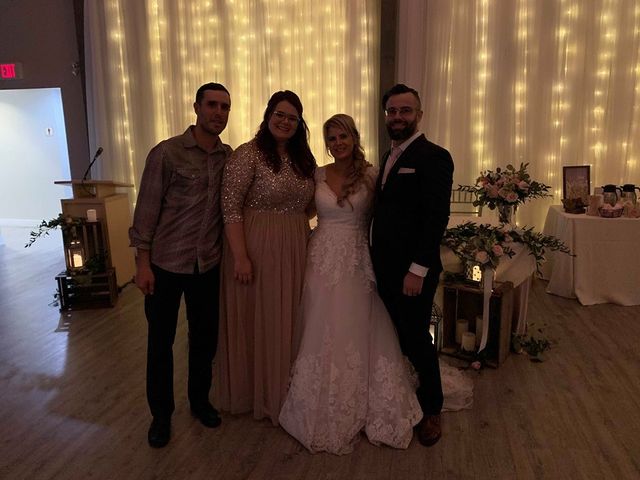 The story of our wedding
Nathan & I could not have asked for a more perfect wedding day!
Everyone thought we were crazy when we announced we were getting married in October 2019 after announcing our engagement in May. However, all of our guests were mesmerized and in awe of how magical and romantic our wedding day turned out with only 5 months to plan.
My husband and I met in the city of Hamilton, a city we both originally were not from. We both fell in love with the city and eventually found each other years later at our church. We love our city so much and felt it was important to highlight our awesome city and support our local wedding vendors and small business within our community. Using WeddingWire was super helpful for us to connect with local vendors.
We both attended and were very involved at our church, The Meeting House Downtown Hamilton and had a very close relationship with our church family and our pastor. When it came to our wedding ceremony, we decided to make it a complete surprise to our church community - it was actually our Pastor's bright idea! So, we invited our family and closest friends to our wedding and let a few of our close church friends in on the secret that on October 20th, people will think they'll be coming to church just like any regular Sunday. We'd start service as usual with some worship songs and opening announcements and then drop the surprise that they were all in store for our wedding ceremony. Everyone was completely shocked (in the best way possible) and so excited to share in our beautiful moment. Everyone had bubbles which were in the pews and when we finally kissed as husband and wife everyone blew their bubbles and the church roared with loud cheers and applause. It was truly such a beautiful moment we will cherish forever. Our church typically has a potluck lunch every Sunday after service so Nathan and I ordered pizza for the potluck and we all enjoyed pizza while everyone congratulated us and hugged us.
Continue reading »
We then went off into our limo to do our photography shots with our photographers Mike and Simon at Zekar Photography. We chose to do our shots at The Cotton Factory in Hamilton which is an old-style factory that is used a lot for movie sets and photoshoots. The rustic/vintage vibe is totally us and we loved the way our photos turned out.
Our wedding reception was held at The Lakeview in Hamilton which is situated right on Lake Ontario at Van Wagners Beach. It was a beautiful venue that had so much natural light and views overlooking the lake. The room is so elegant just on its own and with my own finishing touches the room looked romantic and rustic. The Lakeview was excellent to work with. I could not have asked for anything more in a venue. The coordinator, Maitre'D, Wait Staff and Chef were all friendly, warm, attentive, and a pleasure to work with. The entire team made my dream and vision come to life. They had easy all-inclusive packages that made planning this wedding a walk in the park (especially with only 5 months to plan)
I loved everything about our wedding. I loved how elegant, warm and romantic the atmosphere was. I loved that every one of our guests felt like one family and felt special to us (because they are!) It's been one week since the big day and I'm still smiling from ear to ear. Everything worked out perfectly and there is not a single thing that I would change.
Thank you, WeddingWire for helping me from the start. At first, the thought of planning a wedding seemed very daunting and scary but the app helped to keep me organized, on track and connected me with amazing local vendors and provided me with a lot of inspiration.
October 20th, 2019 will forever be the best day ever!
Nathan and Sonia's vendor team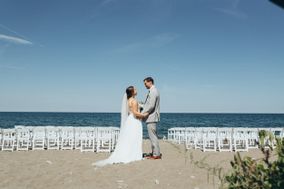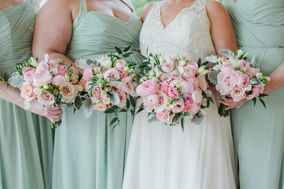 Carmen's DJ Lennox
Music / DJ
Optimal Print
Invitations
Sarah Smith Make Up Artist
Bridal beauty
Carmen's Catering
Catering
David's Bridal
Wedding dress
Other The Lakeview by Carmen's Group weddings
View all
Other Ontario weddings
View all
Get inspired with Real Weddings
Other pink weddings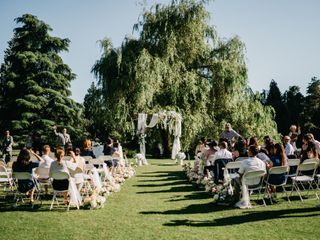 Show all
Other Autumn weddings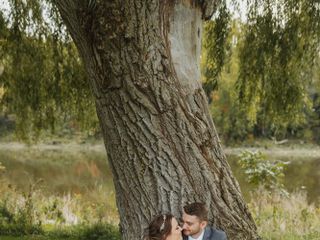 Show all
Other rustic weddings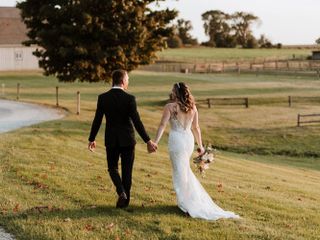 Show all