Corey and Veronica's wedding in Calgary, Alberta
Elegant Autumn Burgundy 6 wedding vendors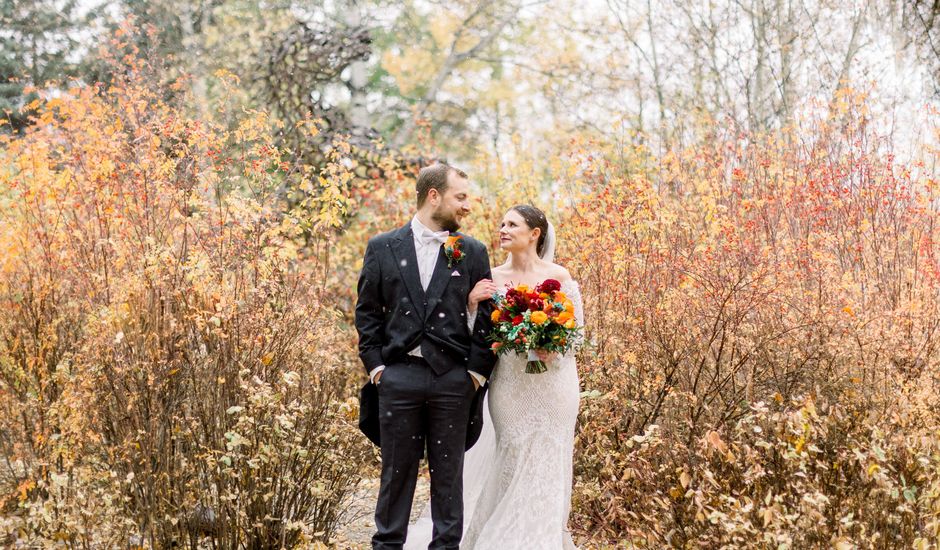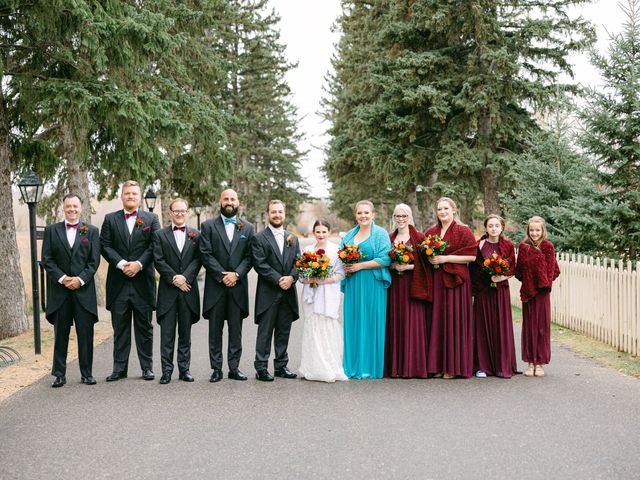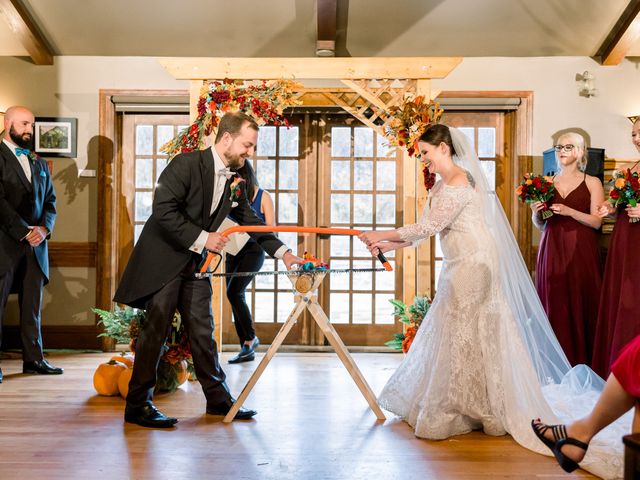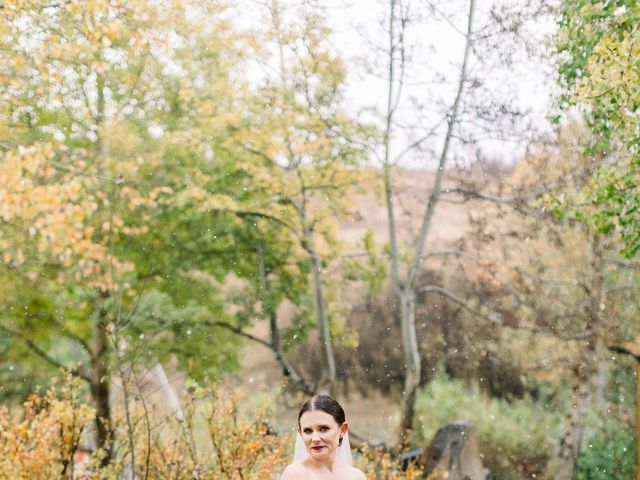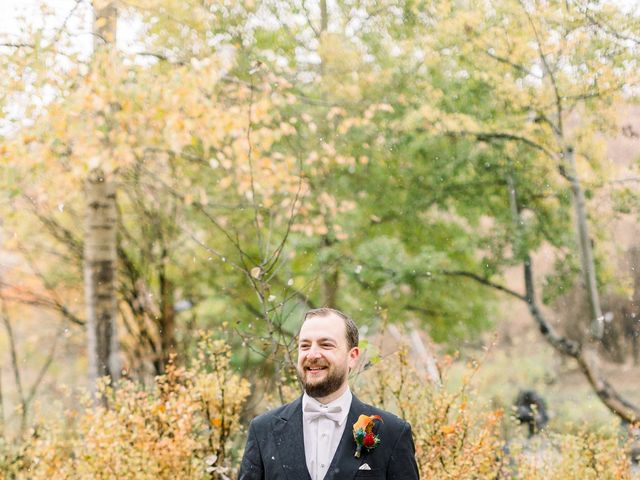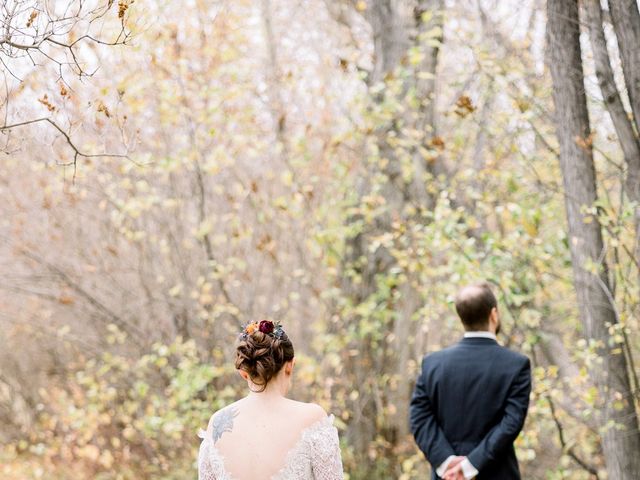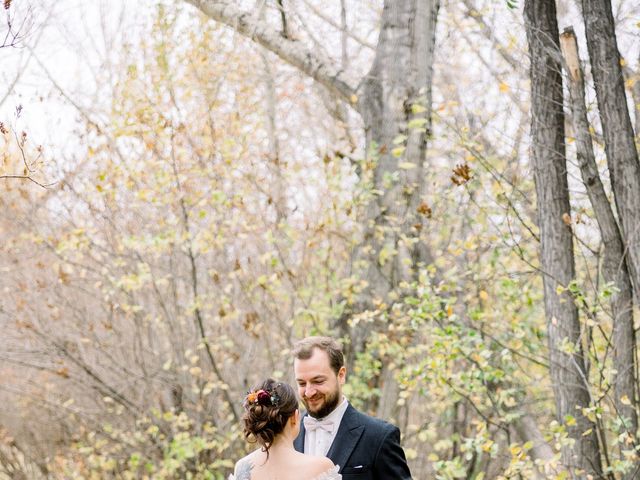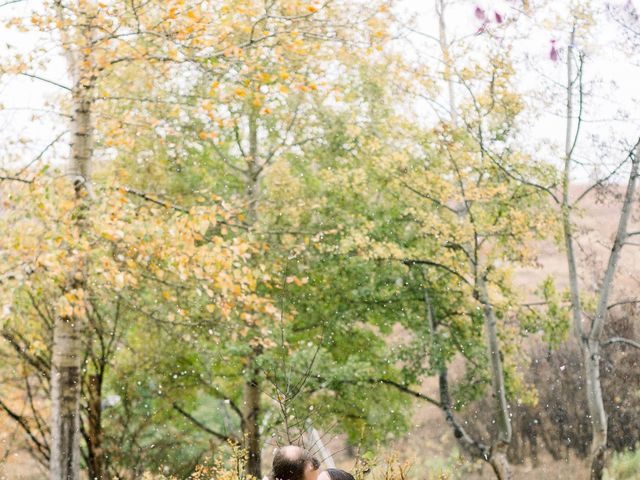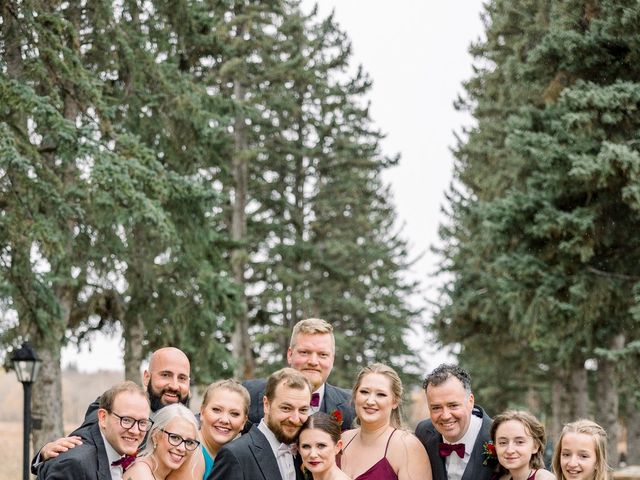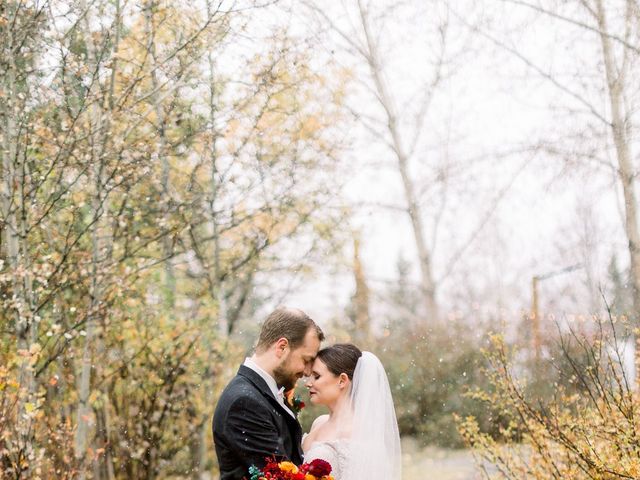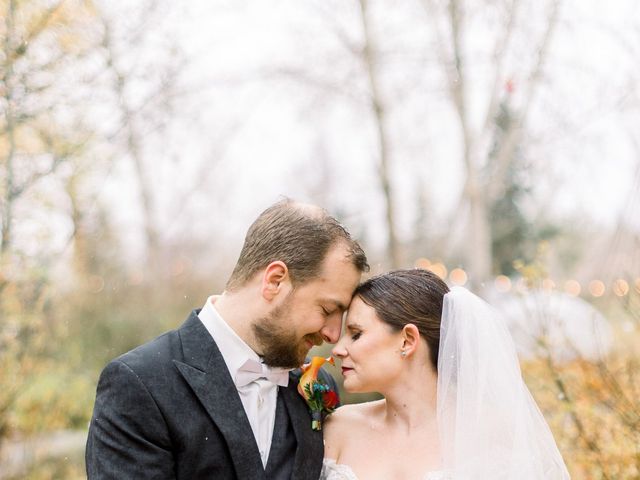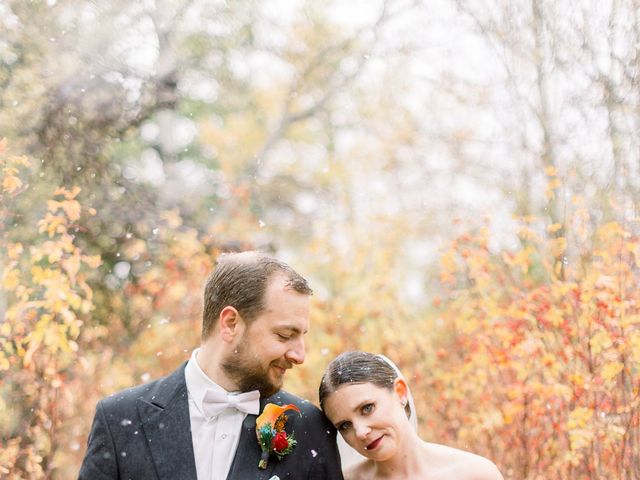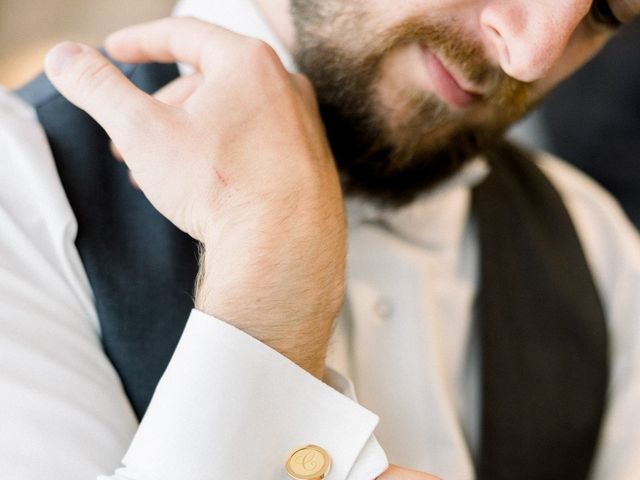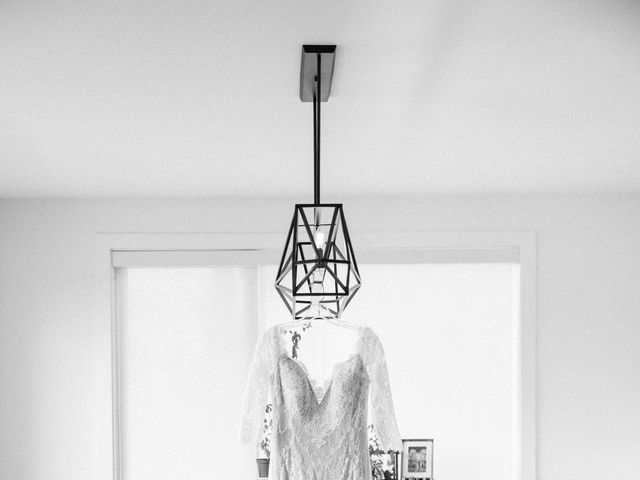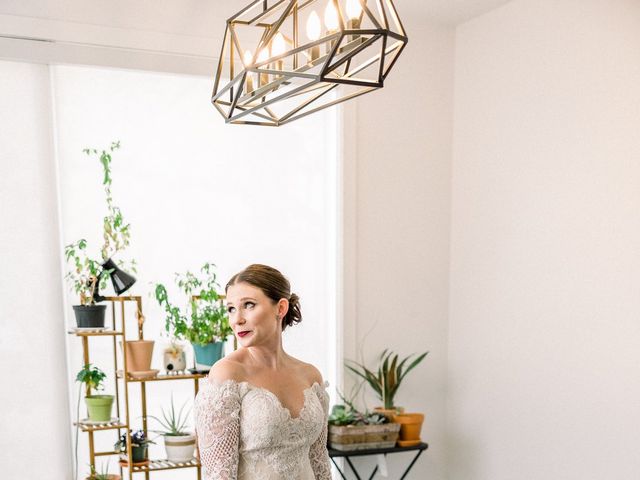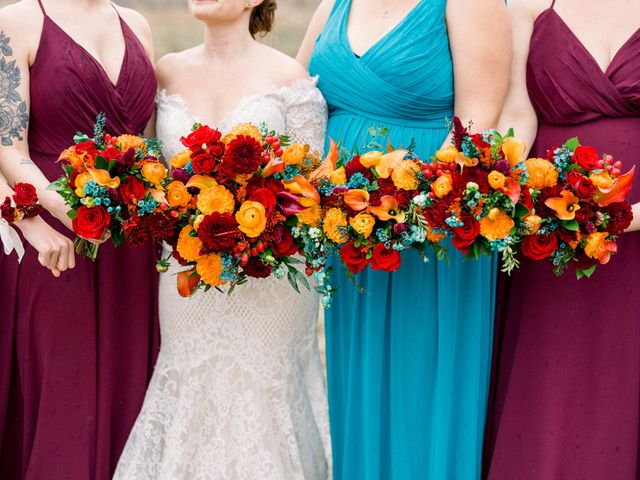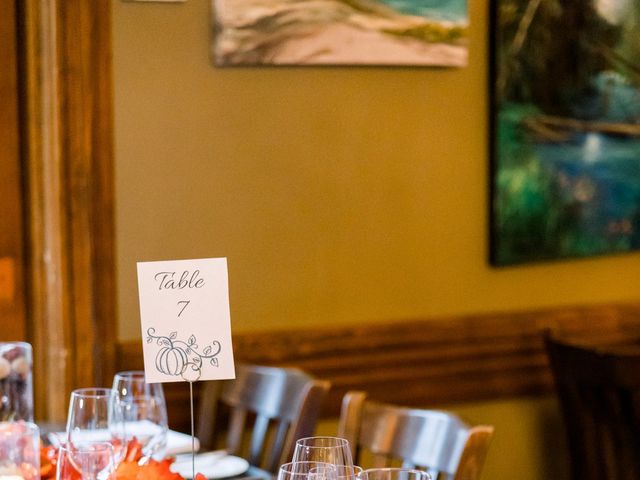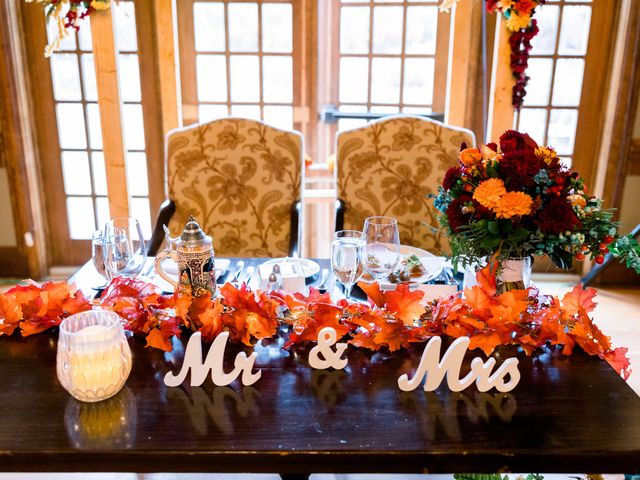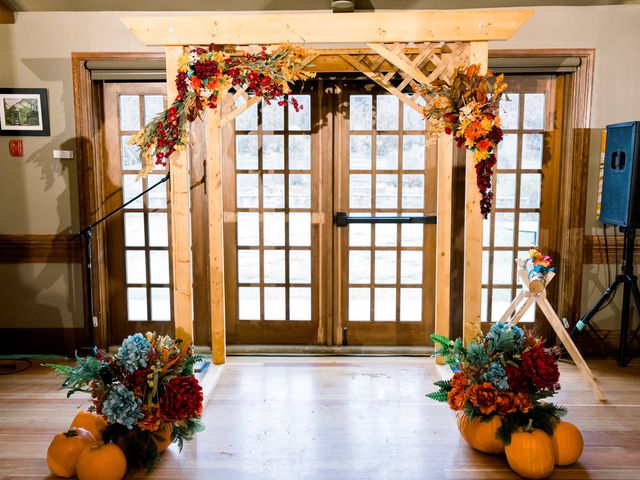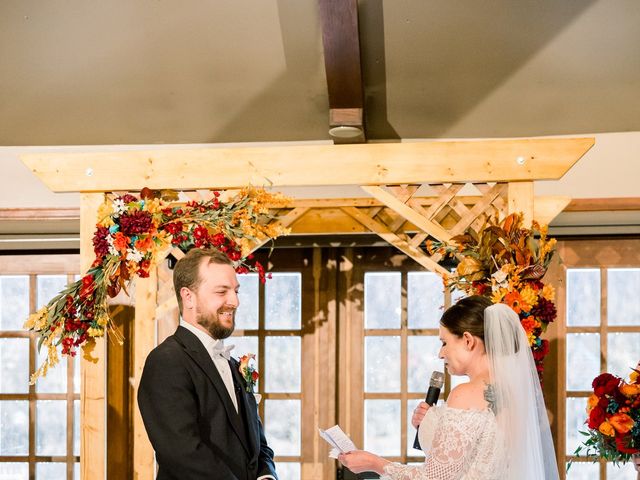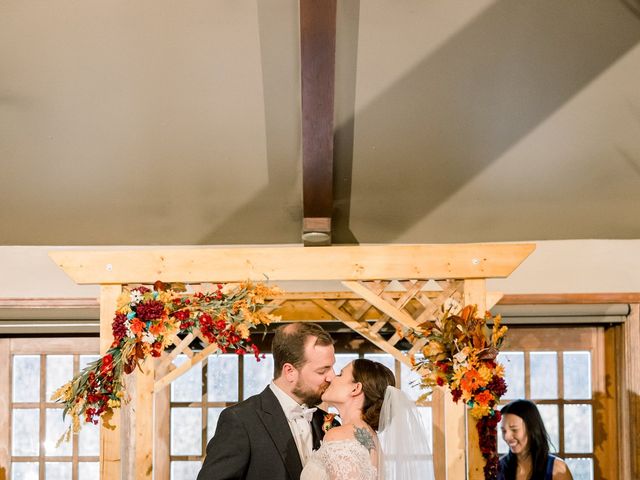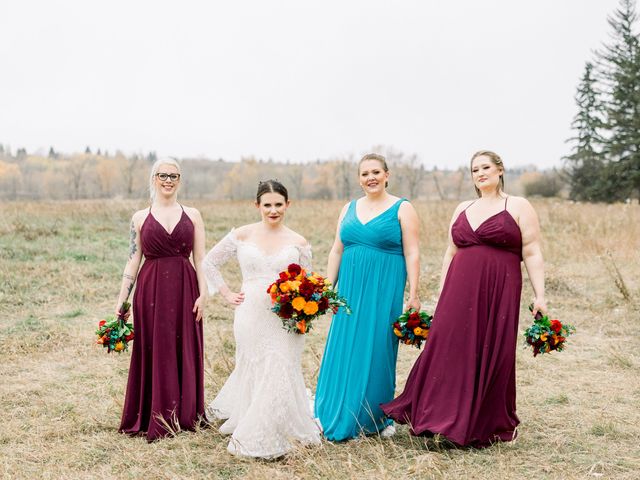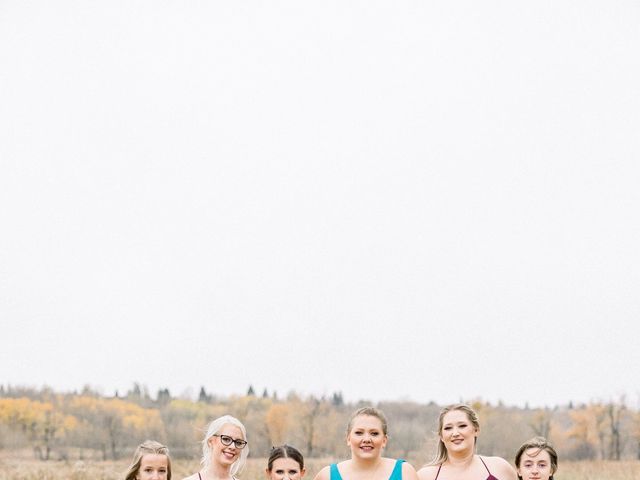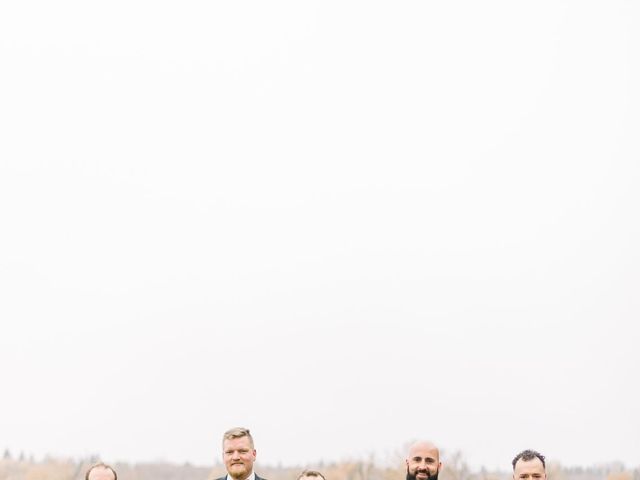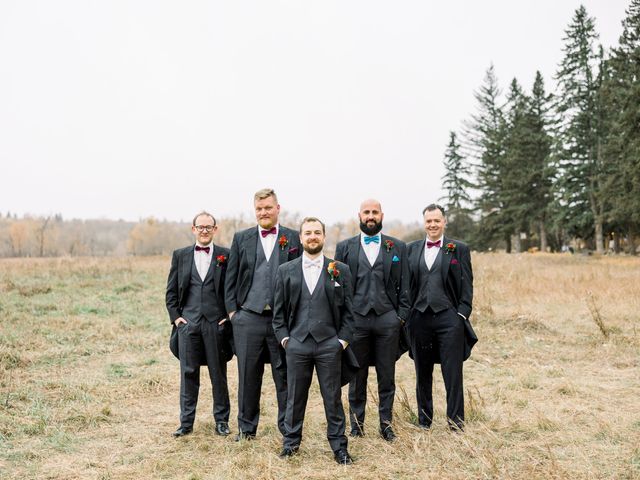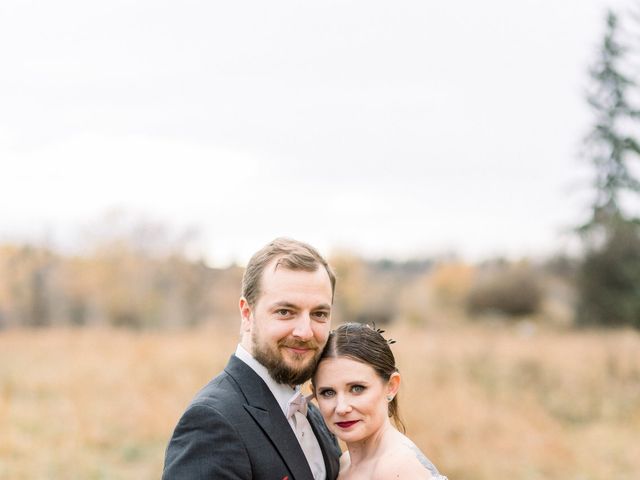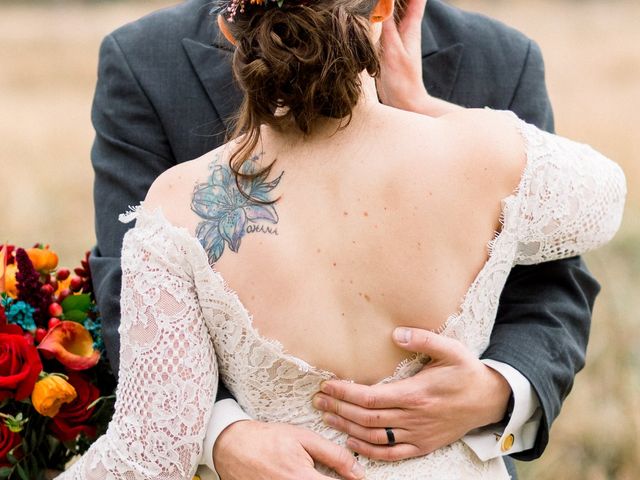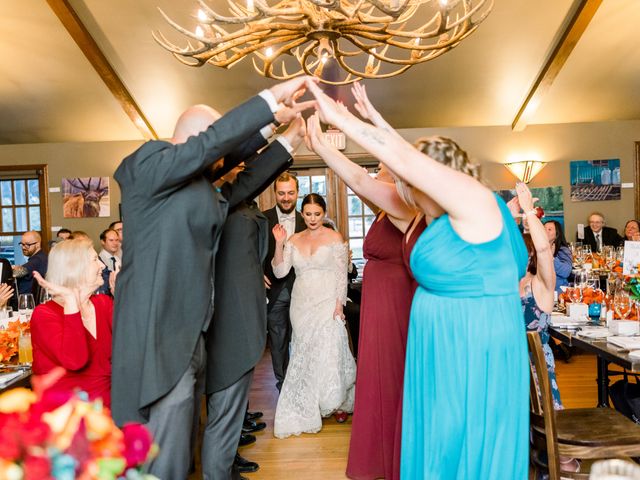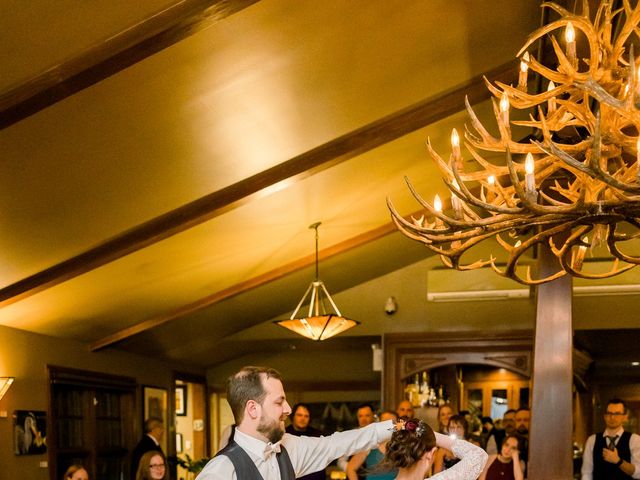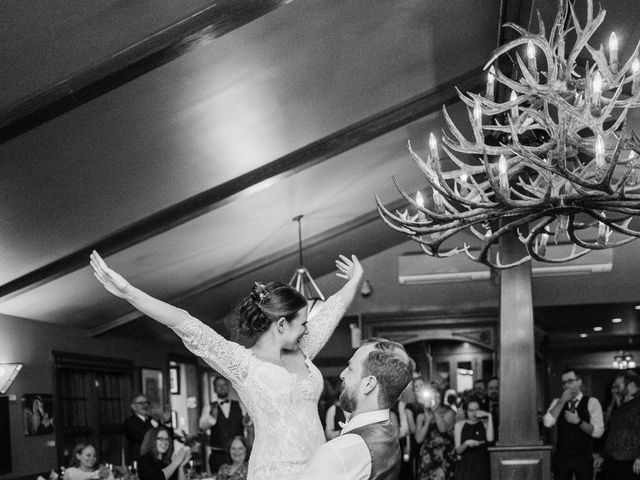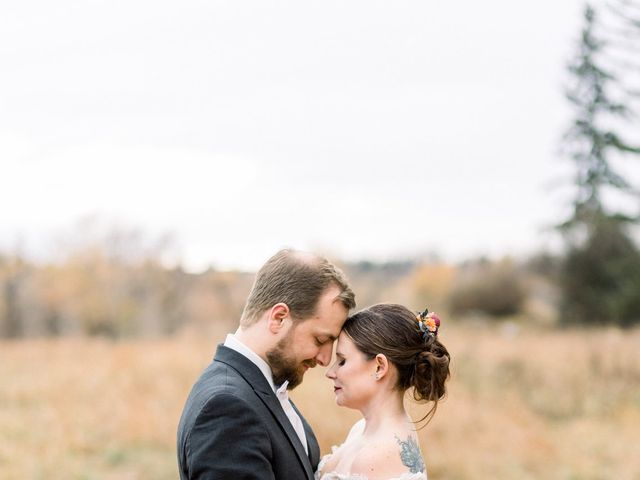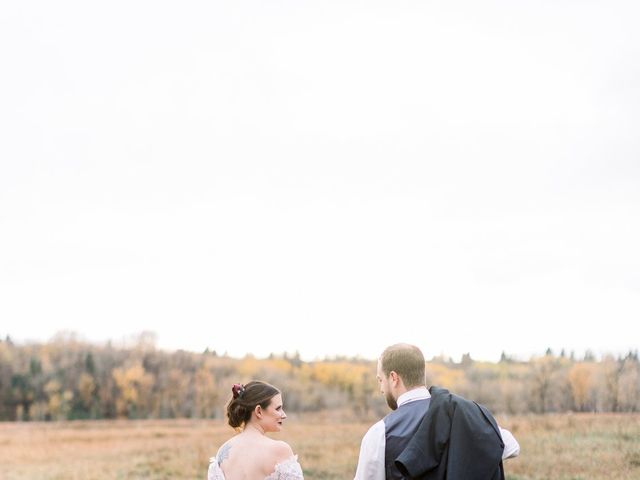 The story of our wedding
Our wedding was the romantic dream we had planned and hoped for, for so long! After having to postpone we could not wait for this day to be here. We put in many hours planning, organizing and curating what we hoped would be the most beautiful and joyous day for our guests. Filled with lots of colour, warmth, amazing food, epic beats and most of all - love!
We were surrounded by the most wonderful wedding party, the most dialed MVP helpers, the best guests and of course the greatest wedding vendor team. We recommend anyone found on our vendor team page.
We wanted an October wedding that embraced all things autumn. From vibrant leave colors, pumpkins and feasting, everything came together so wonderfully. Even the spontaneous blizzard did not ruin our day! Our amazing venue team and wedding party arranged a last minute switch to an indoor ceremony and it ended up being so warm and cozy. The perfect setting for a romantic wedding.
It was so special getting to exchange our vows in front of all of our favourite people and then celebrate the whole night through! We couldn't be happier to be married and feel so blessed with getting to have the day we dreamt about.
Corey and Veronica's vendor team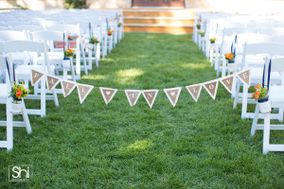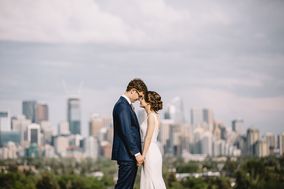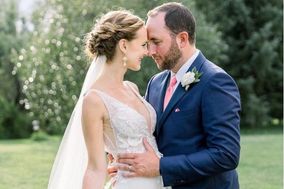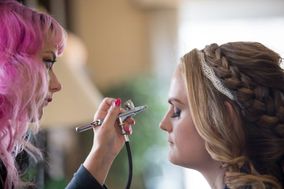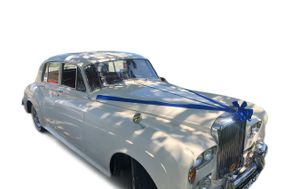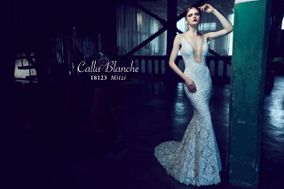 Other Bow Valley Ranche Restaurant weddings
View all
Other Alberta weddings
View all
Get inspired with Real Weddings
Other burgundy weddings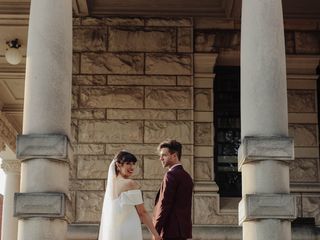 Show all
Other Autumn weddings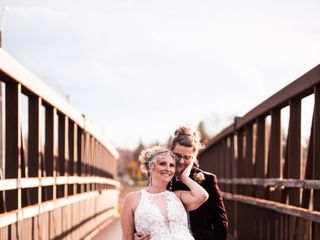 Show all
Other elegant weddings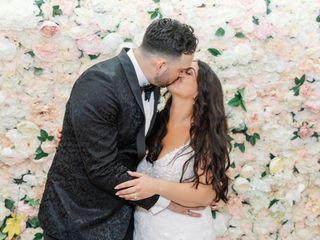 Show all