Brett and Megan's wedding in Almonte, Ontario
Modern Summer Pink 8 wedding vendors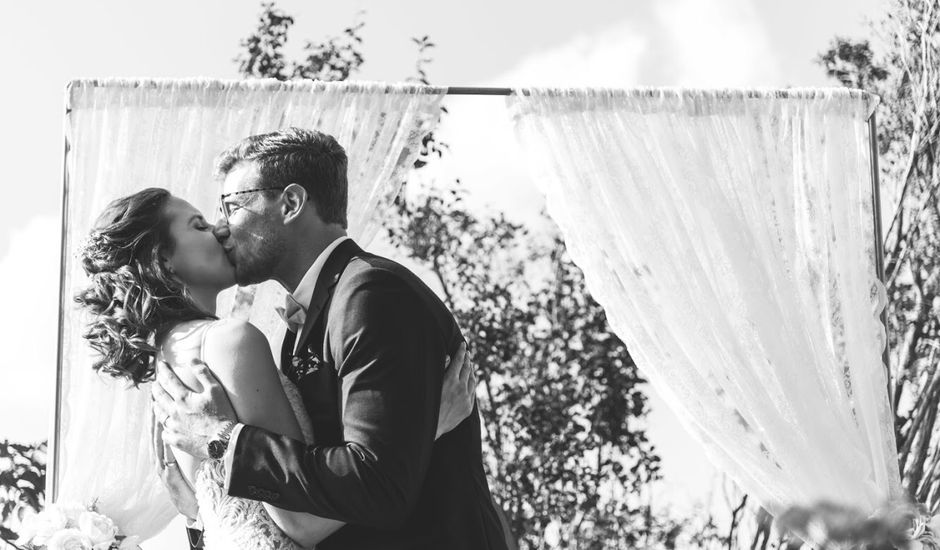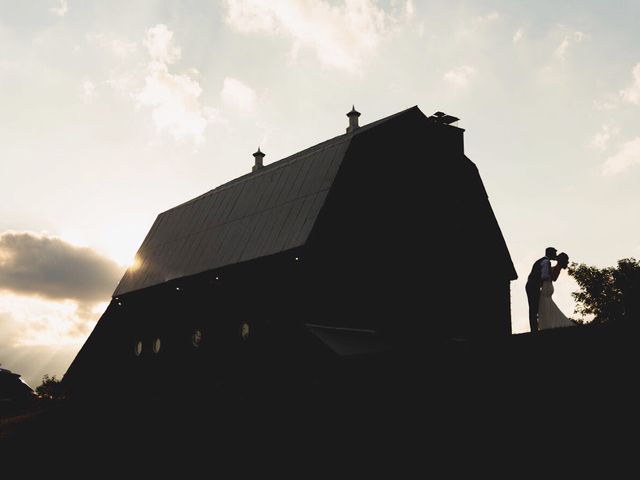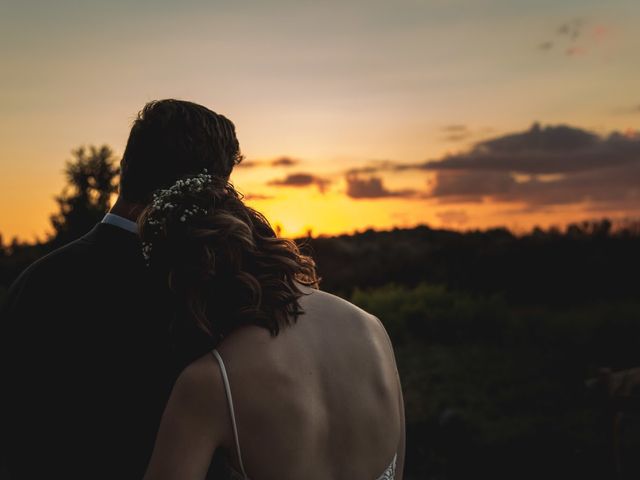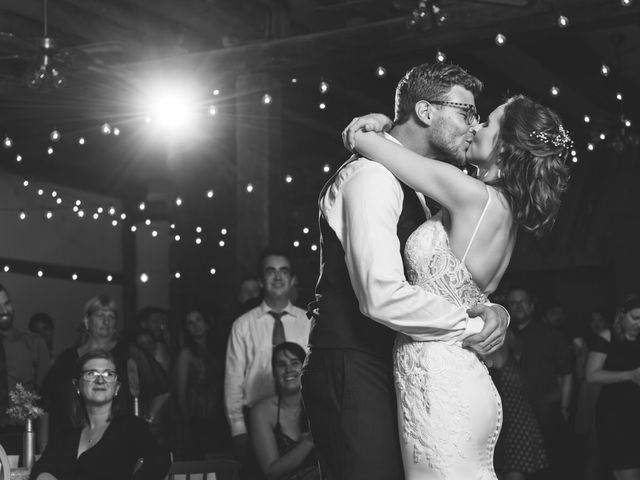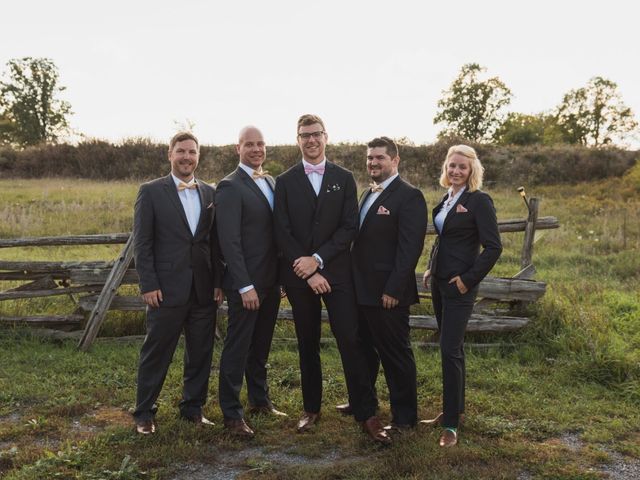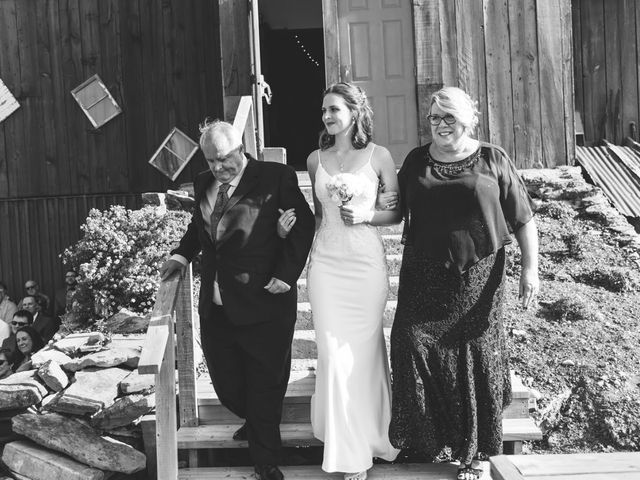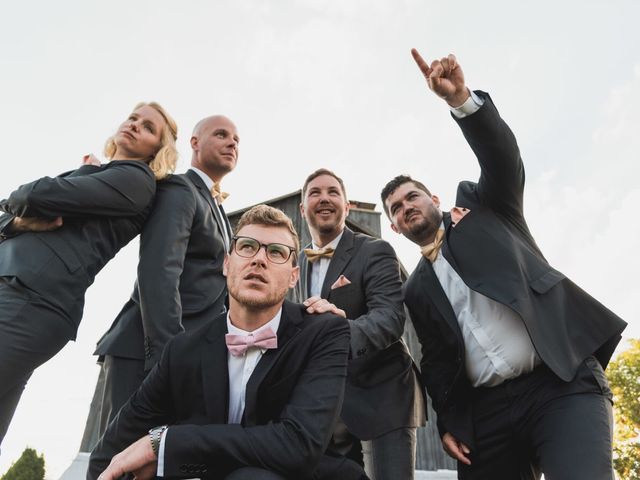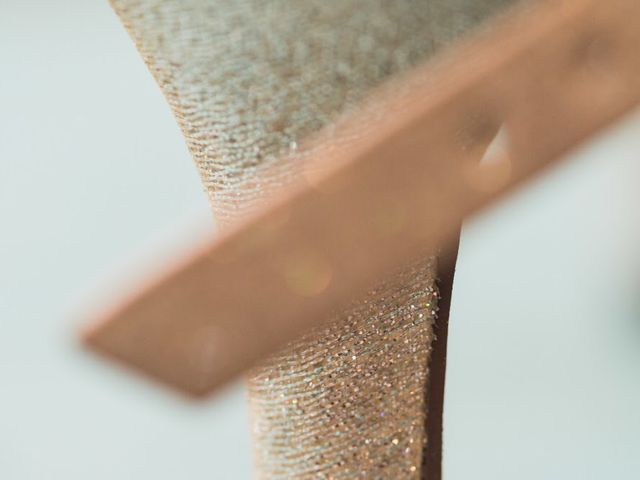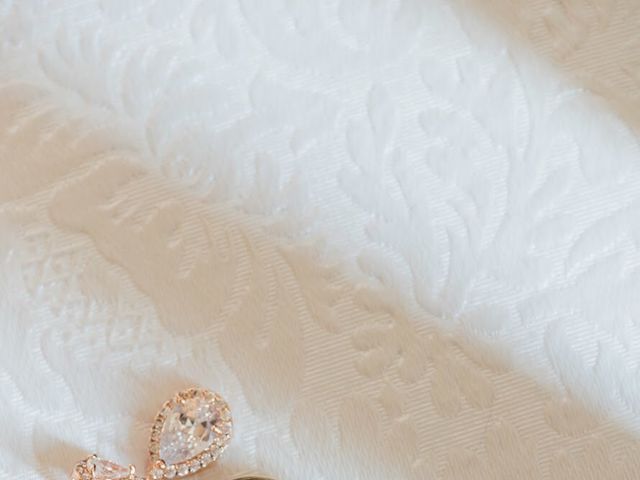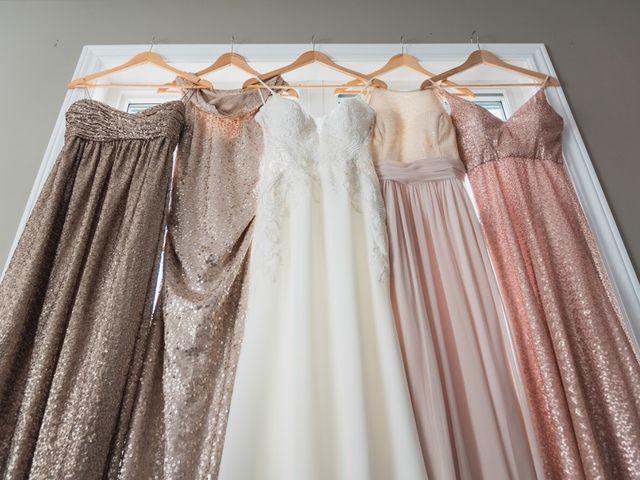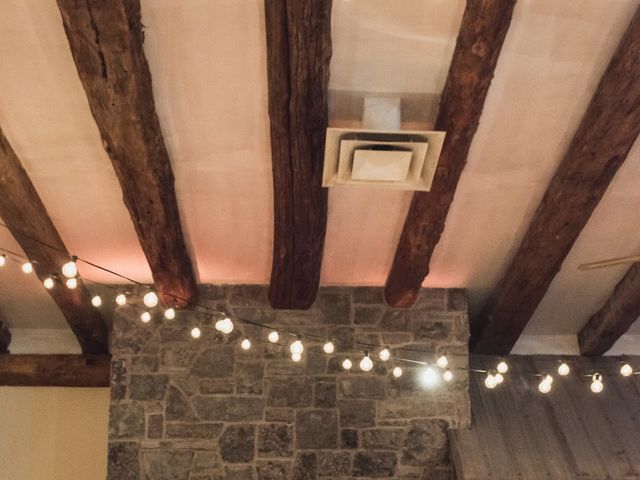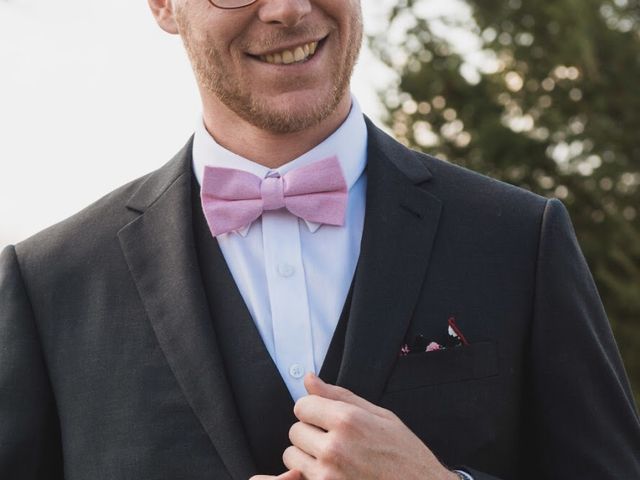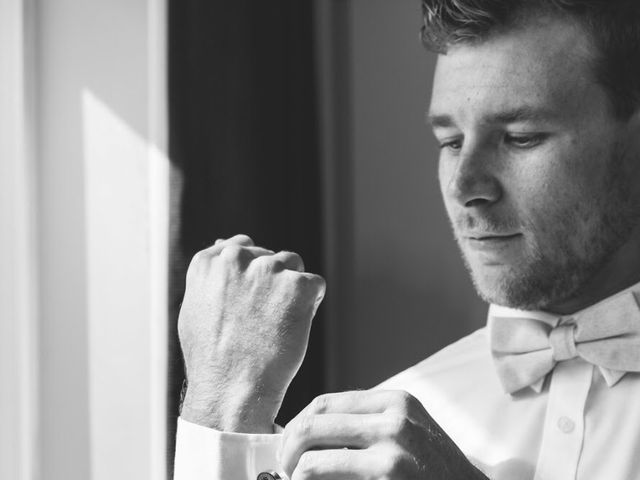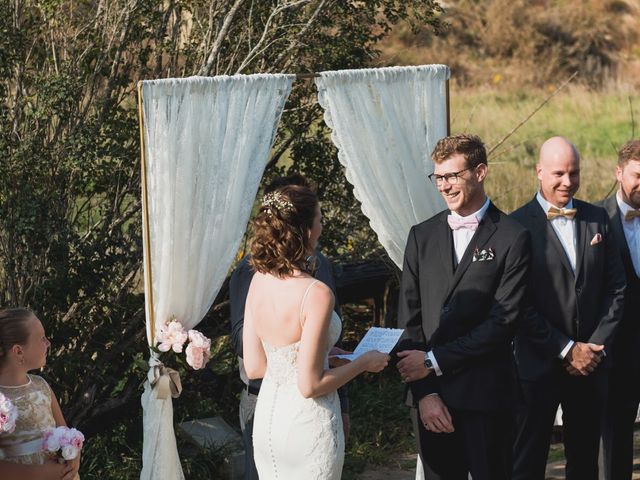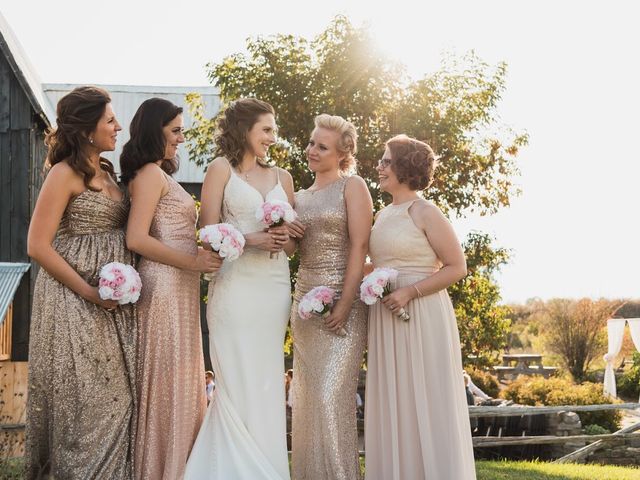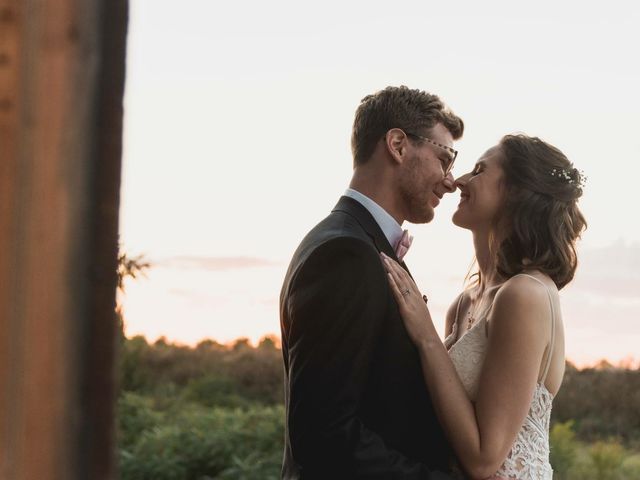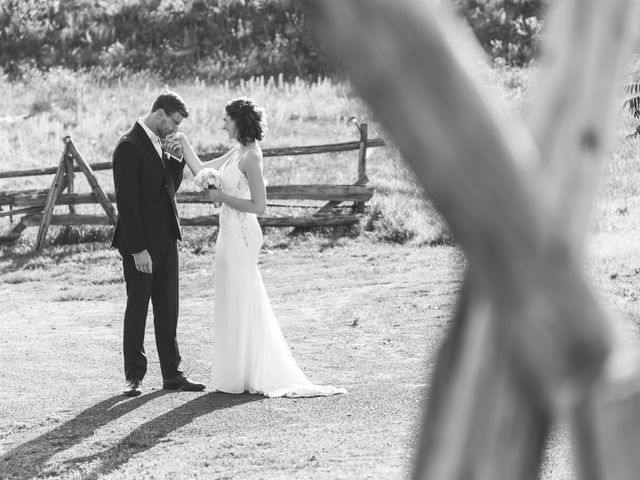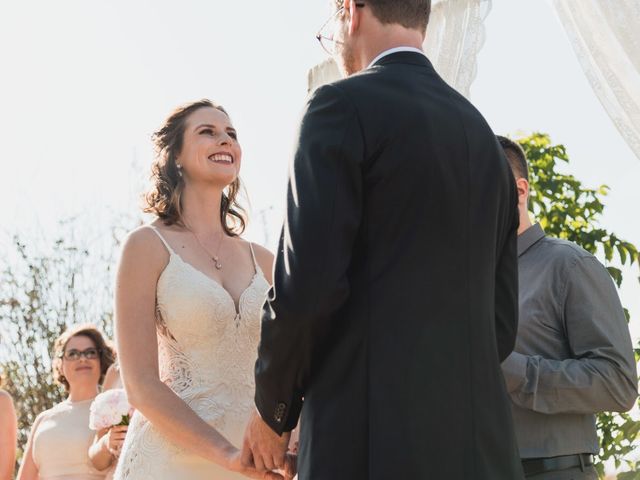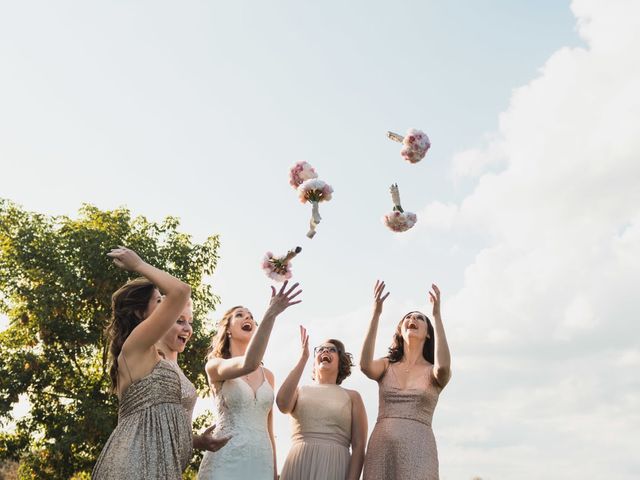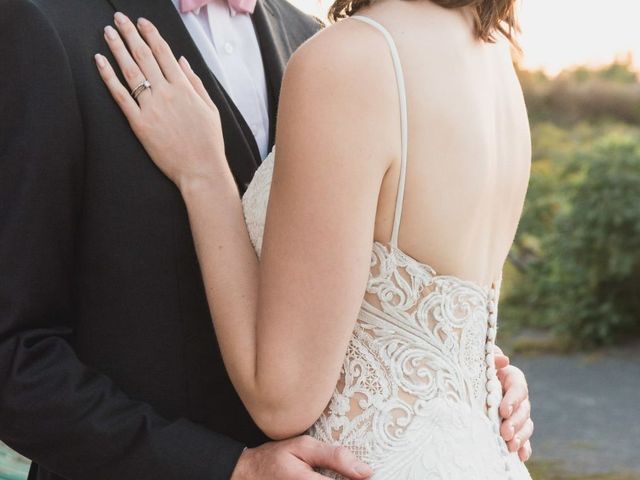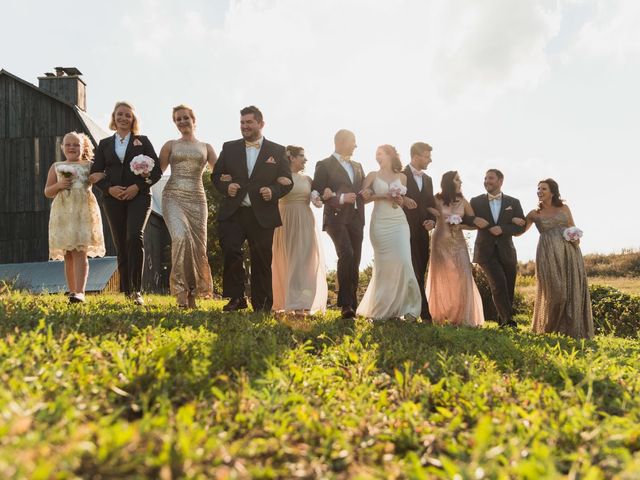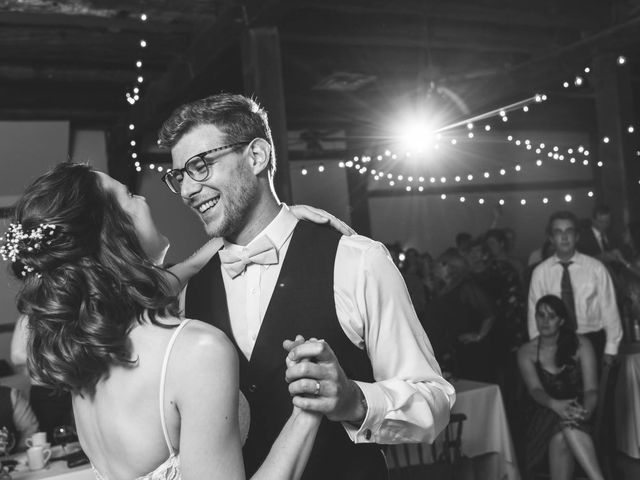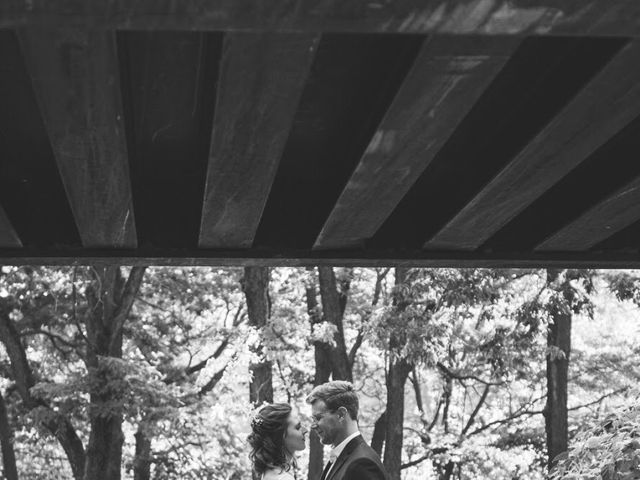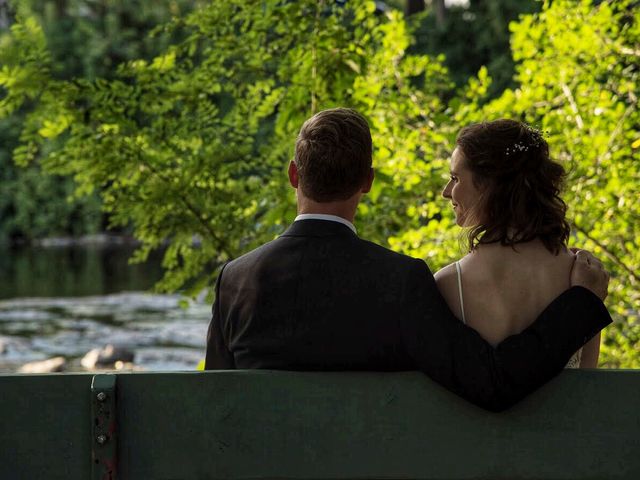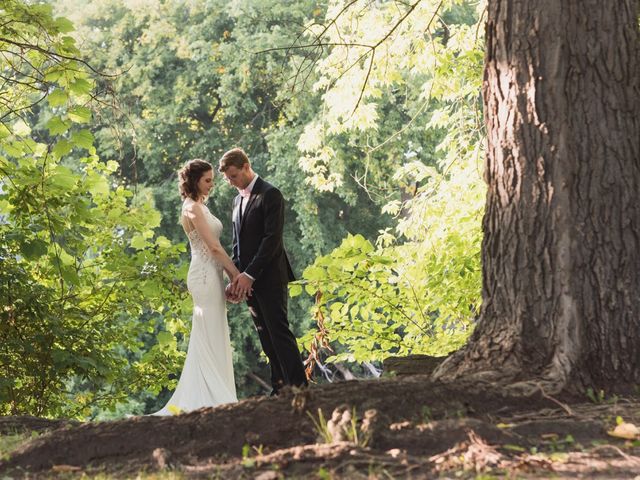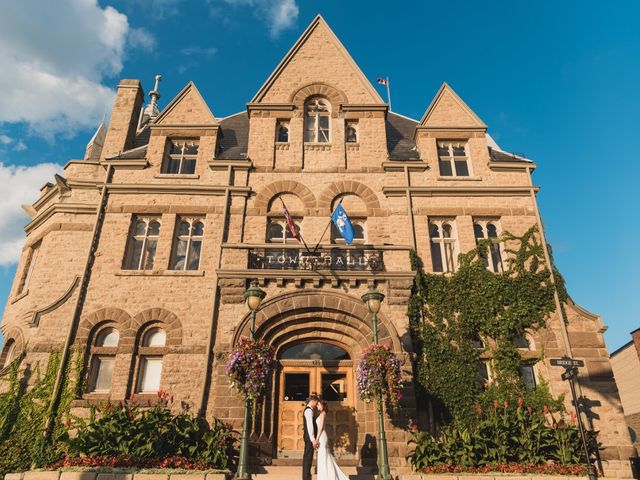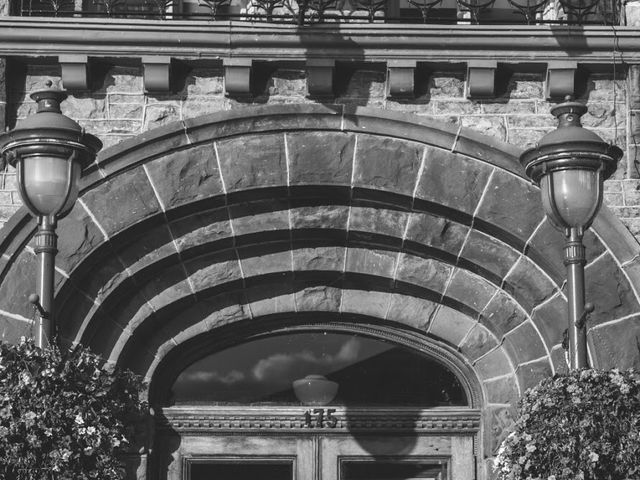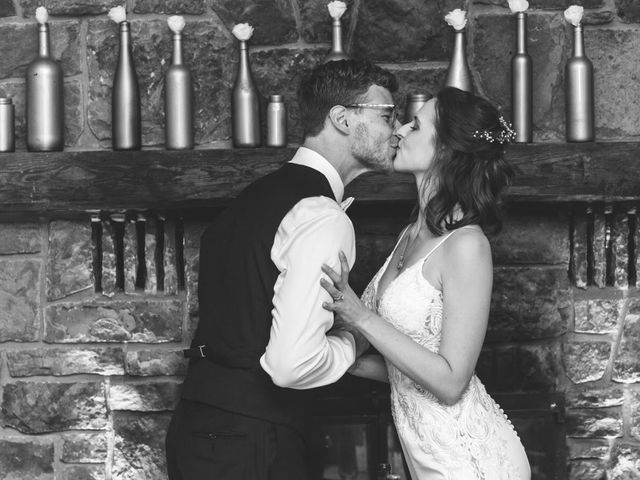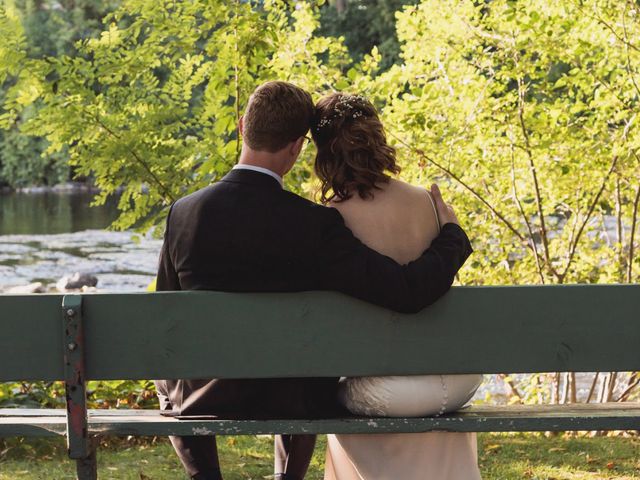 The story of our wedding
To tell you about our wedding is to tell you about the months leading up to our wedding. The planning was coming along great, and one day I (Megan) started experiencing some strange symptoms. Namely, numbness and weakness down my left side, and eventually vertigo and double vision. A trip to the emergency room and a trip to my family doctor didn't give any definitive answers and then on June 16th (three months before the wedding) I was back in emergency. It was then that doctors found a mass on my brain stem called a Cavernoma, which is a cluster of blood vessels. Many people live with Cavernomas and don't have any idea, but mine (which I named Brian) bled causing all my stroke-like symptoms. I needed help to walk, and got to wear a sexy eye patch for a while to help my vision return to normal.
Brett took care of me every step of the way. He held me when all I could do was cry, he bathed me when I couldn't do it myself, he brought me food so I didn't have to eat the crappy hospital meals. If we weren't already planning our wedding I would have married him the minute I got out of the hospital.
Continue reading »
Needless to say, our wedding day was incredibly emotional. I fully recovered in time for the wedding and this very difficult time felt like a distant memory. I had been so worried that I wouldn't be able to walk down the isle, or dance, but I did it; we did it together.
My parents didn't leave my side while I was in the hospital and they both walked me down the aisle and made everyone cry with their respective speeches.
My bridesmaids were amazing during this time too; they took me to appointments when Brett couldn't, made sure our fridge was full, and provided so much support to the both of us. Spending the day together with these ladies was so special and I don't know what I did to have these ladies in my life.
The wedding day itself was an absolute dream. We were surrounded by all the people we loved and who had helped us and supported us and I will never forget the feeling of being surrounded by so much love.
I'm not sure whether you wanted to hear about the dress, or the food, and don't get me wrong, my dress was absolutely perfect and the food was delicious, but our wedding day was about so, so, so, much more.
Brett and Megan's vendor team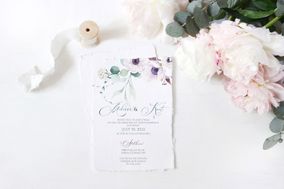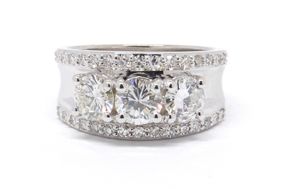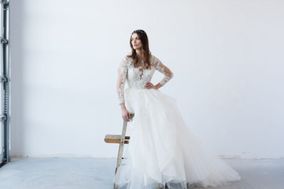 The BARN wedding + event venue
Venue
Perfect Portions
Catering
Other Ontario weddings
View all
Get inspired with Real Weddings
Other pink weddings
Show all
Other Summer weddings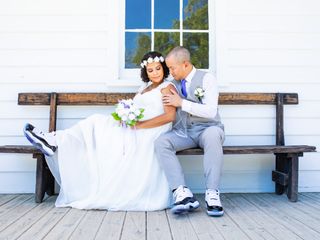 Show all
Other modern weddings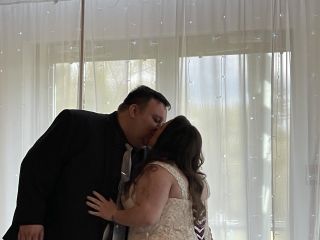 Show all