Reviews for Clearwater Trading Events
Awards
10 User photos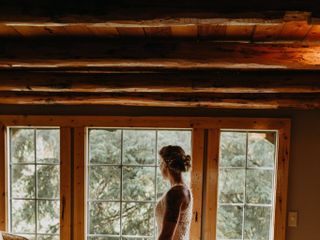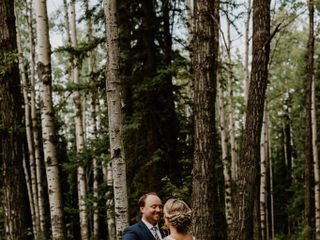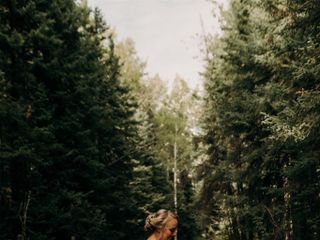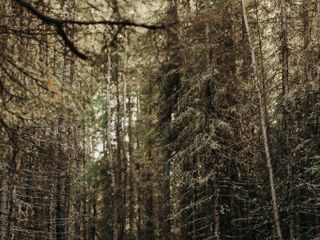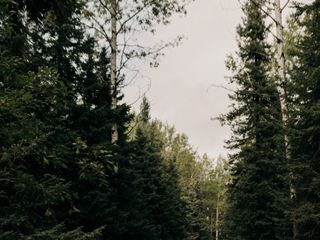 Joanna · Married on 31/08/2019

Perfect venue for our outdoor wedding!

I had my wedding here this past weekend and it was incredible. Our guests raved about the venue. They were blown away by how beautiful and unique it was. Plus Marion and Randy were a delight to work with. They made the process effortless for us and catered to our every need! Randy's energy was contagious and he made our guests feel so welcomed. You can tell these two are passionate about what they do and truly want to help you make your day special and the backdrop for photos is absolutely breathtaking. If you are looking for a rustic outdoor wedding this is your place.

Sent on 02/09/2019

Cheyenne Koblun · Married on 10/08/2019

Amazing experience!

Had my wedding here and it was absolutely amazing. The venue is stunning, and the owners are so helpful and accommodating. While you have your even there the owners are willing to help with whatever you need, all you have to do is ask! It was definitely worth it, and I will always recommend them!

Sent on 16/08/2019

Lindsay-Rae Young · Married on 19/07/2019

The most magical day of my life!

My husband and I had the most amazing time. Our Wedding was gorgeous and the property beautiful. All natural land with beautiful cabins. Plenty of cooking space. There is privacy if wanted. Many trails to explore with gorgeous scenery. My experience at Clearwater was unforgettable. It brought our two families together. I would recommend this Venue for Weddings , reunions, or just a weekend getaway. The people are very professional and kind. I will definitely be going back for my Anniversary!!! Thanks again Marion Hagg and Randy.

Sent on 28/07/2019

Mel Kos · Married on 26/08/2017

Most beautiful location with the most amazing energy!!!!

If you're looking for a venue for your wedding this is the MOST BEAUTIFUL location around!! The energy of this place is something you don't come across!!! The second we stepped foot on the land we knew this was meant to be our wedding venue!!! Randy and Marion were absolutely amazing! We did not have to worry about a single thing, they took care of everything from organizing cars and helping everybody park their trailers efficiently to setting up all the event tents. Anything we needed they took care of!! Even offering to go to town and get more pop for us for the bar. Everybody had the most amazing time, and we've been told many many times that ours was the best wedding they'd ever been to!!! Go check this place out!!!! U'll fall in love with this place!!!! We did!! So much so that we are now doing our annual camping trip there this year and every year after that!! Also, the firefly field is so romantic and the kids love it. The place is also fenced in, its so nice to know that all the kids are safe amd cant venture too far or get lost, yet they are free to roam and explore. Thankyou so much Randy and Marion for the most amazing wedding weekend we adore you guys!!

Sent on 18/06/2018

Clearwater Trading Events's reply:

Thank you Mel! It was so awesome having you! What a great family you guys have. We look forward to seeing you guys in July!