Reviews for Knotwood Event Rentals
Awards


22 User photos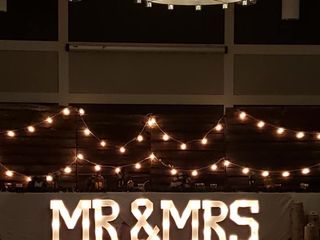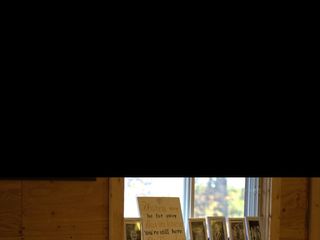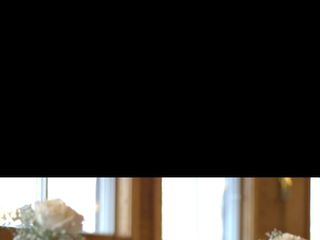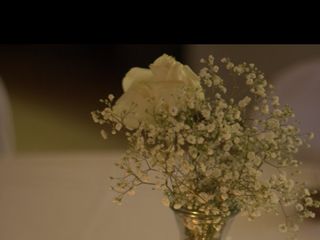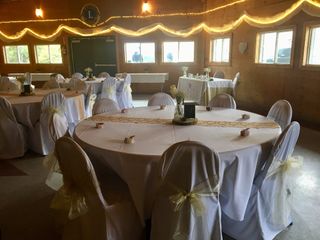 Kailey Smith · Married on 02 of November of 2019

5 star review

The ladies are amazing and genuine about everything! They had everything ready to go and organized for us come pick-up and are so friendly! Will recommend Knotwood Event Rentals without hesitation!

Sent on 09/12/2019

Brittany · Married on 29 of September of 2019

Great quality and excellent service

Knotwood rentals was a pleasure to work with, affordable and thanks to them our wedding reception looked beautiful

Sent on 07/10/2019

Kelsey Chamzuk Married on 07/09/2019

Great selection, awesome to work with!

Miranda was great to work with. She has a great selection of decor items for rent and was very flexible.

Sent on 01/09/2019

Alyssa · Married on 31 of August of 2019

Excellent Service!!

Miranda was amazing and I absolutely loved the beautiful rustic sign we rented from her! I would definitely recommend her services and rent from her again as she was also very flexible and accommodating!! :)

Sent on 02/10/2019

Michayla Taylor · Married on 30 of August of 2019

100% would recommend

I used Knotwood Rentals for my wedding and I couldn't be happier with my experience. Beautiful decor and tables, and beautiful people!

Sent on 05/09/2019

Brett Smith · Married on 24 of August of 2019

Very pleased

Everything turned out amazing. Even after a little mix up, Miranda went above and beyond to make sure everything was exactly what we wanted. Very professional and responsive to any questions we had. And prices were great. Id Highly recommend Knotwood Event Rentals to anyone.

Sent on 27/08/2019

Dayle Robb · Married on 10 of August of 2019

Table/Chairs rental

Miranda was amazing, very responsive and accommodating. Pick up and drop off were simple. The tables and chairs were gorgeous and fit our wedding perfect! Thank you so much!

Sent on 13/08/2019

Destiny Simmons · Married on 03 of August of 2019

Great rental items, great service, and great price

Knotwood Rentals was flexible and accommodating with the timeline I had for my wedding on august long weekend. Not only that, but that pricing for rentals was competitive and fit within my budget. They have a really fun collection of beautiful items, my favorite being one of the couches we rented to put with our Polaroid guest book. Everything was timely and professional and looked amazing.

Sent on 08/08/2019

Jenni Sustrate · Married on 01 of August of 2019

Fabulous Company

Very responsive, flexible and accommodating.

Sent on 12/08/2019

Laura Jubinville · Married on 27 of July of 2019

Wedding setup

Knotwood was incredible to work with. Miranda and her team brought our vision to life and helped our day go smoothly. Their decor is beautiful and they really take the time to get to know you. When I arrived, it exceeded my expectations and I could not be happier with the work they did to set up the venue. The backdrop was absolutely stunning, the linens beautiful and the set up/tear down team was so kind and started away from the dance floor, late in the night to ensure guests could keep partying. Everything was very fairly priced. Thank you Miranda and knotwood team. I would not change a thing!

Sent on 29/07/2019

Knotwood Event Rentals's reply:

Thank you so much for your kind review:) It was such a pleasure being a part of your special day. Throughout the whole planning process and into the set up you made it really easy for us to do our job by being organized and super sweet. It's couples like you that make us love what we do. Best Wishes. Knotwood Team.