William and Jordan's wedding in Langley, British Columbia
Rustic Summer Pink 5 wedding vendors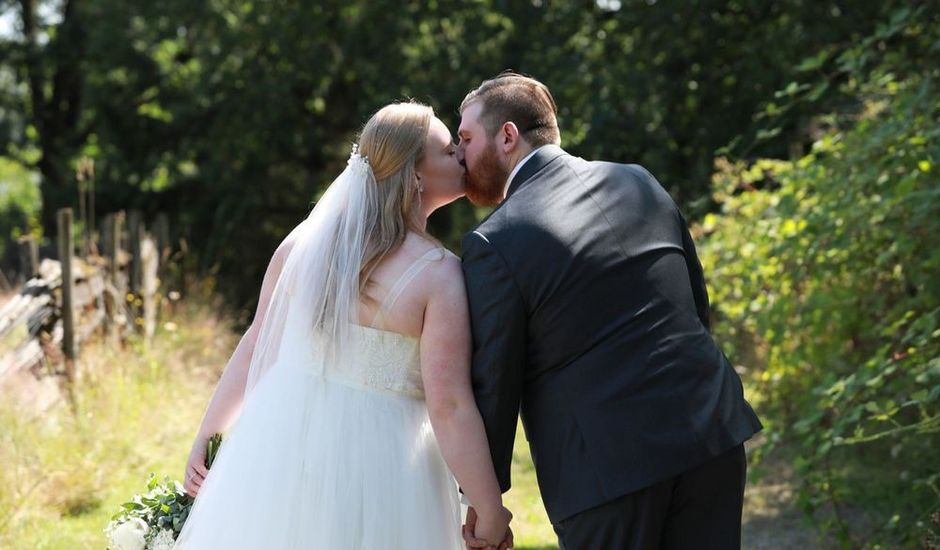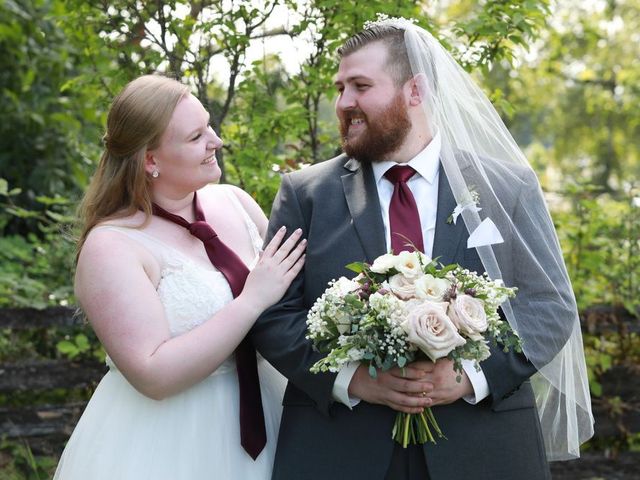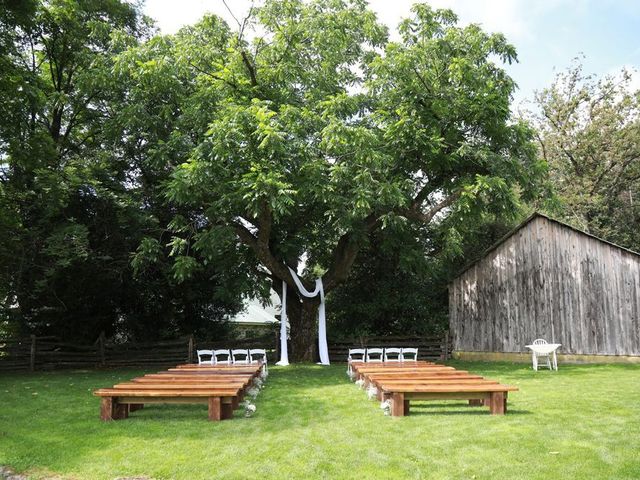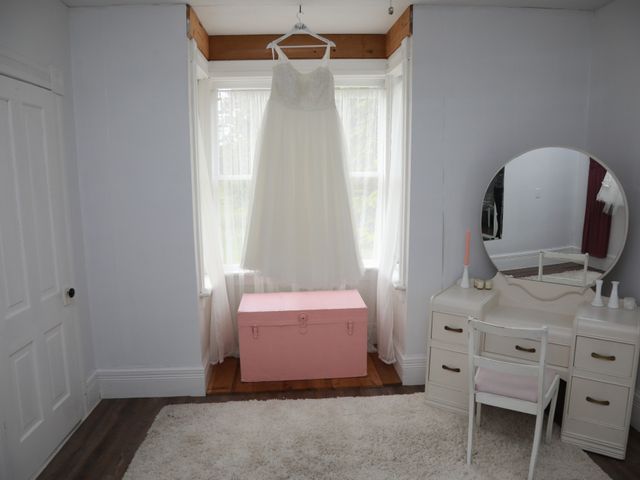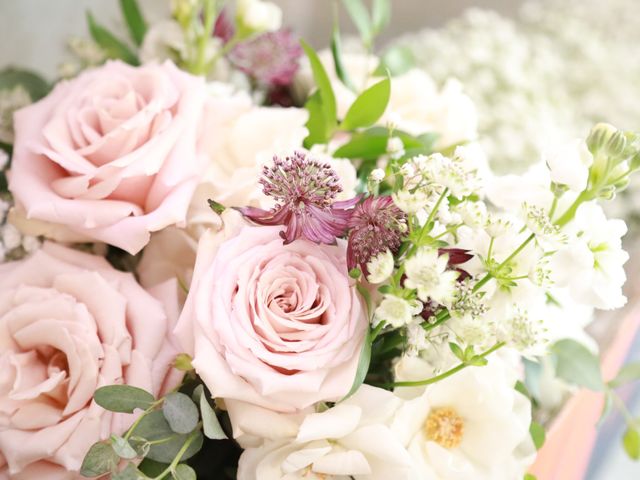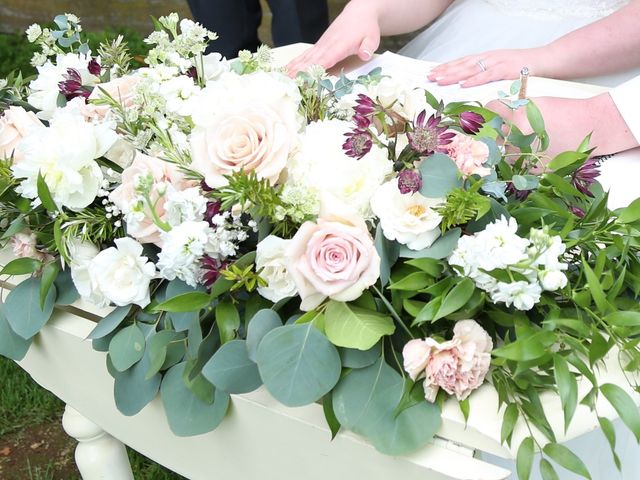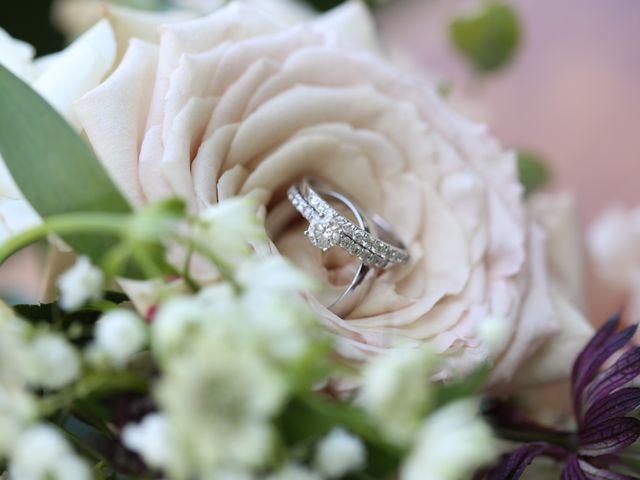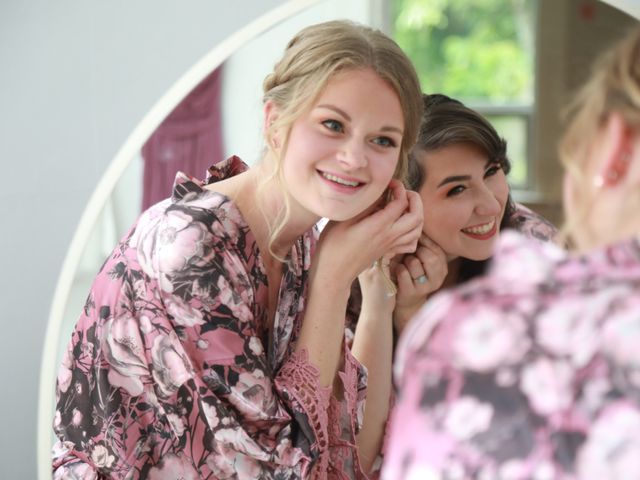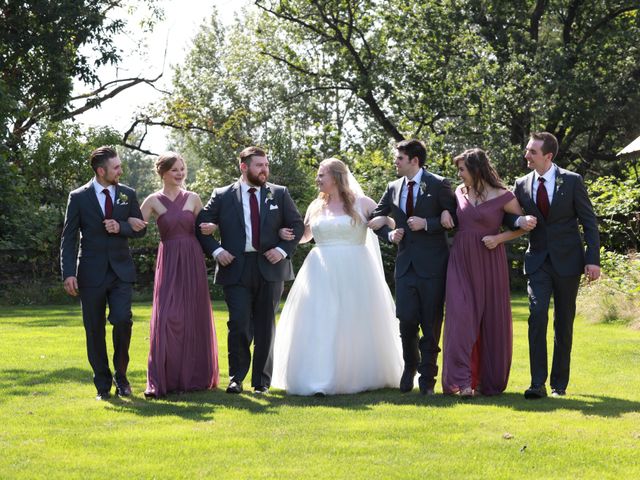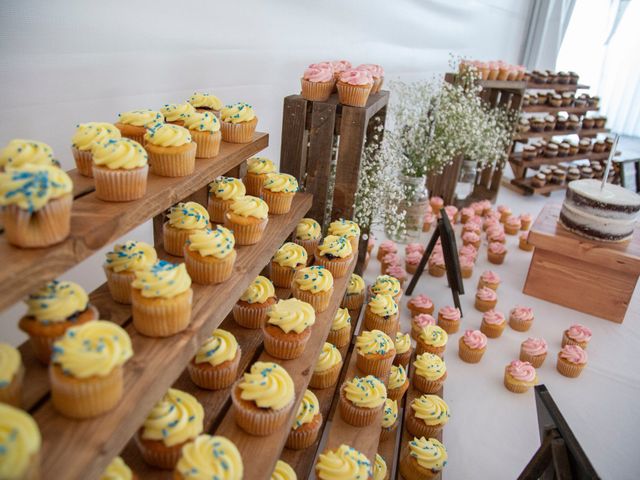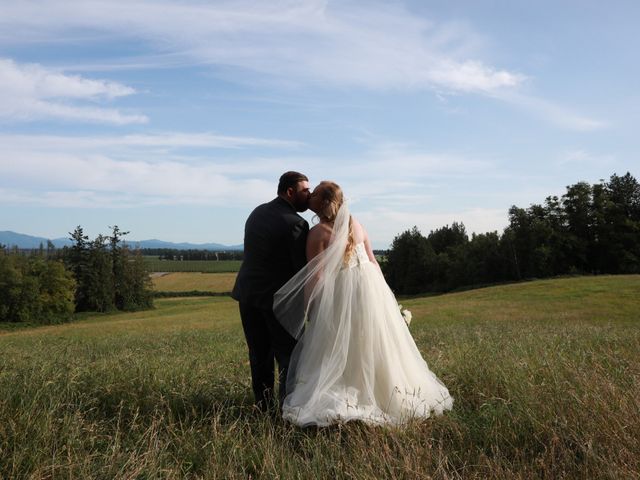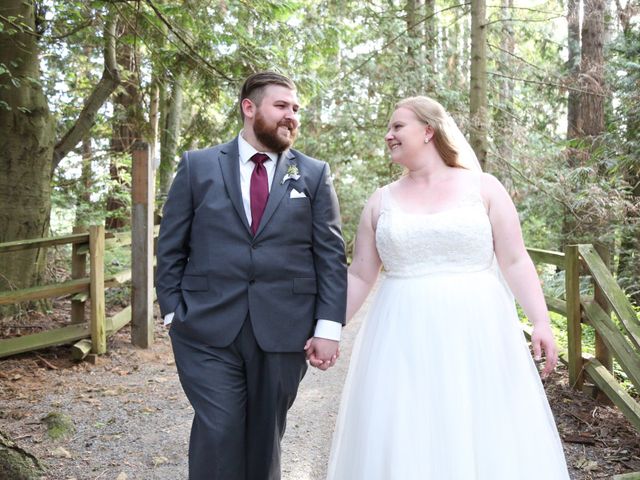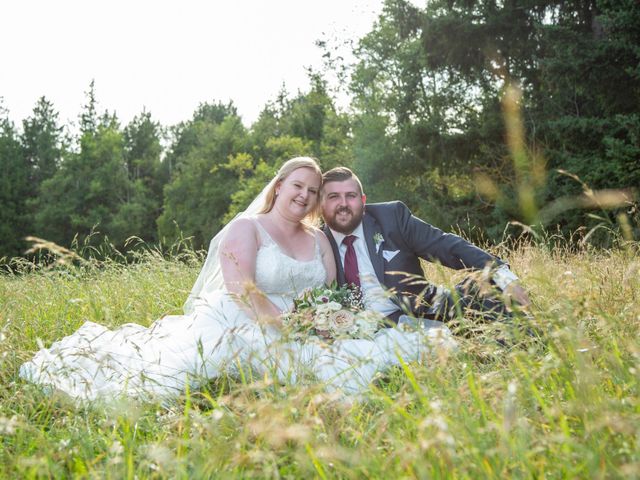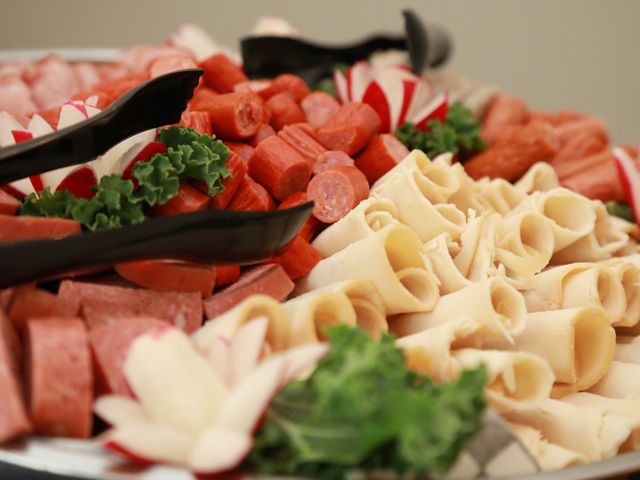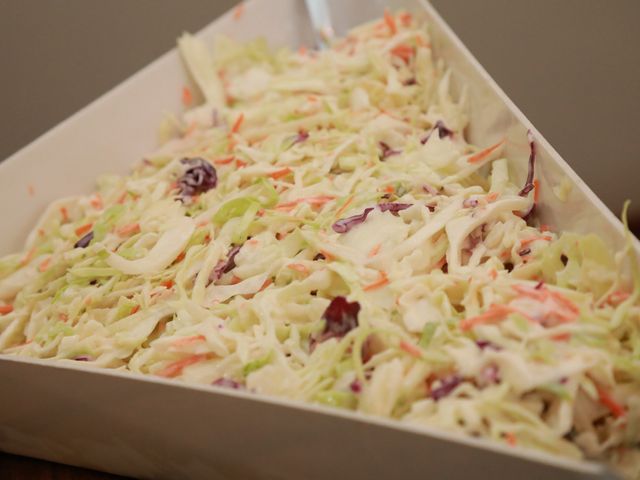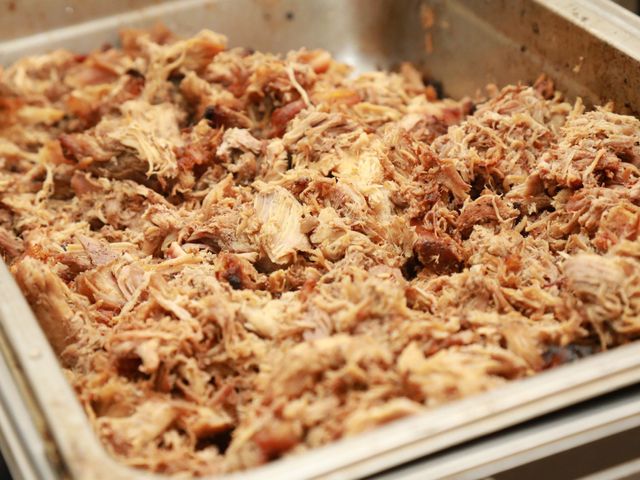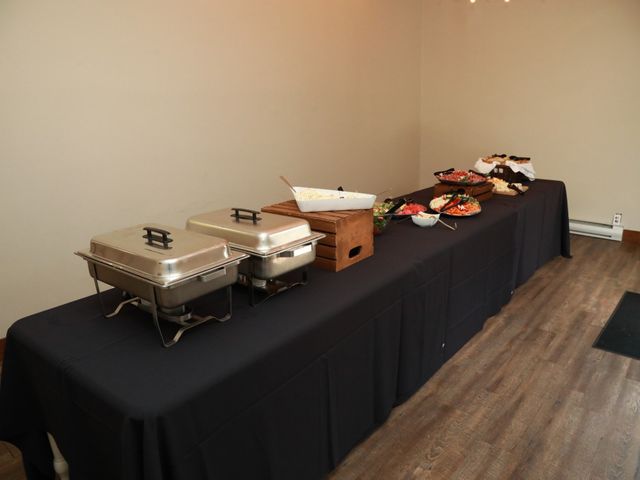 The story of our wedding
We met online when we were 16. I know, what were we thinking?! We lived 40 minutes away from each other and still made it work for 4 and a half years. We went on family vacations and enjoyed every moment with eachother. But eventually we decided to take a break and we spent over a year finding ourselves.
After what seemed like forever we both agreed that there is no one else on earth we would rather be with. After only being back together for 6 months, I was already moving in, and after a year, we were engaged! He took me for dinner and then to a park where we found a bench with a view of the inlet, it was a little out of the way but it was perfect so we knew no one would see or bother us. He got down on one knee and asked me to marry him. I couldn't even make out the word YES before starting to cry. I knew it was coming but still such a surprise! We had a 2 year engagment before we were finally married.
The wedding was on a Sunday afternoon. It was perfect. Not too many people and the weather turned out great. We were married at Estate 248 in Langley and we had the reception on site there aswell. They have a beautiful bridal suite on site so myself, my mom, sister and my husband's cousin all got ready there that morning. We had mimosas and played music and just enjoyed the last moments before I became a wife. We had 2 photographers, Rebecca Bennett and Michelle Hall (Life's Depictions Photography) shooting our wedding and it was the best decision we made. We have every moment captured and will have them forever. Our venue coordinator, Olivia, was amazing. She jumped in for every situation and that made our day. The food was so tasty from Catering Visions, Mark and his team did an amazing job. We kept our wedding 'small' only 70 people. Lots of family and very close family friends and coworkers. It was truly the best day of my life to marry the man of my dreams and my best friend. I know that is very cliche but it's true. Our wedding was so simple and it let me think more about time with our family and friends, rather than all the extra fluff that sometimes comes with weddings. All in all, a perfect day.
William and Jordan's vendor team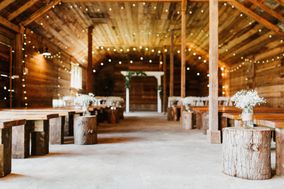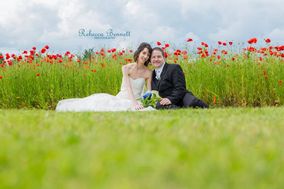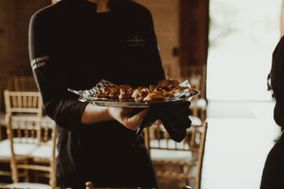 Tracycakes Bakery
Wedding cake
Other Estate 248 weddings
View all
Other British Columbia weddings
View all
Get inspired with Real Weddings
Other pink weddings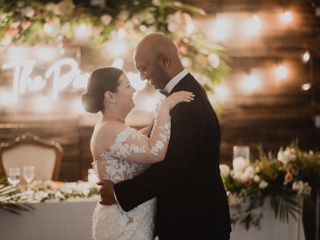 Show all
Other Summer weddings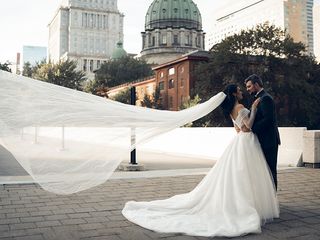 Show all
Other rustic weddings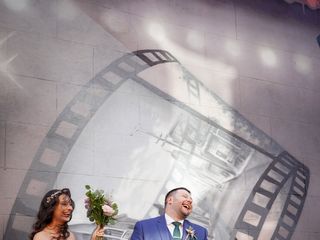 Show all