Waneza and Henry's wedding in Richmond Hill, Ontario
Modern Autumn Silver 5 wedding vendors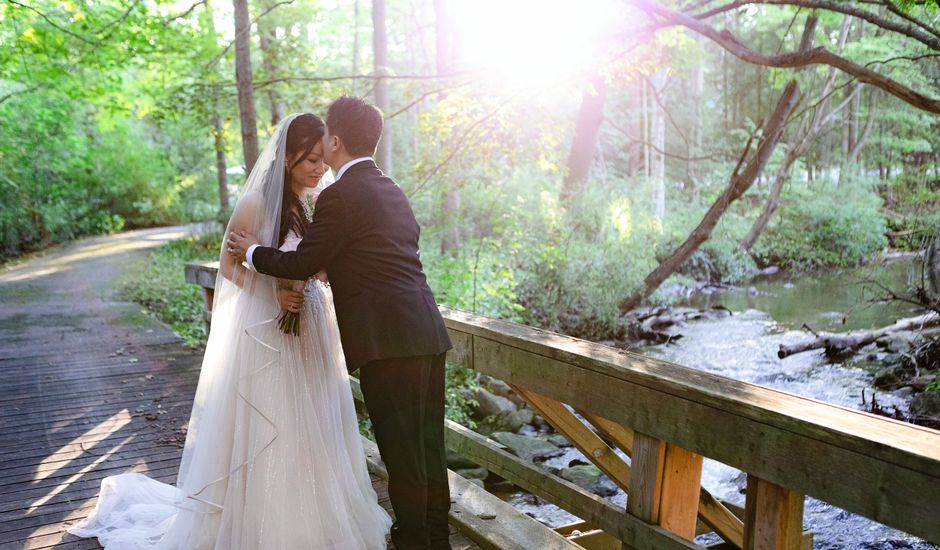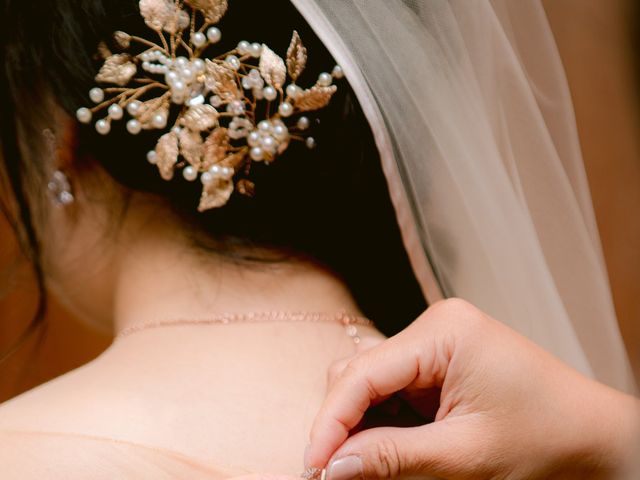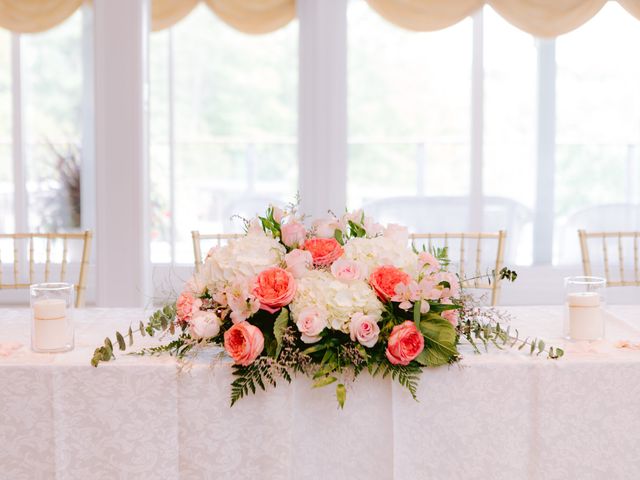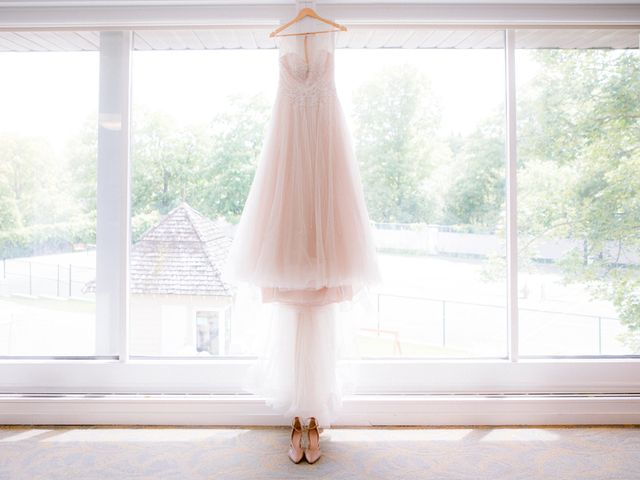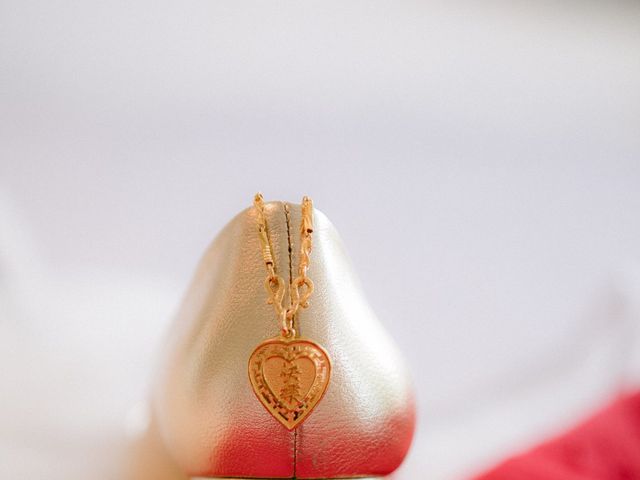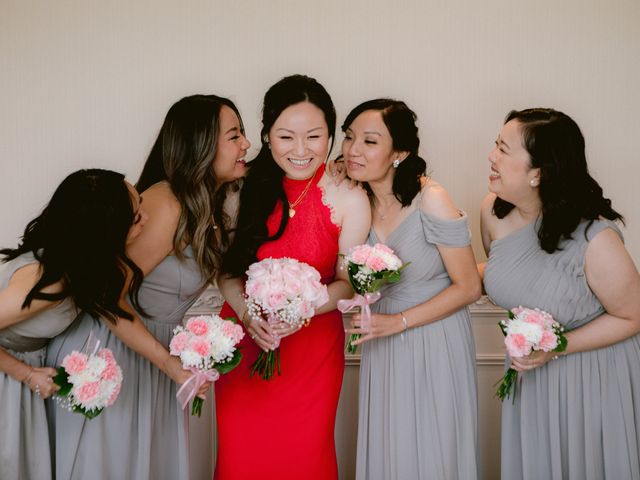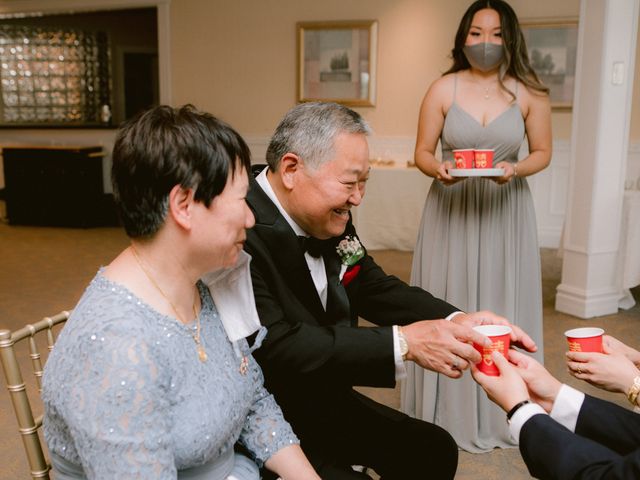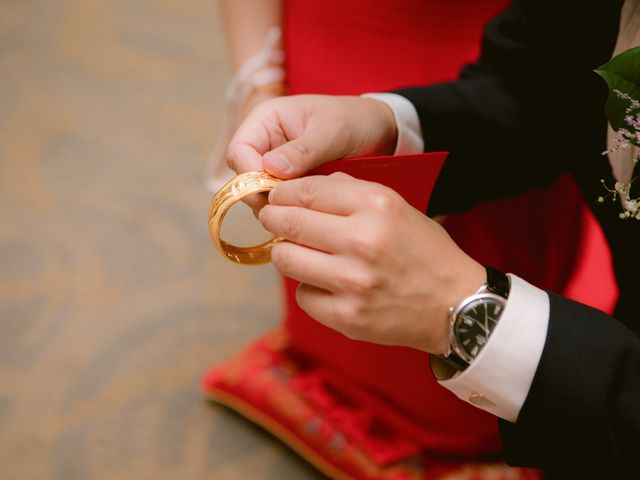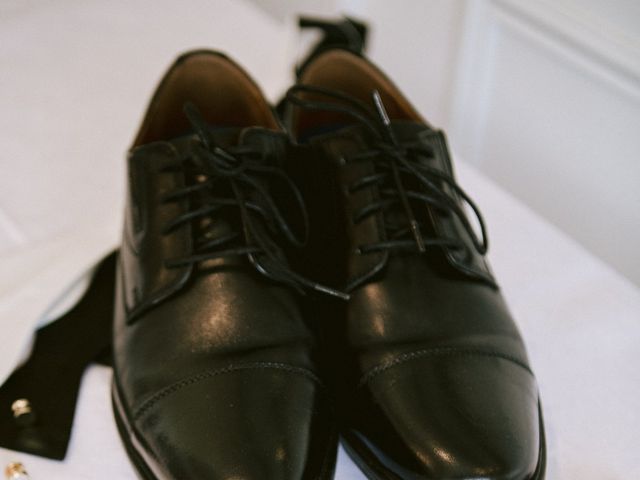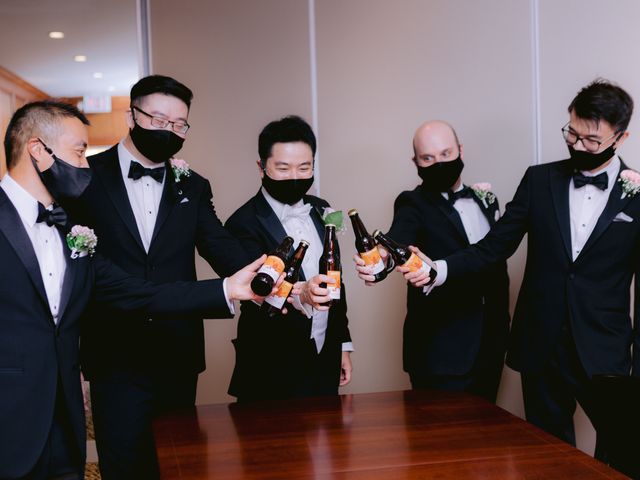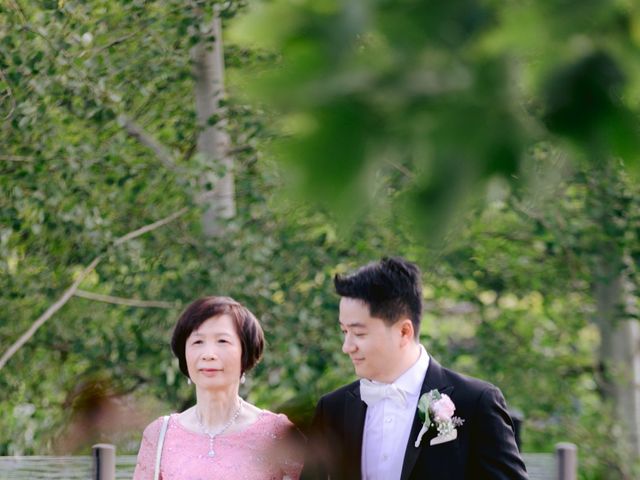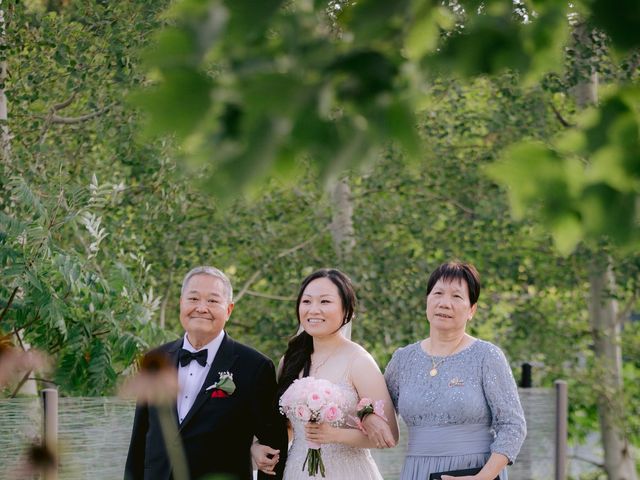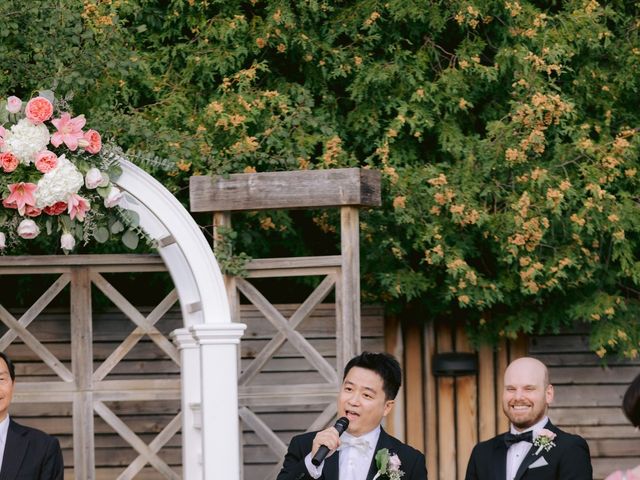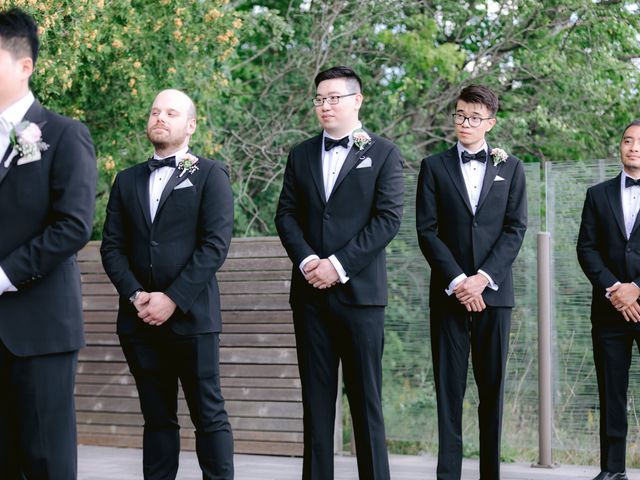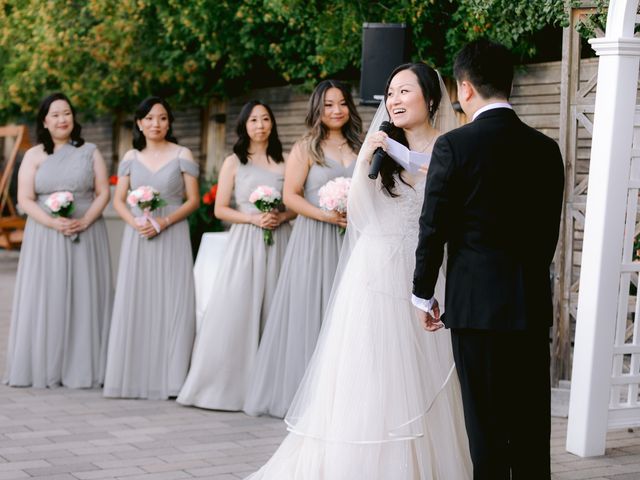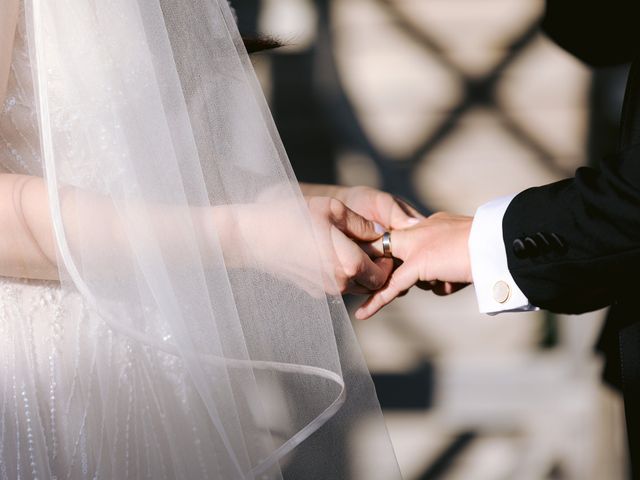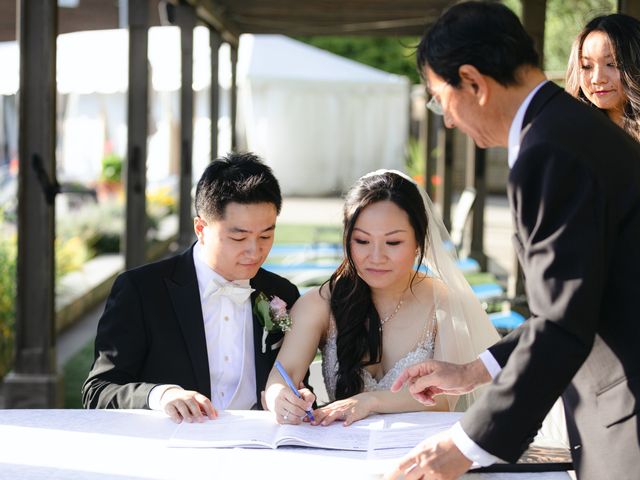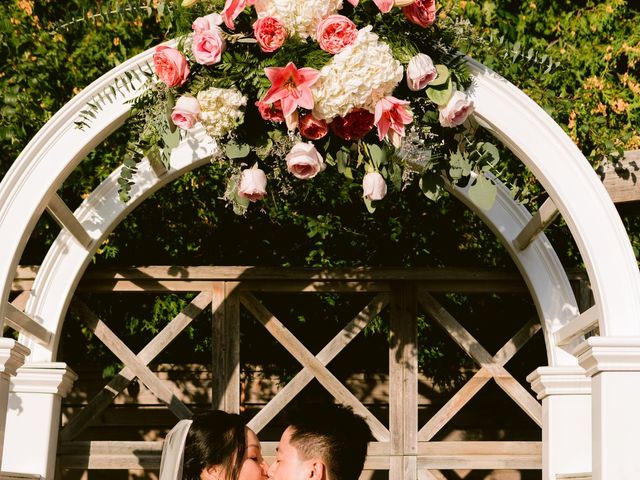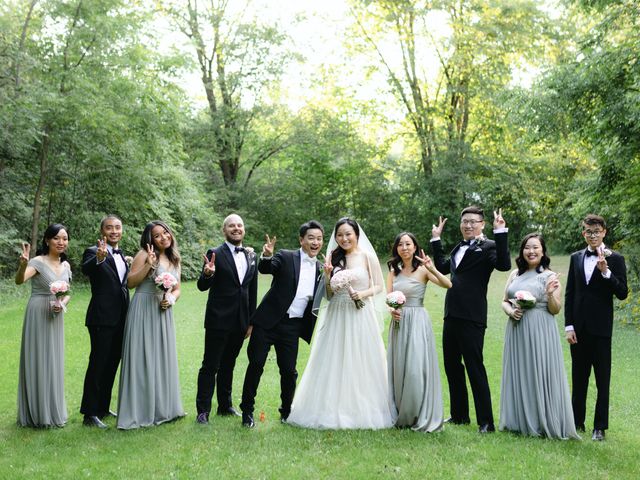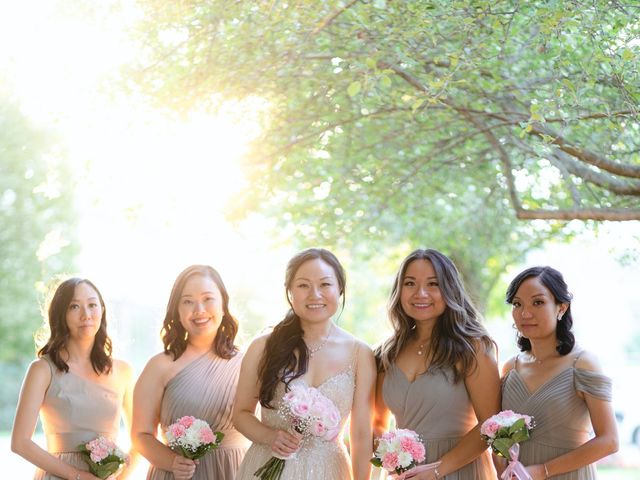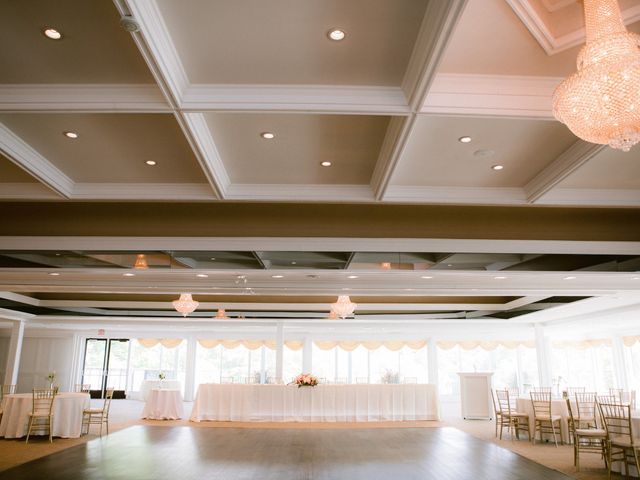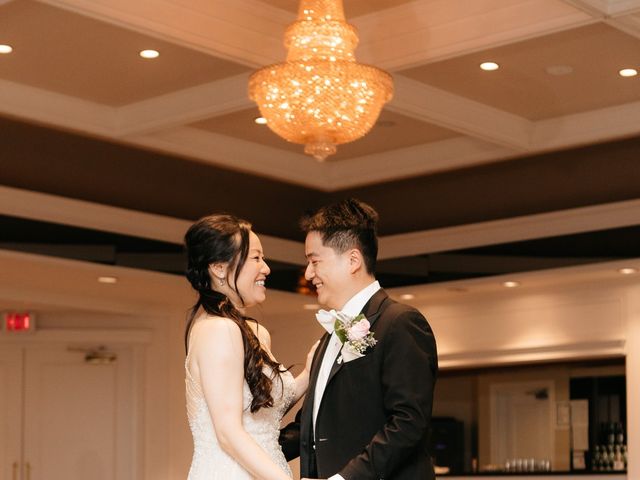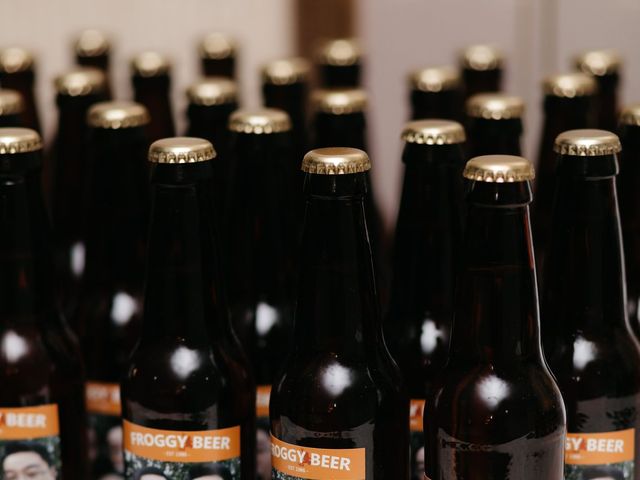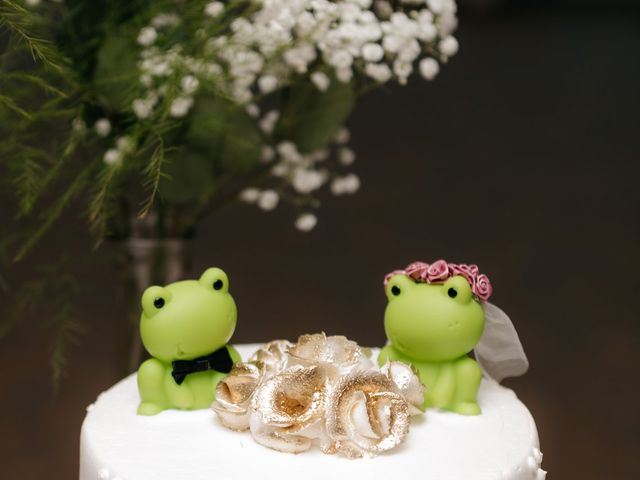 The story of our wedding
Though the forecast called for rain all week, the sun miraculously came out that allowed us to have a magical outdoor wedding in the autumn breeze.
We got engaged in December 2019 with the intention of having a winter wonderland wedding in December 2020, unaware of the pending pandemic. For safety reasons, we pivoted to September 2021 and couldn't be happier with our outdoor autumn wedding.
A special shout out to the Richmond Hill Country Club for being an amazing venue who not only eliminated any pandemic related worries we had but provided superb service and a delicious meal. A huge thank you to Devon Collins for managing our day with utmost professionalism. And thank you to Vai Yu Law Photography and Sasaani Arts for capturing memories of our day.
Waneza and Henry's vendor team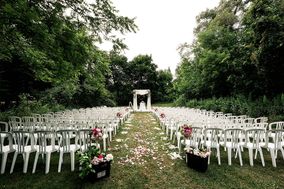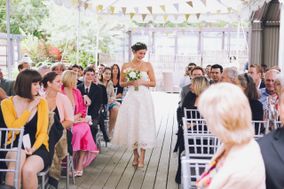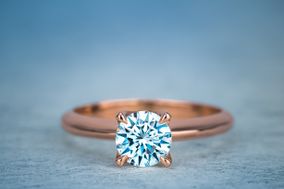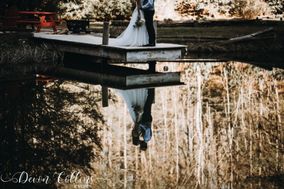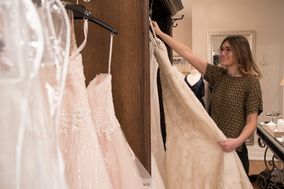 Other Richmond Hill Country Club weddings
View all
Other Ontario weddings
View all
Get inspired with Real Weddings
Other silver weddings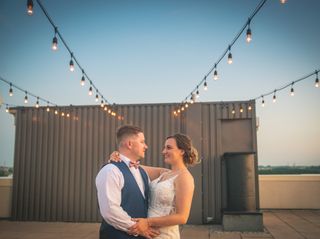 Show all
Other Autumn weddings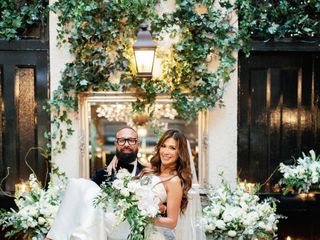 Show all
Other modern weddings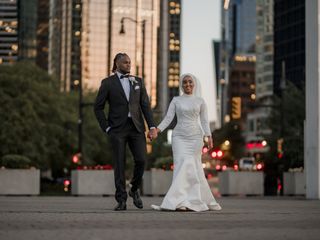 Show all