Waghlis and Emilie's wedding in Laval, Quebec
Elegant Summer Burgundy 0 wedding vendors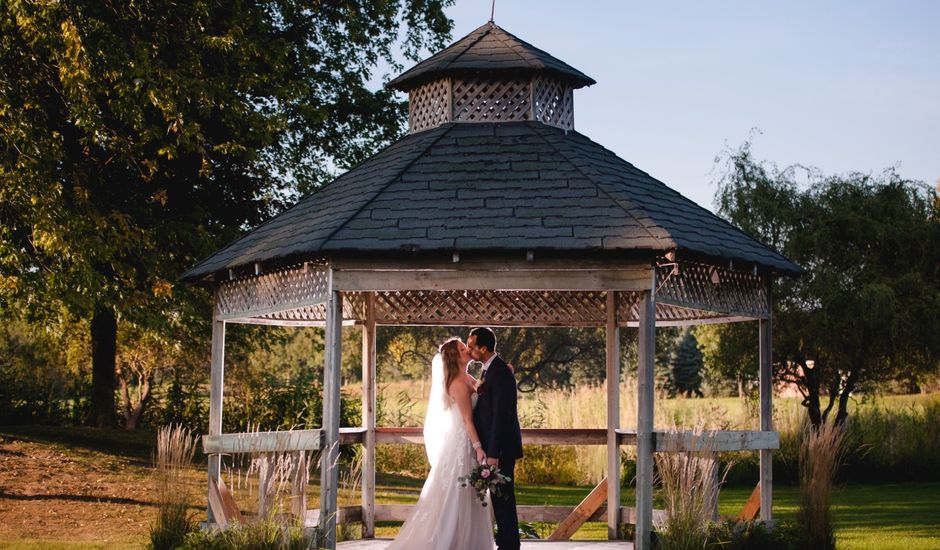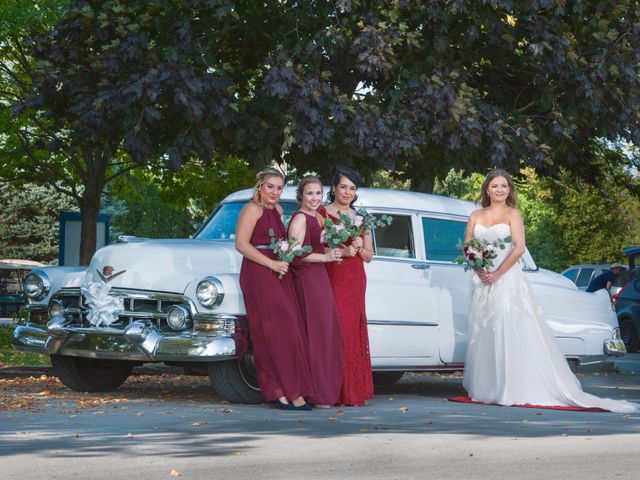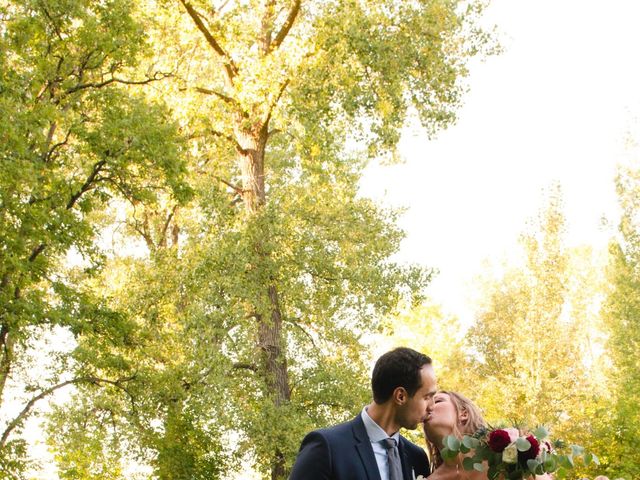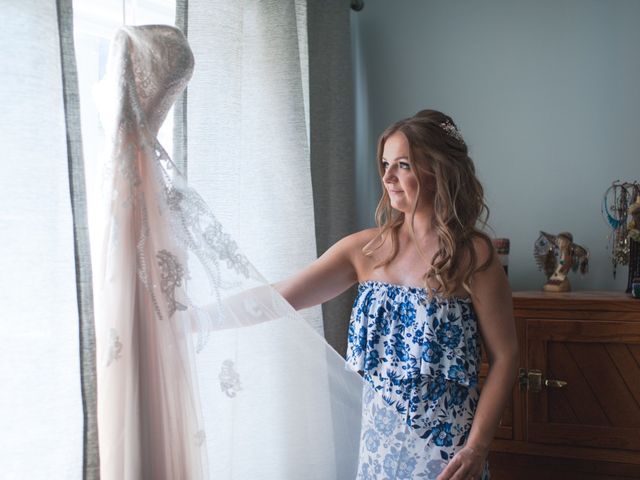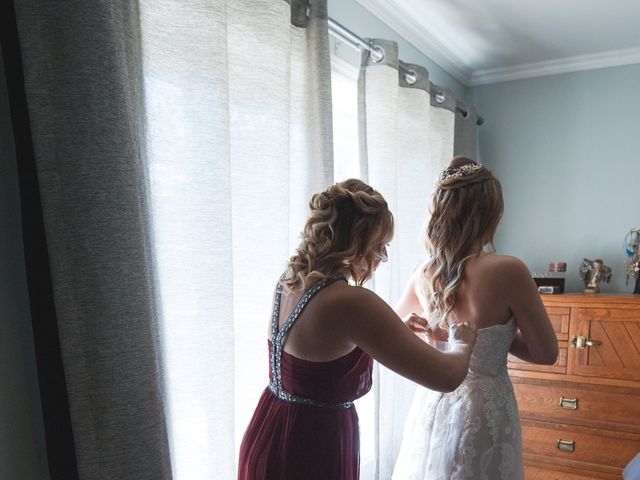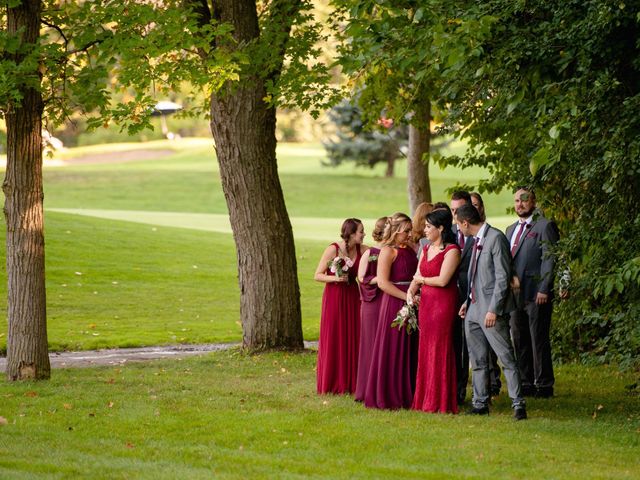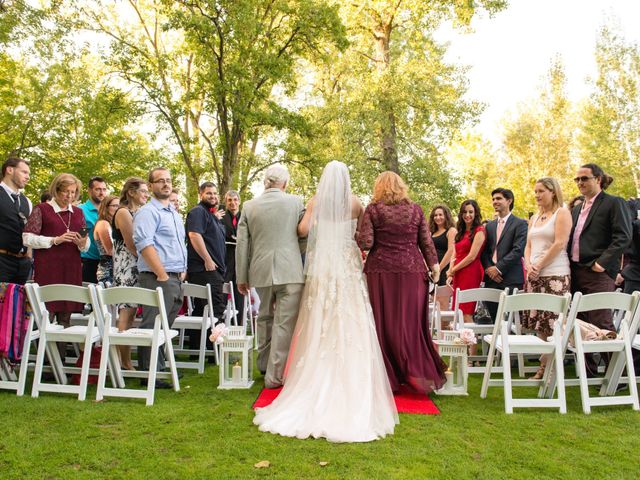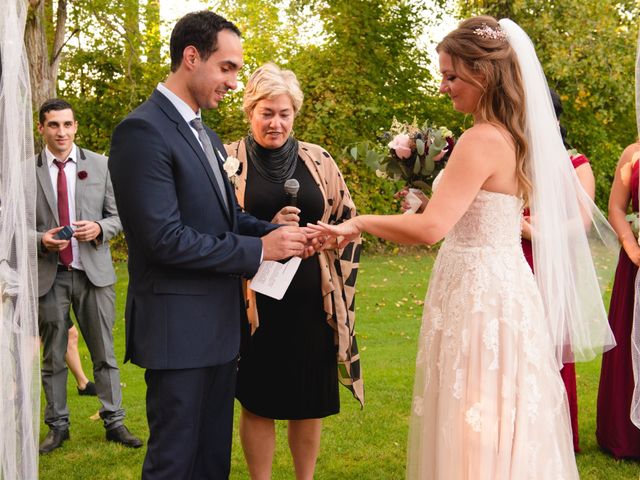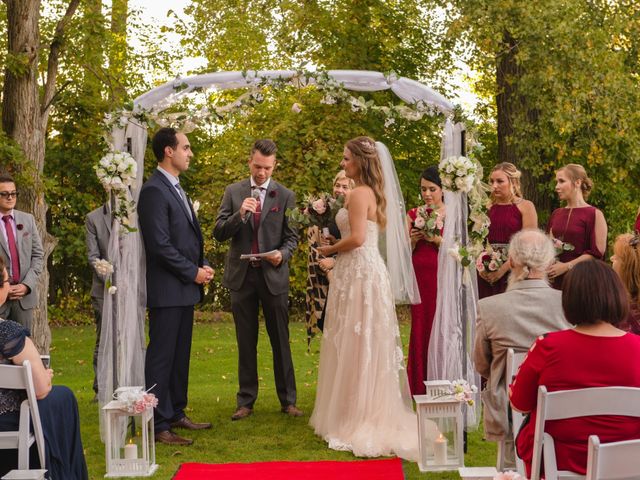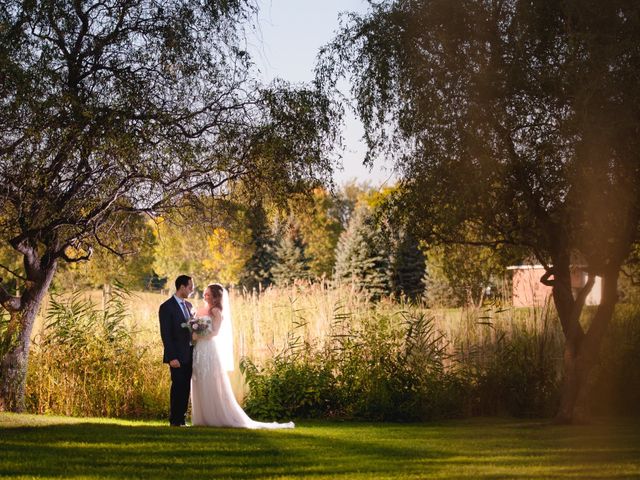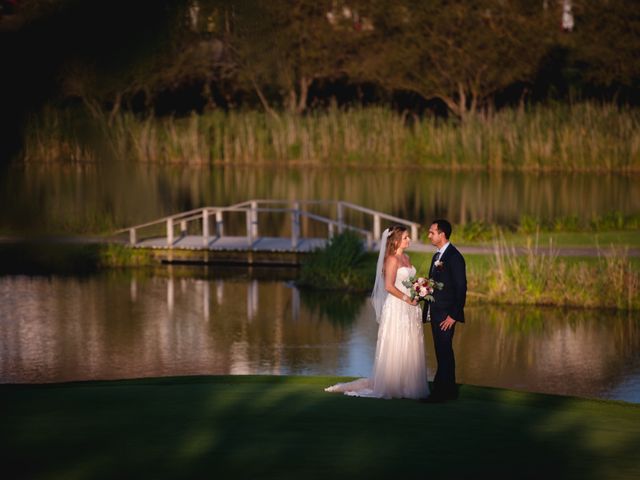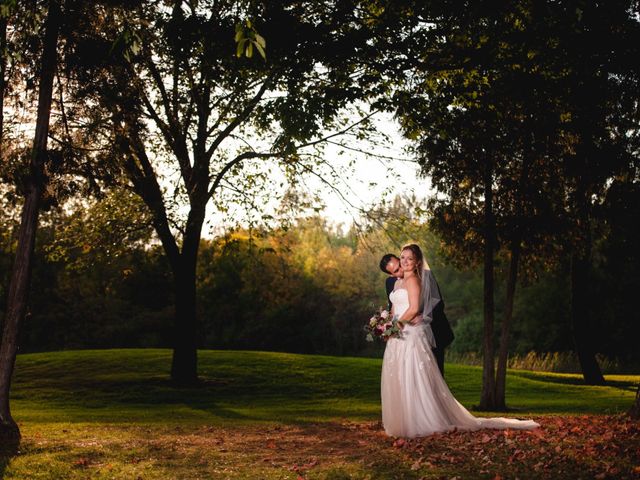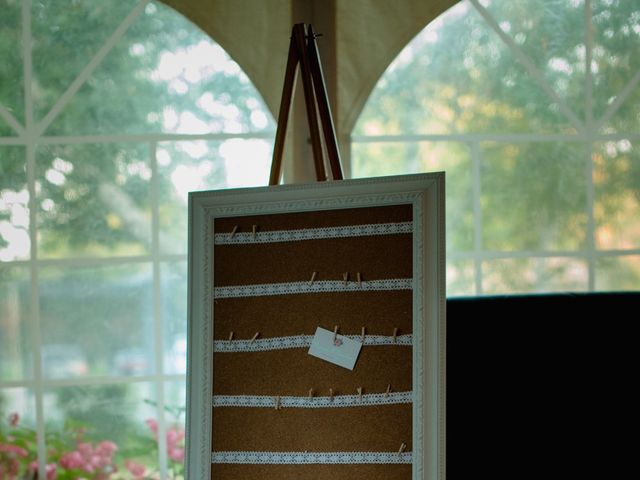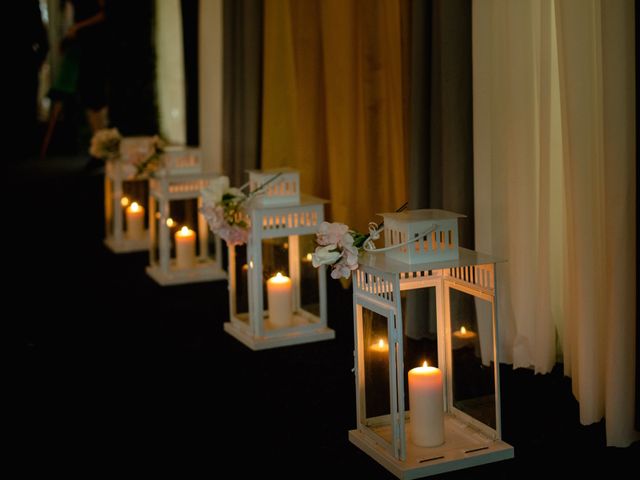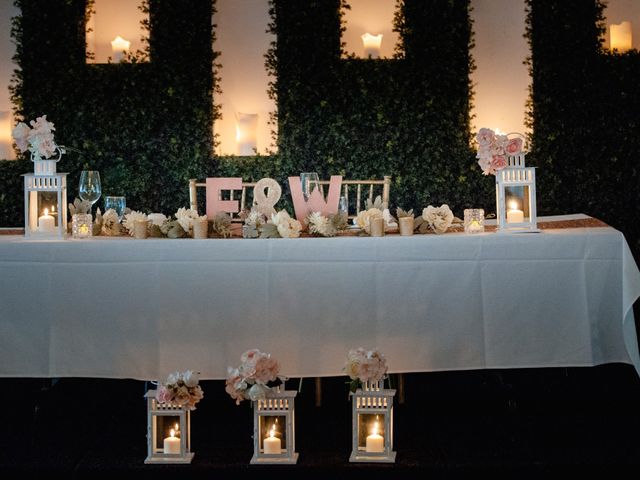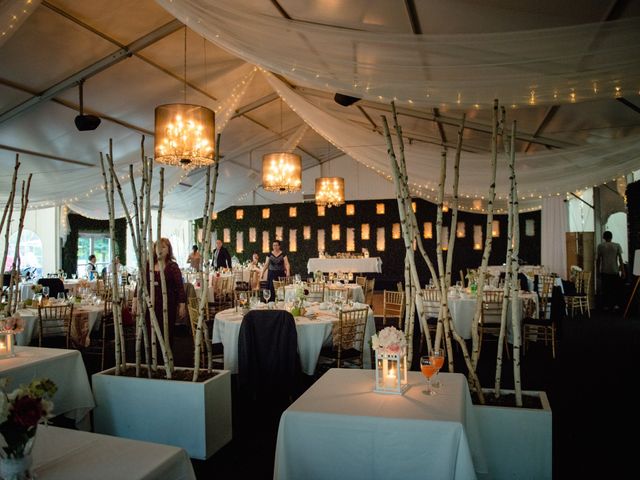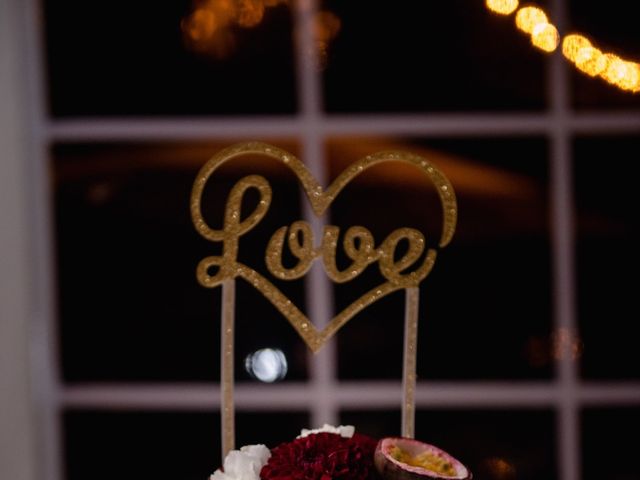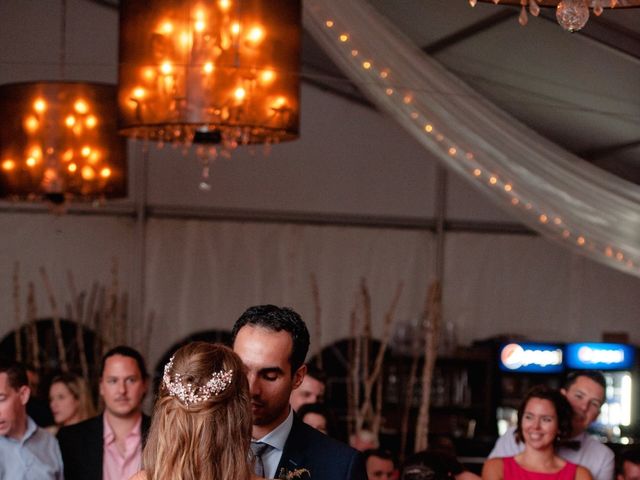 The story of our wedding
It was a hot September day of last Fall. We were gathered with all our friends and family at the beautiful Golf Ste-Rose in Laval, QC, just north of Montreal.
We couldn't have asked for a more perfect day, the ceremony was emotional and we ended the evening by sharing a marvelous meal under the beautifuly decored Grande Tente and dancing the night away.
Truly a day to remember!
Other Quebec weddings
View all
Get inspired with Real Weddings
Other burgundy weddings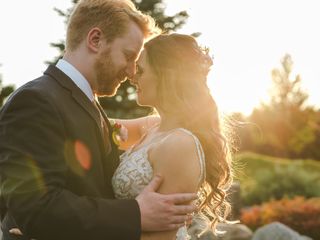 Show all
Other Summer weddings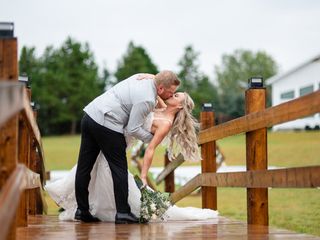 Show all
Other elegant weddings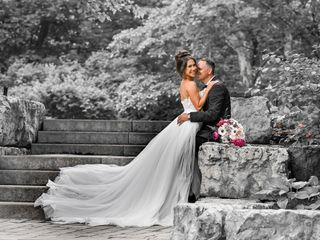 Show all