Wade and Dani's wedding in New Westminster, British Columbia
Elegant Summer Blue 7 wedding vendors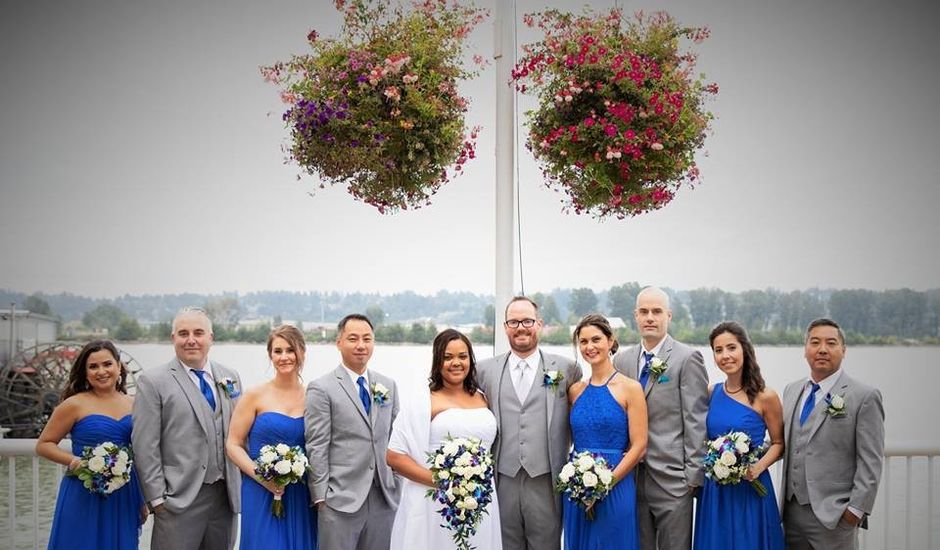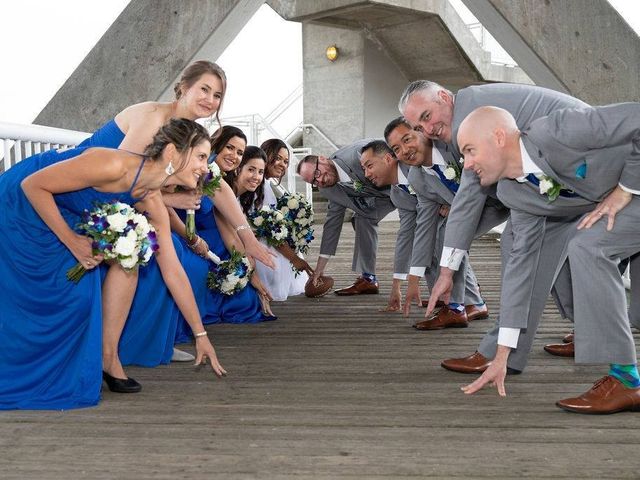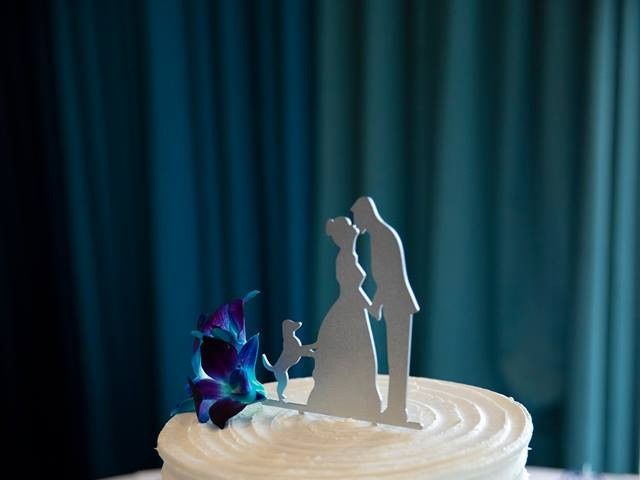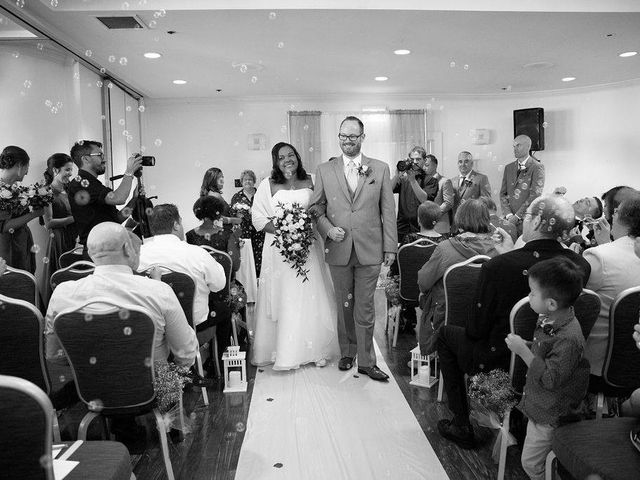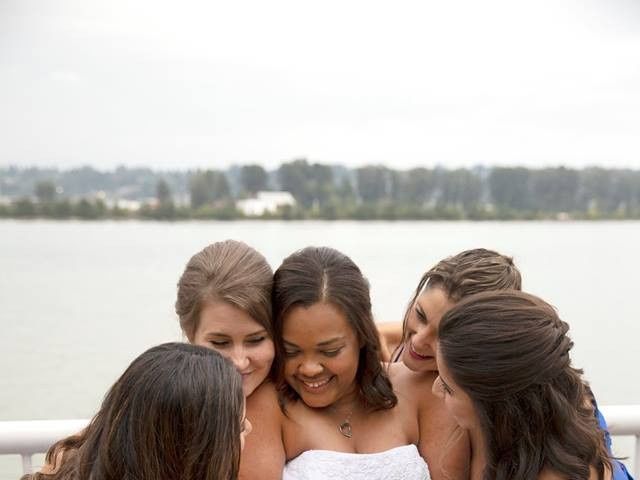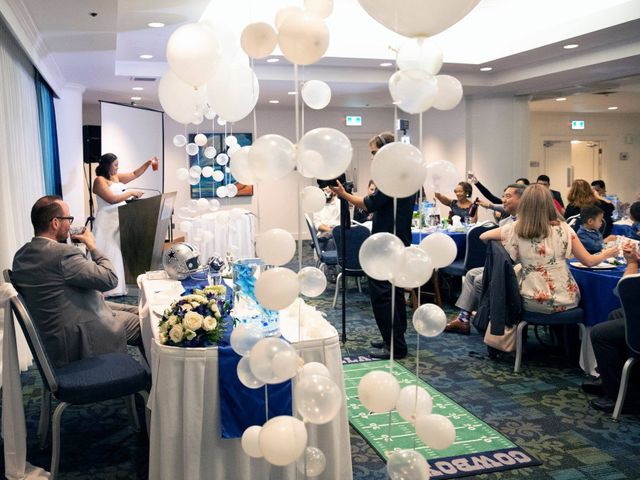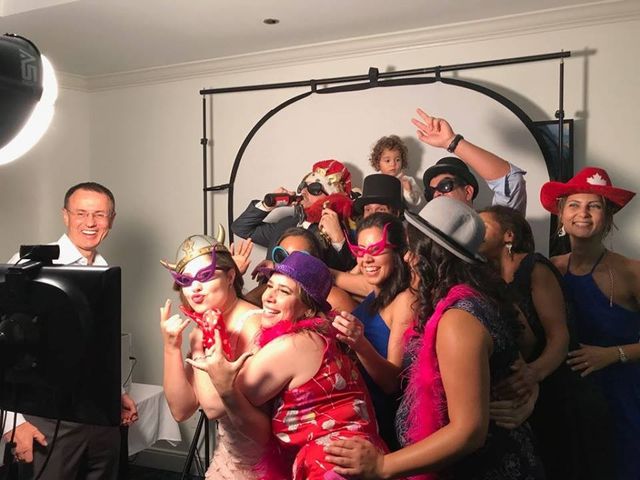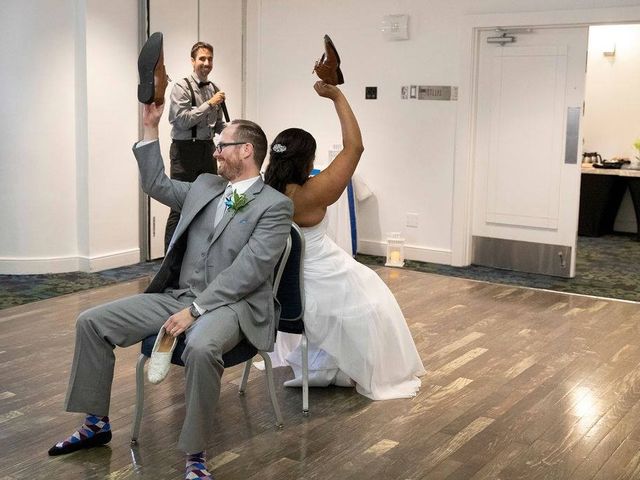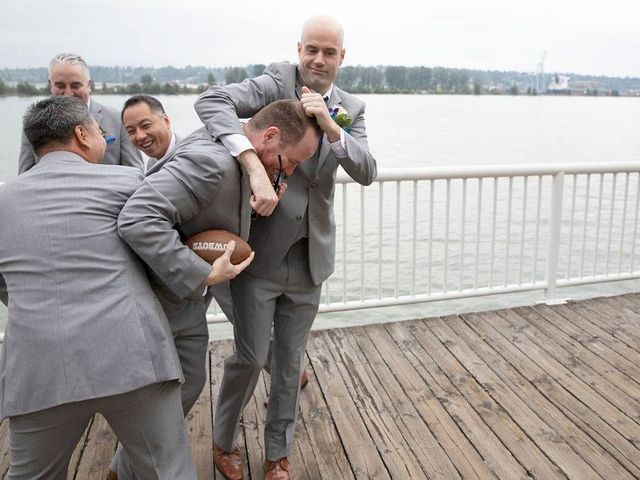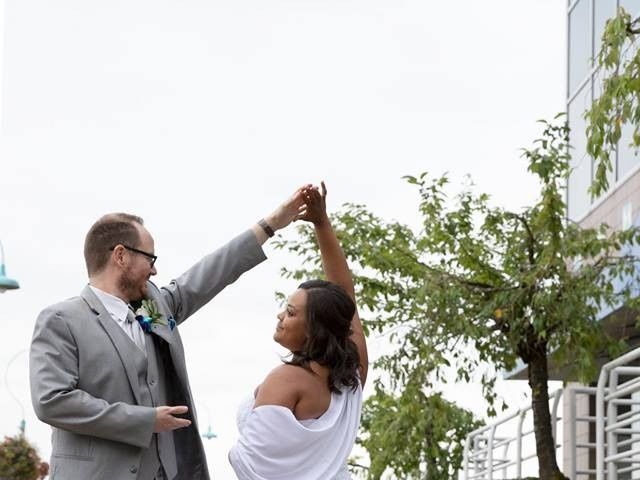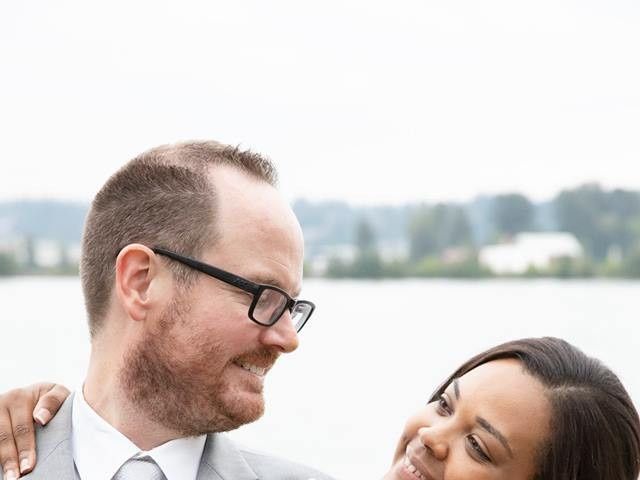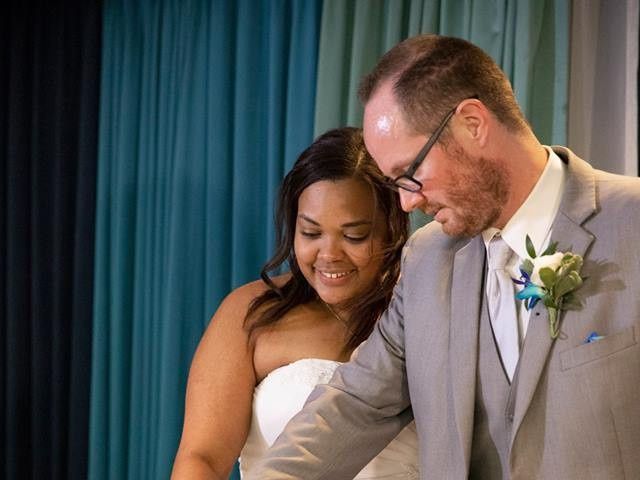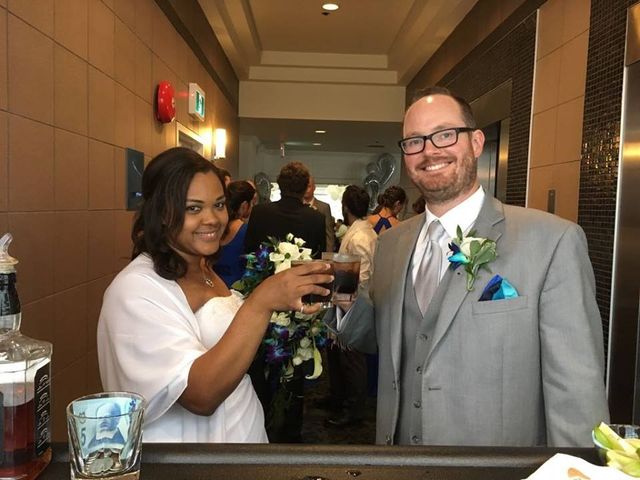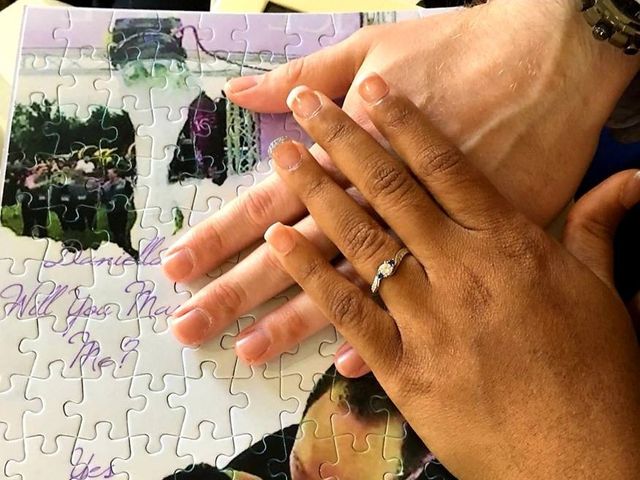 The story of our wedding
Our wedding was beyond special. With some ups and downs from some vendors, a chilled atmosphere, lots of fun accompanied by good music and special people.
Our story started 3 years to the date of our wedding date and it included everything that keeps us going: football, twilight, games, drinks and our loved ones.
The wedding hit was definitely our flipbook station! Our friends had so much fun with it and between that and the mix of good vibes and amazing music brought in by the DJ, everybody had a blast! Decoration was beautiful and lighthearted which both hubby and I appreciated. We also heard great feedback about the ceremony, described as easy to follow, funny and tailored to our story. We sure loved hearing that!
We were off to Kelowna on the next day for our "mini-moon" and had plans to go to Italy in April for our honeymoon but we are now enjoying our first pregnancy and our baby girl is due in June so that will have to wait a little bit! Still super excited, just for different reasons now!!
Continue reading »
Thanks WeddingWire, for making this amazing and very helpful platform for people like me who like to take the lead and do things ourselves... with a little help, of course. :)
Wade and Dani's vendor team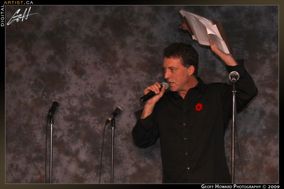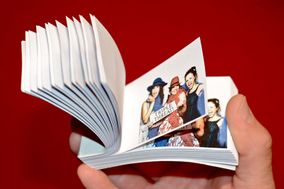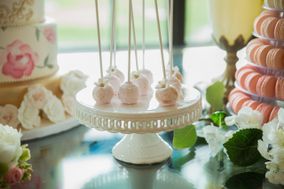 Coquitlam Flowers
Floral arrangements
Red Roses & Decor
Wedding planning
David's Bridal
Wedding dress
Other British Columbia weddings
View all
Get inspired with Real Weddings
Other blue weddings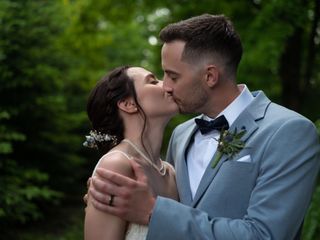 Show all
Other Summer weddings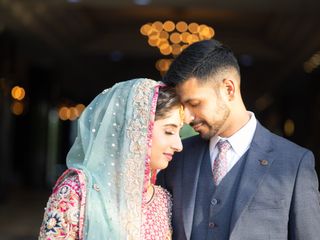 Show all
Other elegant weddings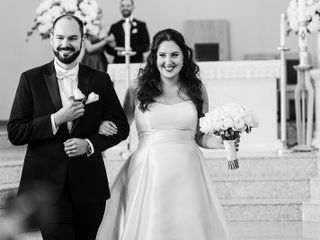 Show all