Tyler and Lisette 's wedding in Amherstburg, Ontario
Rustic Autumn Purple 12 wedding vendors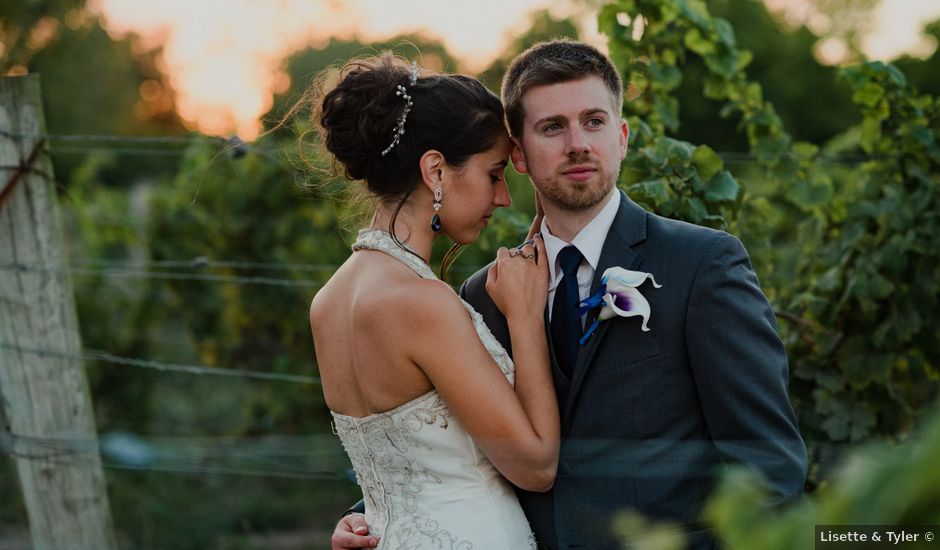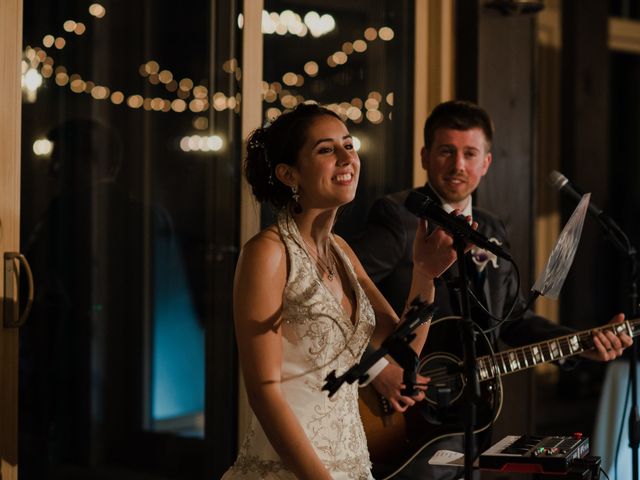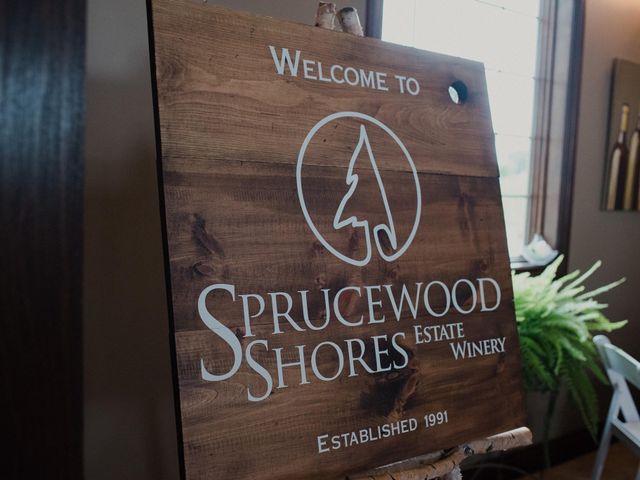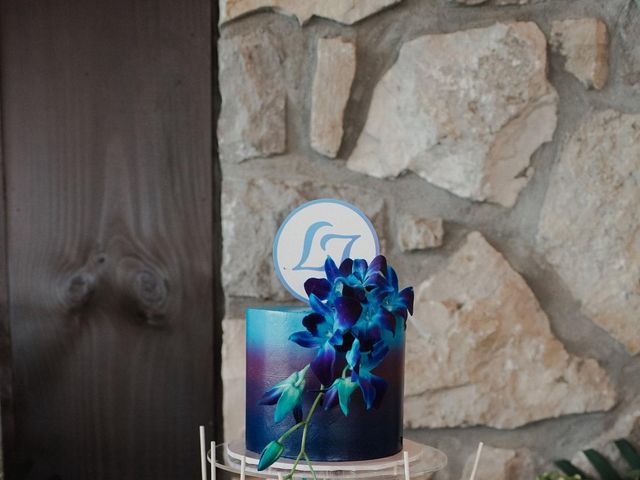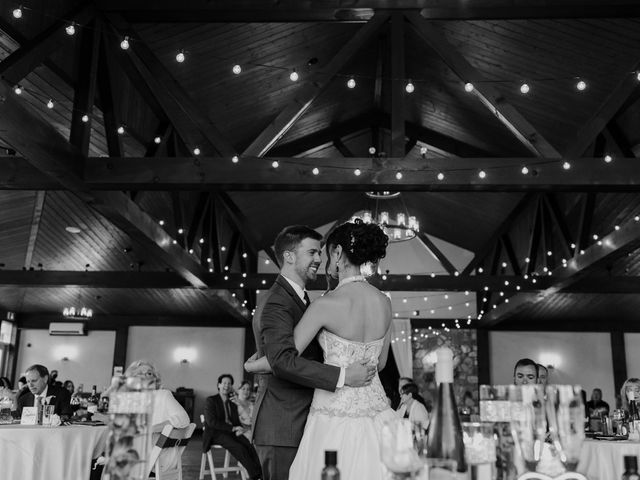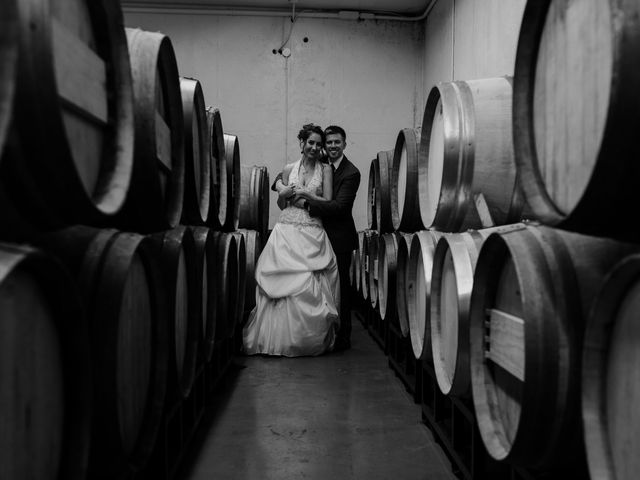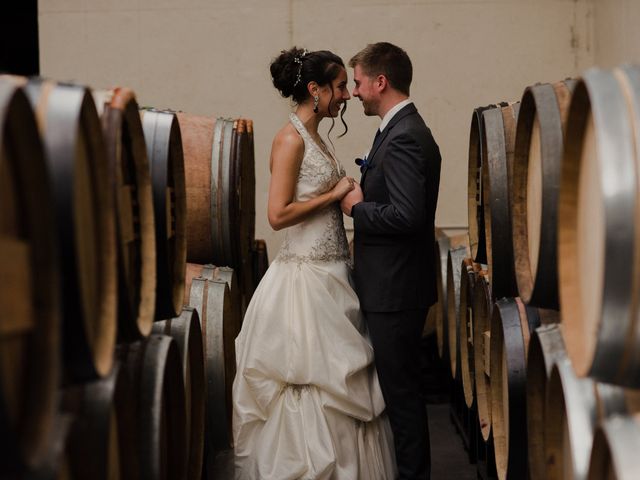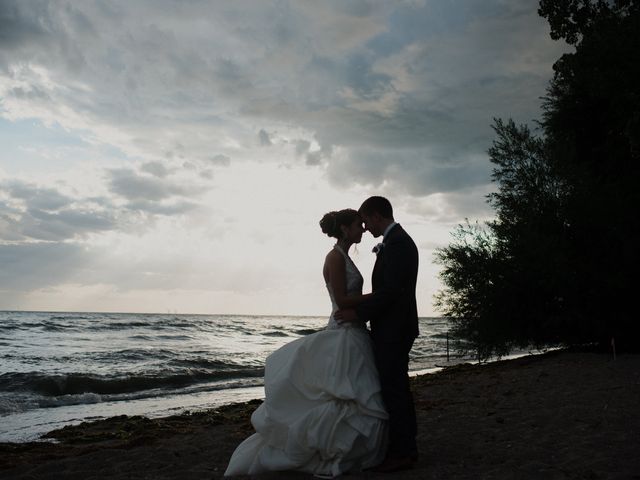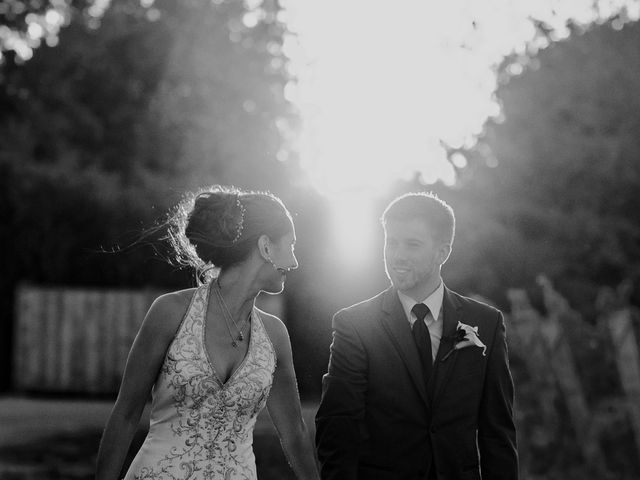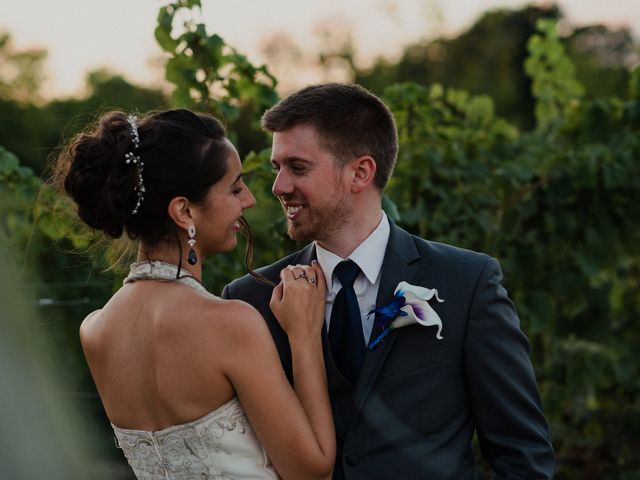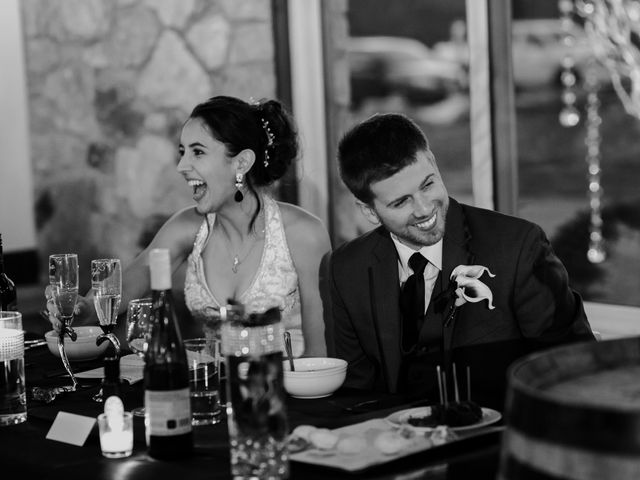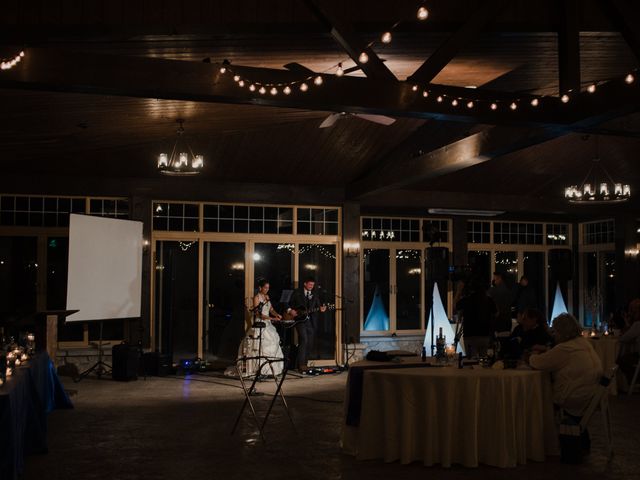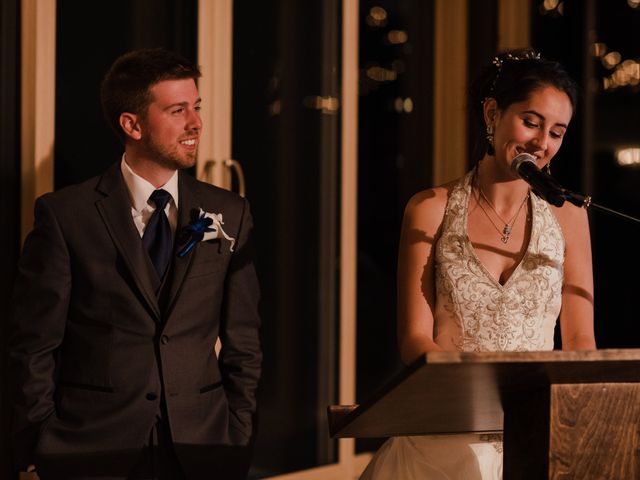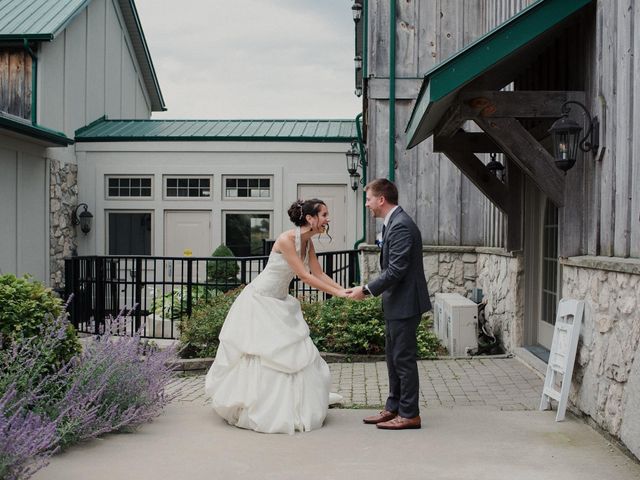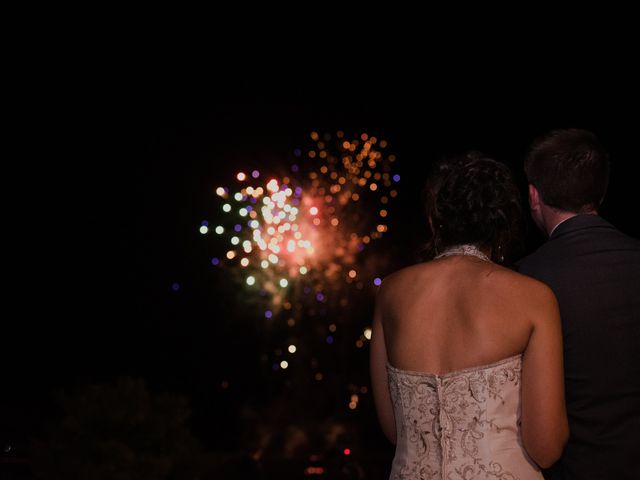 The story of our wedding
We loved our September 2020 wedding!
HUGE thank you's go out to Sarah Jane Photography, DJ PJ Productions, Phat Boy Productions, Betty Jean Bumbacco, Fr. David Butler, K&H Distributing Fireworks, Mike Karloff, Sweet Revenge Bake Shop, Precision Jewellers, Diva Floral Designs, Sprucewood Shores Estate Winery, & Chef Don's 3D Live Caterers,3D Buffet Showpieces.
We've had some time to relax and reminisce, but we knew for sure that we had to mention and #recommend all these amazing vendors that helped us make our wedding so magical & perfect for us...
So we decided to dedicate our very first blog post: https://www.lisetteandtyler.com/blog where you can find links to their websites and read about our wedding experiences!
With love,
L&T
#lizzynty2020
💜💙
Tyler and Lisette 's vendor team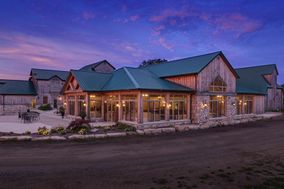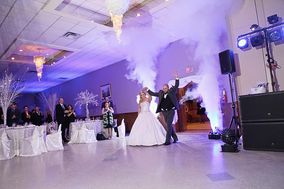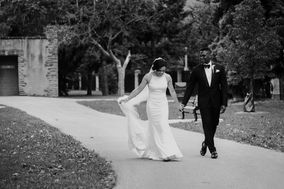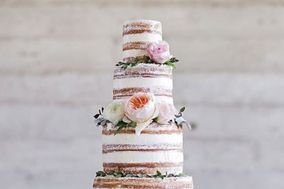 Diva Floral Designs
Floral arrangements
Precision Jewelers
Jewellery
Butterfield Limousines
Transportation
Lisette & Tyler
Entertainment
Alfred Angelo
Wedding dress
Other Sprucewood Shores Estate Winery weddings
View all
Other Ontario weddings
View all
Get inspired with Real Weddings
Other purple weddings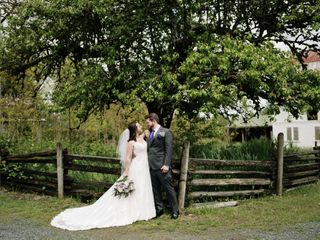 Show all
Other Autumn weddings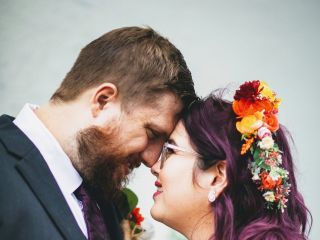 Show all
Other rustic weddings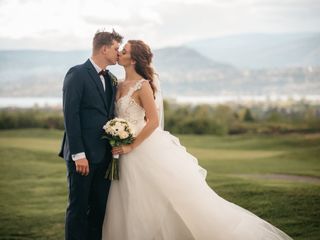 Show all