Taif and Lisa's wedding in Carleton Place, Ontario
Rustic Autumn Burgundy 15 wedding vendors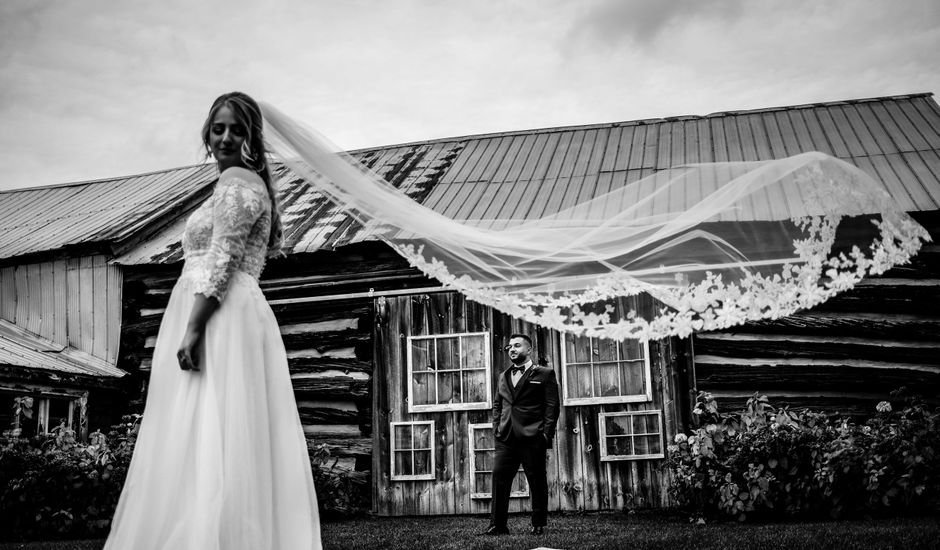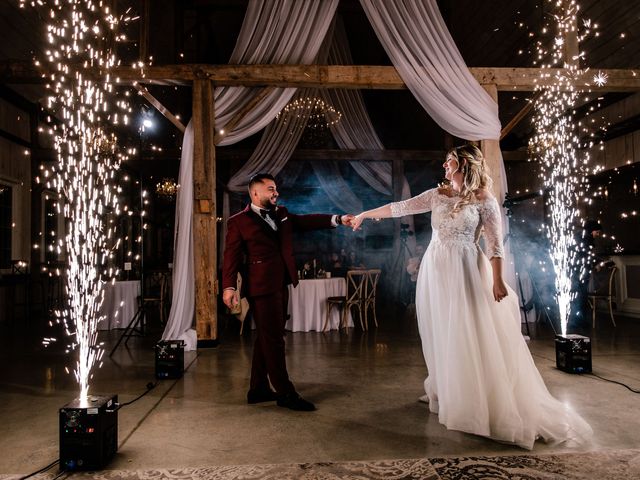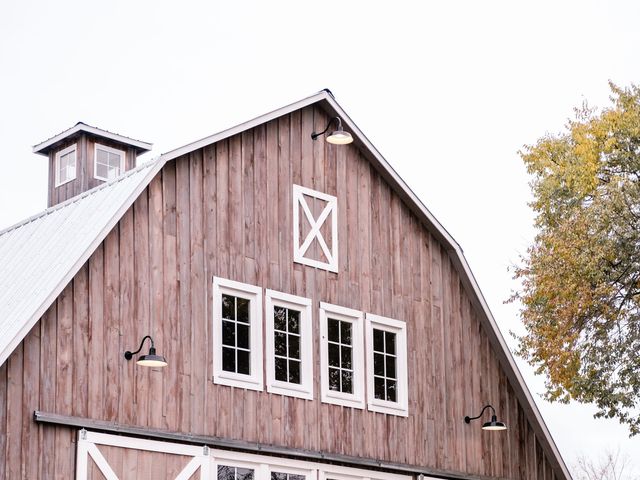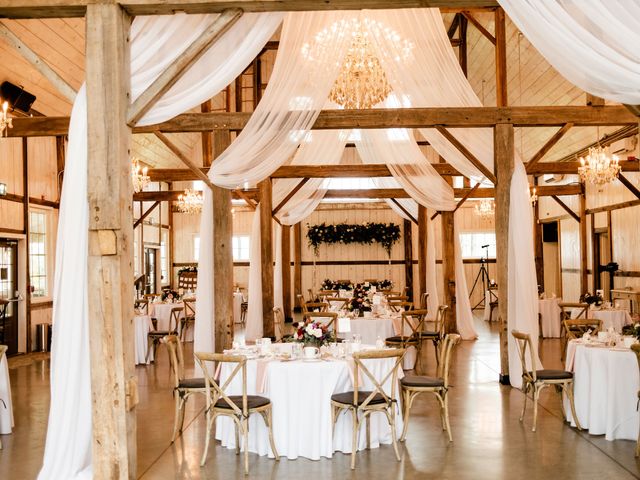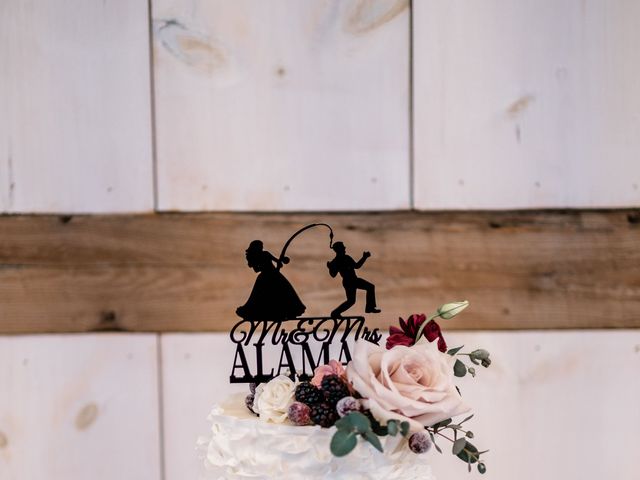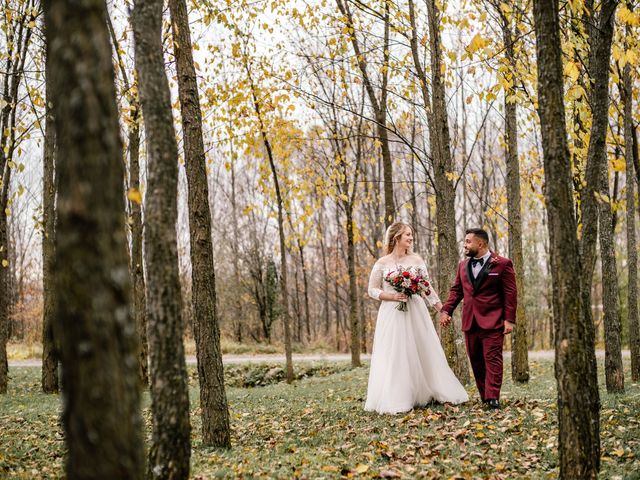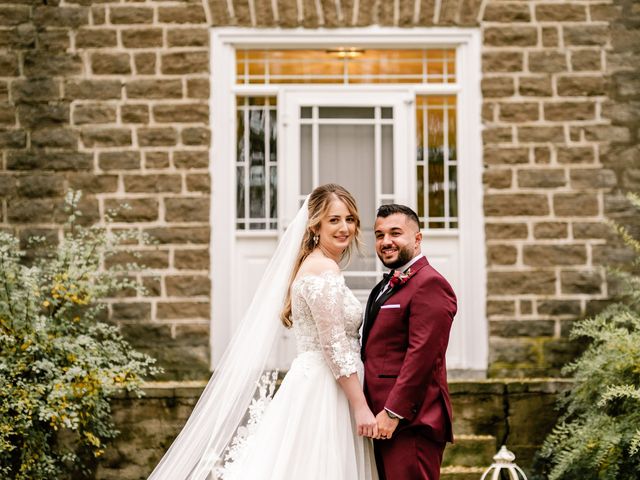 The story of our wedding
On September 27th, 2018, our story began...
It started with the click of a button on muzmatch- a dating app for Muslims. Much like other dating apps nowadays, this app is centered around swiping on profiles that interest you. Swipe right if you are interested, and swipe left if you are not. Mutual swipes right give you a match, and once you match, you can then start a conversation. On muzmatch, there was an exception to this swiping system. Each person was given one free 'Instant Match', which was a direct request to speak to another person, even if both had not mutually swiped right. Taif instant matched Lisa, and sent her a short message, just three words- 'you speak Arabic?' At this time, Lisa was working in her new job at the hospital, when she saw the notification pop up on her phone. She very well recalled viewing Taif's profile earlier and swiping left. He was 5 foot 6 inches, living in Ottawa, and appeared to lead a very different lifestyle than her. However, Lisa admired the boldness of his gesture and felt the urge to give this conversation a chance. Somehow, they 'instantly' connected with one another, and began to spend countless hours talking through text messages, phone calls, and video chats.
Continue reading »
Fast forward two months of long-distance, and they were finally having their first in-person meeting in Kingston- the halfway point between them. It had been quite a countdown to that day, and their first date was absolutely incredible. Together, they shared genuine laughs, had meaningful conversations, and bonded over their love for Italian cuisine. When they returned to the reality of being long-distance, their relationship continued to thrive and grow. They began to appreciate the similarities between them, the values that they shared, and the way in which their strengths and weaknesses complemented each other. Long-distance came with many hardships, but they continued to ensure reliable communication and to maintain respect for one another through it all. In a way, the distance brought them closer, and they began to solidify a bond and a love that would change the rest of their lives.
Fast forward another two months, and they were in Kingston again, seeing each other for only the second time. This time felt different than the first. It was that high on life feeling, knowing that you can get through anything alongside each other. When they were together, everything was better- food, shopping, movies, being stuck in traffic... Even a simple walk outside was their favorite. At this point, it was certain that they were both truly in love, and were able to foresee a future together. As the months progressed, both made significant changes in their lives, bettering each other, making compromises, and continuing to navigate through the challenges of a long-distance relationship.
Fast forward to October 28th, 2019, and they were in Kingston, yet again, on the Wolfe Island ferry where they had their first date. Only this time, Taif was proposing to Lisa on the Captain's deck, just 13 months after that 'Instant Match'.
The months after that were filled with the excitement of wedding planning. Lisa and Taif had chosen the beautiful Stonefields Estate for their wedding venue, and could not be happier with the rustic outdoor setting. However, just a few months afterward, the COVID-19 pandemic began. Initially, they thought that this was just a wave and that things would go back to normal by the time their wedding rolled around. That was not the case though. The initial excitement turned into times of stress and disappointment. Consistently checking the news for updates and new developments, speaking with family and friends who frowned upon having a wedding during this unpredictable time, and going back and forth over postponing this wedding or taking a chance and going ahead with it.
In the end, they decided to go ahead with their dream wedding, despite it not being what they had initially envisioned. 80 guests became 50 guests, which ended up being 40 guests due to last minute cancellations. The dance floor had to be replaced with other activities in line with social distancing, including music bingo and karaoke. The hugs and kisses with friends and family had to be substituted with masks, Lysol wipes, and lots of hand sanitizer. This was definitely not a wedding that anybody would have ever thought to be possible. Yet somehow it was still the most incredible day ever.
On October 22nd, 2020, Lisa and Taif began the best chapter in their lives so far. All of the stresses, disappointments, and negativities leading up to the day completely disappeared. Despite the circumstances, everyone had an incredible time, and the guests kept raving that this was the 'best wedding ever'. It was a glimmer of positivity in this never-ending pandemic, an opportunity to celebrate a love that could not be broken despite all of the obstacles faced. There were so many incredible moments throughout the day. The 'first look', where both Lisa and Taif teared up seeing each other for the first time on that day. The surprise horse and carriage ride around the venue that Taif had surprised Lisa with. The beautiful speeches that had everyone both crying and laughing at the same time. The way in which everything came together, with the most incredible venue, loveliest and most supportive vendors, and all of the small DIY details that Lisa and Taif had put together over the months leading up to the wedding. This was truly a day to remember, with not a single regret in spite of the current state of the world. Lisa and Taif feel truly blessed and grateful for this special day, and all of the memories that came with it.
Taif and Lisa's vendor team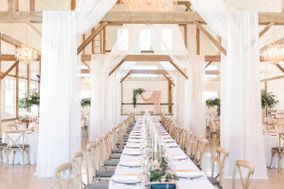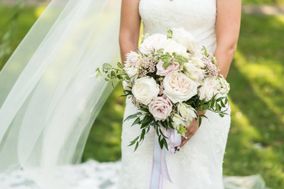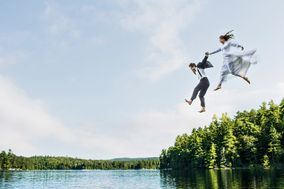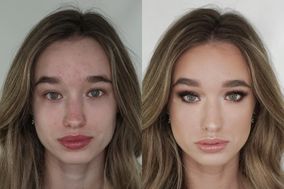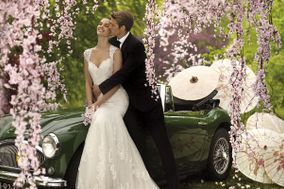 Capital Events and Entertainment, Bobby B Productions
Entertainment
The Girl with the Most Cake
Wedding cake
Stonefields Estate
Catering
Other Stonefields Estate weddings
View all
Other Ontario weddings
View all
Get inspired with Real Weddings
Other burgundy weddings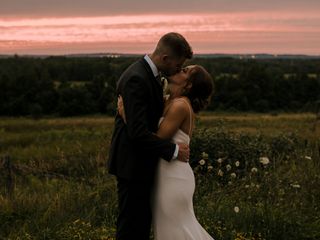 Show all
Other Autumn weddings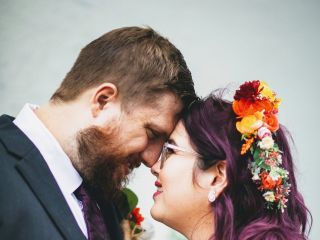 Show all
Other rustic weddings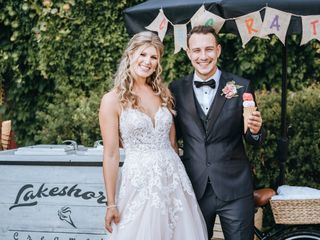 Show all