Peter and Kelsie's wedding in Edmonton, Alberta
Elegant Autumn Gold 11 wedding vendors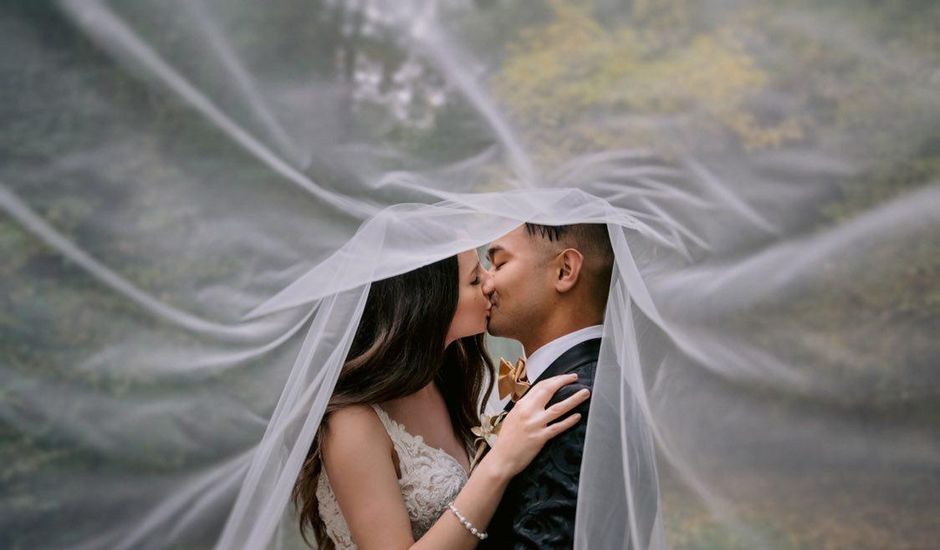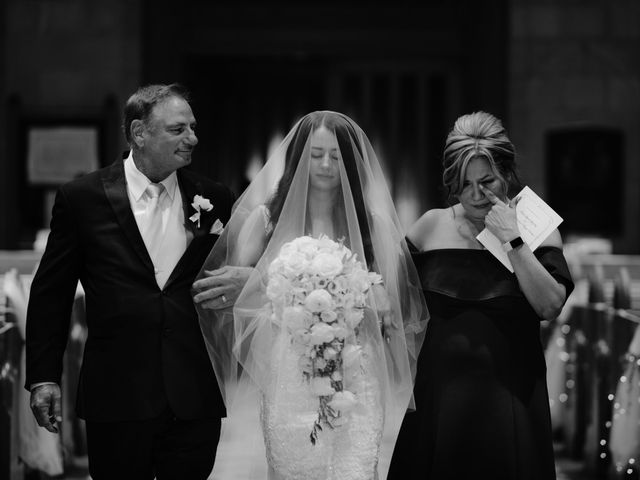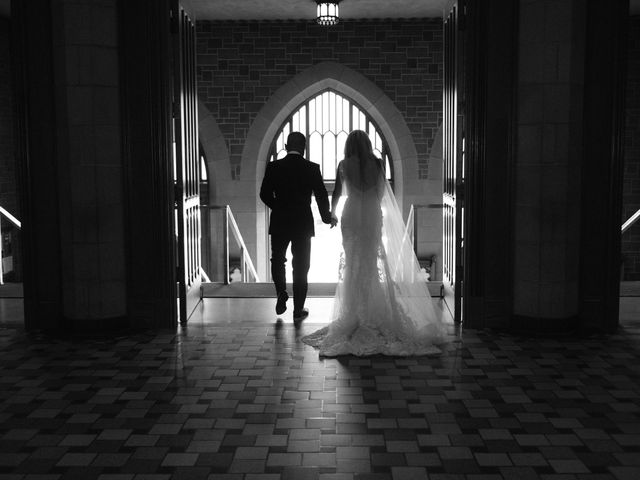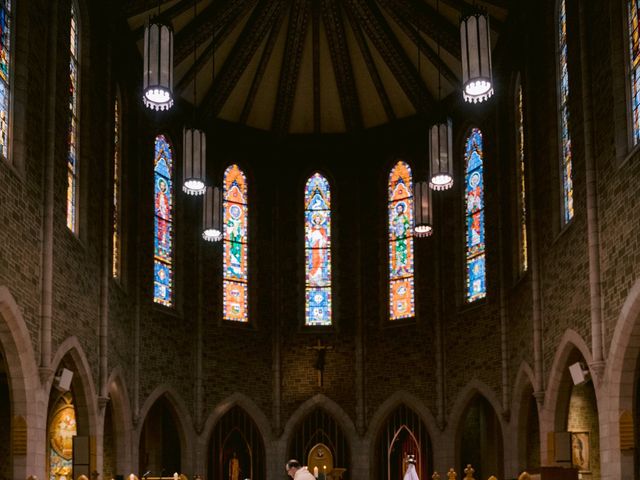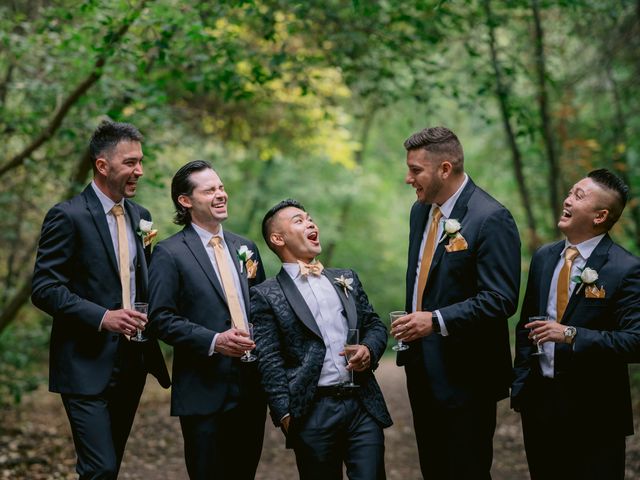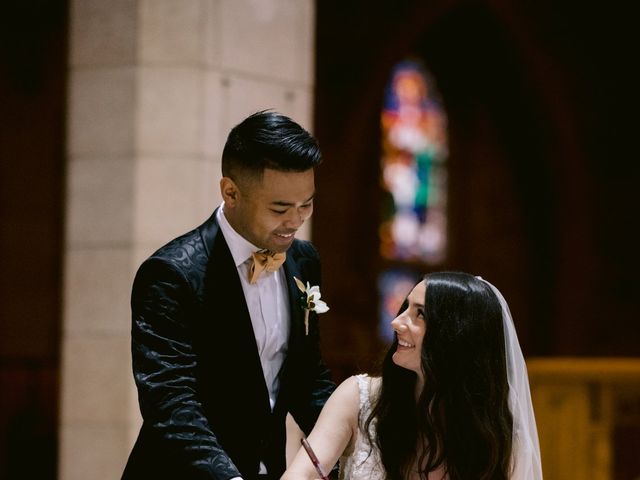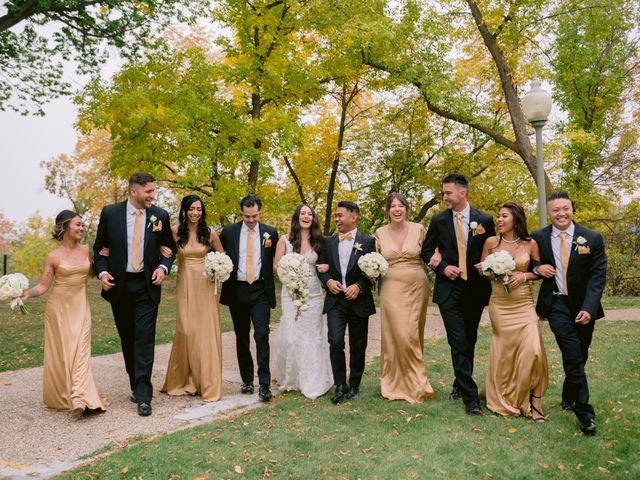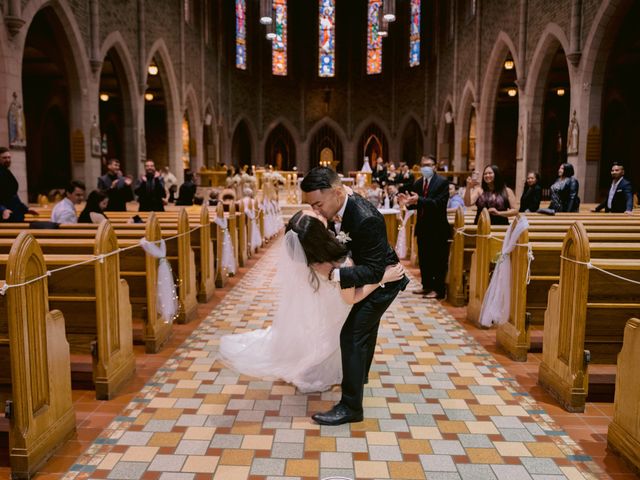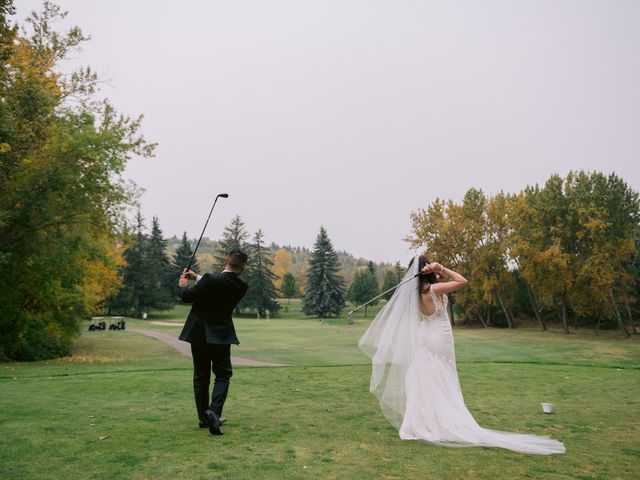 The story of our wedding
Peter and I got engaged in Paris, France, in July of 2018. Right under the Eiffel tower Peter got down on one knee and asked me to marry him. Being young and overwhelmed by planning a wedding we thought a fall wedding in September of 2020 would be perfect timing for us. Little did we know what events would take place in the early months of 2020 would change all our plans for the better.
Planning a wedding in general is stressful, having to plan a wedding during a pandemic just adds an extra level of panic you didn't anticipate of dealing with. There were many highs in lows in the 2 years leading up to it but the last 6 months were so uncertain that I think we both questioned if it was the right time to get married. Despite all of this, the love we had for each other grew even deeper and we both knew we couldn't delay any longer. We decided that even during the uncertainties we would go through with our original date. We whittled down the guest list from 350 people to 40. We changed reception locations. We chose to have part of the wedding in my parents backyard. If you knew us, you would know Peter and I like to be a little more extra than most. We like to do things grand. So having to change this was not ideal for us, but we knew we would make it work.
Continue reading »
After some disagreements and many tears, the day finally came. On September 19, 2020, I married the love of my life surrounded by our closest loved ones in a beautiful Catholic ceremony at St. Joseph's Basilica in Edmonton. We laughed, we cried, we loved, and it couldn't have been any better to share my vows with my now husband in front of everyone we know. We were able to live stream for those we couldn't have present and it was so special to see them all watch from afar, to share in our love from afar. After photos, we wrapped up our day at a lovely dinner and party hosted in my parents backyard. I have never been a fan of speeches but the thoughts shared by our most cherished family and friends meant the world to me.
Although, small and not what we originally planned, it was also intimate and memorable. From the moment I walked down the aisle to the end of the day, we had the most wonderful day I could imagine. Despite the global situation it was so special to see people come together to celebrate our love in times of loss and doubt. I was smiling the whole day.
Looking back on the day now, I couldn't be happier with how it all turned out. In the midst of planning I was so stressed, and never thought the day would come. But I think with most things in life that how it seems in the moment. One thing we know for sure, is that it will be a day we will never forget <3
Peter and Kelsie's vendor team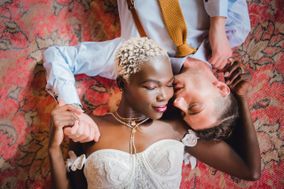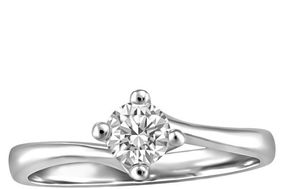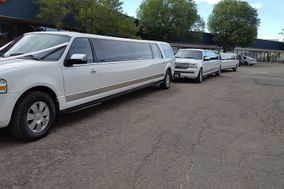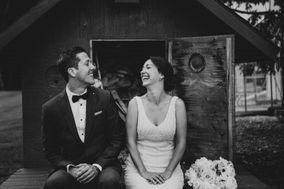 St. Joseph's Basilica
Venue
Macarons & Goodies
Wedding favours
Agora Floral
Floral arrangements
Blush Artisty
Bridal beauty
Macarons & Goodies
Wedding cake
Other Alberta weddings
View all
Get inspired with Real Weddings
Other gold weddings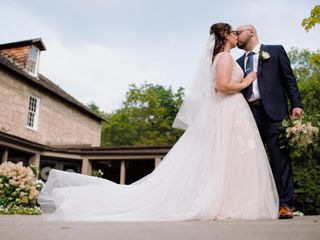 Show all
Other Autumn weddings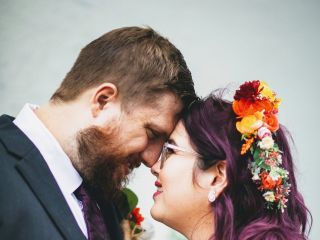 Show all
Other elegant weddings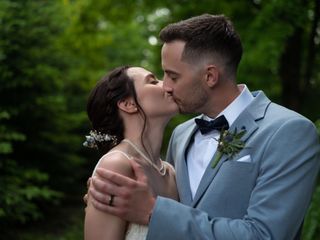 Show all