Neil and Melissa's wedding in Waterdown, Ontario
Elegant Summer Beige 10 wedding vendors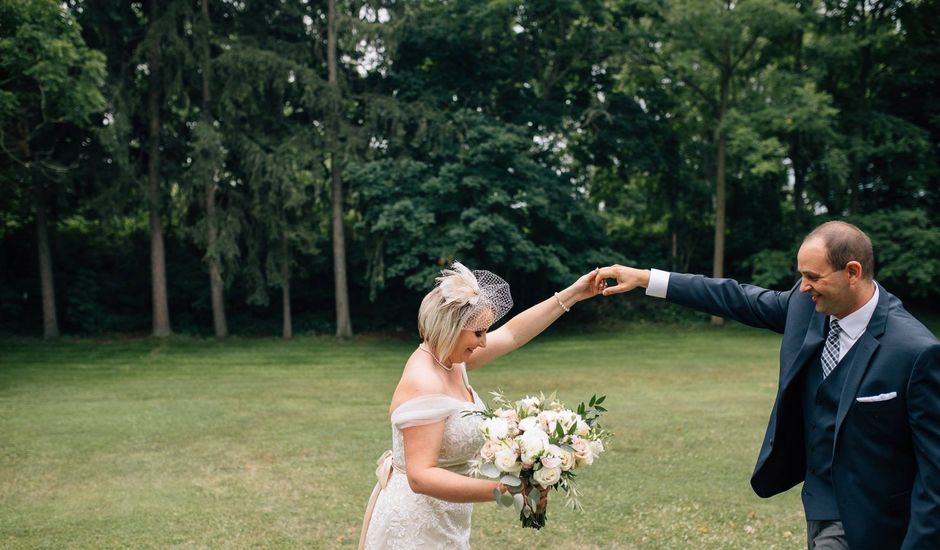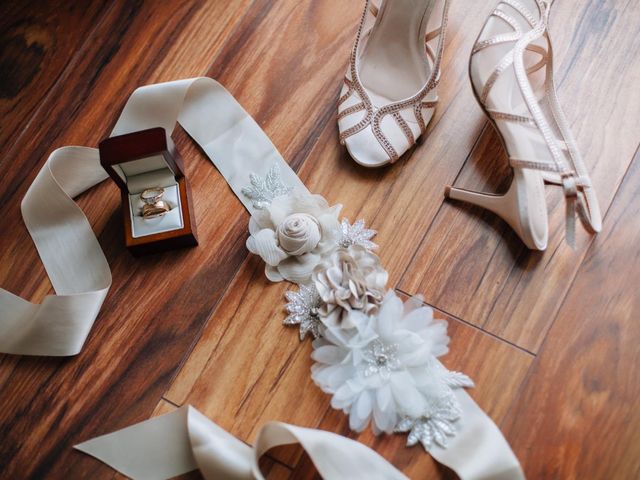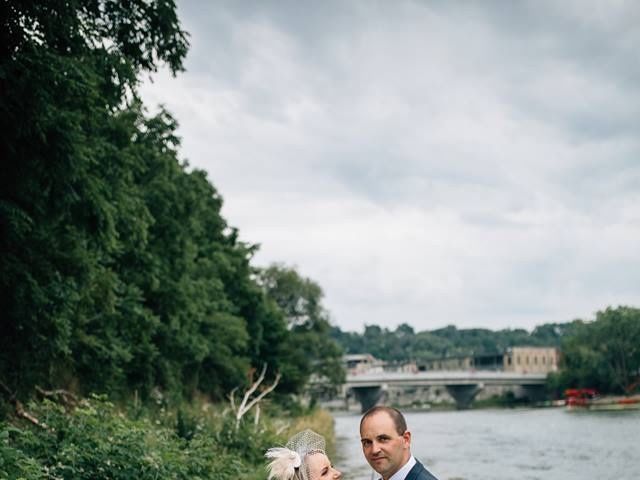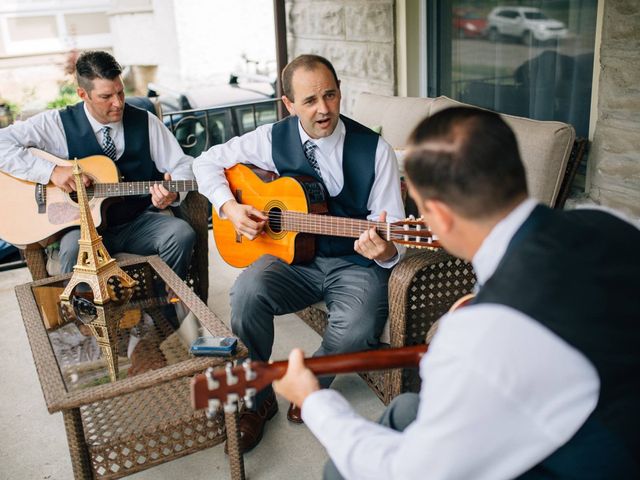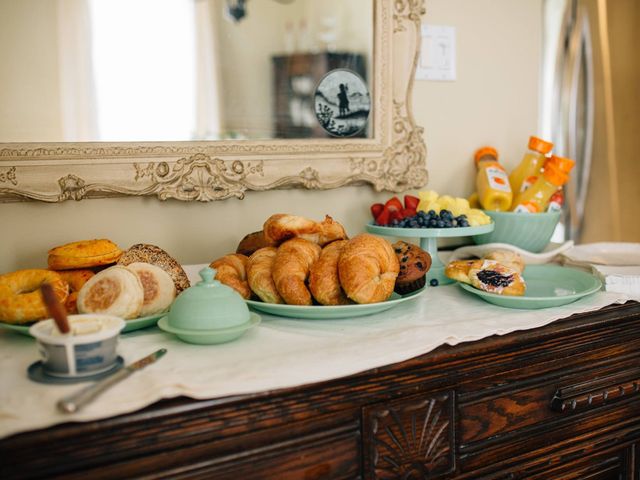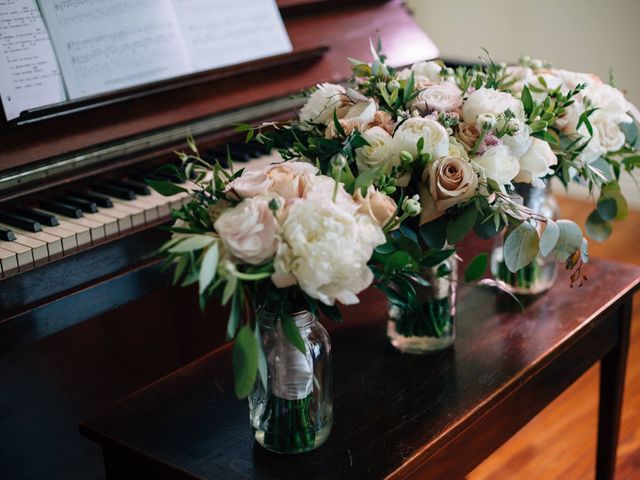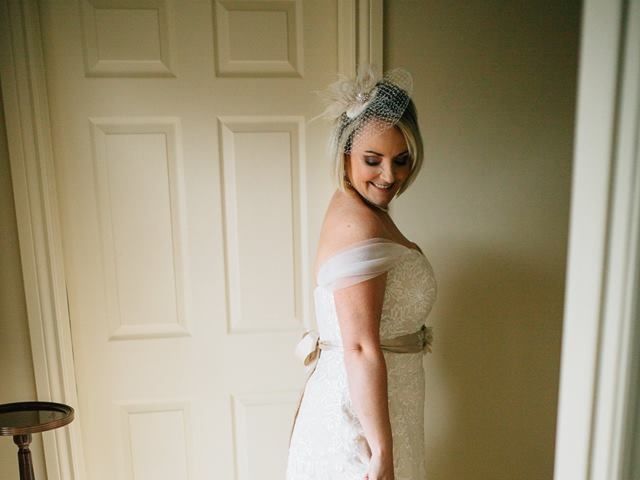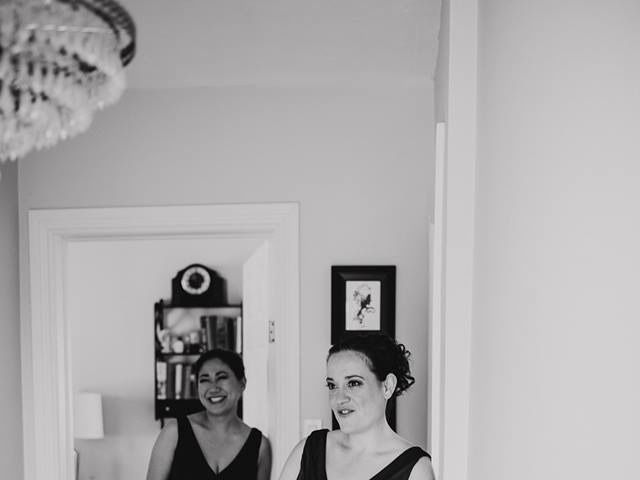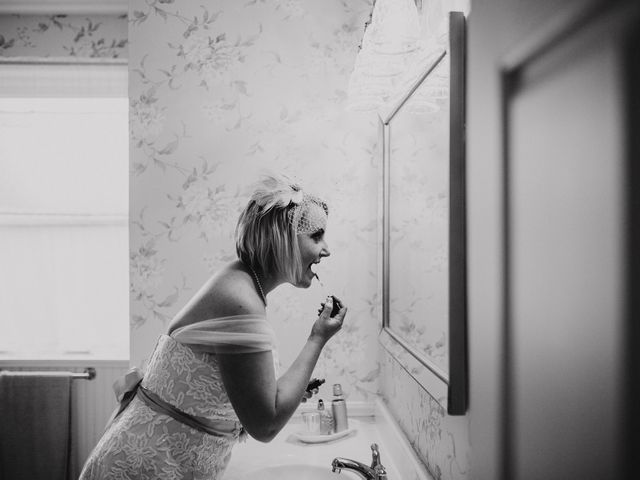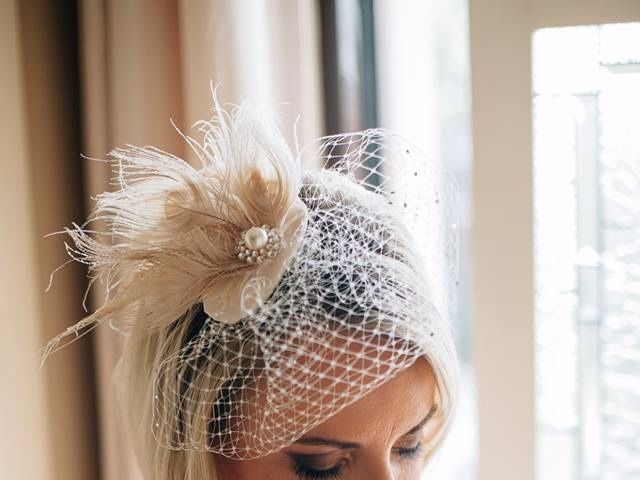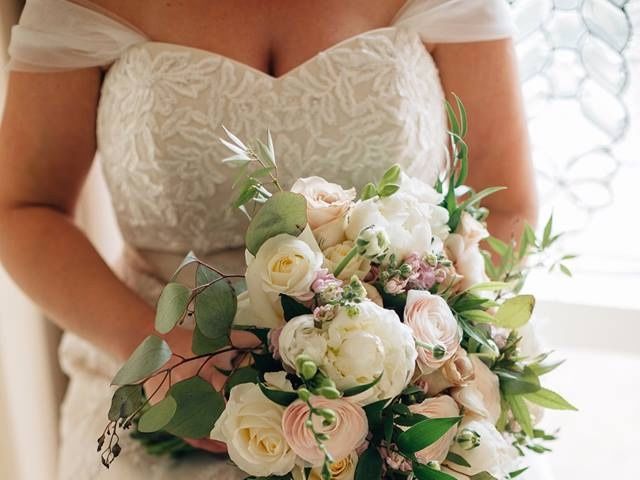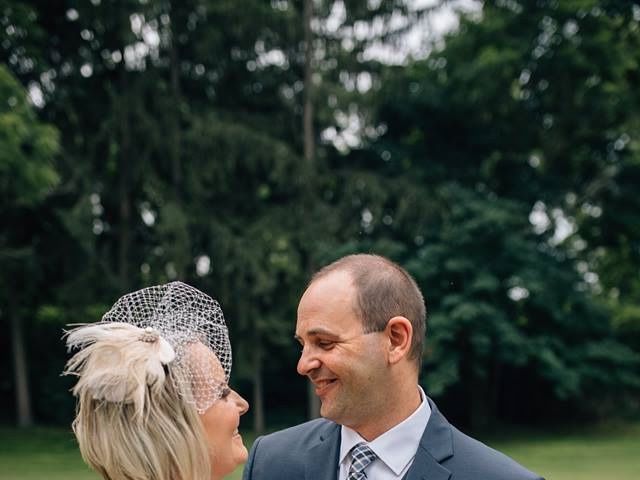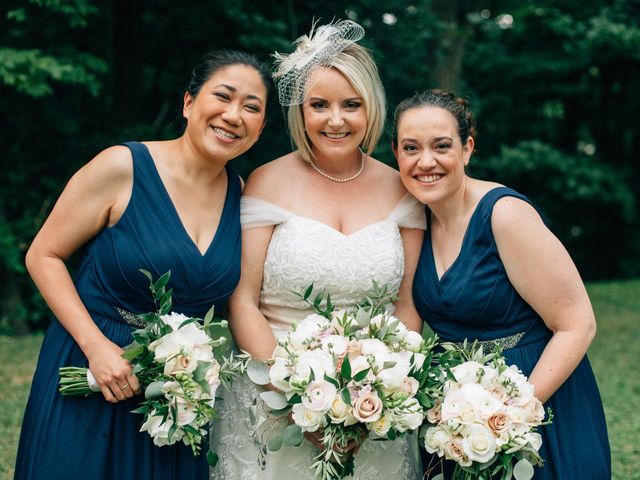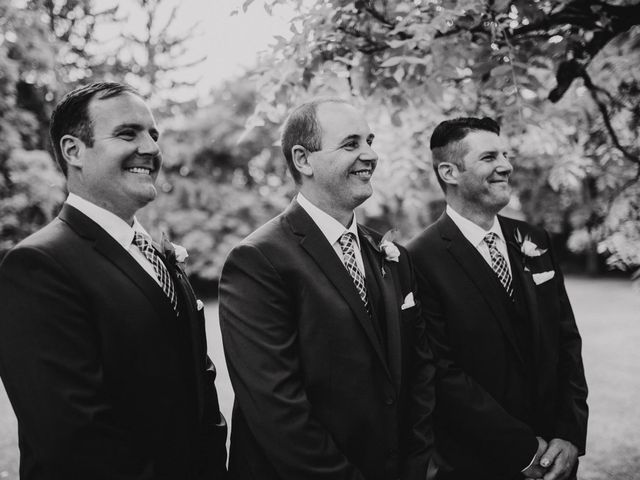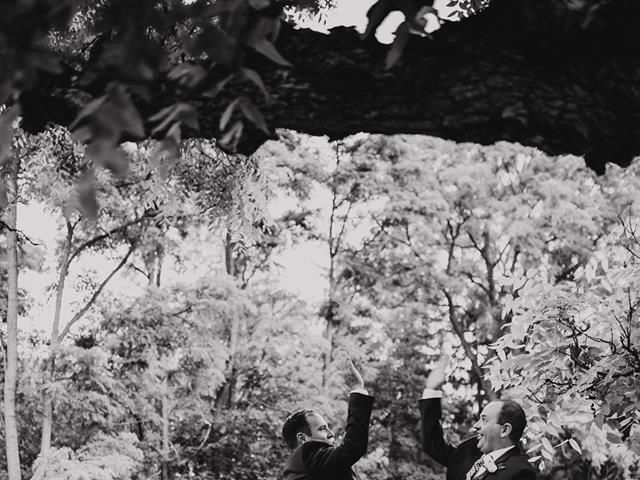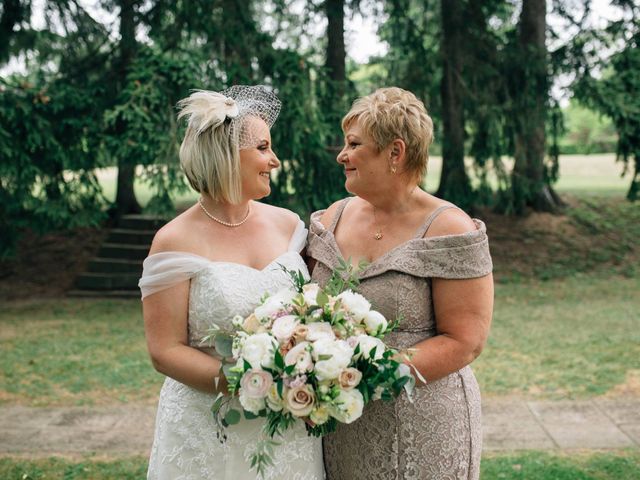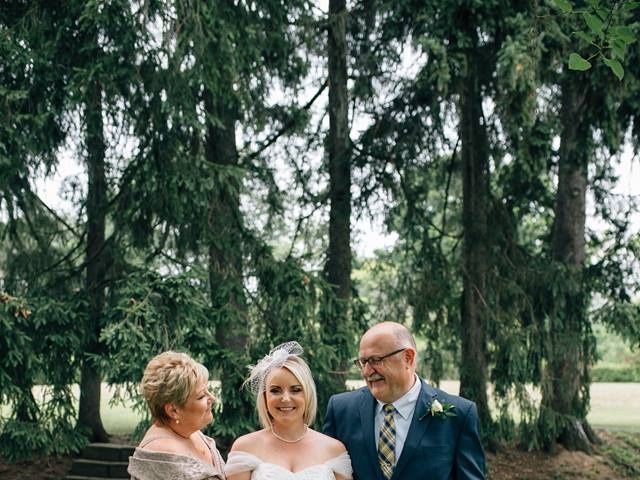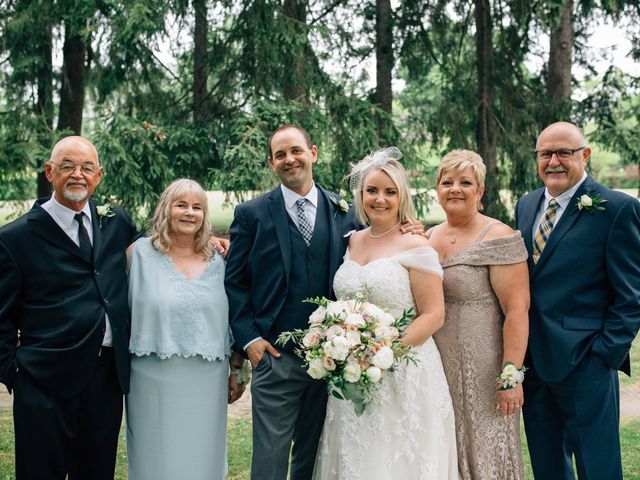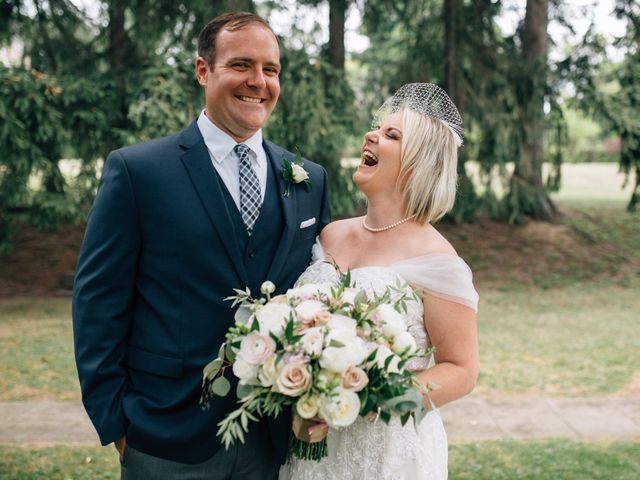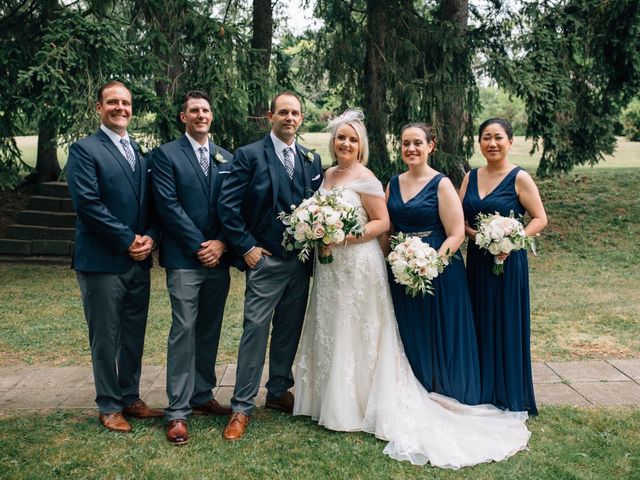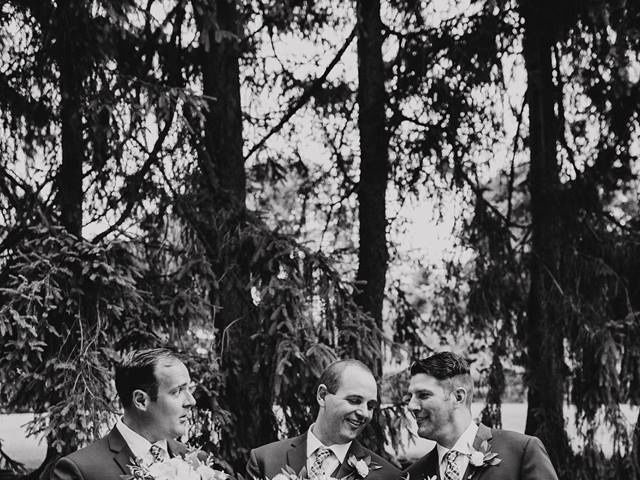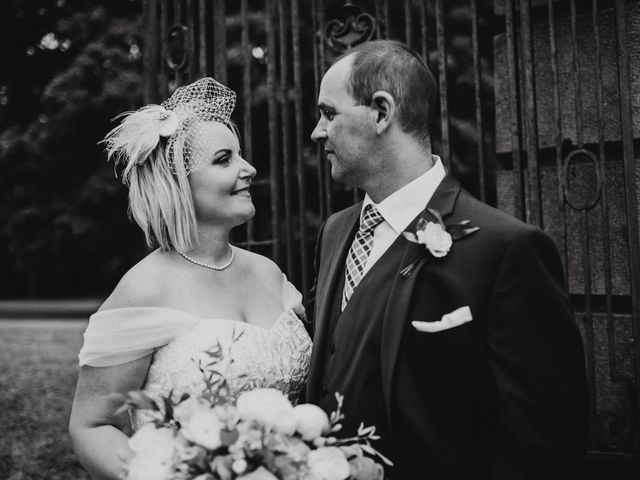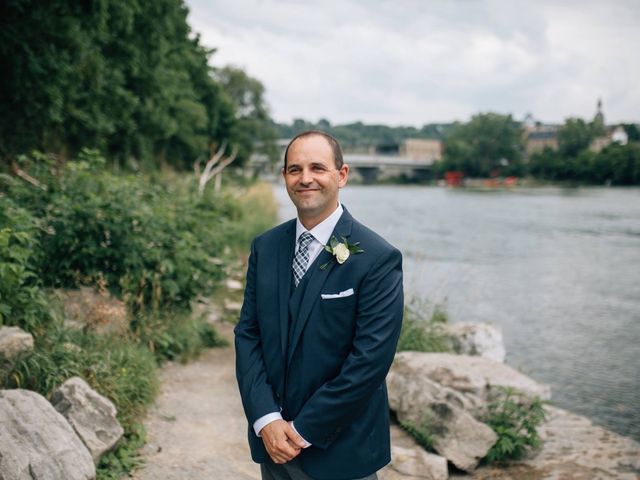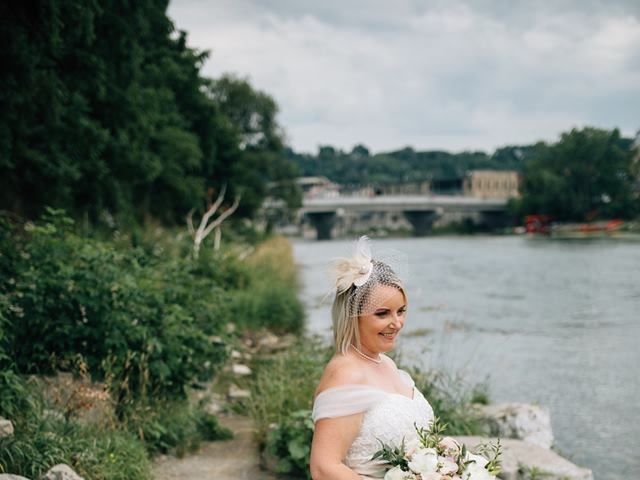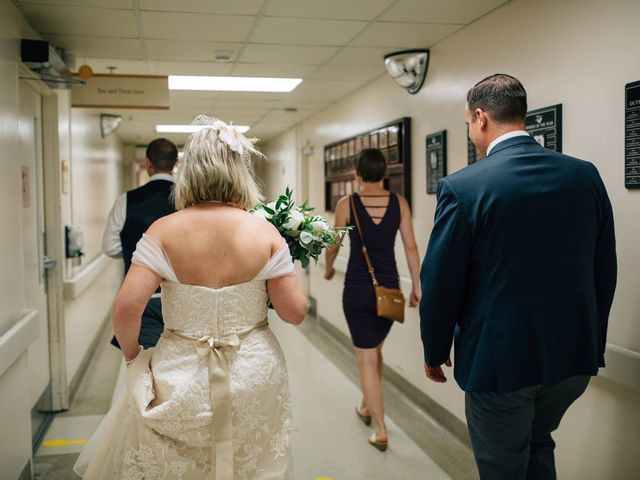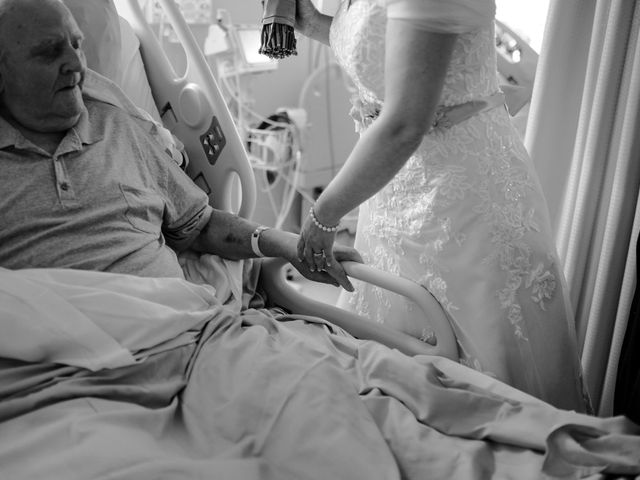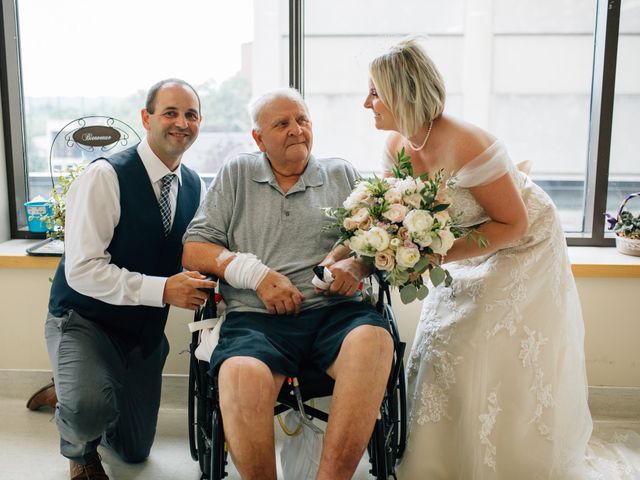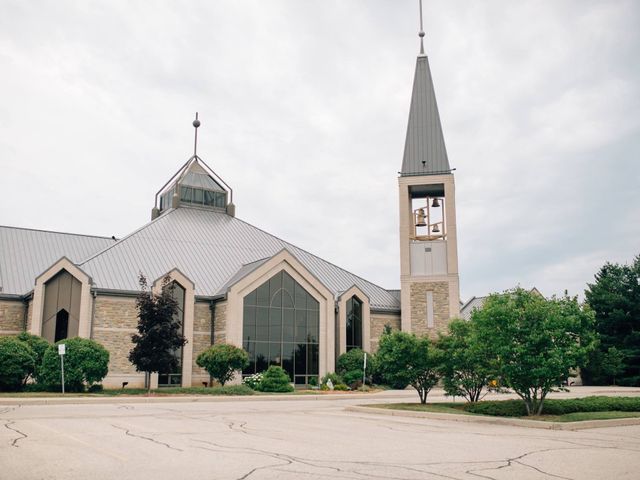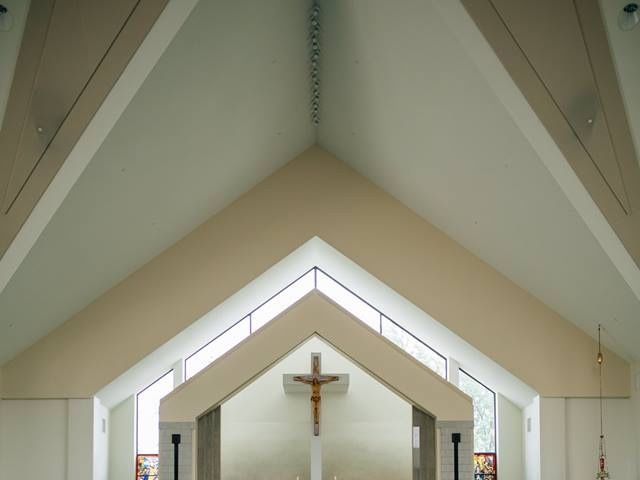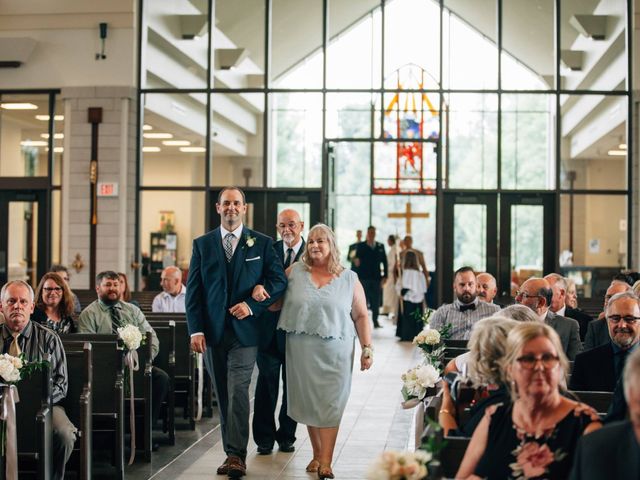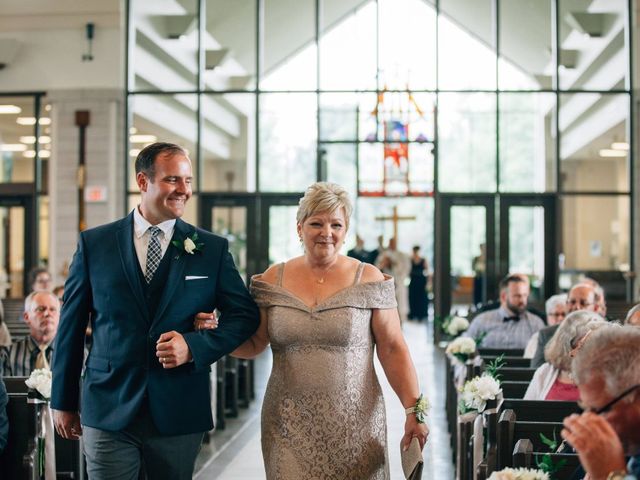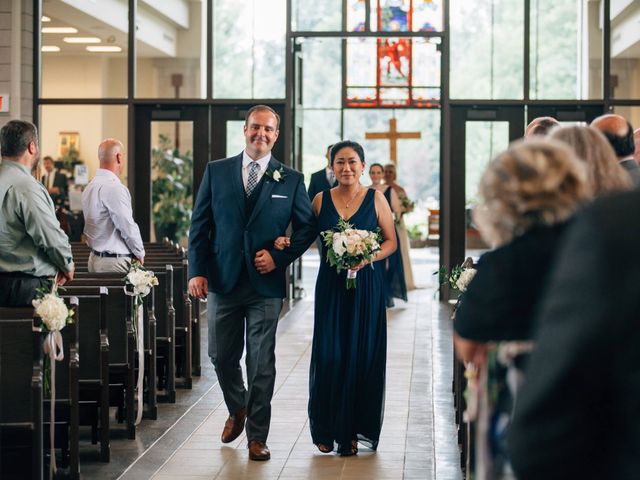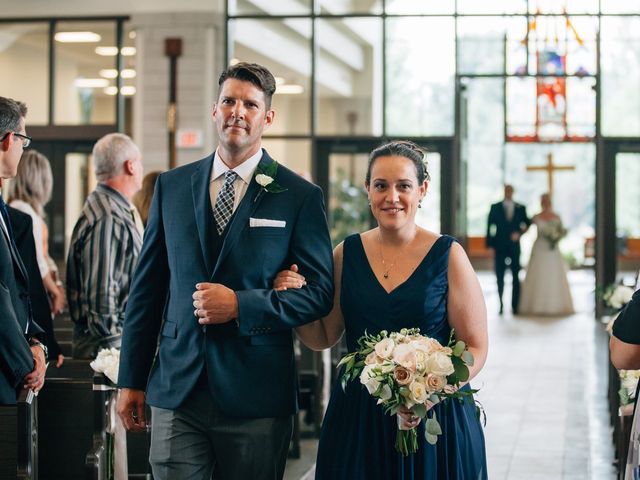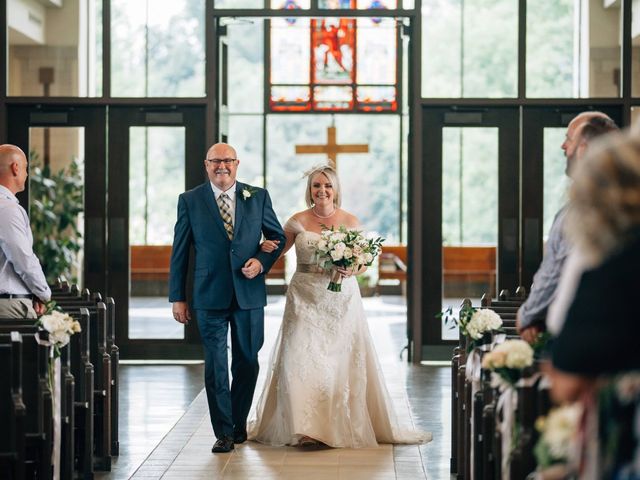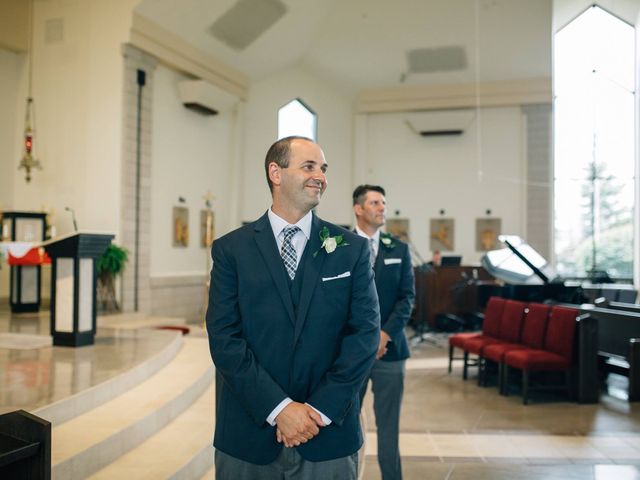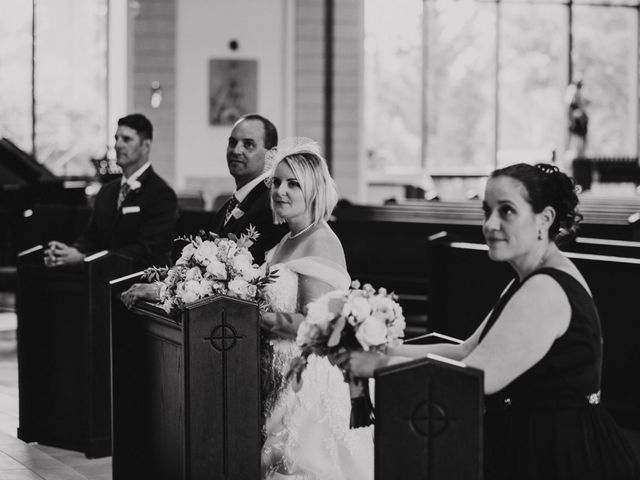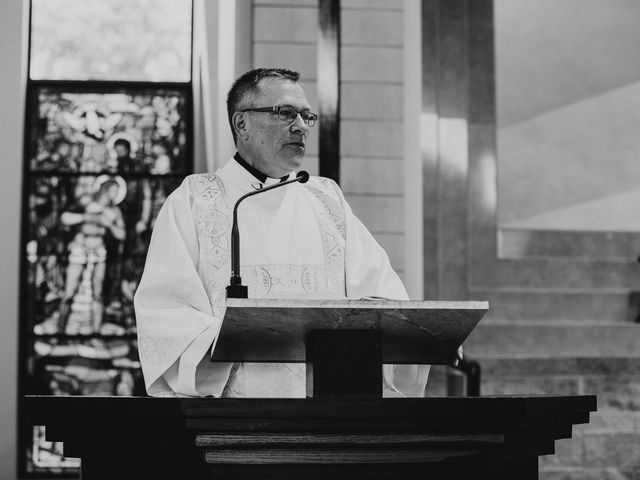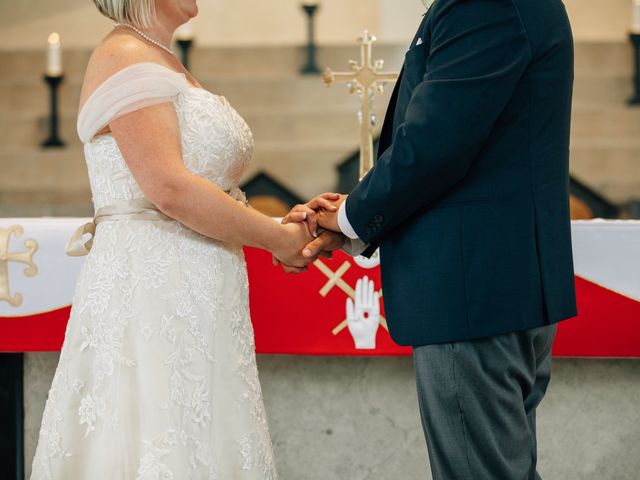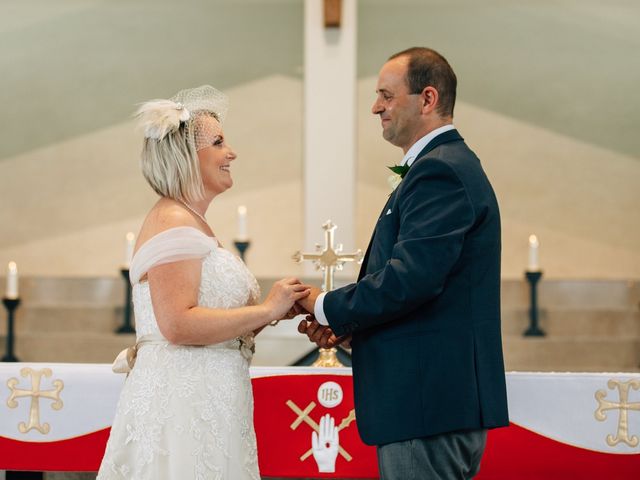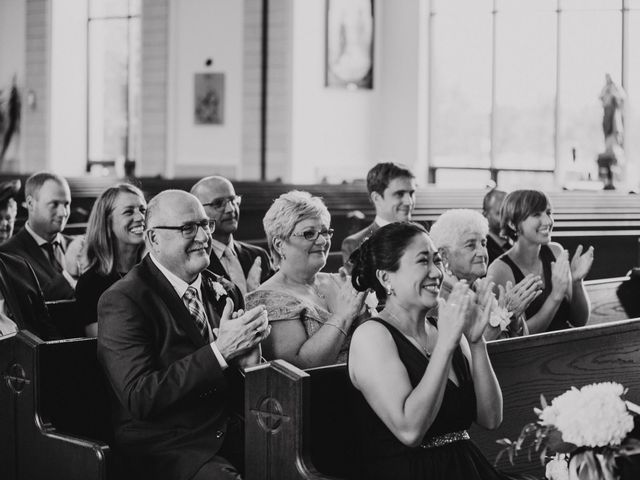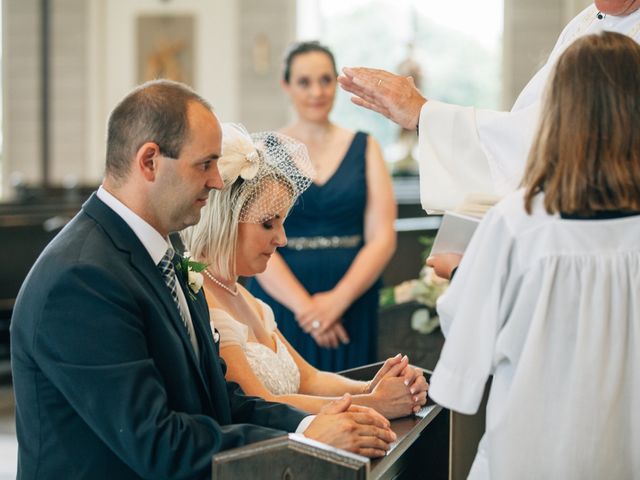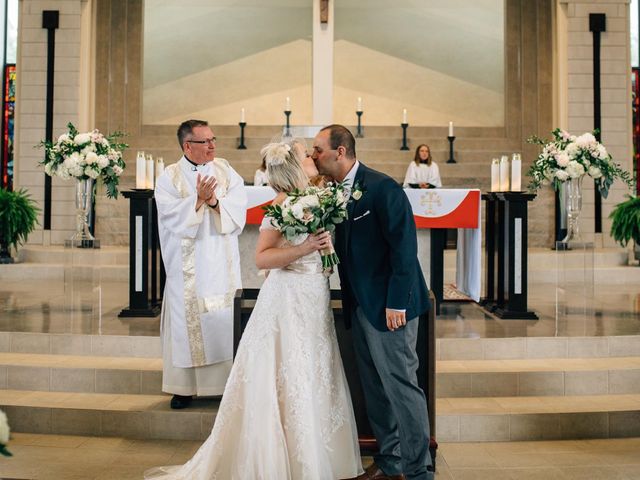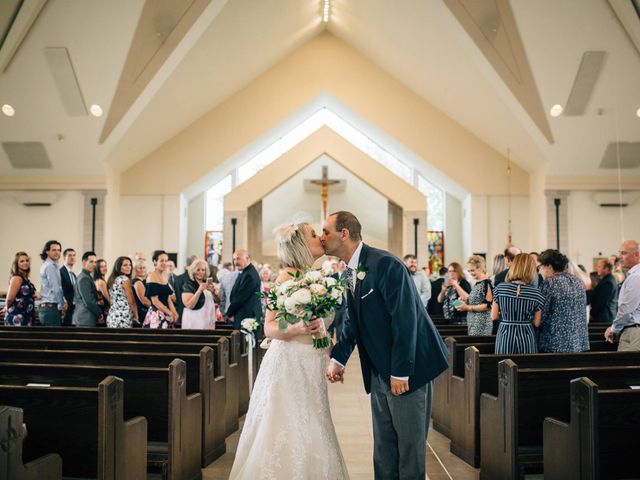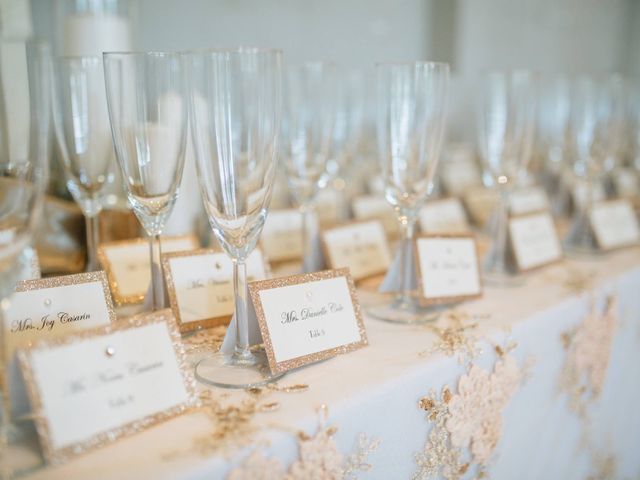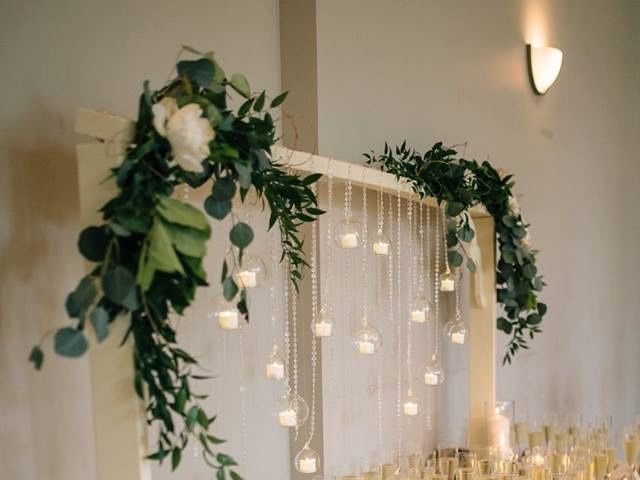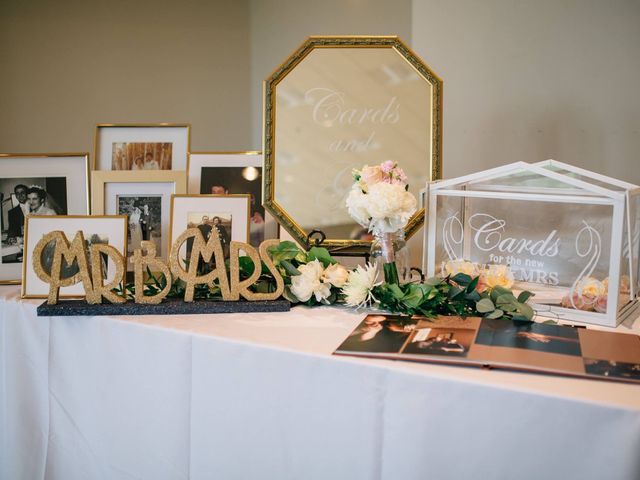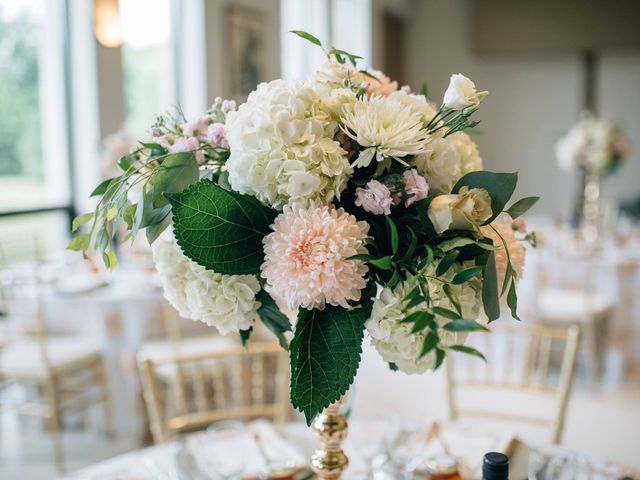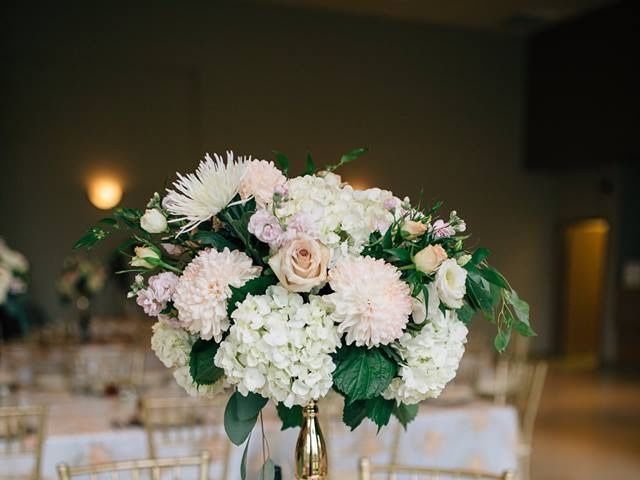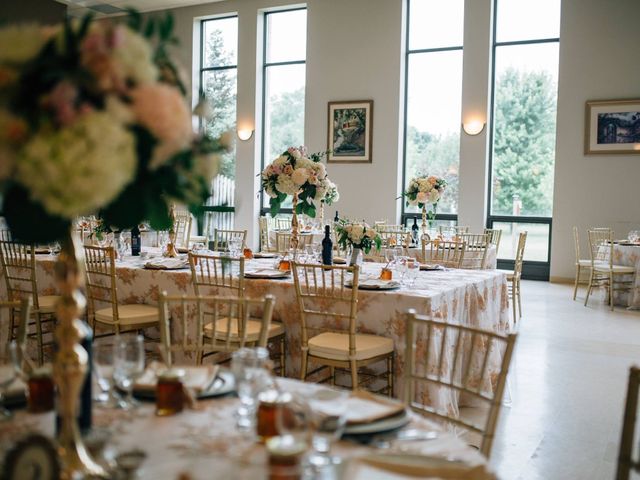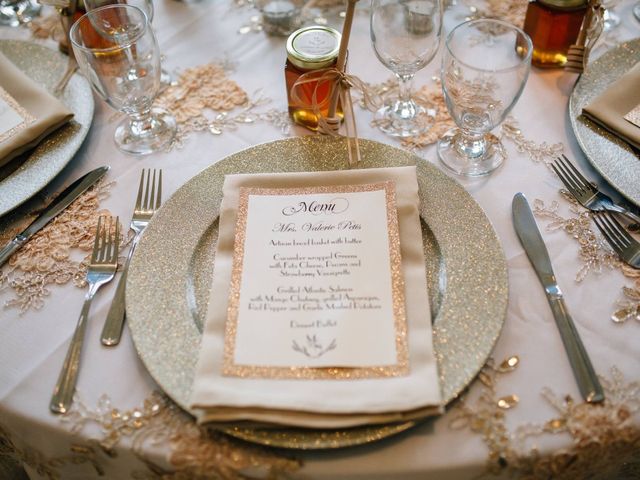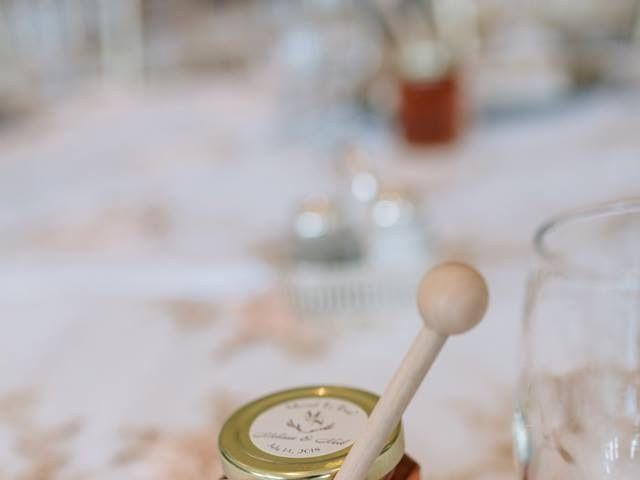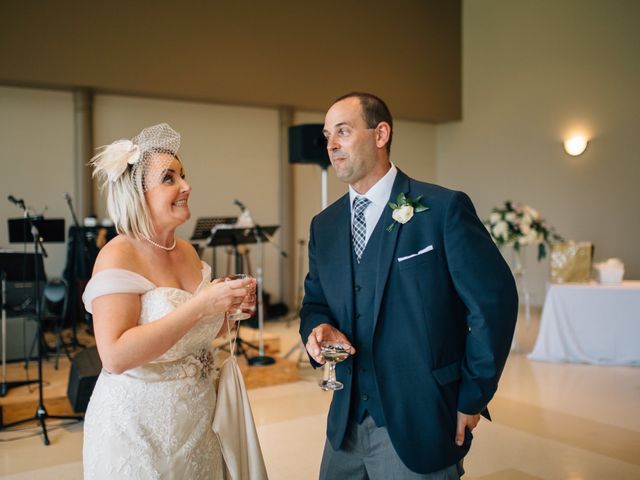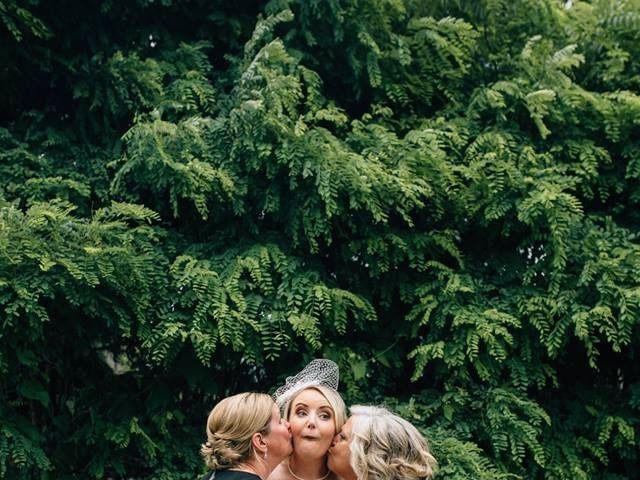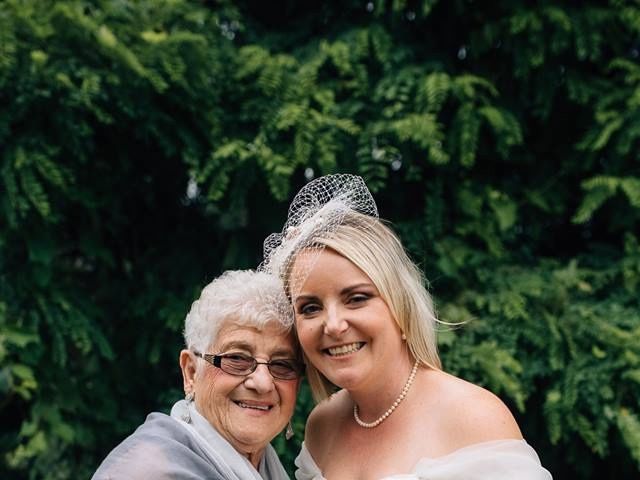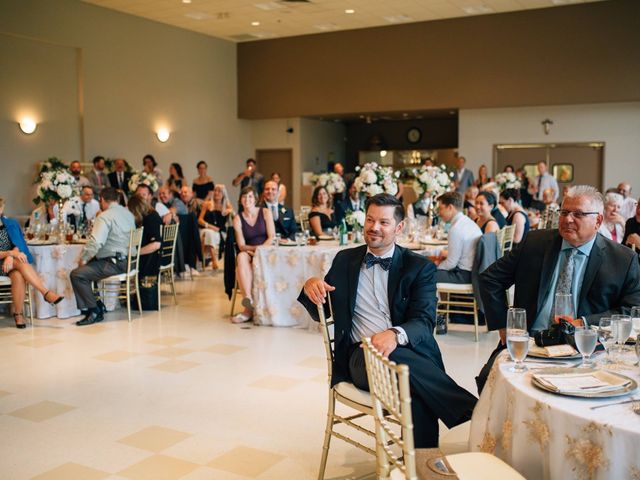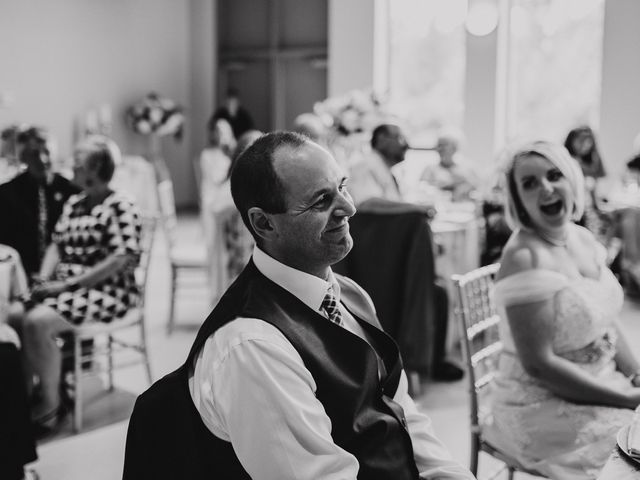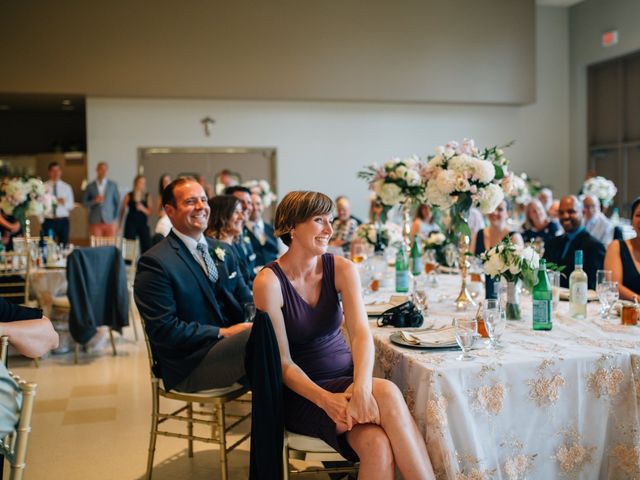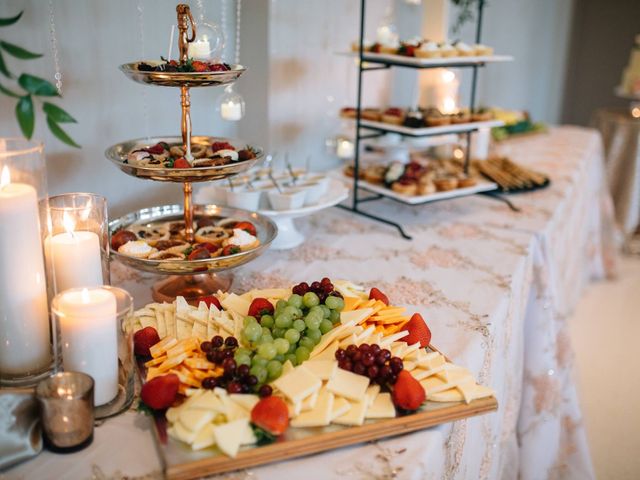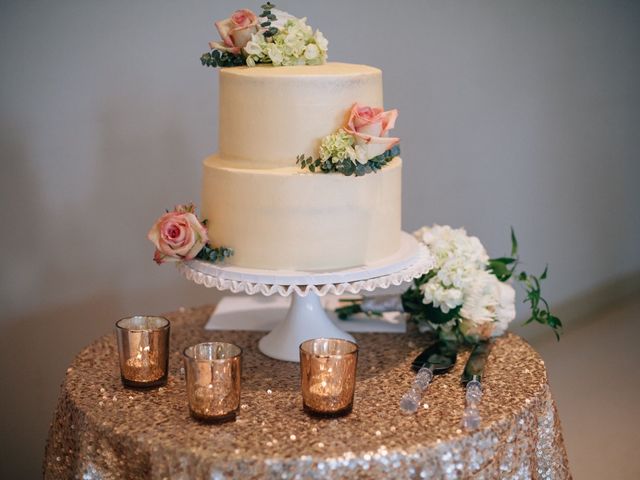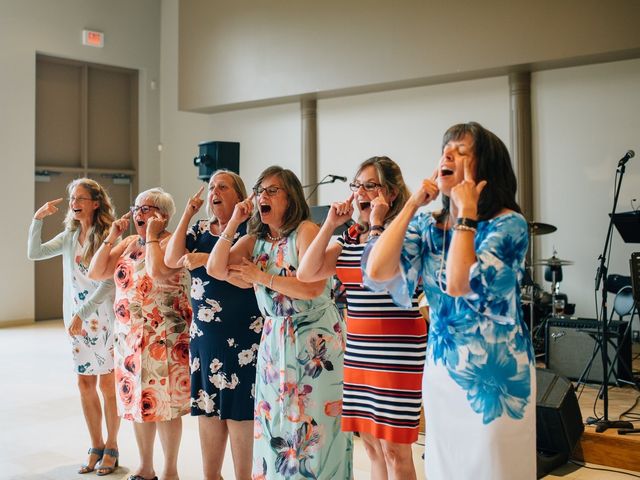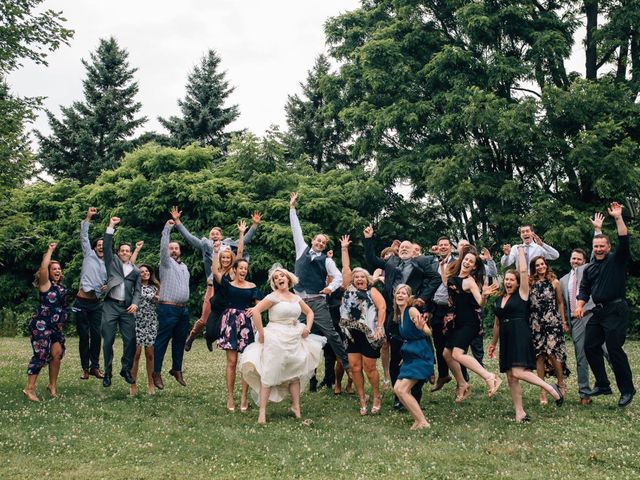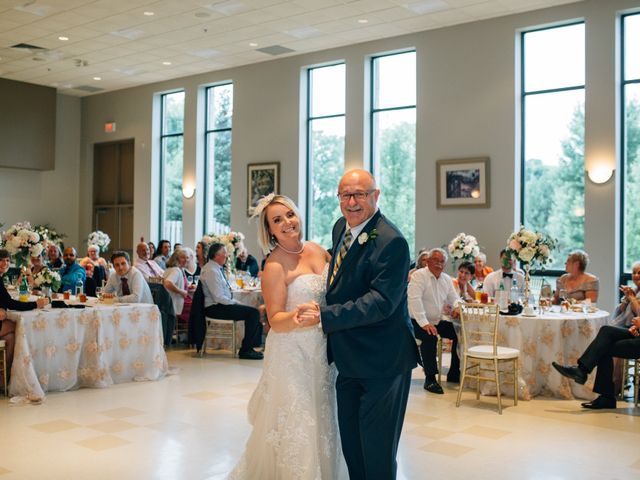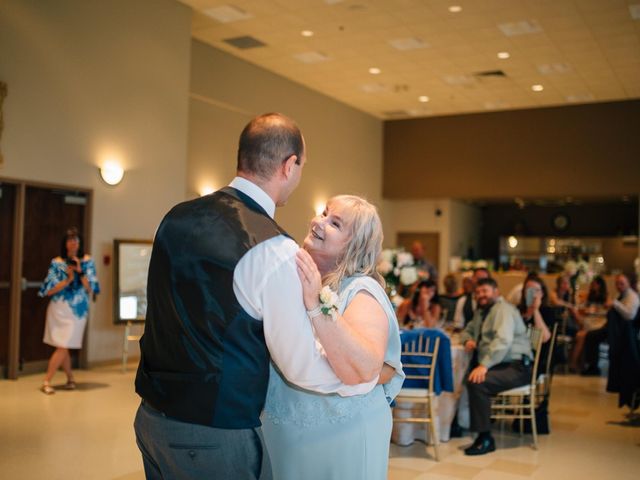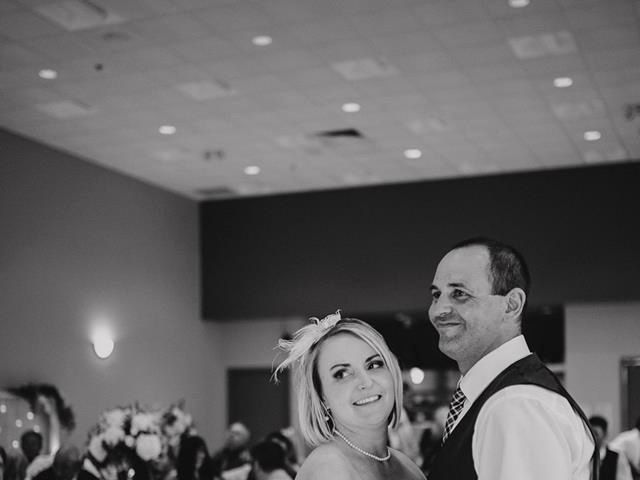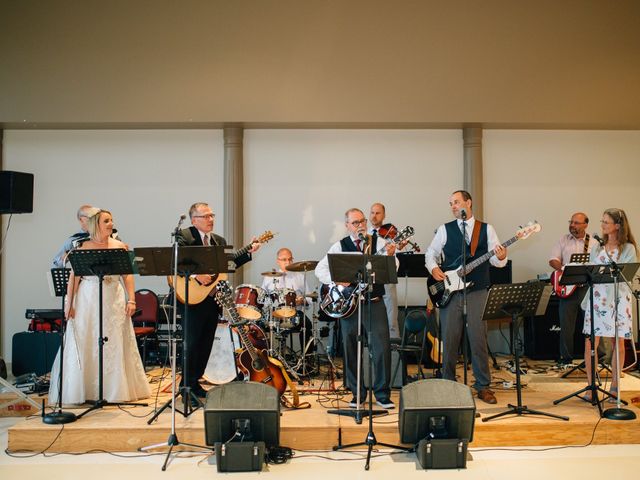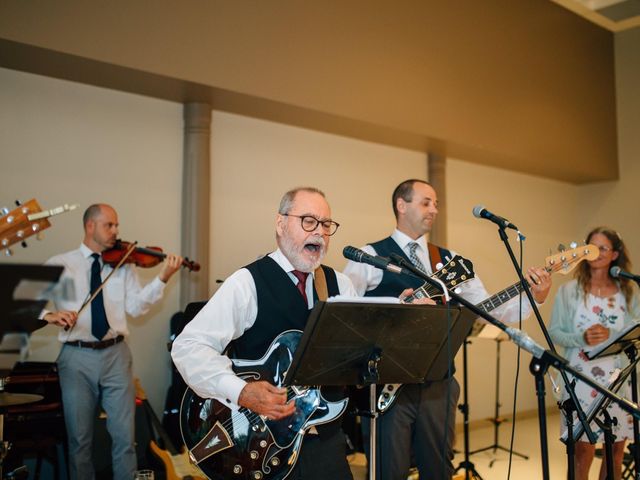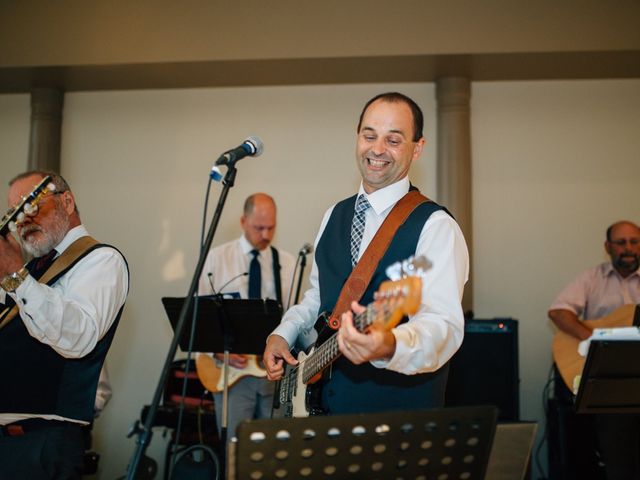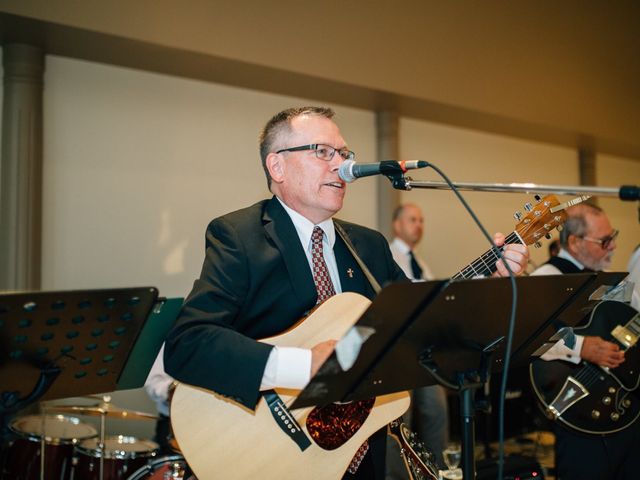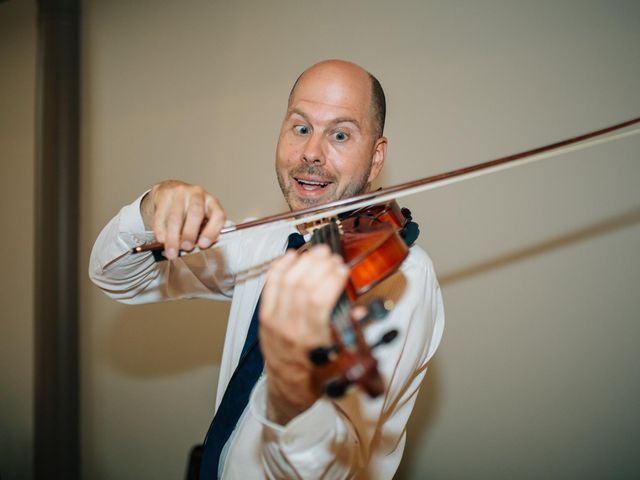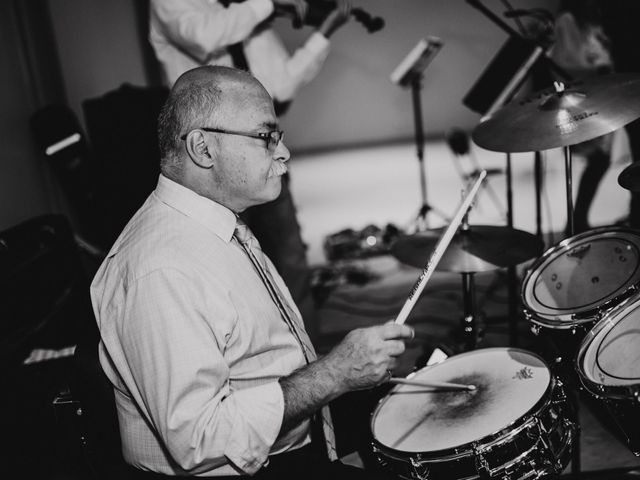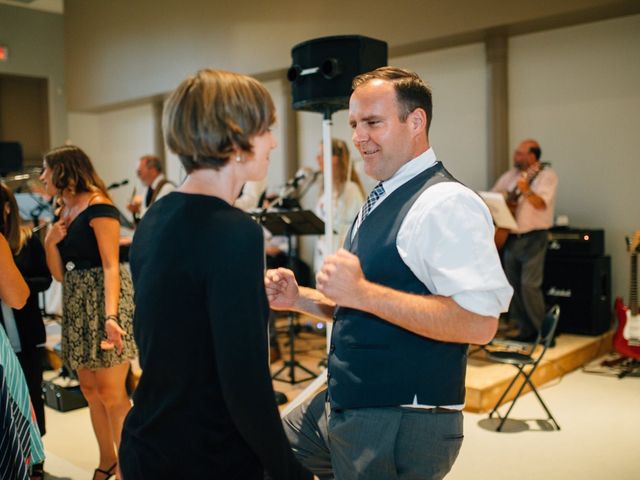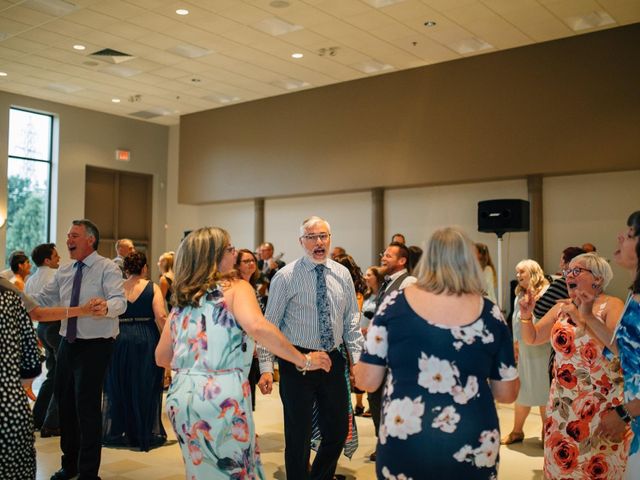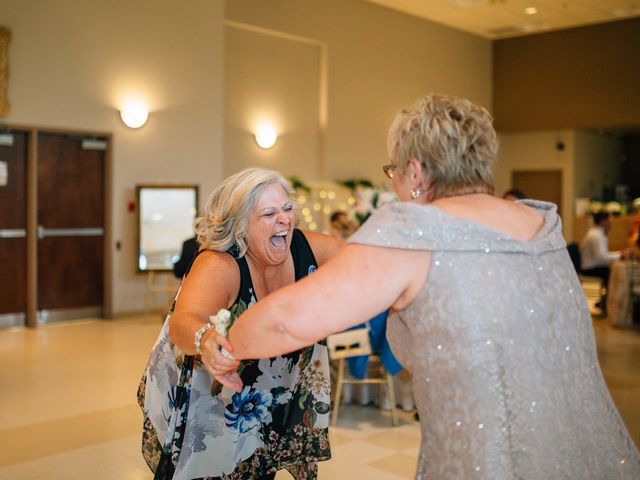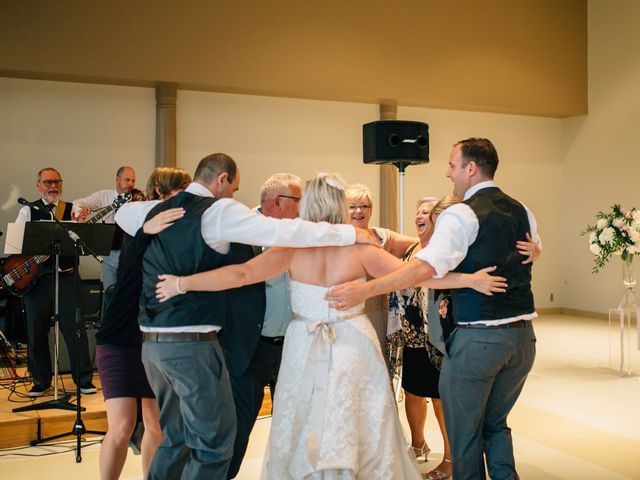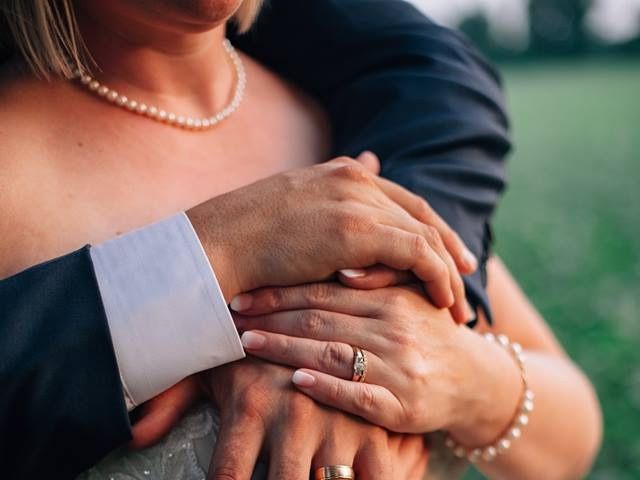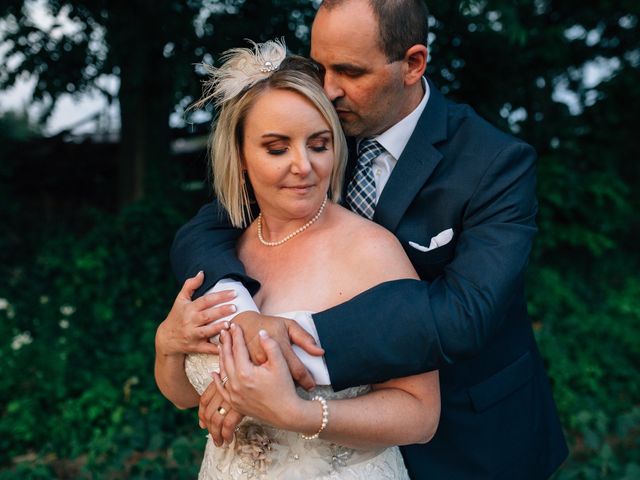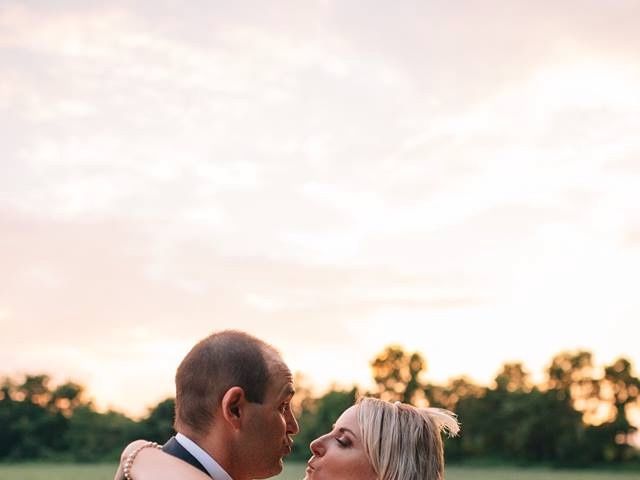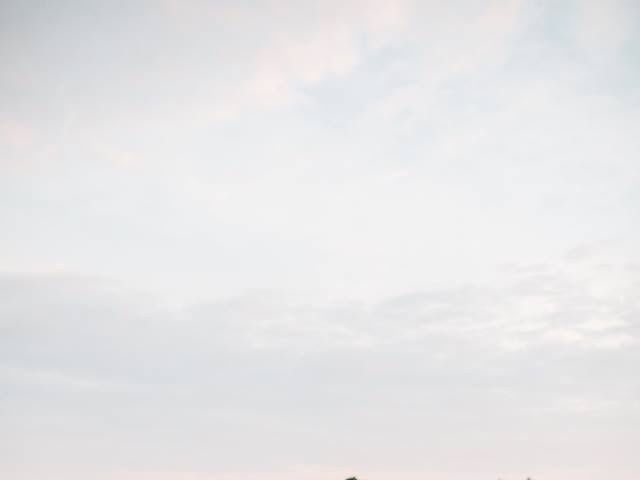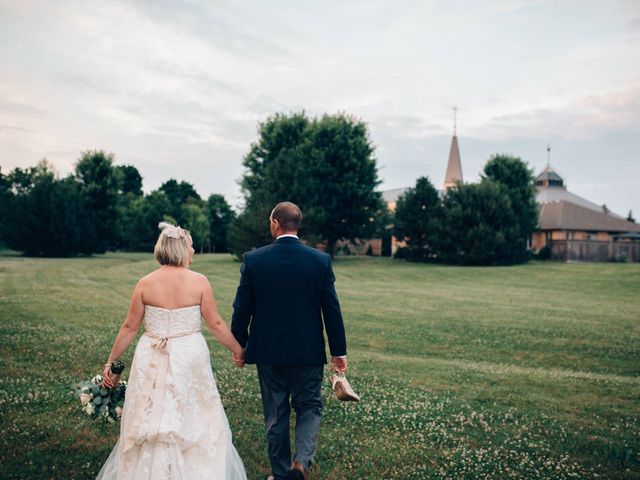 The story of our wedding
I suppose I will describe our wedding like people descibe their babies...beautiful (but I'm biased). Our wedding was an absolute perfect meld of love and support from all of our friends and family. Neil and I were engaged a year and a half before our special day which gave us a plenty of time to plan. But despite all of the on-point organization, life can often throw a curve ball. But more on that later.
Neil and I decided to have our wedding at my home parish, St. Thomas the Apostle Catholic Church in Waterdown, Ontario. I had been a member of the choir as a flute player for 20 years and it was important that I be married in the church that helped to build my faith. Our close friend of 20 years, Mark Shaw, had, 1 month before the wedding, been ordained in the Catholic church as a permanent Deacon, and as such, had the authority to conduct our wedding ceremony. It was a special day for Mark as well, as it was not only his first wedding ceremony he presided over, but it was also the wedding anniversary for he and his wife of 28 years! Mark, his lovely wife, Maureen and much of his family as well as ours spent the day before the wedding, setting up the church hall for the reception.
Continue reading »
Initally when we got engaged, I wanted a wedding reception at a very posh restaurant or hall but after getting quotes that were beyond our reach, Neil convinced me that we could have just as lovely a wedding in the church hall. I doubted, at first, but relented and was thrilled that I did! I had another close friend, Christine Law, who is a florist (Designs by Law) make the most stunning bouquets, altar and pew flowers, as well as reception flowers. My father, who has a printing company (Village Gallery and Graphics) designed and printed all of our invitations, ceremony programs, placecards, individualized menus and thank you cards. Instead of paying for an expensive banquet centre, we opted for an award winning caterer; Chris Devlin from Devlin's Country Bistro in Mount Pleasant. Chris produced the most delicious wedding dinner we had ever tasted. The food was elegant, hot, and more than on time. Months later, guests are still talking about our wedding meal.
We began our day getting ready at our home in Paris, Ontario with our parents, 3 of our closest friends and my brother. We decided to have our photos taken before the wedding so we could spend more time with our guests during the reception. Once the wedding party photos were complete, we took a detour to the hospital. Not being one for wanting to be the centre of attention, I certainly got my share that day when I went walking through the hospital halls but it was worth it, for a very important stop. Exactly 1 week before our nuptuals, my Grandfather had a massive stroke and was unable to speak, much-less attend the wedding. On the wedding day our fabulous photographer, Carly Kratzer, gifted us with the most precious of photos when we were able to visit him before making our way to church. 5 days later, he passed away. Despite not being able to attend our wedding, we are so lucky to have been able to have spent some time with him and have him see my in my wedding dress.
From the hospital in Brantford, we travelled to St. Thomas Church in Waterdown, Ontario. We were an hour early (yeah, organization!) so we could check to make sure that everything was right with the reception and to calm any last minute butterflies. The wedding was beautiful with Deacon Mark's personal homily, very dear friend (and Mark's cousin) Lynda singing at the ceremony, Neil's mother and my sister-in-law reading bible passages. After being declared, "Husband and Wife" we were piped out of the church by a bagpiper. From the church, we made our way over to the attached hall for a quick champagne toast and more family photos. We then rejoined our 91 guests for cocktail hour before dinner and the parent/child and bride/groom dances. We surprised Neil's mom by playing a recording of her singing in a band from her youth as the mother/son dance. She was so surpised and everyone was impressed with her lovely voice. The reception dancing began with Neil and I getting up with our 9 piece classic rock band (The Centre Road Band - lead by Deacon Mark Shaw) and playing a set with them...the bride playing flute and the groom on bass. We have our own wedding music duo: The Austins, and given the choice, Neil would have loved to have played for our whole reception but thought we should actually dance at our own wedding. We joined in the rest of the dancing after taking a break for some sunset photos with our photographer, in the field behind the church. After the dessert buffet was served and the late night nacho bar was consumed, our grand team of friends and family had the hall cleaned up in an hour and we were on our way home and the end to a wonderful day.
Neil and Melissa's vendor team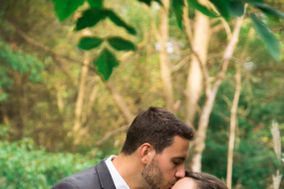 St. Thomas Catholic Church, Waterdown ON
Venue
Village Gallery and Graphics
Invitations
Designs by Law
Floral arrangements
Carly Kratzer
Photographer
Gimmie Some Sugar
Wedding cake
Devlin's Country Bistro
Catering
David's Bridal
Wedding dress
Other Ontario weddings
View all
Get inspired with Real Weddings
Other beige weddings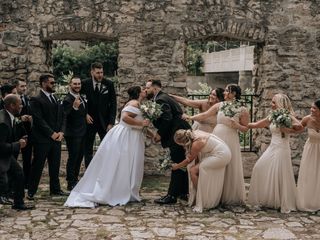 Show all
Other Summer weddings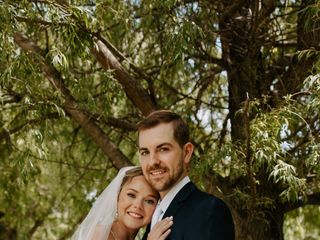 Show all
Other elegant weddings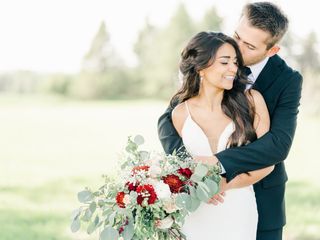 Show all