Nathan and Carolina's wedding in Banff, Alberta
Open air Winter Grey 7 wedding vendors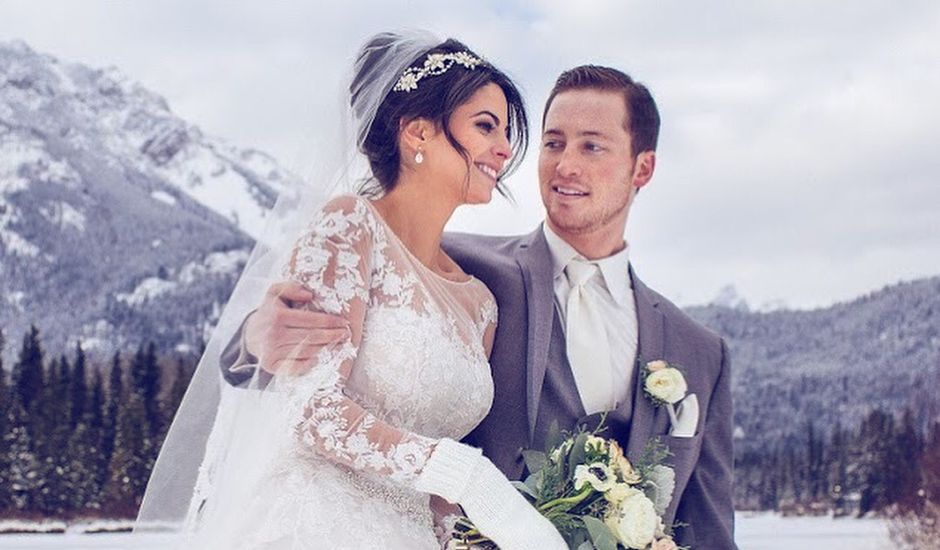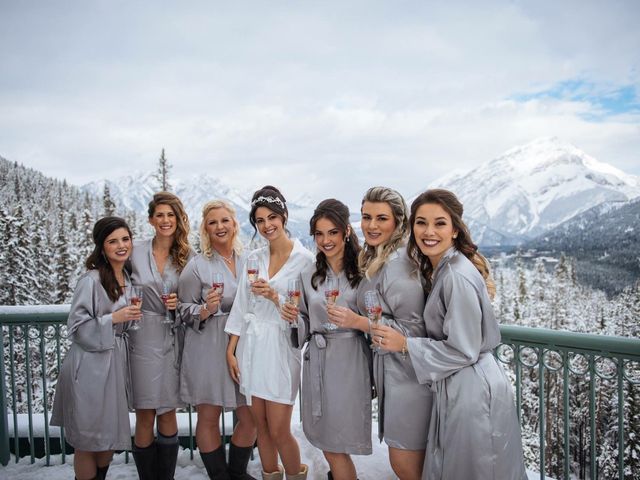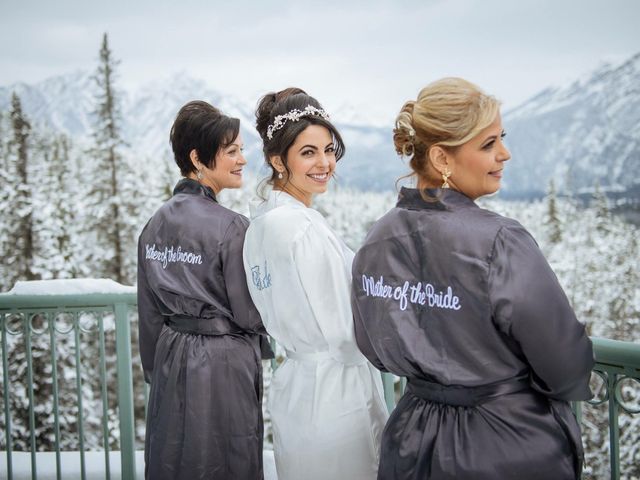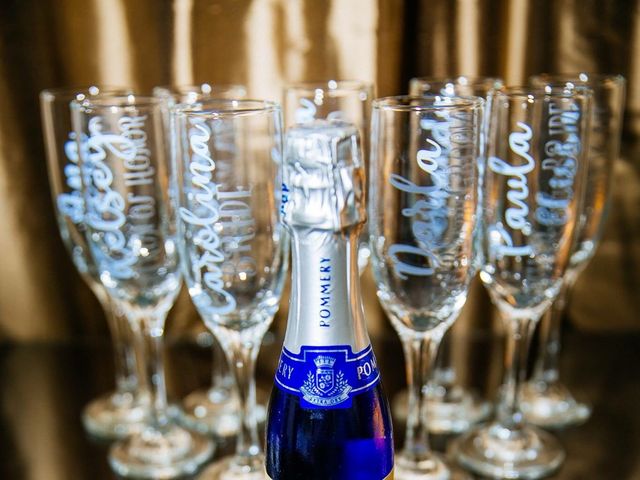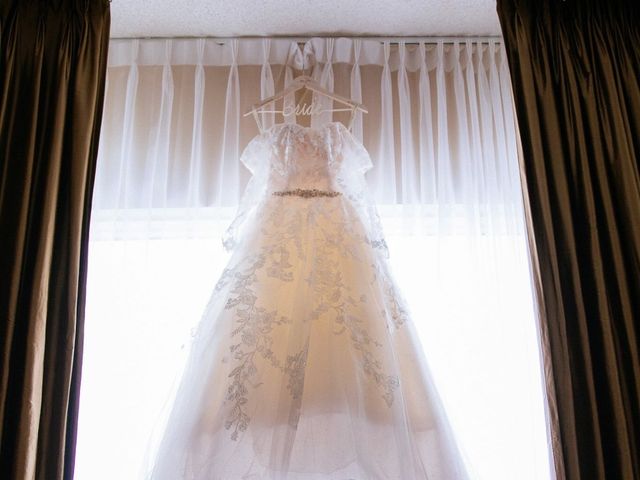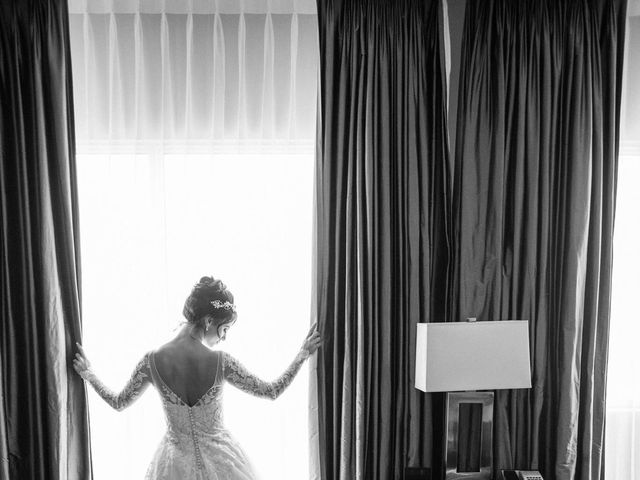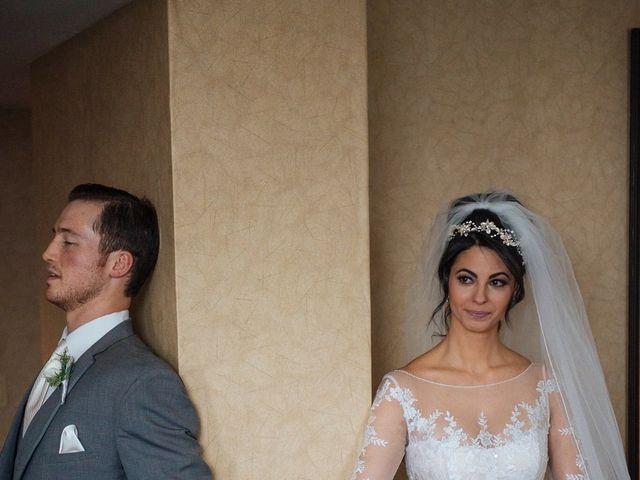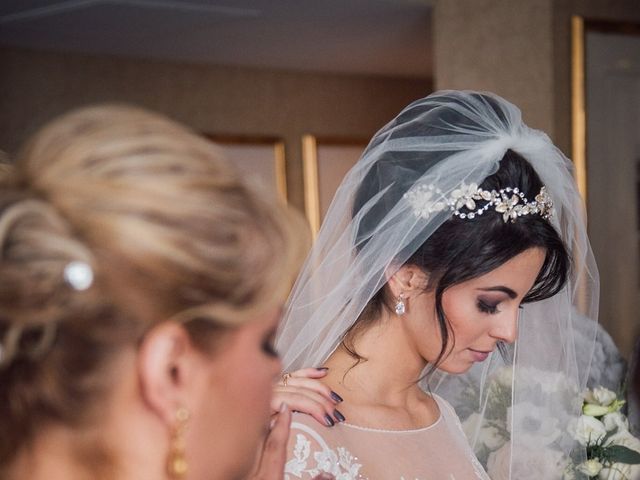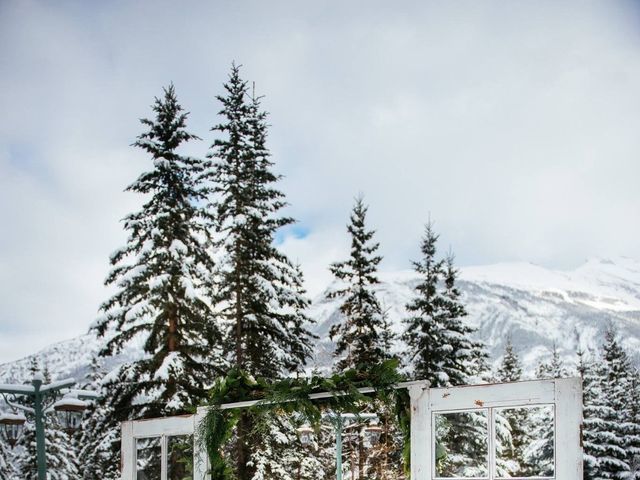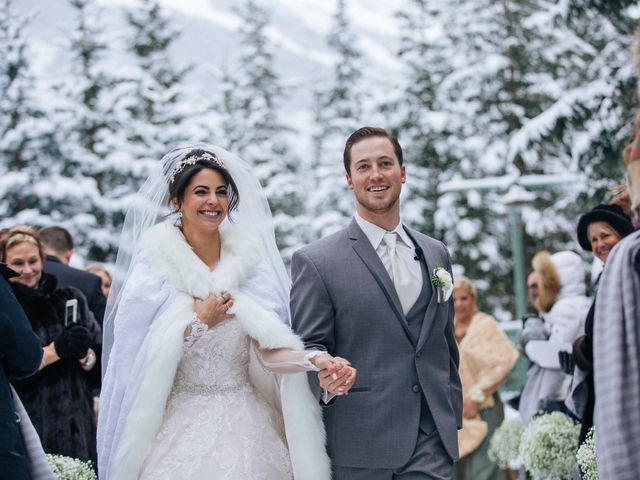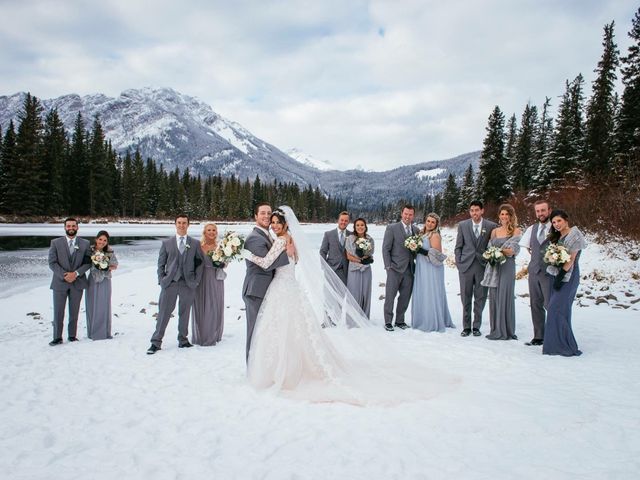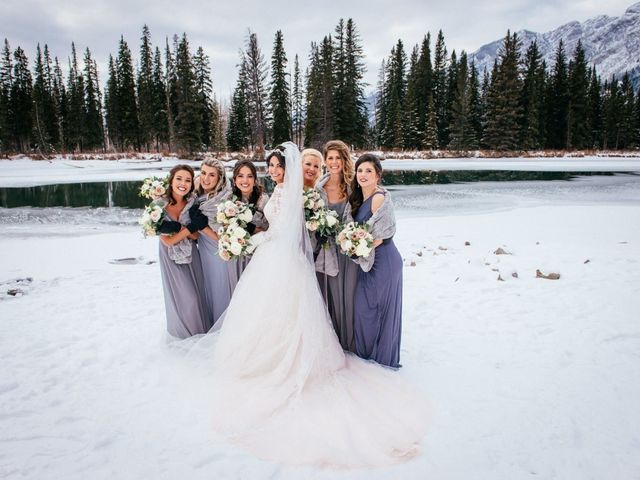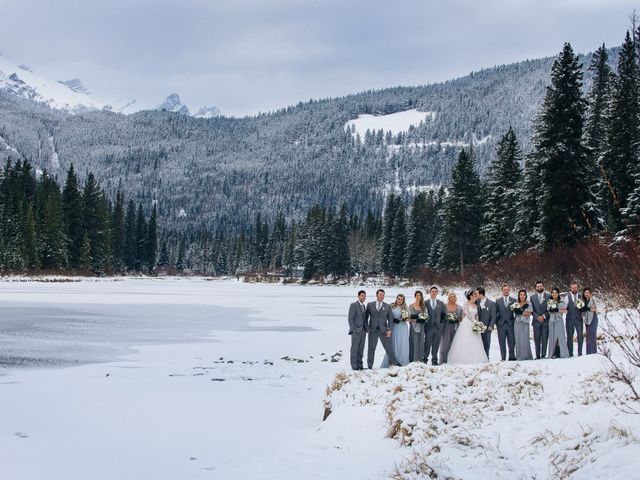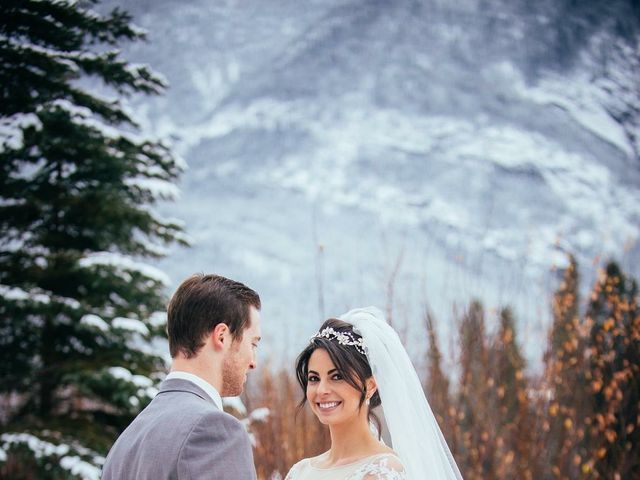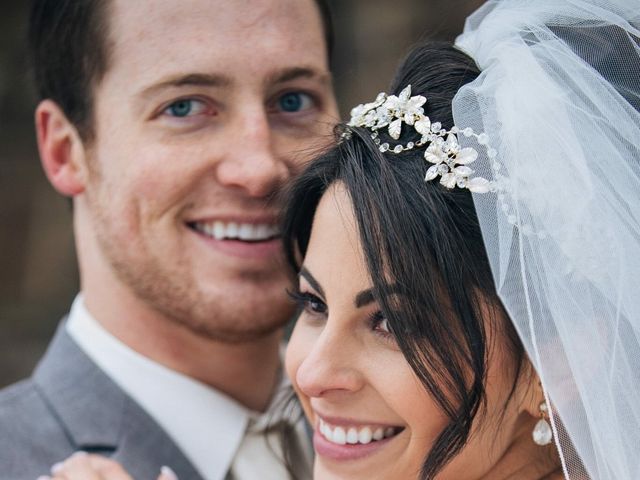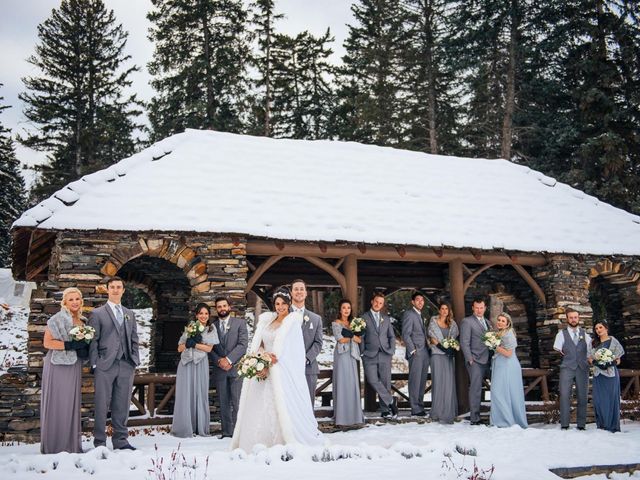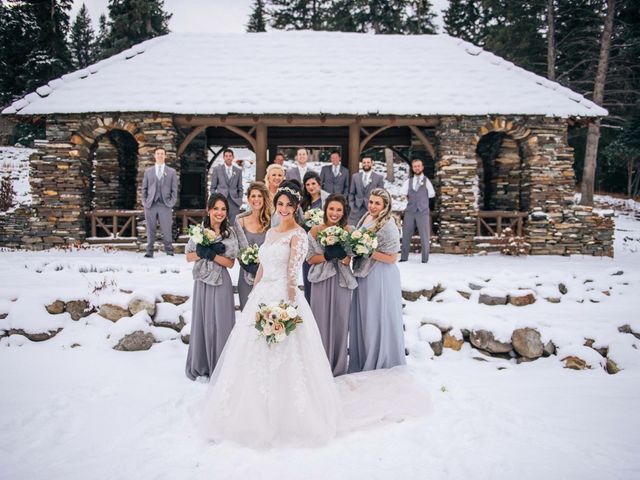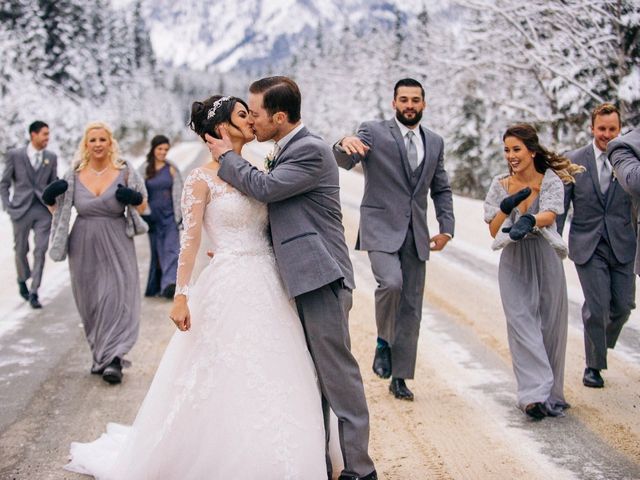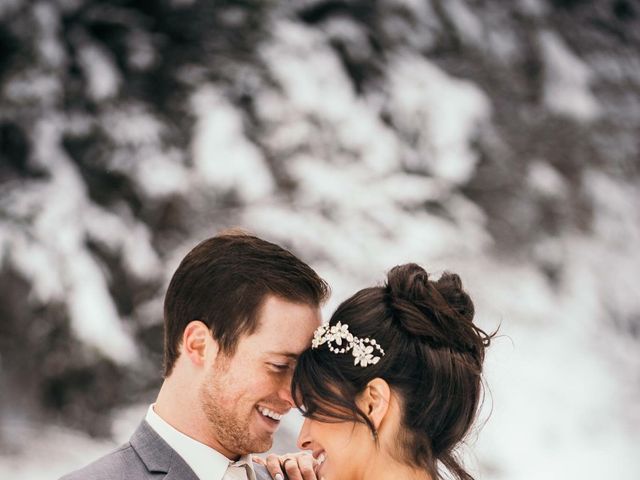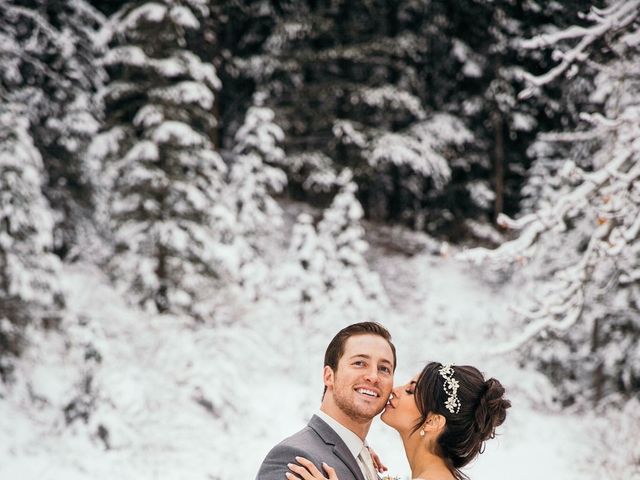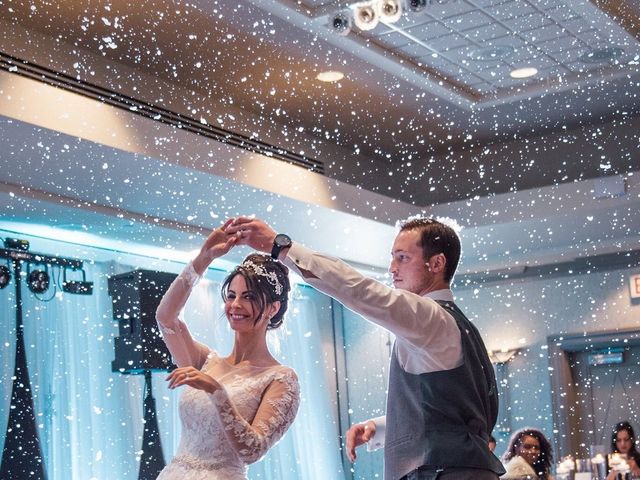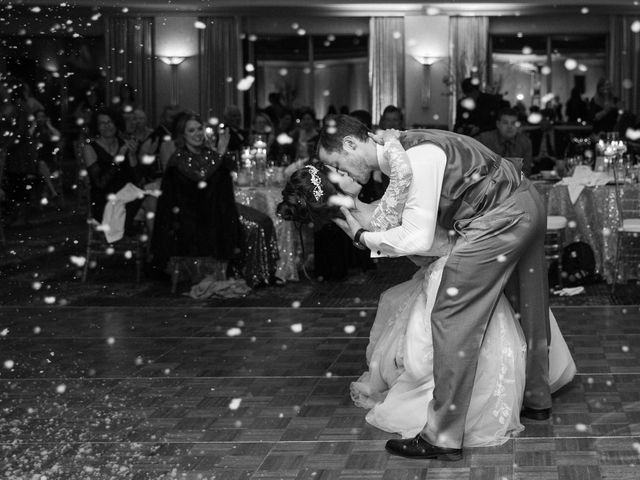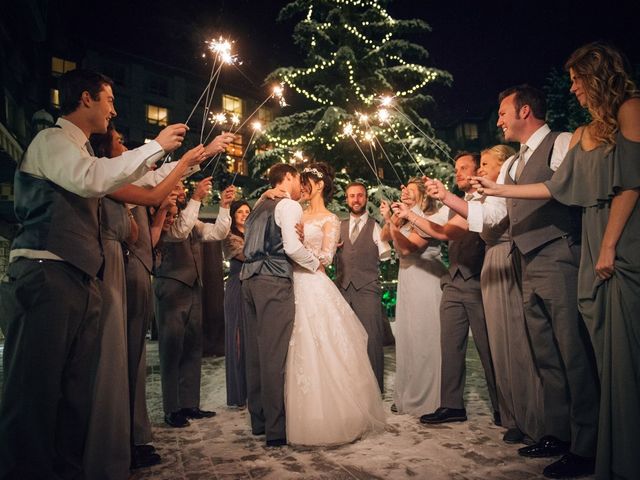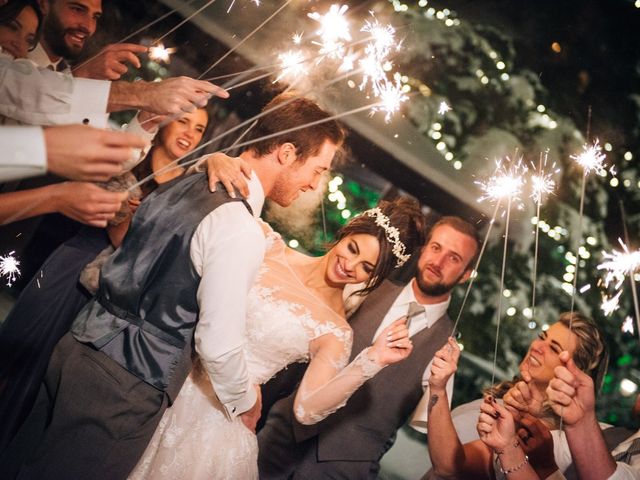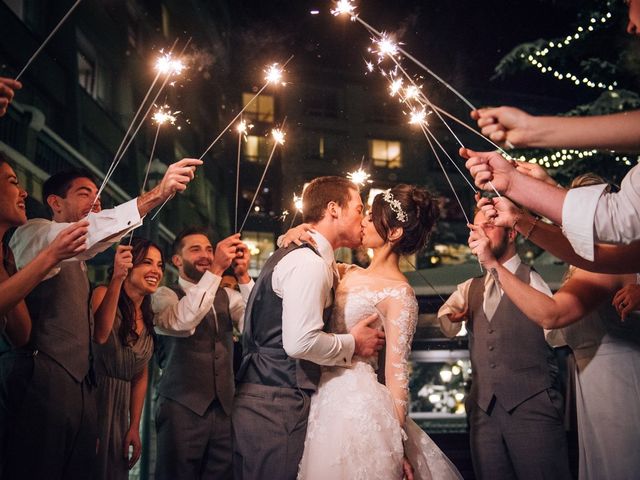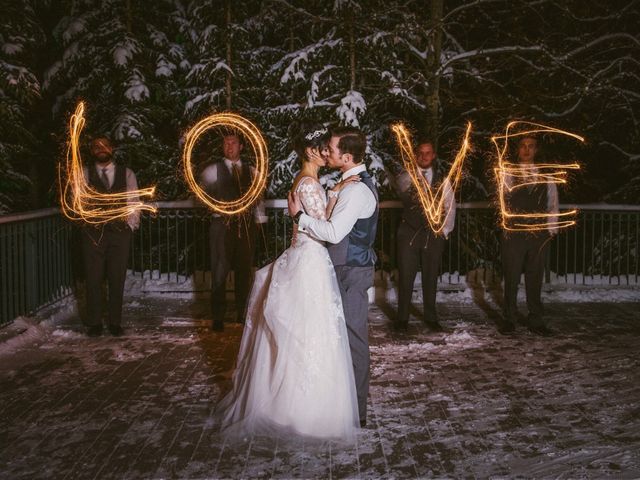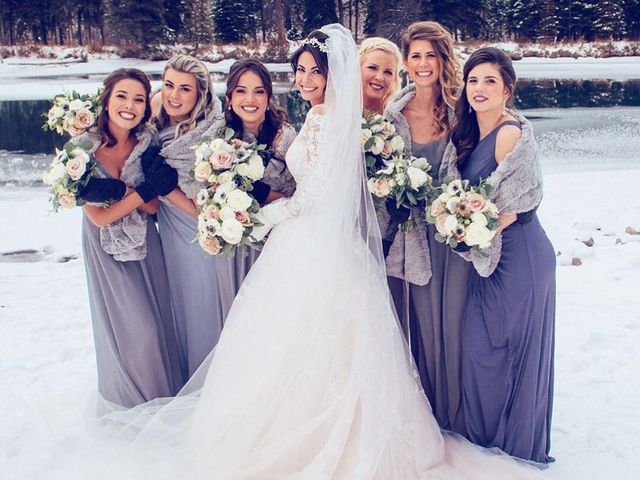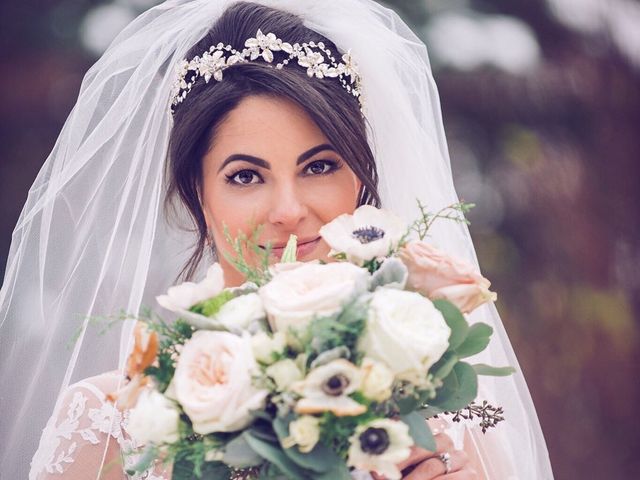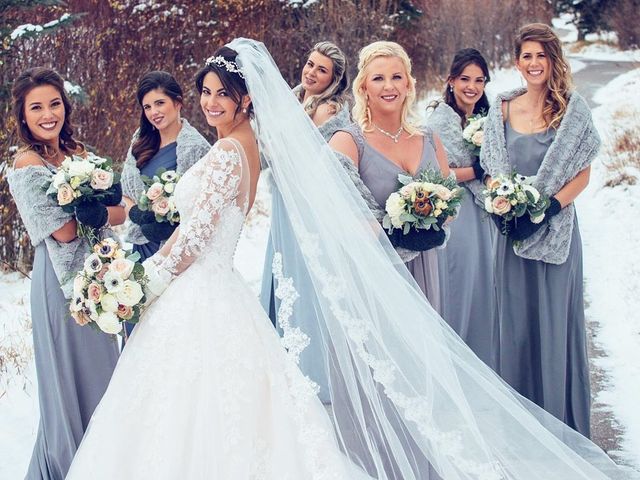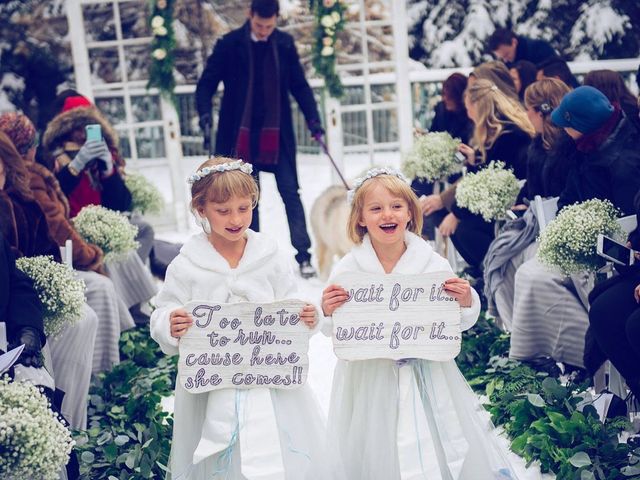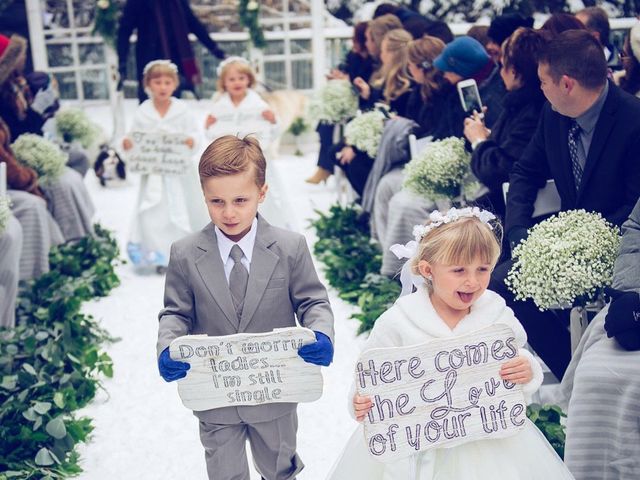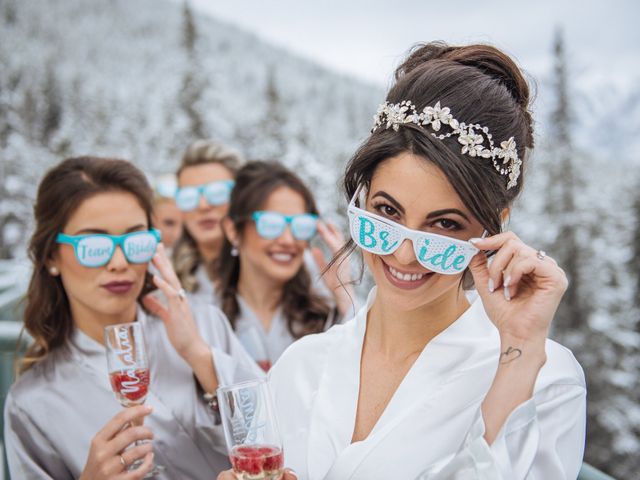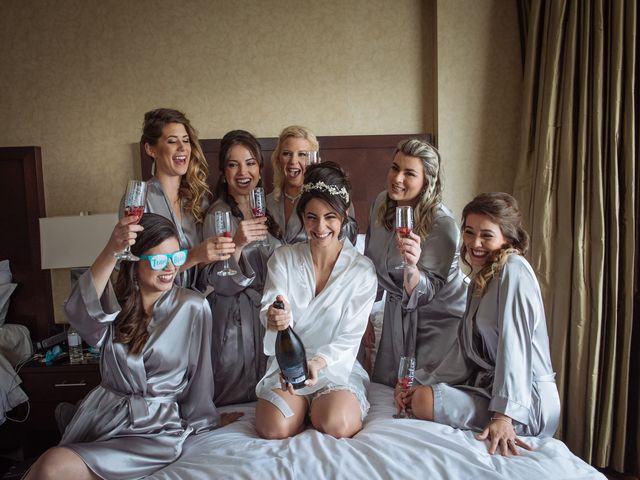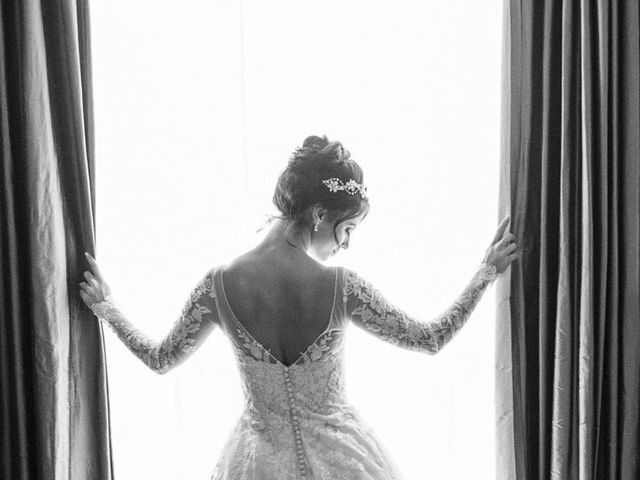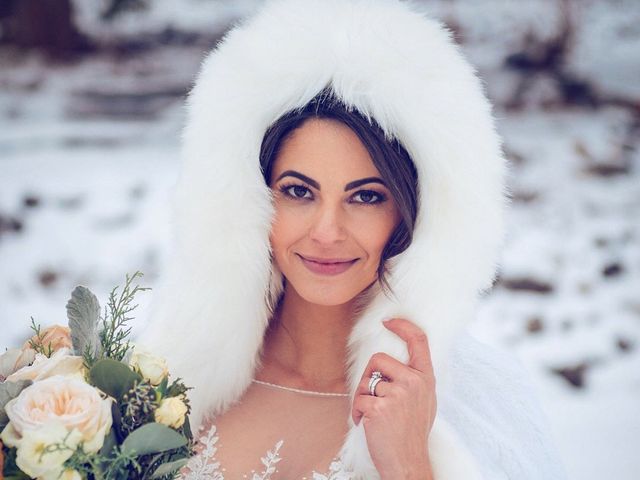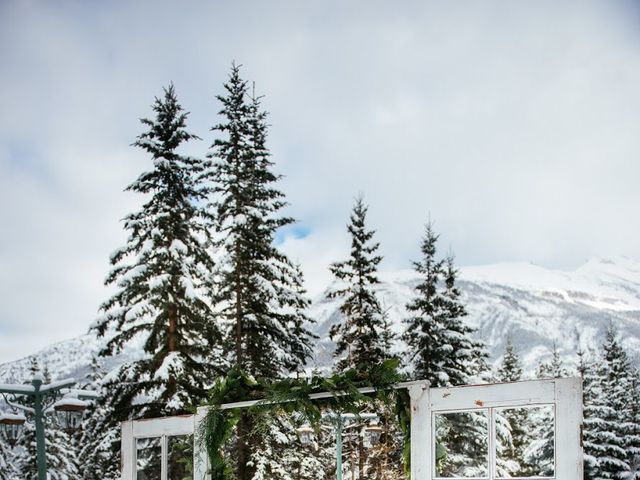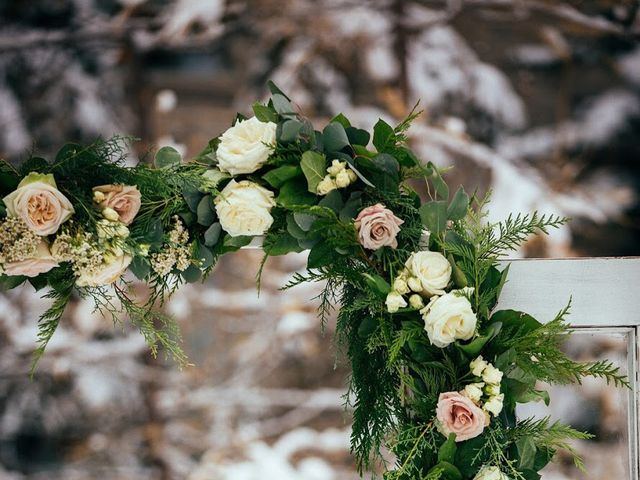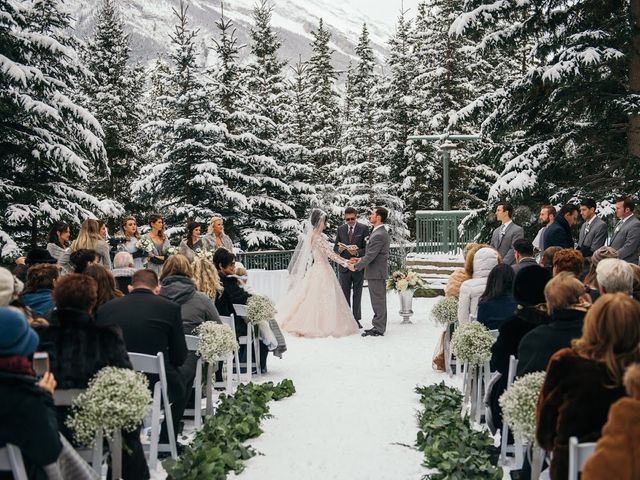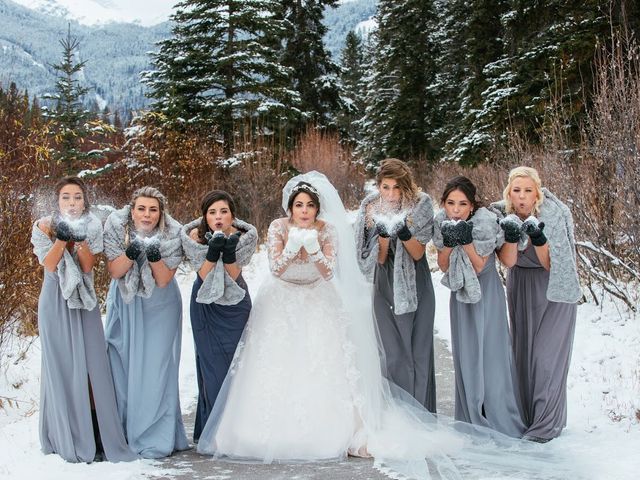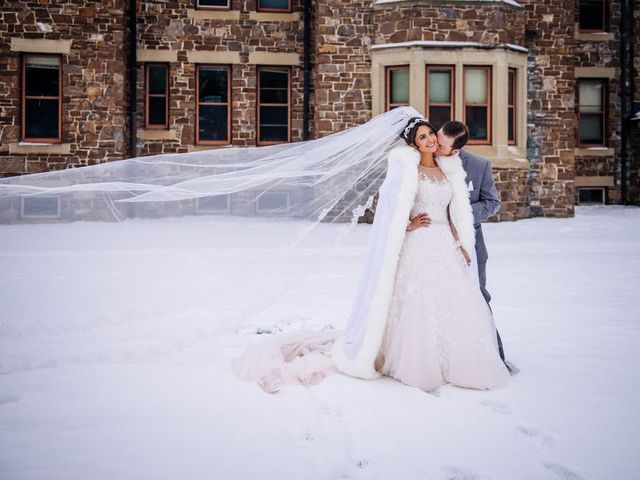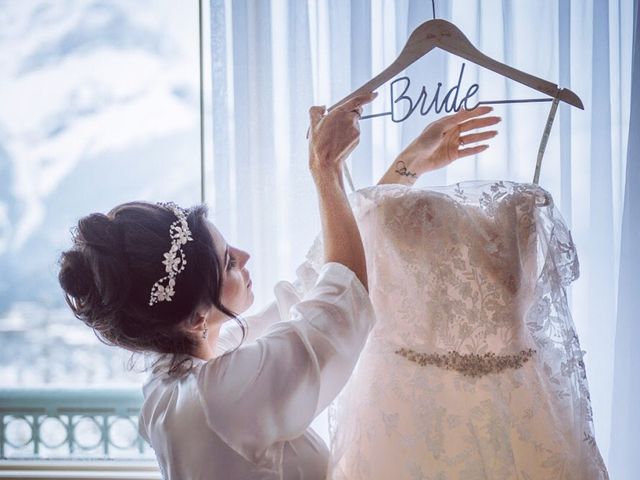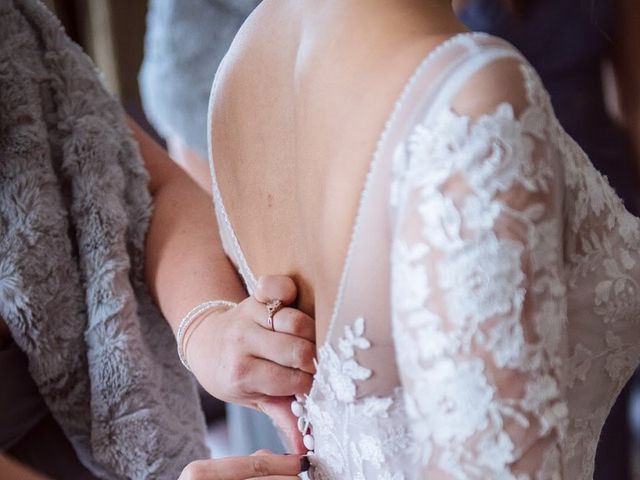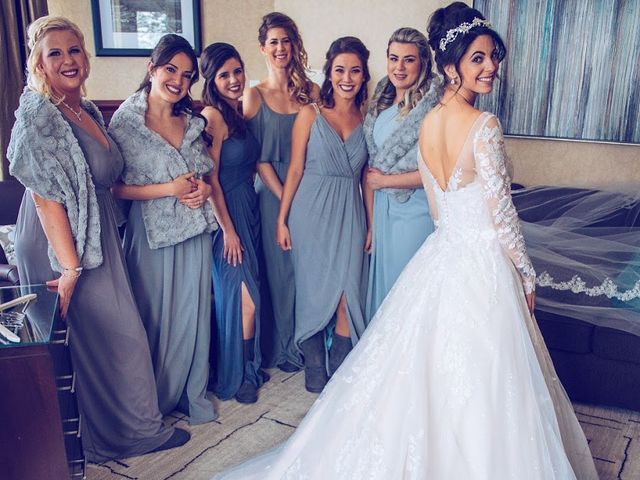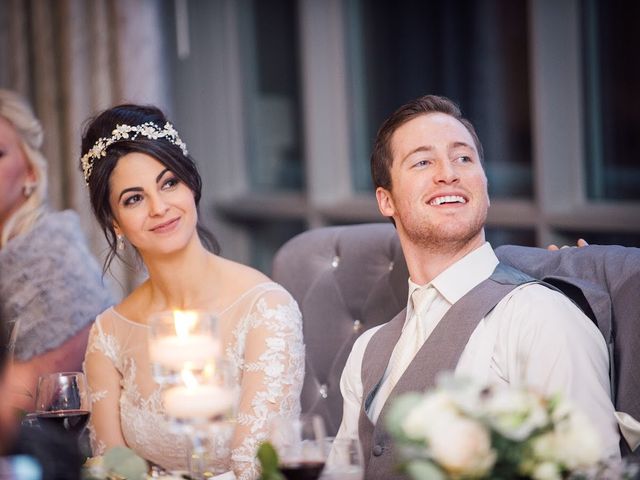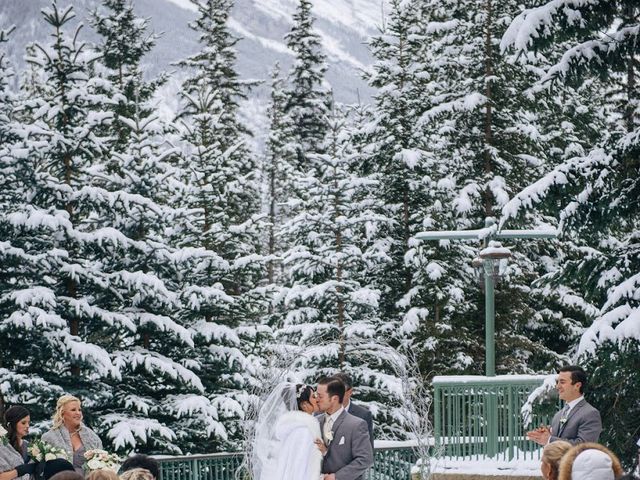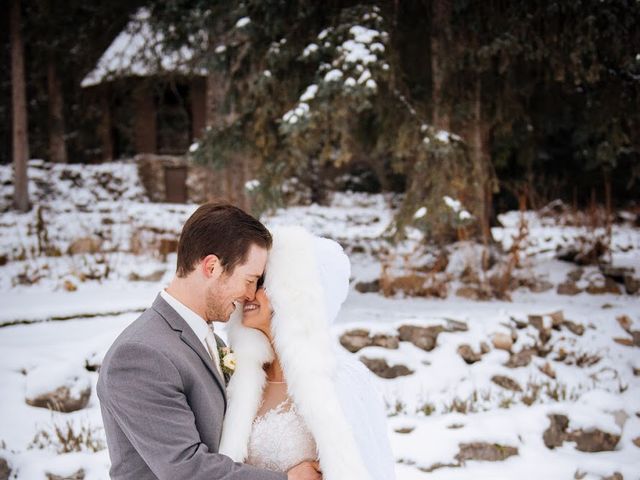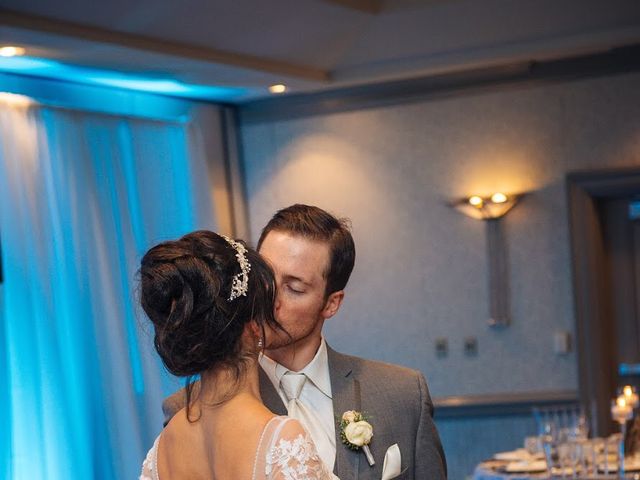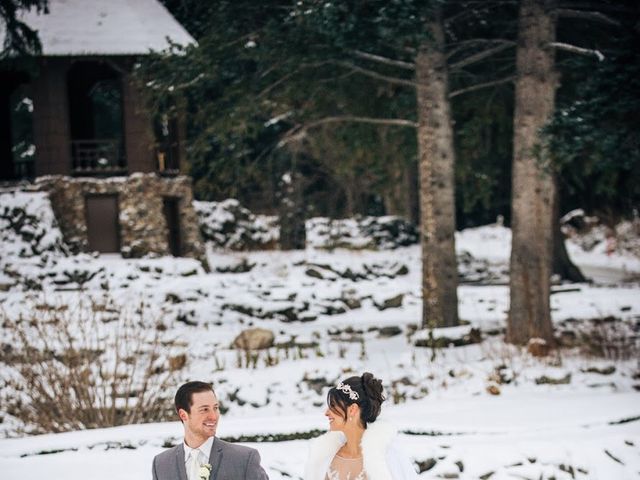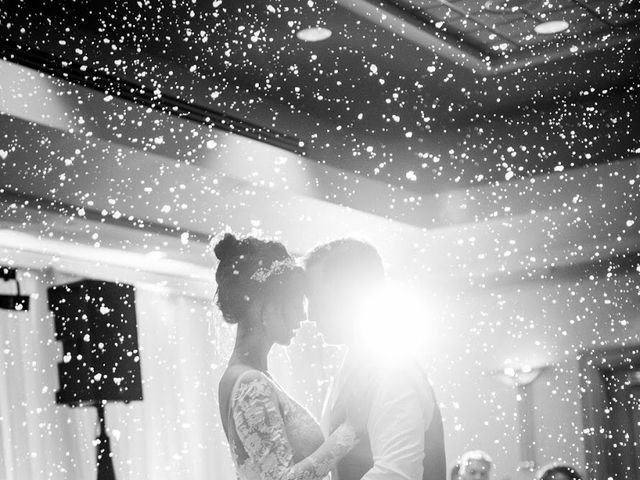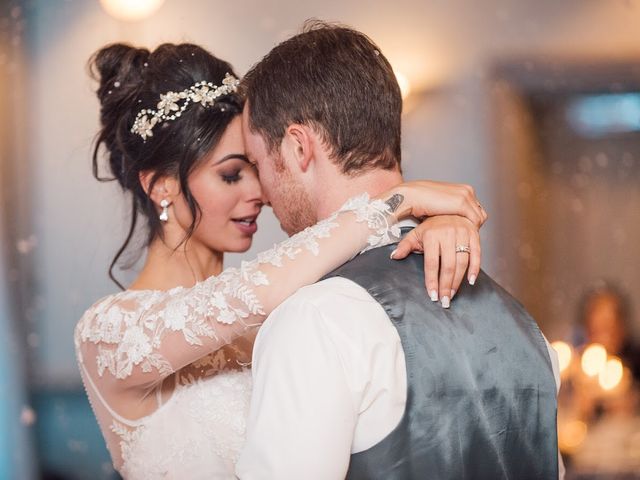 The story of our wedding
We had an incredible winter wedding for 250 people at The Rimrock resort hotel, in Banff, AB. My now husband is from Montana and I'm from Brazil, so we decided to have a destination wedding in Canada, once it's my favorite place in the world and I was living in Calgary at that point. God listened to my prayers and we've got a beautiful day, with everything covered in snow. It couldn't be more perfect.
I couldn't be more pleased with The Rimrock Resort Hotel than I am. Although the services manager changed 3 times since we signed the contract with them, all of them were incredible. Claudia Vaillancourt took over about 5 months prior our wedding, and she was amazing! She made herself available every time that we need it, she solved the issues that I thought were impossible to solve, she calmed me down every time I was feeling like loosing it, and she actually made happen everything that she compromised herself to (which wasn't just a little). We had an outdoors ceremony in a -15°C weather on their terrace facing the gorgeous mountains, we had a hot chocolate station also outdoors, right next to the ceremony area, that was a huge success! The food was incredible, the drinks amazing, the service spectacular. Everybody was pleased.
Continue reading »
Lynn Fletcher herself was my wedding planner and it was great to have someone that know what she's doing among the craziness that planing a wedding is. She's super professional and definitely makes things happen. I bought my dream dress at Cameo & Cufflinks in Calgary and their service was amazing since day one. Their seamstress, Candida, is absolutely amazing! Brad, our photographer, was incredible since we met him. He's the one that took our unbelievable gorgeous engagement photos, and since then we knew he was going to be the photographer of our big day. He got exactly what I wanted, he made himself available, he always replied to our emails or calls and he knows the best spots in Banff for the photos. Plus, we didn't have to make any effort, or faces, or feel like we were actually posing for the photos. He created an environment where it was so natural, things just happened and the magic was there. He can capture feelings.
Our videographer was H2 Brasil films who were spectacular and I can't wait to receive our video. For now we only have the preview which is already a dream coming true! Incredible! Atanisa and Zenon are awesome! Our cake and cupcakes were by Swirl custom cakes and desserts. Lynnette MacDonald is a sweetheart, and oh my goodness, she's talented! I've never had anything more delicious then what she bakes, plus, everything looks amazing.
Our wedding invitations and stationarywere handled by Glimpz invitations. Amanda Jones was the first vendor we hired and she was a blessing from God! Everything was perfect! She's a doll, always made herself available, always replied our calls or emails, extremely professional, and she was really concerned about what I actually had in mind and worked with me all the way until we got it. It felt like she really cared, and that's everything when you're planing your wedding. She's the best!
It was the most perfect day of our lives! Thanks to all that were a part of it.
Nathan and Carolina's vendor team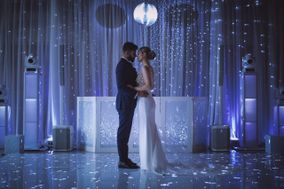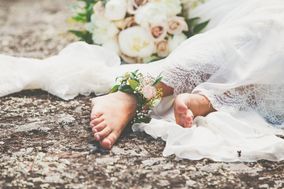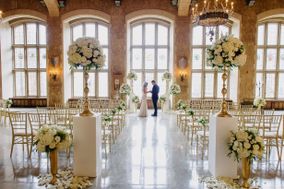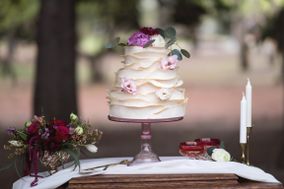 The Rimrock Resort Hotel
Venue
Glimpz Invitations
Invitations
Heninger Photography
Photographer
Other Alberta weddings
View all
Get inspired with Real Weddings
Other grey weddings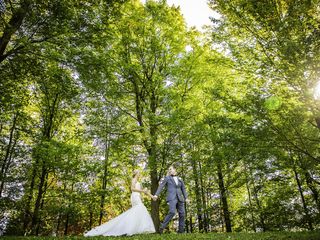 Show all
Other Winter weddings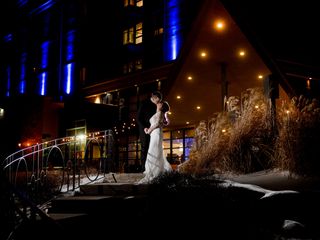 Show all
Other open air weddings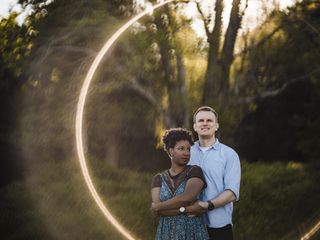 Show all