Leighton and Samantha's wedding in Burlington, Ontario
Rustic Summer Blue 1 wedding vendors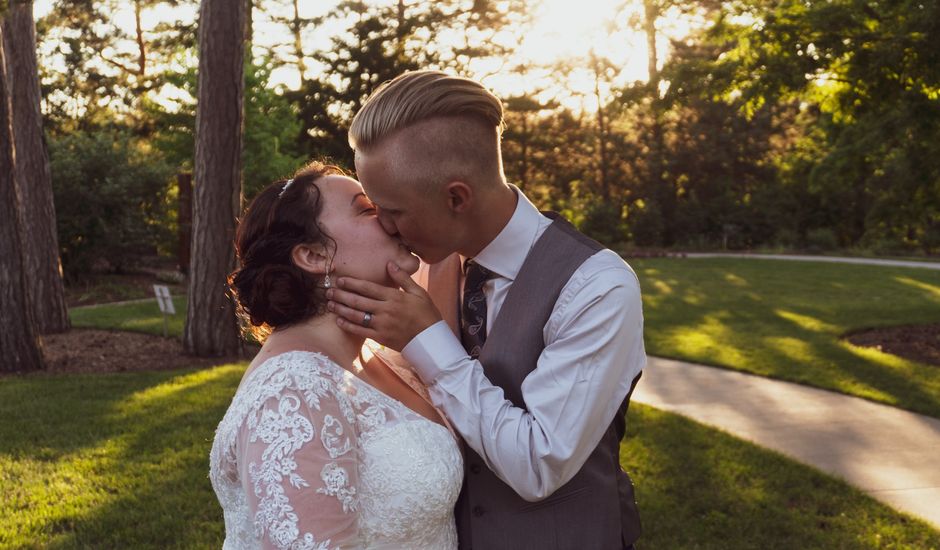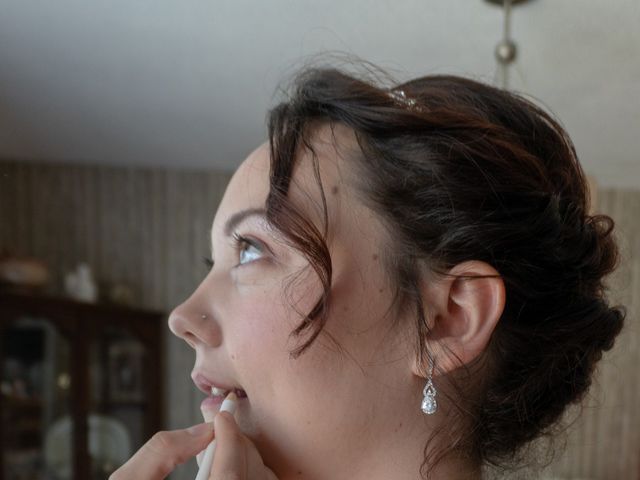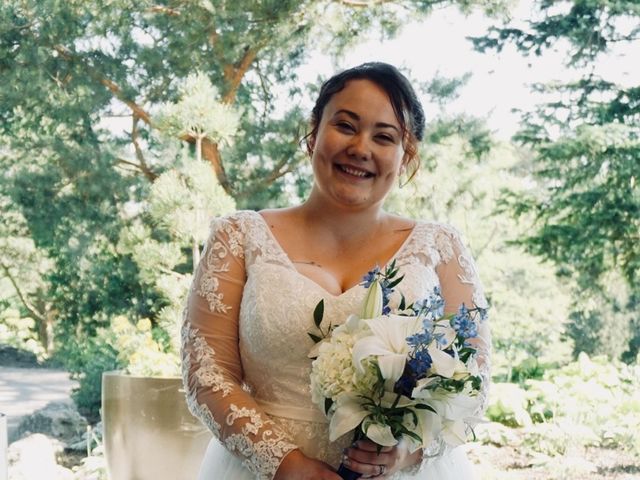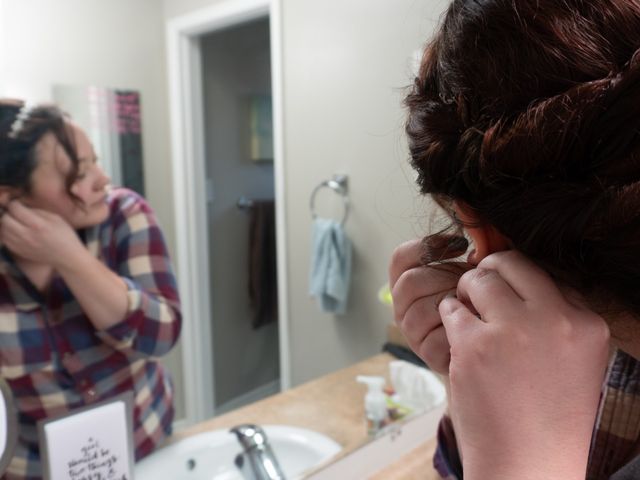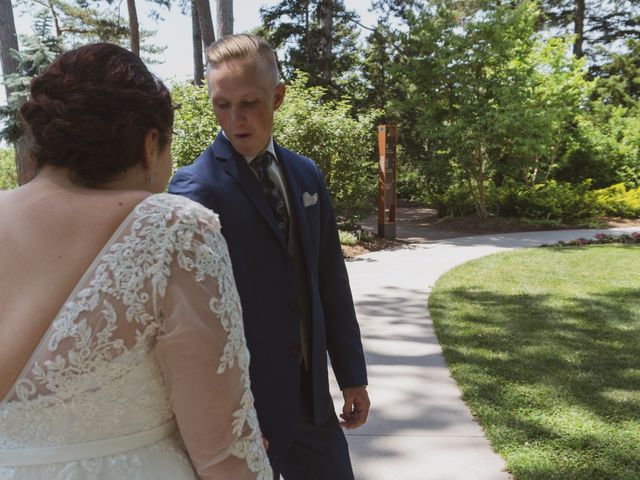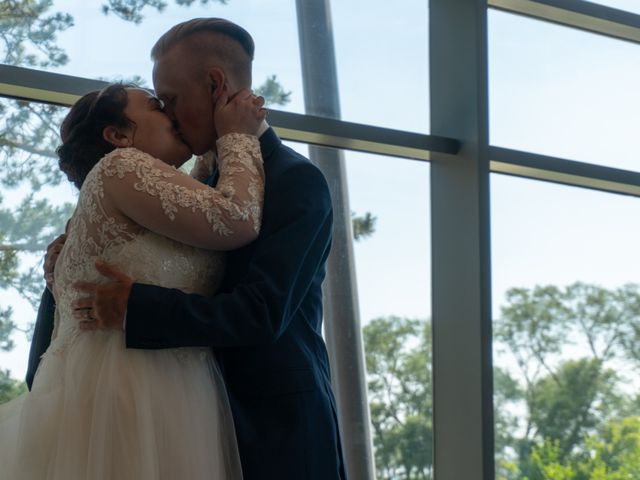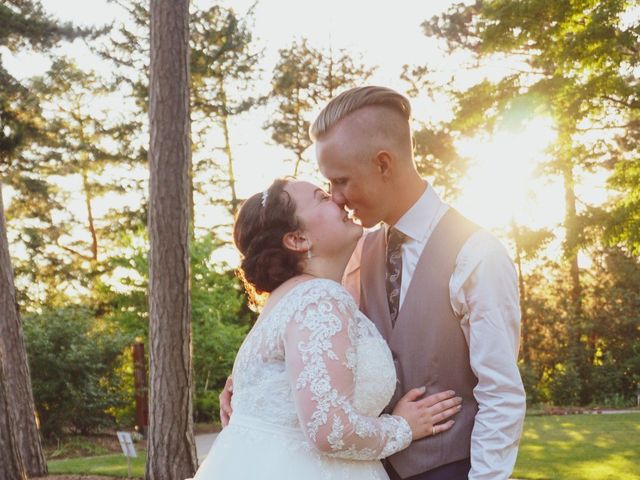 The story of our wedding
Our wedding was incredible.
Honestly, it went much more smoothly than I imagined it would, and everything looked beautiful. All day we got compliments that our wedding was "so you guys" and that's just what we wanted. We tried to keep it casual but beautiful, and I definitely feel as though we accomplished that!
We had our ceremony and our reception in the same room, which definitely made it easier for our guests who travelled half-way around the world to join us.
We did our photos before hand so we could get those "first look" pictures, and got to do a ton of photos with our families before the rest of our guests arrived. We ate, drank, and were married!
Sorry my story isn't super in depth, but I just wanted to share some pictures and to let all the couples who are still planning know that the stress is 110% worth it!!
xx
Leighton and Samantha's vendor team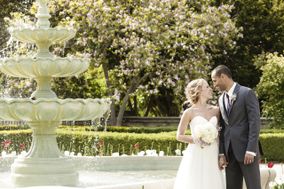 Other Royal Botanical Gardens weddings
View all
Other Ontario weddings
View all
Get inspired with Real Weddings
Other blue weddings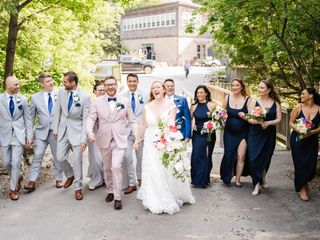 Show all
Other Summer weddings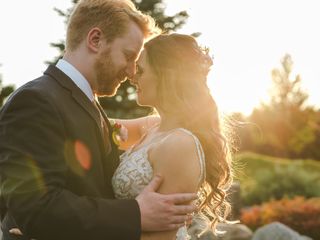 Show all
Other rustic weddings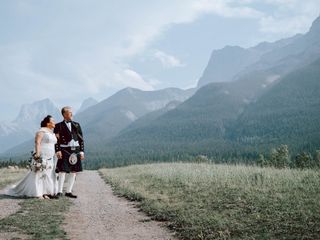 Show all