Kevin and Melanie's wedding in Barrie, Ontario
Beach Summer Yellow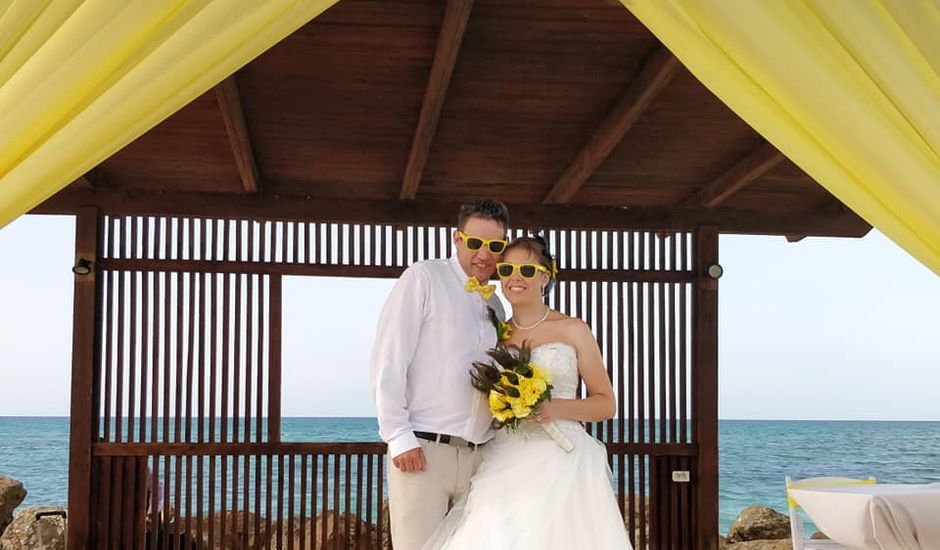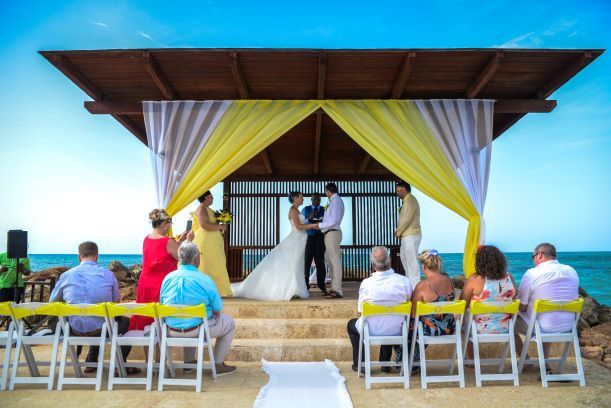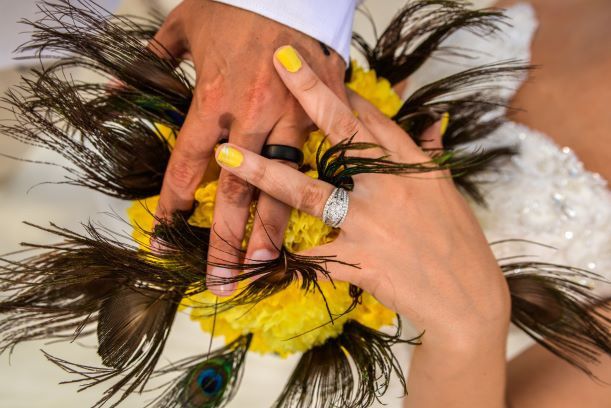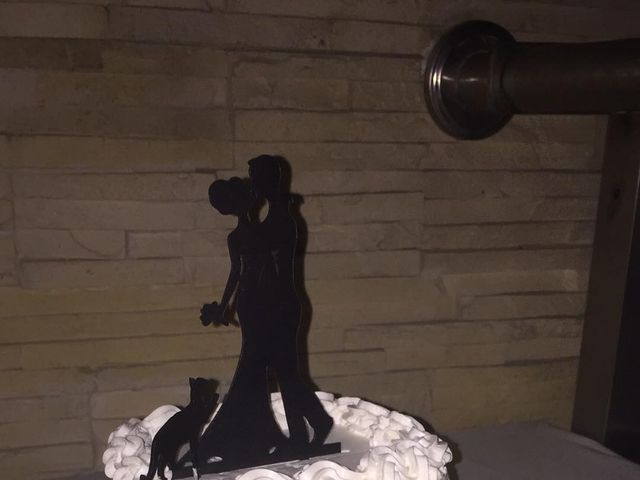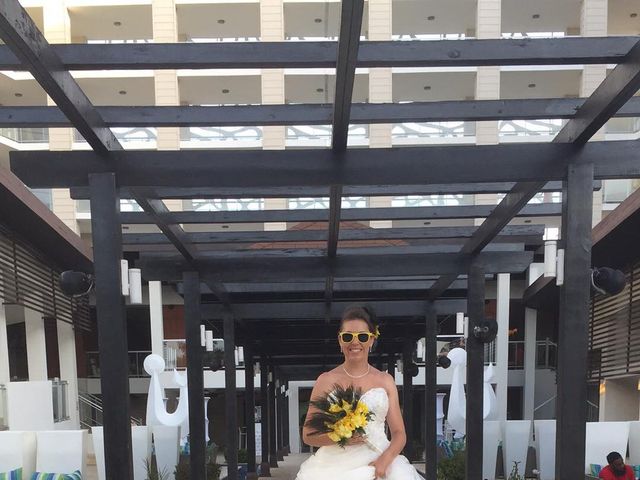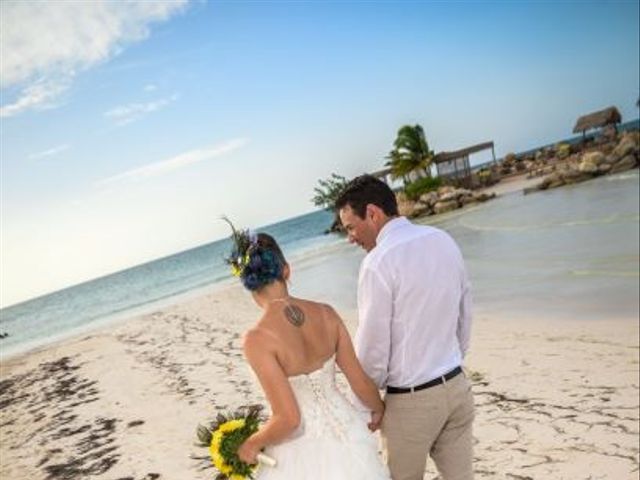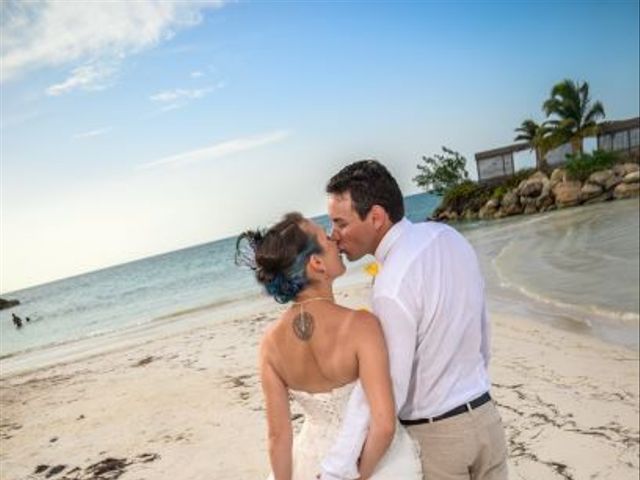 The story of our wedding
Kevin and I got married in beautiful Montego Bay, Jamaica at Royalton White Sands on their ocean gazebo. It was a perfect scenery for a perfect day.
We chose destination to make things easier on us and ease any of that wedding stress. It was the best decision ever. Not only was I not stressed, I had the opportunity to spend a week with those closest to us. It was like a family vacation, but it was our wedding.
The photos we have are stunning. They're not even edited and I am in love (minus some of those tan lines I got before going to Jamaica) - that's how good the photographer was.
We didn't have a reception there because we wanted to celebrate with every other important person in our lives, so we held a reception locally two weeks later. Amazing night!
I was skeptical about a destination wedding (cost, guests, etc.), but it was the best decision I made. So glad my husband convinced me. The resort does all the planning and all you have to do is confirm a few details and show up. I am still in awe.
Continue reading »
I highly recomment a destination wedding !!
Other Ontario weddings
View all
Get inspired with Real Weddings
Other yellow weddings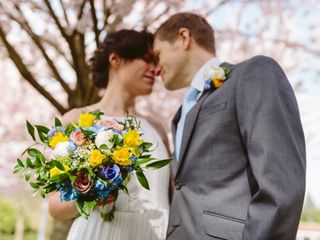 Show all
Other Summer weddings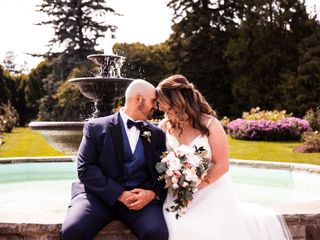 Show all
Other beach weddings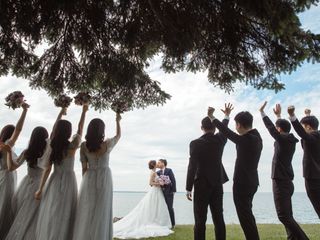 Show all