Julie and Austin's wedding in Toronto, Ontario
Beach Summer Orange 3 wedding vendors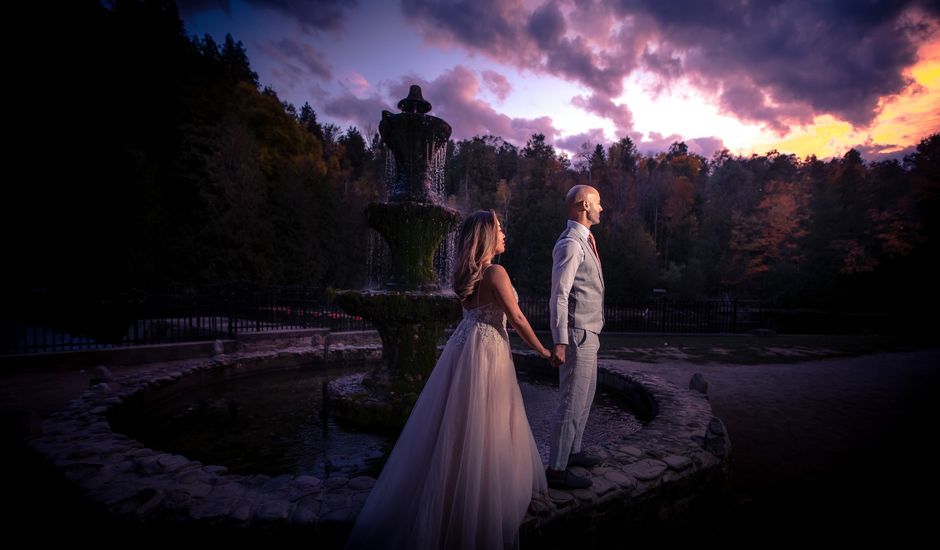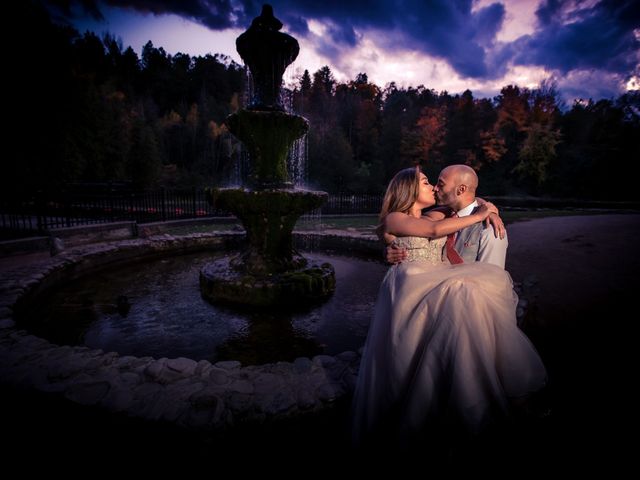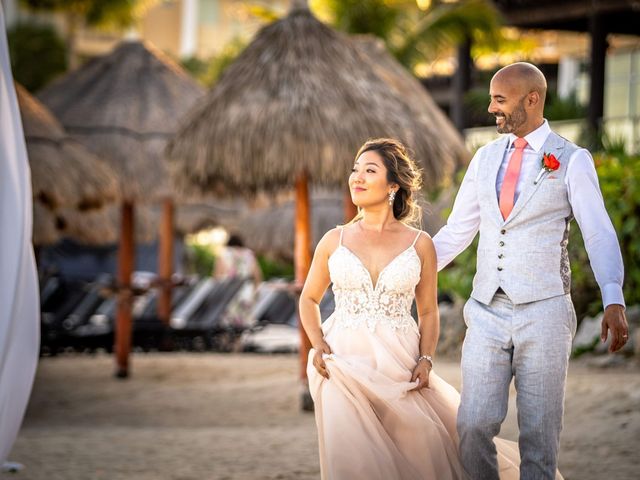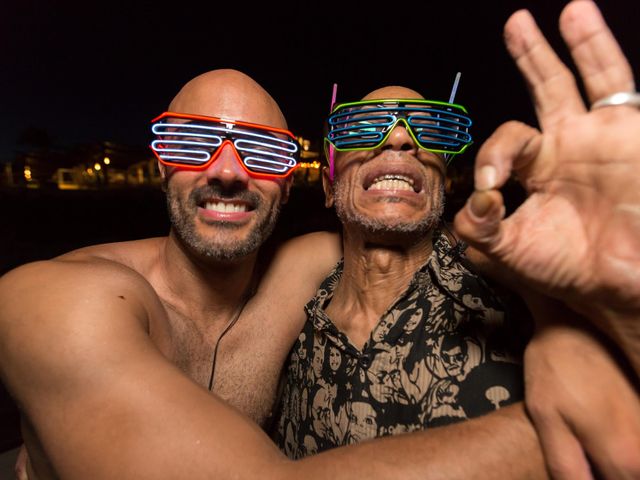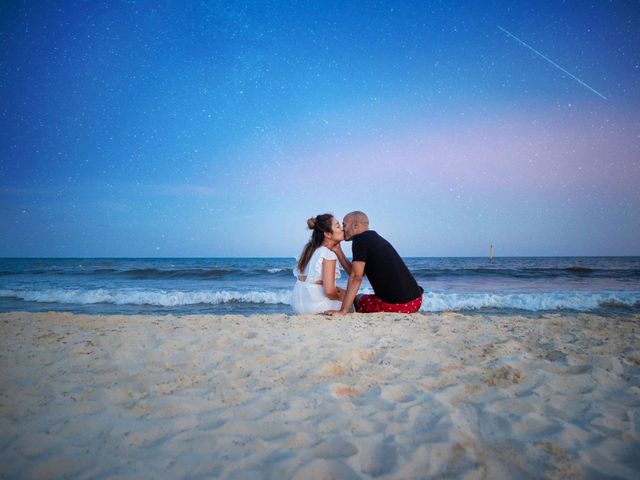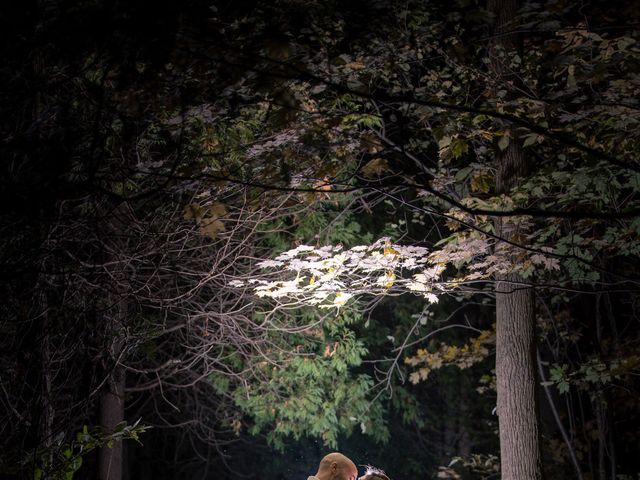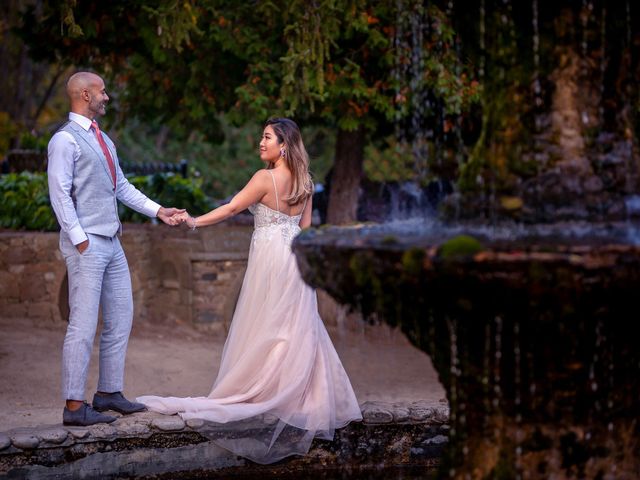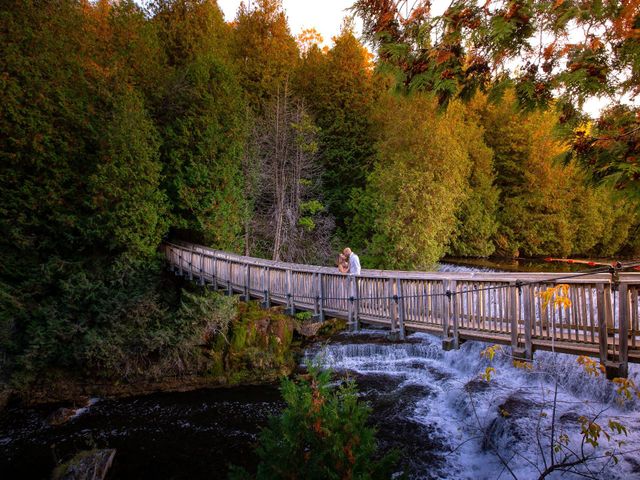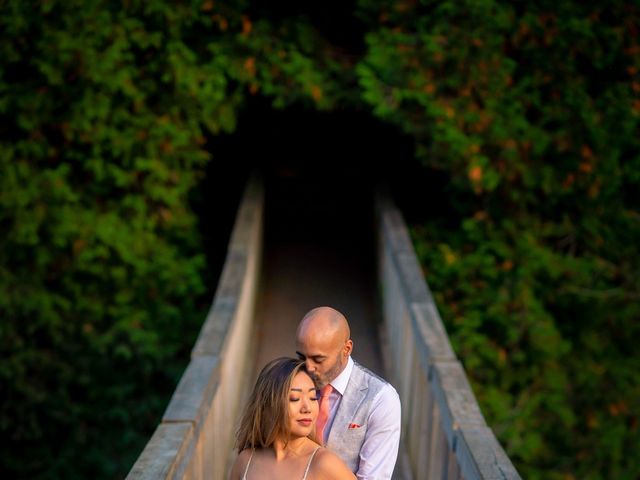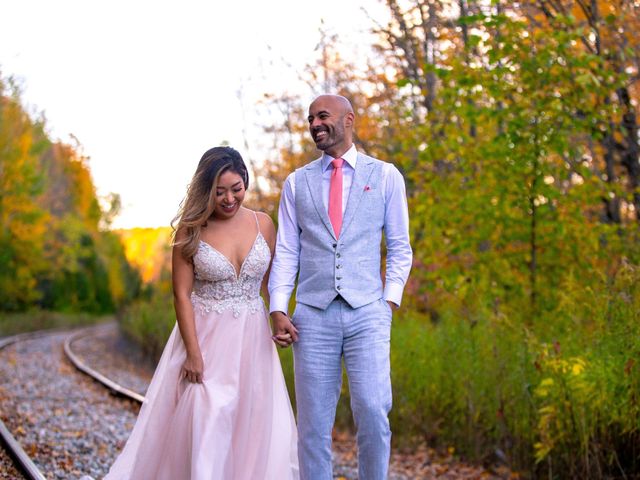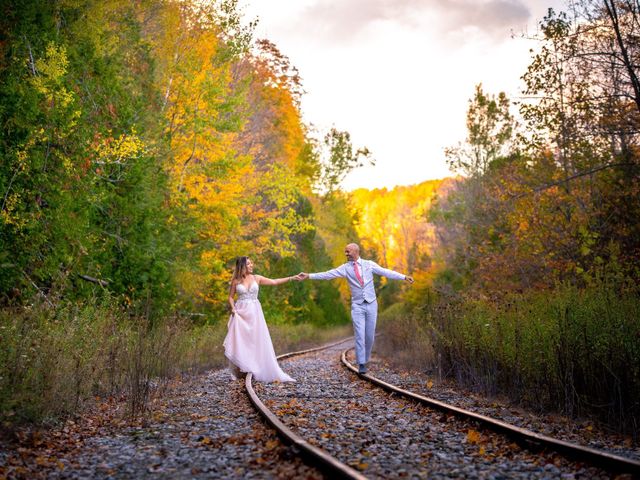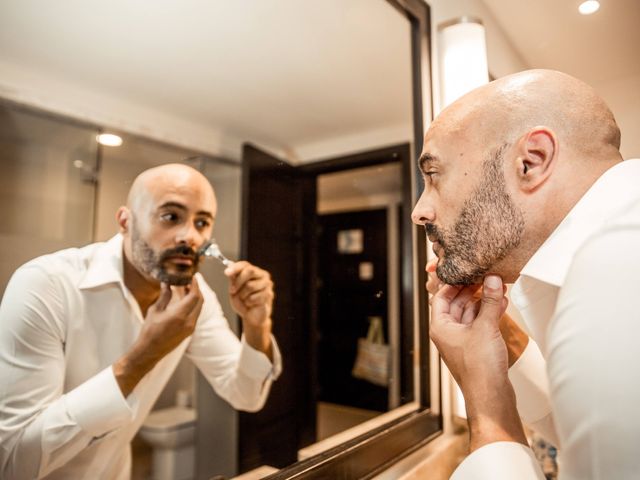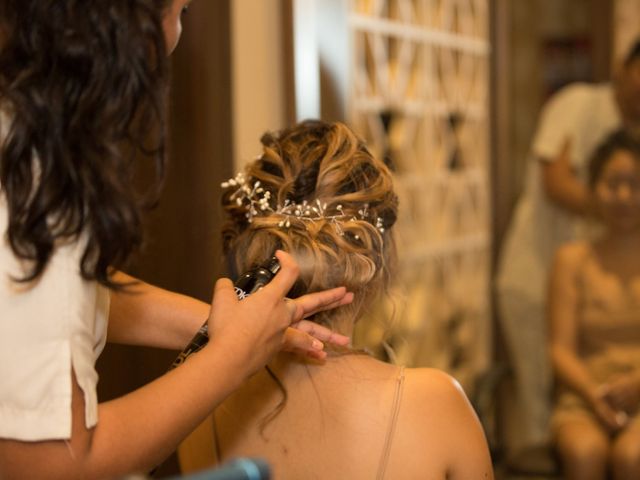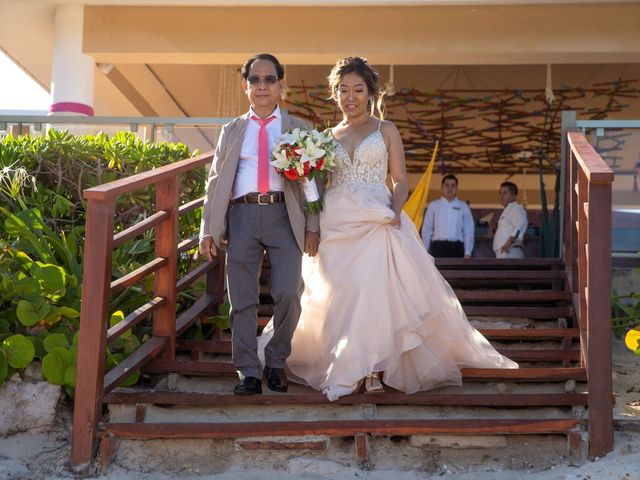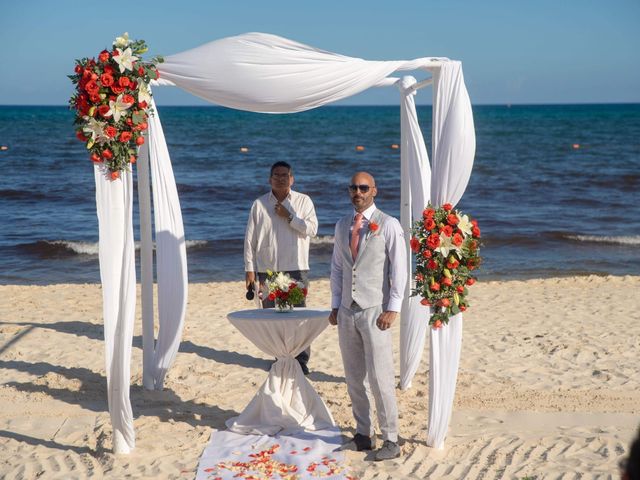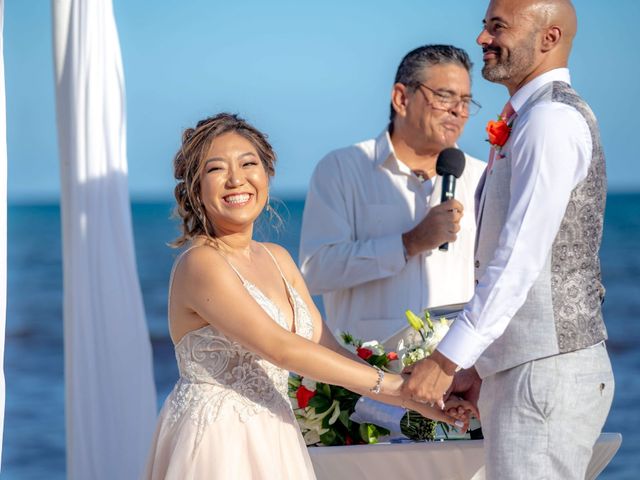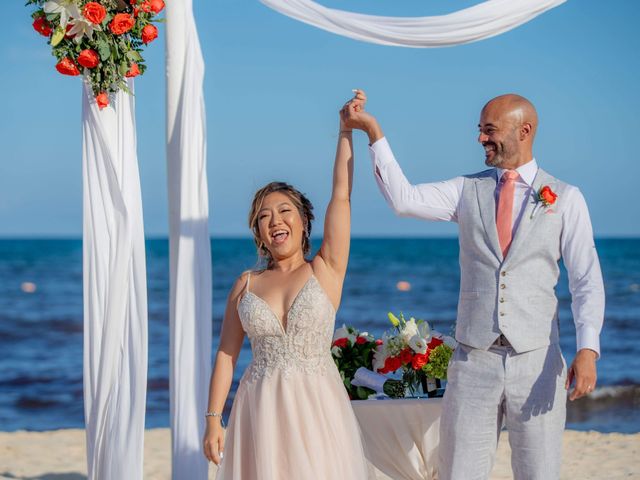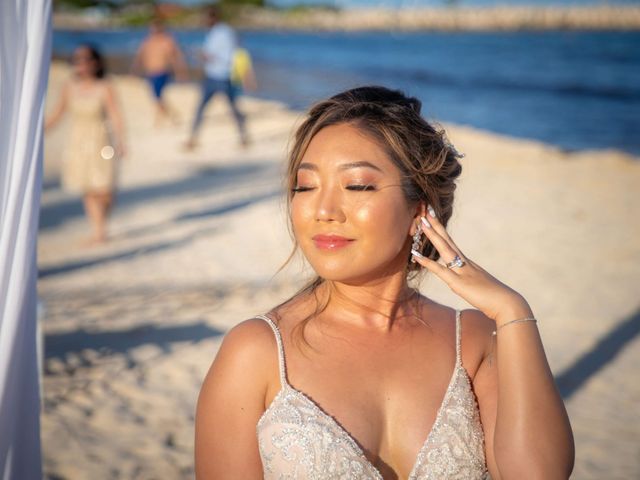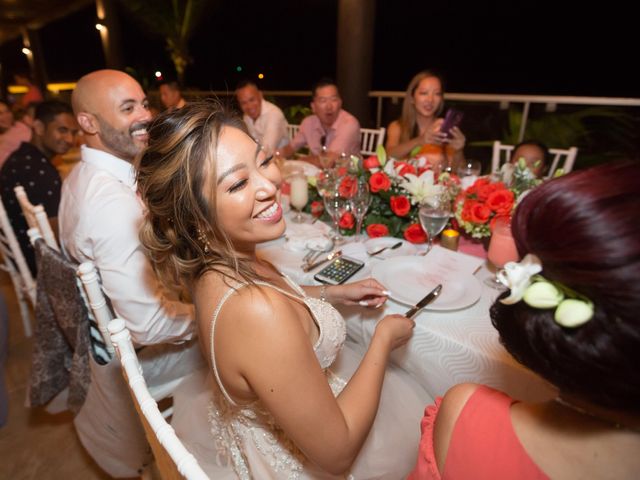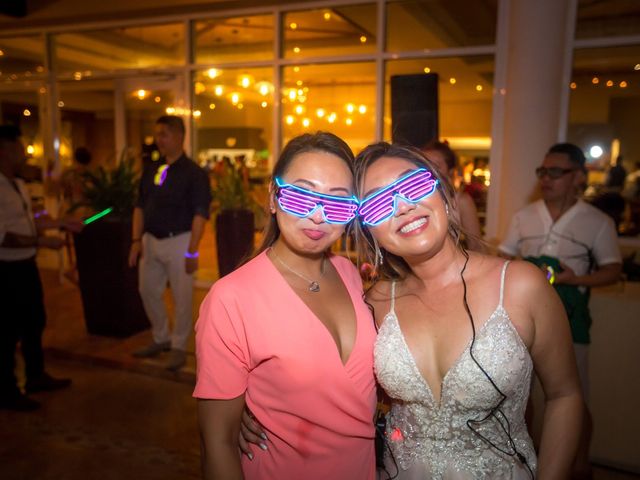 The story of our wedding
We had a destination wedding in Riviera Maya, Mexico. It was an amazing week with our closest family and friends that I will never forget.
My favourite moment of the wedding was seeing my beautiful wife walking down the aisle for the first time. And giving her my vows. She looked so beautiful and happy throughout the whole day and even the weeks to follow.
Another memory that really stands out is just hanging out at the pool, drinking and having fun with everyone. No worries in the world, just being together and having a great time in the moment.
We had a post-wedding shoot back in Toronto that was really magical and we had a great time doing it.
Julie and Austin's vendor team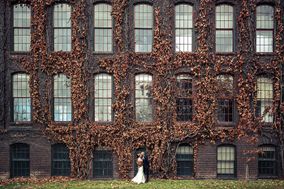 Atomhead Design
Invitations
Ethereal Customs Mississauga
Suit
Other Ontario weddings
View all
Get inspired with Real Weddings
Other orange weddings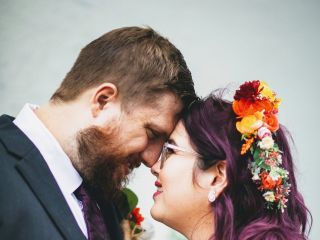 Show all
Other Summer weddings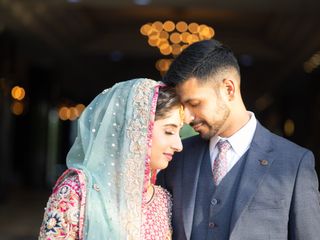 Show all
Other beach weddings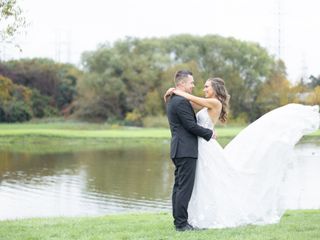 Show all