Julian and Kathleen's wedding in Whitby, Ontario
Elegant Spring Purple 11 wedding vendors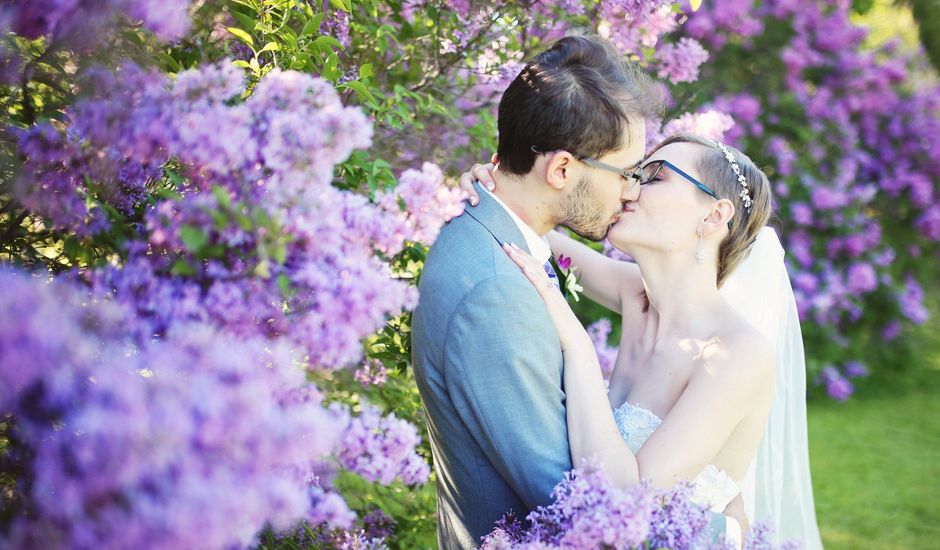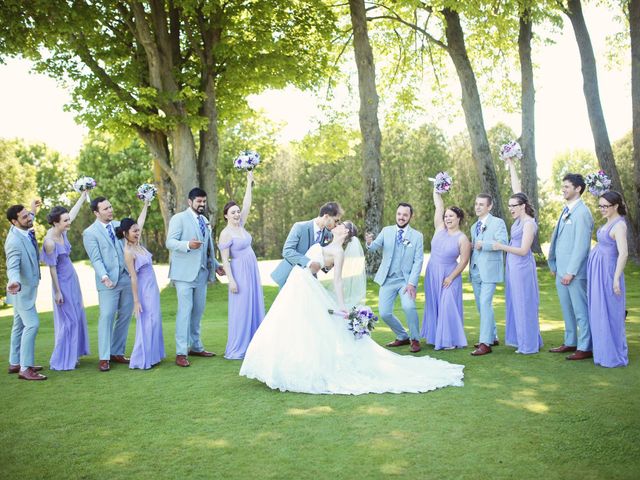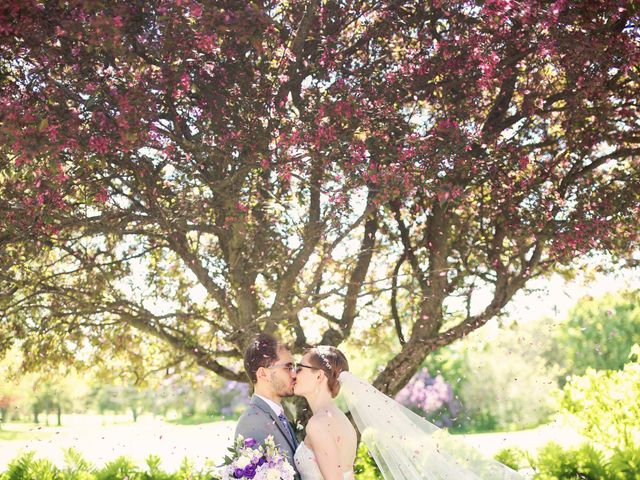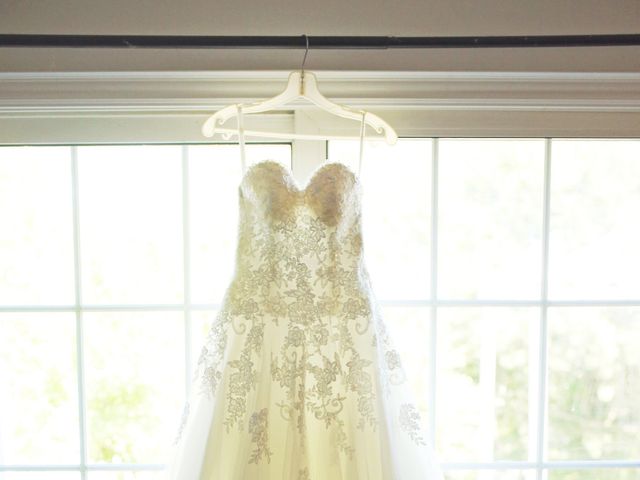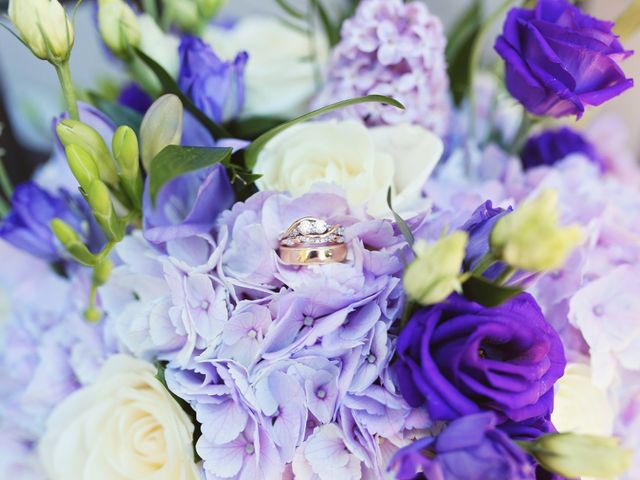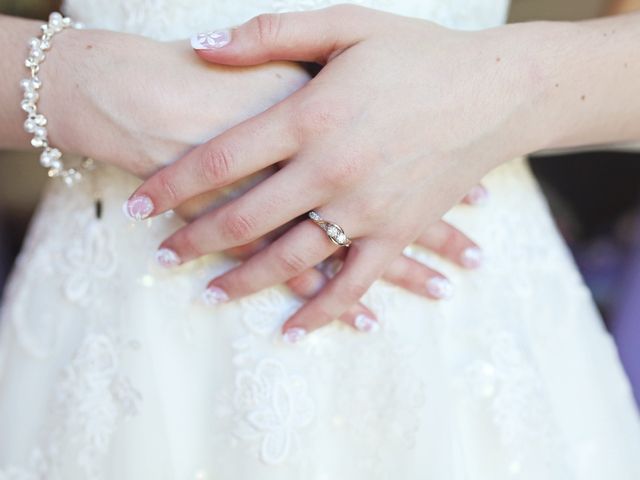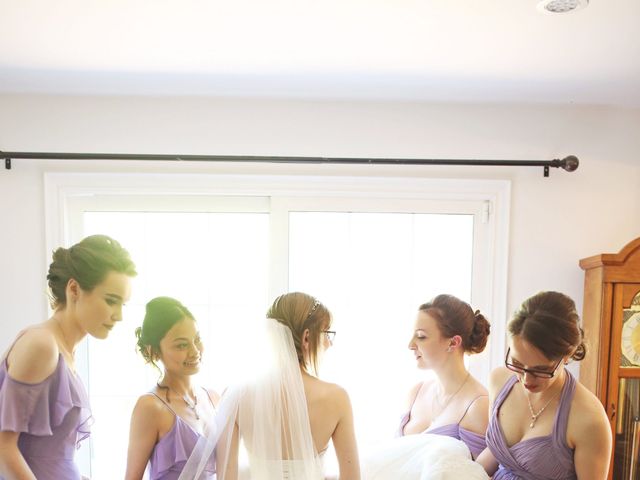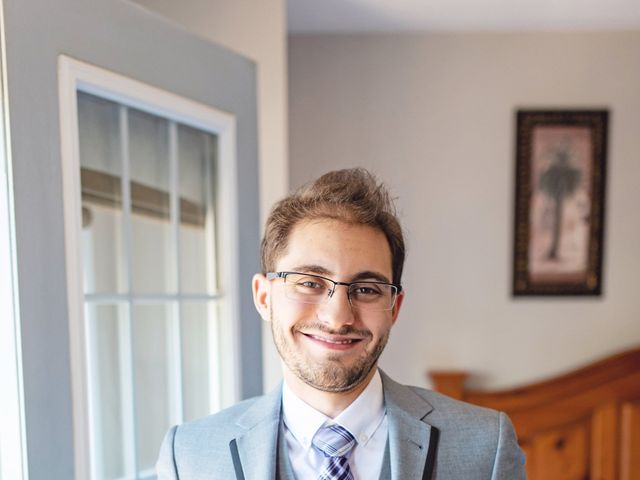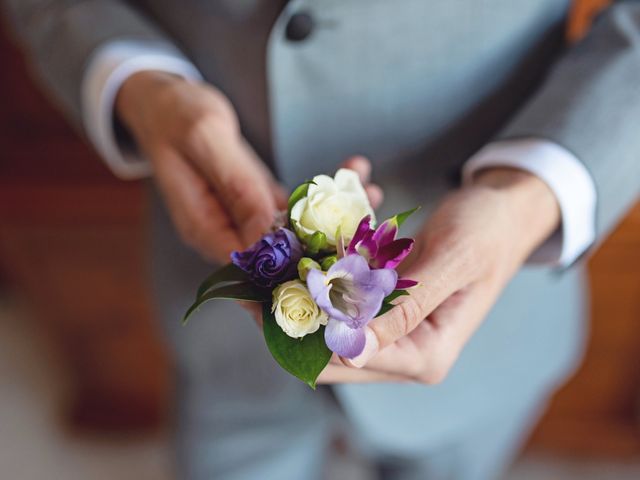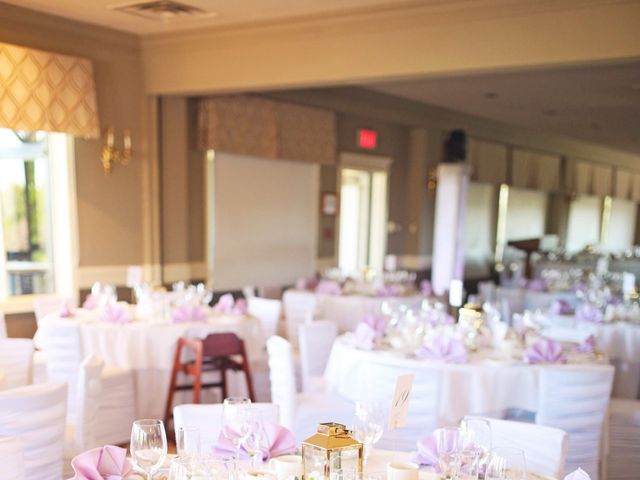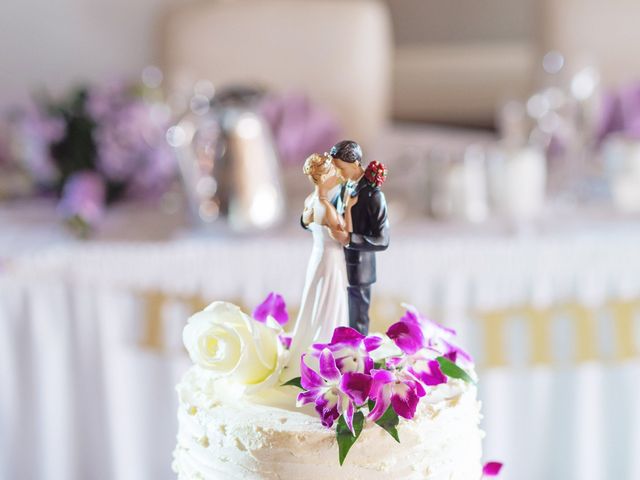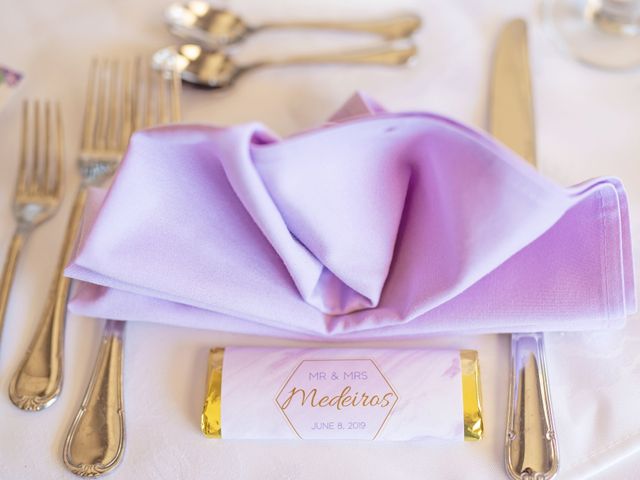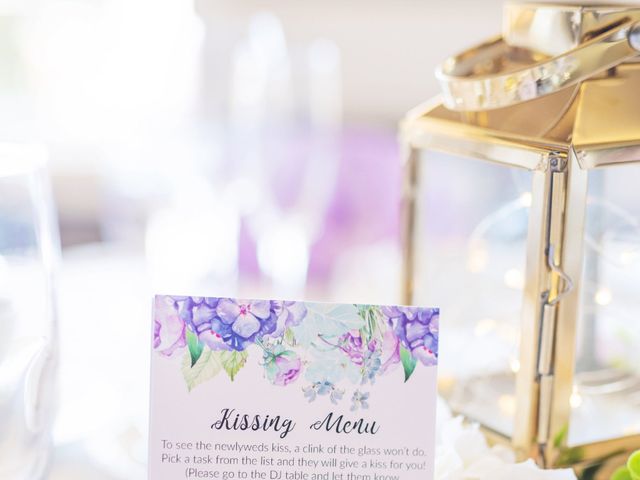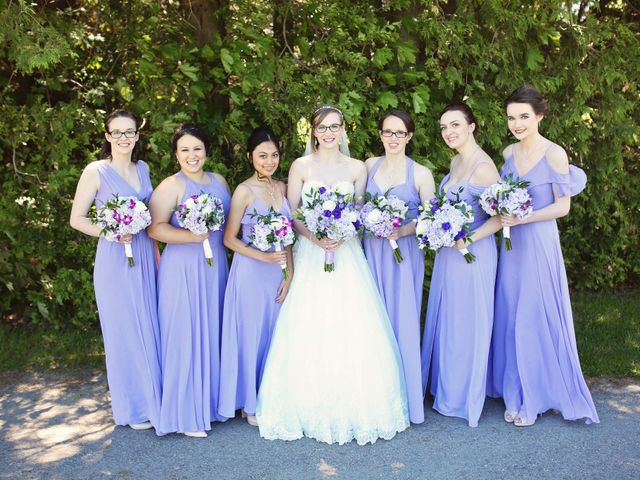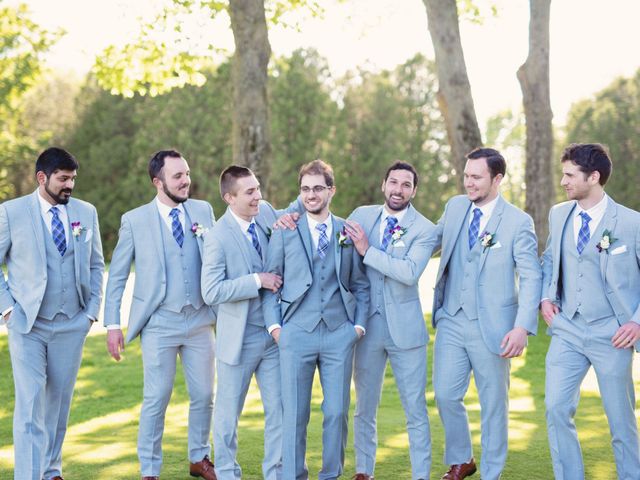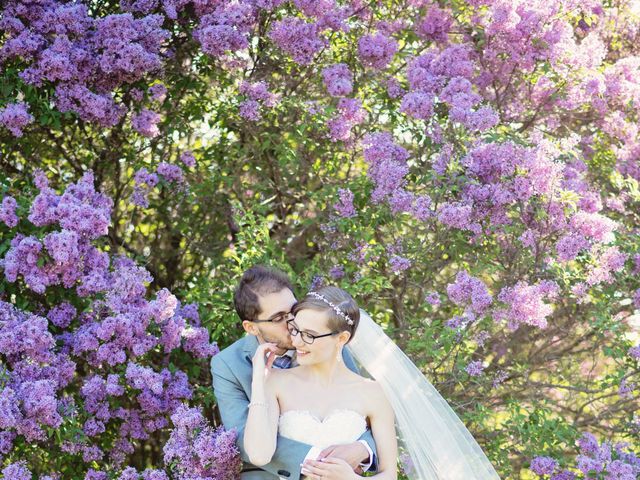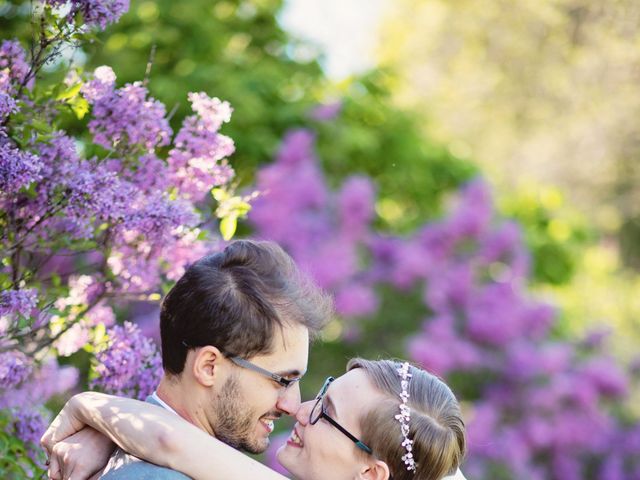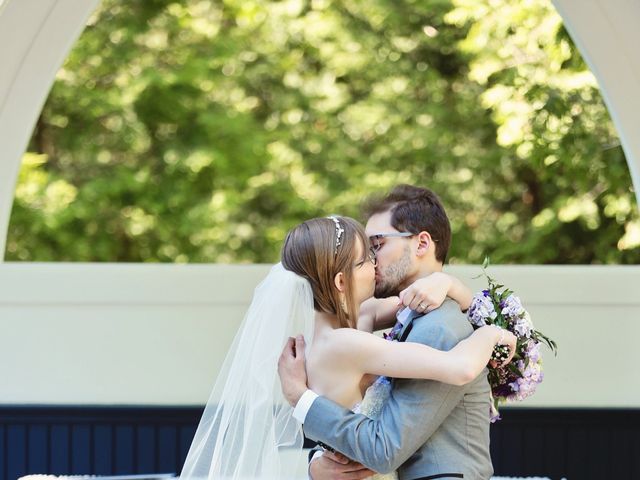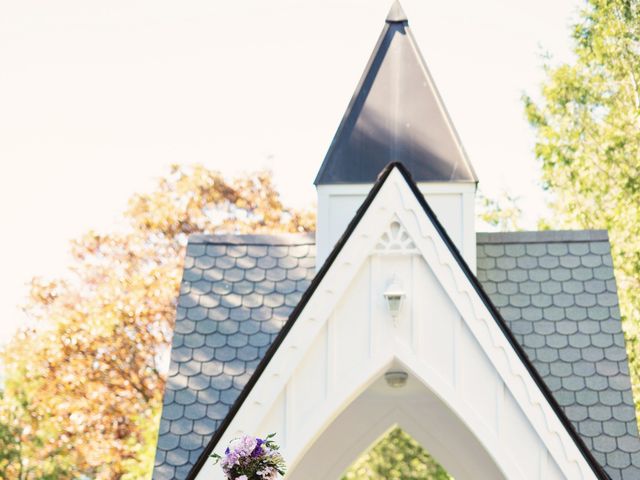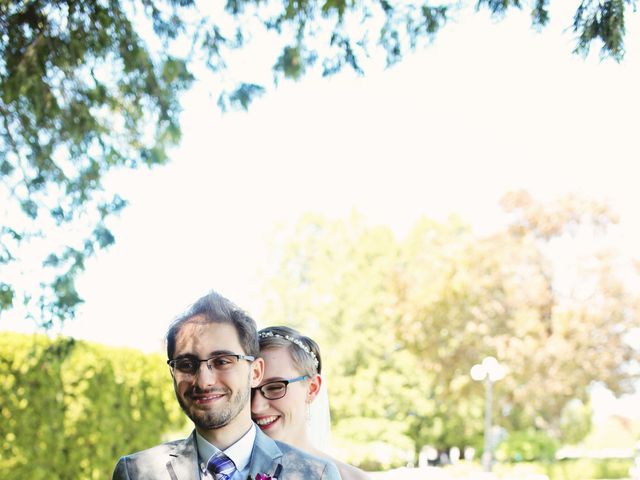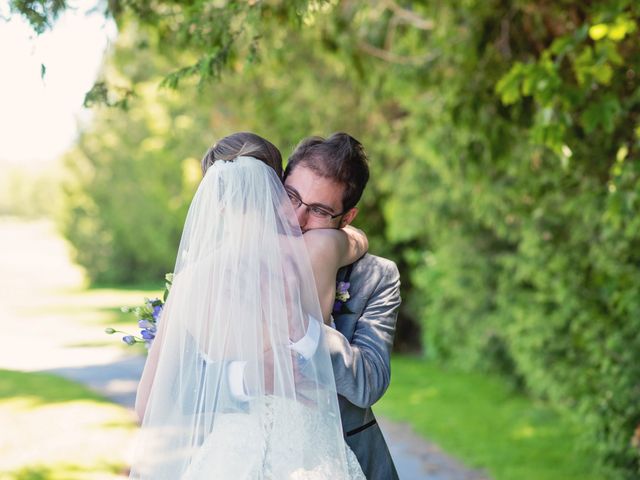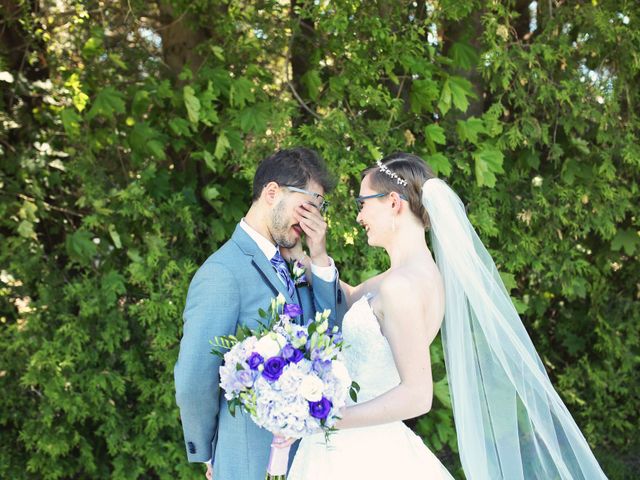 The story of our wedding
Julian and I met when I was a dorky 15 year old that was friends with his younger sister. We started dating when I was almost 18, and got engaged several years later, six months after we graduated college and university. He proposed at our "anniversary restaurant" where we go each year on our dating anniversary.
We got married at the Royal Ashburn Golf Club just north of Whitby. I got my Madison Collection wedding dress from Bliss Bridal Boutique in Whitby, and my husband got his Joseph Abboud custom tux from Moores in Ajax, where his groomsmen were also able to rent their tuxes. My bridesmaids also got their Dessy Group dresses from Bliss Bridal, who gave us a small discount on those for ordering my wedding dress with them! We got our rings from People's in the Oshawa Centre, who have always managed to find us great deals on our jewelry and A+ customer service and help deciding on styles that work best.
The day started out at each of our parents' houses. The groomsmen got ready at Julian's parents' house, and the bridesmaids at my parents'. Katie Thompson, our photographer, arrived with the ladies to get some beautiful getting ready photos for us, while her secondary photographer was with the men. Then we all went up to the venue for the "first look."
Continue reading »
The first look was probably one of my favourite moments from my wedding. (Second only to the moment I officially became Julian's wife, of course!) Julian was already waiting at the golf course when the ladies and I arrived. He was standing with his back to me, and instantly began crying when I put my arm around him from behind. When he was finally allowed to turn around, he was sobbing with joy and pulled me into a hug, not letting go for several minutes. I couldn't keep my tears at bay, either. I seriously recommend the first look to all brides- it was such an intimate and special moment for us. It was absolutely beautiful.
After the first look, we welcomed the bridal party and the parents to come as well, and began our photos. Katie was great at organizing our crazy friends and family, and we got so many fantastic pictures of everyone. (All of the photos in this post were taken by her!)
The ceremony was performed by Reverend Rudy Heezen, who was an absolute delight to work with! Even when I misheard him in the ceremony and falsely corrected him about my father's name (which he had said correctly....) he was friendly and understanding about it. He laughed it off and never made me feel silly for having made the mistake! He allowed us to customize the ceremony completely, and it was so beautiful and heartwarming. We absolutely loved it - and so did our friends and family!
Our reception was also at the Royal Ashburn, which provided delicious food and plenty of drinks for all. Even those with difficult allergies (including my now-husband) were well catered to and enjoyed their meals! We worked with Rikki for all of our planning and she was absolutely amazing. I could not have had my perfect day without all of her help. I also received some help from Nancy, who saved the day when my mother-in-law and I couldn't agree on meal selections, and she found the PERFECT middle ground for us! The room was gorgeously set up and the colours matched all of my themeing spot on. I could not have asked for a better venue for my wedding day.
We used Digital Dream for our DJ and MC company, who were professional and upbeat all night. The speeches were able to run smoothly (despite last minute changes) and everyone enjoyed dancing all night.
All in all, it was the perfect wedding day. Yes, at times we were running behind schedule (on account of us and our guests, never our vendors!), and we had a few other mishaps (like my dad almost having to go to the hospital from pain, or my two-year-old ring-bearer throwing a tantrum as he walked up aisle) but our vendors kept everything under control and made sure that everything turned out right in the end. I wouldn't change a thing about it!
Julian and Kathleen's vendor team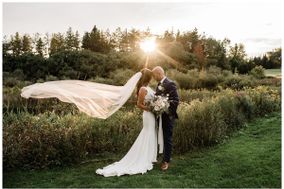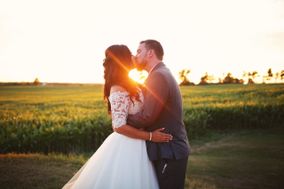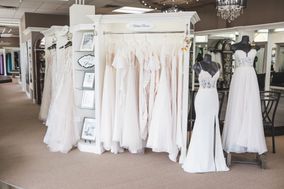 Serena Occhiuzzi Graphic Design
Invitations
Weddingstar
Wedding favours
Bita Floral
Floral arrangements
Liz Yu Beauty
Bridal beauty
People's Oshawa
Jewellery
Lauren Binns
Wedding cake
Other The Royal Ashburn Wedding weddings
View all
Other Ontario weddings
View all
Get inspired with Real Weddings
Other purple weddings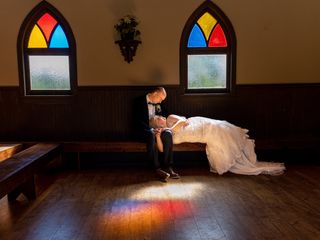 Show all
Other Spring weddings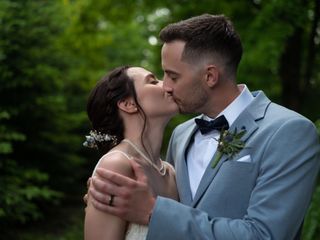 Show all
Other elegant weddings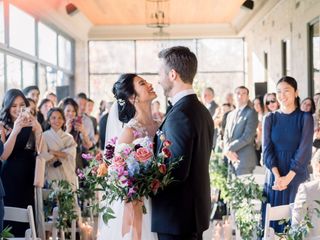 Show all