Jon and Carly's wedding in Toronto, Ontario
Modern Summer Pink 11 wedding vendors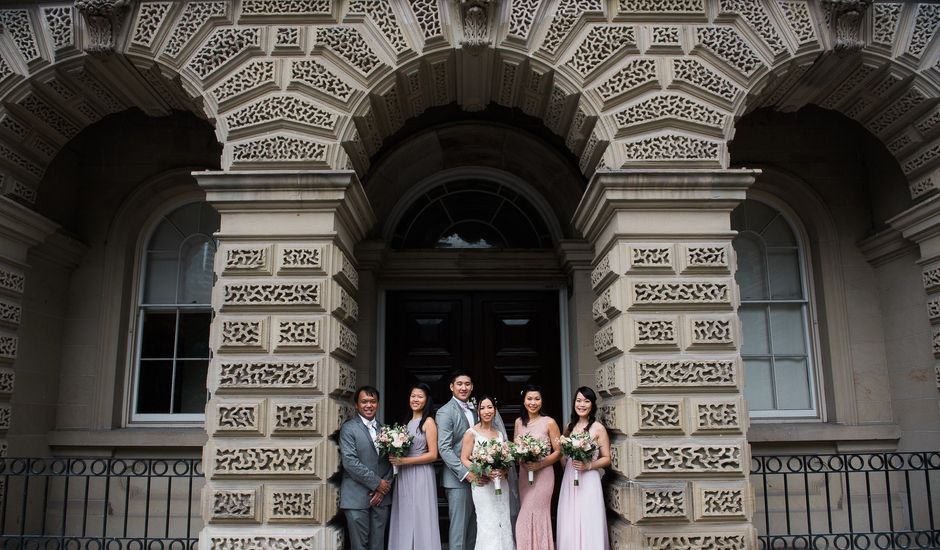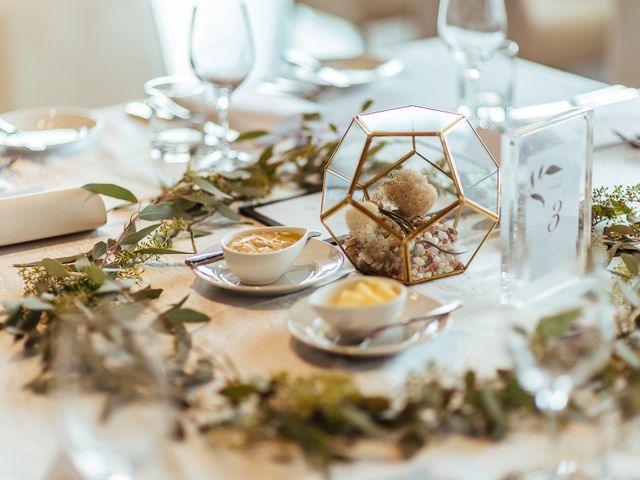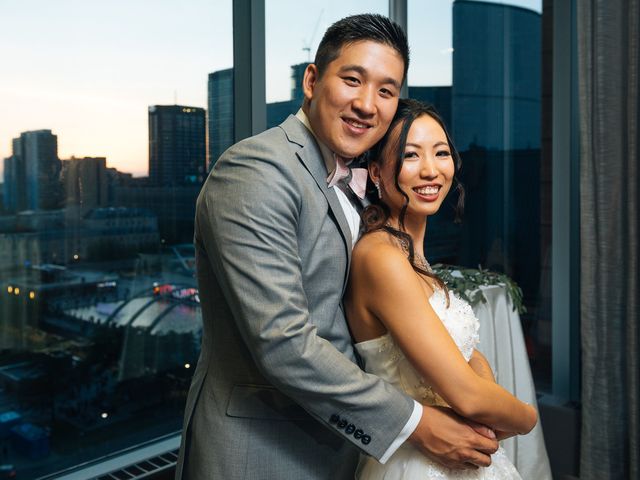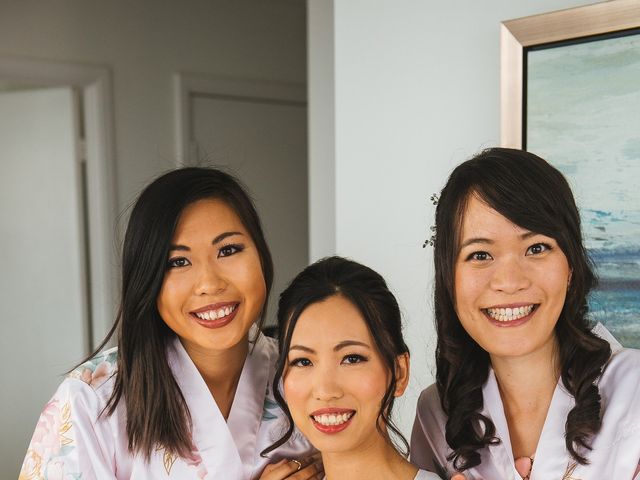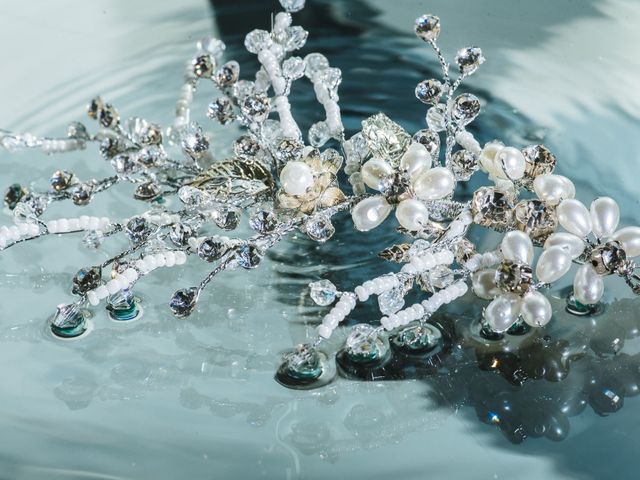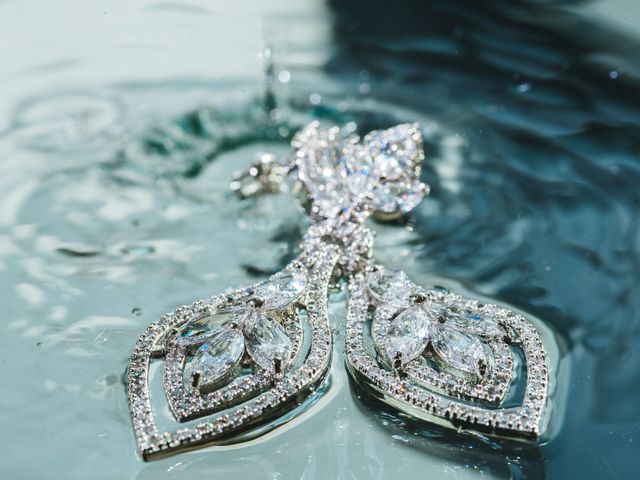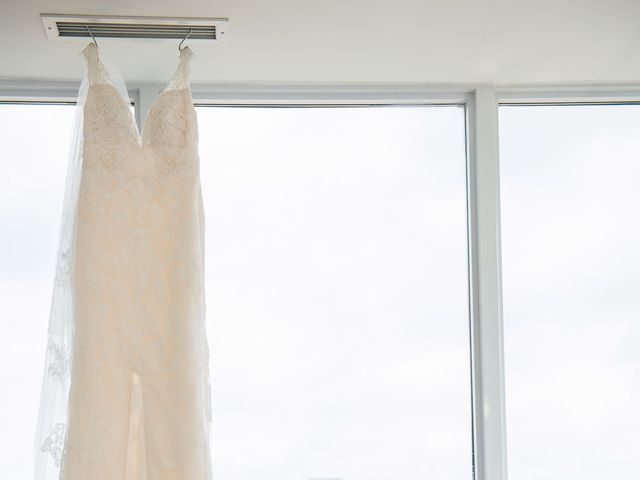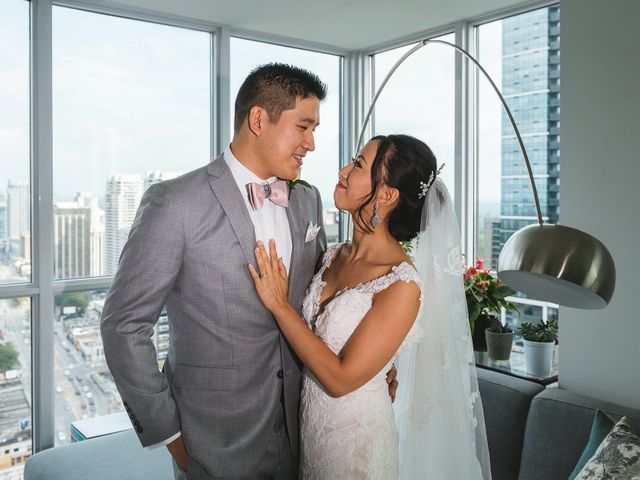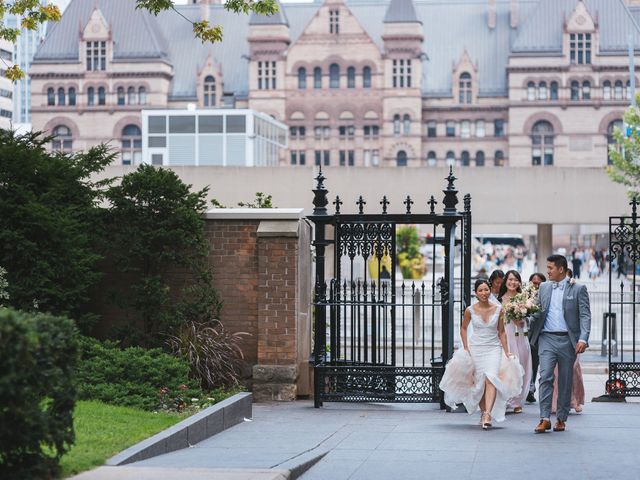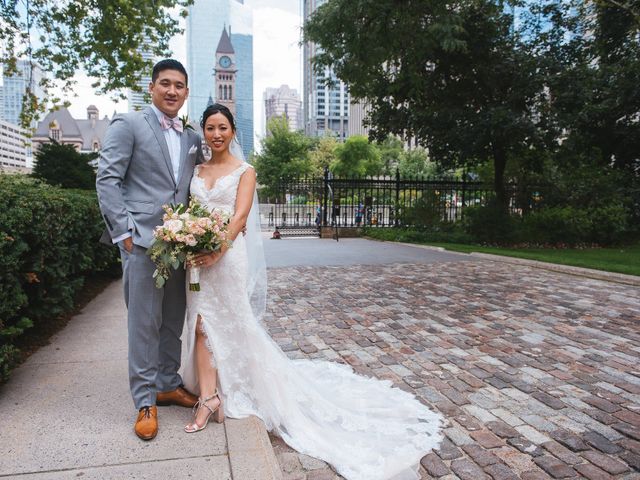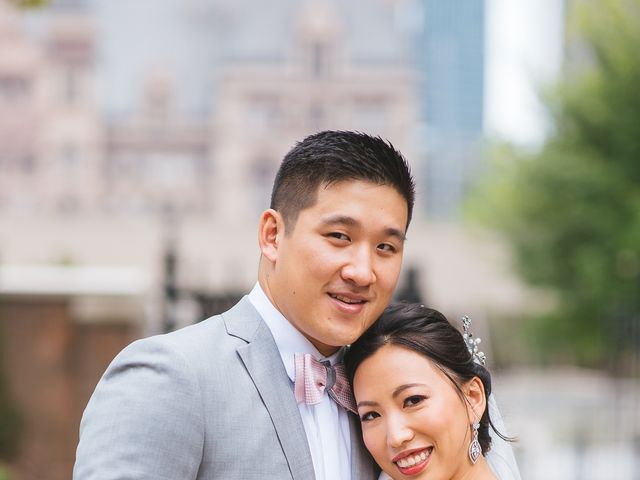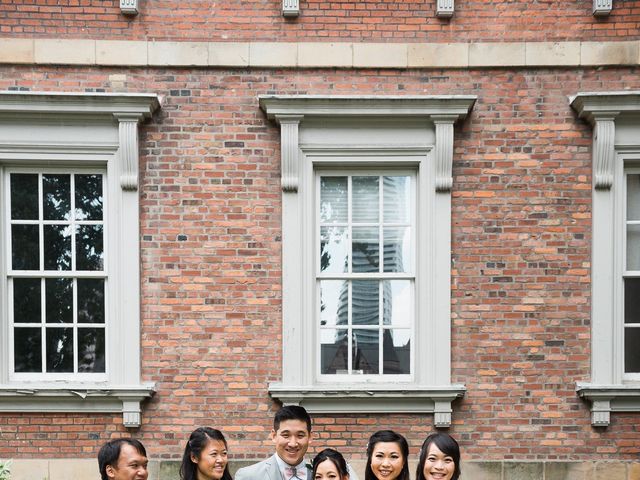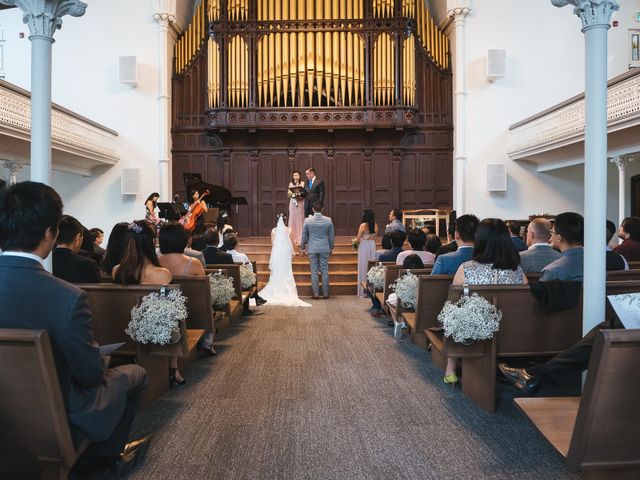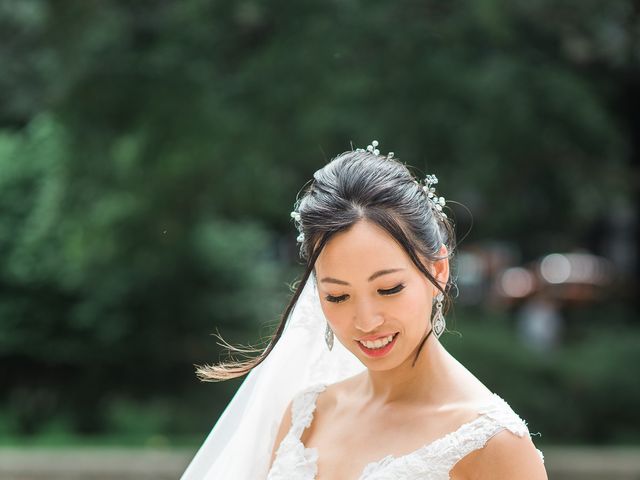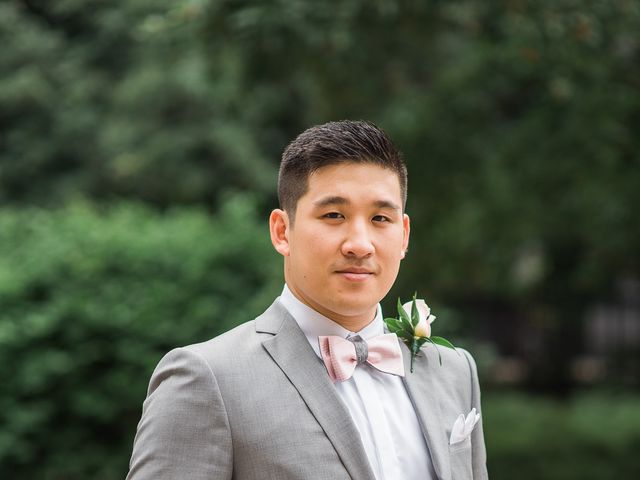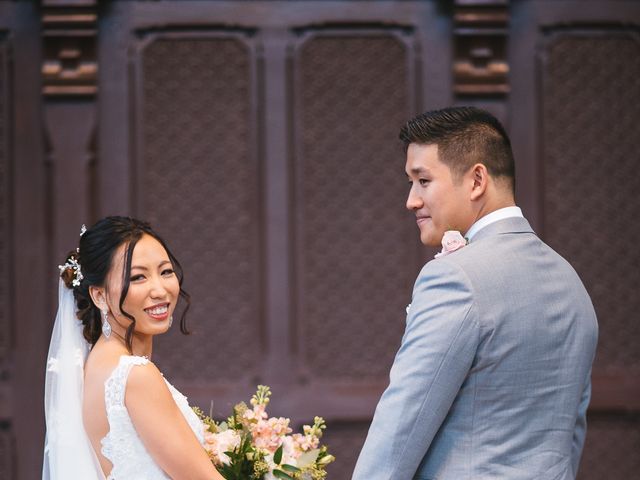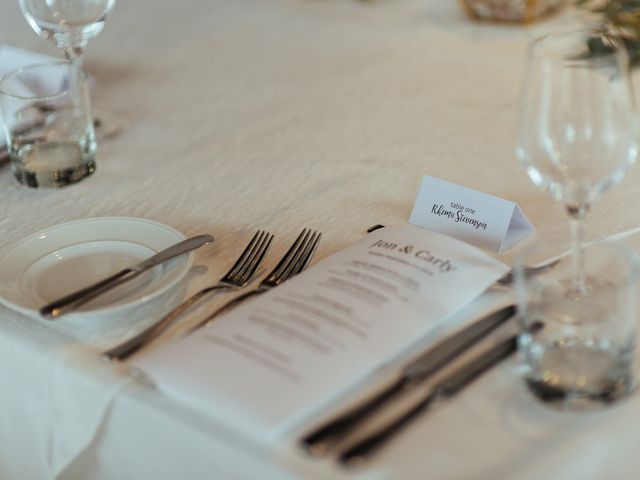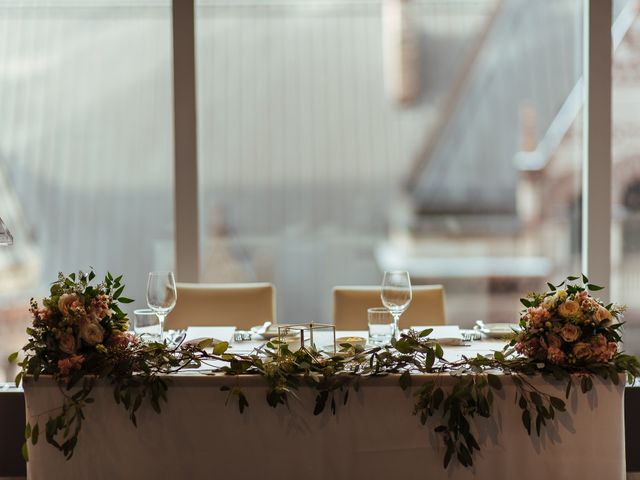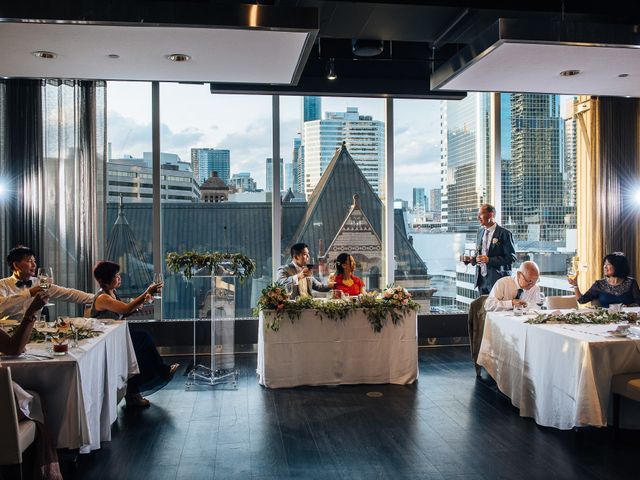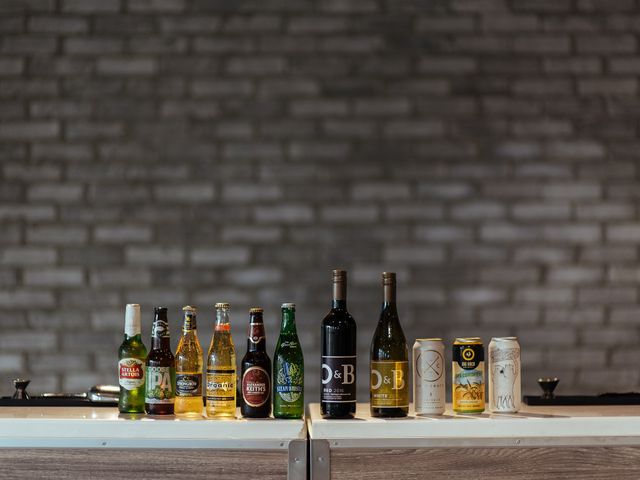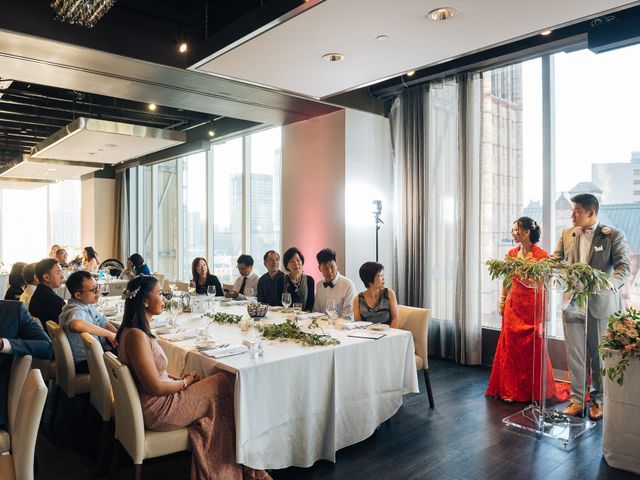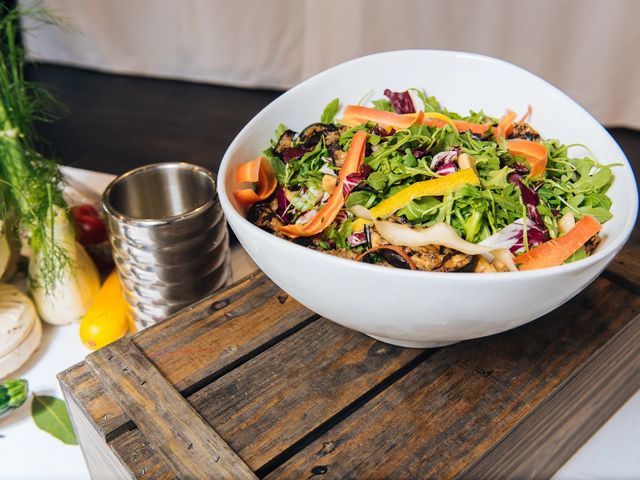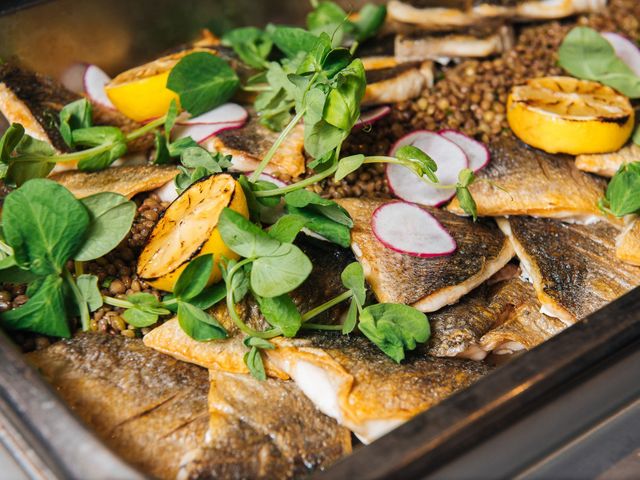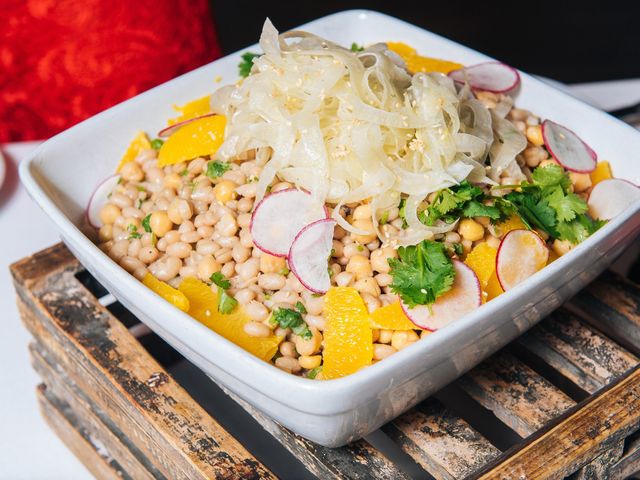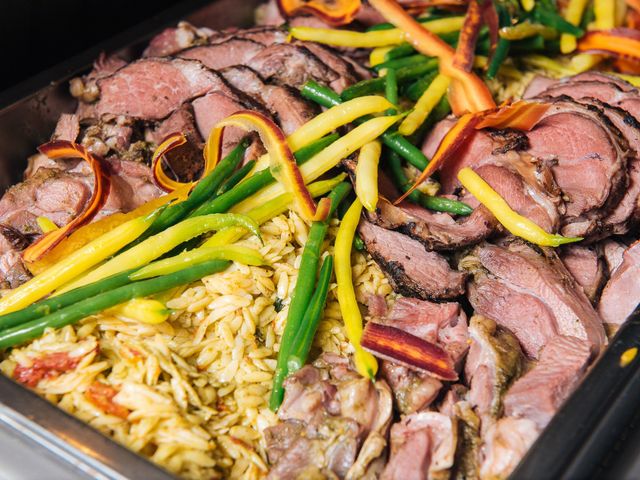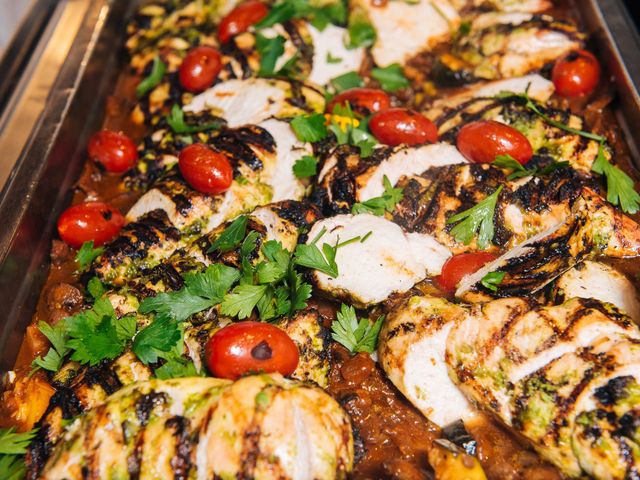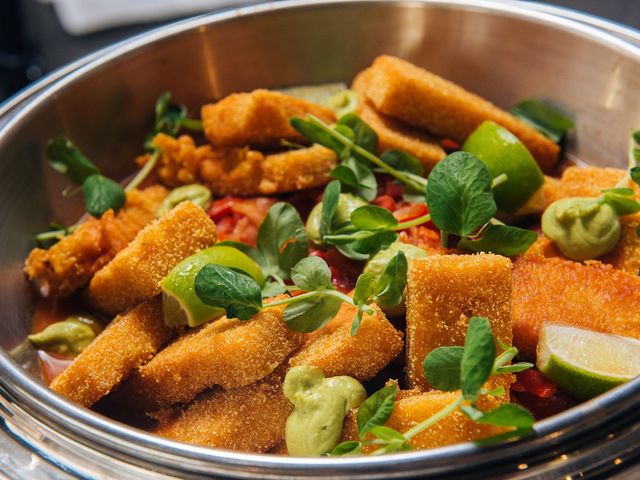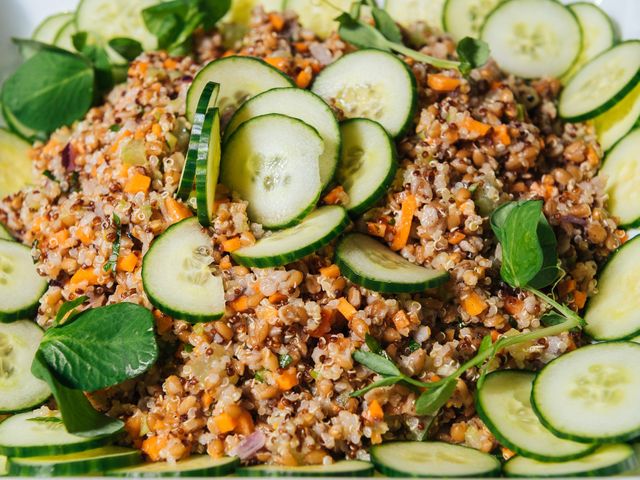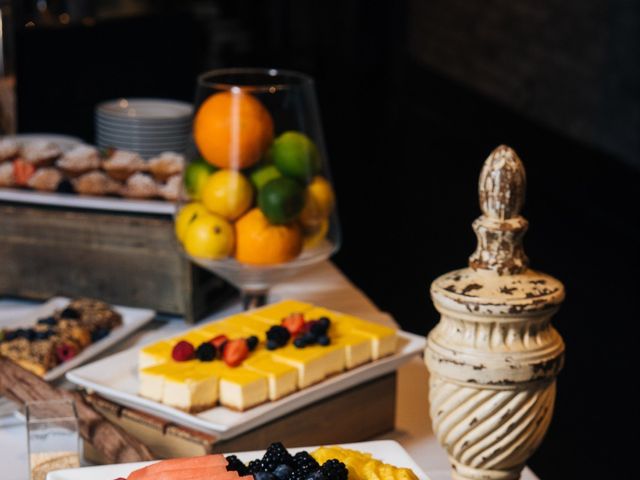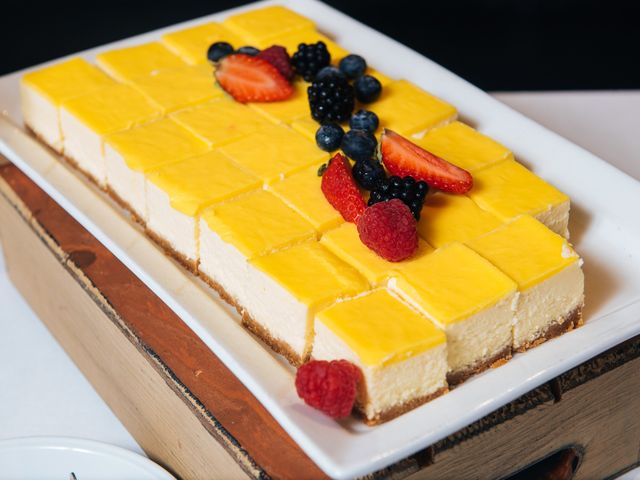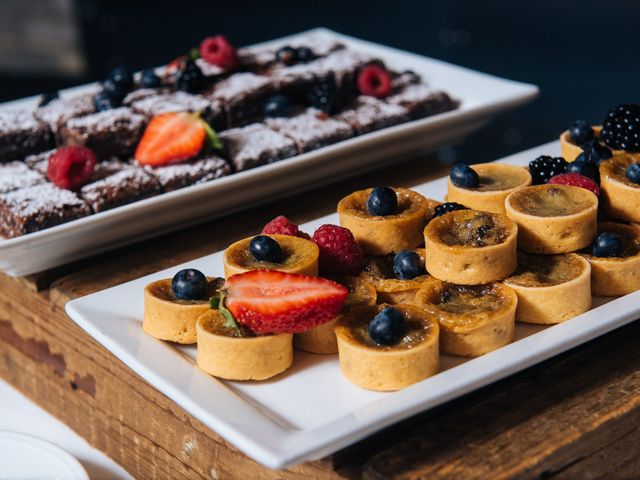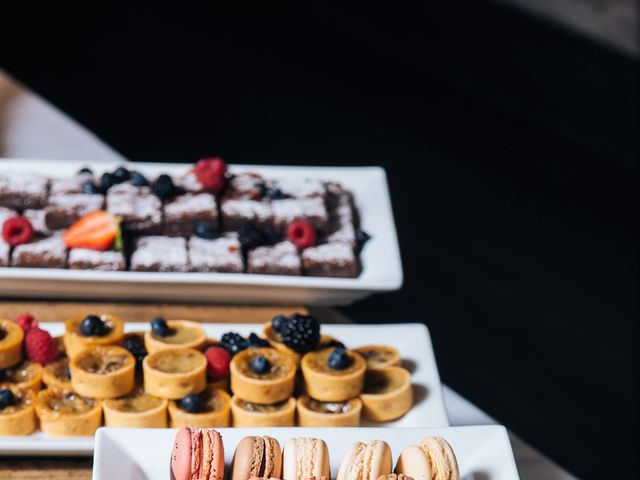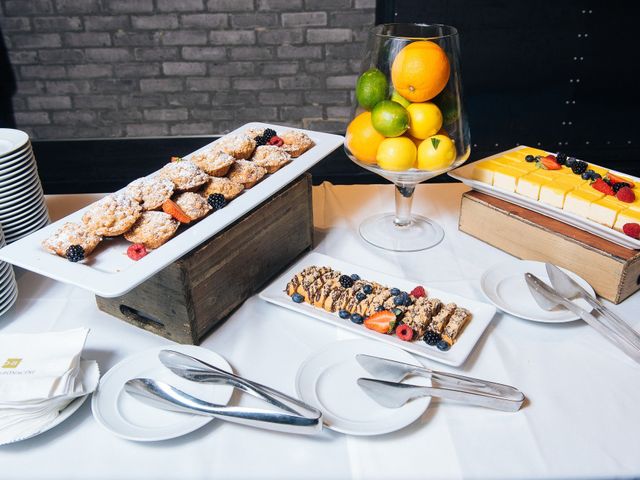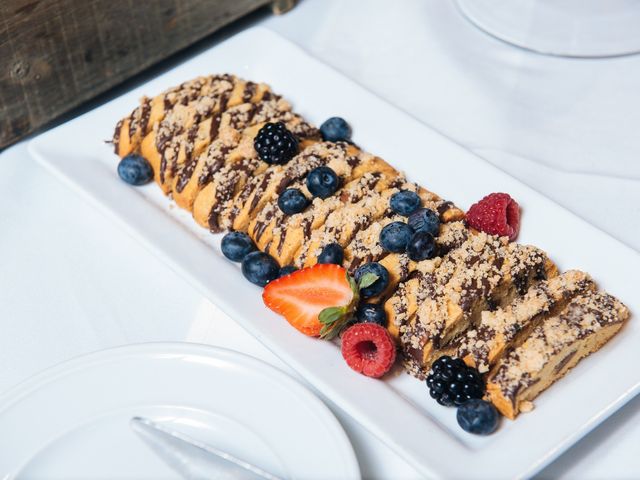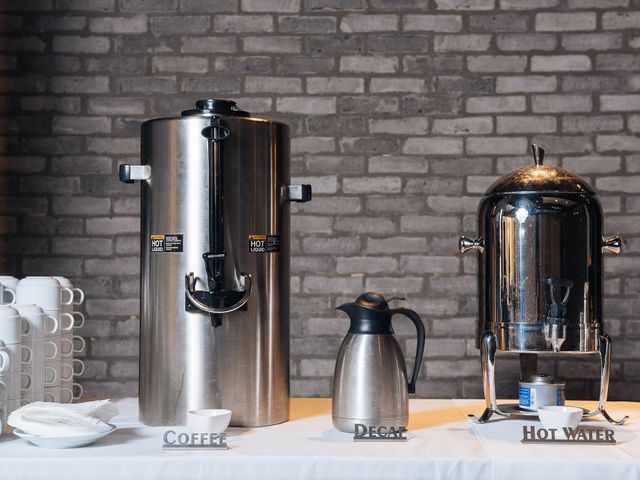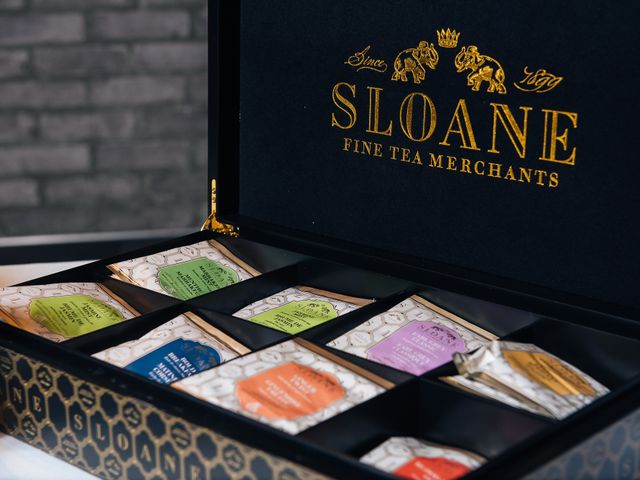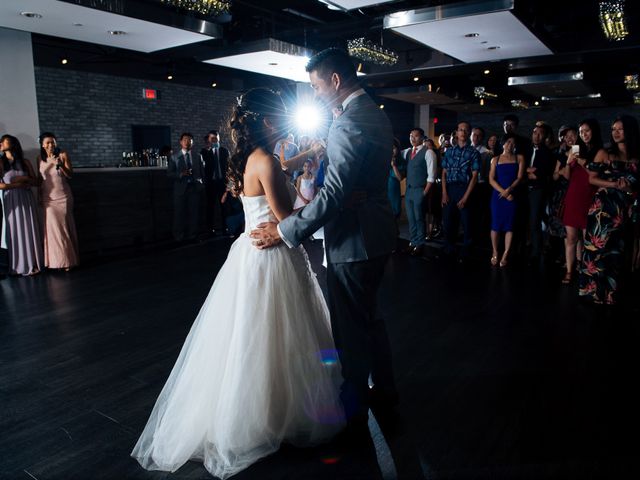 The story of our wedding
As an interior designer, I had very high standards for the look and feel of my wedding day, as well as the experience of my guests. My husband on the other hand, a chemist, made it a priorty that we had good food for our guests, so our hunt for a beautiful venue with great food that also didn't break our bank account was quite the challenge.
After considering over 200 venues in and around the GTA area and visiting 20, we fell in love with one of O&B's event spaces called the Arcadian Loft - a 7000 sq foot venue with loft-like decor featuring open concrete ceilings, reclaimed grey washed brick walls, and a spectacular view of Old and New City Hall through their floor to ceiling glass windows. Our theme for the day was modern classic, and we were so excited to be able to host all our friends and family in the heart of the city with our photoshoot just across the street from the venue at Osgoode Hall and our ceremony a few blocks down at Grace Toronto Church. We were not only immediately suprised and impressed by the decor and staff here, but the food was phenomenal and we have not stopped receiving compliments from all our guests.
Continue reading »
Our experience with the staff at O&B was impeccable and felt like we were being taken care of from beginning to end. The grand experience began from the moment we step foot through the venue's lobby area, greeted by beautiful chandeliers, oversized artwork and modern and chic lounge chairs. As we stepped into the main doors of the modern loft space complete with floor to ceiling windows the bright light of the city day beamed into the venue. These features all helped to create the spectacular sunset wedding dinner celebration that many of guests will not forget.
Jon and Carly's vendor team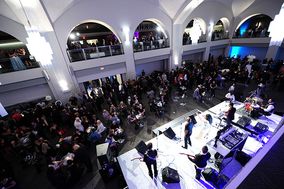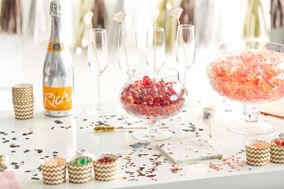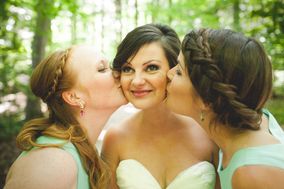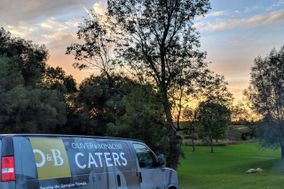 Paperless Post
Invitations
Carisma Florists Ltd.
Floral arrangements
Lao Brothers Photography
Photographer
Mulmer Ltd.
Transportation
Visual Lux Productions
Entertainment
Other Arcadian weddings
View all
Other Ontario weddings
View all
Get inspired with Real Weddings
Other pink weddings
Show all
Other Summer weddings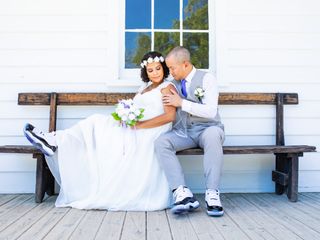 Show all
Other modern weddings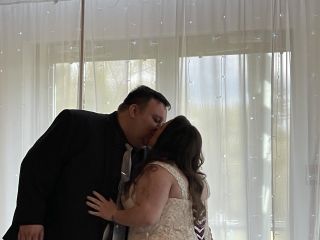 Show all