Jon and Brittany's wedding in Mississauga, Ontario
Rustic Spring Green 2 wedding vendors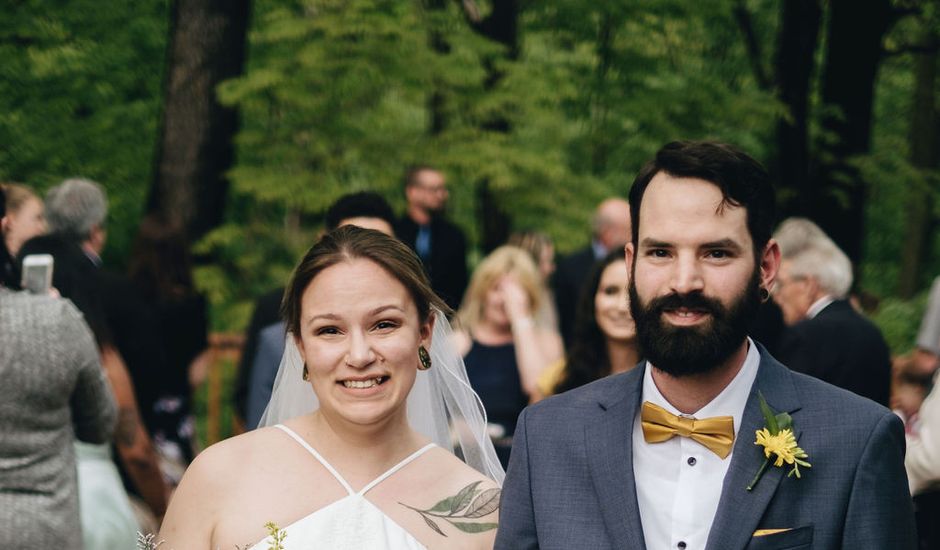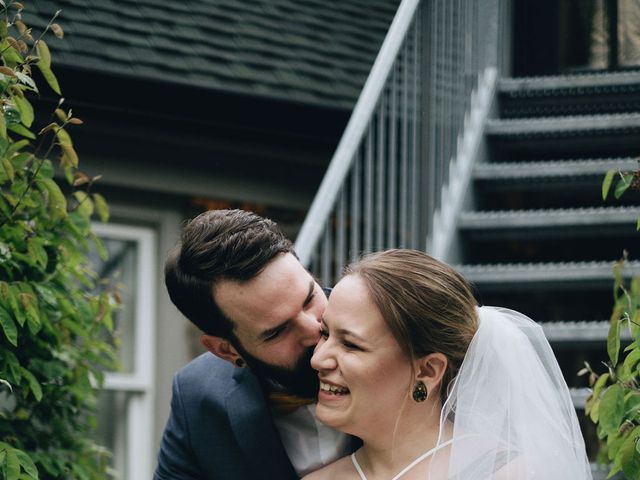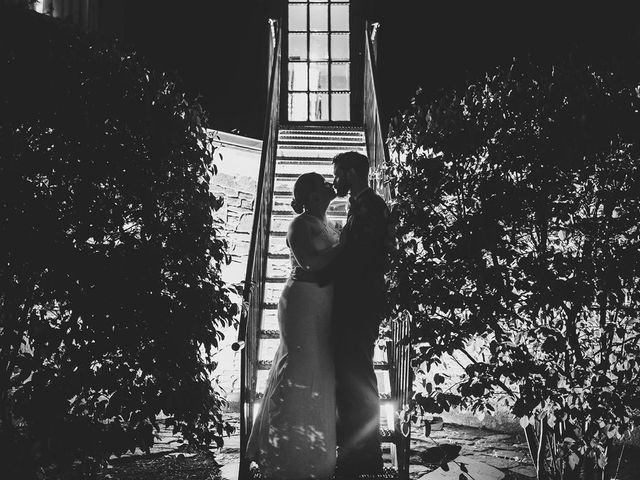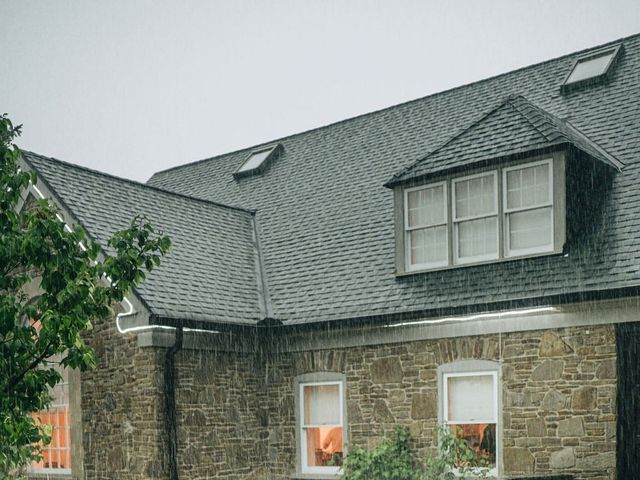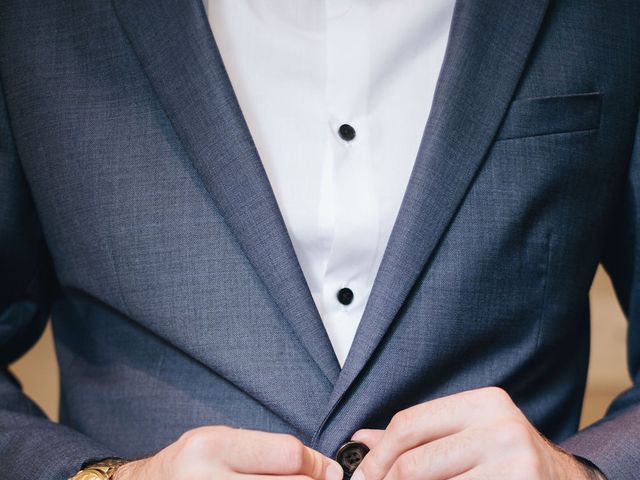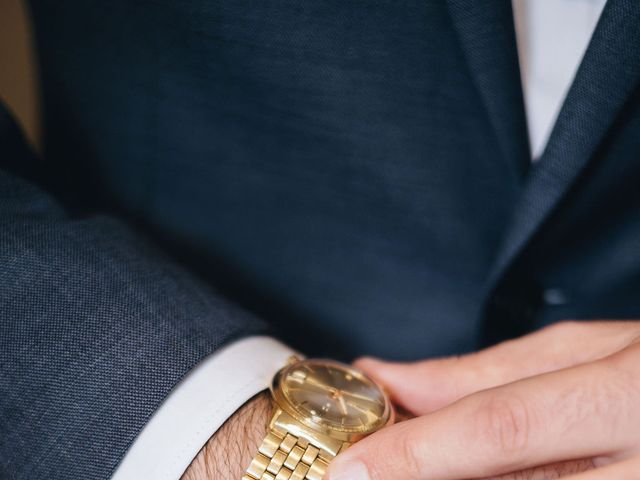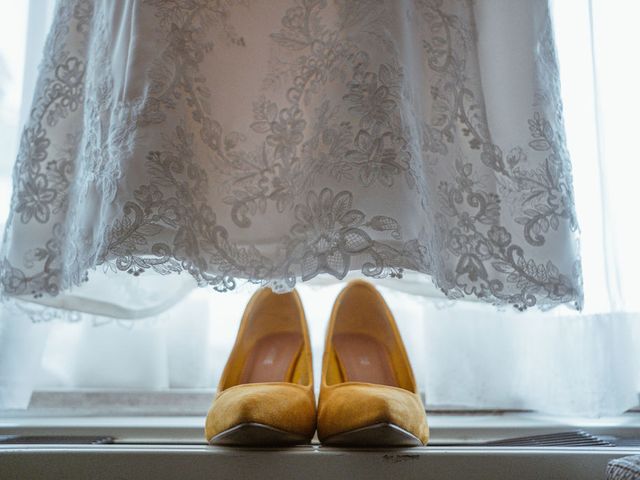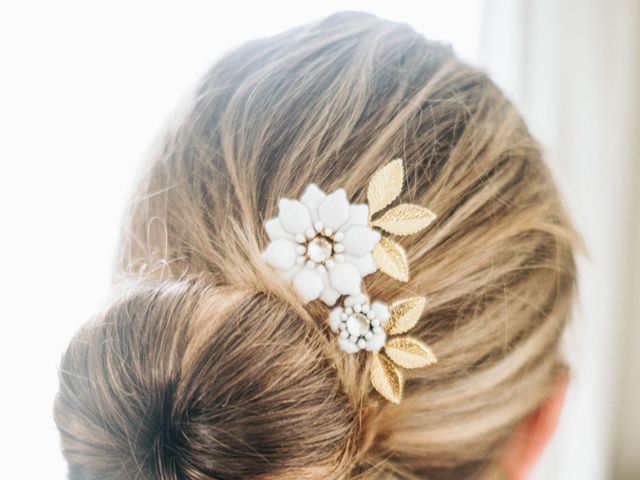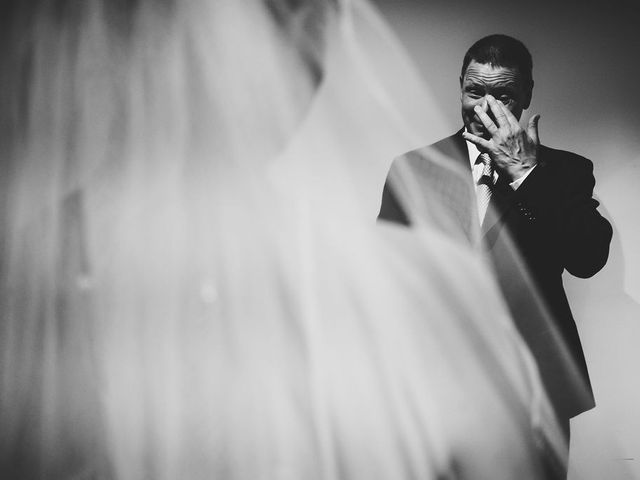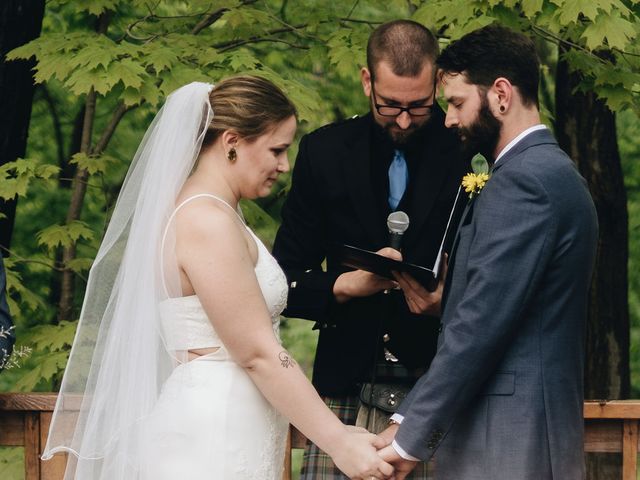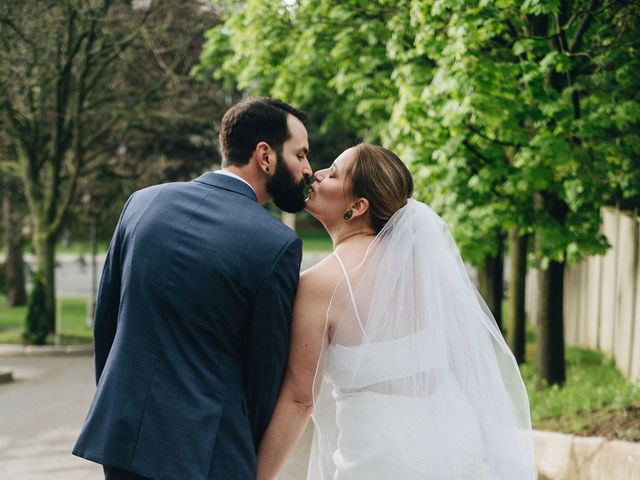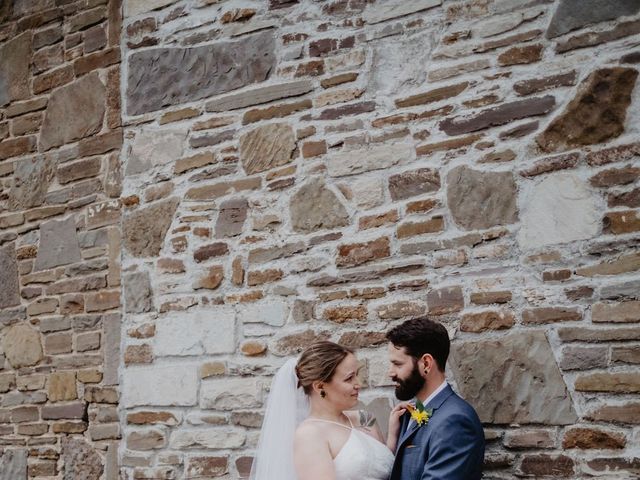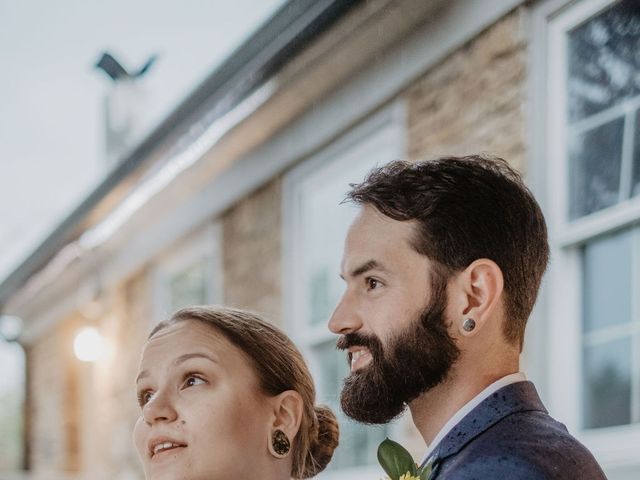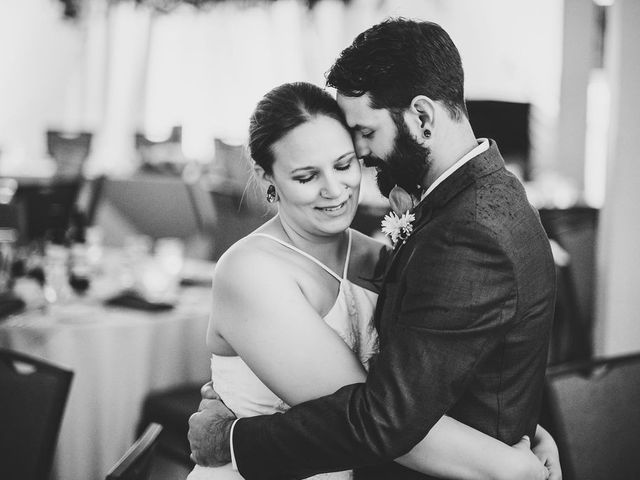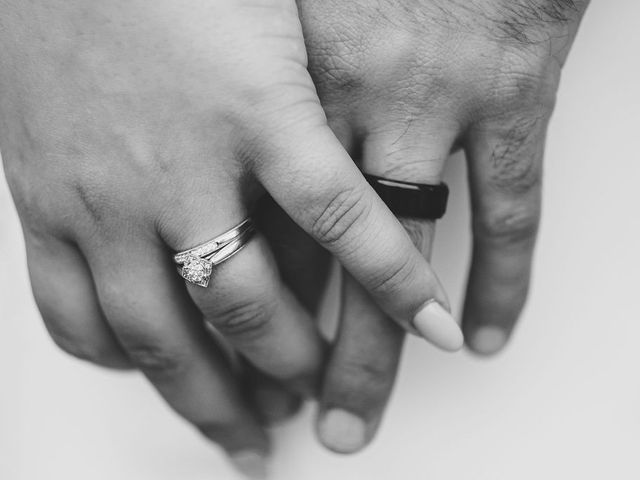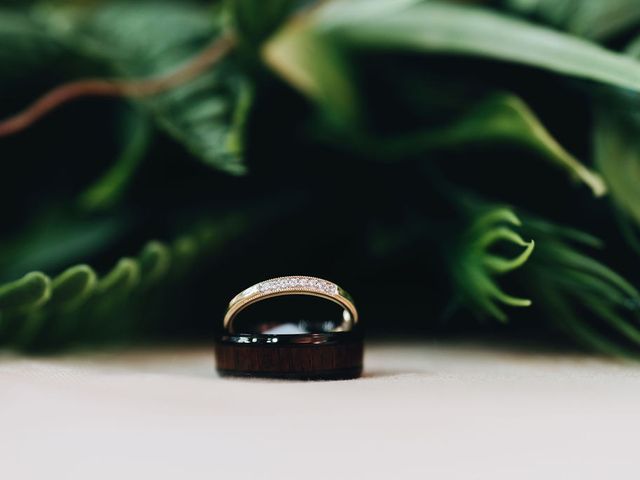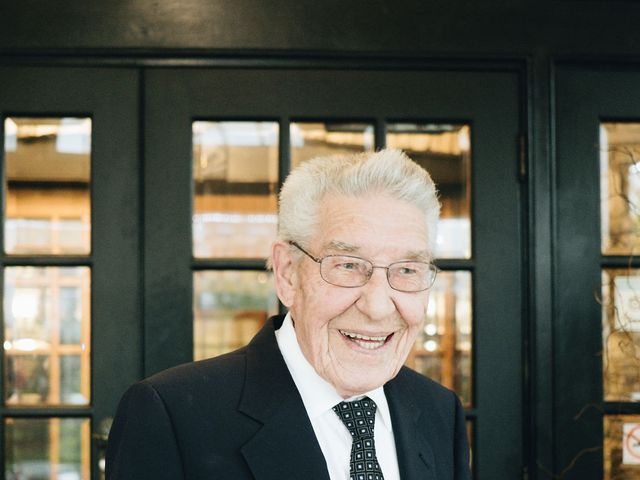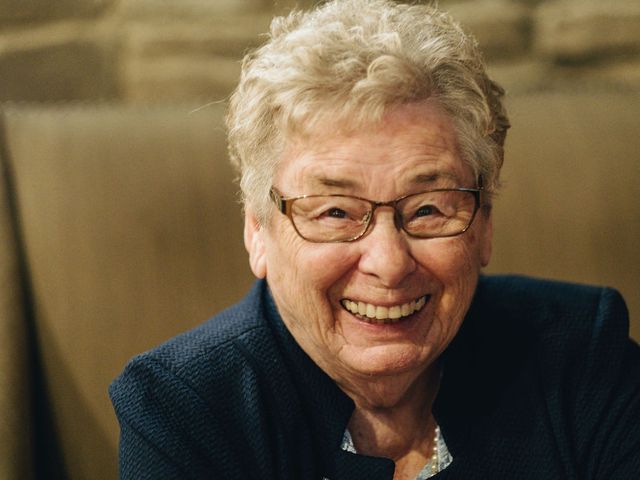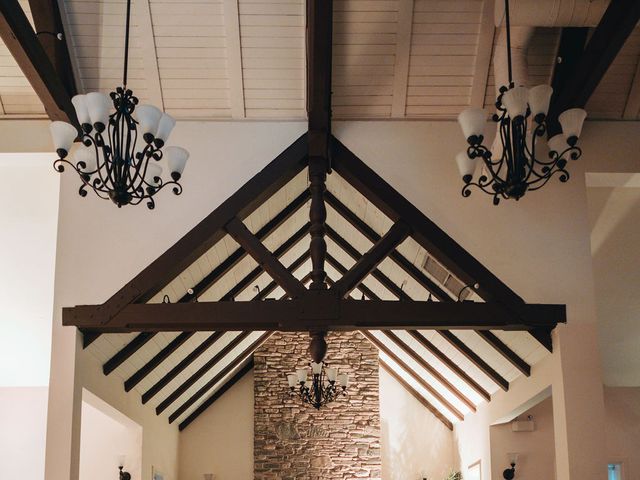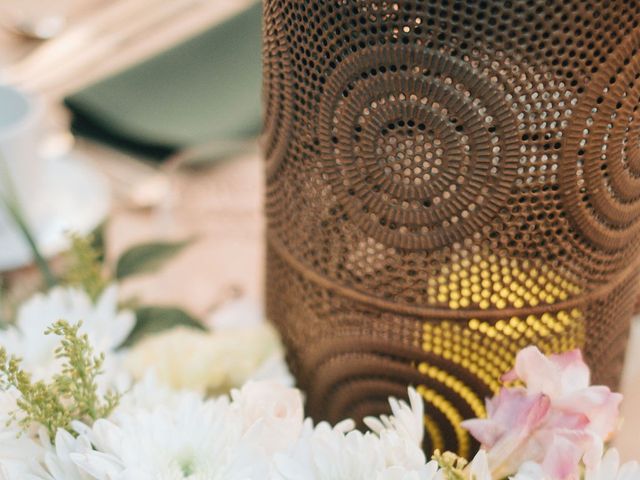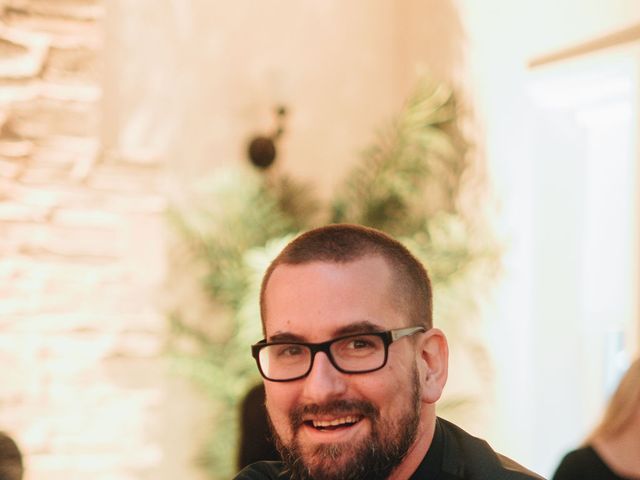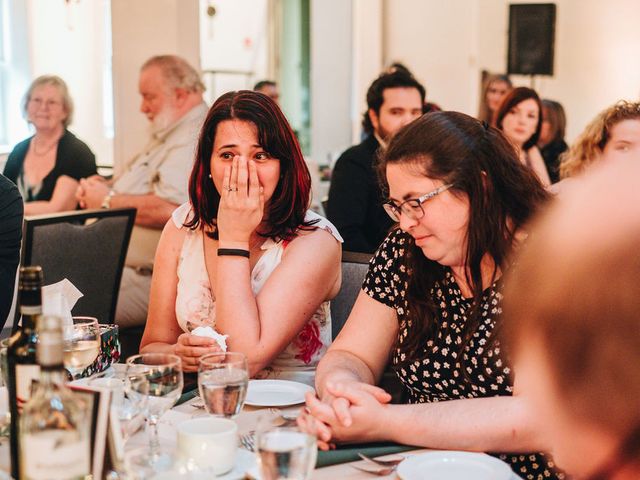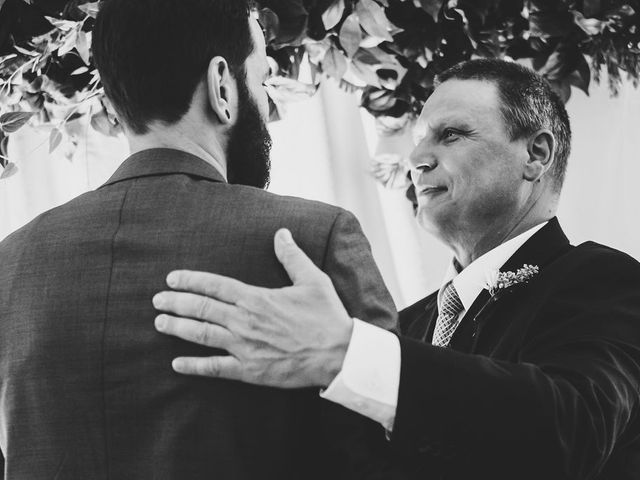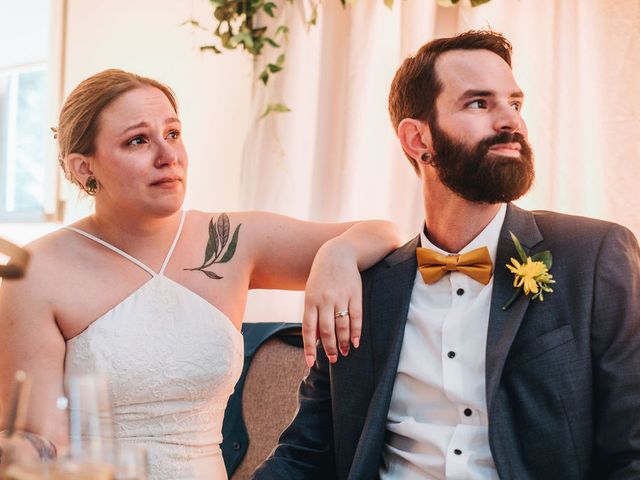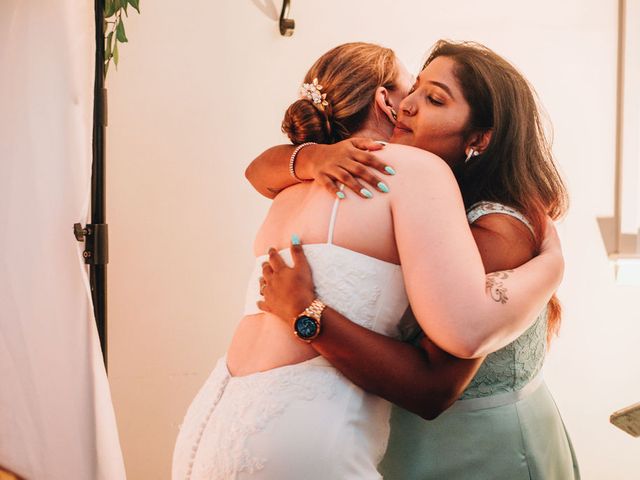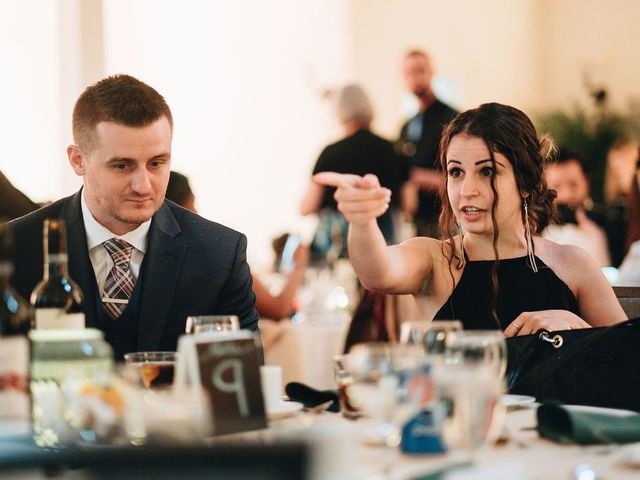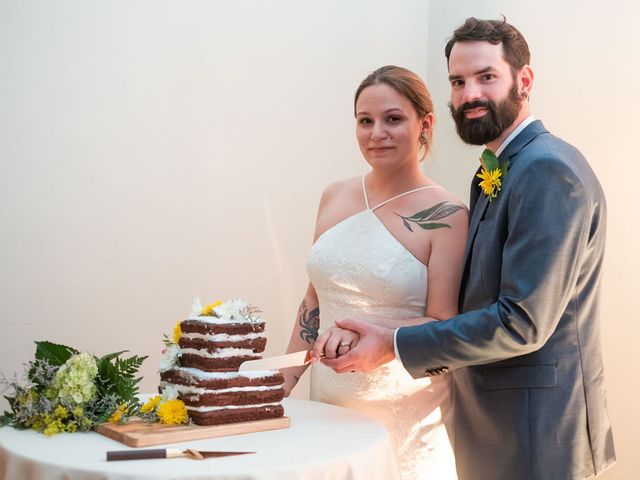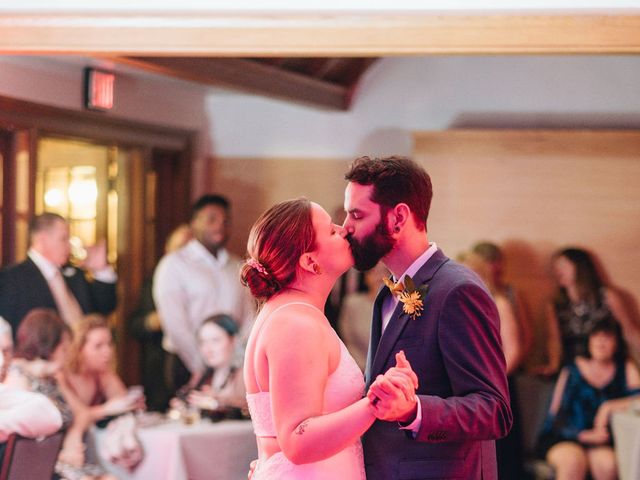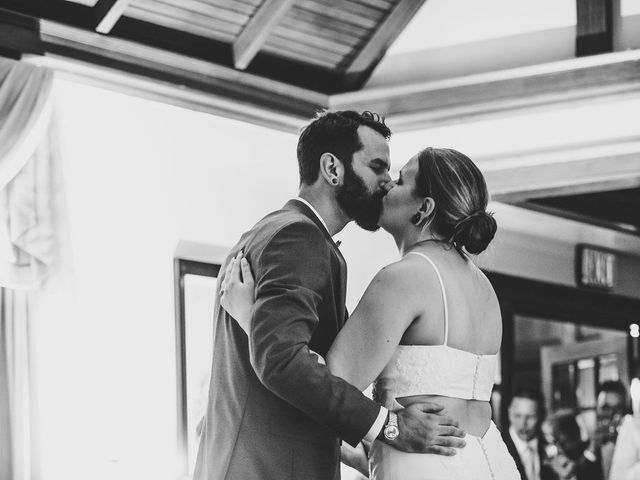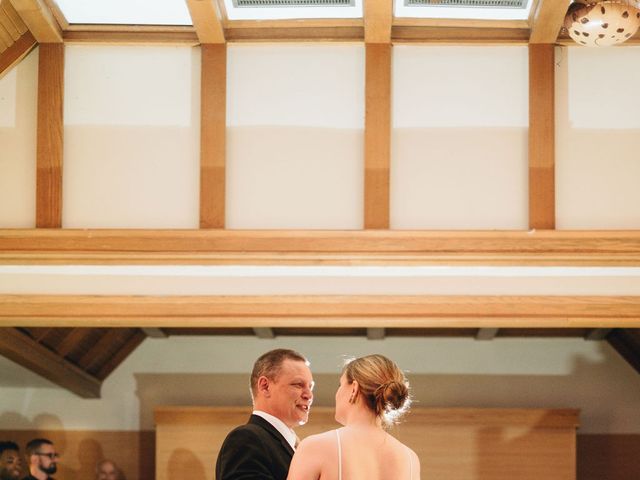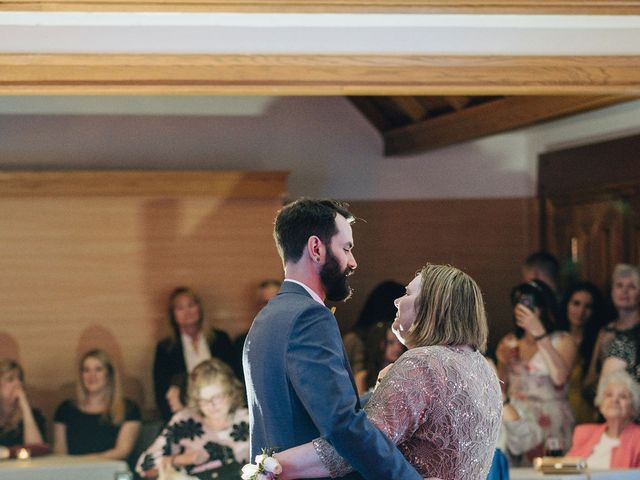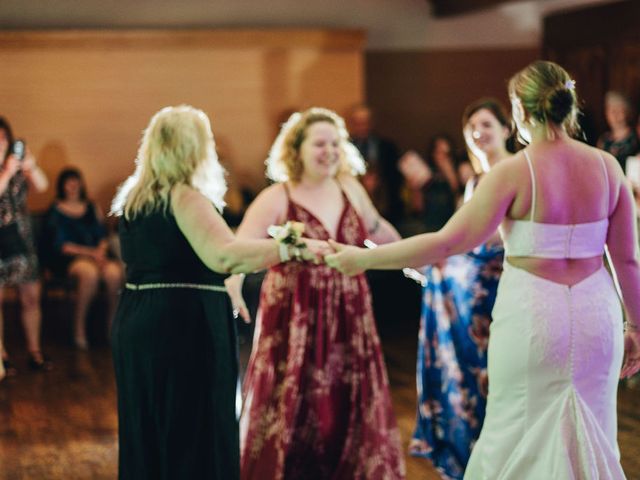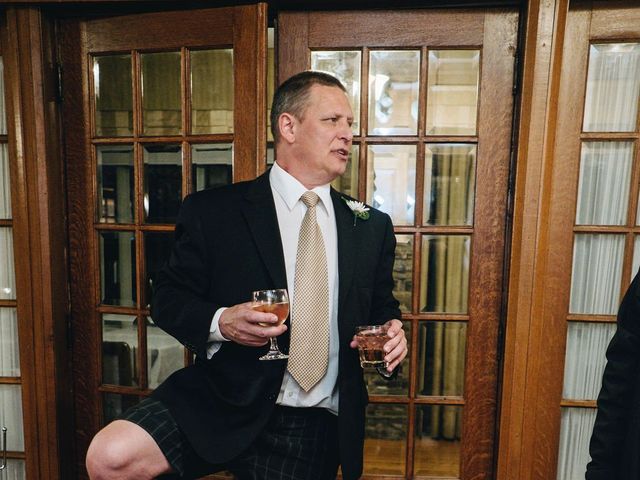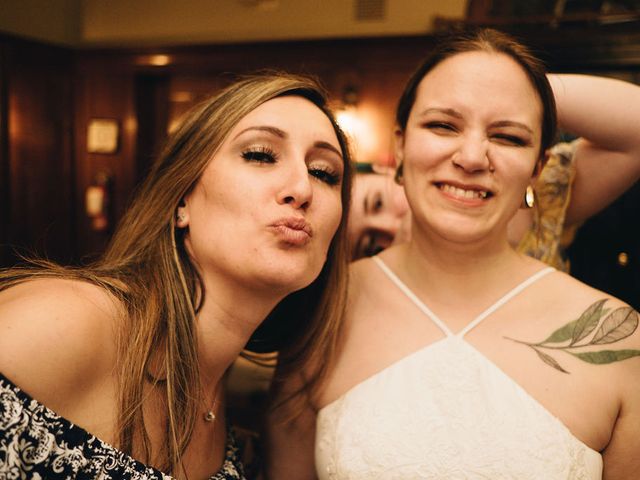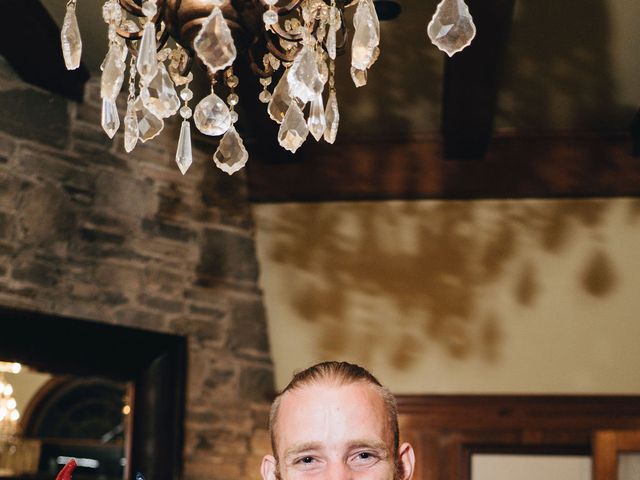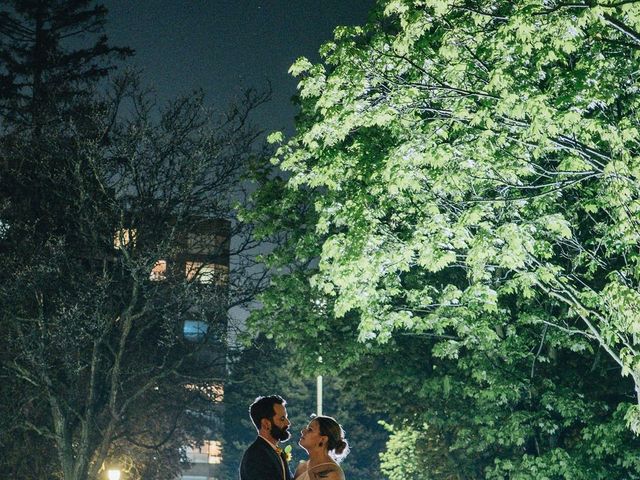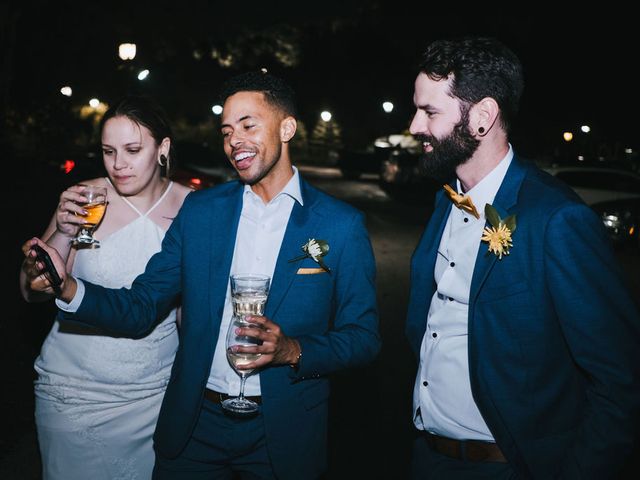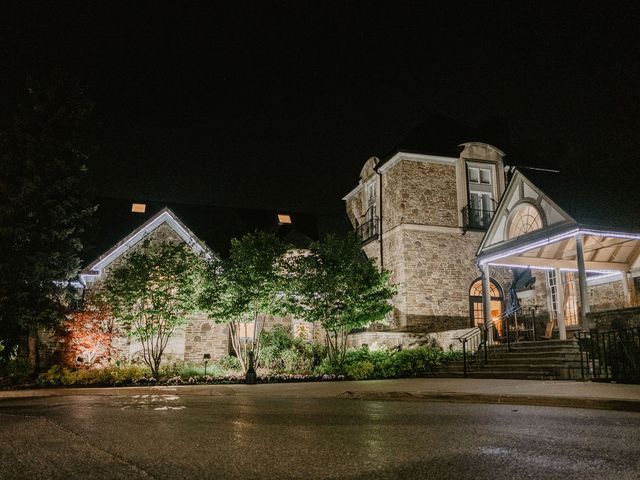 The story of our wedding
Jon and I are opposites in most ways. He's tall, dark and mysterious. Quiet and attentive. I'm short, blonde and not so mysterious. Easy to talk to, passionate. We mesh in the middle where we both find our quiet places. We spend our weekends on the go, varying from time with friends and family to adventuring the outdoors together. We quietly picked out an engagement ring together last January and set the wheels in motion for a wedding. Jon is easy to please, and if I liked it, he liked it.
The Glenerin was the only venue we went and saw. As we walked into the foyer, we agreed on the spot that we wanted to get married there. We got the little bit of the outdoors we wanted for the ceremony, and yet still had the elegant Inn for the rest of the night.
Day of was grim, weatherwise. Thunderstorms were predicted all day. It rained the entire time I was getting ready. We had originally been told we had to make a decision about switching to the indoor ceremony before 12pm, but were graciously granted until 3pm to make that choice. We decided that rain or shine we would do it outside, and the call for everyone to bring an umbrella went out. Thankfully, the sky parted and the sun came out just in time for the ceremony and family pictures. It rained almost immediately afterwards.
Continue reading »
Our photographer, Samson, was a dream come true. He floated through the night, catching all the candid shots I had hoped for. He fit in like an old friend and made himself at home among our families and friends. Of all the things I heard from that night, the one thing that came from just about everyone's mouth was "Your photographer was so sweet/great/professional/fun". I really don't know how many people can say they've hired someone for their wedding and then made a dear friend of them.
The night flew by. We woke up the next morning saying "Did that really happen?" We got so lucky, and are so grateful for all the people that made it that easy. I went into wedding planning with the worst fears of things not working out or something catastrophic happening that when everything went flawlessly, I was almost surprised.
Somewhere between the great food, the beautiful venue and the amazing people that were with us, we had a beautiful wedding, truly a night we will never forget.
Jon and Brittany's vendor team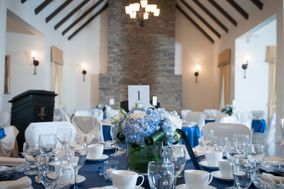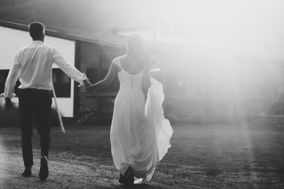 Other The Glenerin Inn & Spa weddings
View all
Other Ontario weddings
View all
Get inspired with Real Weddings
Other green weddings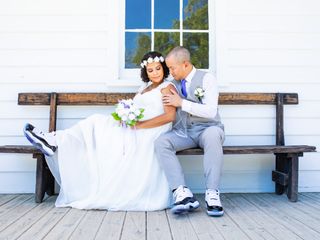 Show all
Other Spring weddings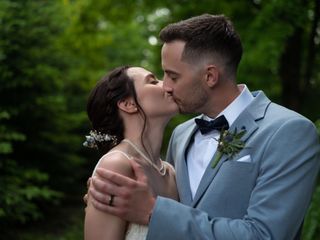 Show all
Other rustic weddings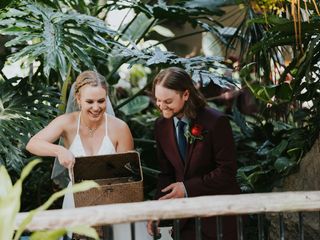 Show all