Jimmy and Robyn's wedding in Dartmouth, Nova Scotia
Rustic Autumn Purple 1 wedding vendors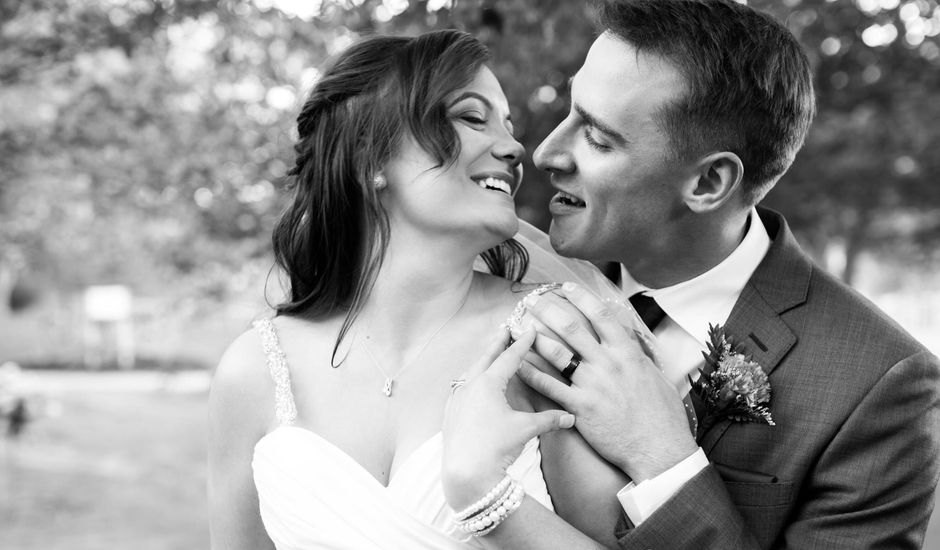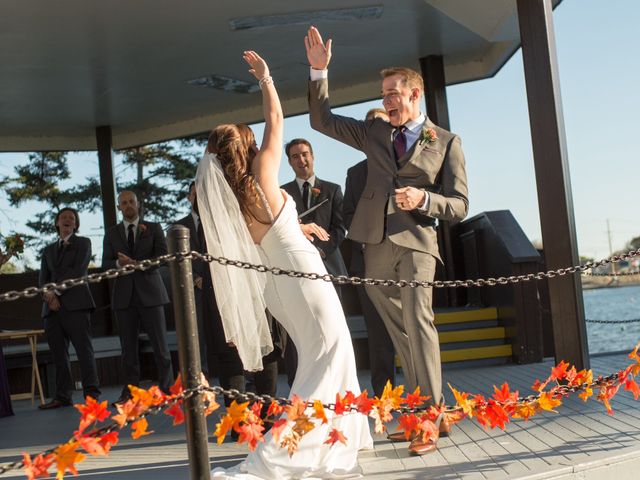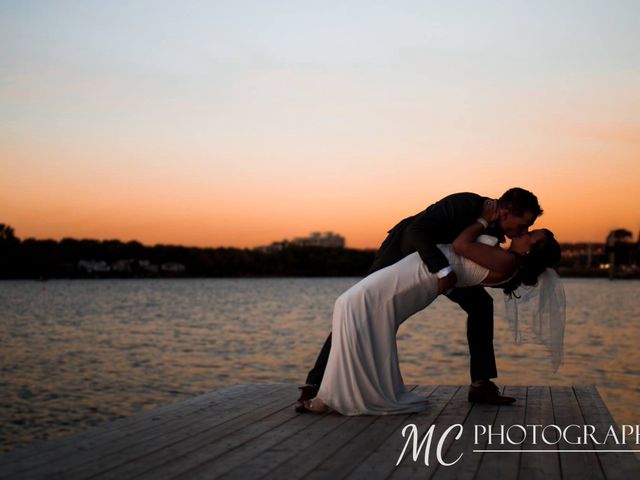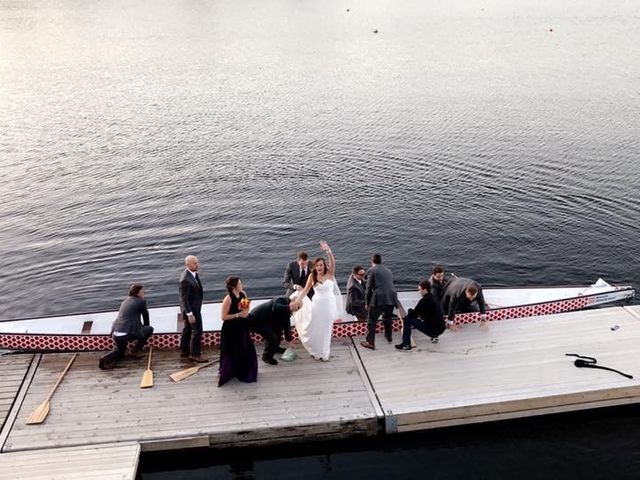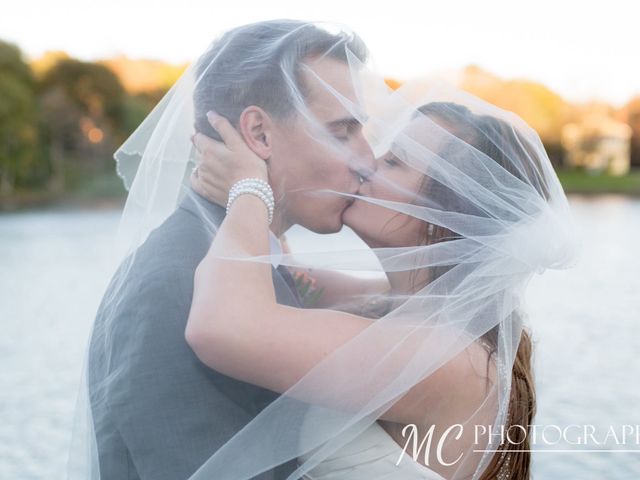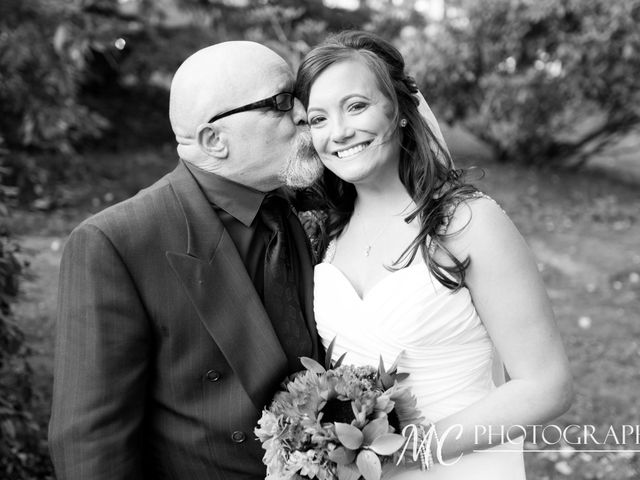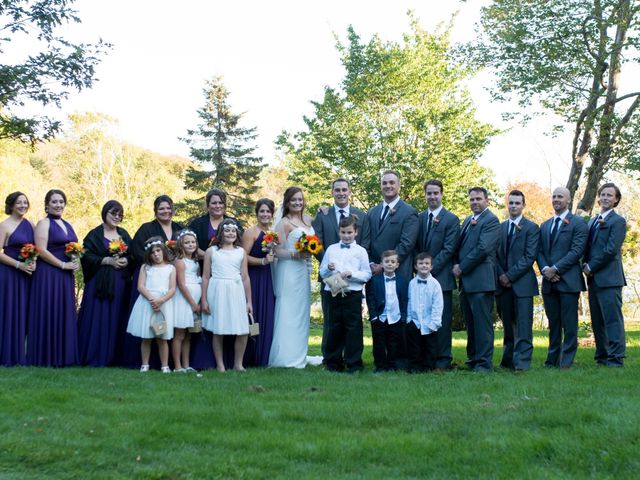 The story of our wedding
High school sweethearts, I finally got to marry my partner in crime, Netflix and chill, adventure loving, best friend. Together for 9 years since high school we have been through it all together and through all the hardships we always found our way back to each other.
We currently live in Saskatchewan but had our beautiful wedding in Nova Scotia. Very non traditional people, we got married outside by a lake on Friday the 13th in October. A little chilly but absolutely beautiful.
We had a giant wedding party with, 6 groomsmen, 6 bridesmaids, 3 flower girls and 3 ring bearers. We had a bag piper, and took a canoe across the lake to the reception were we dance the night away. We finished off the perfect day with some late night pizza and jumping into the lake (yes, wedding dress and all).
Couldn't have asked for a better more fun day spent with our closest friends and family and the love of my life!
Other Nova Scotia weddings
View all
Get inspired with Real Weddings
Other purple weddings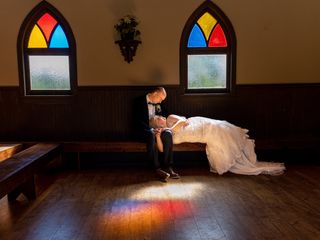 Show all
Other Autumn weddings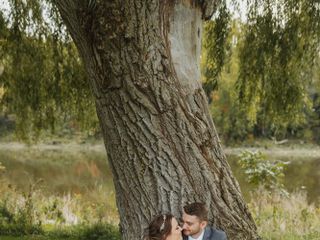 Show all
Other rustic weddings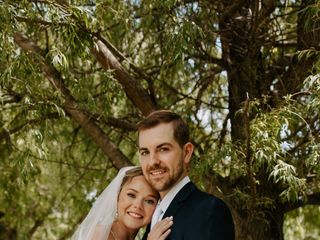 Show all