James and Chantell's wedding in Victoria, British Columbia
Vintage Autumn Burgundy 14 wedding vendors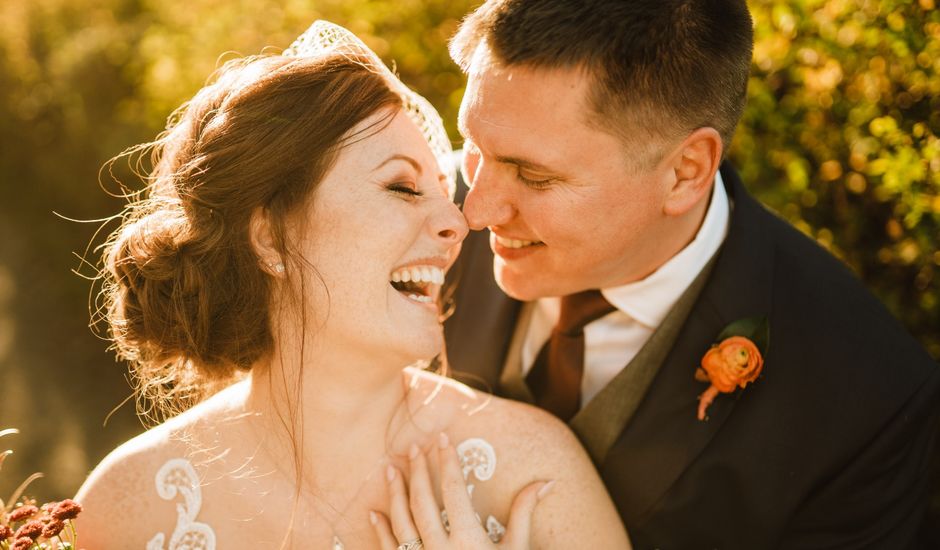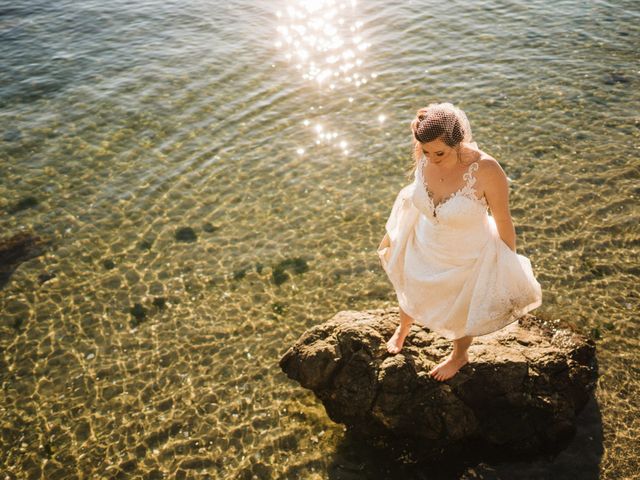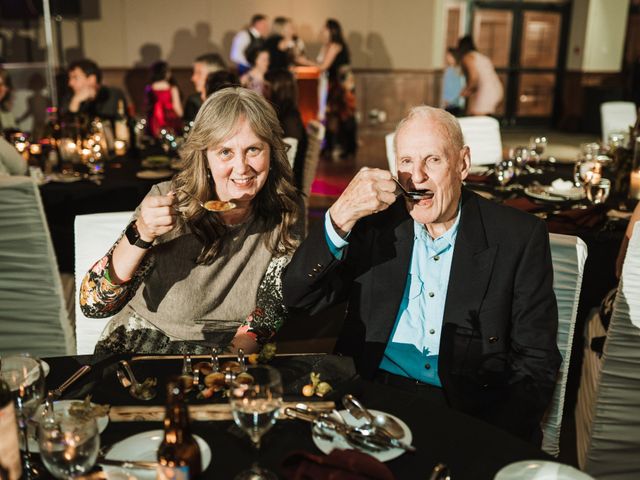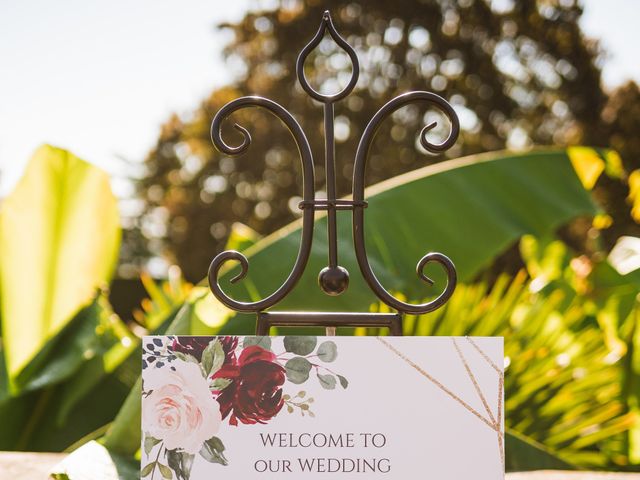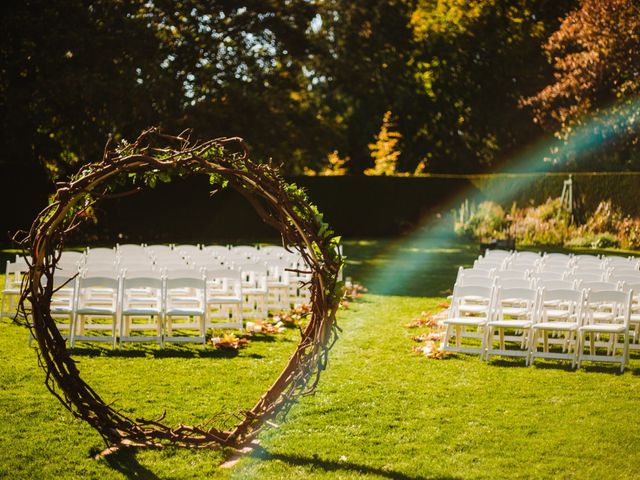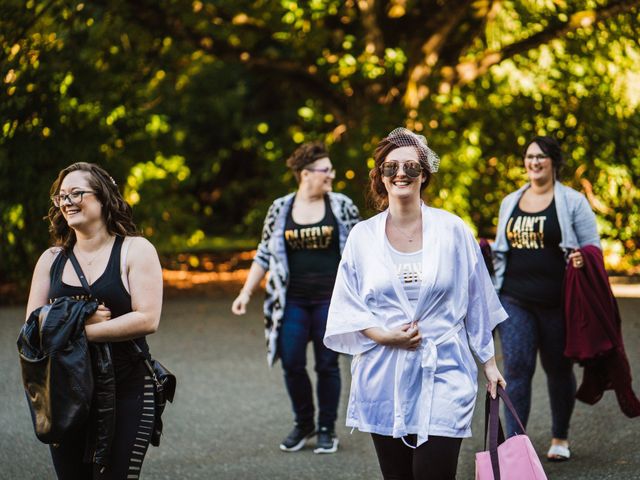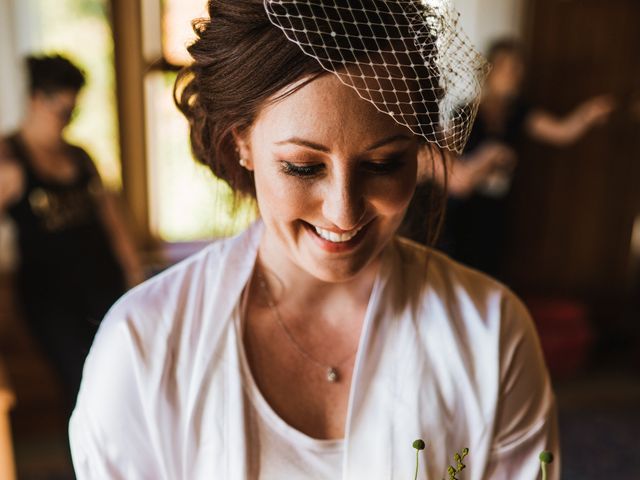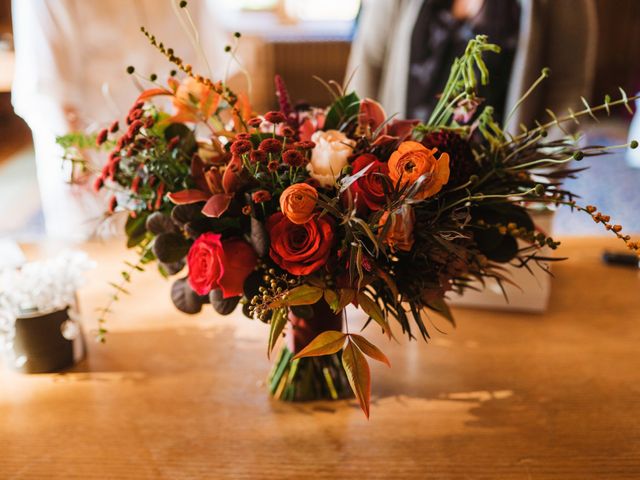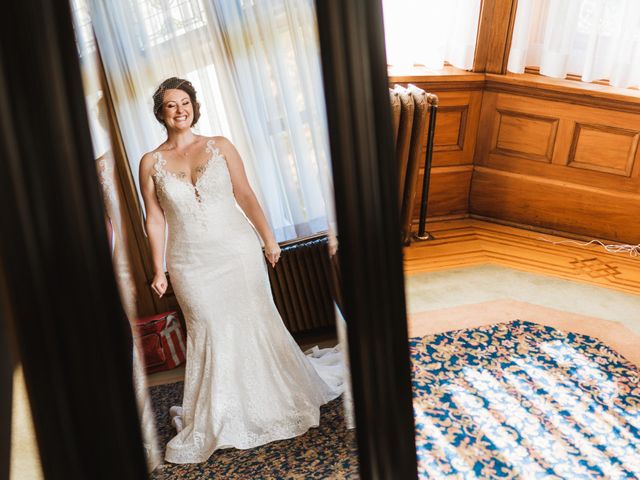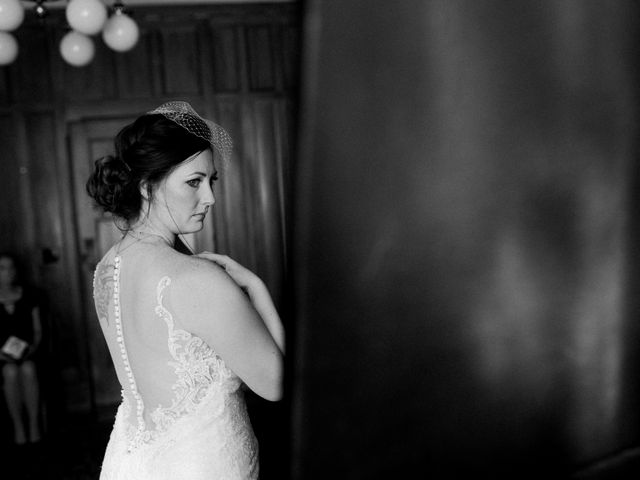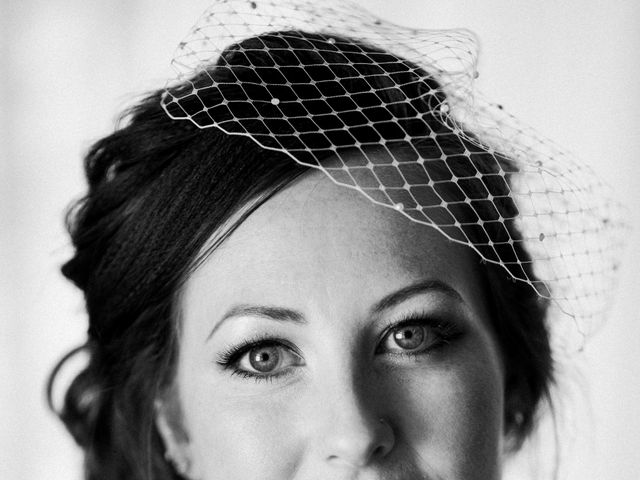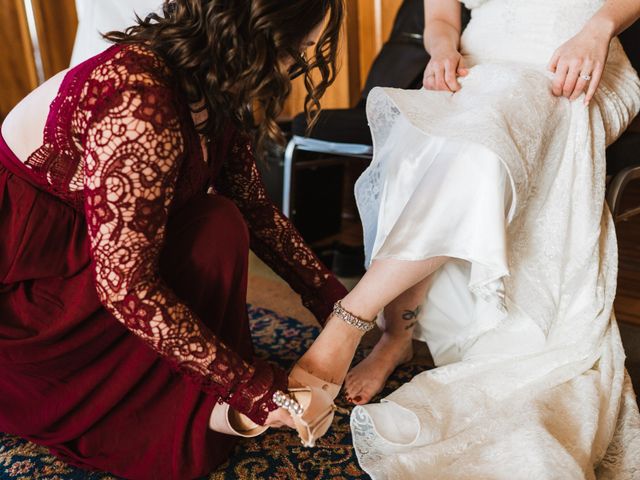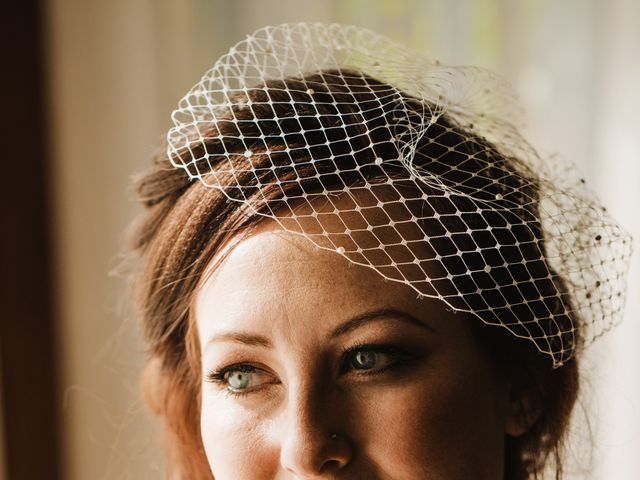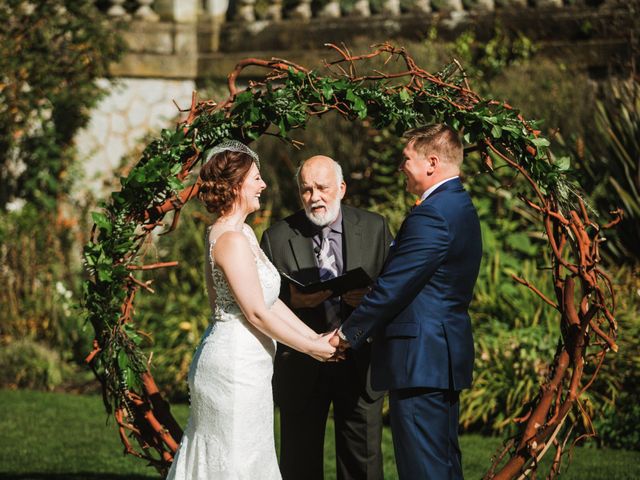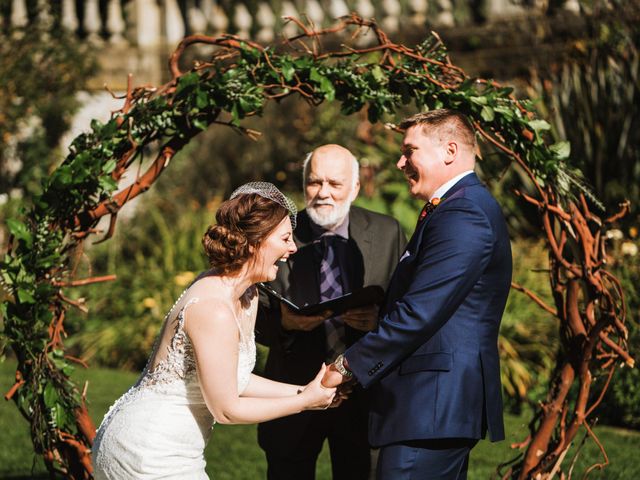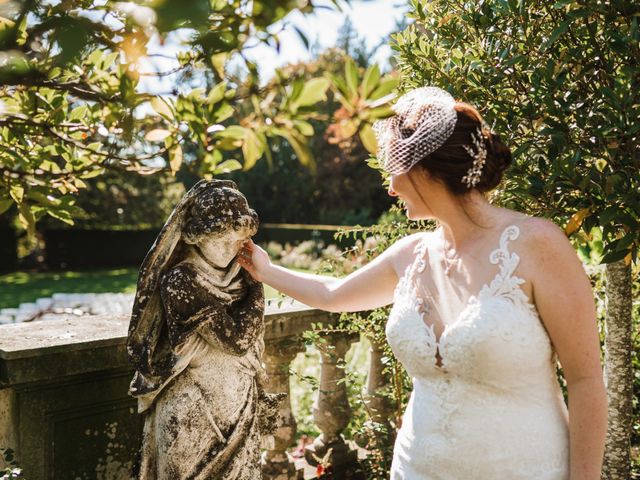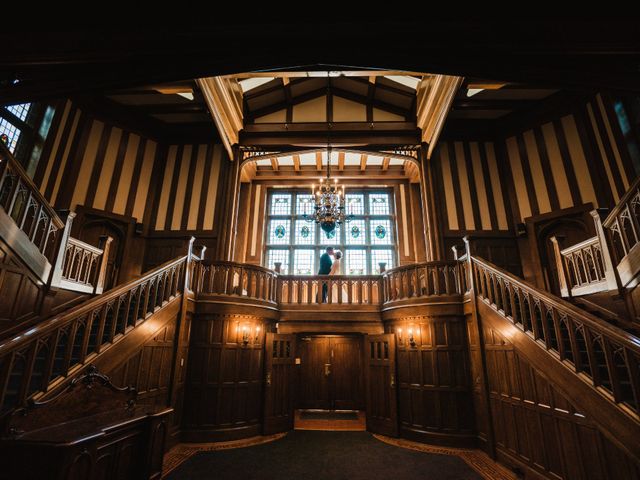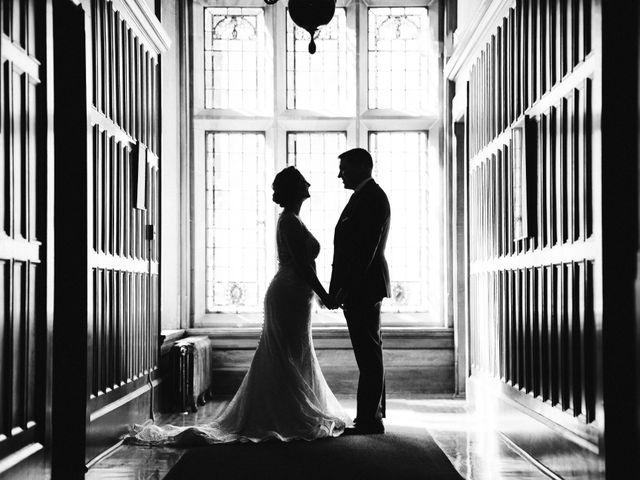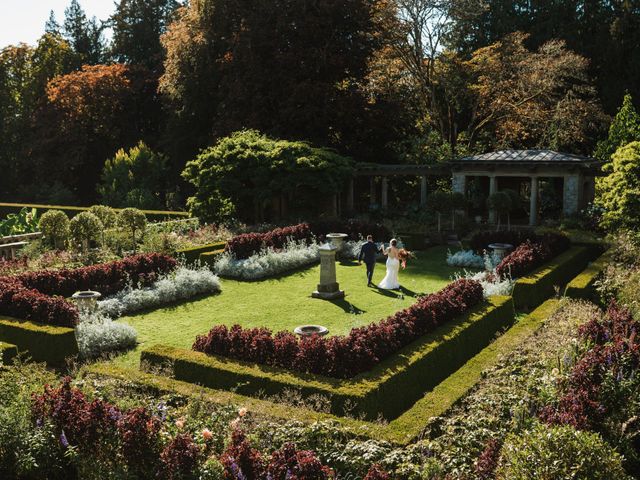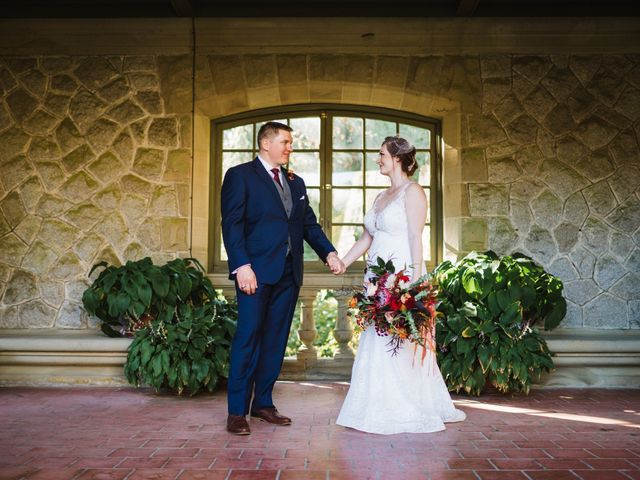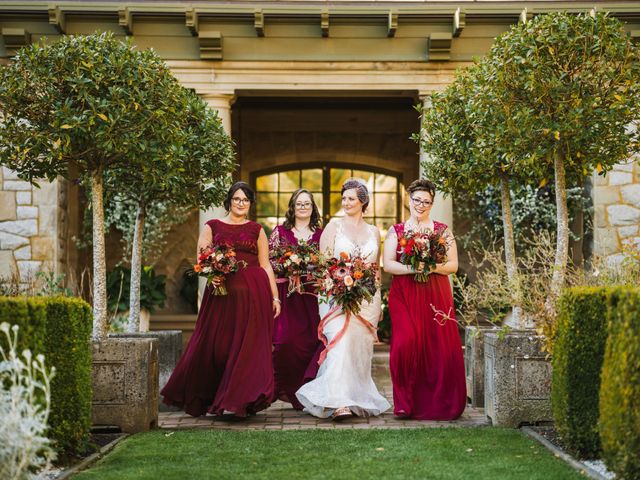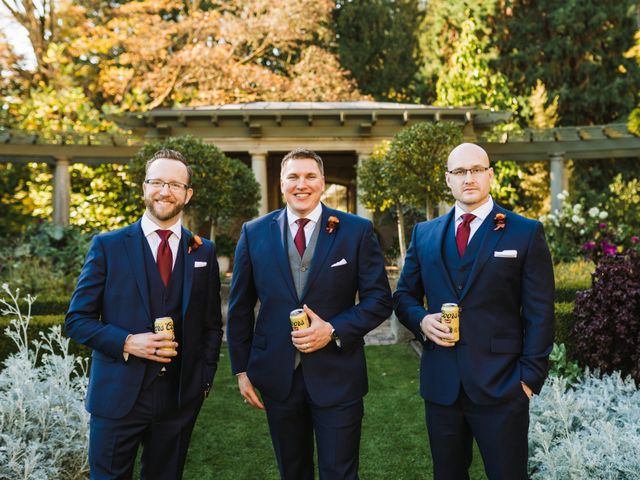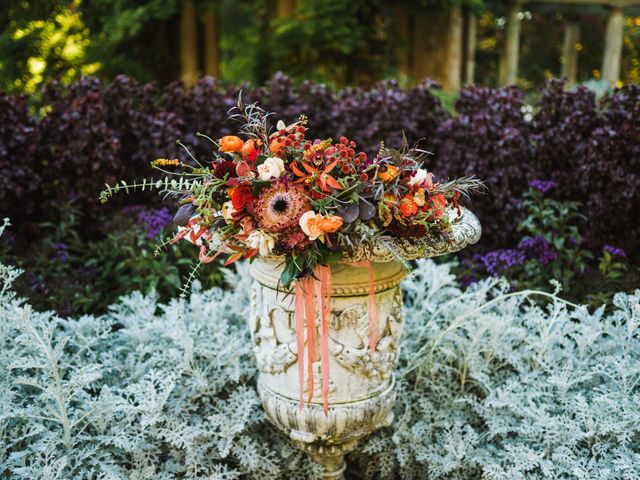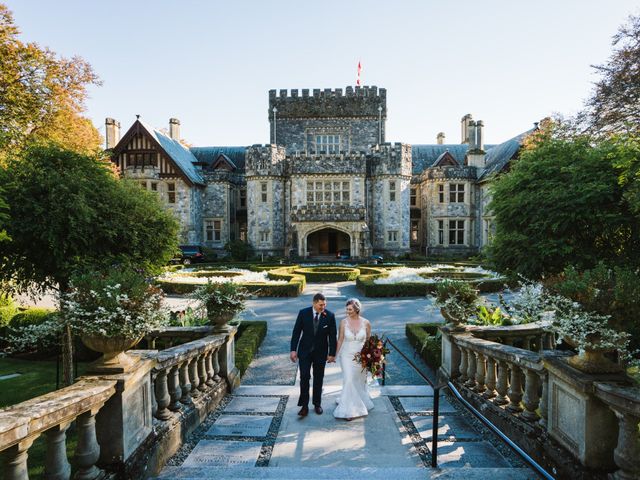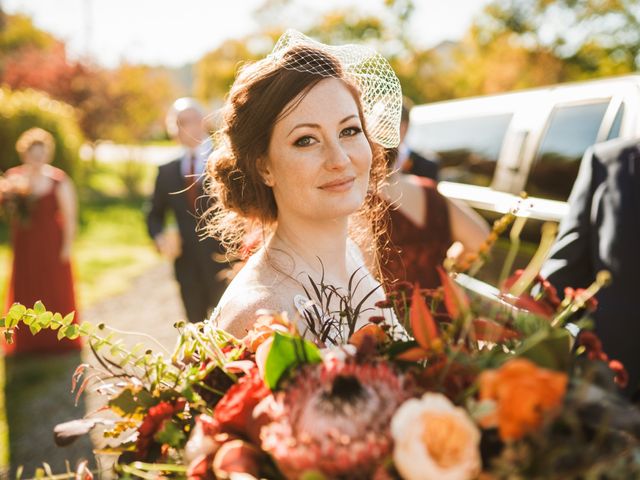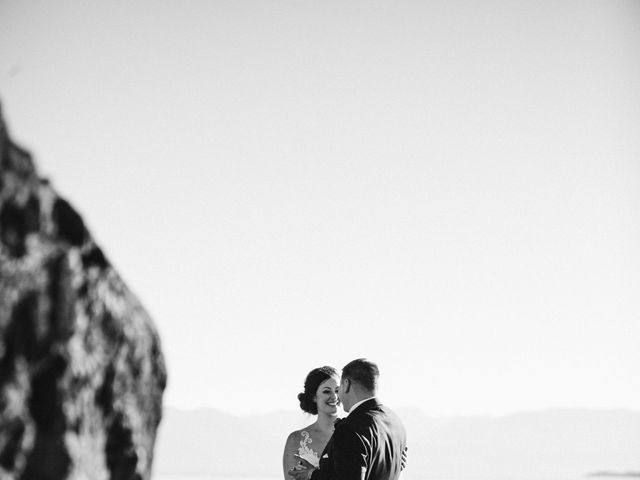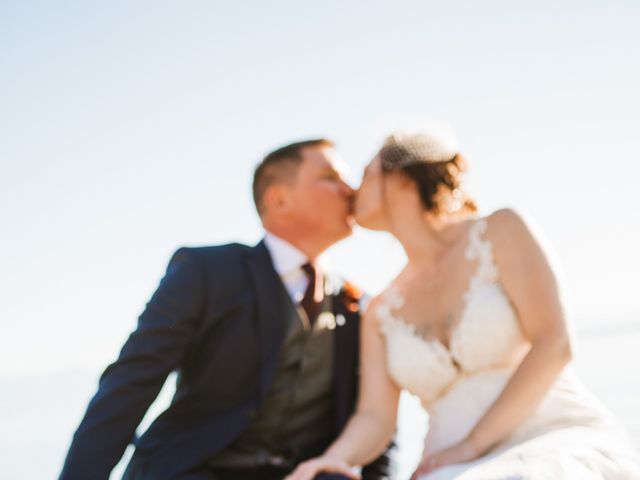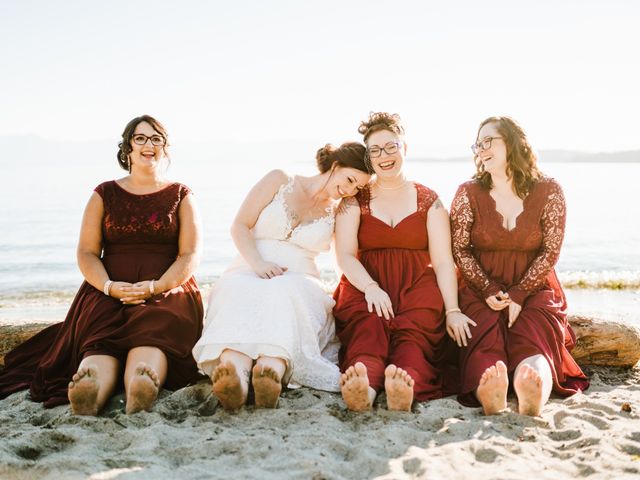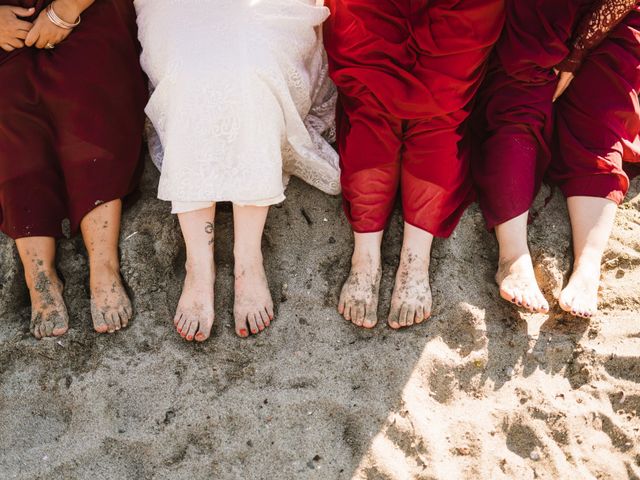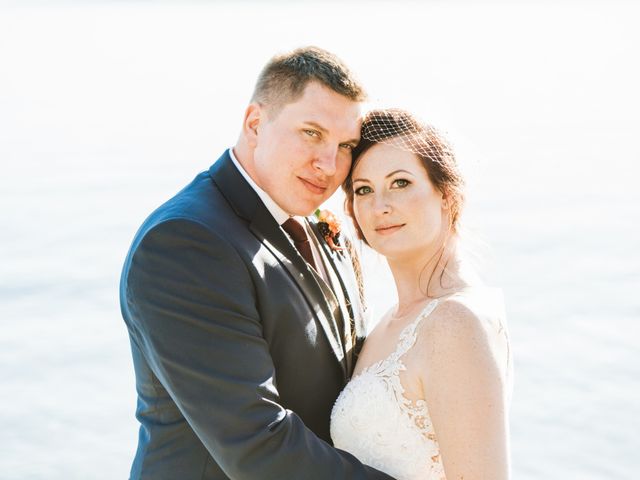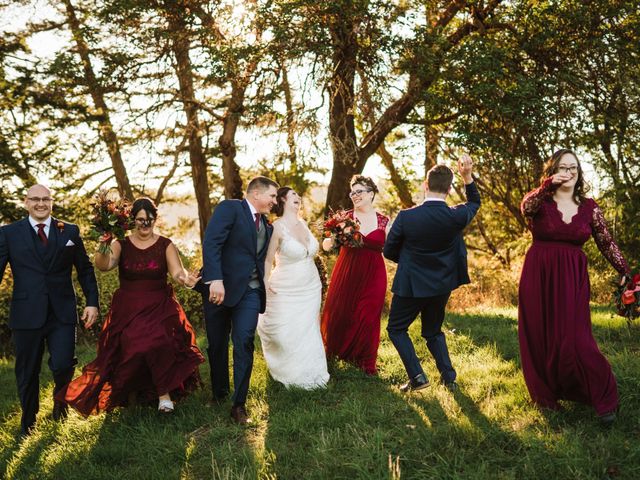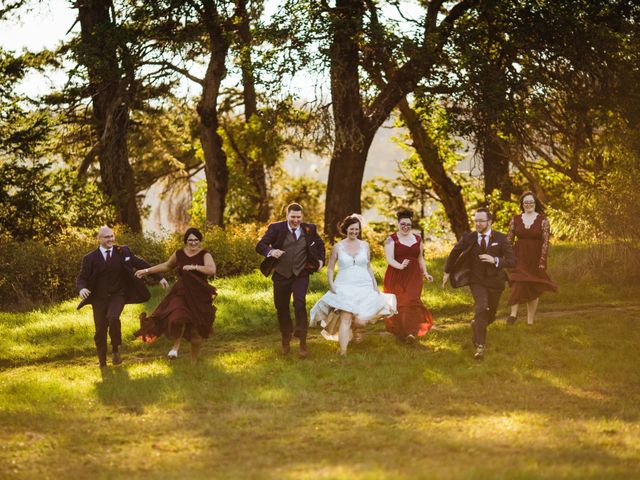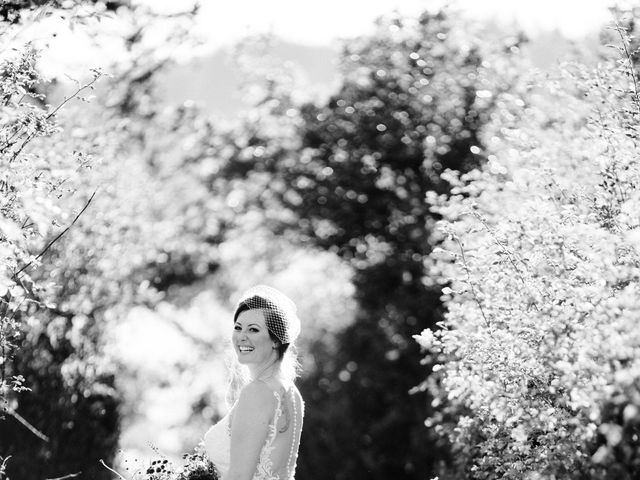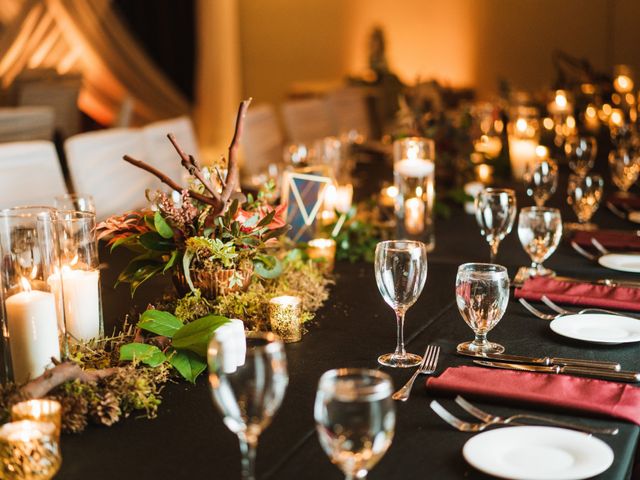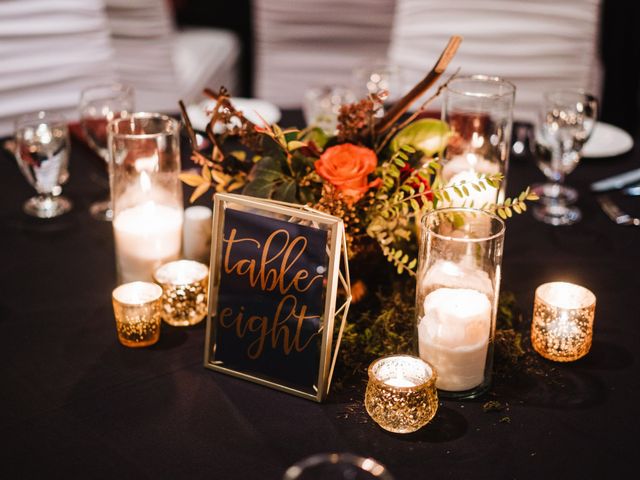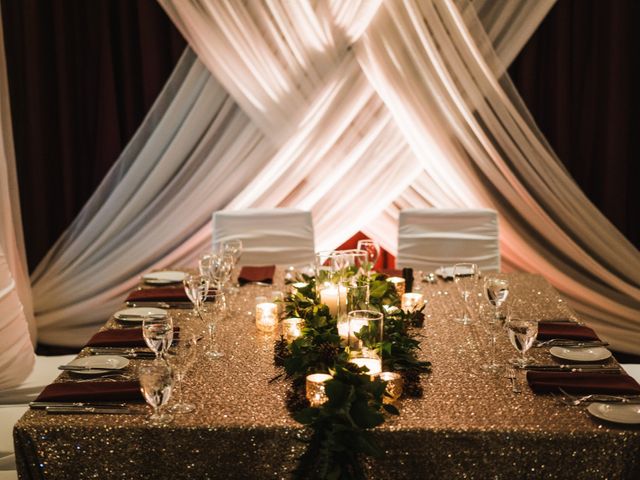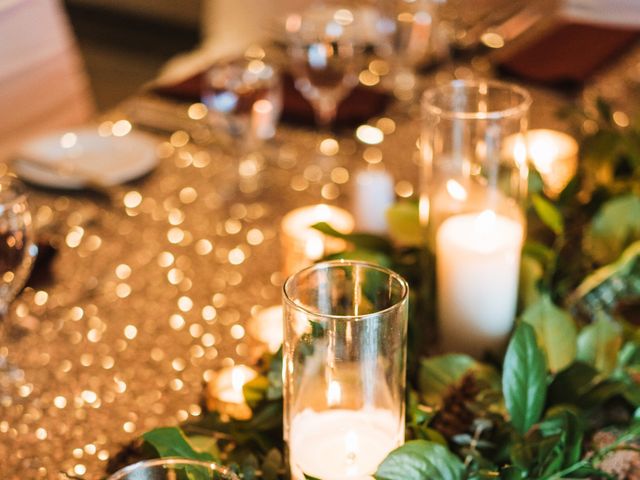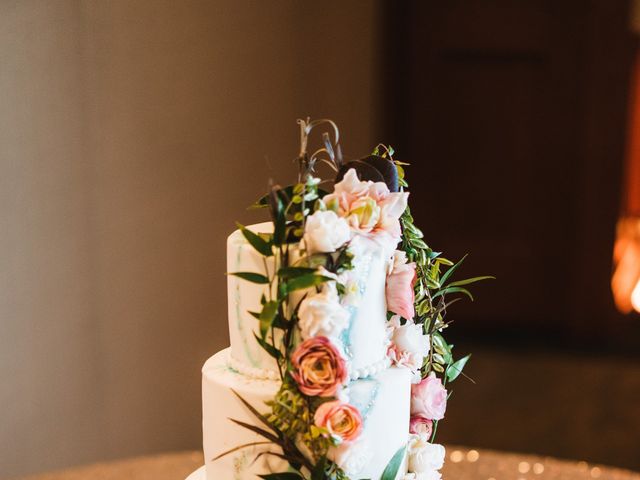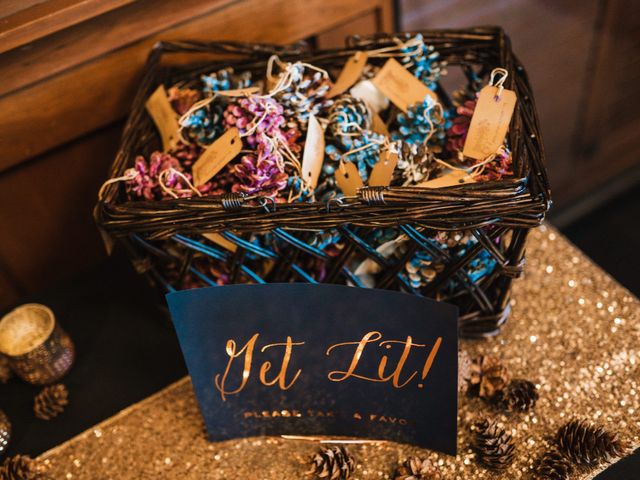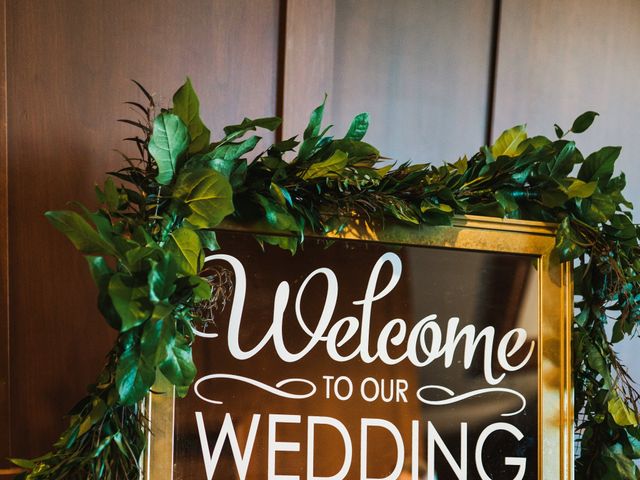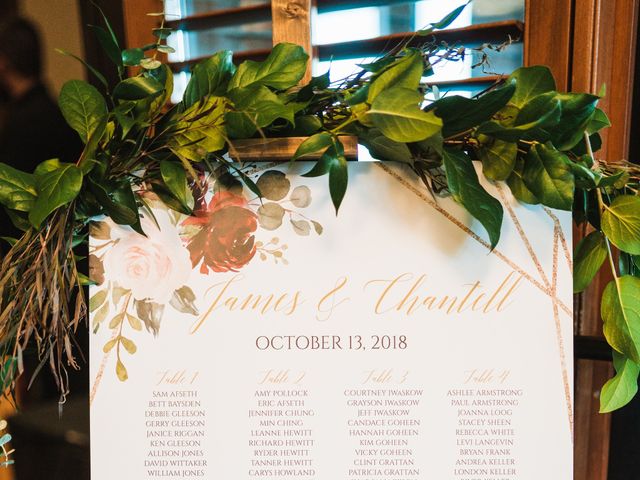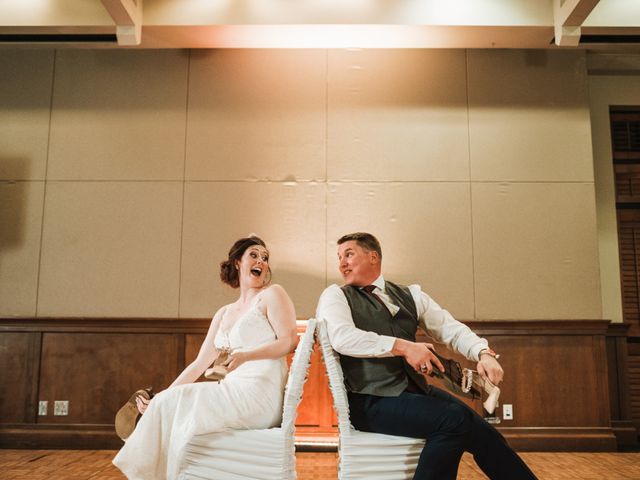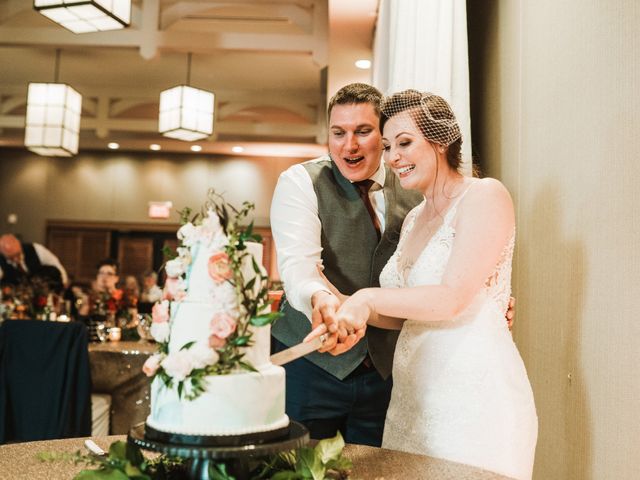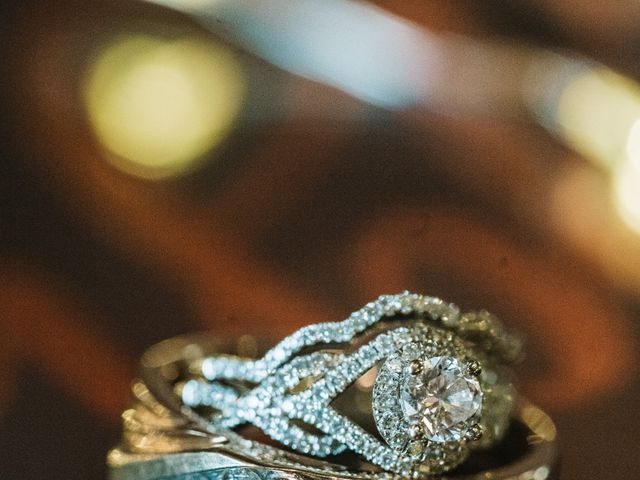 The story of our wedding
Everyone knew. Literally. Everyone..... except me.
We finally had a holiday - two and a half weeks and a *mostly* cross country trip to visit various family and friends. We left home and got to Jasper in time for lunch, then we meandered on over to the gondola for a ride up the mountain for some spectacular views. We hiked and explored and spotted a mountain goat just on the edge of the mountain, off the beaten and well-used path. I managed a few pictures of the goat, turned around and there he was. Kneeling in the rocks and weeds with a box in his hands. He said some nice words and asked me to marry him. I was shocked and a bit nauseous - it's almost 10 years into this relationship - I asked 'Are you F@*!ng with me?'. He said 'Yes... can you answer me so I can get off these rocks?' Oh! Yes! And so began what James called our 'Engagement Tour'. He sure is lucky I said yes.
A year, some stress and a few late wedding guests later and we're standing in the Croquet Garden of Hatley Castle in Victoria BC to say our vows. There were some forgotten lines and laughter and it was beautiful. It was a stunning blue-skied day with no clouds and tons of sun - best possible weather for an October wedding. We ended up with some spectacular photos on the grounds of Hatley Castle and Tower Point - which has a spot I have now dubbed Mermaid Rock.
Continue reading »
Our reception was held at The Westin Bear Mountain where the staff were absolutely lovely, the food was delicious and the dancing was non stop. We did a little speech but avoided the dreaded awkward speeches from friends and family - some people shouldn't have a mic...
Our decor was stunning, our flowers stole the show, the shoe game went off without a hitch and our guests almost stole the photobooth away from our photographer. I'm sure some comments were the token 'Great party' comments feel obligated to say, but I heard over and over how it was the best wedding our guests have been to in ages and how it was such a fun night. I'm pretty proud of that. When grandpa gets caught red-handed sneaking away with a tray of creme brule for himself, people won't stop smiling in the photobooth and the kids close down the night on the dance floor... I call that a success!
James and Chantell's vendor team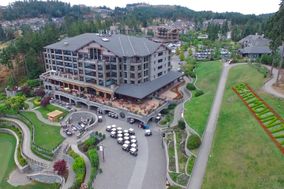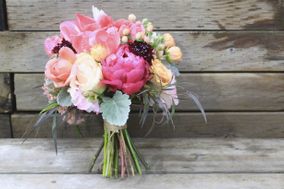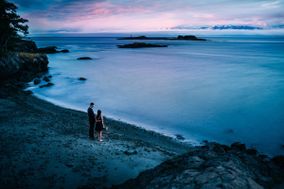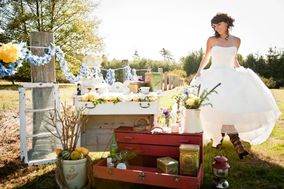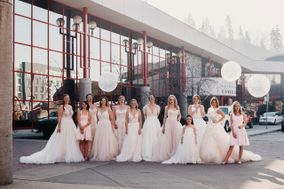 Christopher Poynter
Music / DJ
Self Made
Wedding favours
Moores Clothing for Men
Suit
Erin Bradley, Outshine Salon, Hunt and Gather Hair Co
Bridal beauty
L A Limousines & Transportation Services
Transportation
Cakes Victoria
Wedding cake
Westin Bear Mountain
Catering
Other British Columbia weddings
View all
Get inspired with Real Weddings
Other burgundy weddings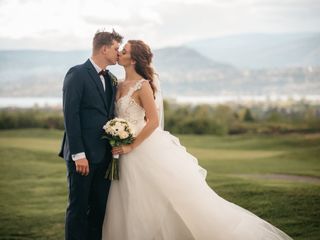 Show all
Other Autumn weddings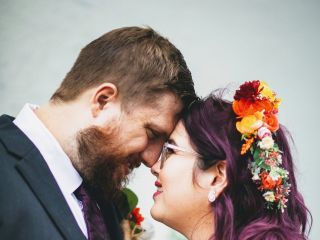 Show all
Other vintage weddings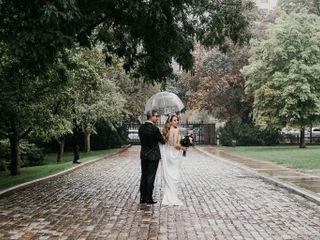 Show all