Jabari and Olivia 's wedding in Vaughan, Ontario
Elegant Spring Pink 8 wedding vendors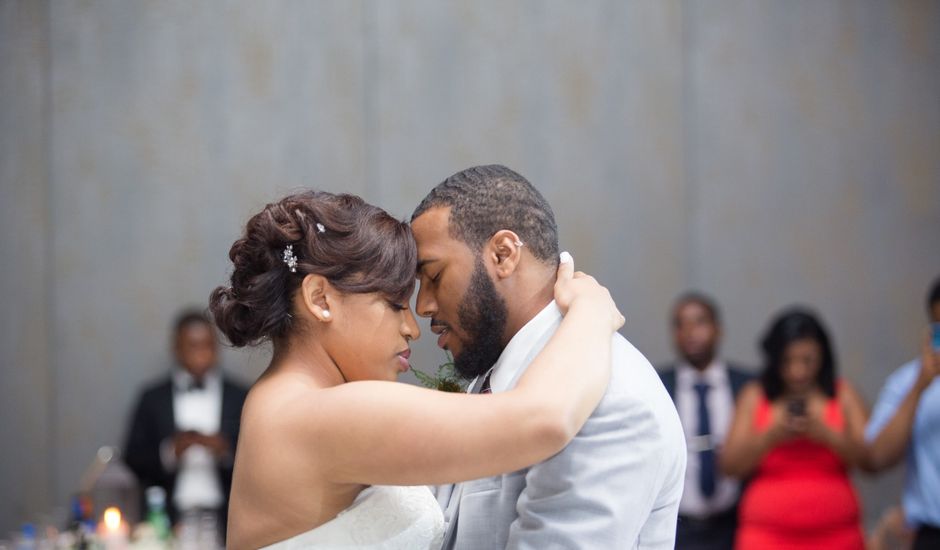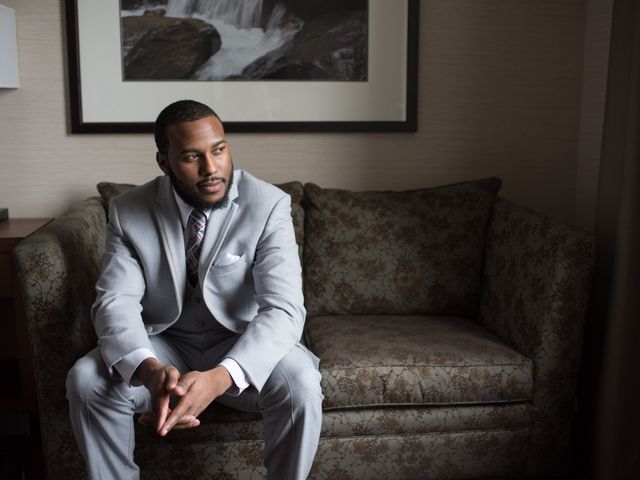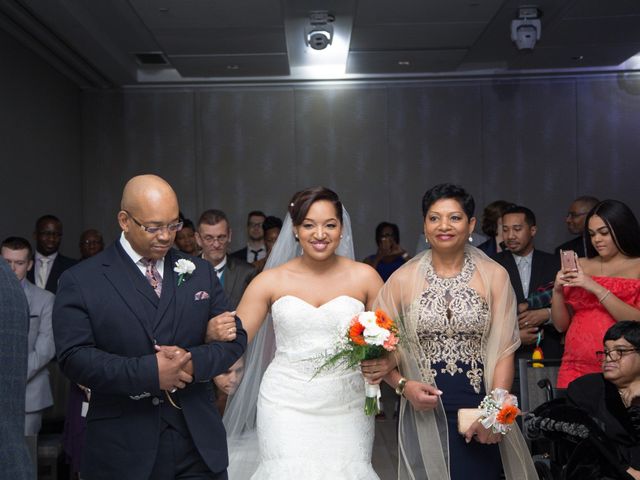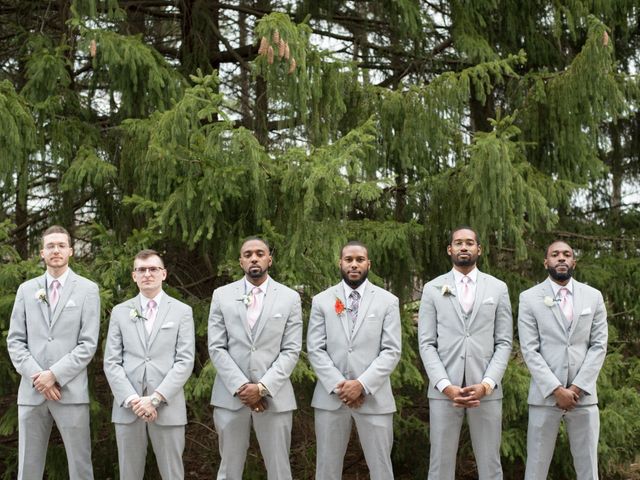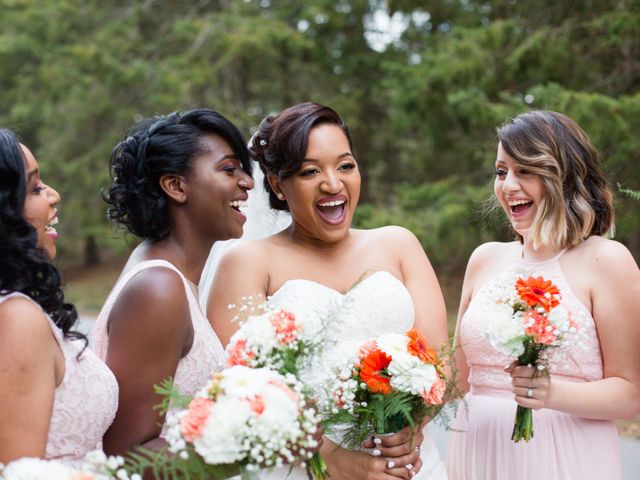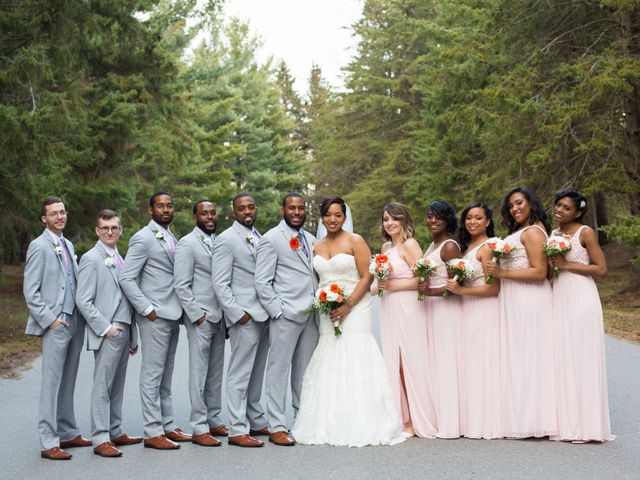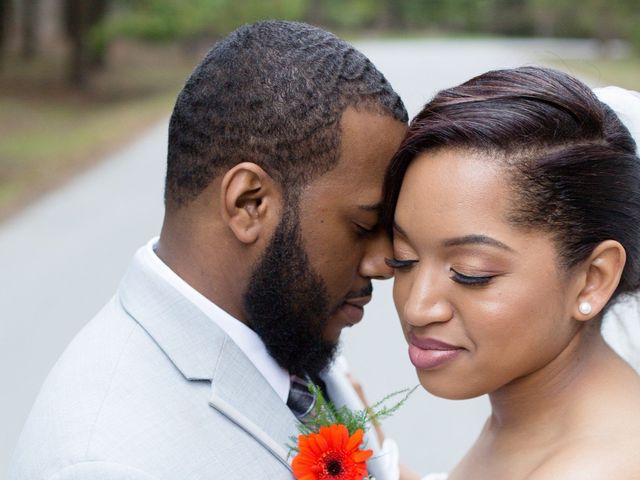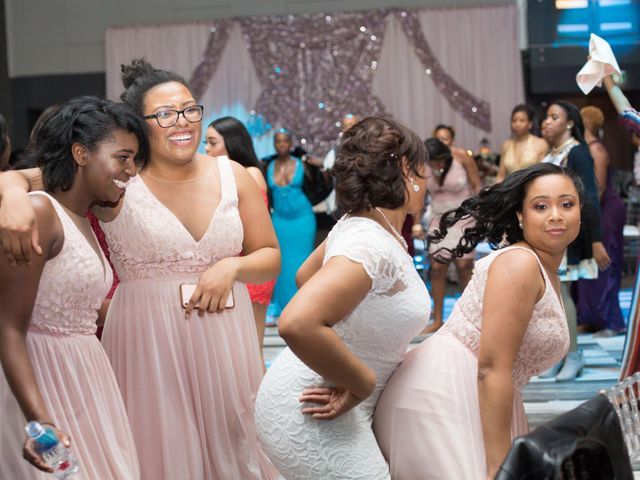 The story of our wedding
Our wedding day was everything we could have imagined and more! We planned and prepared well, and we had a strong bridal party by our sides to keep us going throughout the day.
My husband had a final presentation the morning of our wedding to finish off his Diploma, while I was at the hair salon getting prepared for the best day of our lives to date.
Our ceremony was beautiful beyond words. All 200 plus guests were so supportive and it was nice to see family from near and far to witness our union in the eyes of God.
Our reception is where the fun began! We had the most epic wedding entrance with a hype song and dance, and ended the evening with a choreographed salsa ensemble!
The food was impeccible, the music and drinks were endless, and we will always remember how much fun we had.
Jabari and Olivia 's vendor team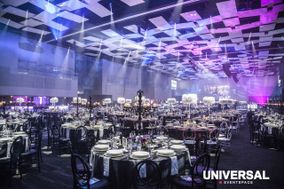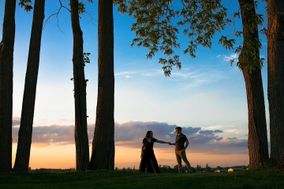 Roots Redemption
Music / DJ
Elegant Wedding Invites
Invitations
Zuly's Flower Shop
Floral arrangements
The Creative Cake Boutique
Wedding cake
David's Bridal
Wedding dress
Other Universal Eventspace weddings
View all
Other Ontario weddings
View all
Get inspired with Real Weddings
Other pink weddings
Show all
Other Spring weddings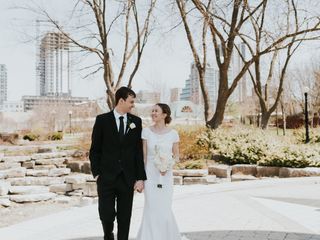 Show all
Other elegant weddings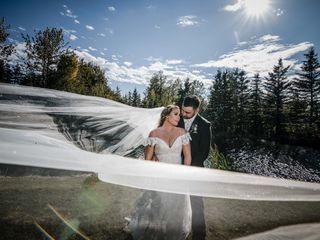 Show all