Hedy and Giuseppe's wedding in Kelowna, British Columbia
Elegant Autumn B&W 13 wedding vendors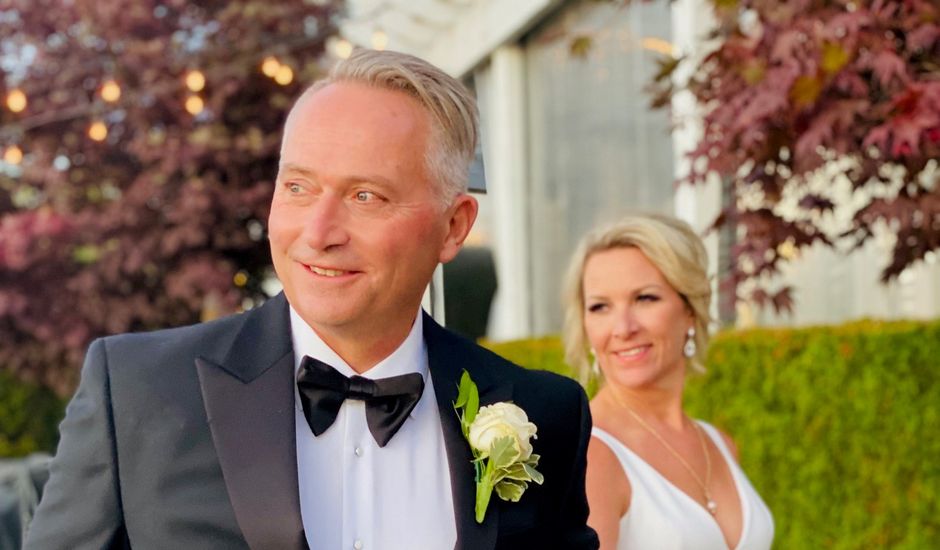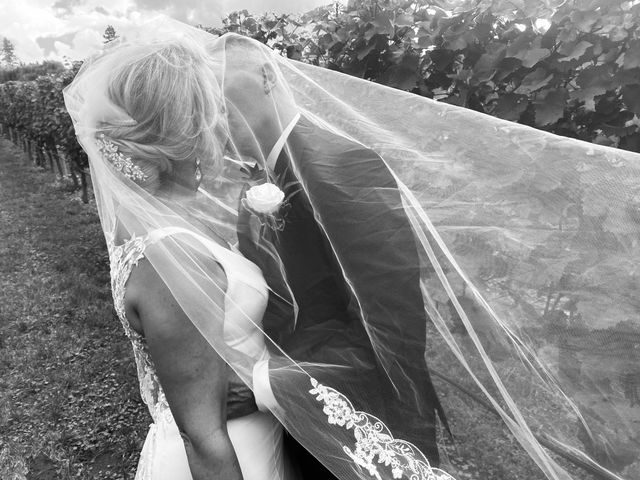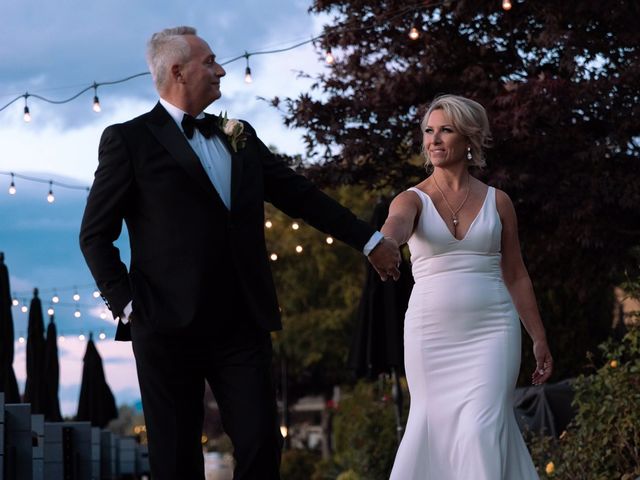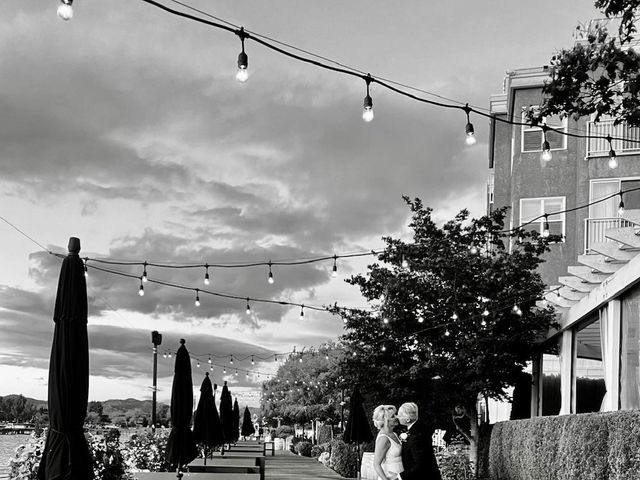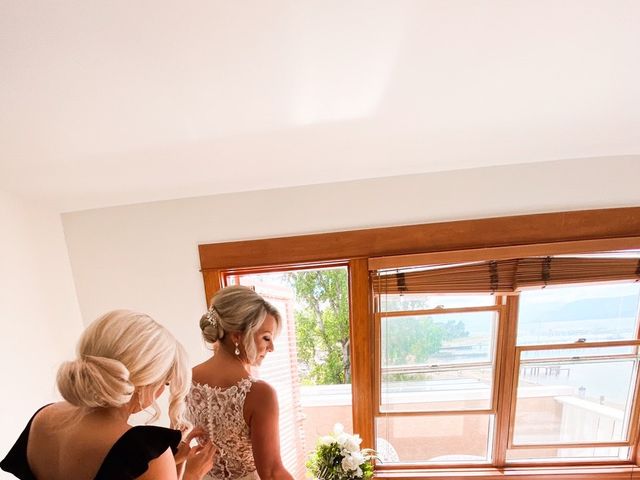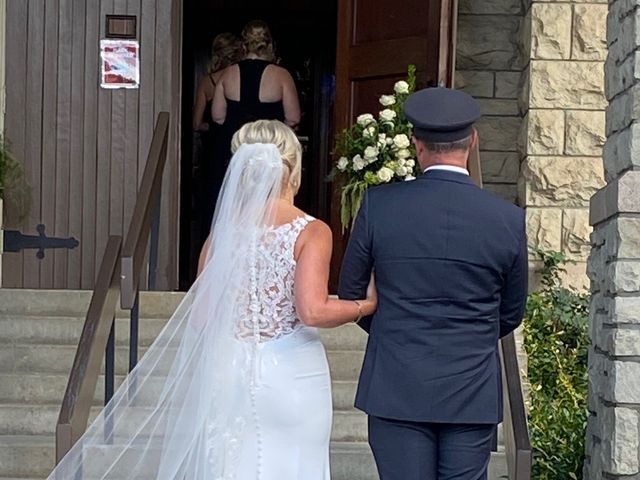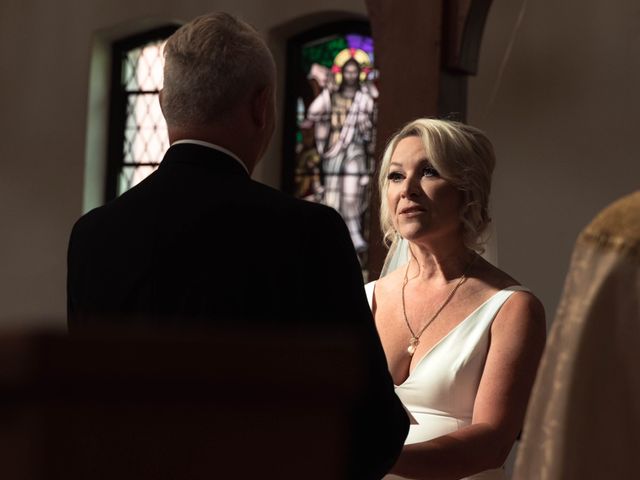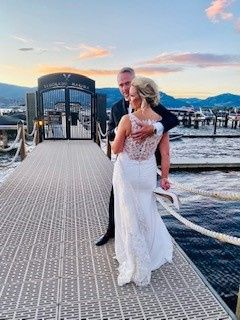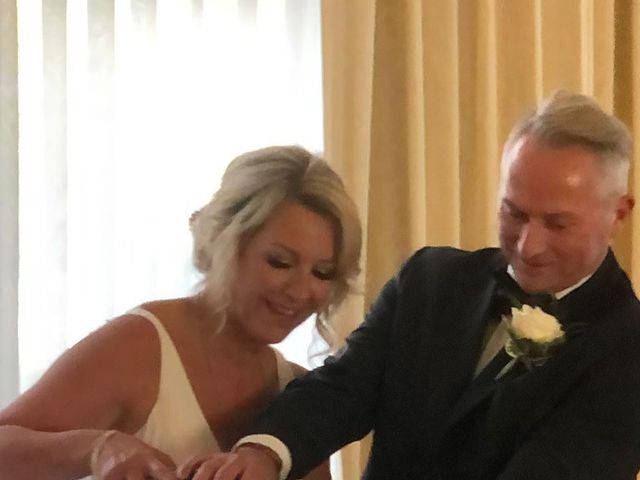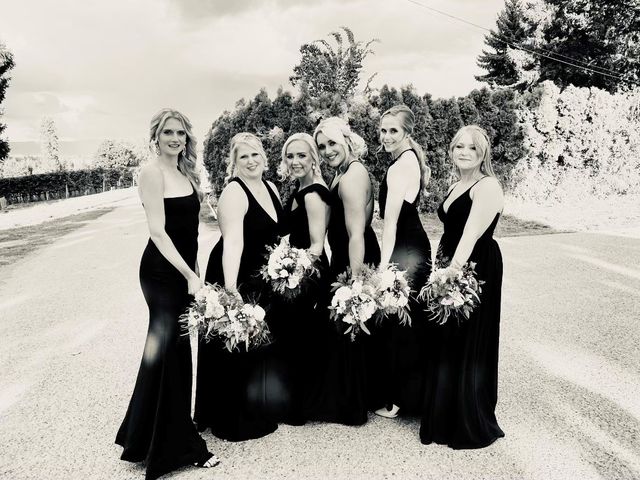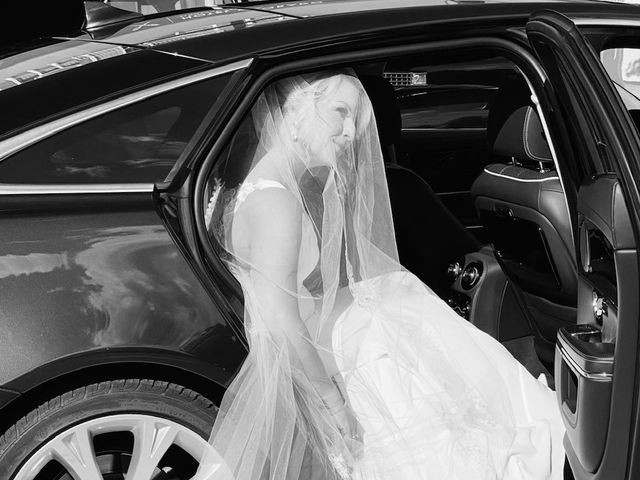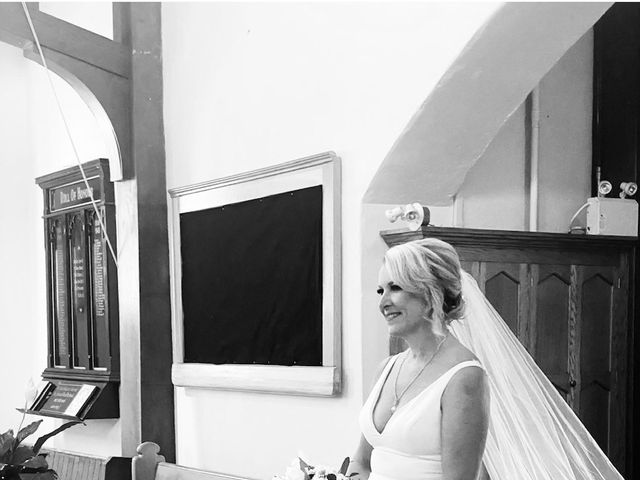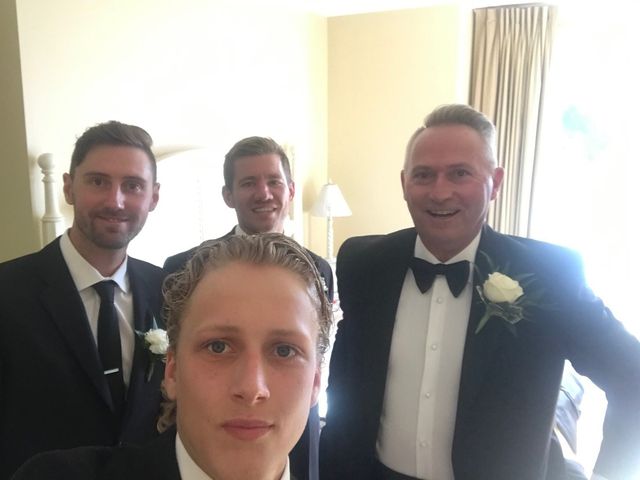 The story of our wedding
The wedding was spectacular in so many ways. The day was sunny with some clouds and the rain stayed away that afternoon and we were blessed with the most beautiful surroundings for a perfect wedding day.
Our ceremony was celebrated at the most beautiful Cathedral Church of St. Michael's of All Angels in Kelowna, BC. And our reception was at the iconic Hotel Eldorado.
For our entire family and friends that were invited they left feeling they had been part of the "Wedding of the Century".
If we had to do this wedding all over again we would not change one thing.
Everything went according to our plan and this was done also without a wedding planner.
Hedy and I with the help of our daughters and special friends, helped us prepare all the necessary details to make sure we never left anything missing.
This wedding day was made with love, sweat and tears during the most challenging times with all the COVID-19 protocols that were enforced upon us. We complied to these necessary measures and never felt we were in any decision making to postpone our wedding.
Continue reading »
Thank god we did and thank god we believed this day was meant to last forever in our hearts.
Hedy and Giuseppe's vendor team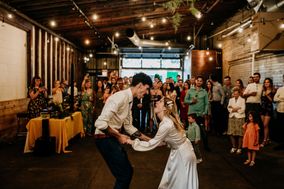 Hotel Eldorado Kelowna
Venue
T. Graaf & CO.
Floral arrangements
Danya Yusep, Alisa Niceton & Mason Klein
Photographer
James the Driver & Kelowna Limo
Transportation
Giuseppe & Hedy
Wedding planning
Cakes By Cindy
Wedding cake
Alyssa by Maggie Sottero
Wedding dress
Other British Columbia weddings
View all
Get inspired with Real Weddings
Other B&W weddings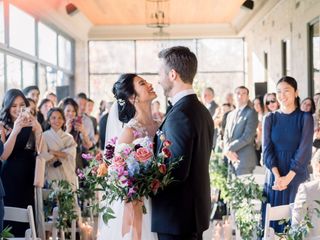 Show all
Other Autumn weddings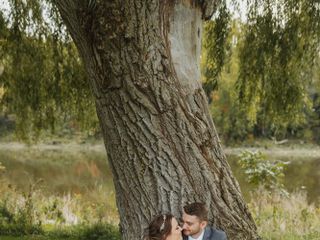 Show all
Other elegant weddings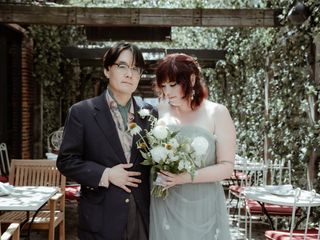 Show all