Benny and Dani's wedding in Vancouver, British Columbia
Elegant Winter Gold 3 wedding vendors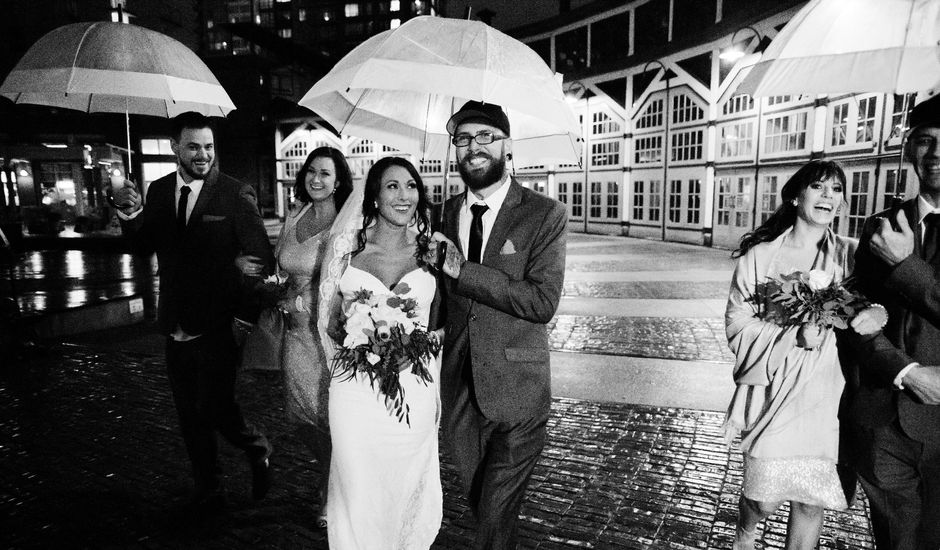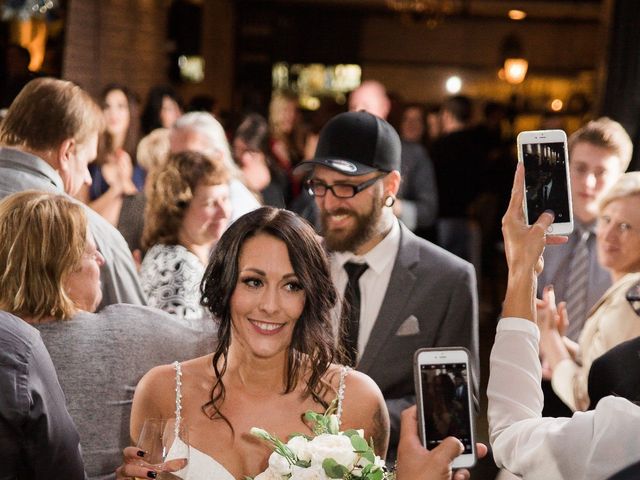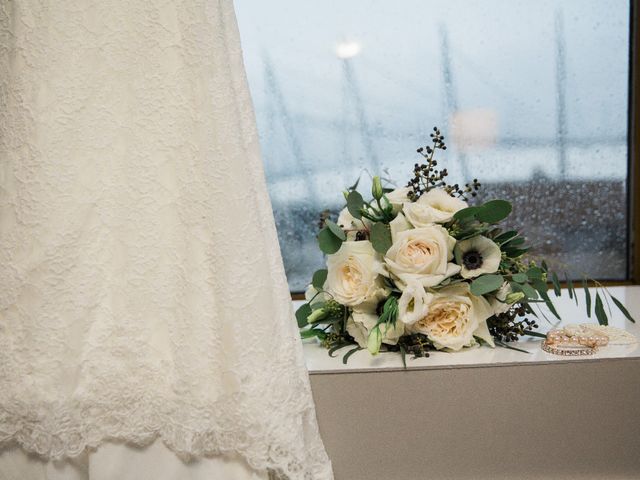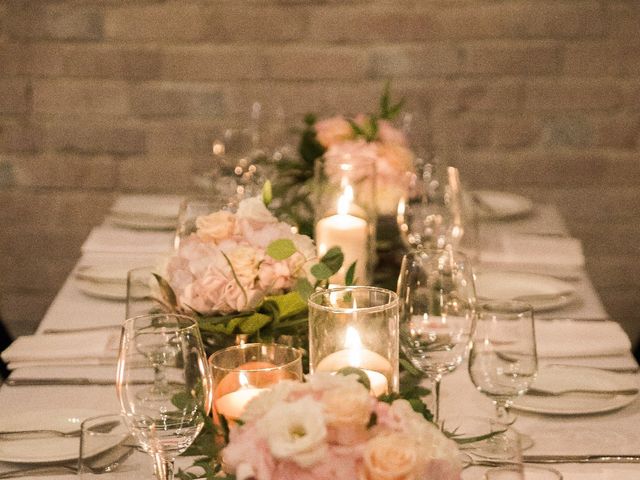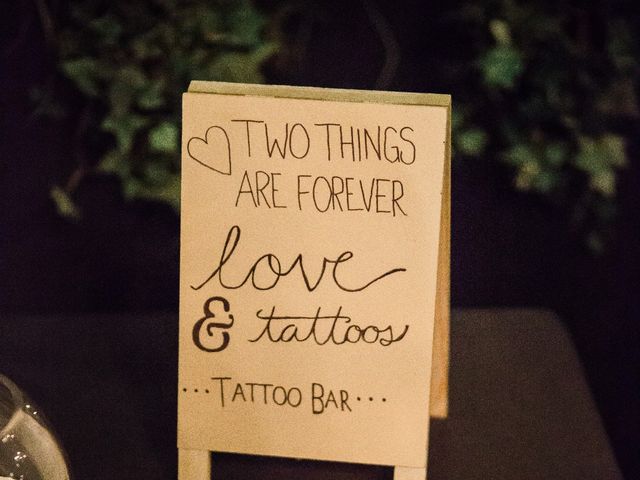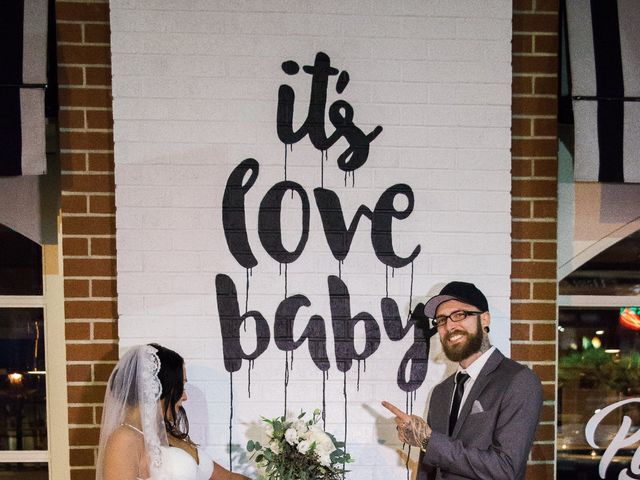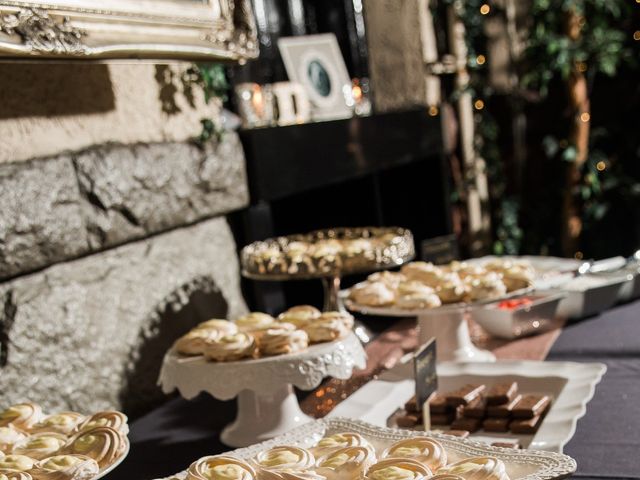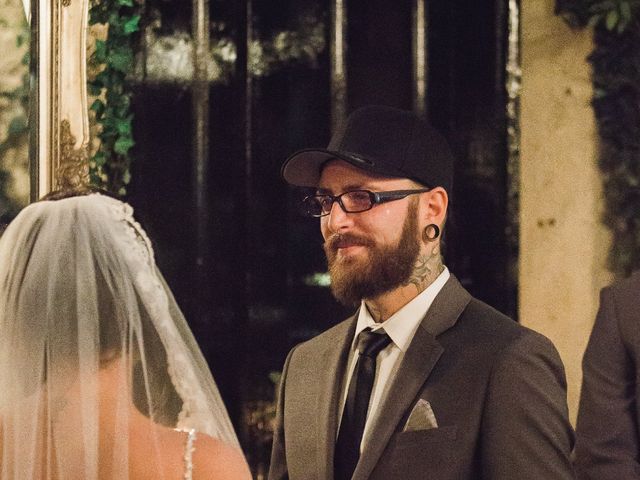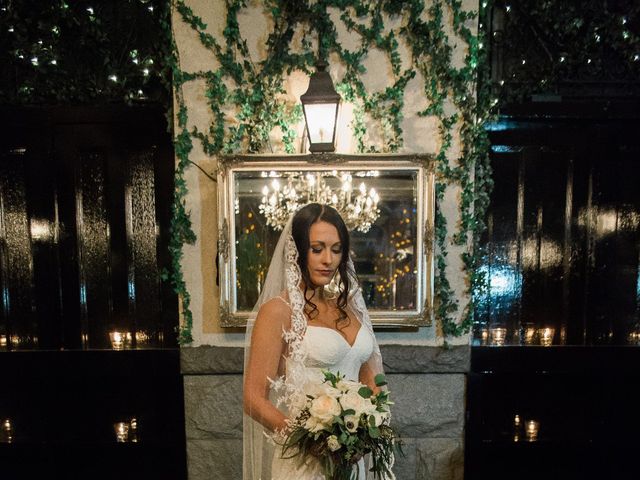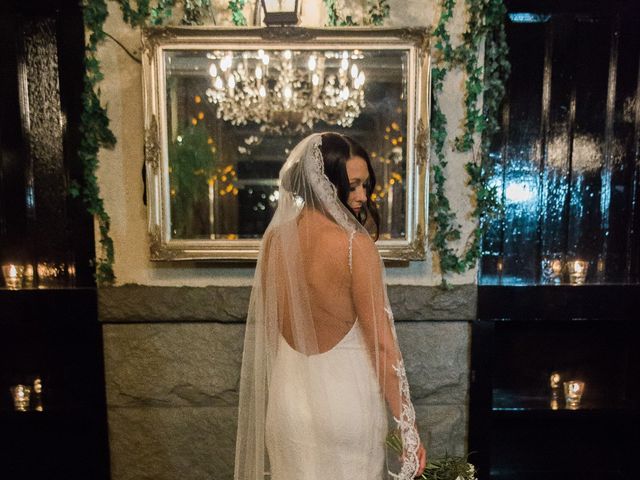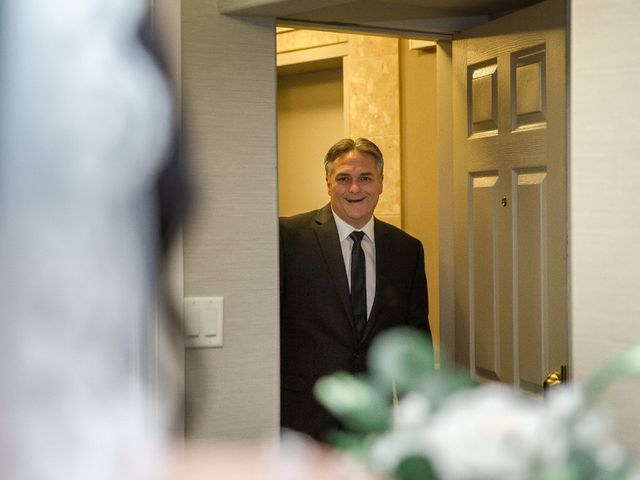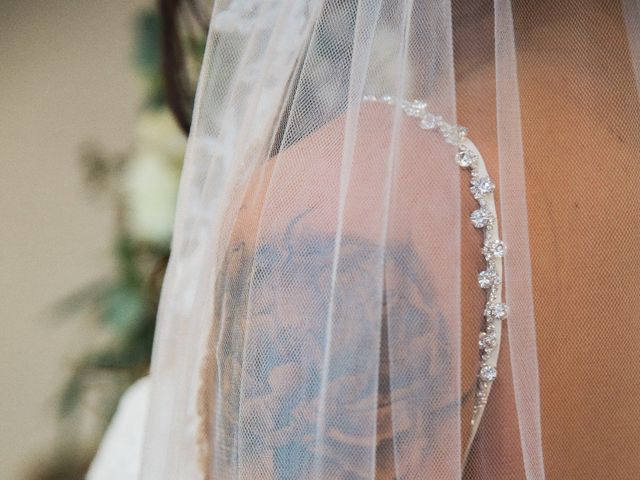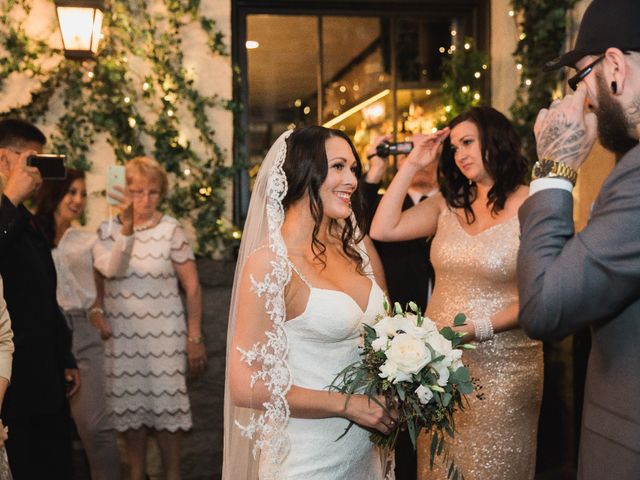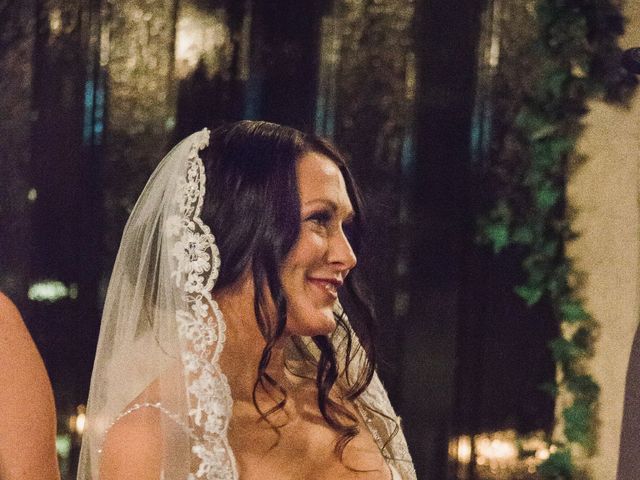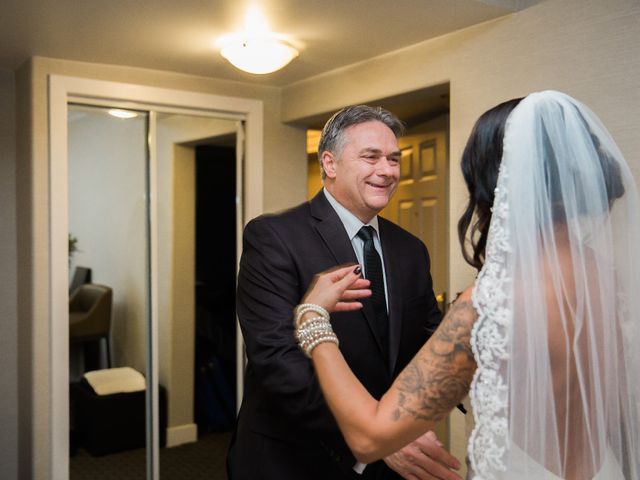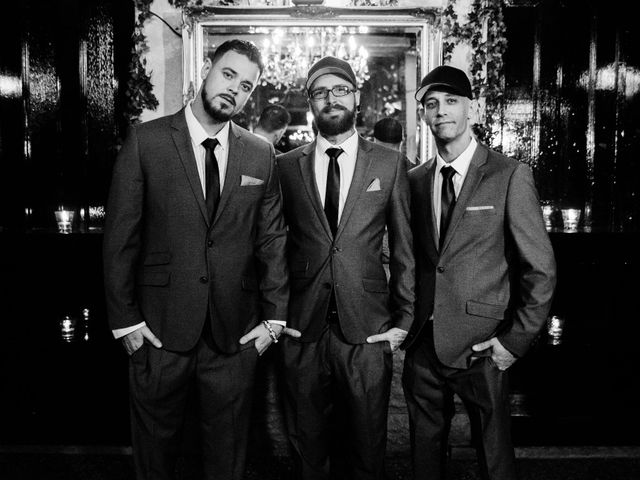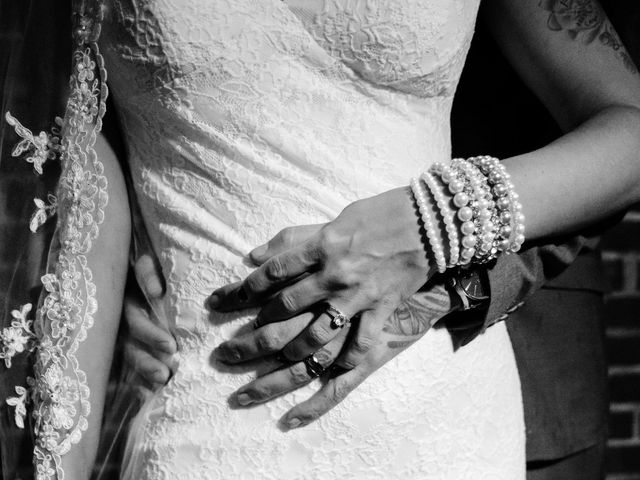 The story of our wedding
It was a typical cold gray rainy Vancouver day in November which was exactly what we wanted. We got married at Brix & Mortar in Yaletown which was the perfect venue for our dark romantic wedding.
It was a small group of 83 guest surrounded by bricks and lots of candles and flowers. We got married right under the stunning chandlier in the courtyard. My husband is a tattoo artist from Australia so there was temporary tattoos made for the guest saying Dani & Benny in and old school heart.
By the end of the night our guest were covered in the tatttoos. For dessert we had traditional Mini Australian Pavlovas the guest could put thre own toppings on. It was romantic and intimate.
Family Creative Imagery
Photographer
Family Creative Imagery
Video
Other British Columbia weddings
View all
Get inspired with Real Weddings
Other gold weddings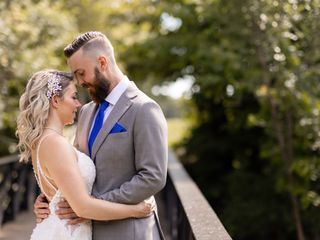 Show all
Other Winter weddings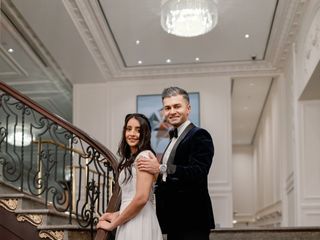 Show all
Other elegant weddings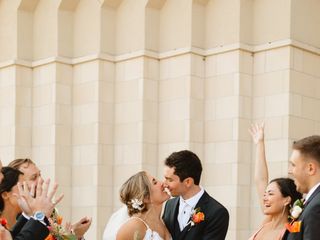 Show all