Andrew and Sheri's wedding in Brussels, Ontario
Countryside Winter Burgundy 4 wedding vendors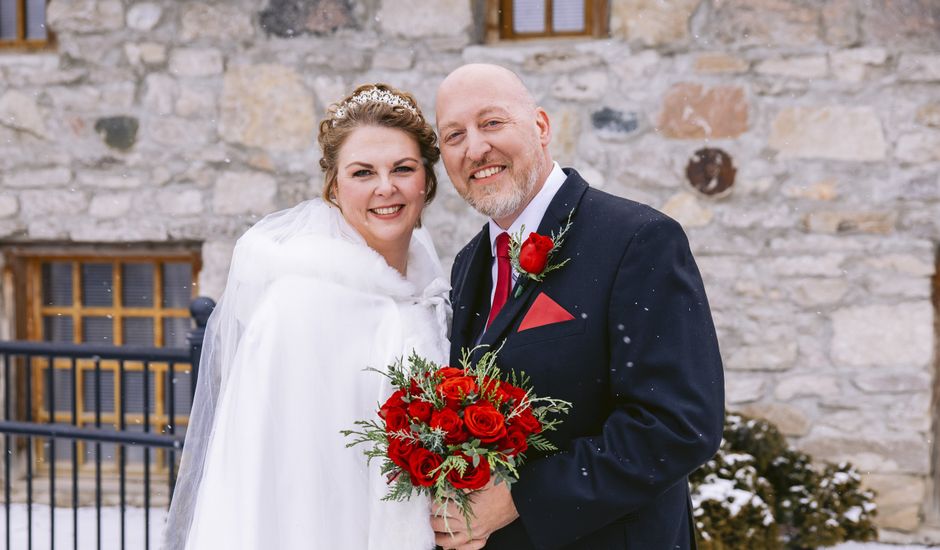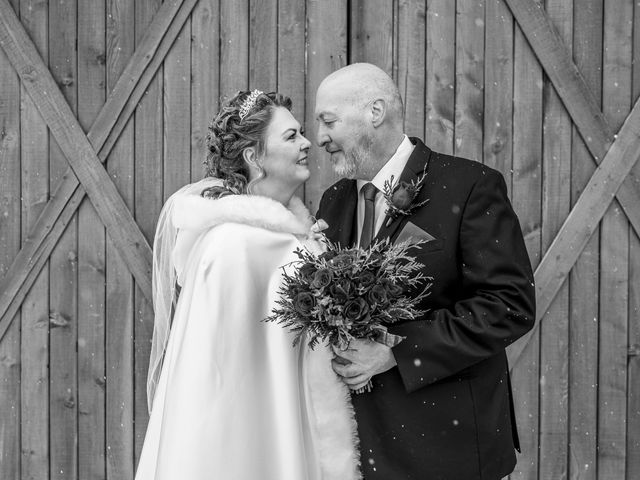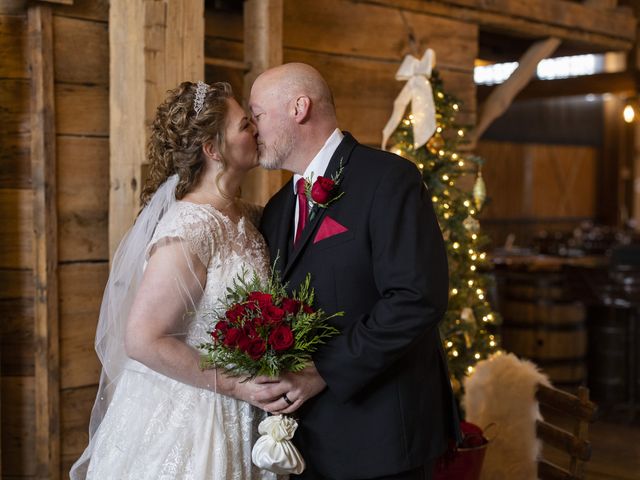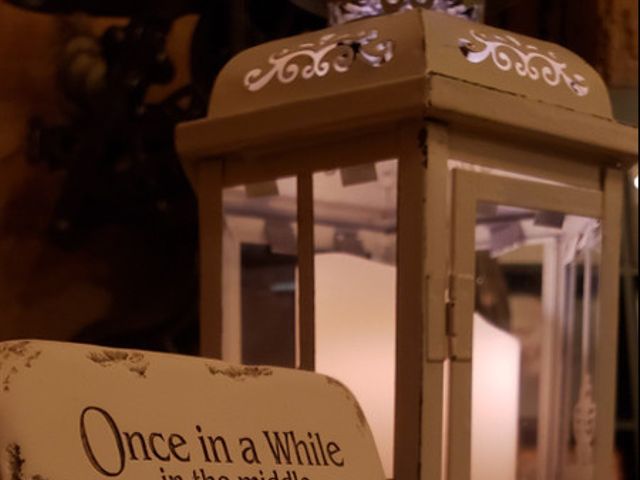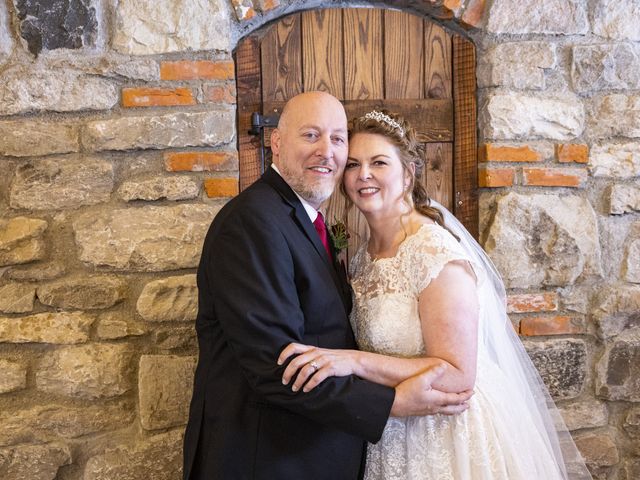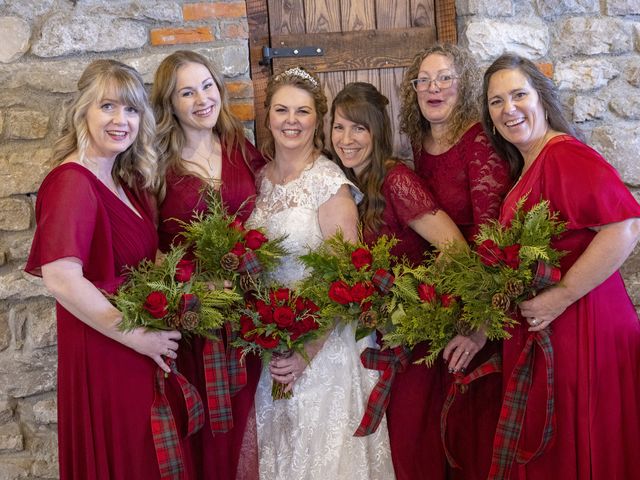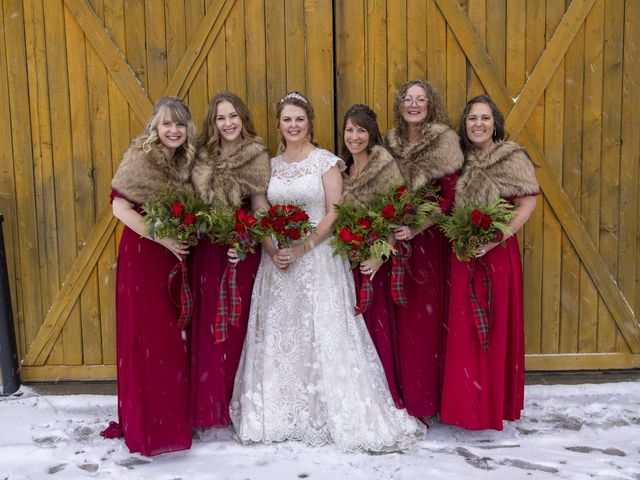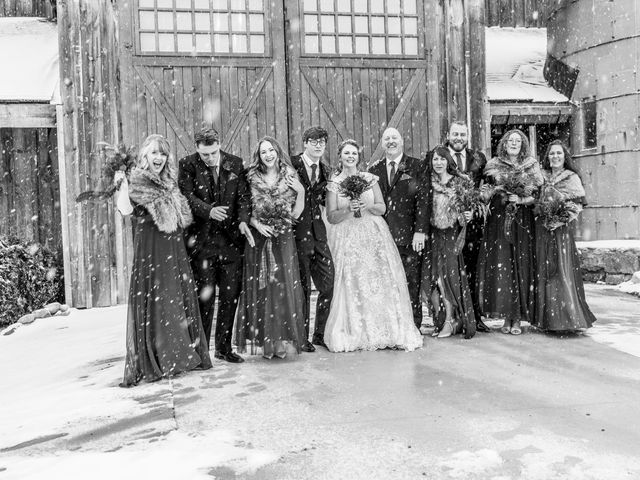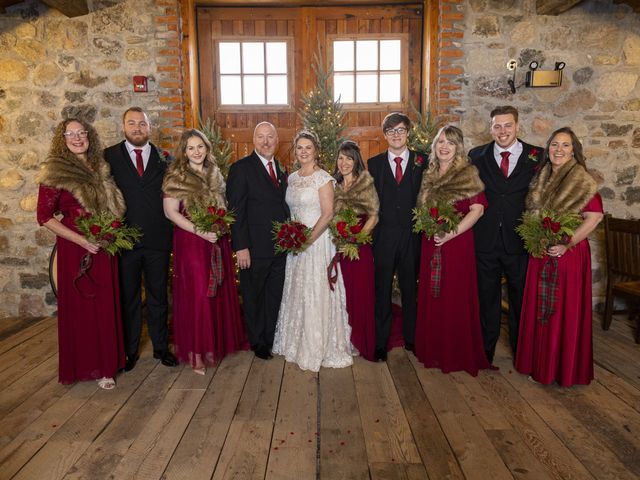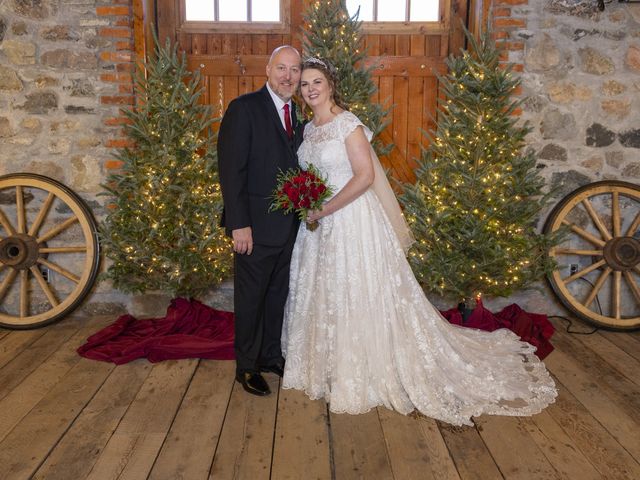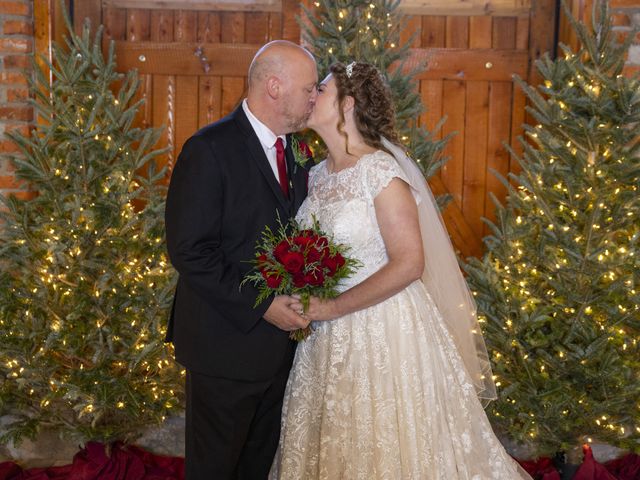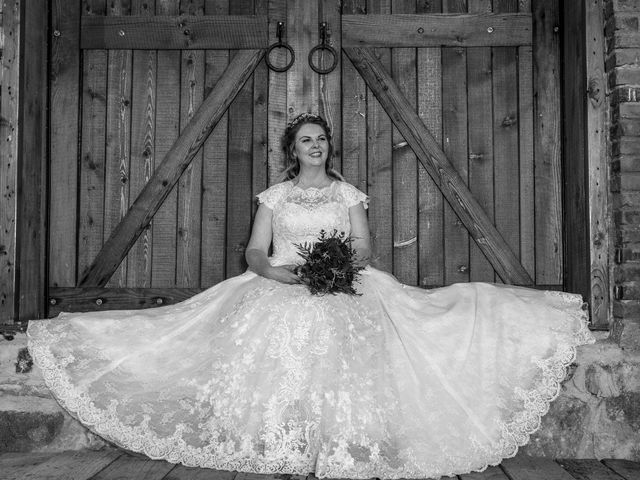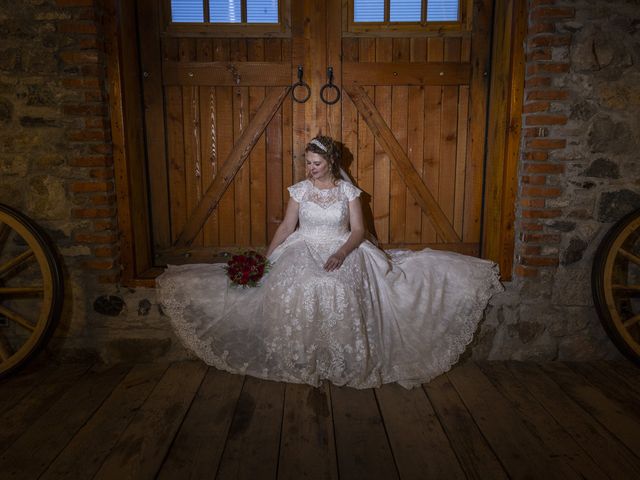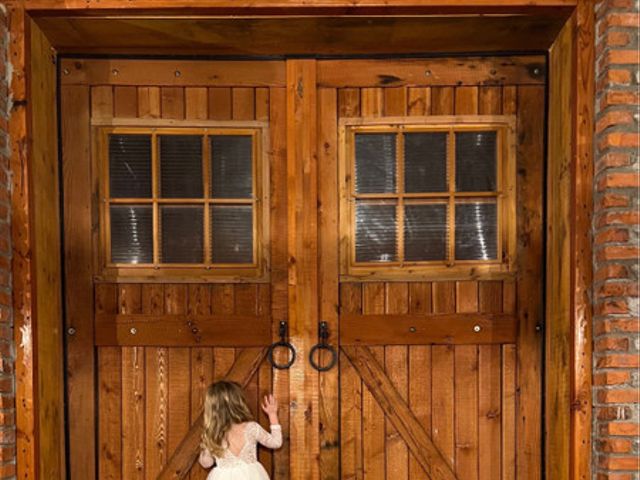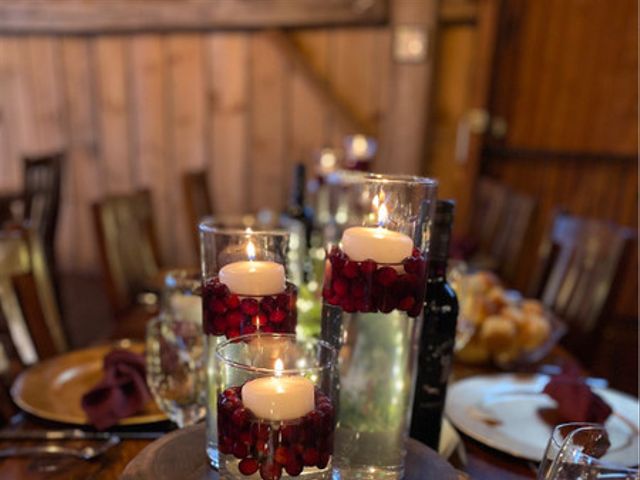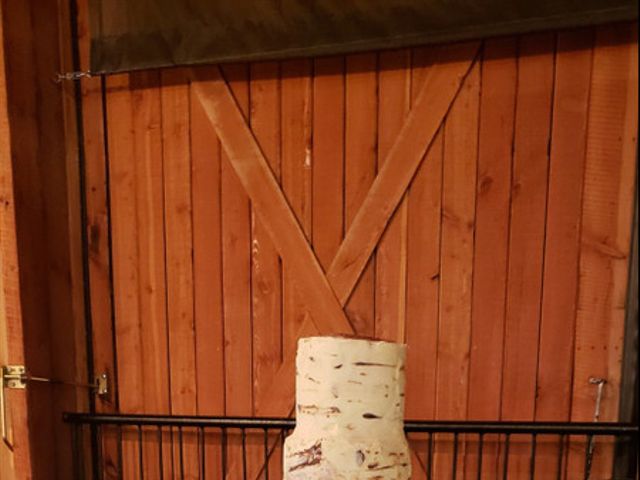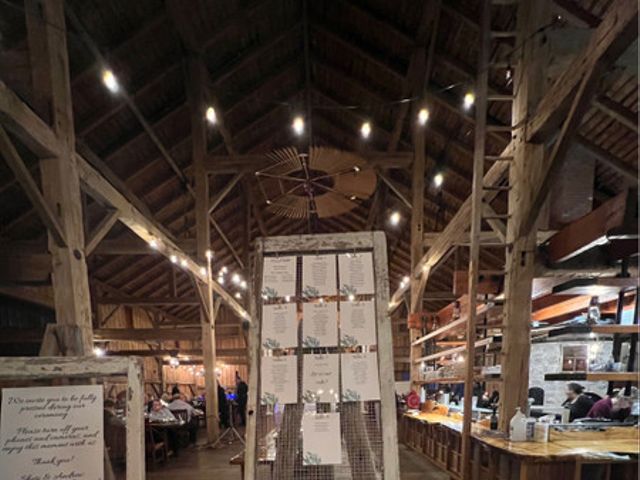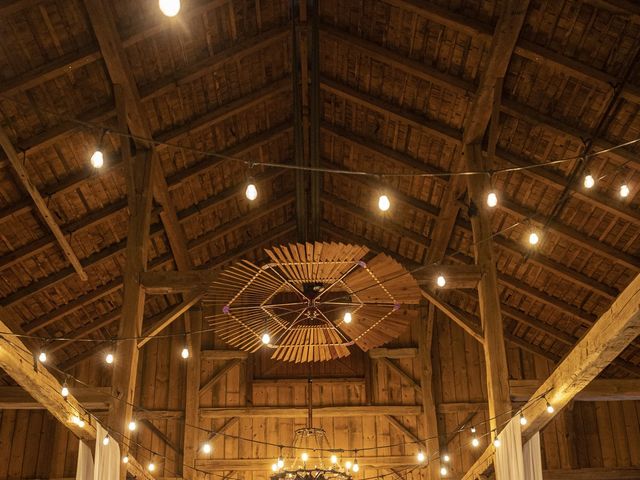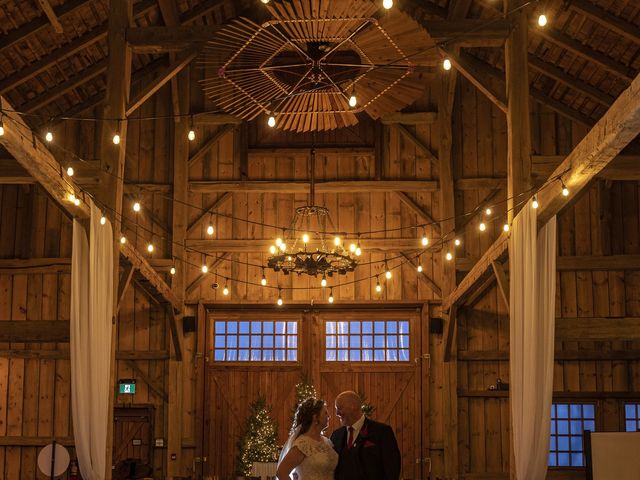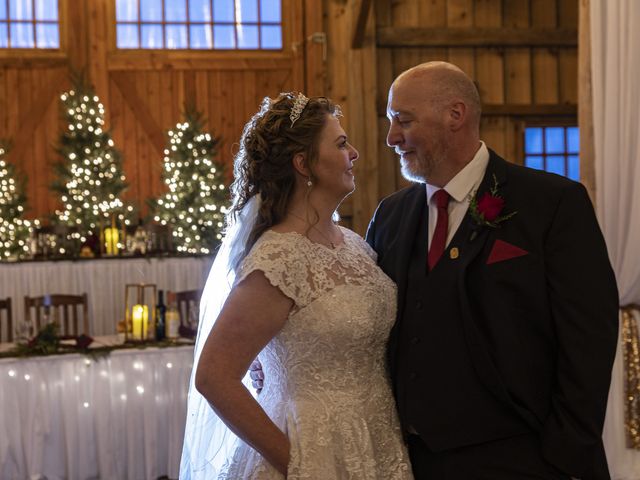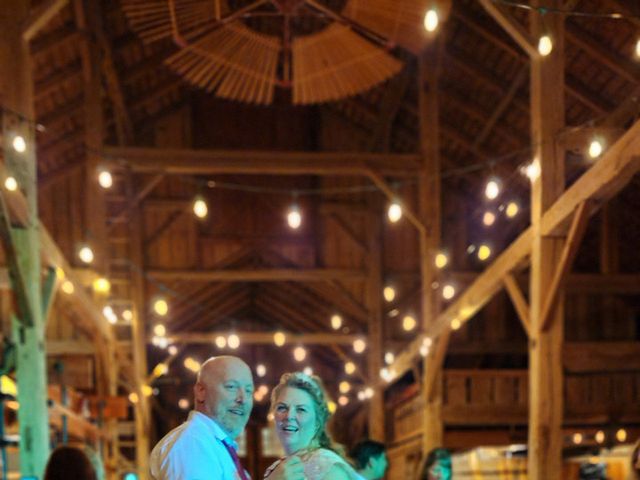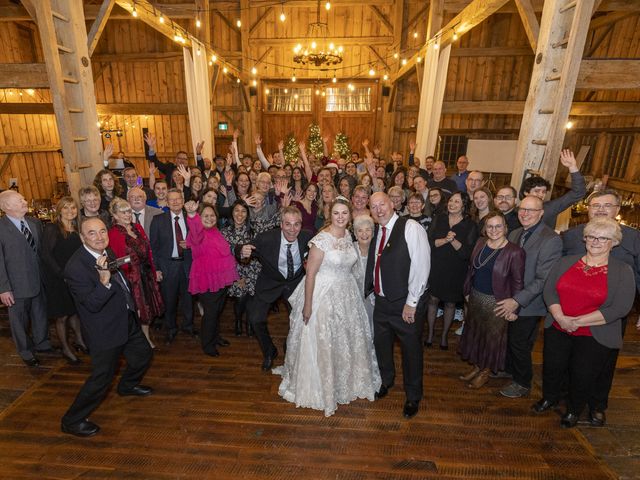 The story of our wedding
The lead-up to our wedding story is a fairytale itself. Andrew and I were high school sweethearts who dated for a year when we were 16 and 17 and then life took us in different directions. Fast forward 31 years during a global pandemic and Canada wide shut down, a socially-distanced reconnection was a surprise to both of us.
Our wedding came very quickly after our engagement - a short 3 months!! Due to some health issues with my father we wanted to make sure he was a part of our special day. Kaitlyn at Brussels Four Winds Barn, Photo Phil and our DJ Ken were so instrumental in helping us pull our fairytale wedding together in such a short timeframe. They were all amazing to work with especially since we lived two hours away from the venue.
We couldn't have asked for a better day to celebrate our long awaited love! "Every once in awhile, in the middle of an ordinary life, love gives you a fairytale".
Thank you WeddingWire for being such a big part of planning and organizing our fairytale wedding!
Continue reading »
Andrew and Sheri's vendor team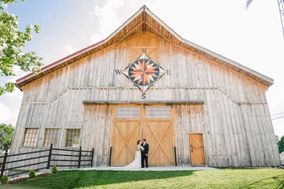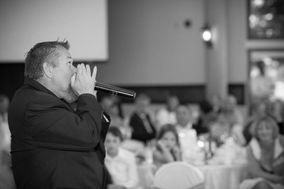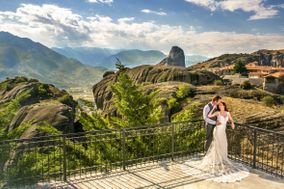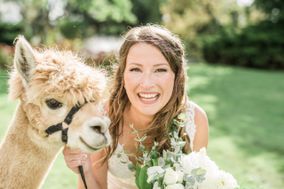 Other Brussels Four Winds Barn weddings
View all
Other Ontario weddings
View all
Get inspired with Real Weddings
Other burgundy weddings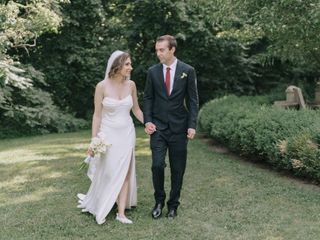 Show all
Other Winter weddings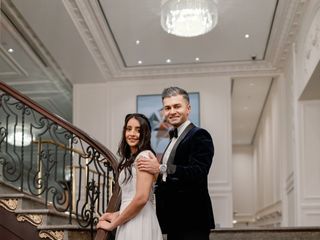 Show all
Other countryside weddings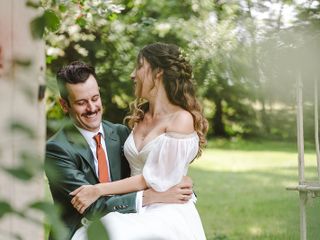 Show all