Andrew Flowers and Susan Young's wedding in Dublin, Ontario
Countryside Summer Pink 2 wedding vendors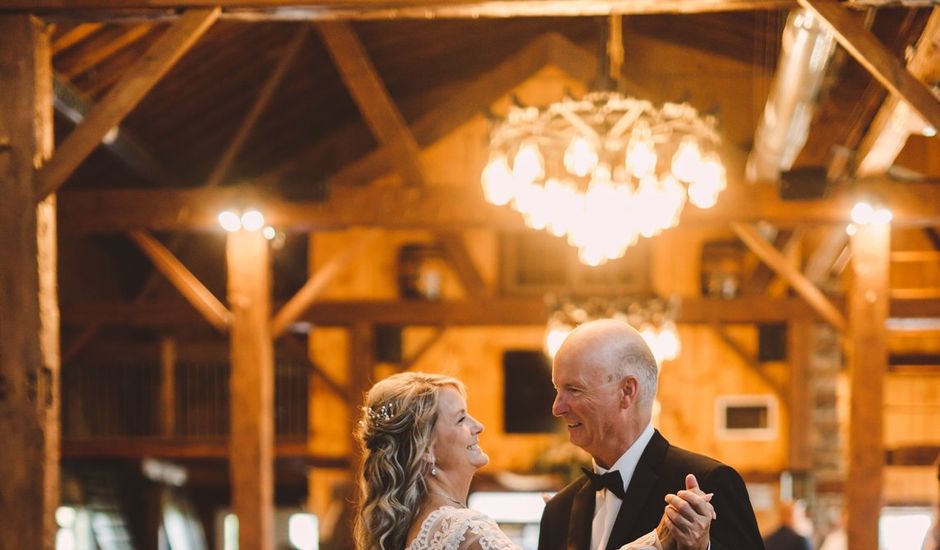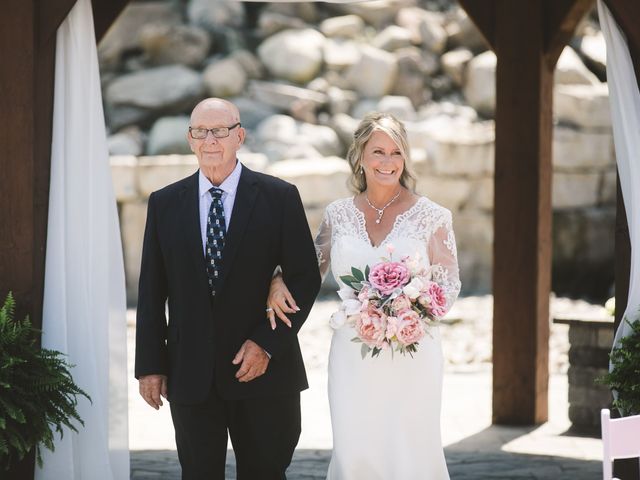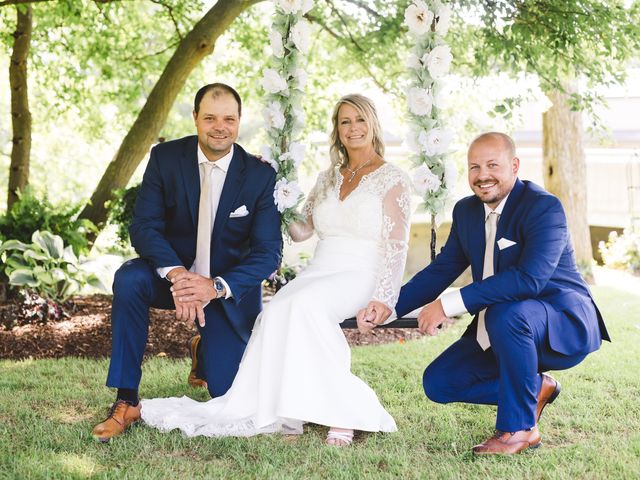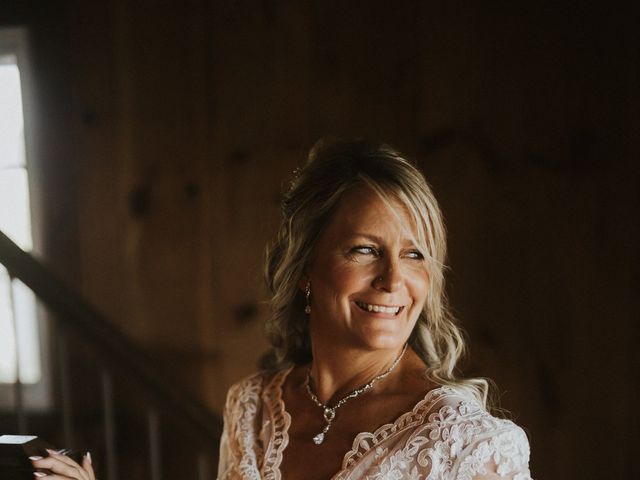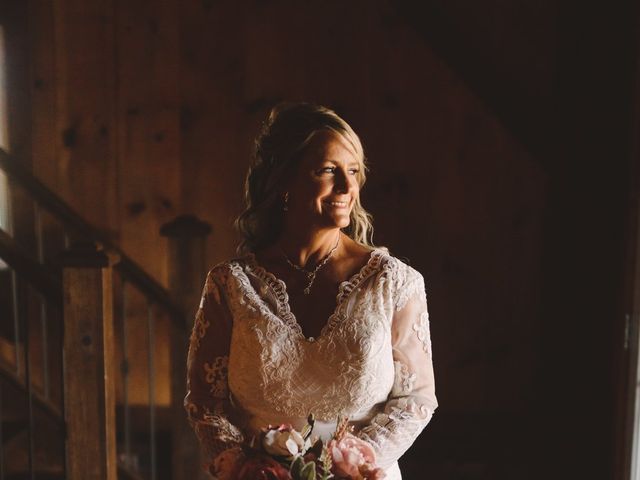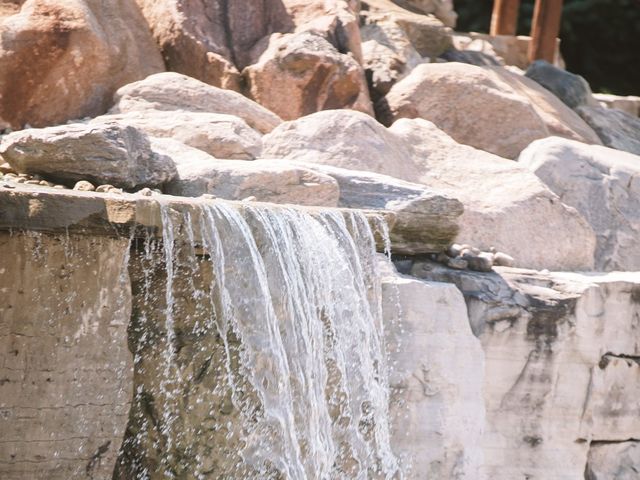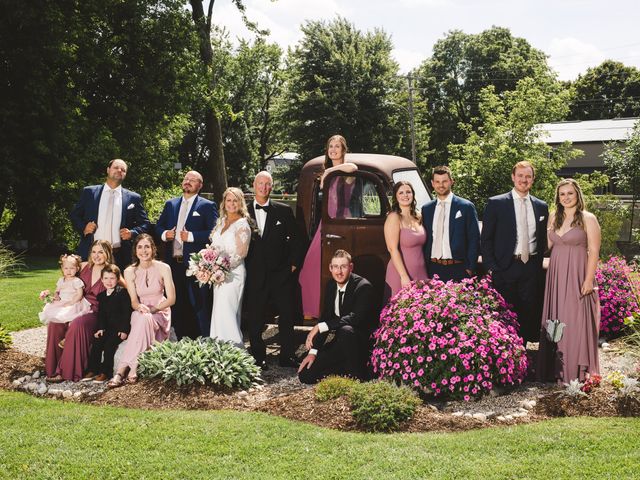 The story of our wedding
Our wedding took place on a Sunday with family and some of our closest friends.
We decided to get married sooner than later due to the health of our parents.
Their presence at our wedding was very important to both of us.
Everything from our photographer Michael Steingard, to our Venue Maple Lane Haven was a great success.
Our day was a dream come true.
Andrew Flowers and Susan Young's vendor team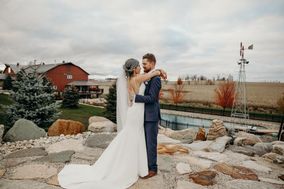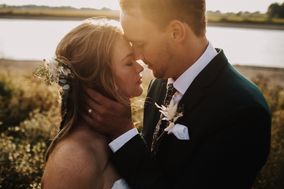 Other Ontario weddings
View all
Get inspired with Real Weddings
Other pink weddings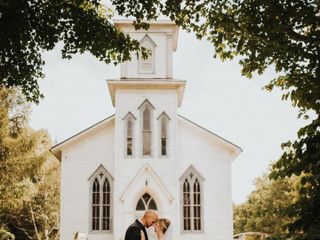 Show all
Other Summer weddings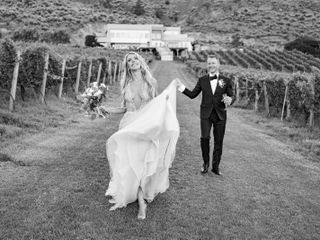 Show all
Other countryside weddings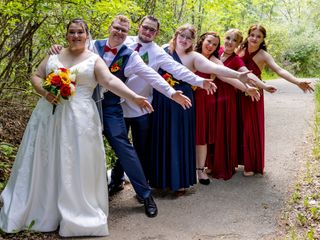 Show all