Alyssa and Erica's wedding in Knowlton, Quebec
Rustic Summer Green 8 wedding vendors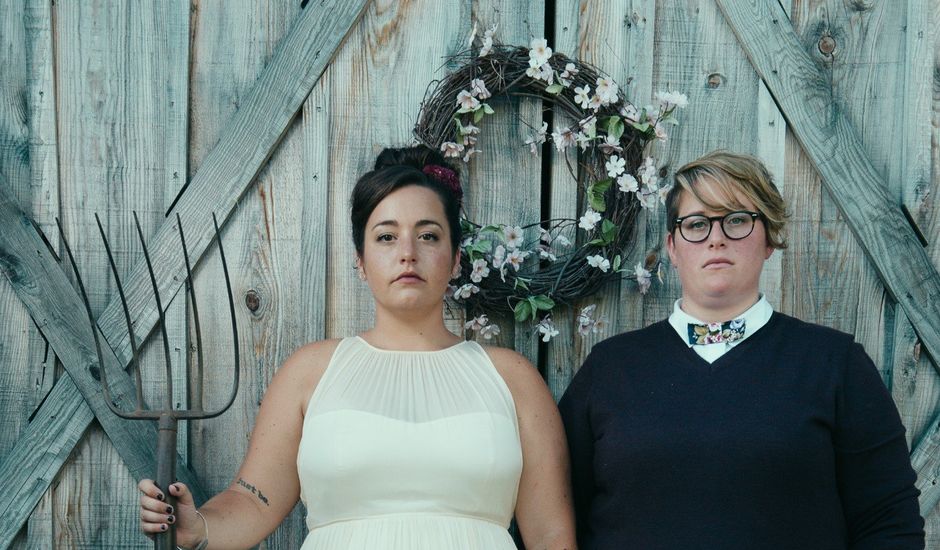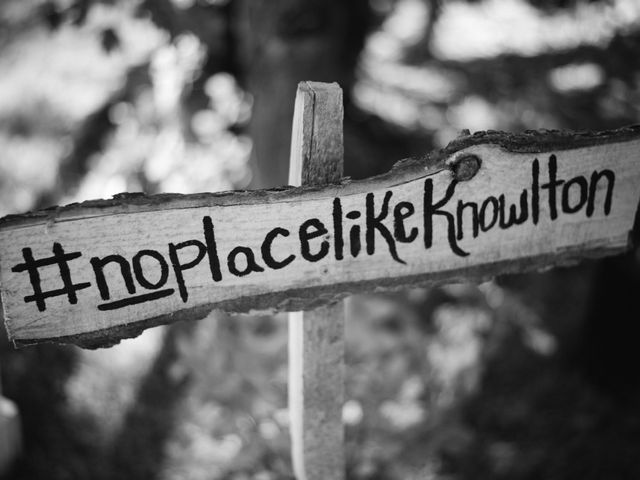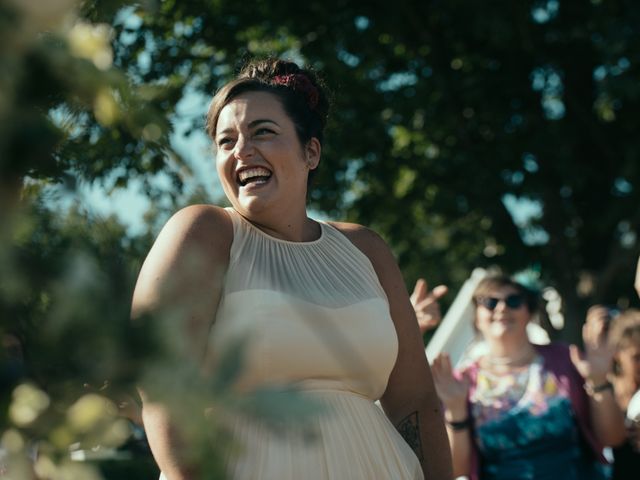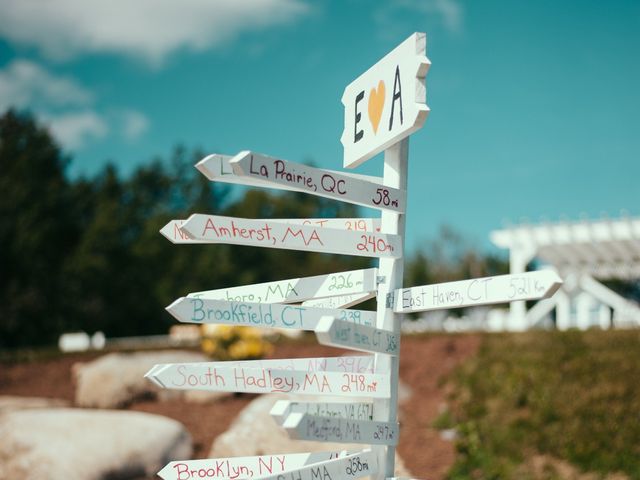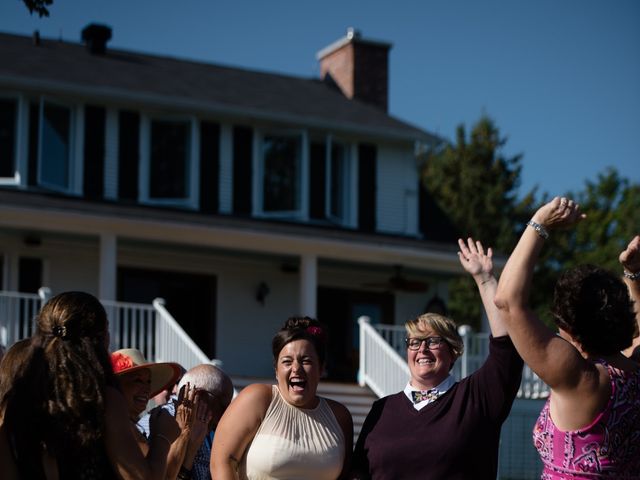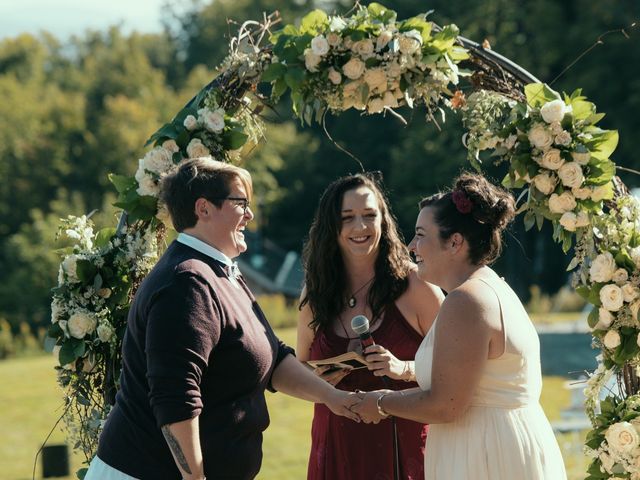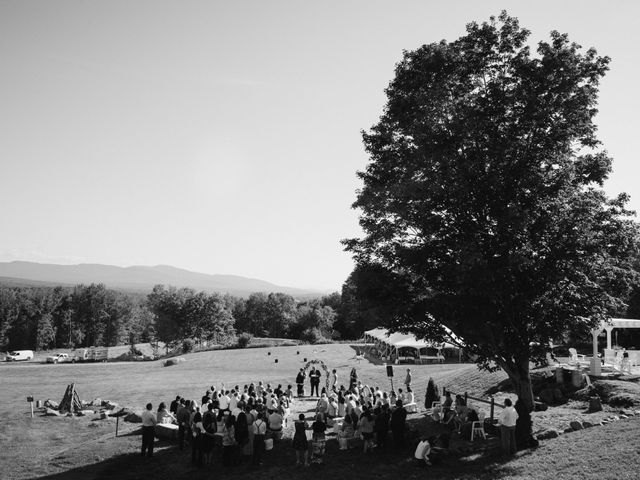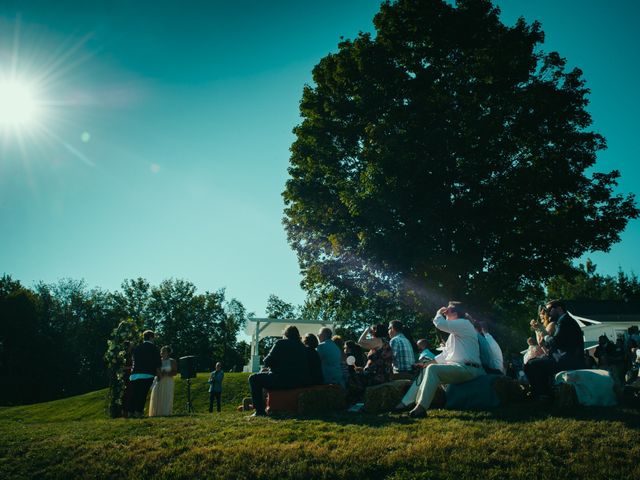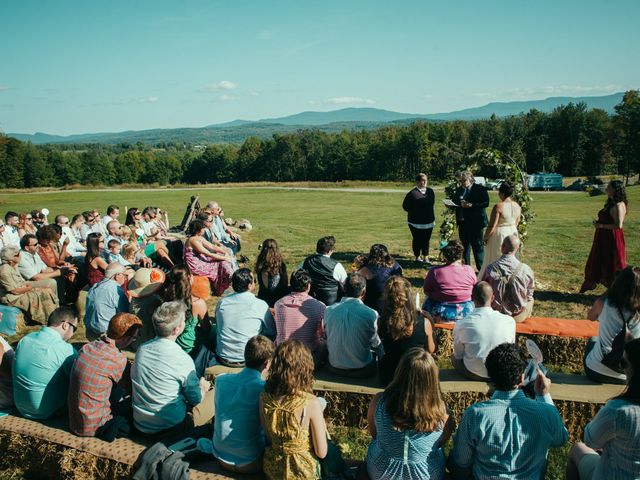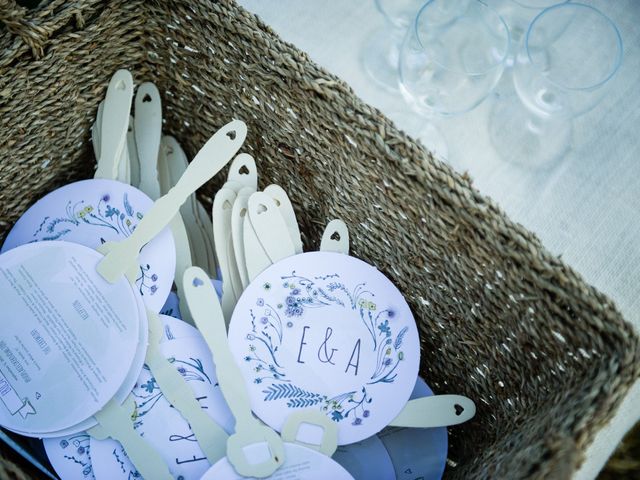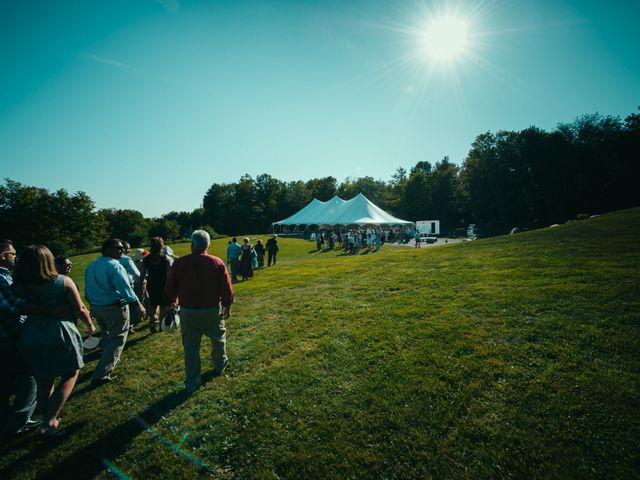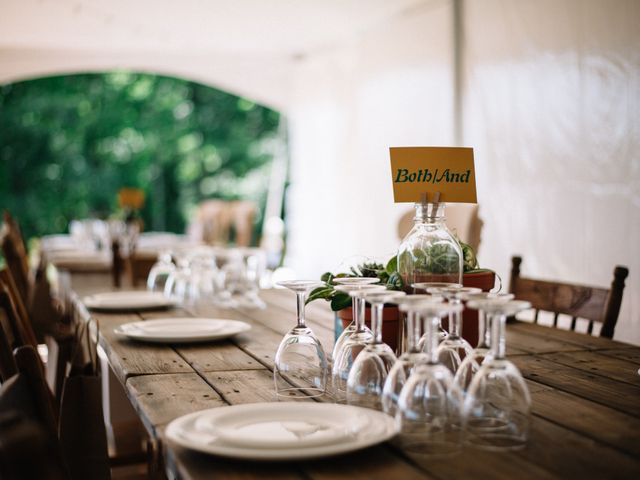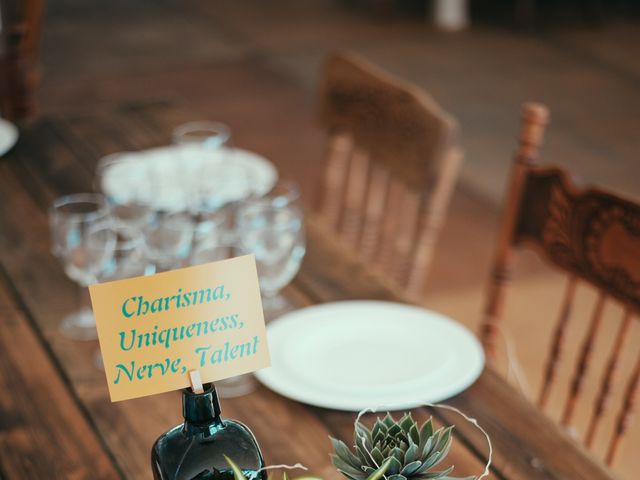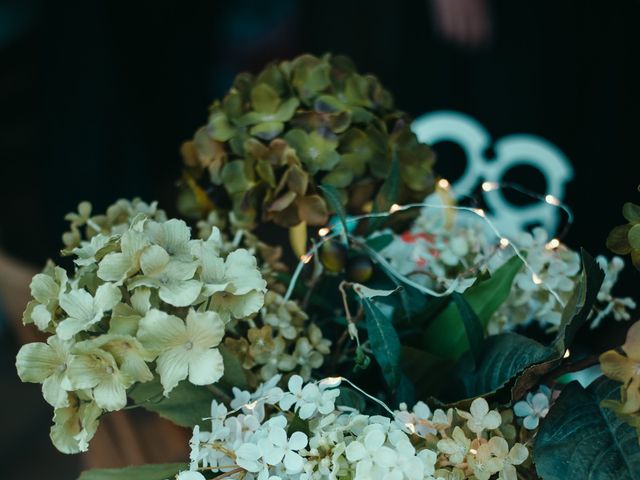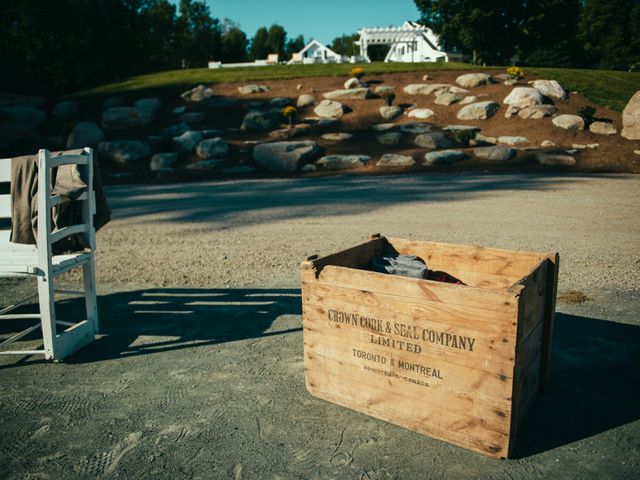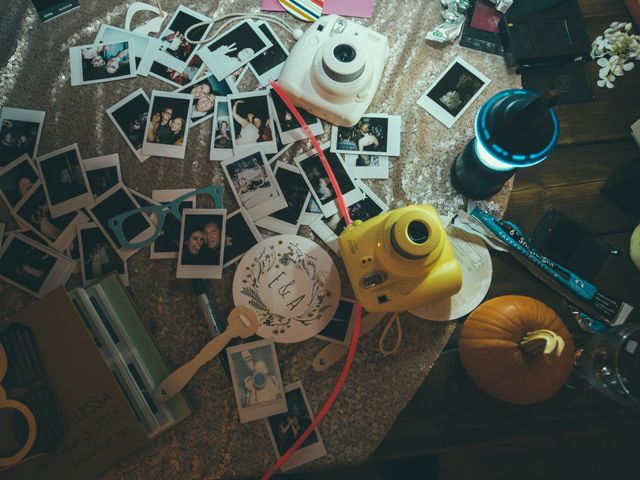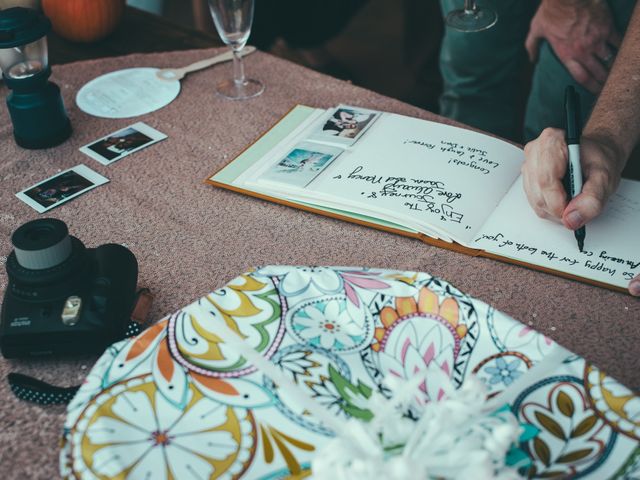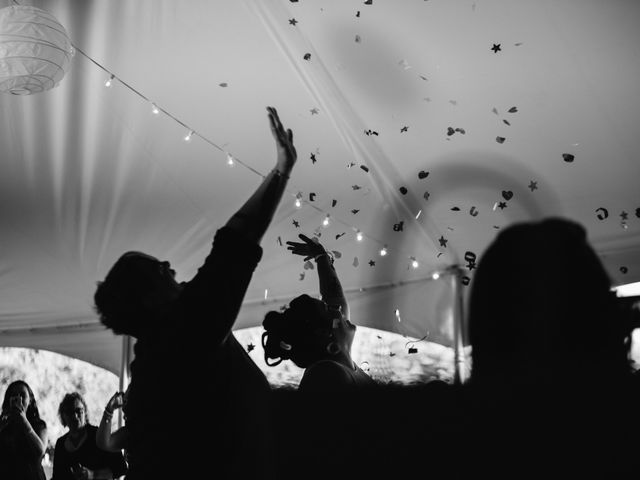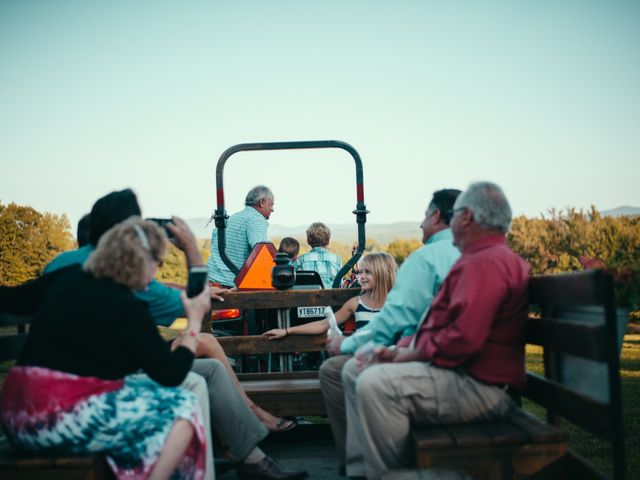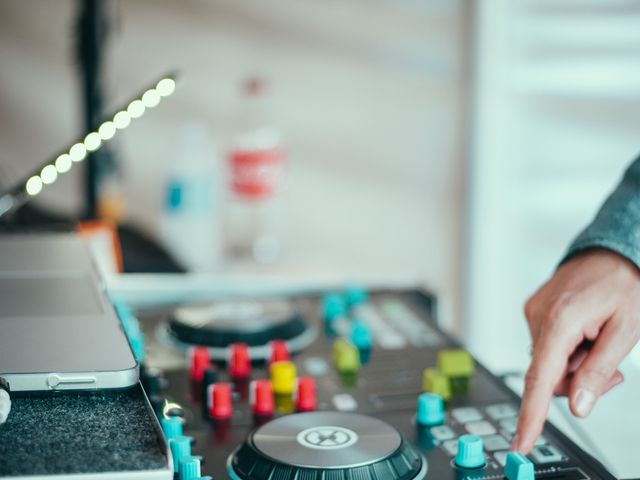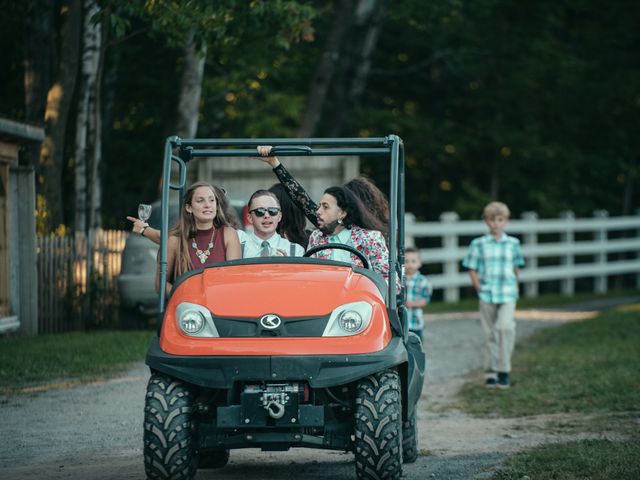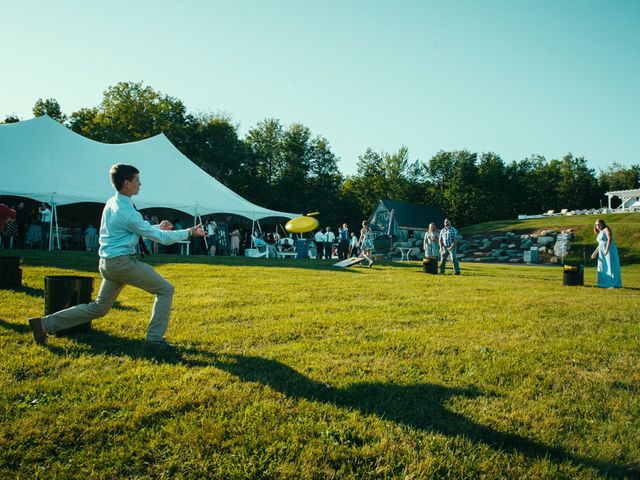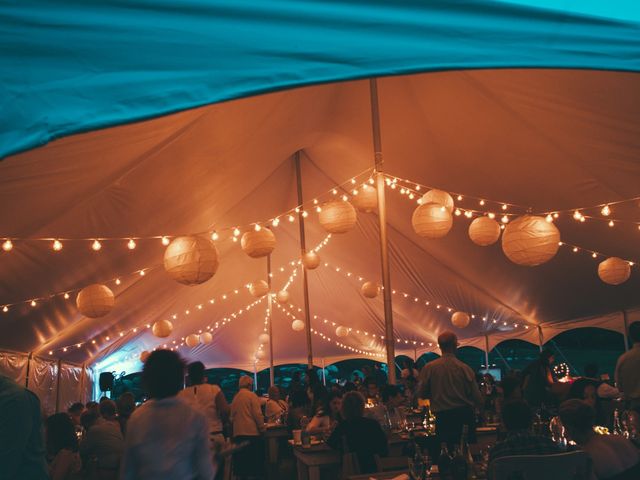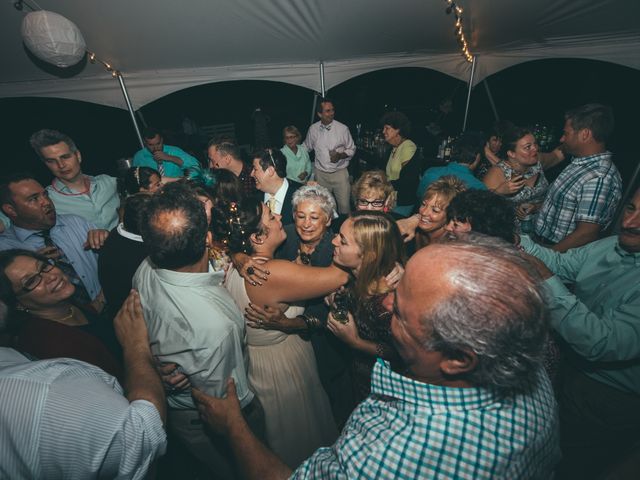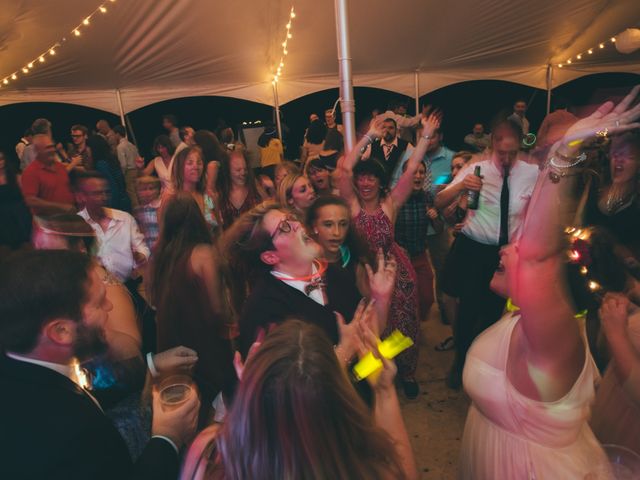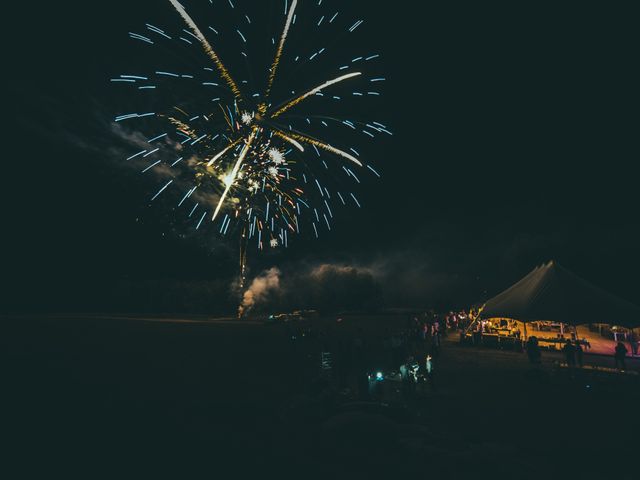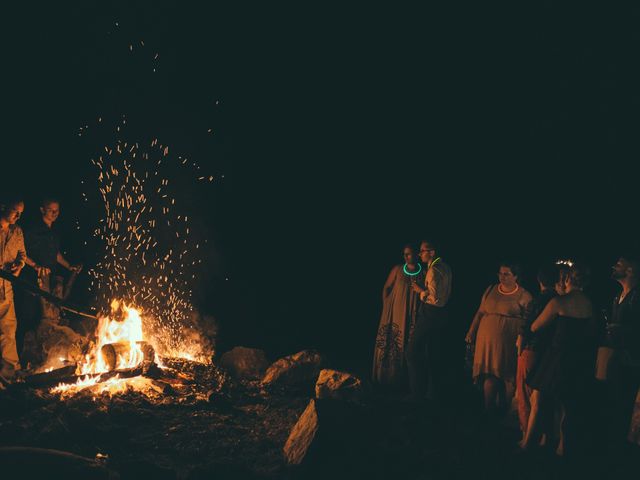 The story of our wedding
Kubotas, poutine, fireworks--what more could you ask for?
We decided to have a "destination" wedding at Alyssa's mother and step-father's home in Knowlton, Quebec because 80 acres was the perfect backrop to the most hilarious, laid back, and vibrant melding of families.
Not having planned a wedding from afar nonetheless in a different country (we live in Boston, Massachusetts), we hired a local wedding planner, Rachel, from An English Rose: Luxury Lifestyle Weddings to help us organize.
We worried that we wouldn't find someone who really understood our concept for our untraditional, gay, feminist, farm wedding -- we were wrong! Rachel immediately got it, she embraced all of our crazy ideas, kept us on track with our planning, and got us out of a few last minute hiccups that would have been very stressful without her support. Thanks to Rachel and Chris, we were able to keep our laid back attitudes and pull off our epic wedding day.
We feel so fortunate to have the family we have; they made this day possible from the funding to making the tables to placing the haybales in exactly the right spot to everything. Every single guest told us it was the best wedding they have ever attended. We agree - it was truly the best day of our lives.
Alyssa and Erica's vendor team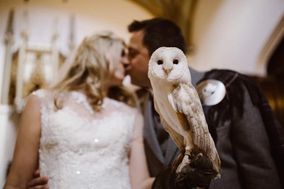 Hansel at Musik Production
Music / DJ
Paperless post
Invitations
Homemade maple syrup
Wedding favours
Andre Zandona
Photographer
Sevigny Shuttle
Transportation
Roland Michen Traiteur
Catering
Other Quebec weddings
View all
Get inspired with Real Weddings
Other green weddings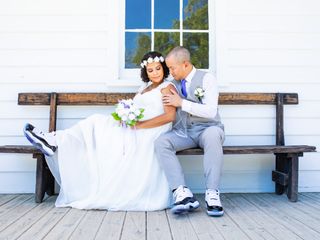 Show all
Other Summer weddings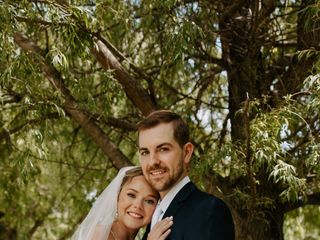 Show all
Other rustic weddings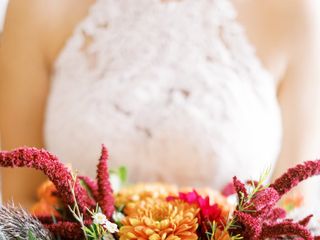 Show all