Terry and Charlene's wedding in Lucknow, Ontario
Rustic Autumn Purple 5 wedding vendors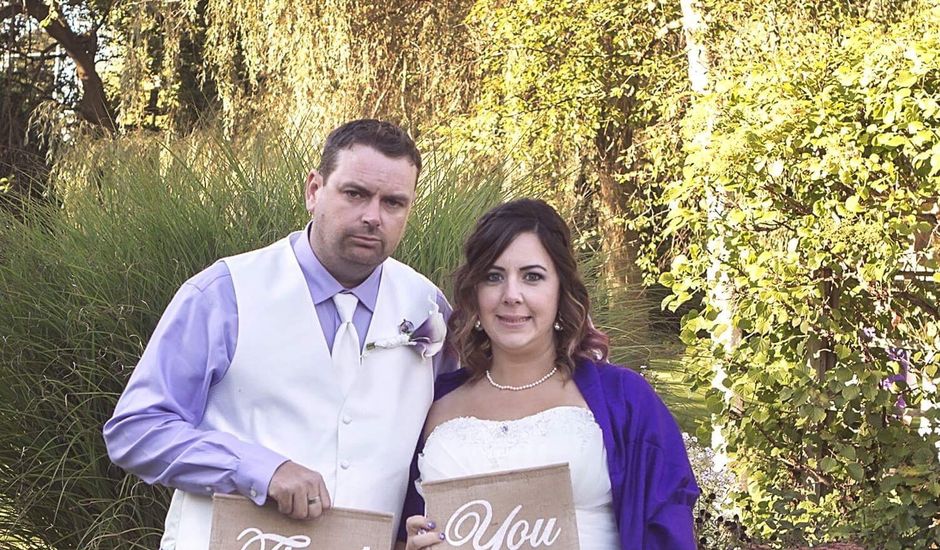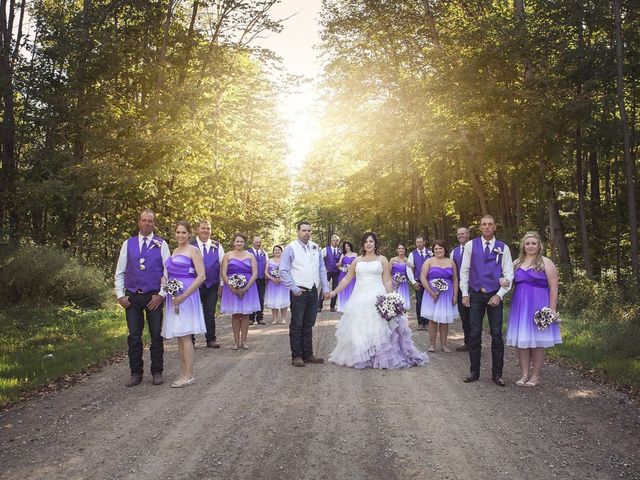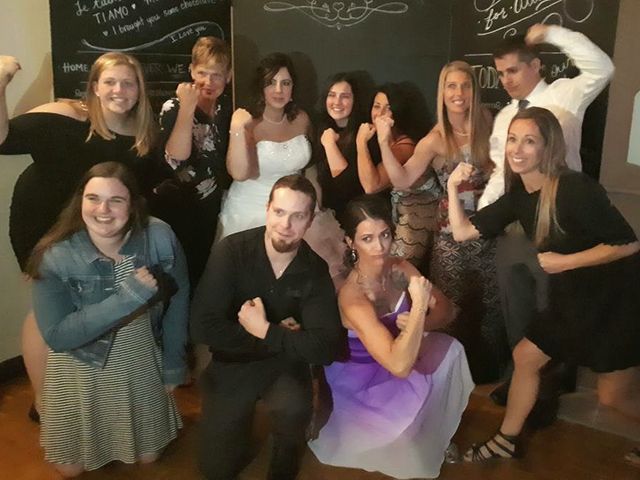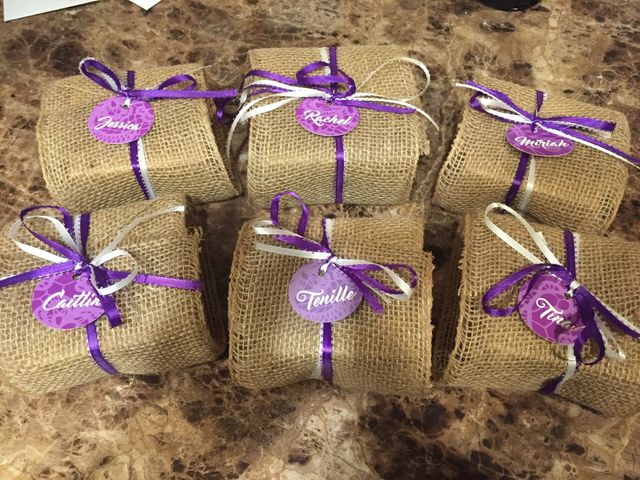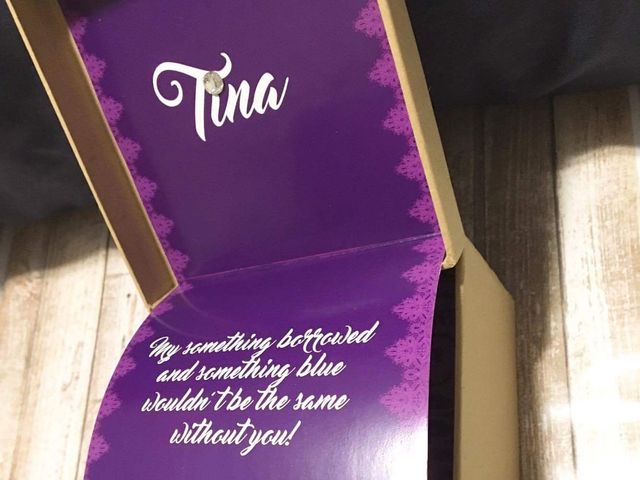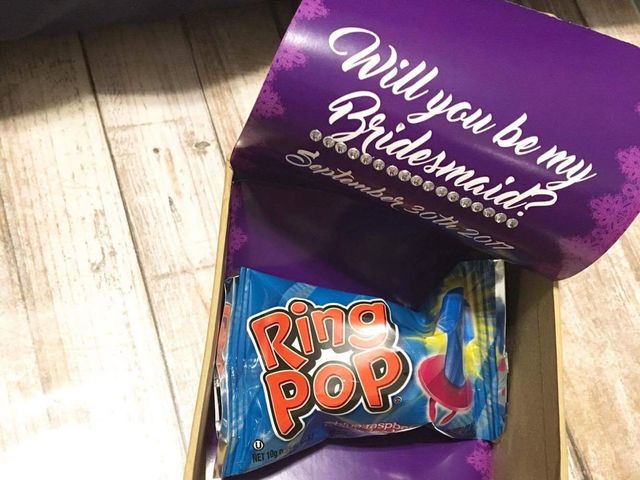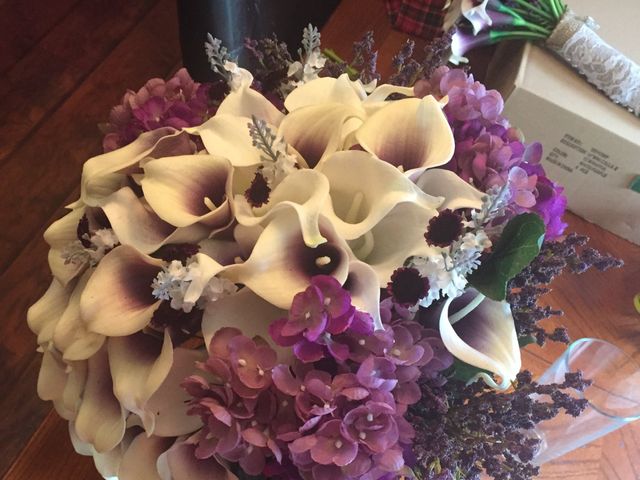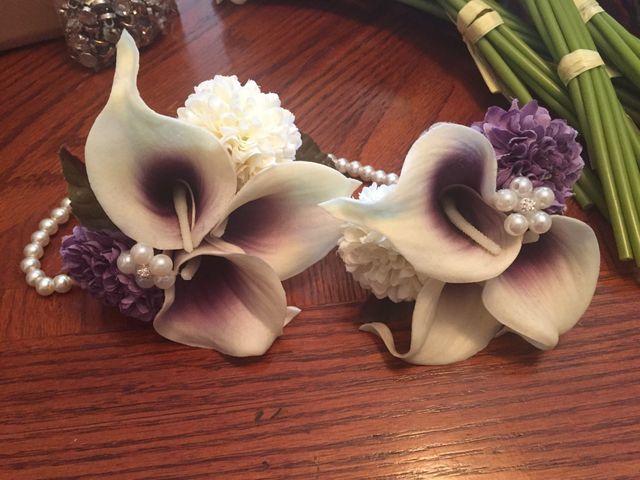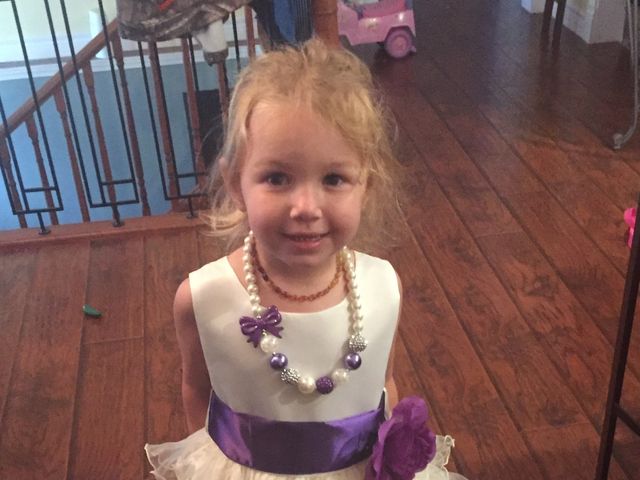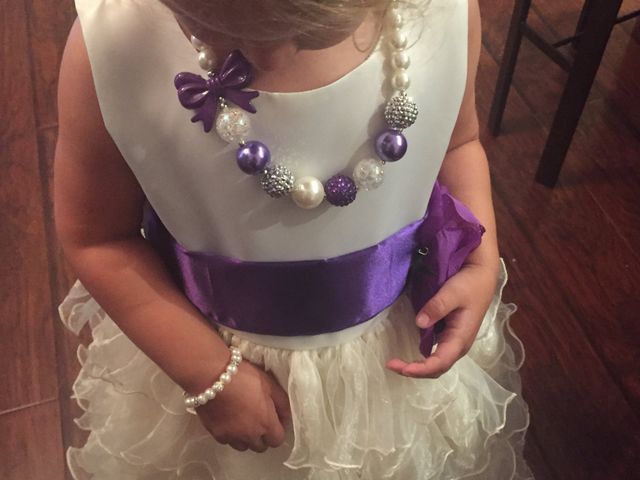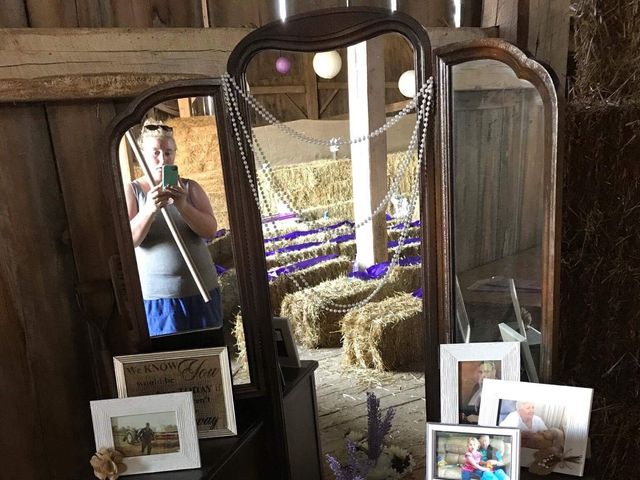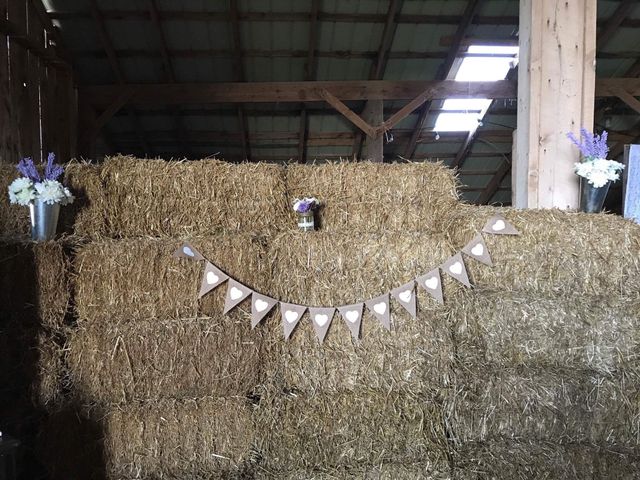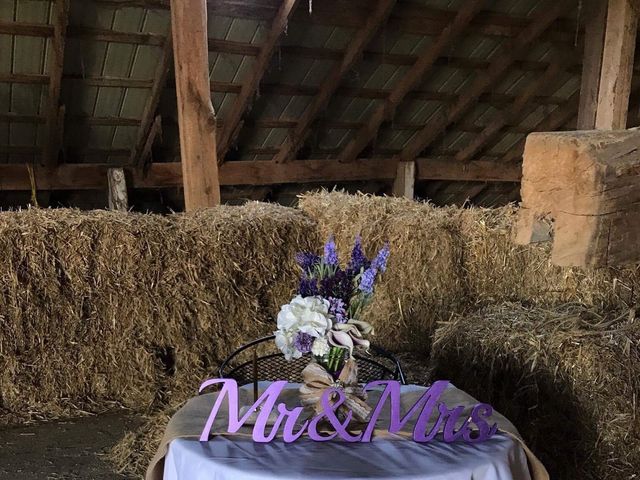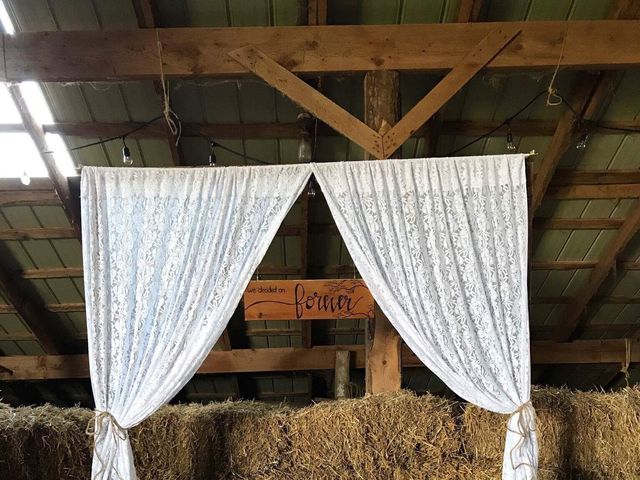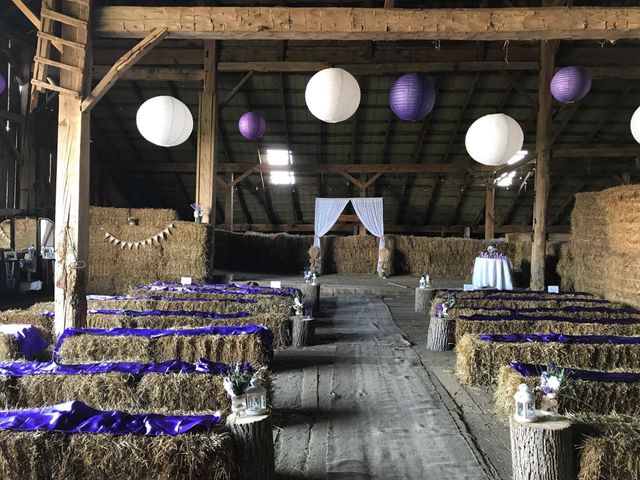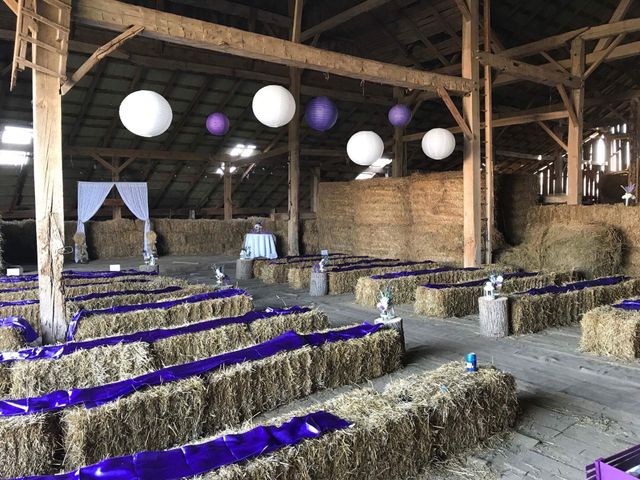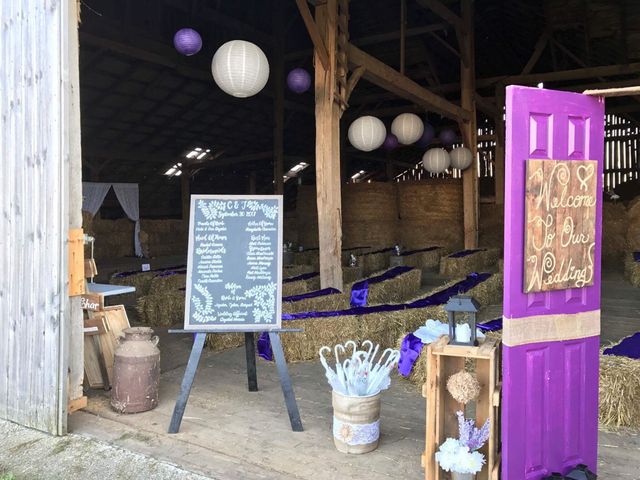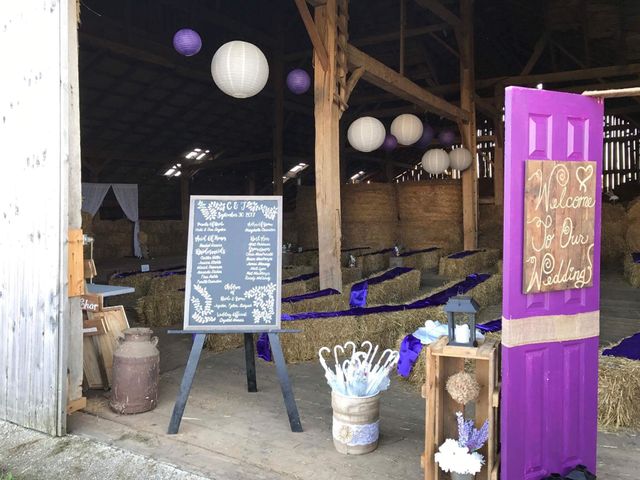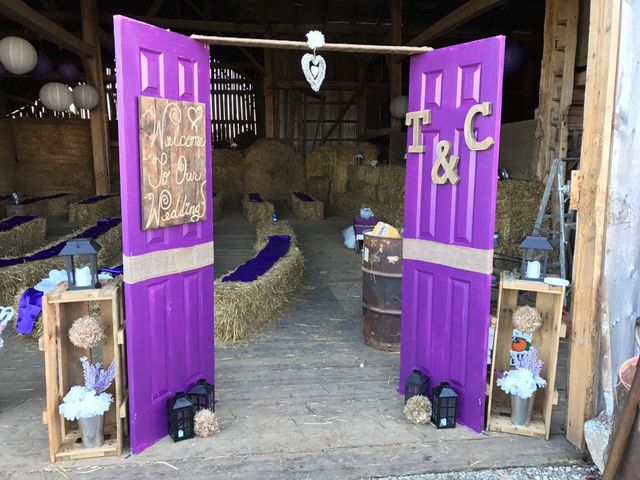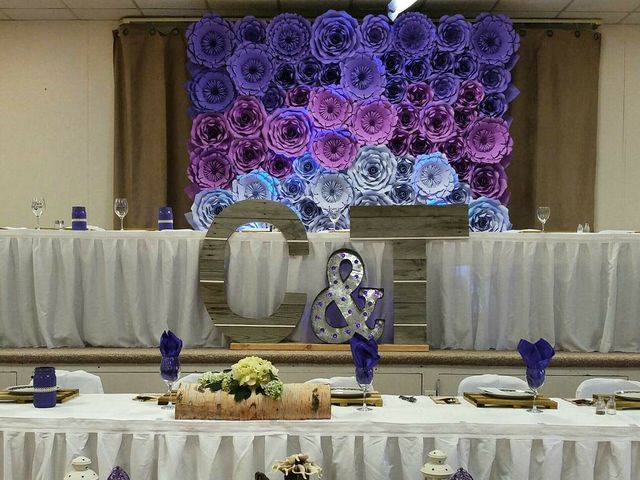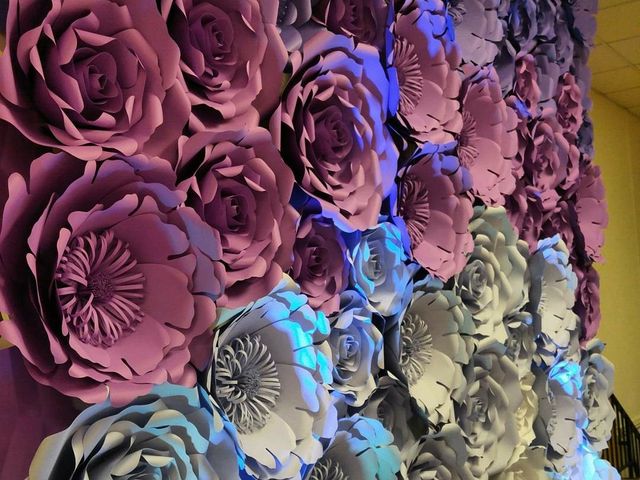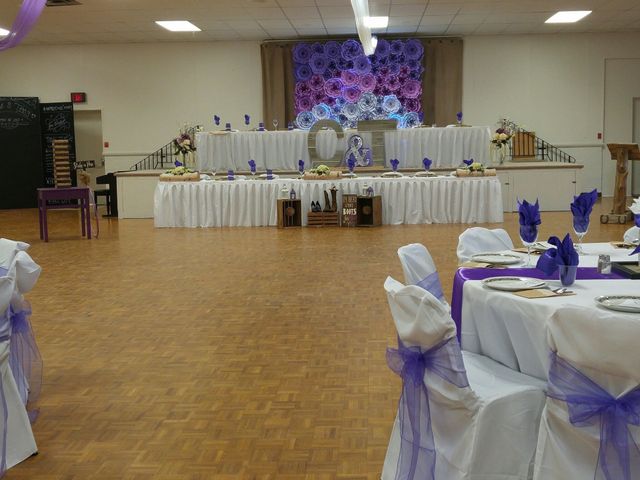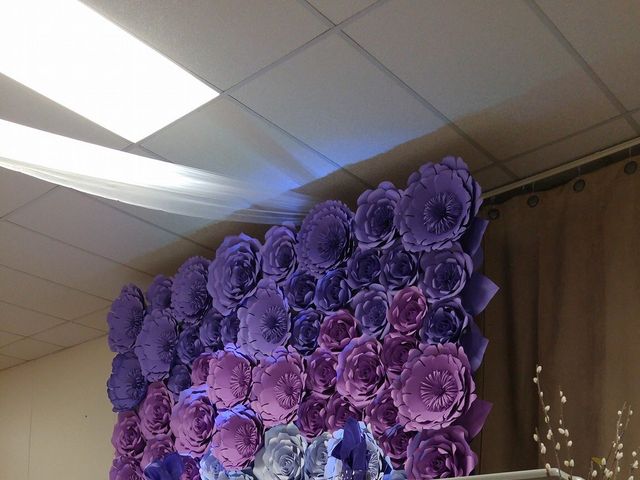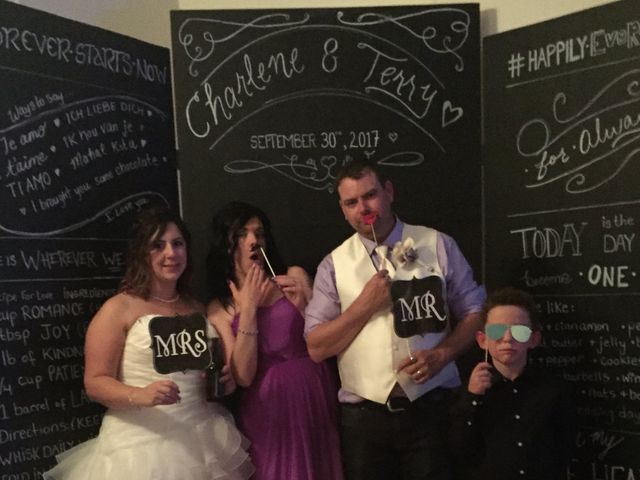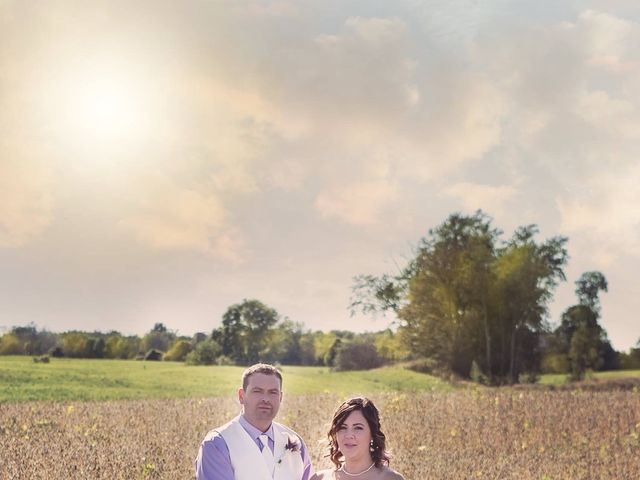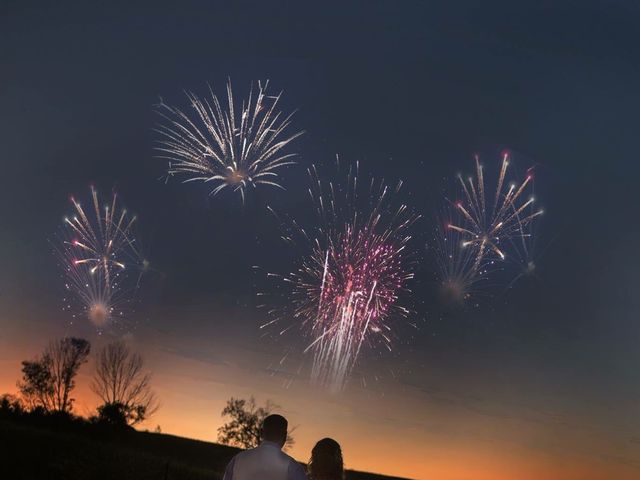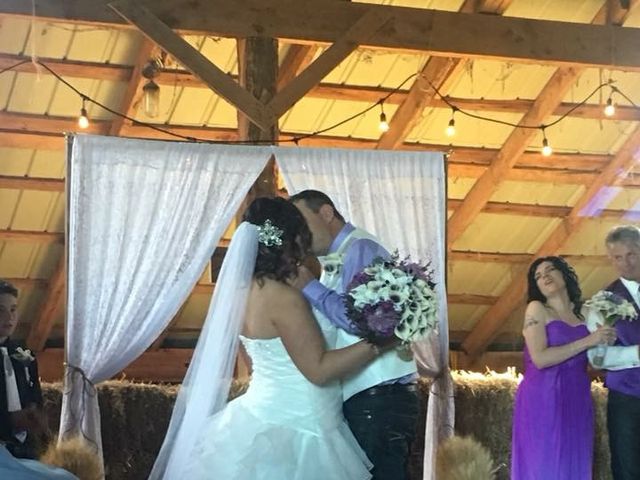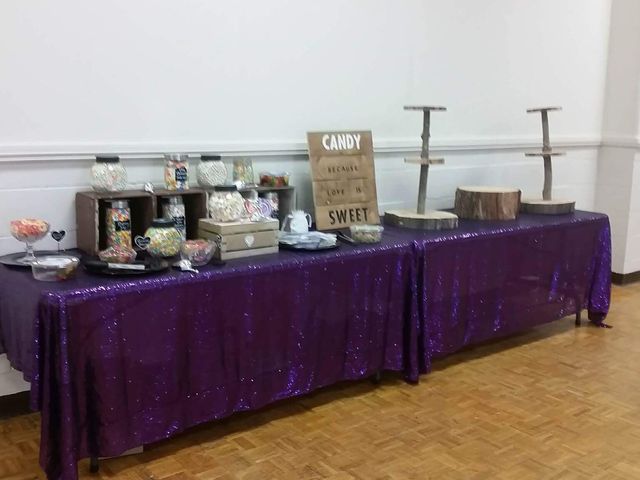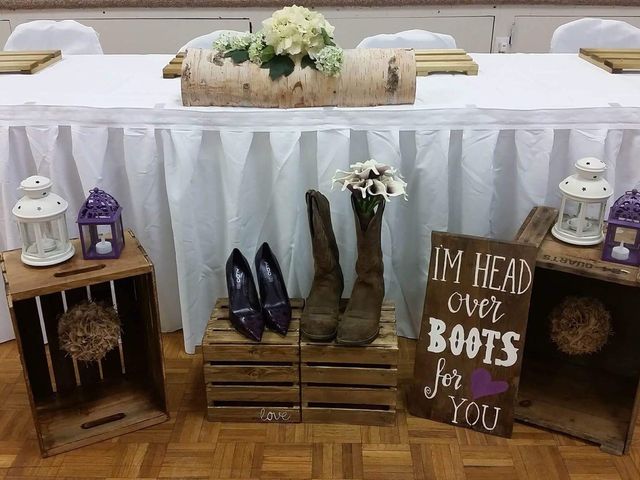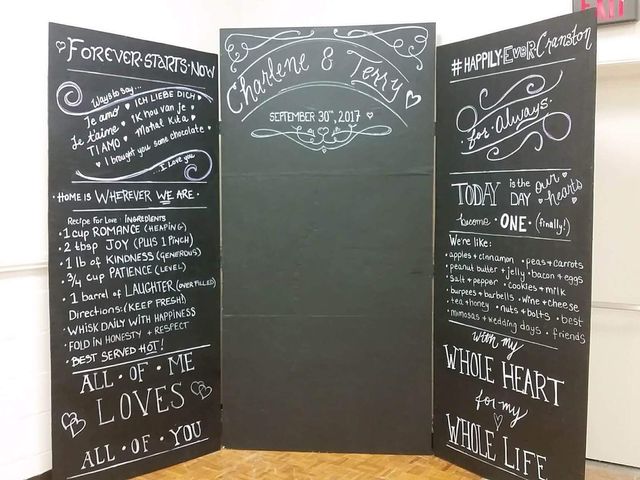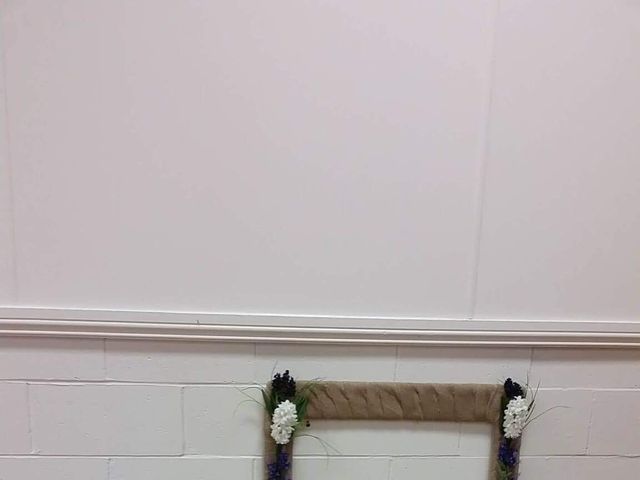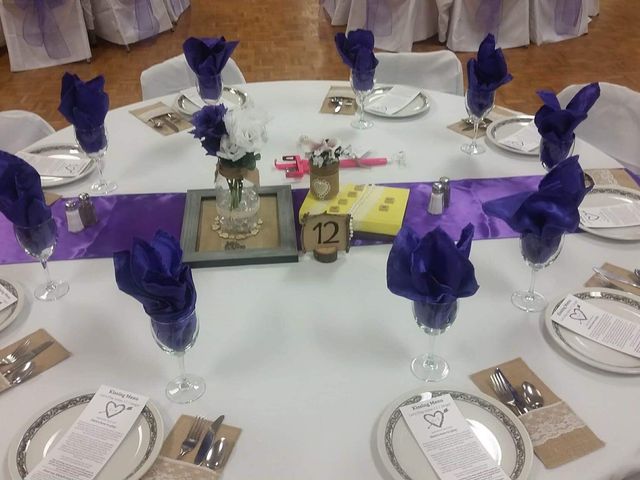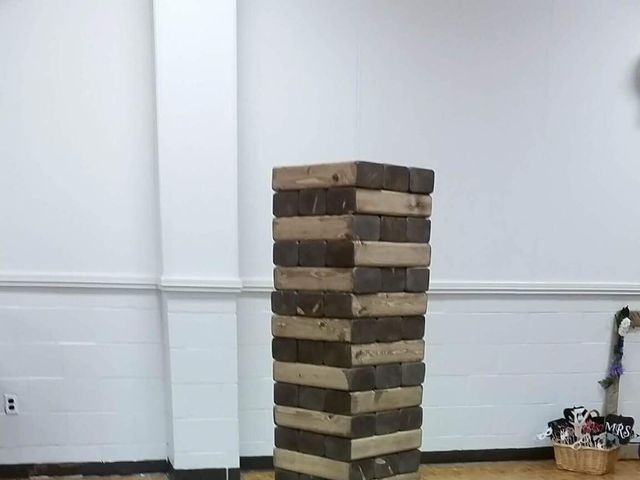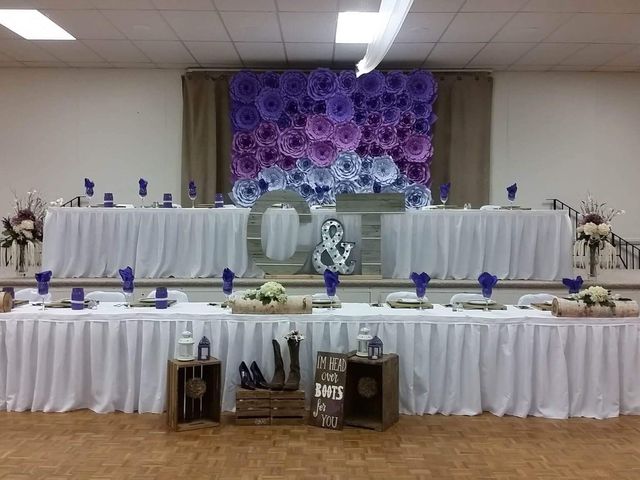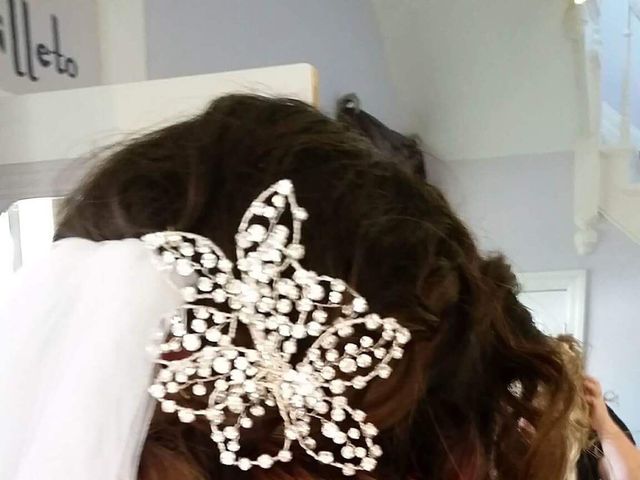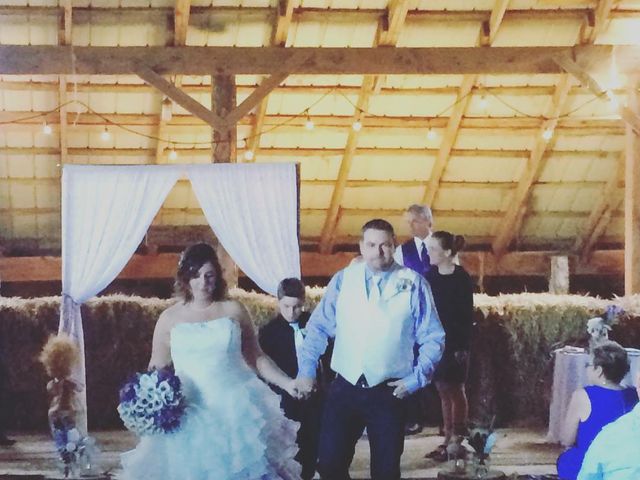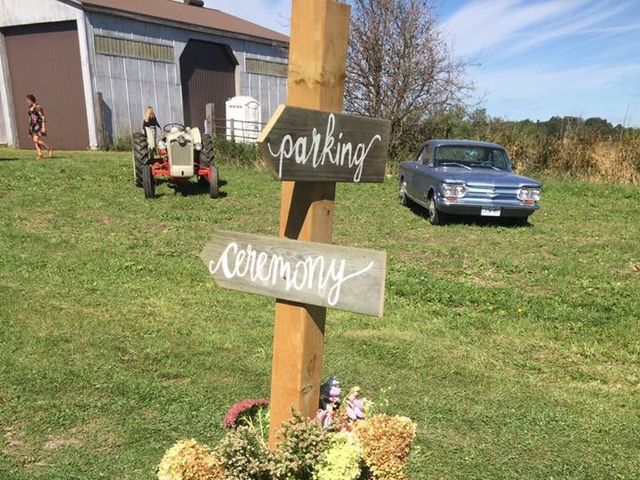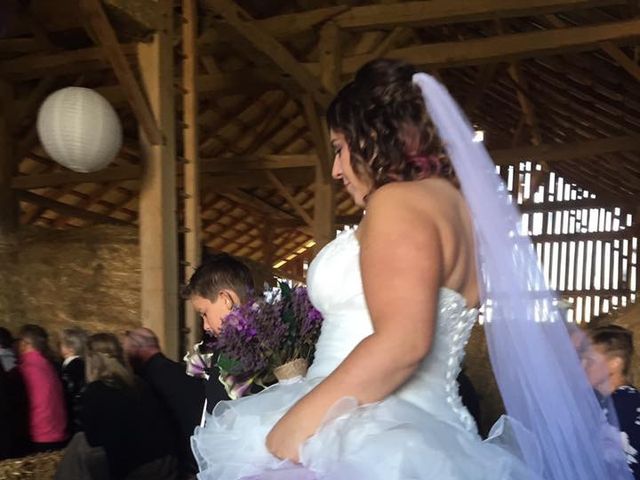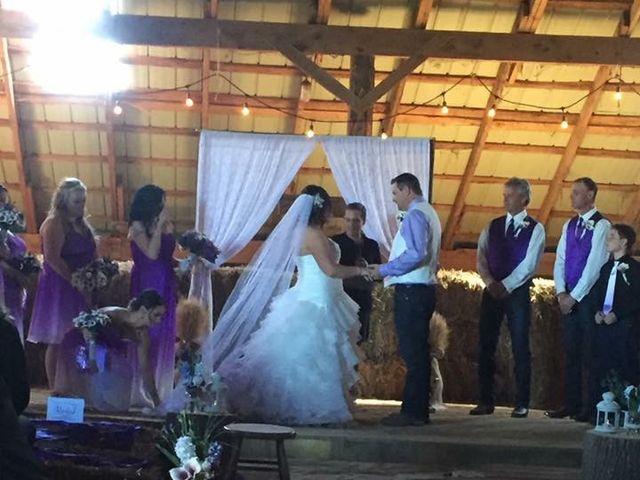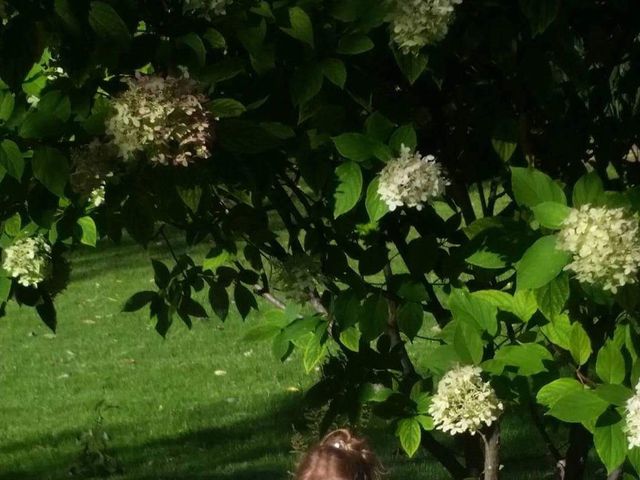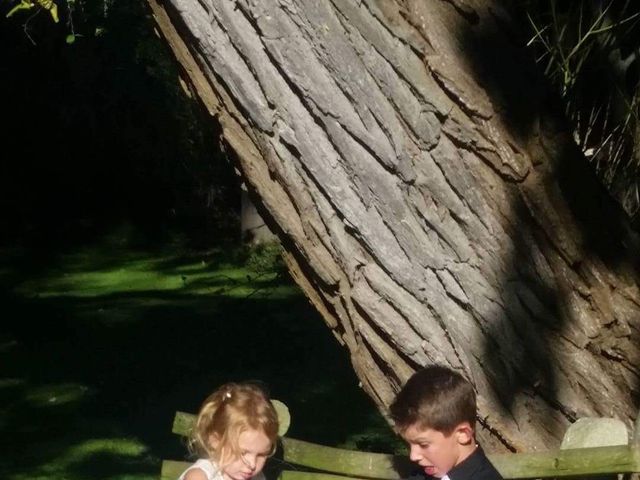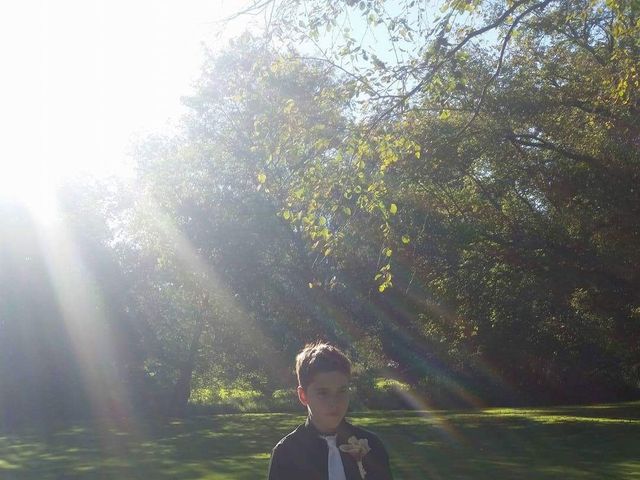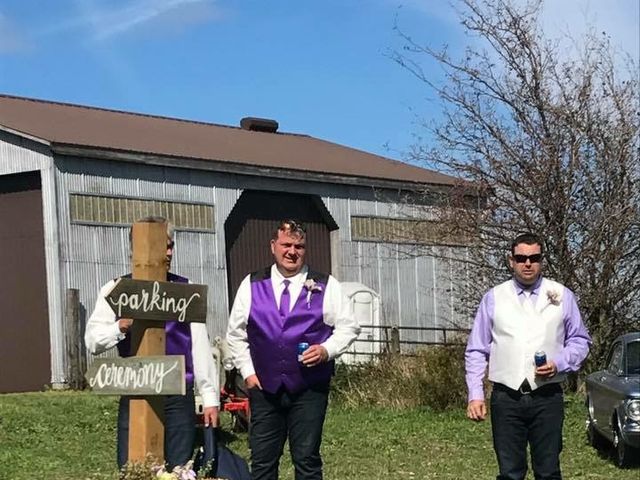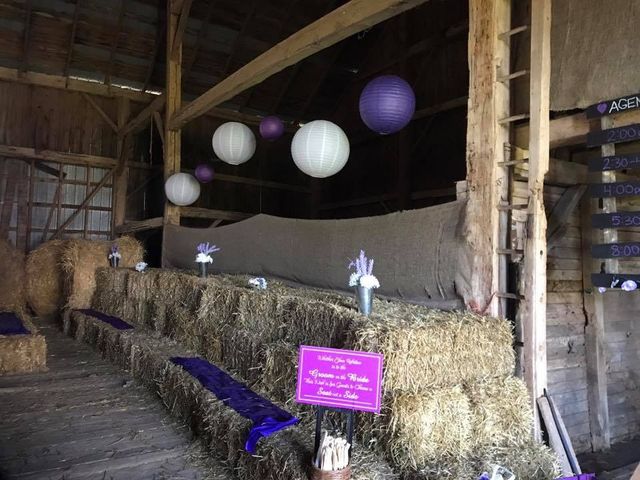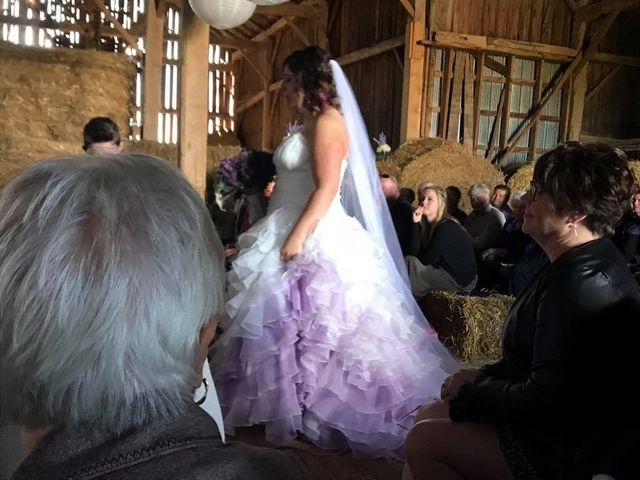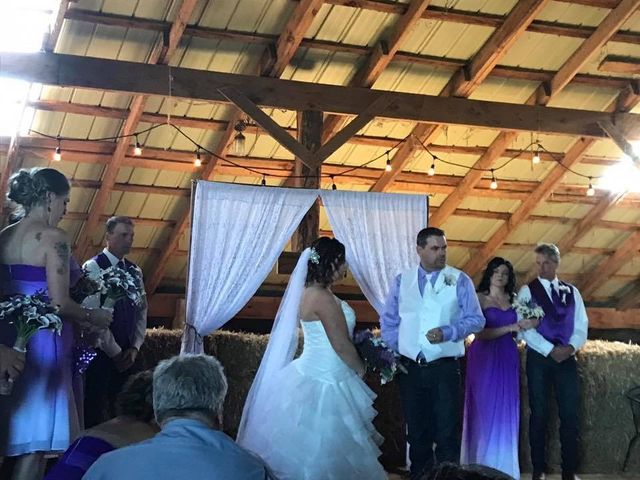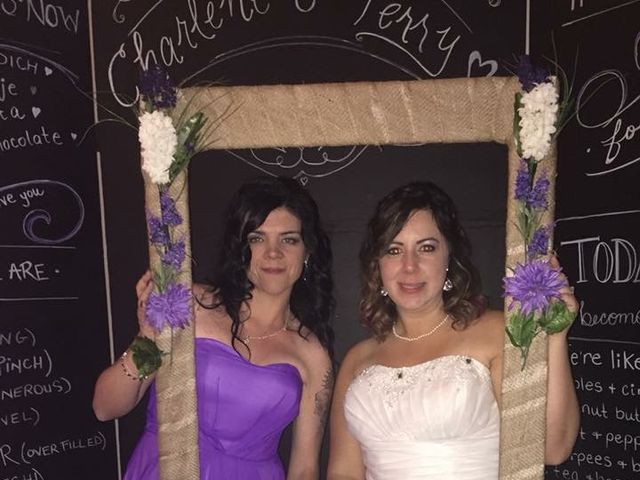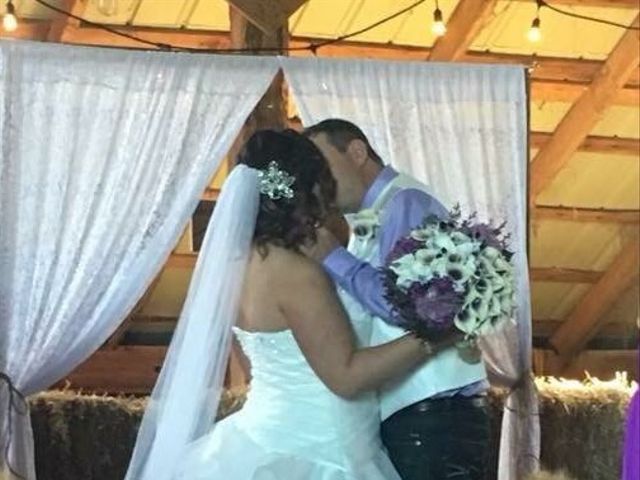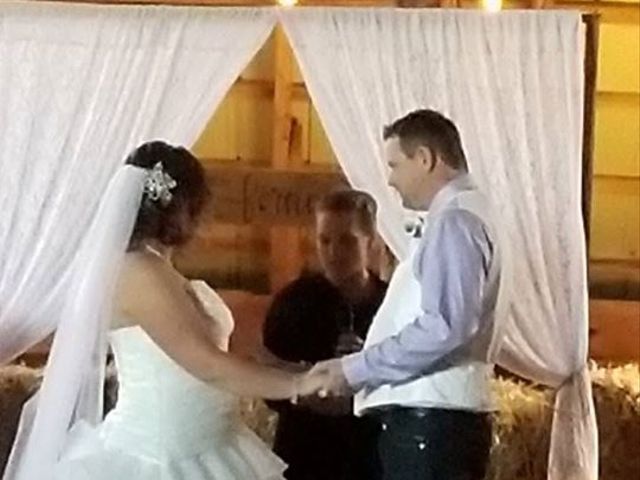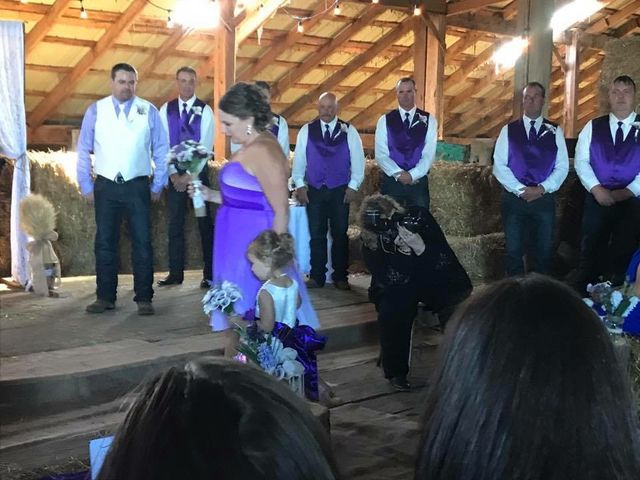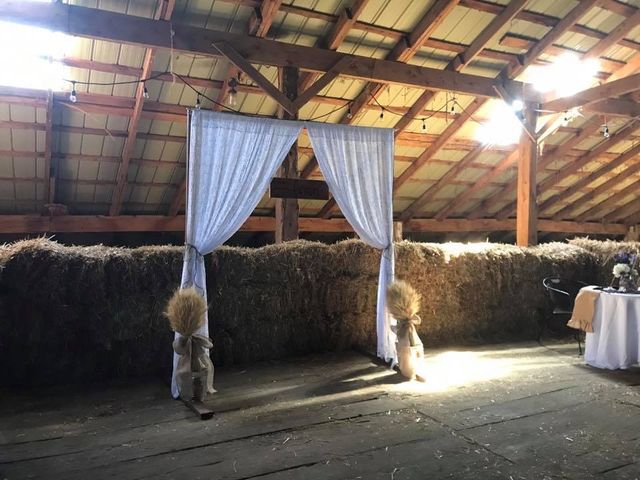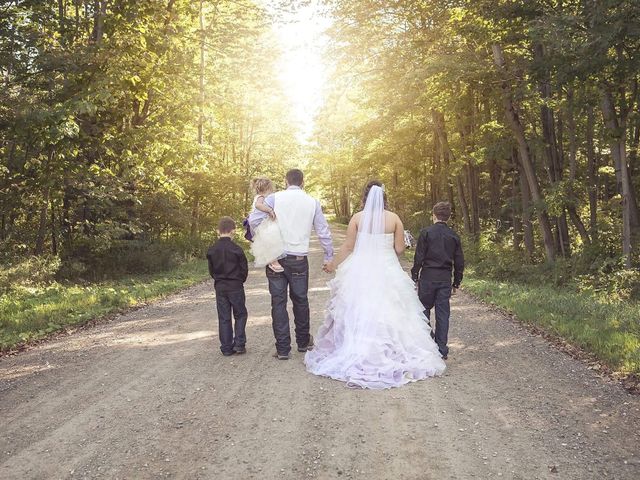 The story of our wedding
Literally the perfect day.
We were married in my husband's families rustic barn. It has a lot of meaning to him as it was his father's barn who passed away several years ago.
Our reception was in a hall in our small town that I decorated, and it turned out so beautifully.
I would not change a single thing about our wedding day. I am so blessed.
Terry and Charlene's vendor team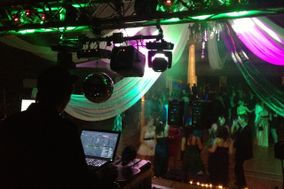 Rose Limousine
Transportation
Other Ontario weddings
View all
Get inspired with Real Weddings
Other purple weddings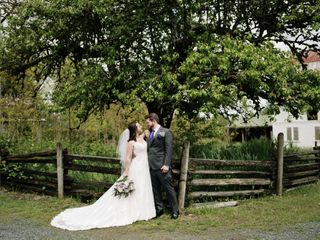 Show all
Other Autumn weddings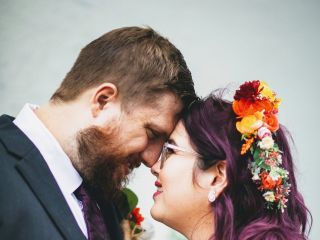 Show all
Other rustic weddings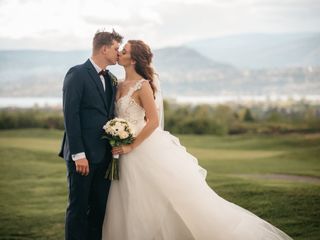 Show all