Steven and Laura's wedding in Vancouver, British Columbia
Elegant Autumn Burgundy 9 wedding vendors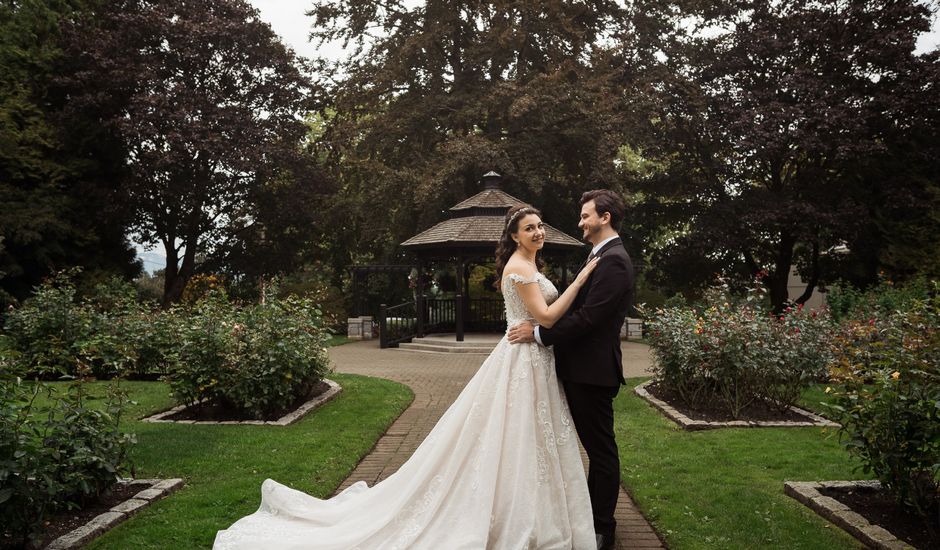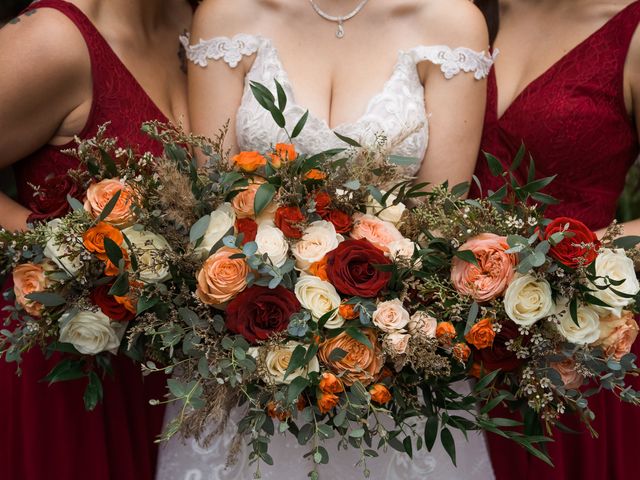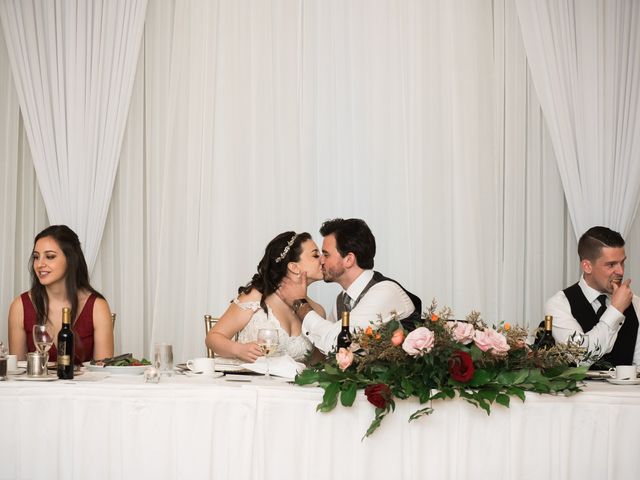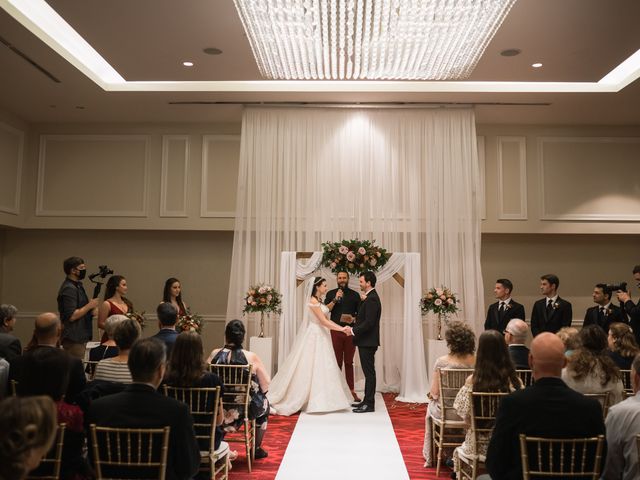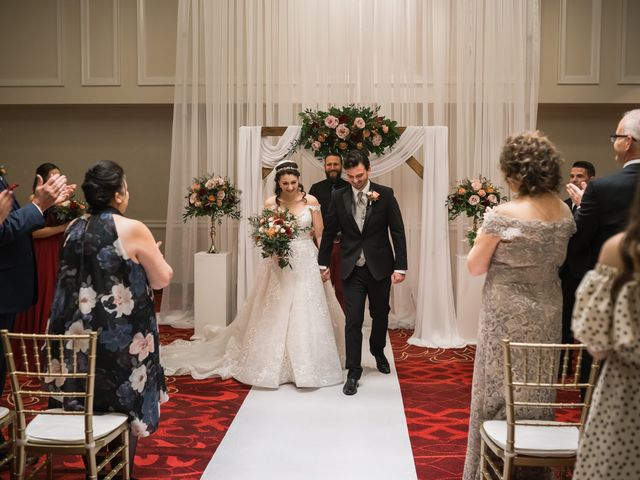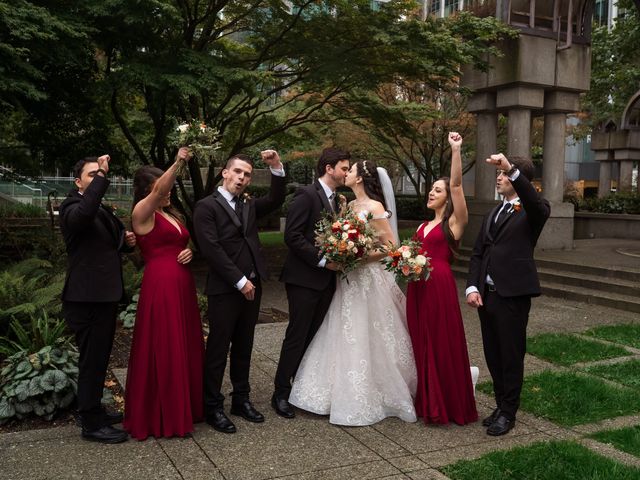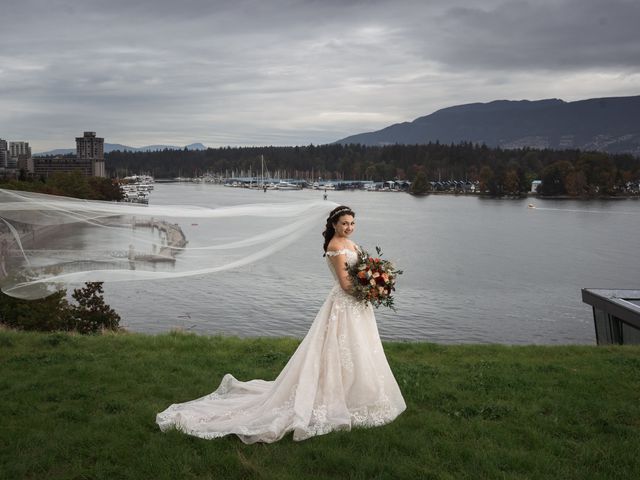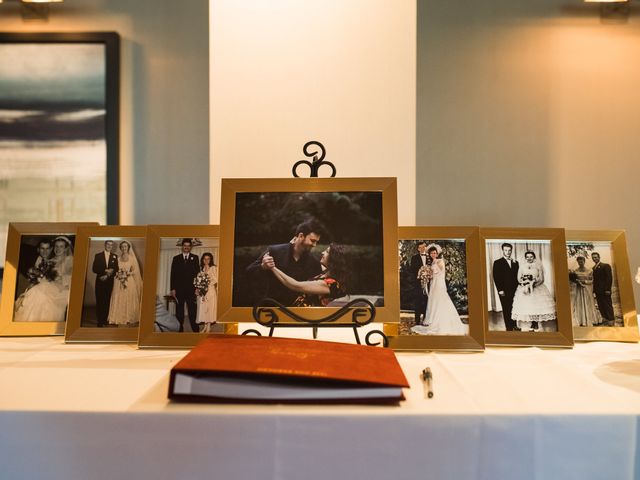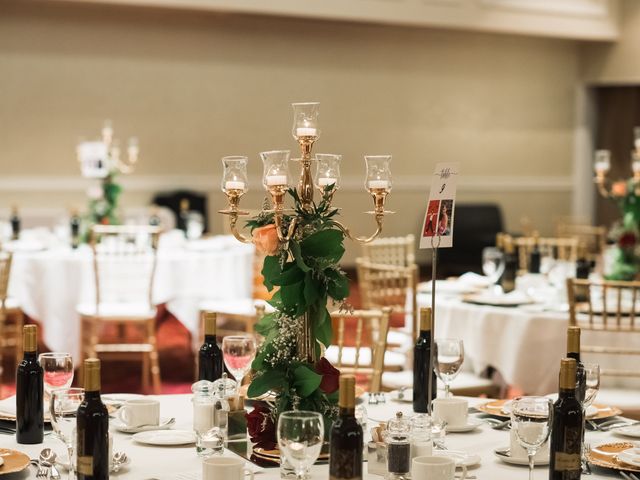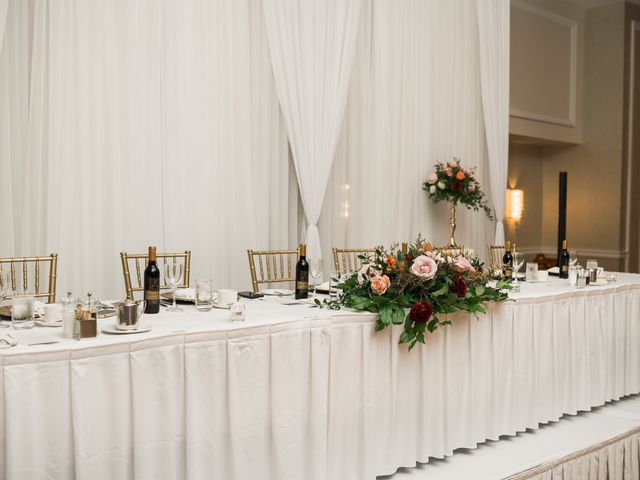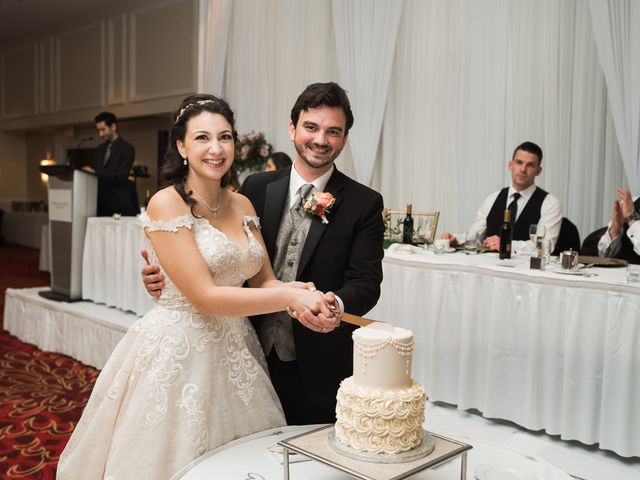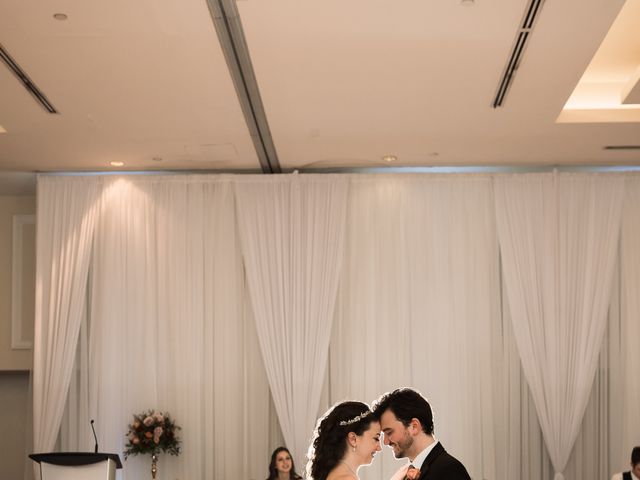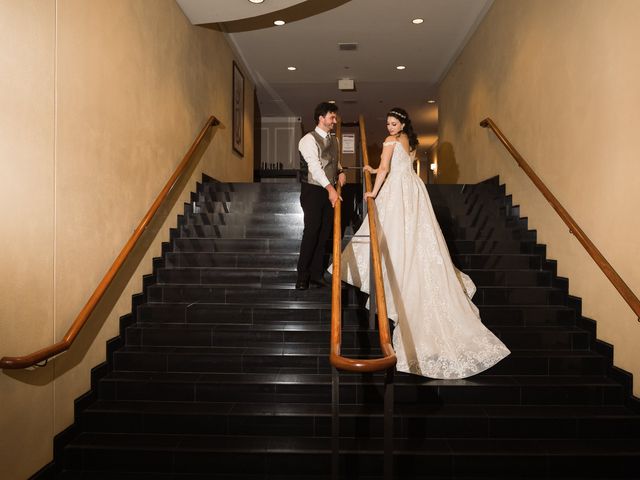 The story of our wedding
We got engaged at the end of 2019 at the spot where we had our first kiss. We had a wonderful engagement party with our closest friends and family and planned for a one year engagement. The world didn't cooperate.
After postponing twice we finally had our wedding, and it was perfect. Everything went so smoothly. Even the weather worked out! Planning with the uncertainty surrounding the pandemic and the vaccine mandates was incredibly stressful but it was all completely worth it.
We had our first look at Queen's Park Rose Garden. It was wonderfully romantic. Seeing each other wedding ready for the first time was so exciting. Most of our nearest and dearest were able to attend our ceremony and reception, which was so special. We postponed specifically because we wanted everyone there, and we didn't get everyone, but we got more than we had hoped for.
We had a perfect reception, heartfelt speeches, and intimate moments with all our guests. My friends sang for us as a surprise for our first dance! We have had so many comments in the days since of people gushing at how much fun they had. It is something we will never forget.
Steven and Laura's vendor team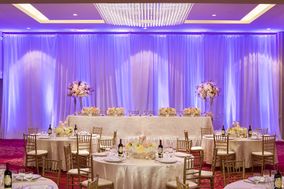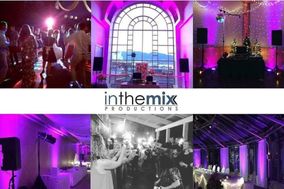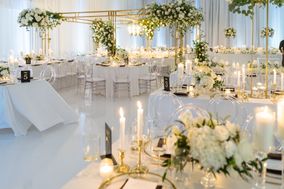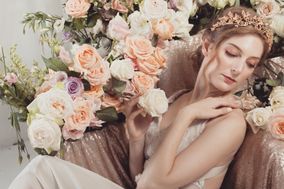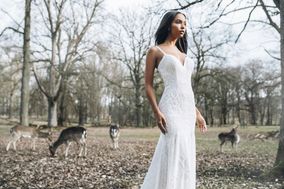 Fermented Grape
Wedding favours
Paraphrase Productions
Photographer
Short & Sweet Pattisserie
Wedding cake
Other British Columbia weddings
View all
Get inspired with Real Weddings
Other burgundy weddings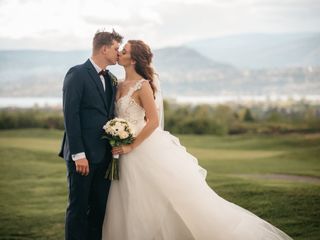 Show all
Other Autumn weddings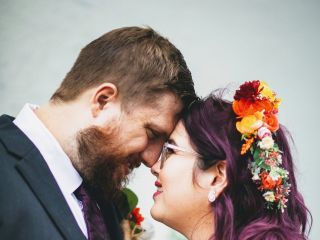 Show all
Other elegant weddings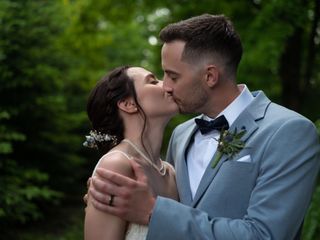 Show all