Scott and Krista's wedding in Canmore, Alberta
Rustic Summer Beige 14 wedding vendors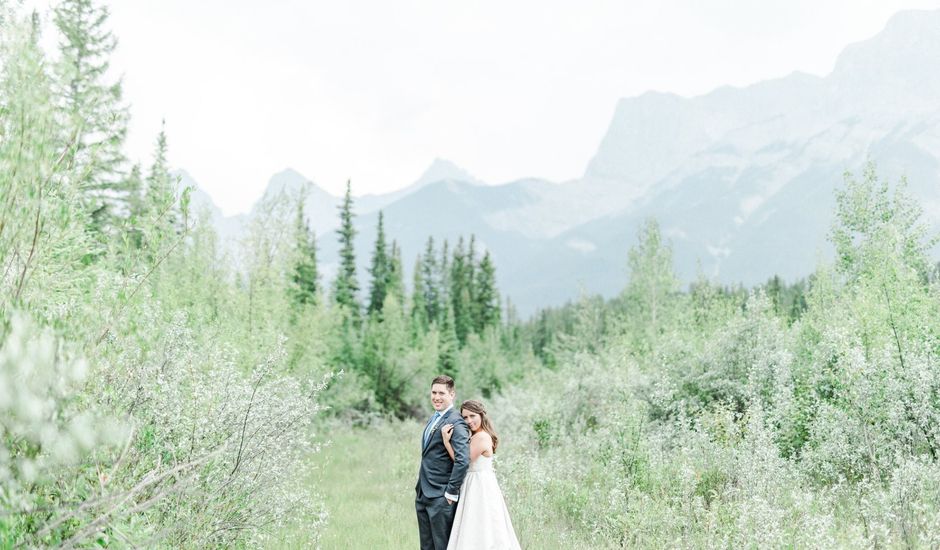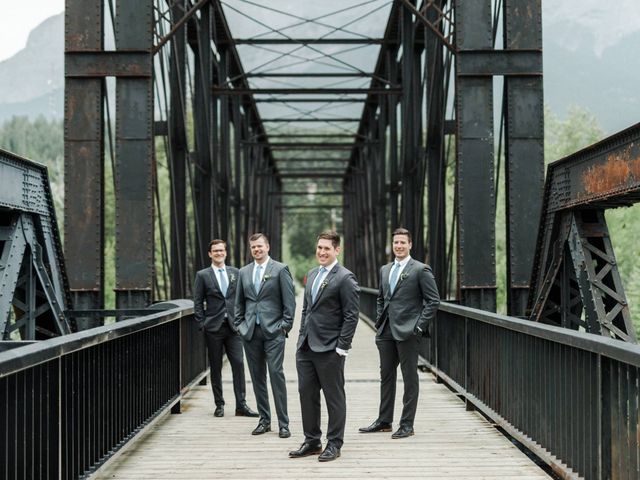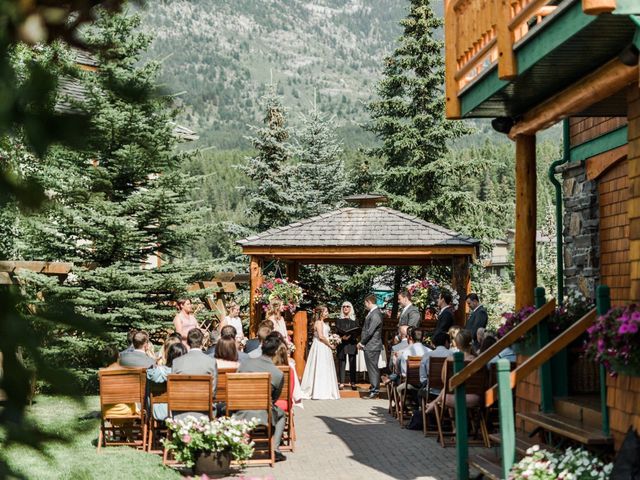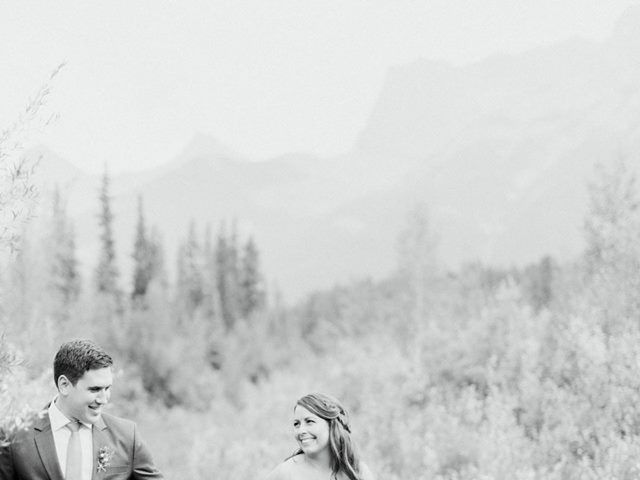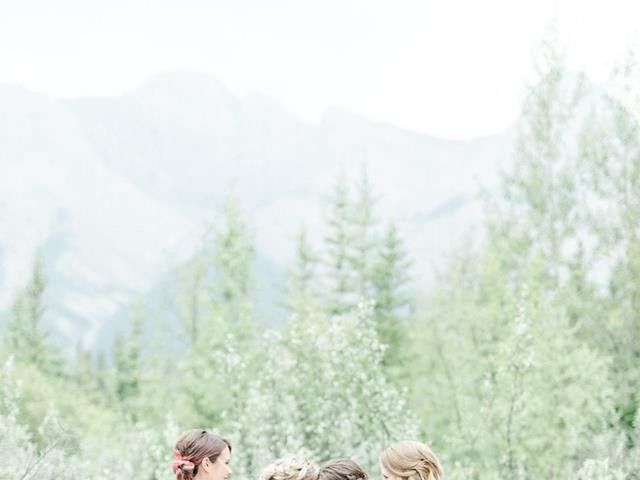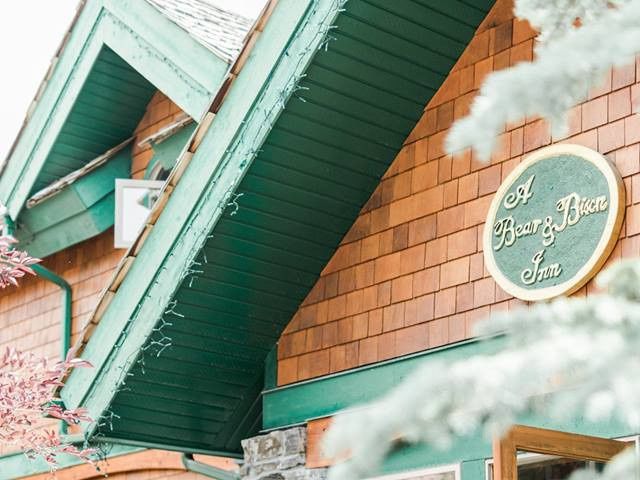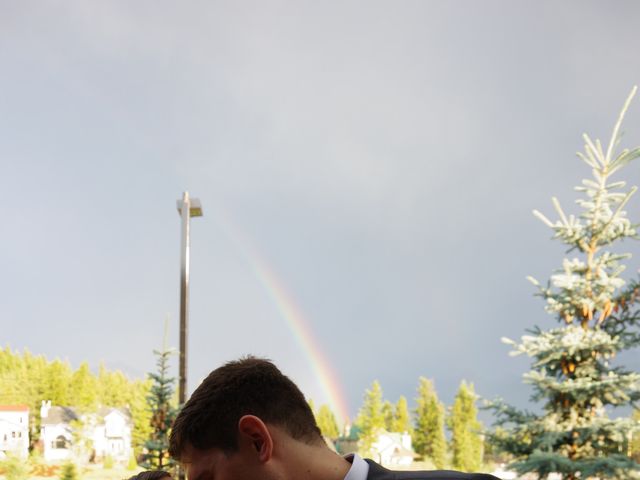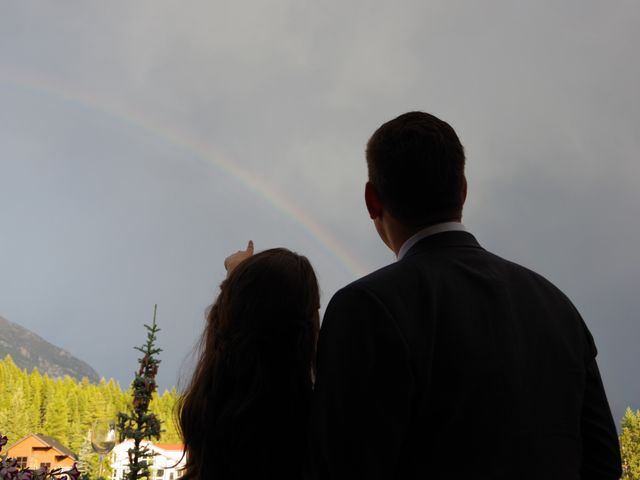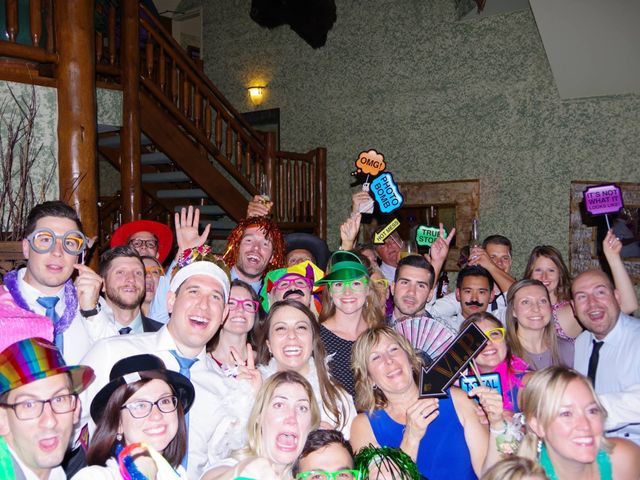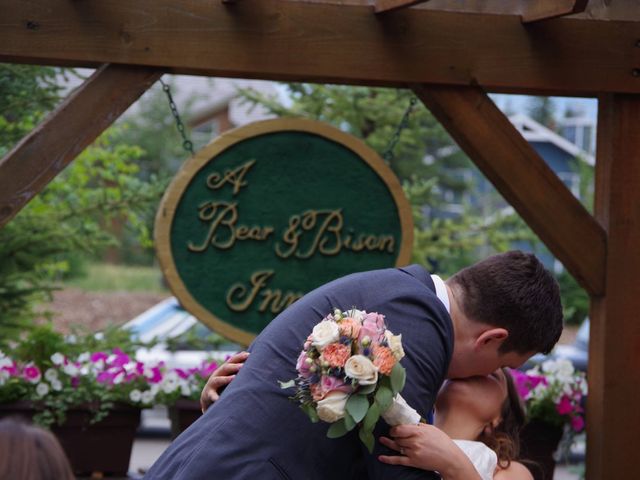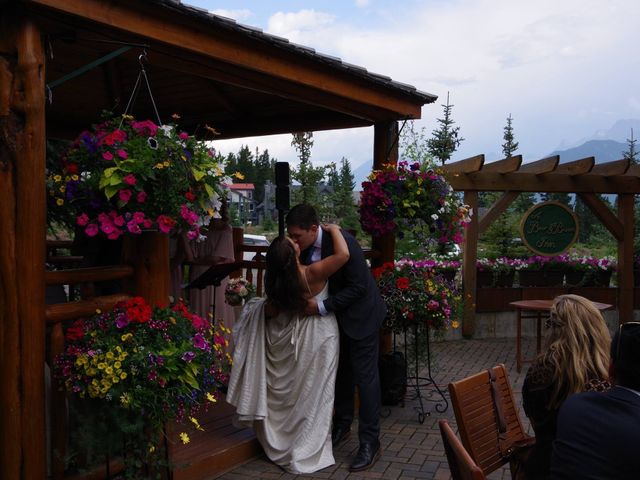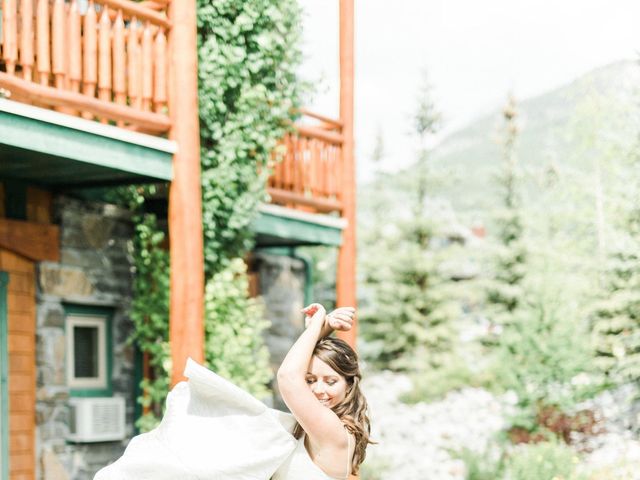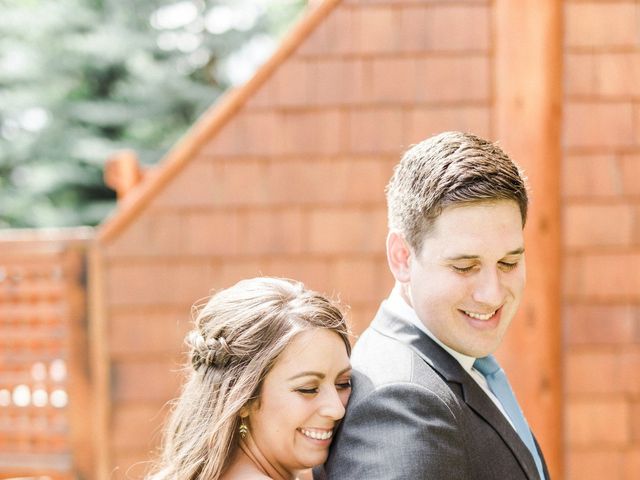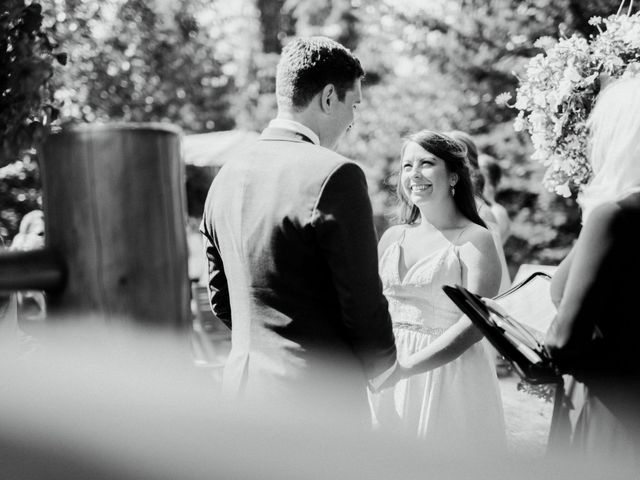 The story of our wedding
Nestled in the mountains of Canmore, Family and friends gathered for a weekend get away at a beautiful cabin bed and breakfast (A Bear and Bison Inn). Fifty of our closest friends and family flew in from Ontario or drove in from Calgary to celebrate the marriage of Scott and I! We had an incredible time, with 5 star food and service, beautiful views, memorable moments, and the highlight was a double rainbow that extended from a mountain peak right in front of us after the storm. We looked at eachother in awe, how lucky are we to celebrate with our loved ones in this beautiful landscape, and with eachother.
Our cake was a toasted coconut vanilla cake. Delicious! Our signature drink... Sangria! Everyones lips were smiling, drinking, eating, laughing, chatting - just as it should be! We ended the night with a polaroid dance party with props and instant film cameras- taking the party into the wee hours of the morning. Friends and family cried, laughed, and danced the whole wedding away. the words "best wedding ever" were heard by all.
Continue reading »
Every little bit of planning was worth it. You will fall in love one million times over. You will stress a little, but it's the good kind of stress! Also, do a first look if you believe in it, in my option, it was perfect. Do not forget to spend time with your family, you will miss the moments of being in the same room with everyone you love all at the same time. Soak it in! The day goes by so fast. Do not miss a second, prepare yourself to go the distance. Drink water! Eat throughout the day... and bring a pair of comfortable shoes to switch in to!
Scott and Krista's vendor team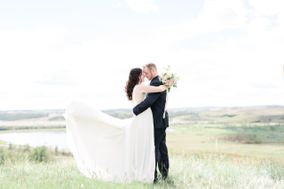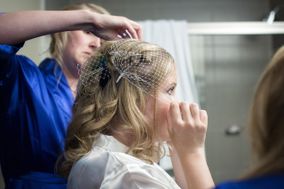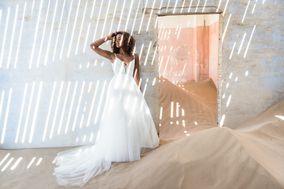 A Bear & Bison Canadian Country Inn
Venue
David Bradford
Music / DJ
Costco
Floral arrangements
Air Canada
Transportation
David Bradford
Entertainment
Pretty Sweet
Wedding cake
A bear and bison inn
Catering
Other Alberta weddings
View all
Get inspired with Real Weddings
Other beige weddings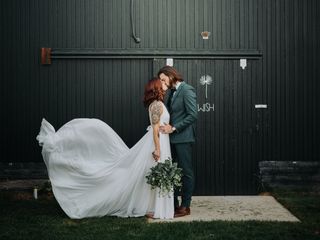 Show all
Other Summer weddings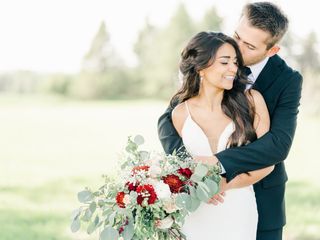 Show all
Other rustic weddings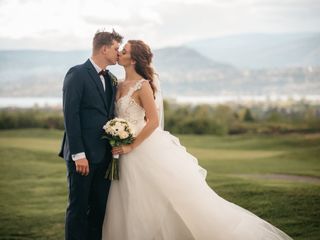 Show all