Robert and Caroline's wedding in Sooke, British Columbia
Open air Summer Fuchsia 4 wedding vendors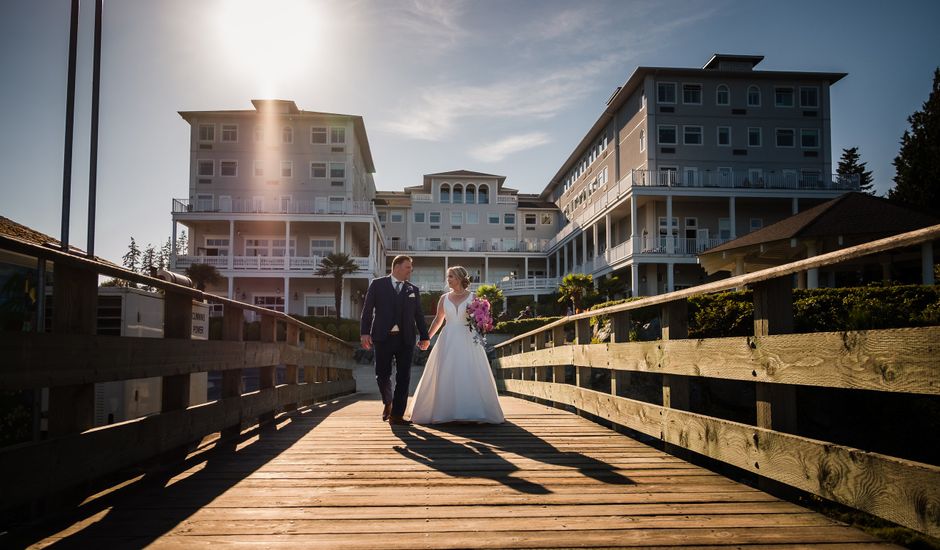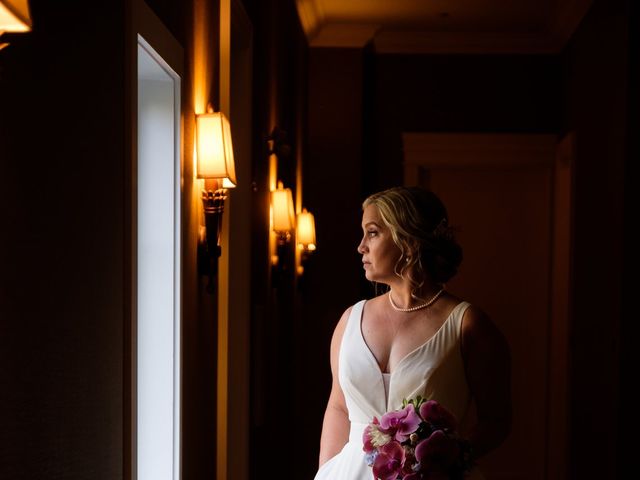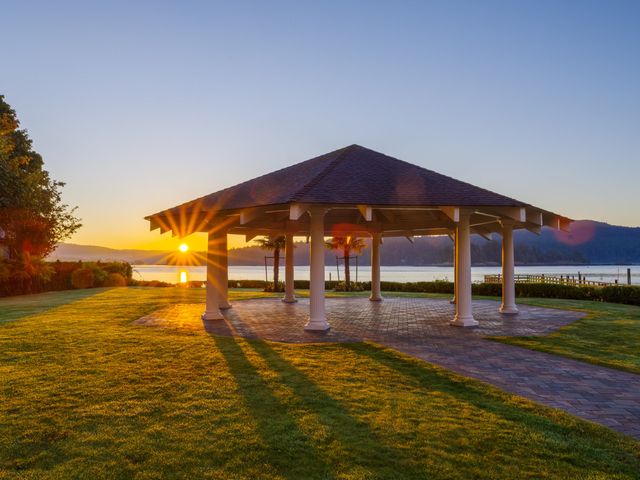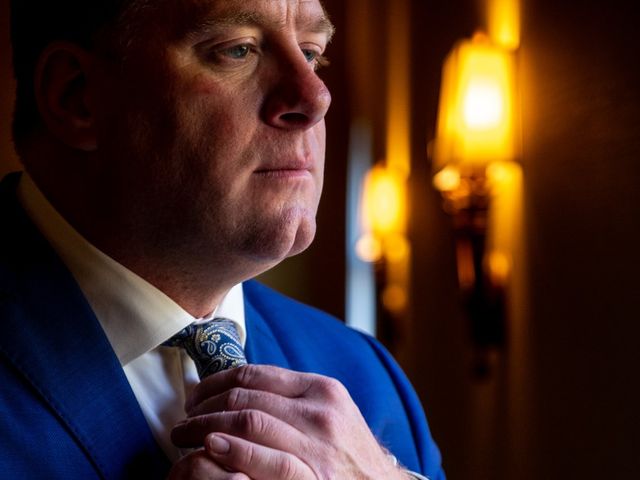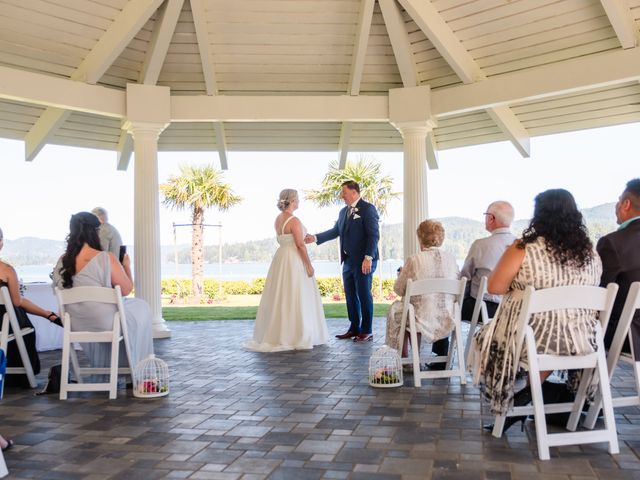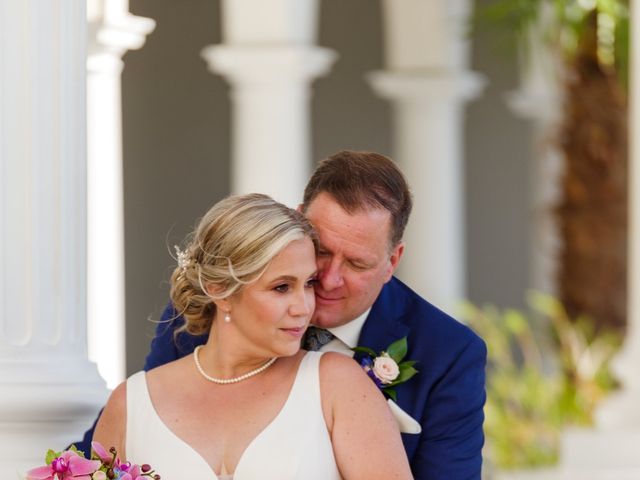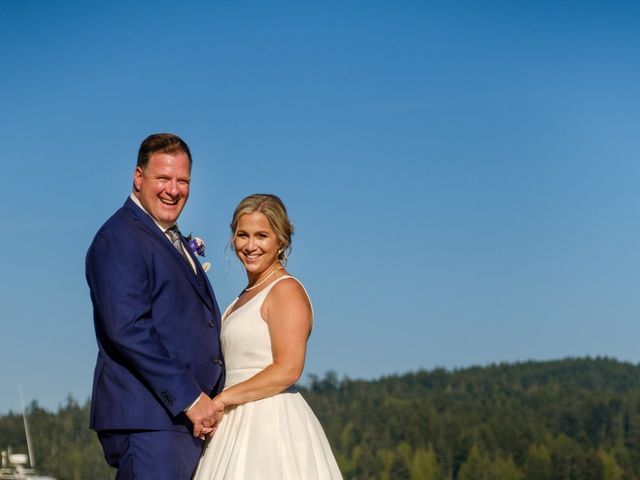 The story of our wedding
Well, so much to say and so little at the same time :-)
It was a COVID Wedding but can barely tell it was.
Originally it was suppose to be May 23, 2020 but was obviously postponed due to COVID. Restrictions were still an obstacle for us but the weather wasn't.
Beautiful August Day, not even one cloud in the Skye it was just perfect! even though 20 of our guests declined our invitation we made the best out of it. We have no regrets going forward with our wedding plans and I do highly recommend the same for everyone who are still hesitating.
I will let the picture speak for themselves, enjoy!
Robert and Caroline's vendor team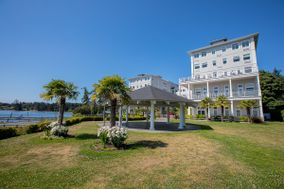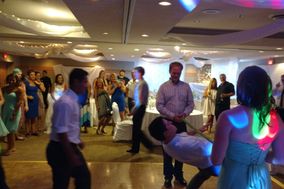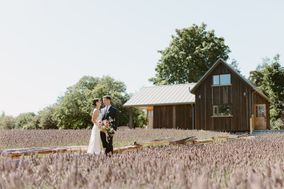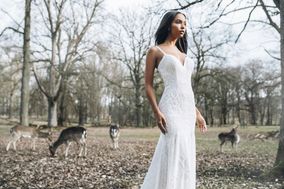 Other Prestige Oceanfront Resort weddings
View all
Other British Columbia weddings
View all
Get inspired with Real Weddings
Other fuchsia weddings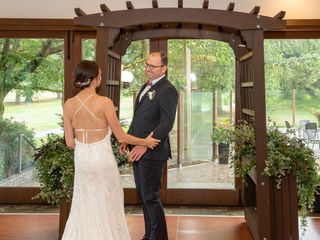 Show all
Other Summer weddings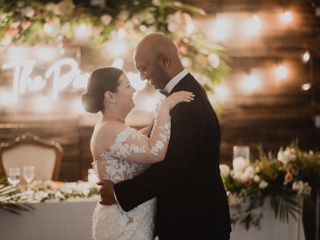 Show all
Other open air weddings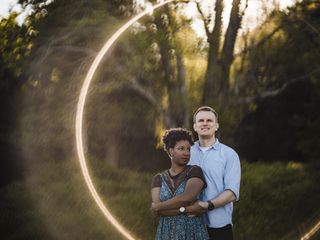 Show all