Omaro and Maureen's wedding in Mississauga, Ontario
Elegant Summer Blue 4 wedding vendors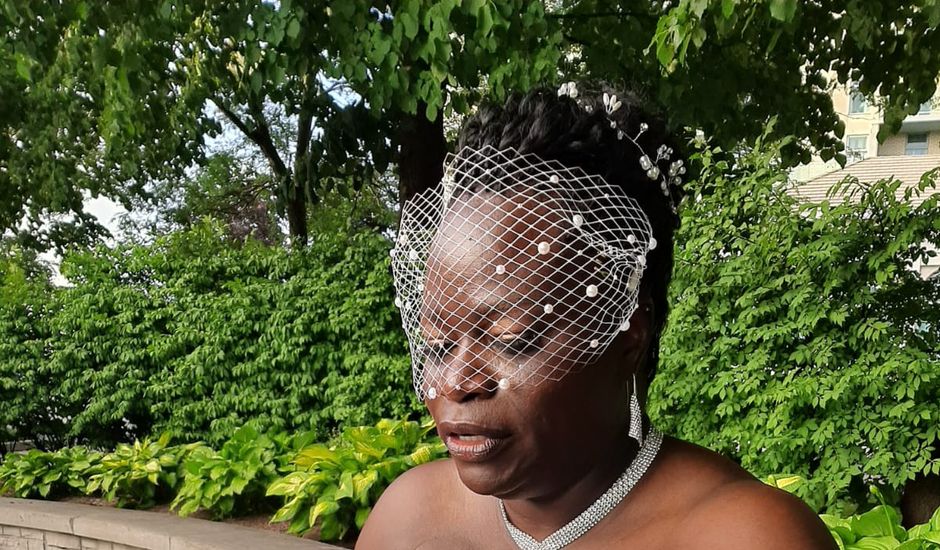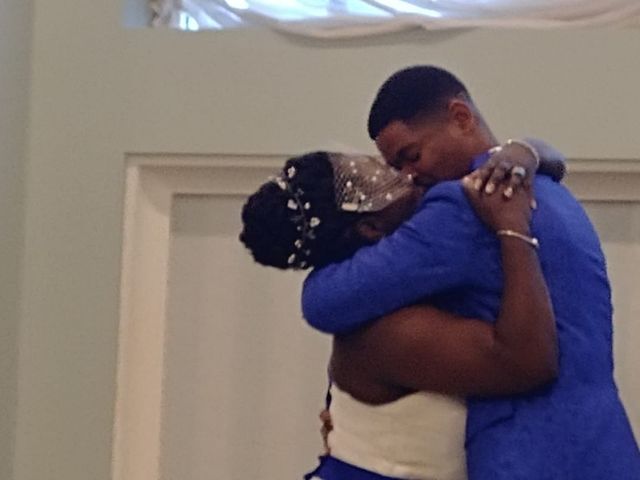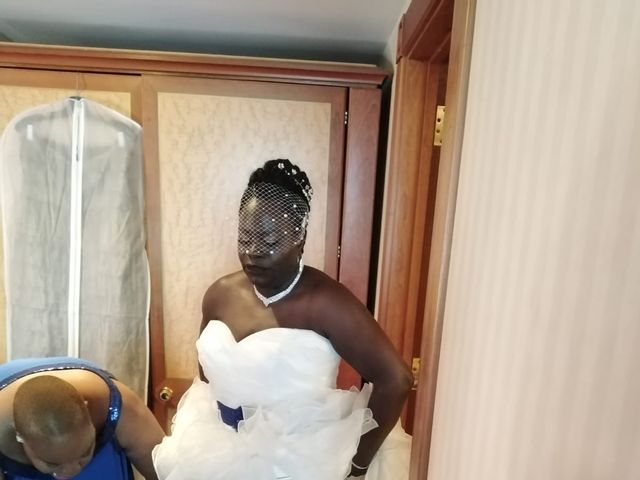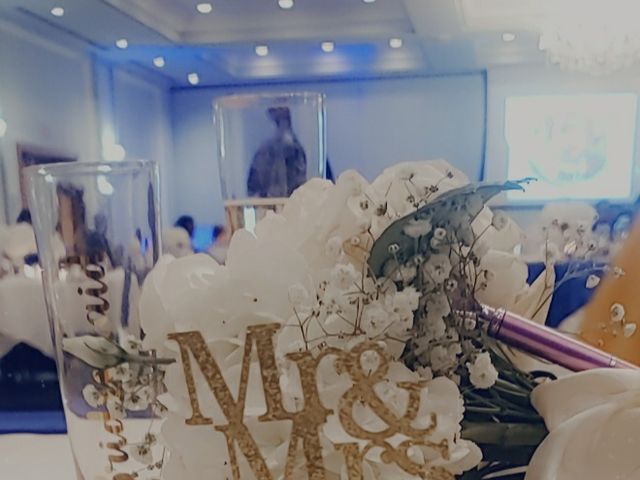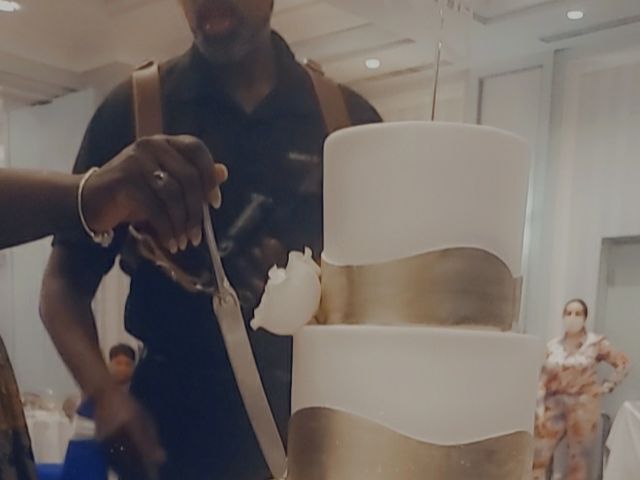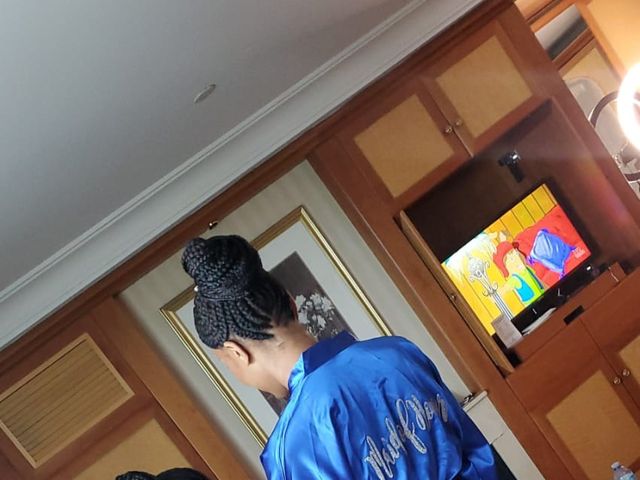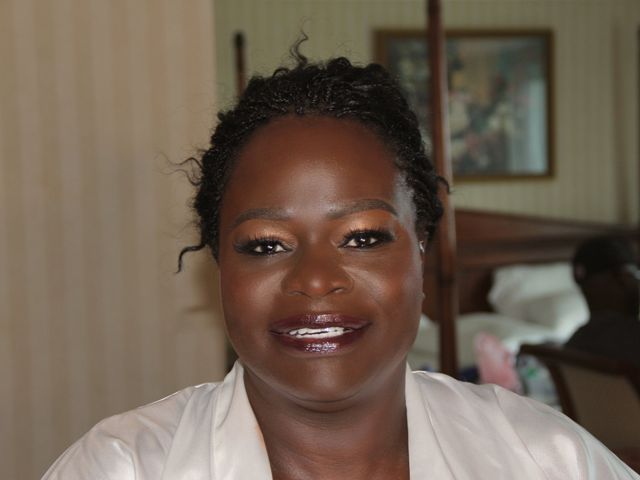 The story of our wedding
Our initial date for our wedding was March 29, 2020. Covid19 caused it not to happen so we postponed to April 12. It still couldn't be as Covid19 was still in the air. once again we postponed it to July 5. Again, postponed. We figured we could try one more time for 2020 and we chose August 9, 2020, saying prayers and keep all fingers and toes crossed.
My original venue decided they were going to stay closed even with Stage 3 reopening. They help me find me a suitable venue for my wedding.
So after 4 date changes, and venue change we were able to get married.
I must say it was FABULOUS! FLAWLESS!
My team worked their butts off, they made sure I was taken care of, all the guest were taken care of, no lack in any part of the ceremony or reception. They all knew how important it was to make this day a success.
The weather was perfect, the atmosphere, the food, the music, the games and everything that made our wedding a success were so sequential that one would think it was all choreographed. It was a great day! We are so happy it turned out how it did in the midst of all the chaos and uncertainty. It could not have gone any better.
Continue reading »
Today, and for the rest of our lives, we will look back on this time and smile and remember this great occasion.
Omaro and Maureen's vendor team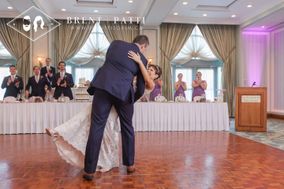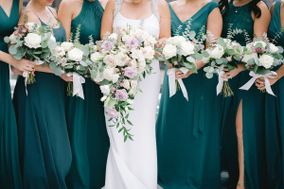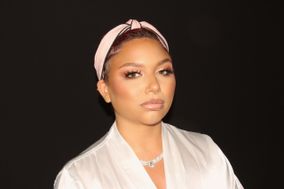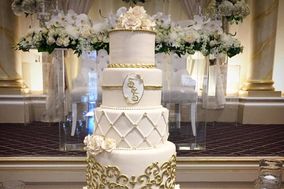 Other The Waterside Inn weddings
View all
Other Ontario weddings
View all
Get inspired with Real Weddings
Other blue weddings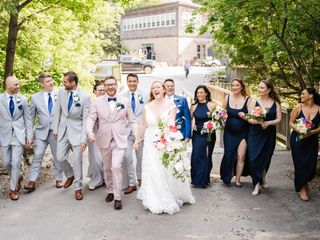 Show all
Other Summer weddings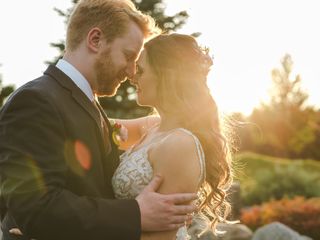 Show all
Other elegant weddings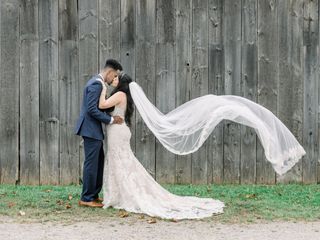 Show all