Michael and Jennifer's wedding in Montreal, Quebec
Elegant Autumn Purple 1 wedding vendors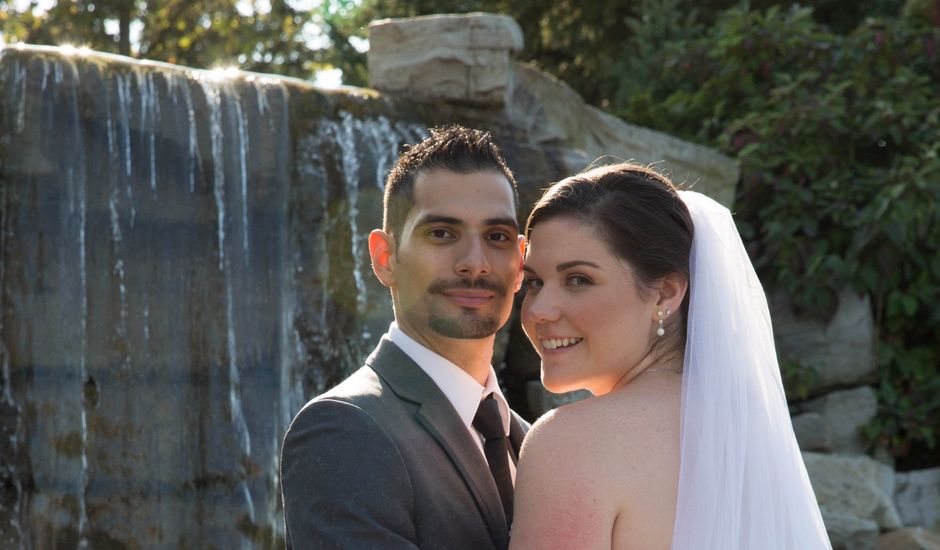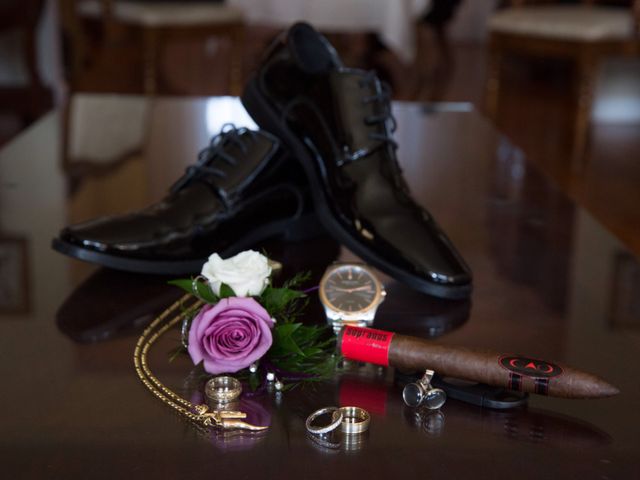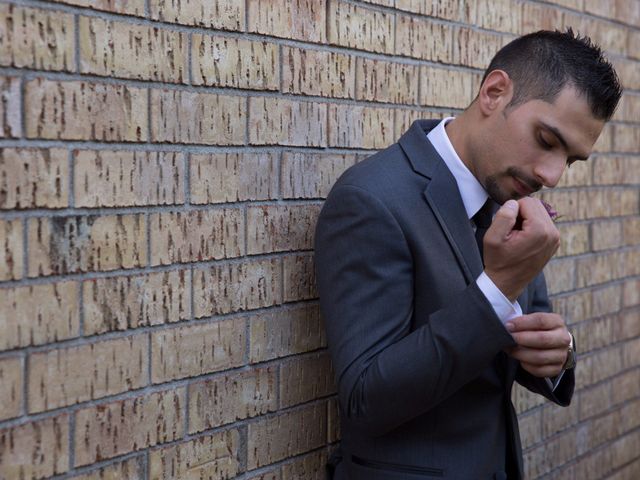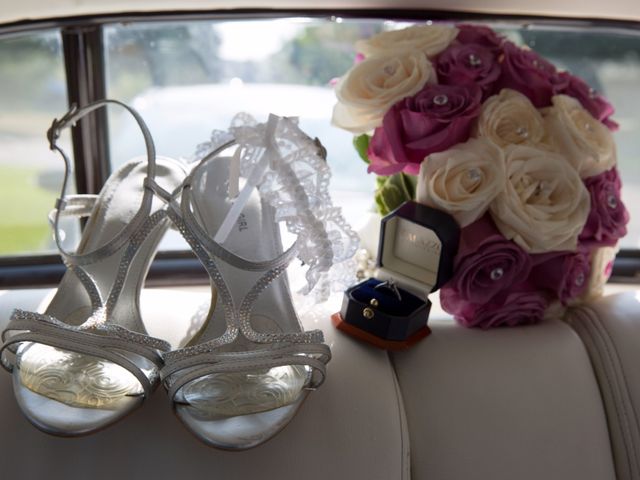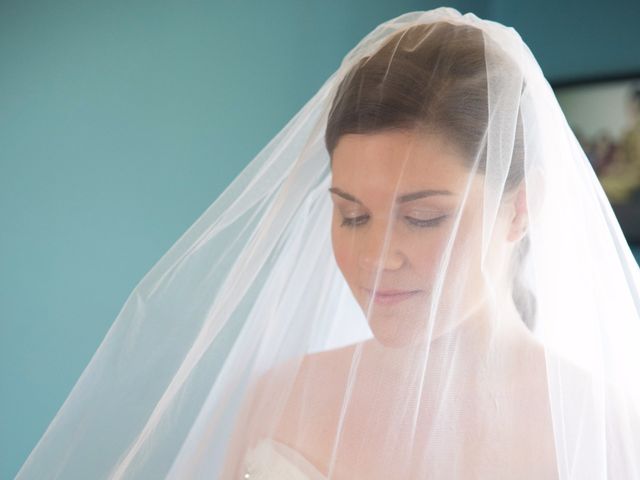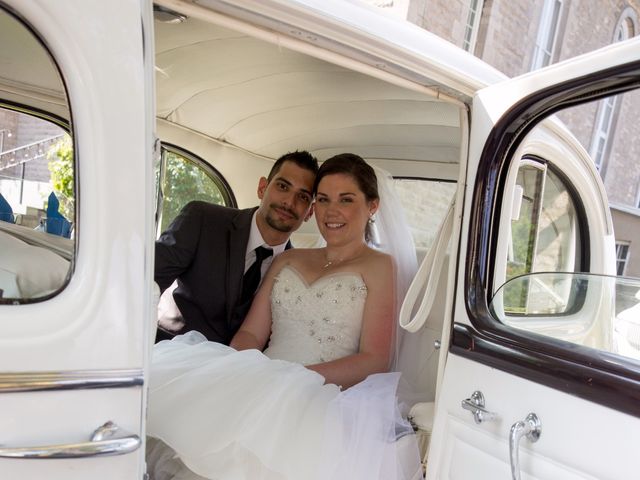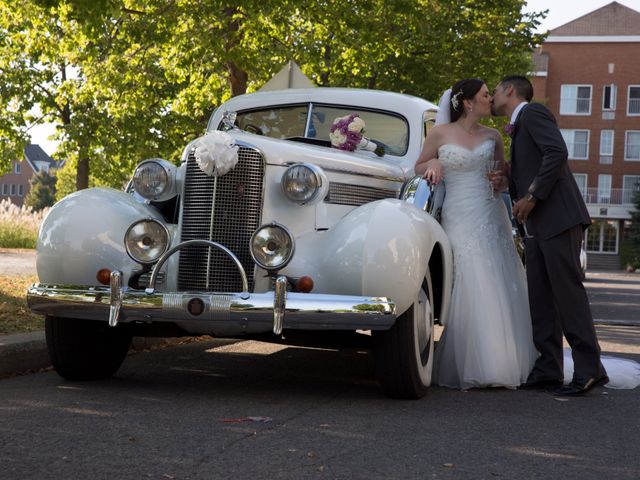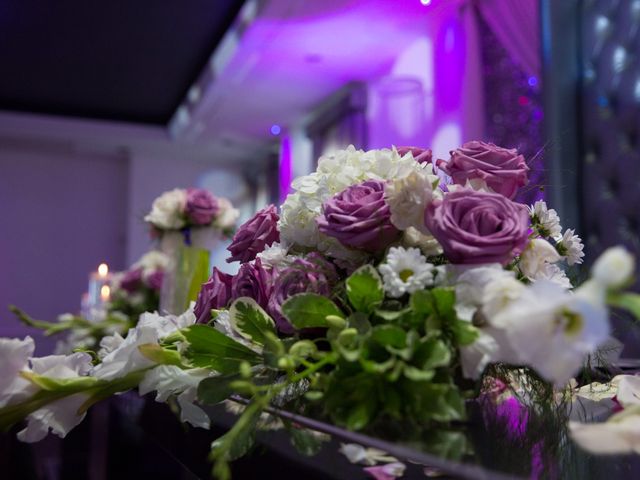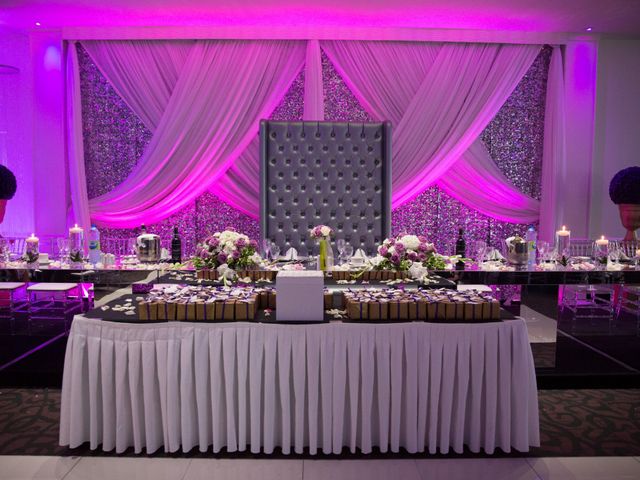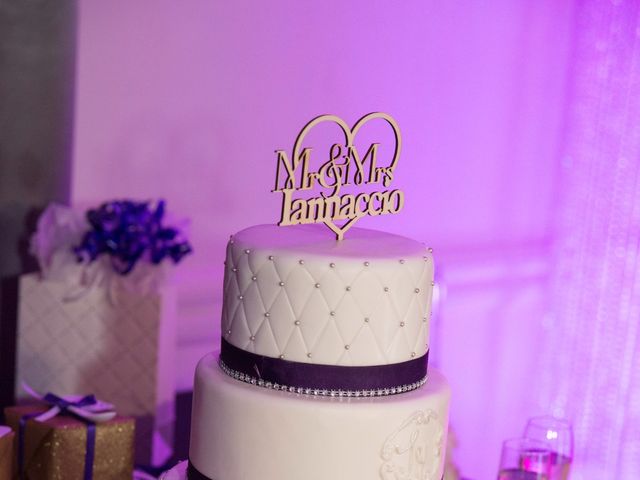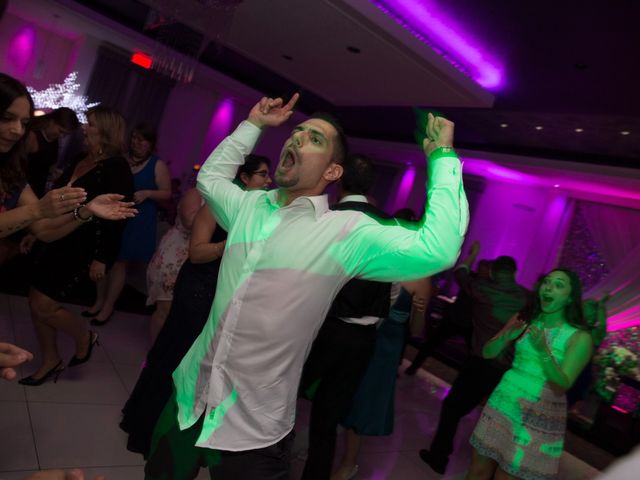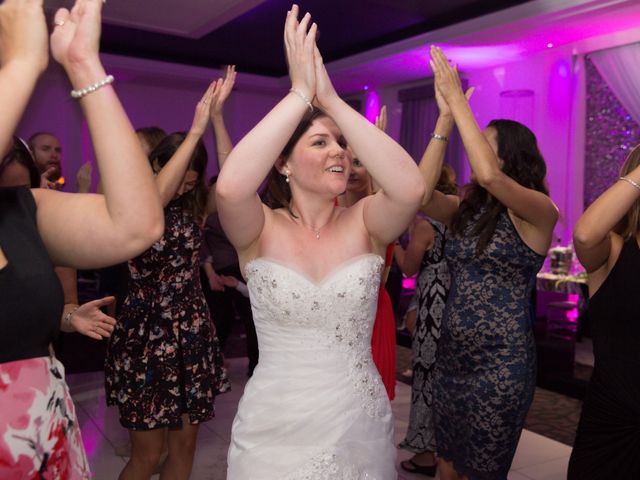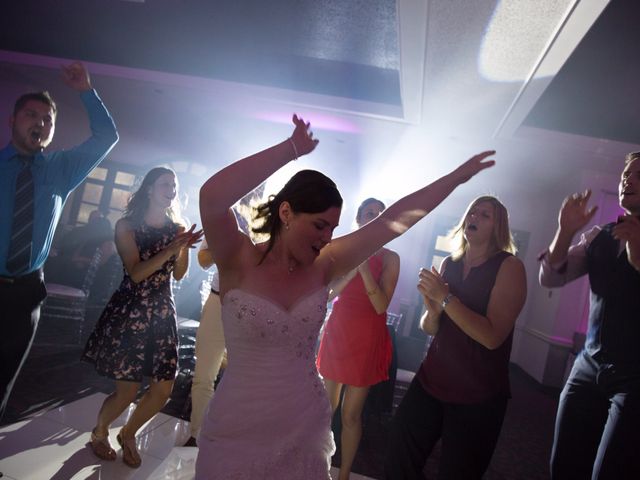 The story of our wedding
It was such a beautiful day! (Literally, the hottest day of the year). The only stressful part for me was the flowers being a bit late. Besides that everything went without a hitch, as far as I know. From the moment I woke up I was crazy excited and couldn't wait to get into that dress. My bridesmaids got their hair and makeup done, got into their dresses and I was finally getting beautified. Once the photgrapher got to my house we took some detail shots and they told me to get into my dress that moment, when the veil goes on and your makeup is done, your hair looks beautiful and everyone is watching you smiling, knowing you will be marrying the love of your life shortly...it was the best. Honestly the morning went by so slowly as I just wanted to walk down the aisle!
When I got to the church, and started walking down towards my soon to be husband, I worked hard to keep my emotions in check. We had dreamed of this day for years (we've been together for almost 11 years!) and it was finally here. It never goes as you imagined or planned. For us it was better. We couldnt have asked for a better day. Once we were officially husband and wife it was the best feeling in the world. We had so much fun shooting our pictures with our bridal party and then at the reception. The food was delicious, the entertainment was phenomenal and the atmosphere was all just amazing.
Continue reading »
If we could do it all over again we would, and not change a single thing.
Michael and Jennifer's vendor team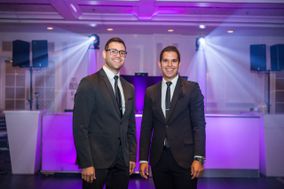 Other Quebec weddings
View all
Get inspired with Real Weddings
Other purple weddings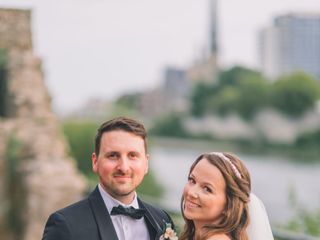 Show all
Other Autumn weddings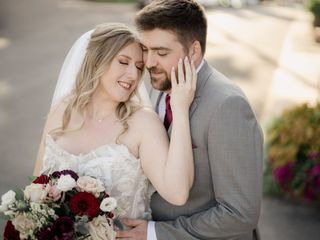 Show all
Other elegant weddings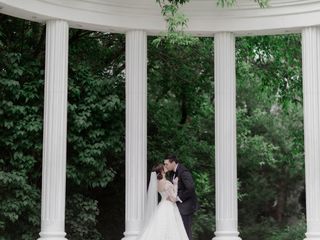 Show all