Matthew and Tegan's wedding in St. Andrews, New Brunswick
Countryside Autumn Blue 3 wedding vendors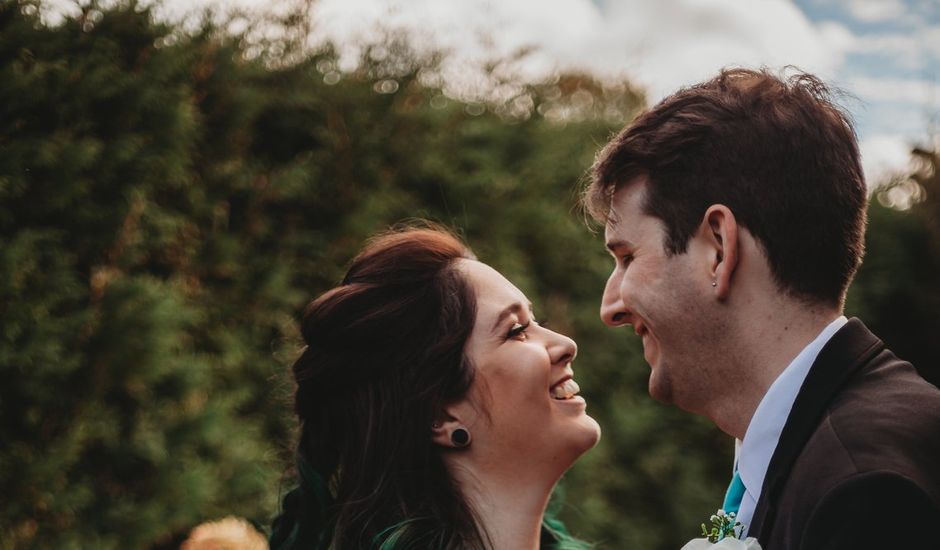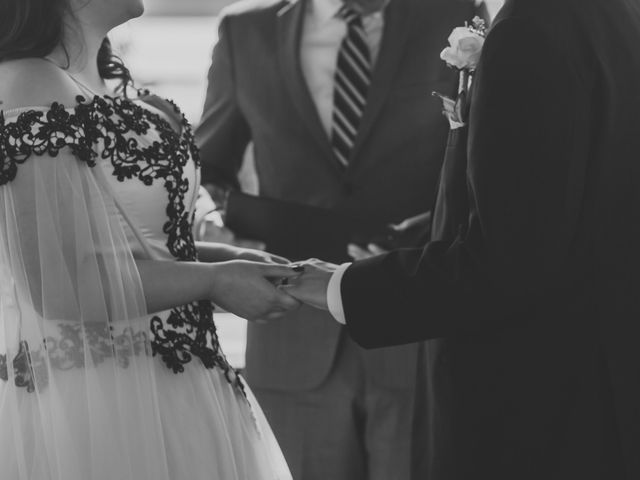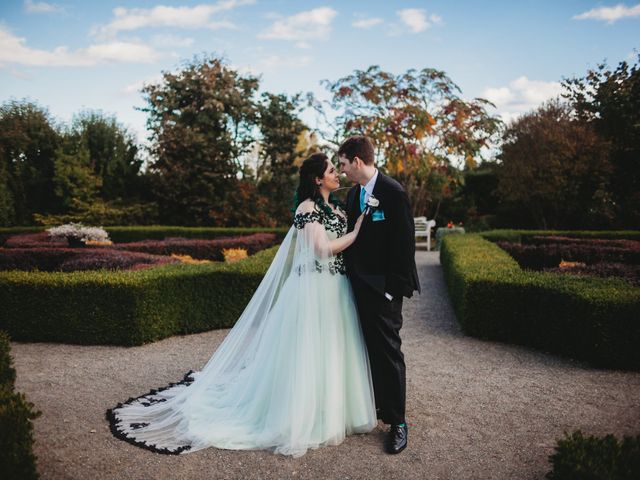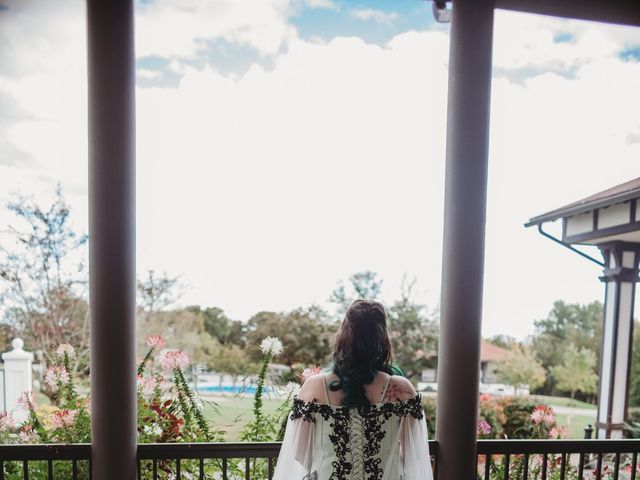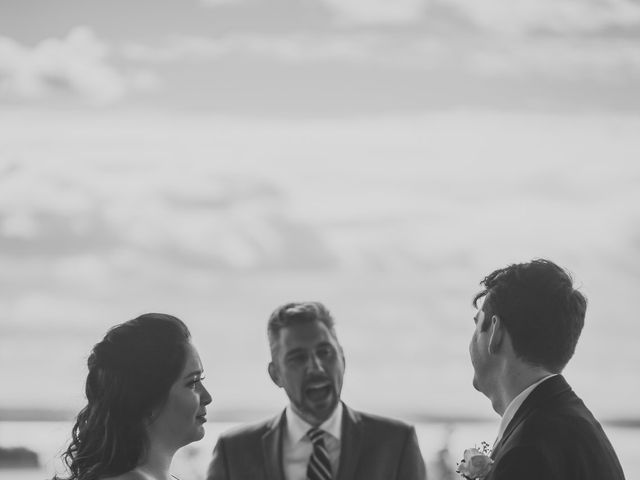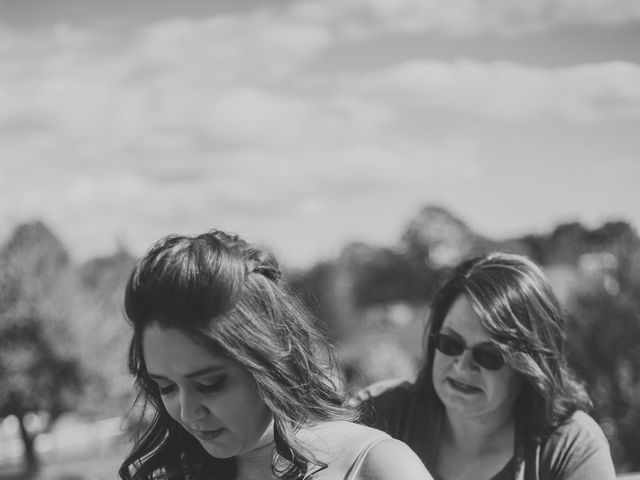 The story of our wedding
Matt and I had a small ceremony at the Algonquin Resort in St. Andrews this past fall. It was absolutely wonderful and everyone involved in the process was just fantastic!
Kate, our event coordinator was amazing to deal with during the pandemic, even through multiple closures of the Resort and staff lay offs, she still managed to make us feel special throughout the planning process.
Matt and I had been engaged for 3 years (together for 6 total) and just wanted to get married! We had booked our venue in 2019 (a year after we got engaged) and had no thoughts of Covid at the time. However, we were very nervous about hosting a wedding during a pandemic but all of our vendors made the process so so smooth. I am forever greatful that Matt and I were not one of those couples who had to push their wedding date (like so many of my friends) and we were able to go ahead with our original date.
After our ceremony, Matt and I took some time to ourselves to take photos with our photographer at the botanical gardens in St. Andrews and it made the day so much more magical.
Continue reading »
We did not have a "typical" event. We had our reception at a Pub located in the Algonquin with just our closest family and friends. No dancing, just eating and talking. Neither my husband nor myself are "partiers" so this was perfect for us.
It was a magical day, but I am so very happy that it is over! No more planning, no more stressing, now I just get to spend time with my husband :)
Matthew and Tegan's vendor team
Sarah Michal Photgraphy
Photographer
The Algonquin Resort
Catering
Other New Brunswick weddings
View all
Get inspired with Real Weddings
Other blue weddings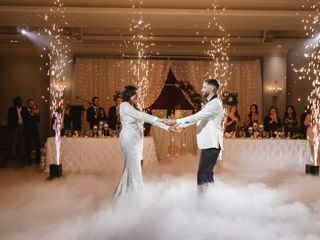 Show all
Other Autumn weddings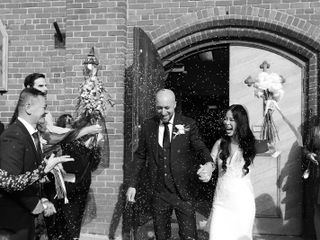 Show all
Other countryside weddings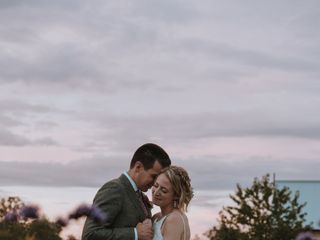 Show all