Matthew and Courtney's wedding in Chase, British Columbia
Vintage Summer Burgundy 11 wedding vendors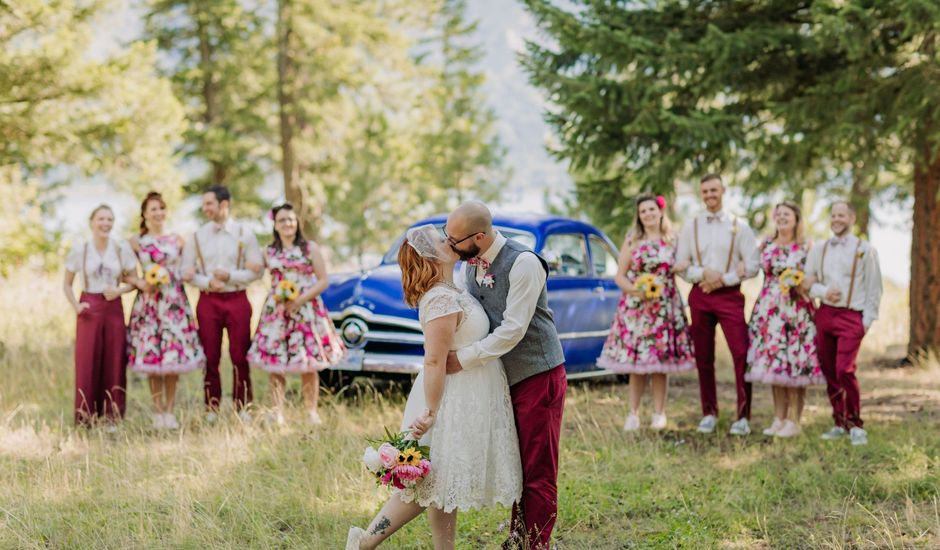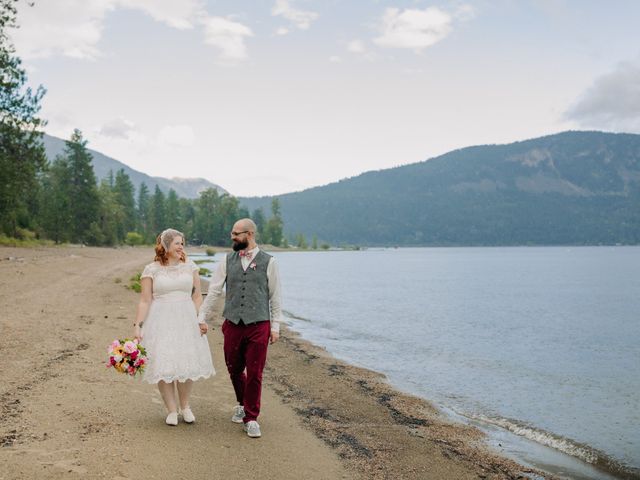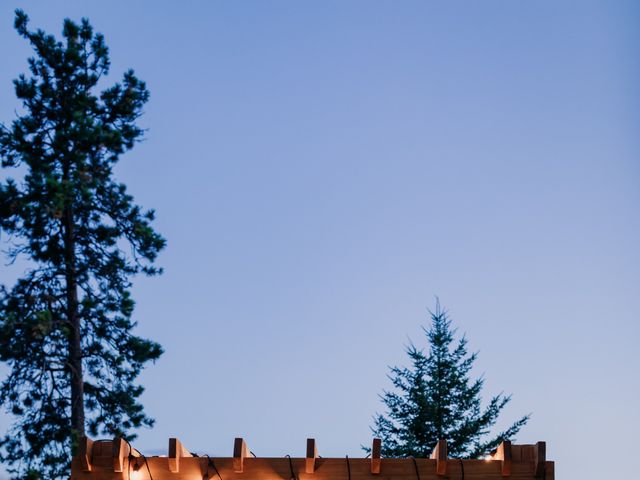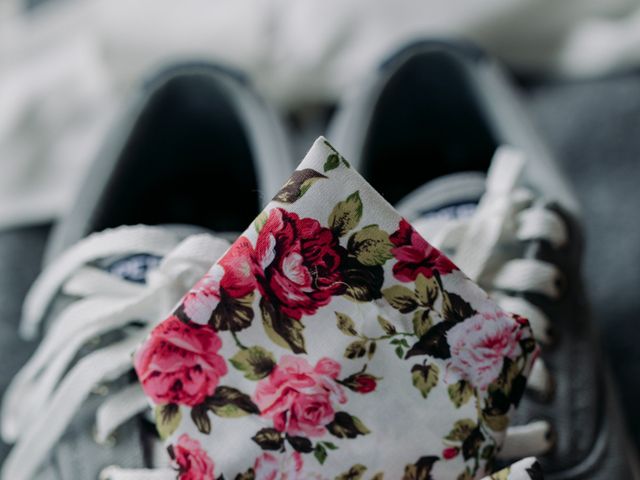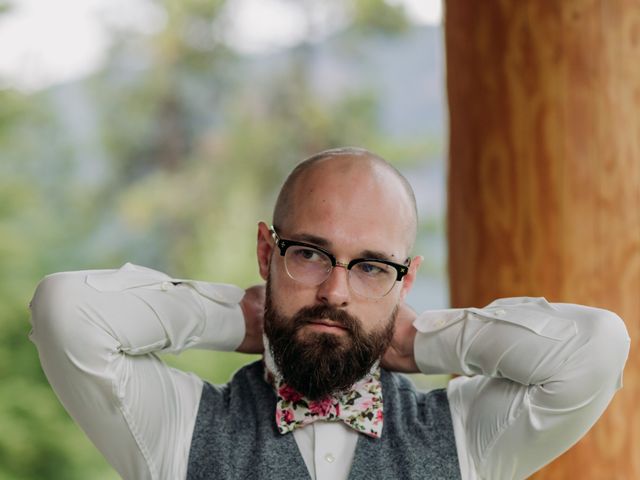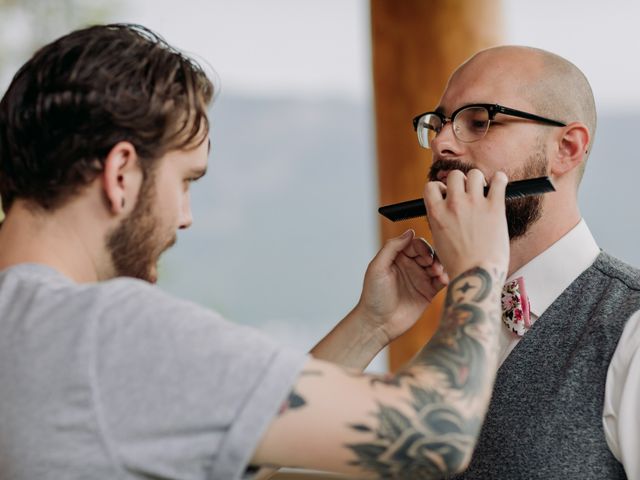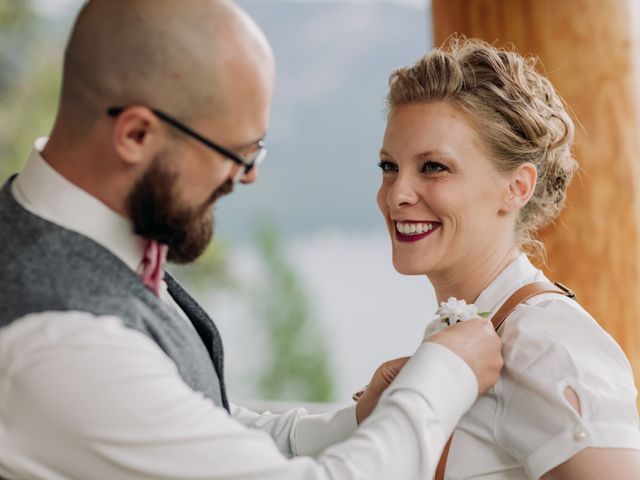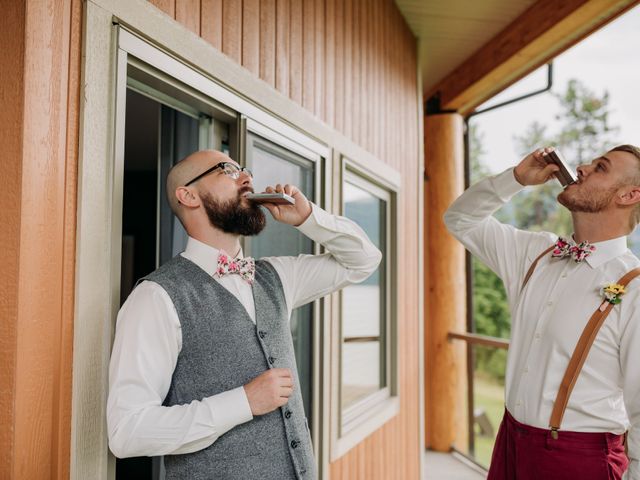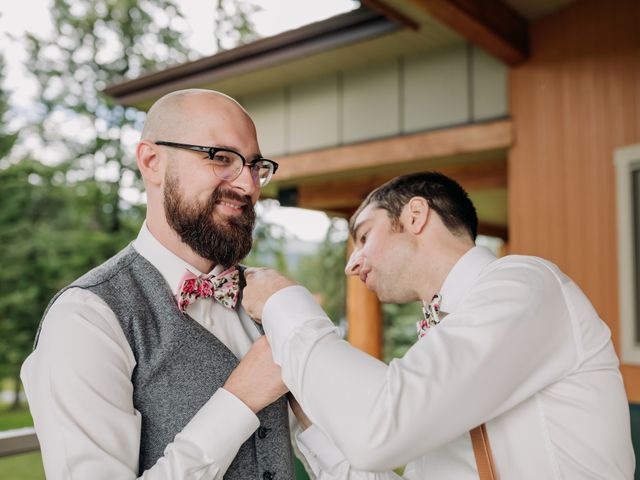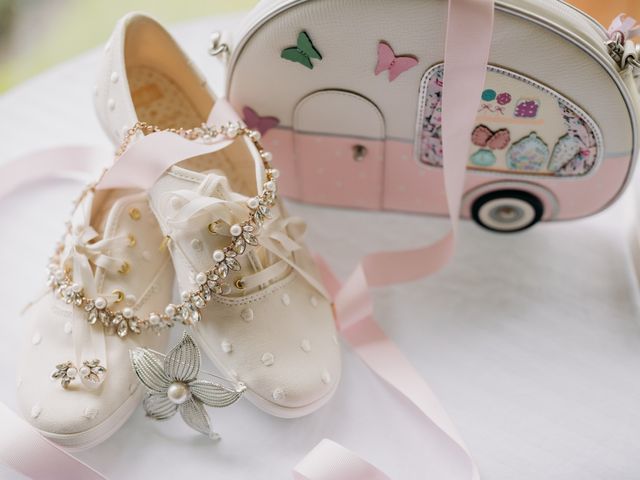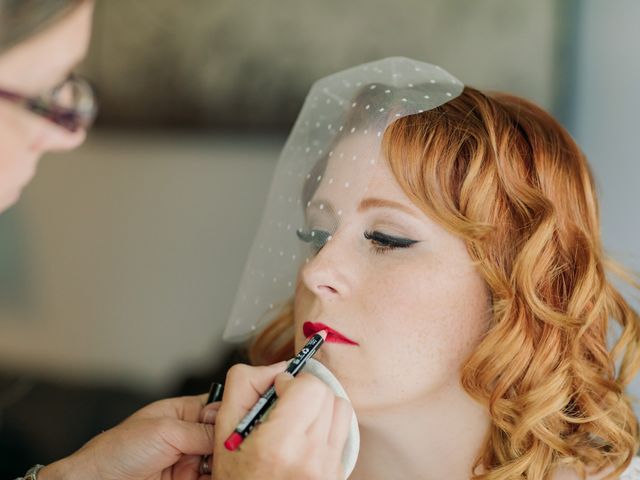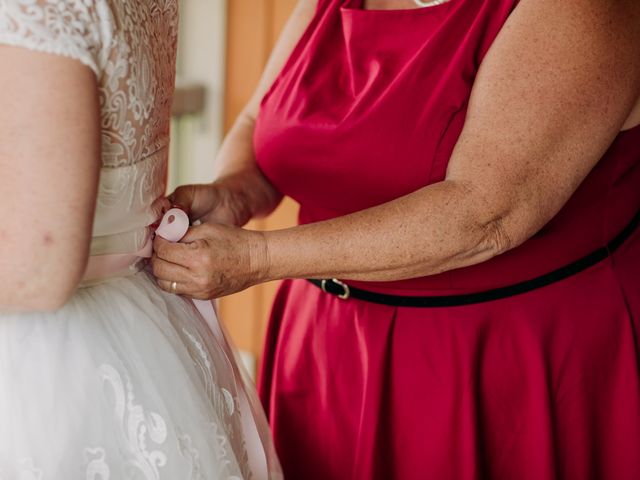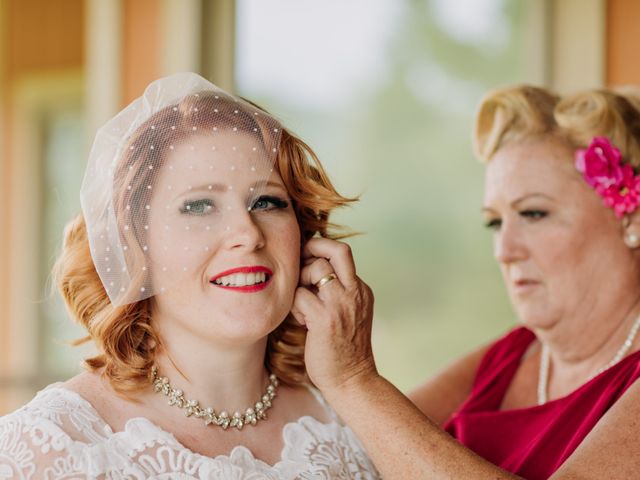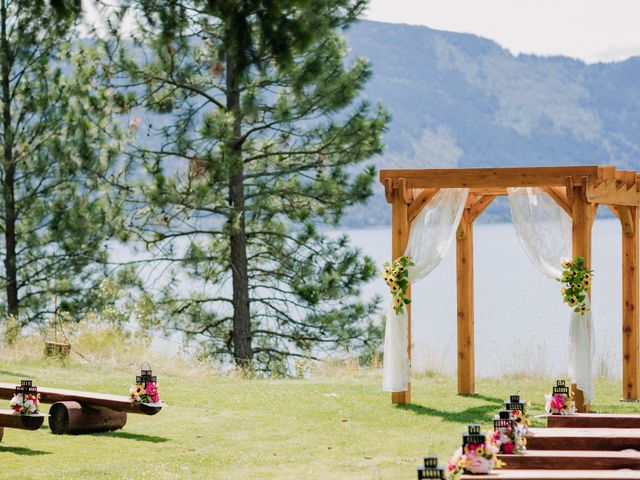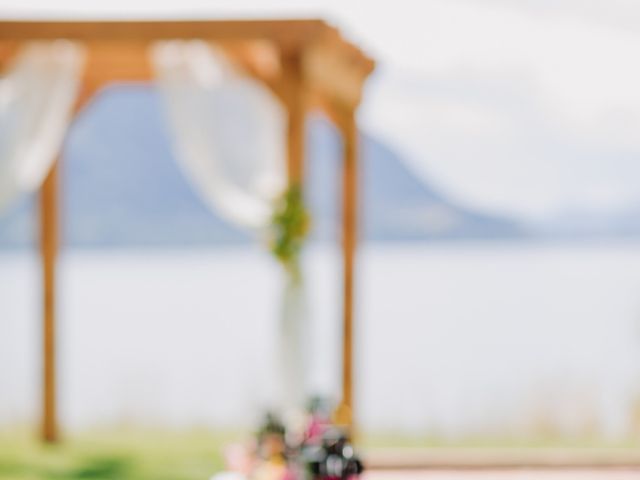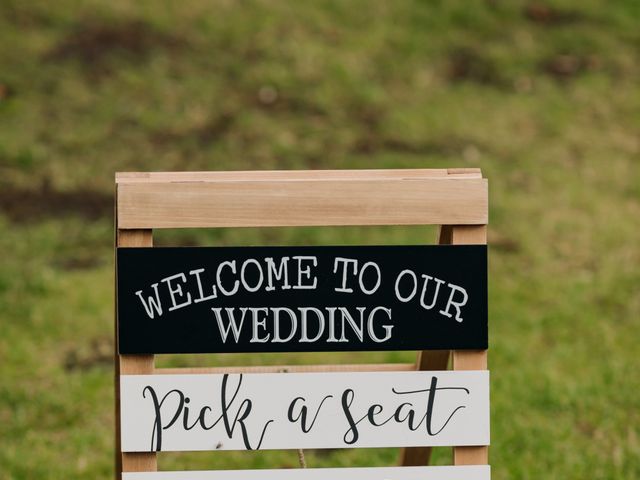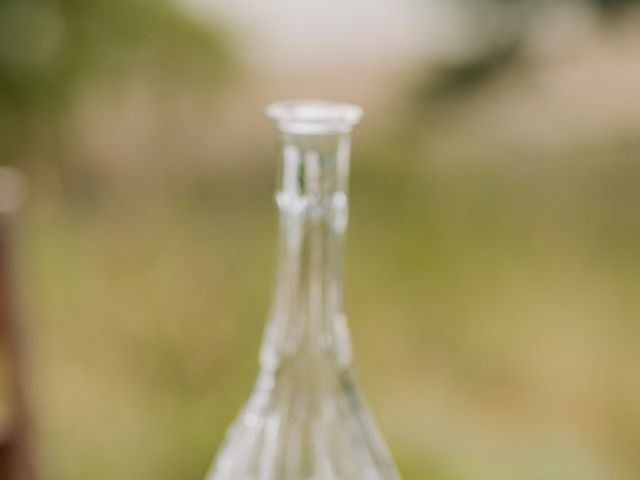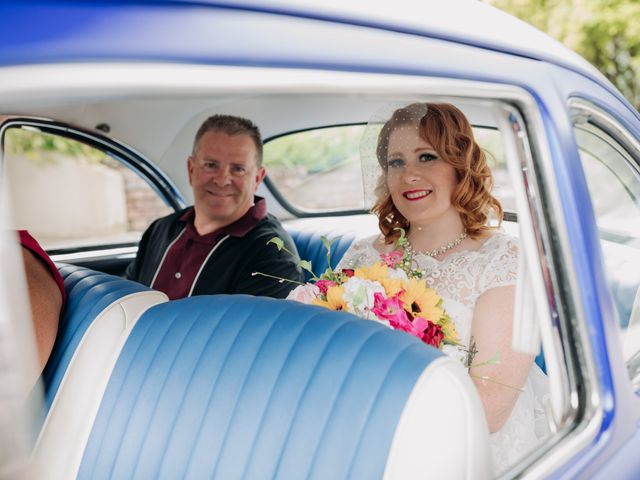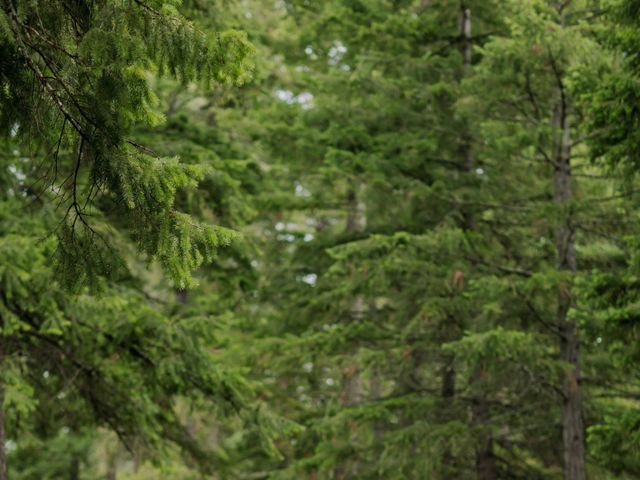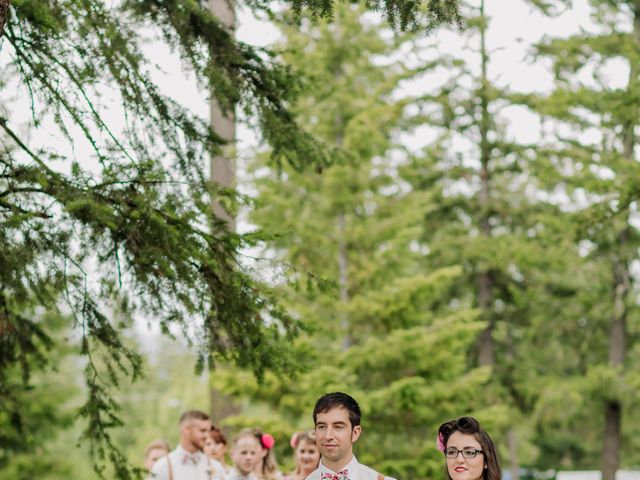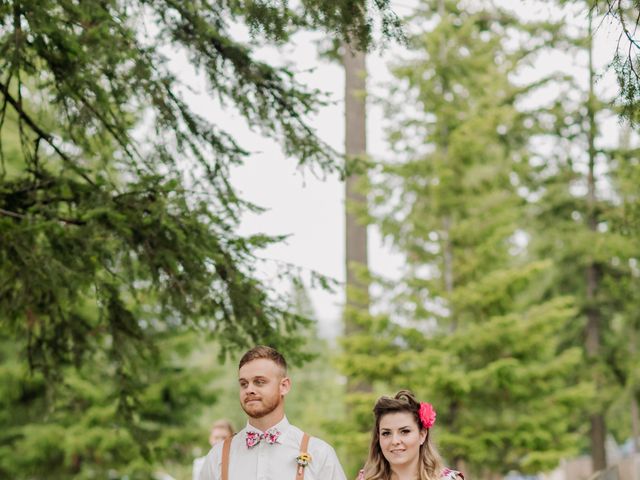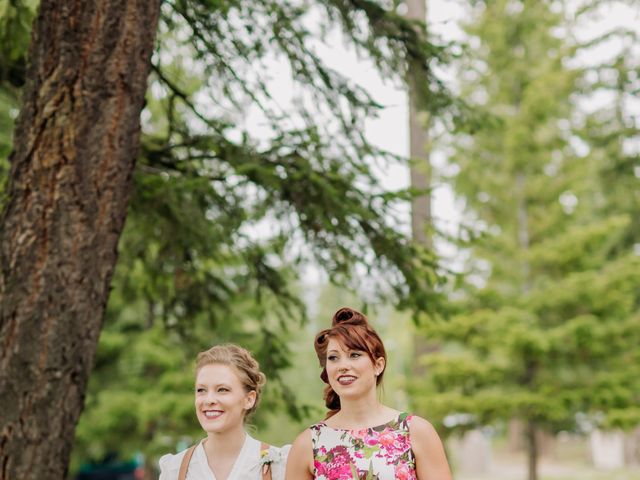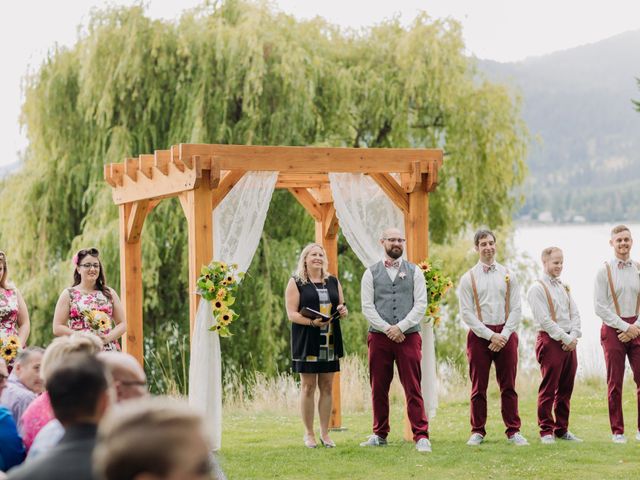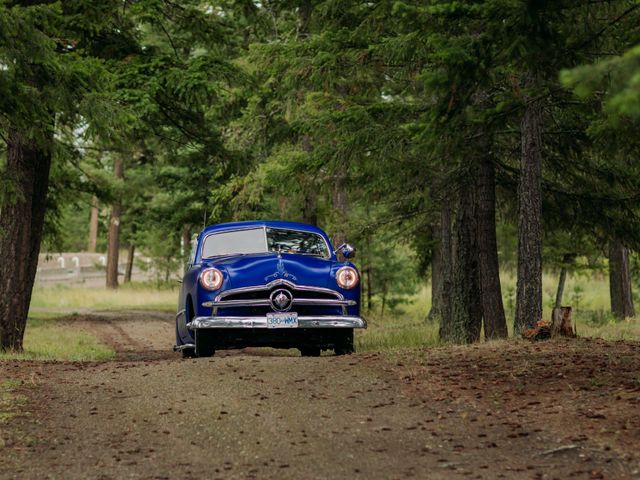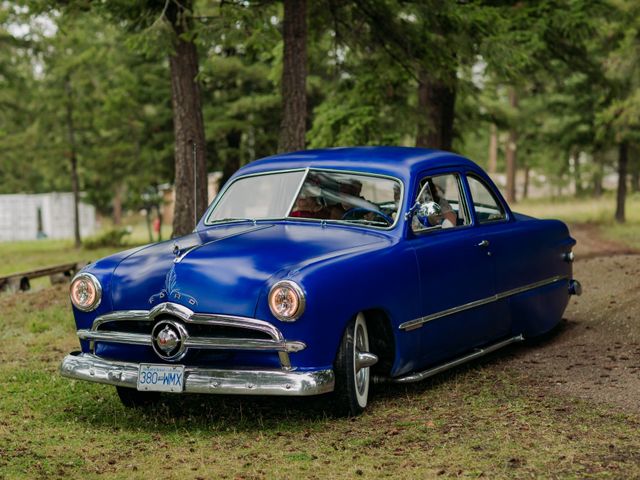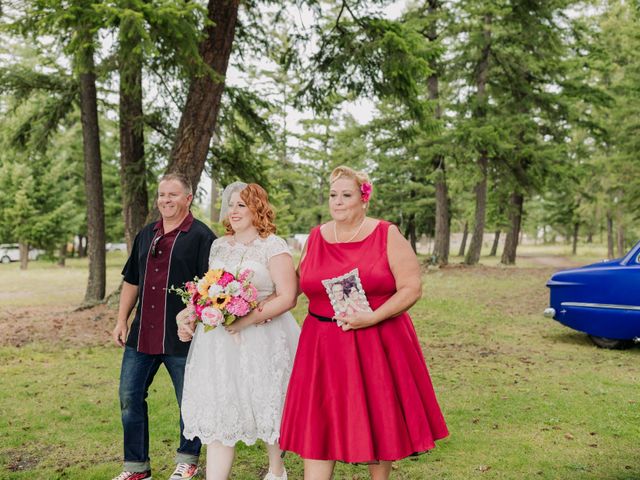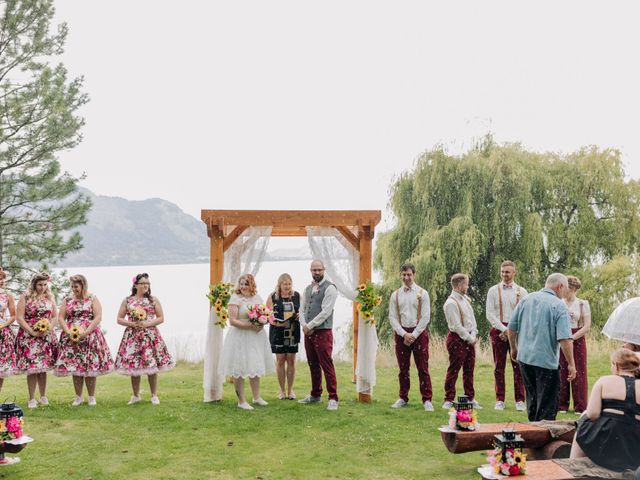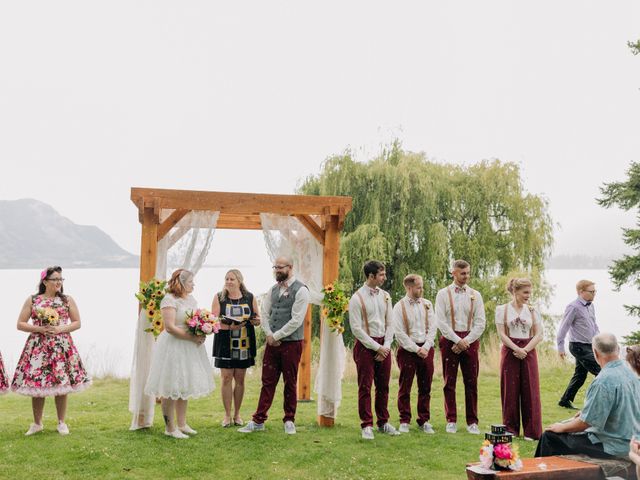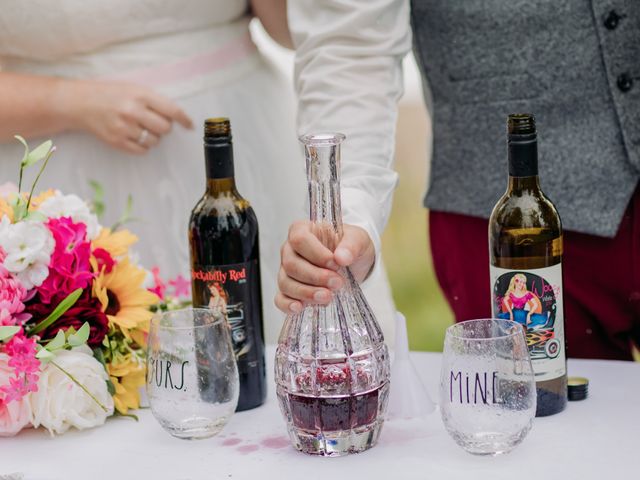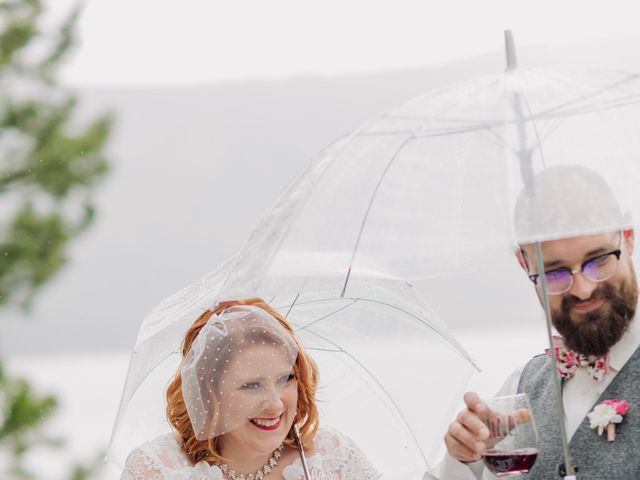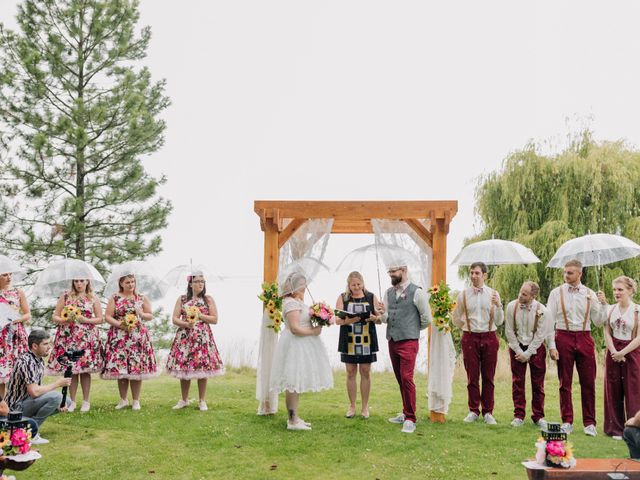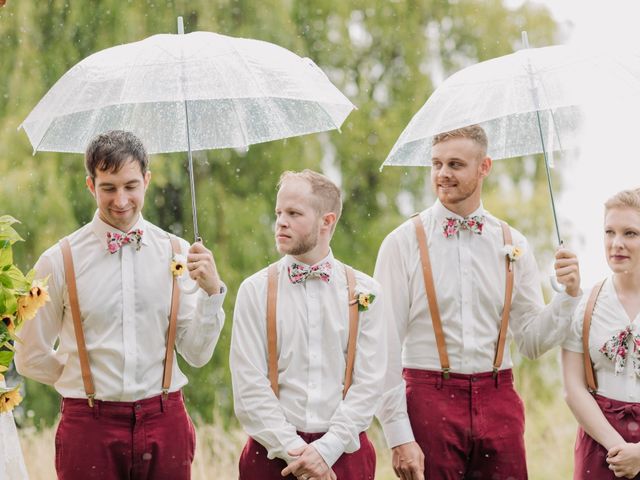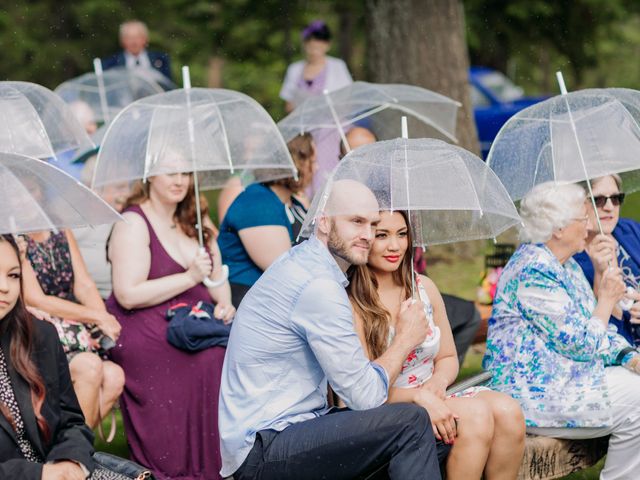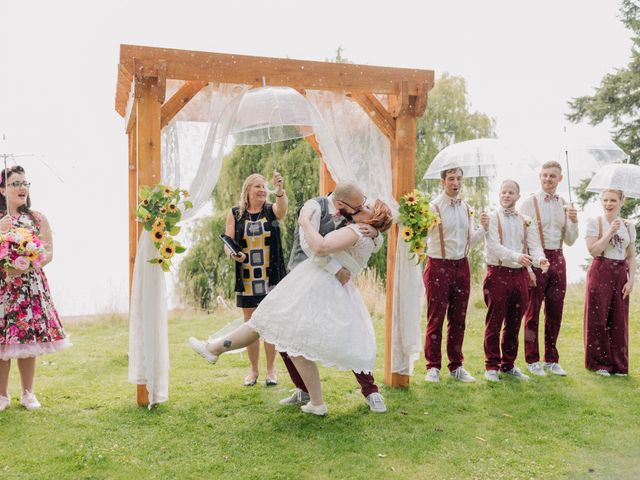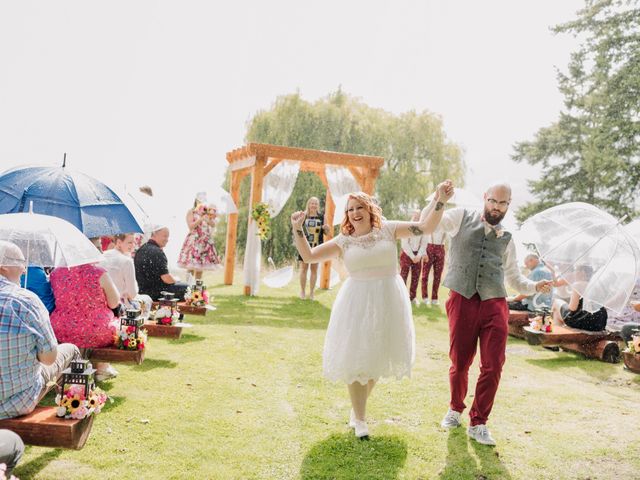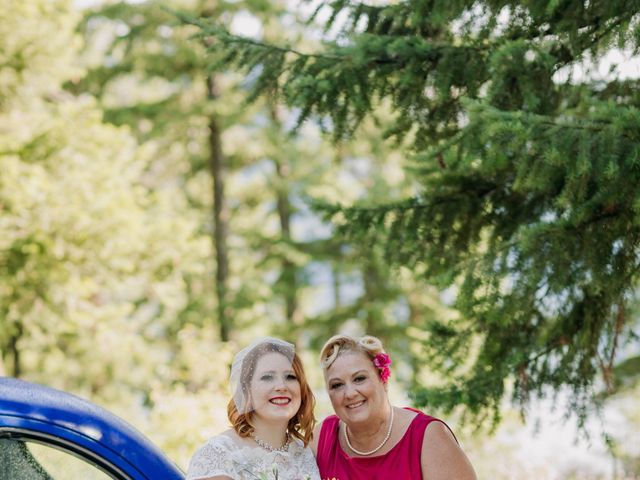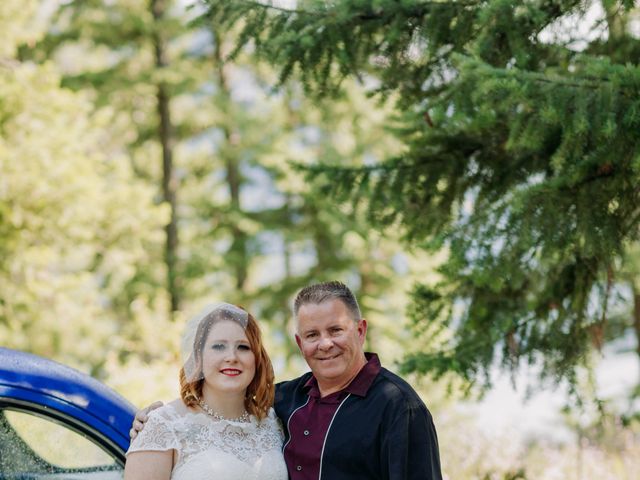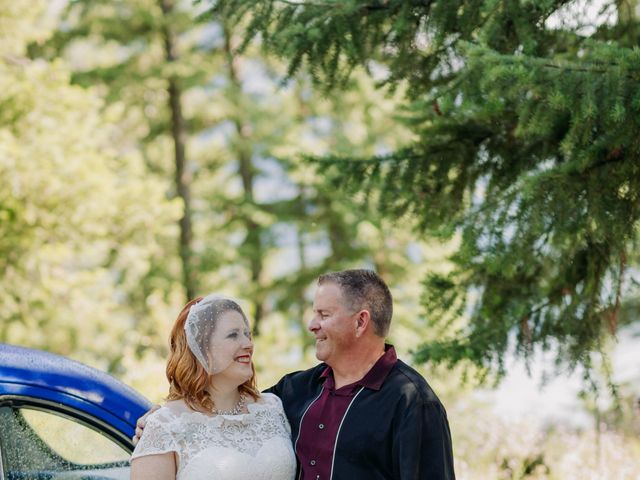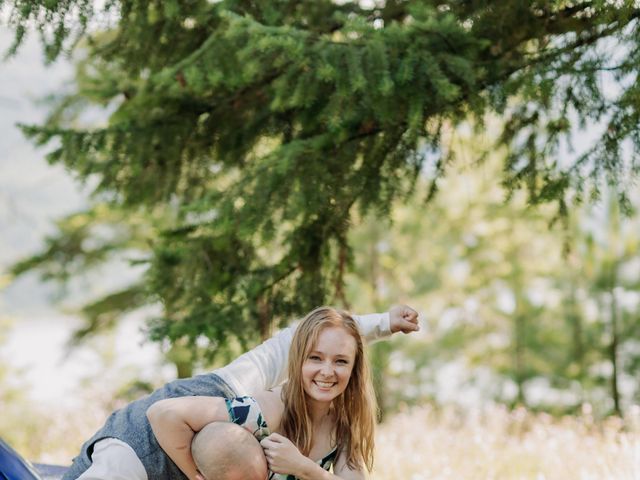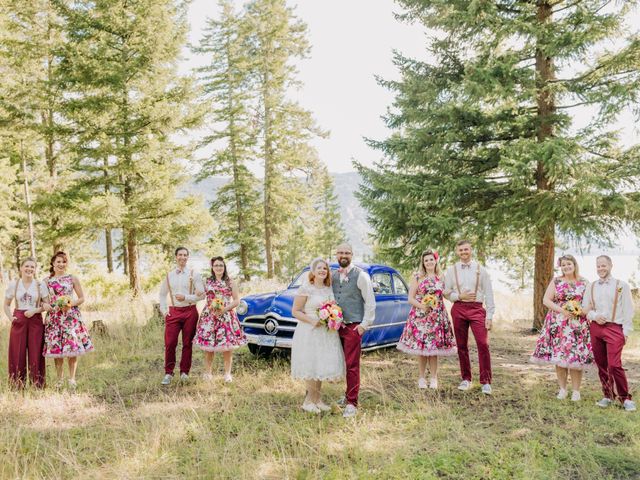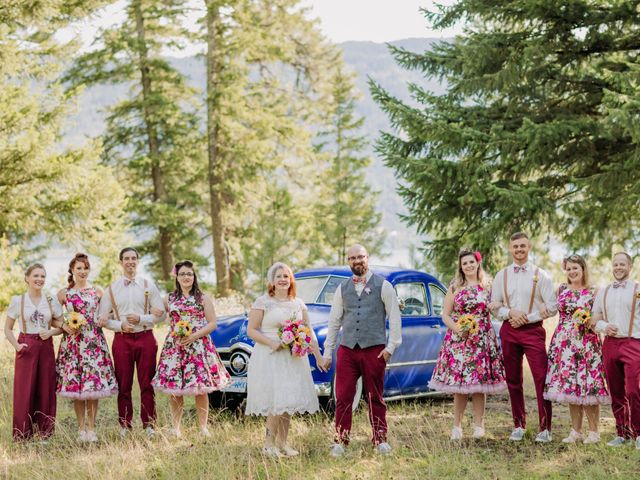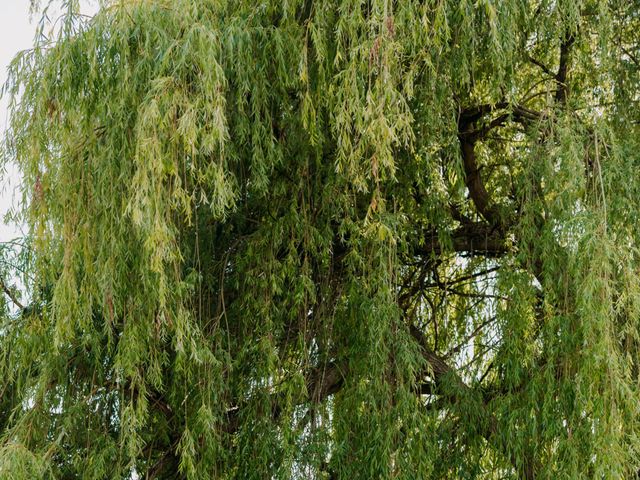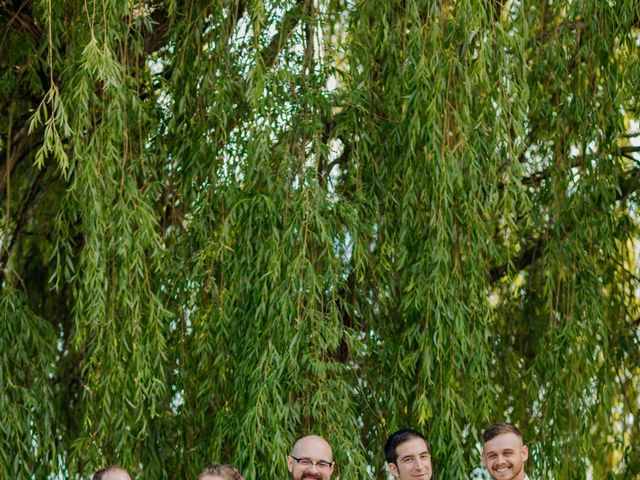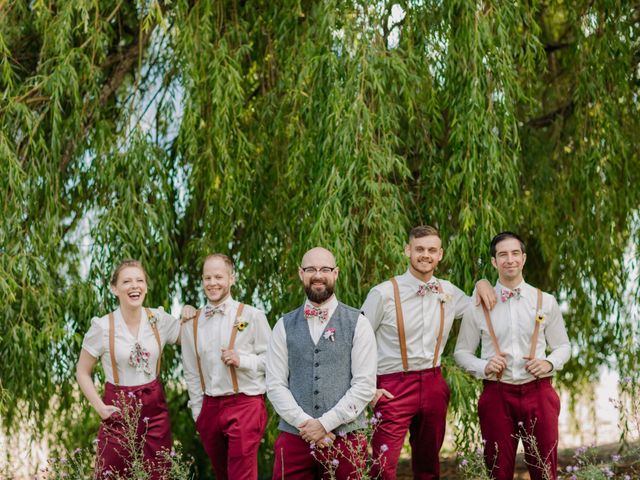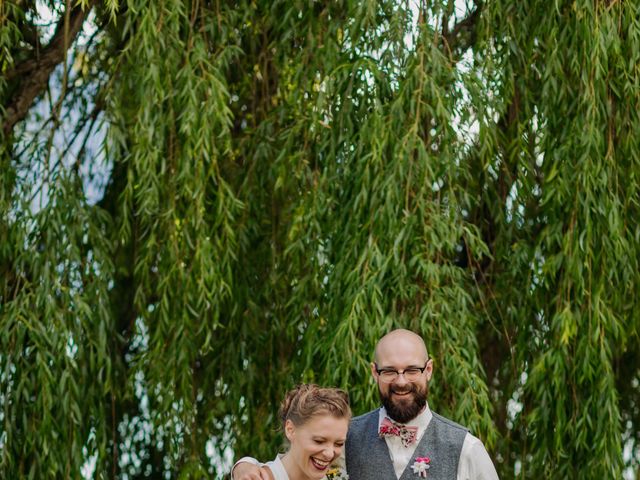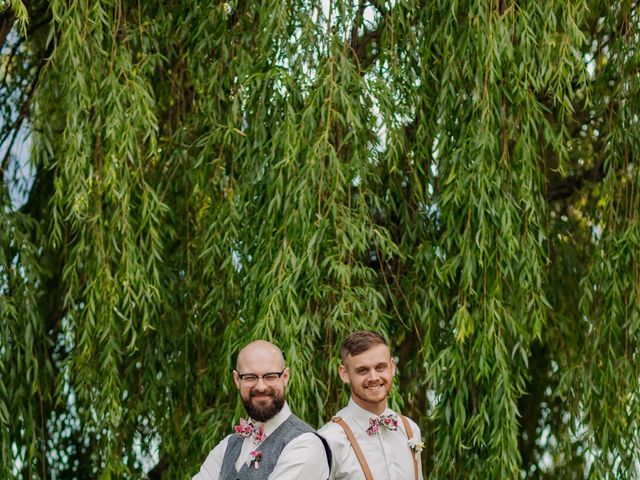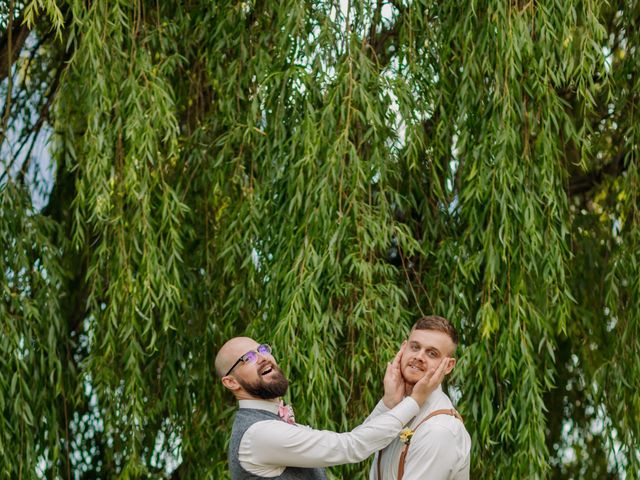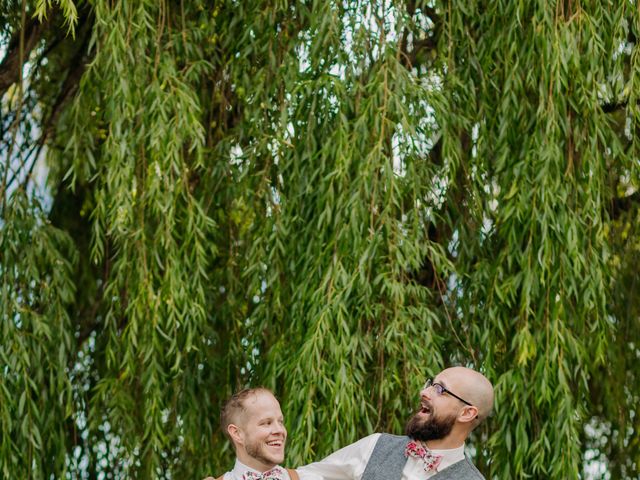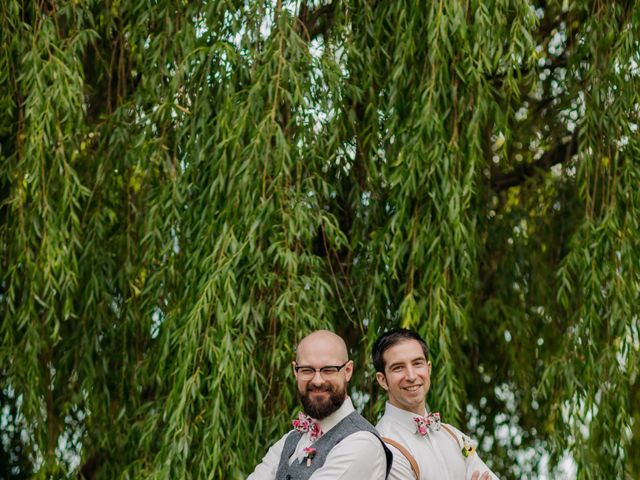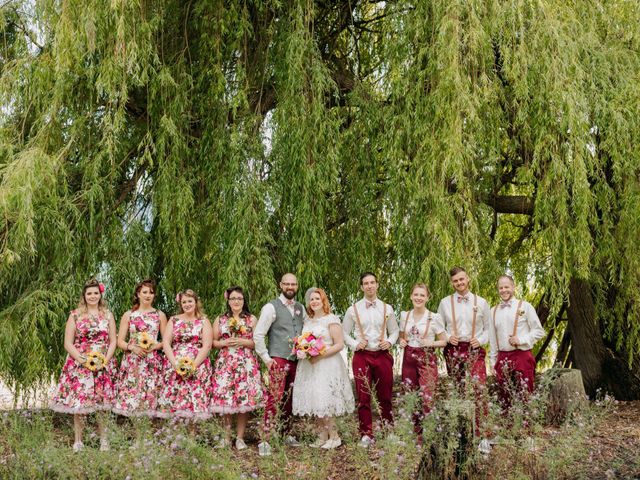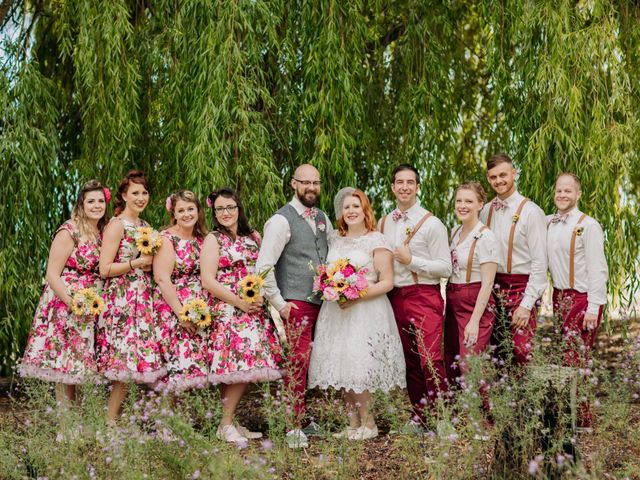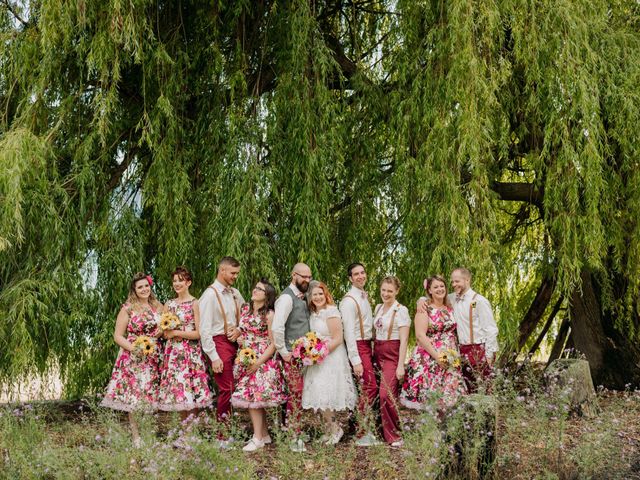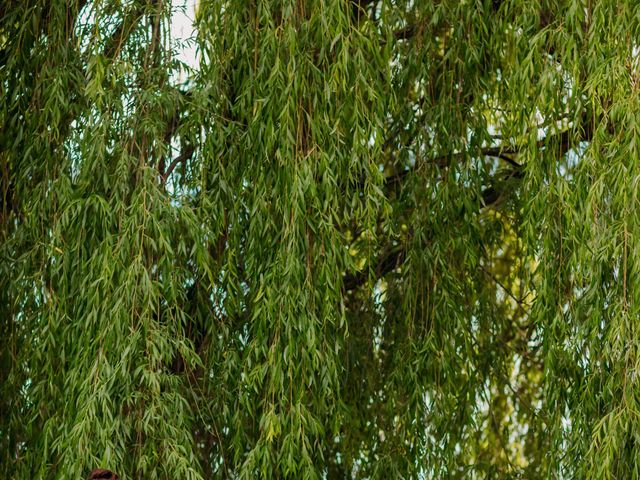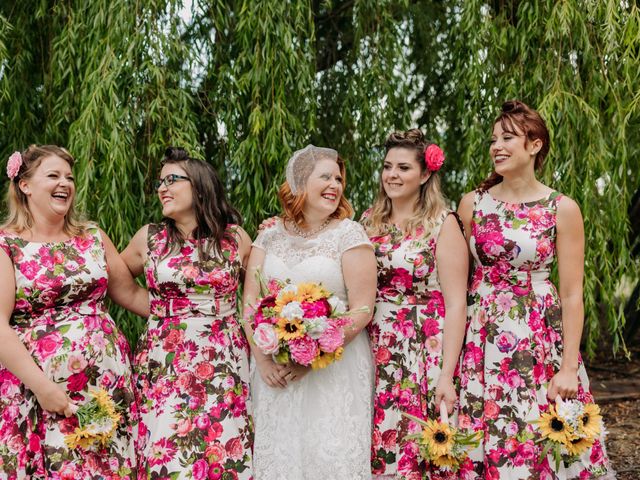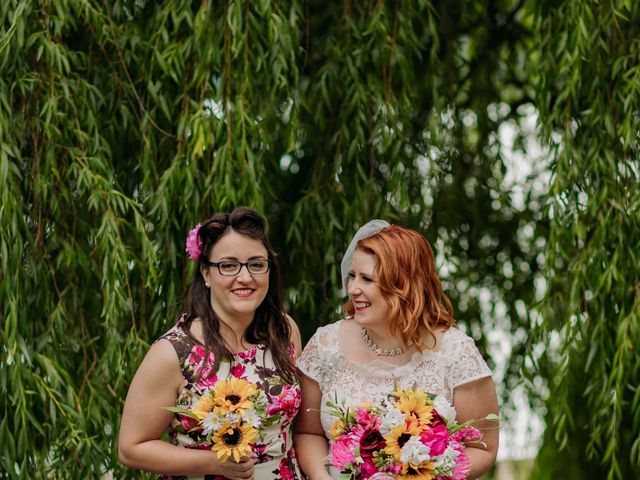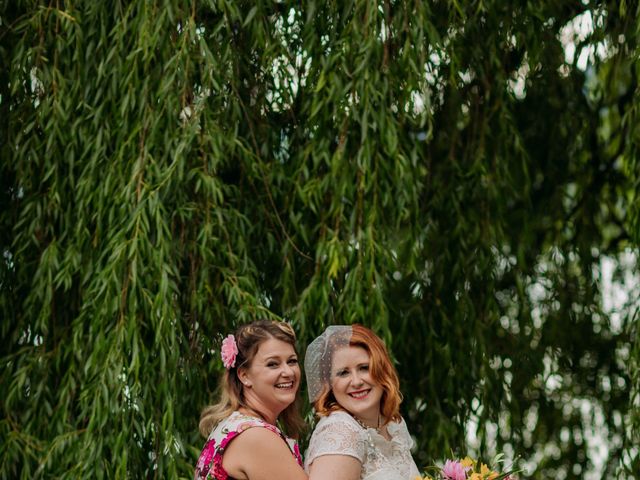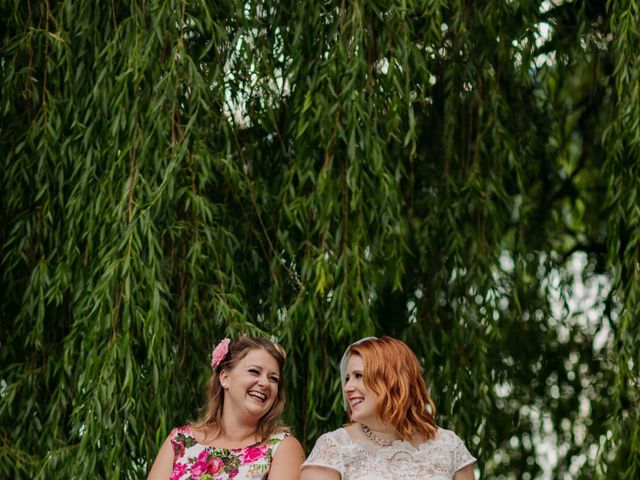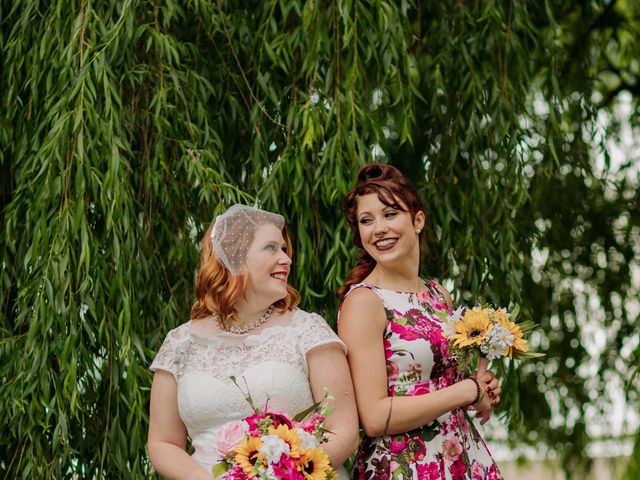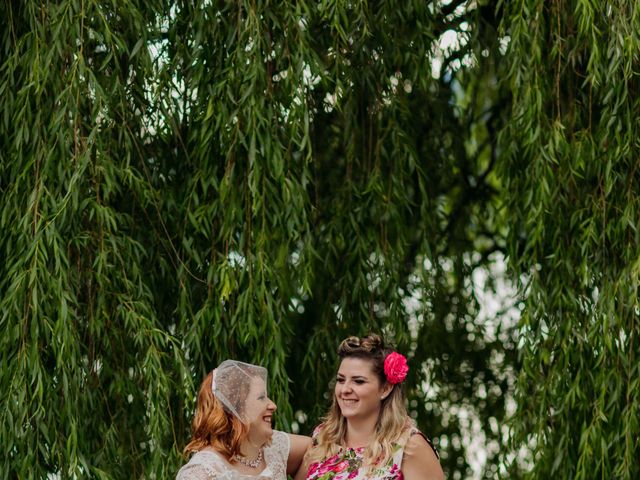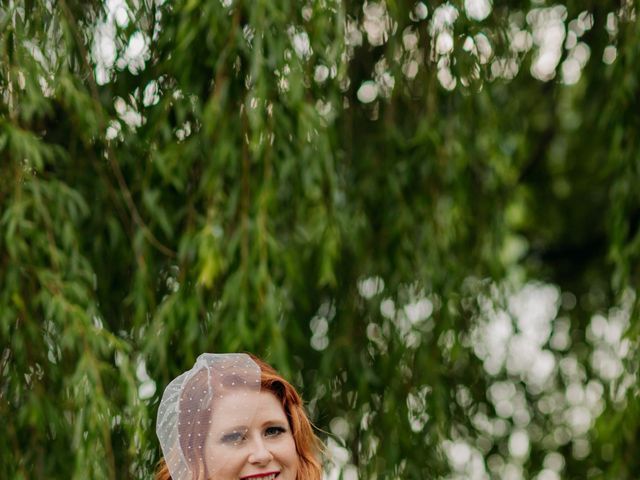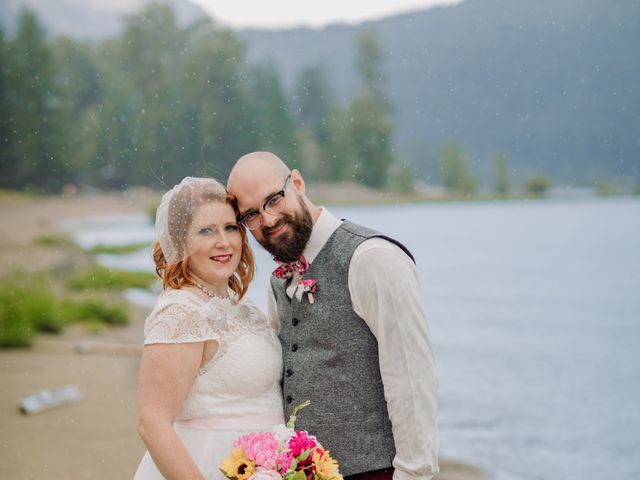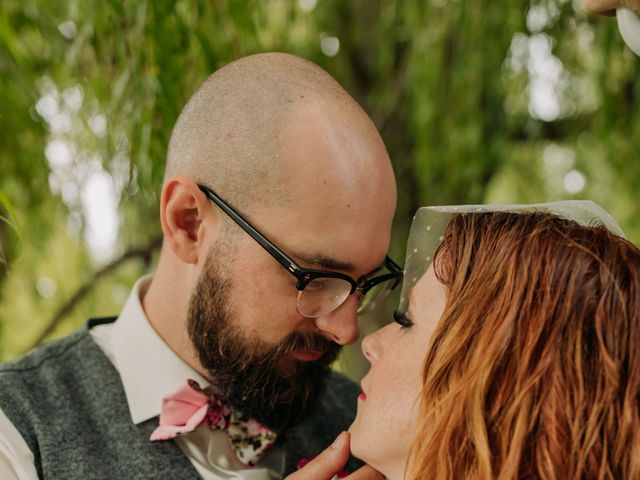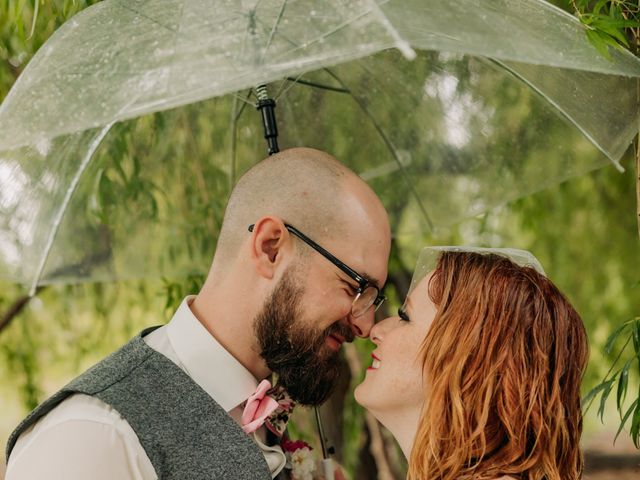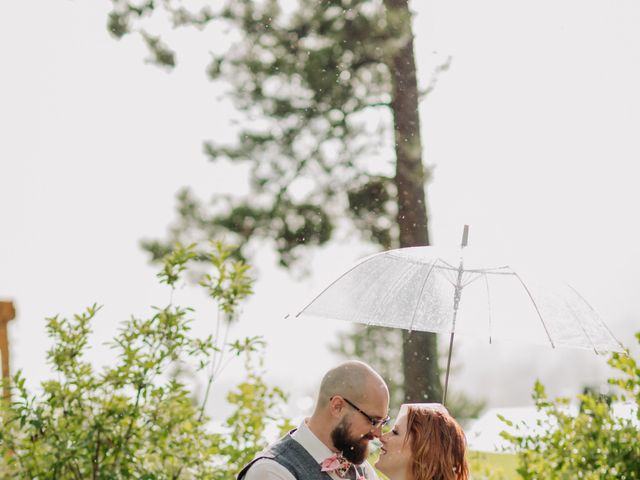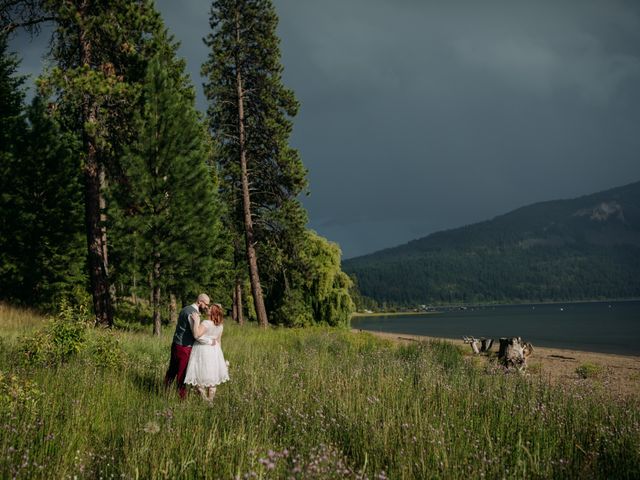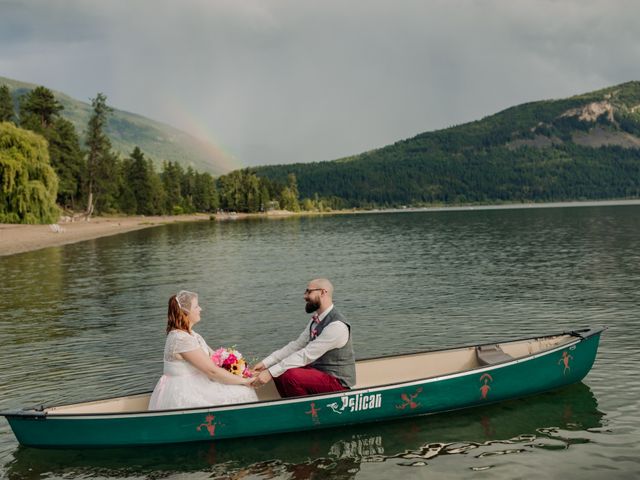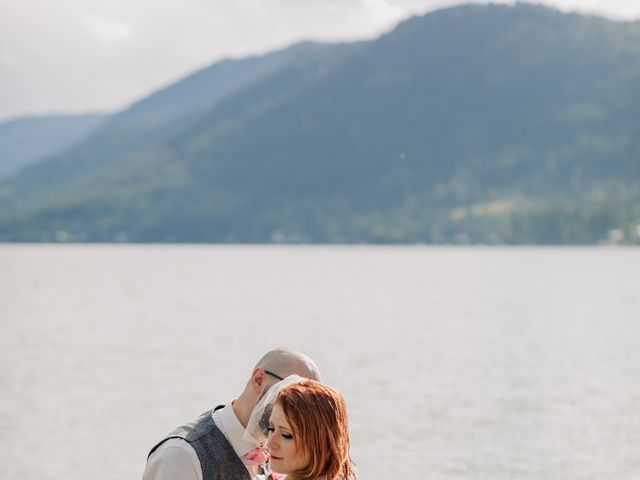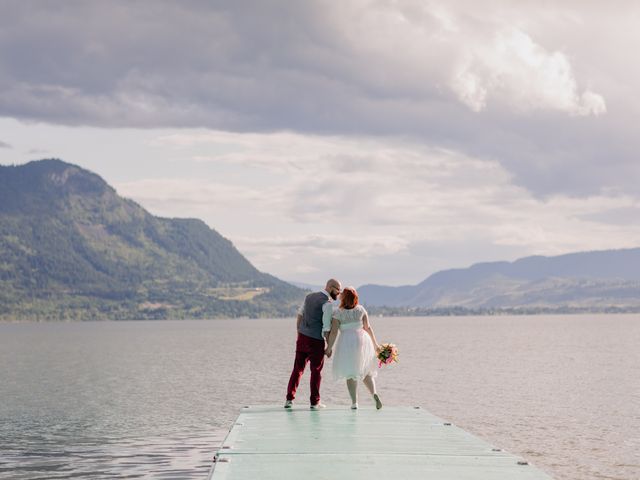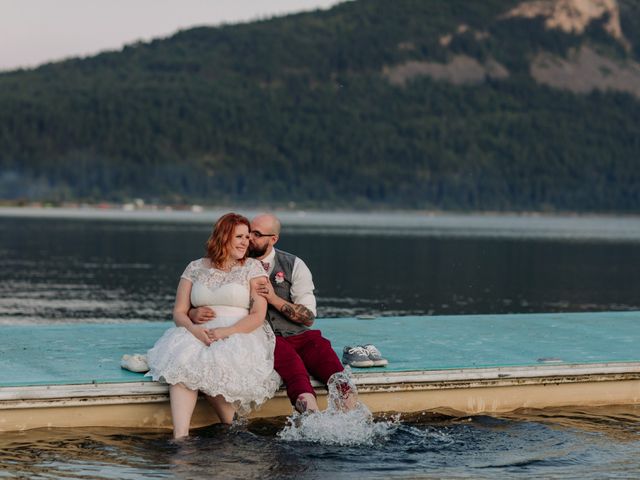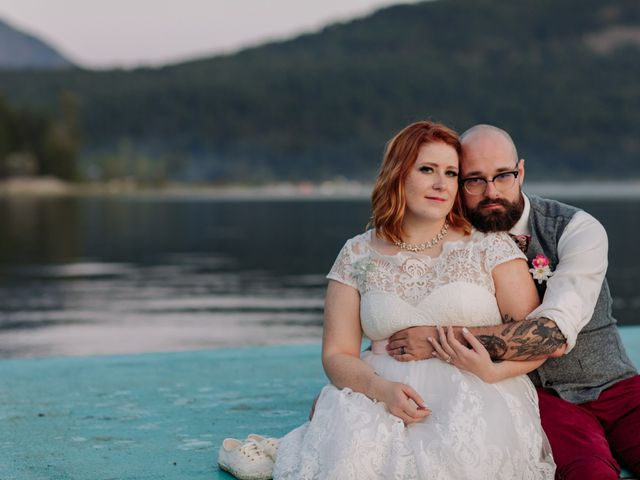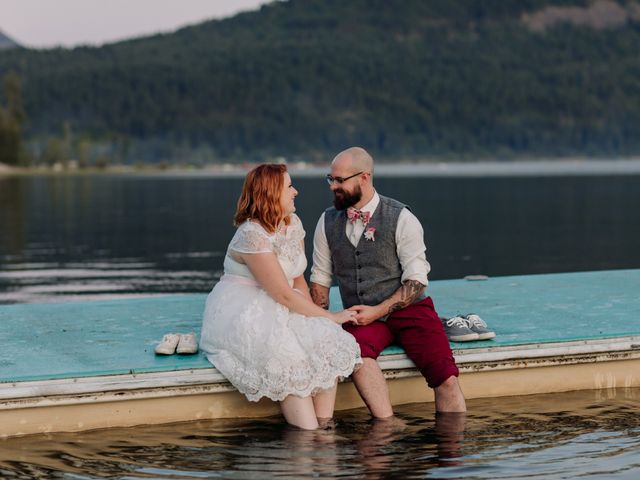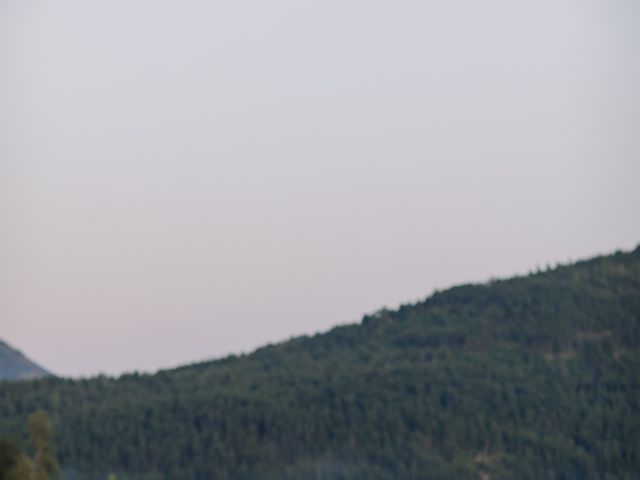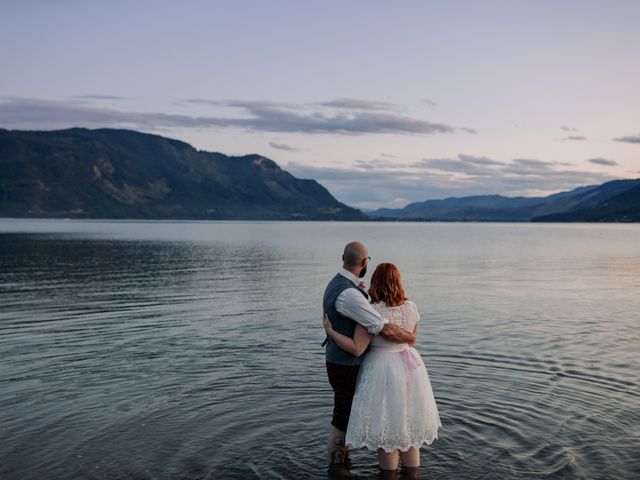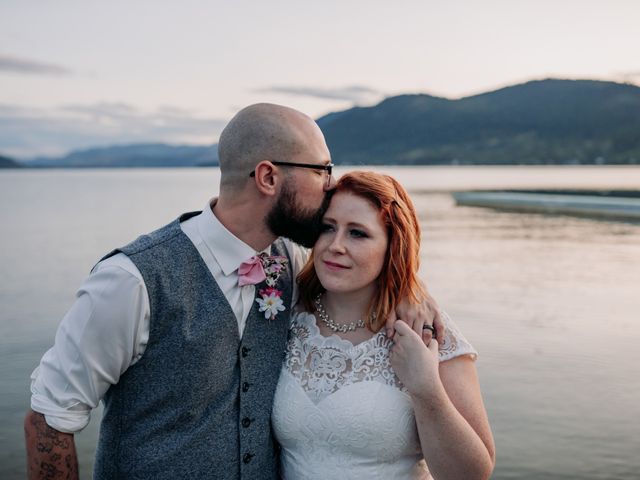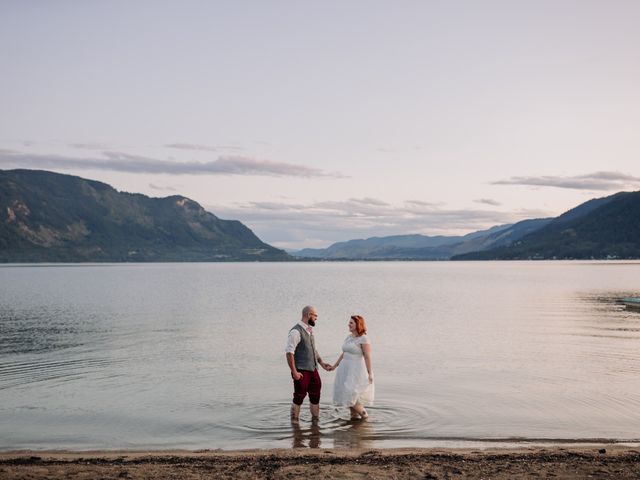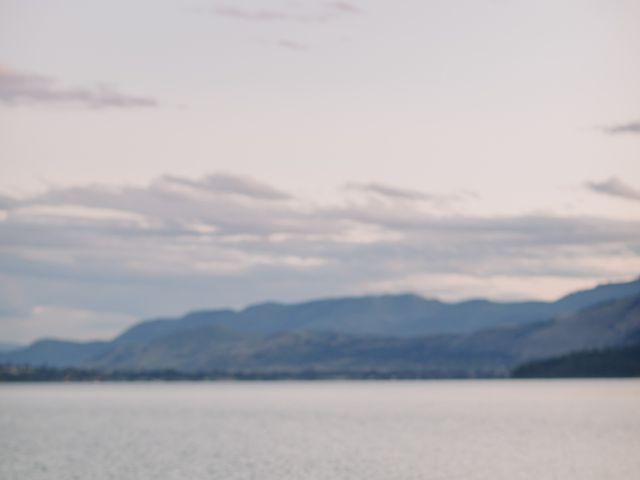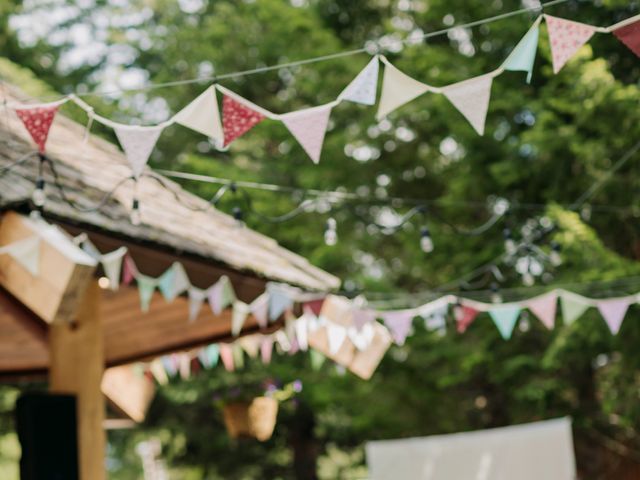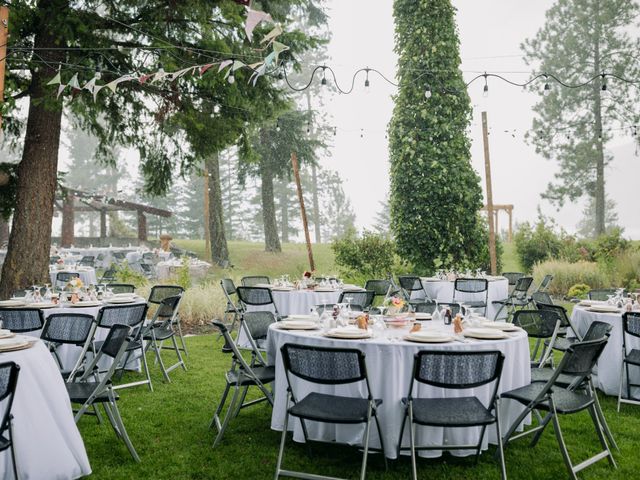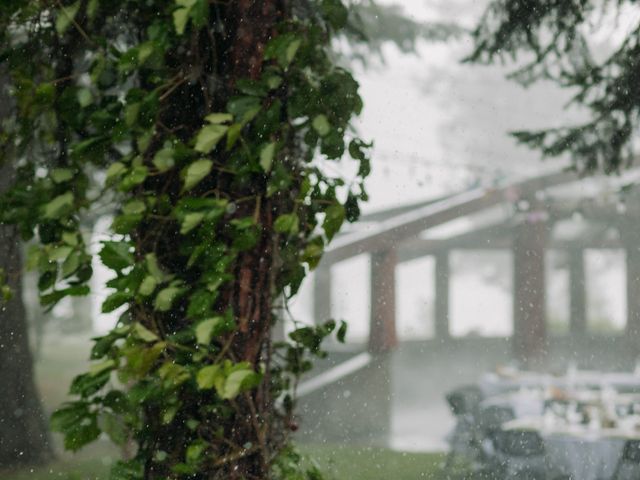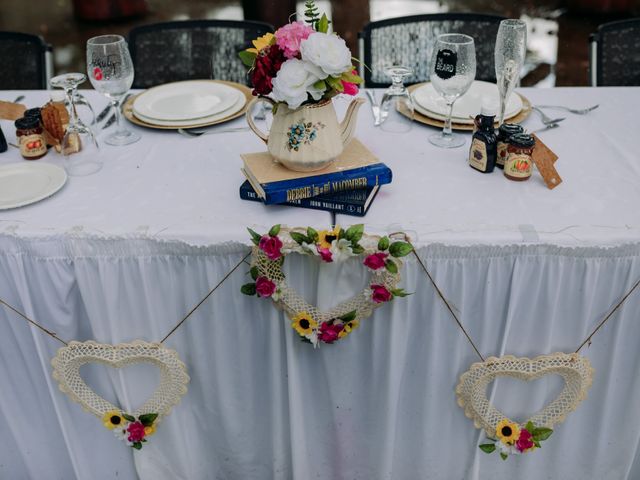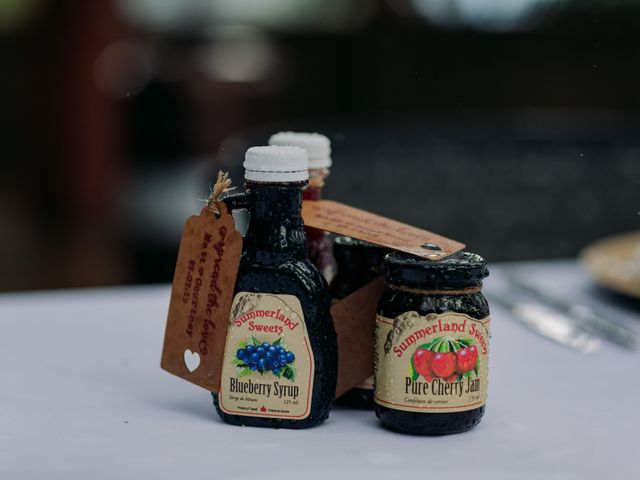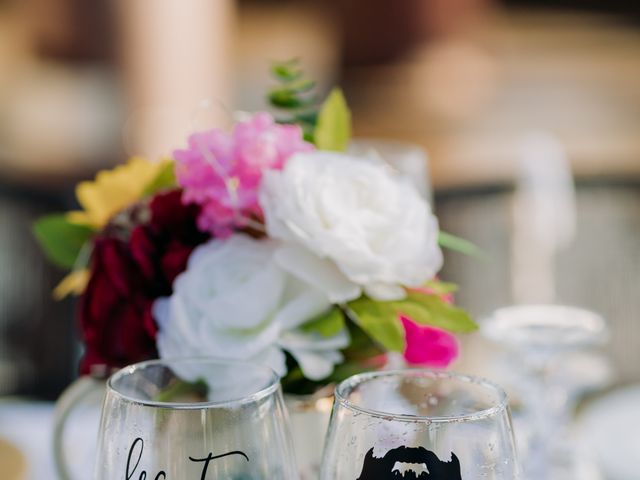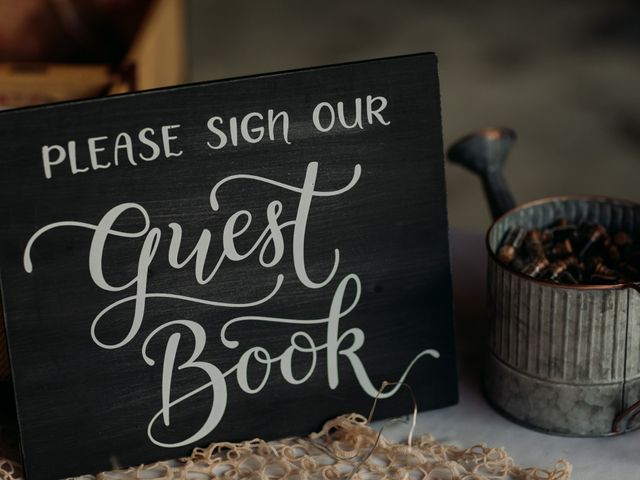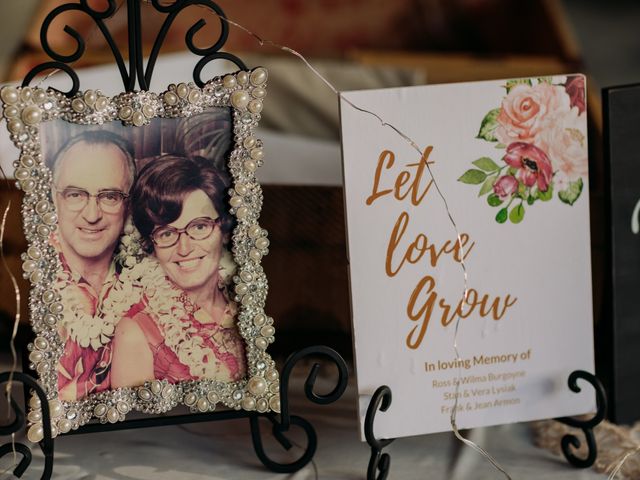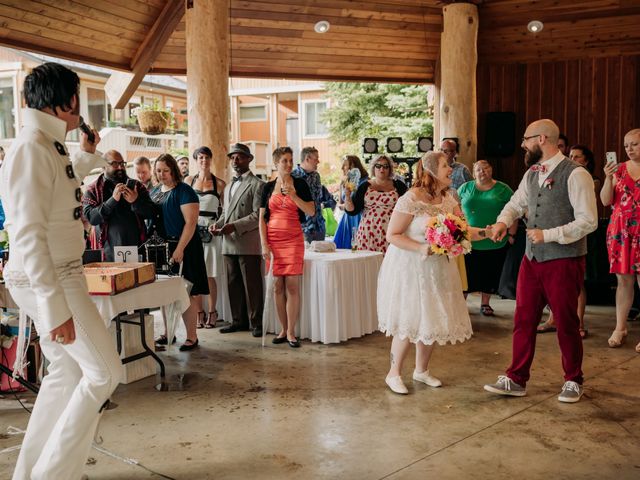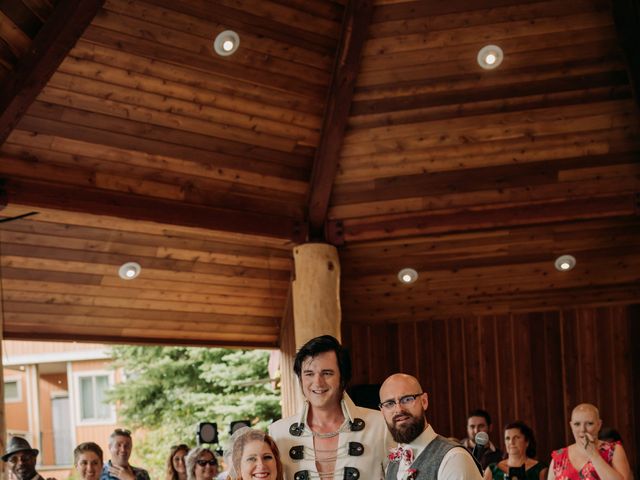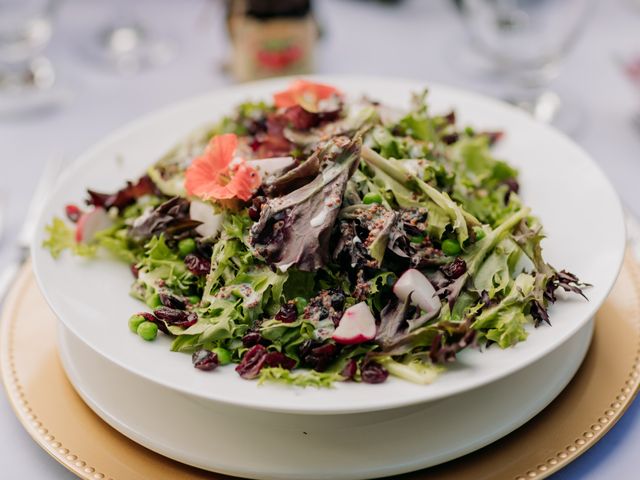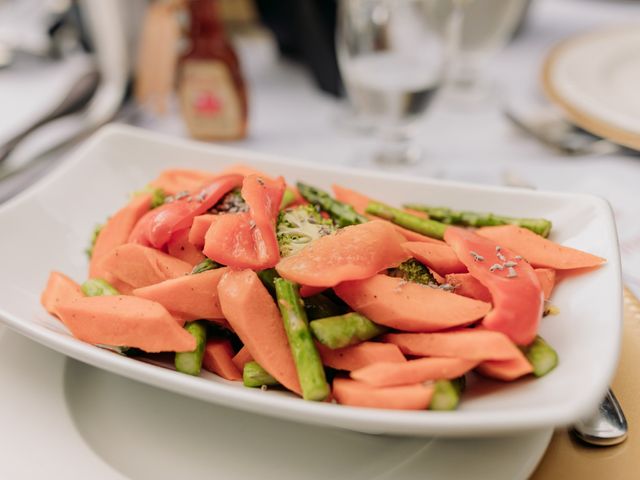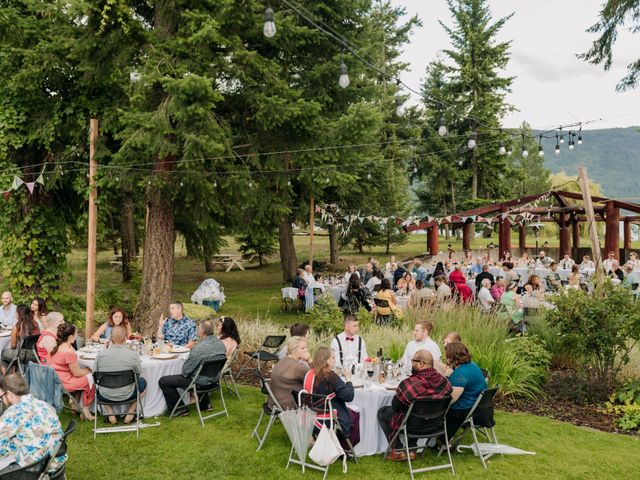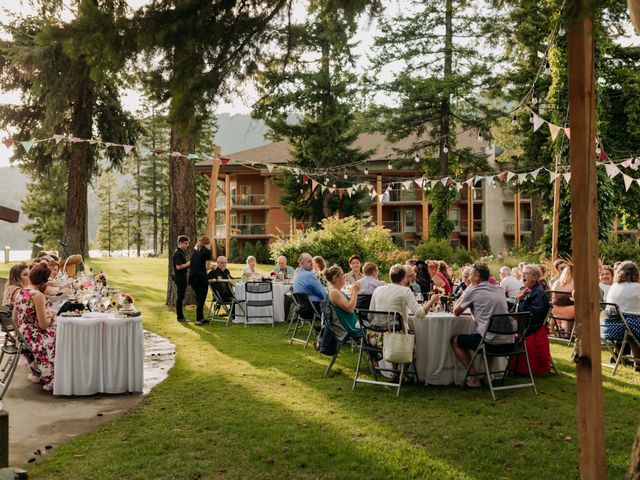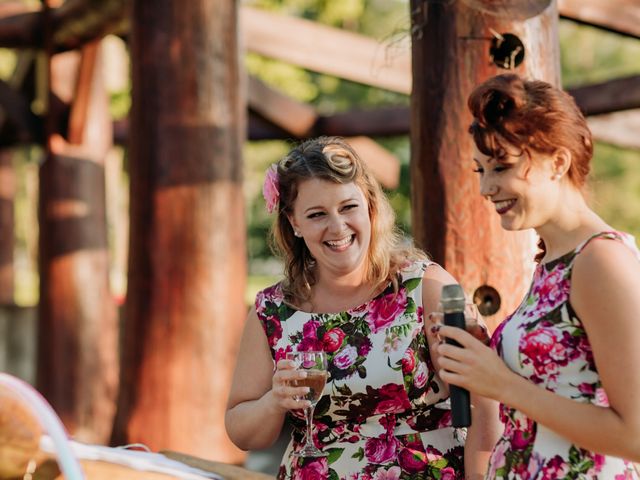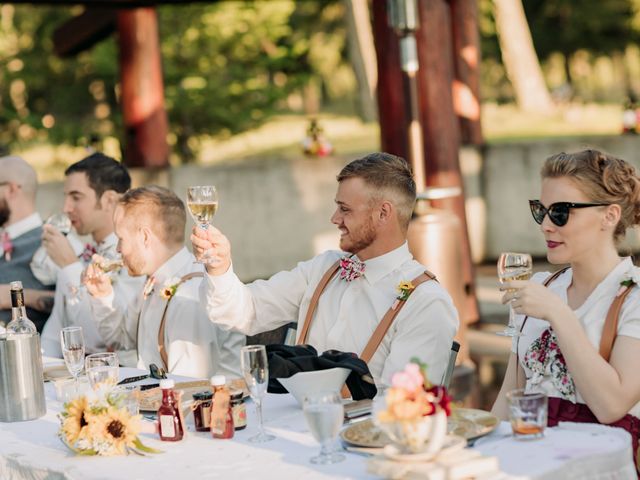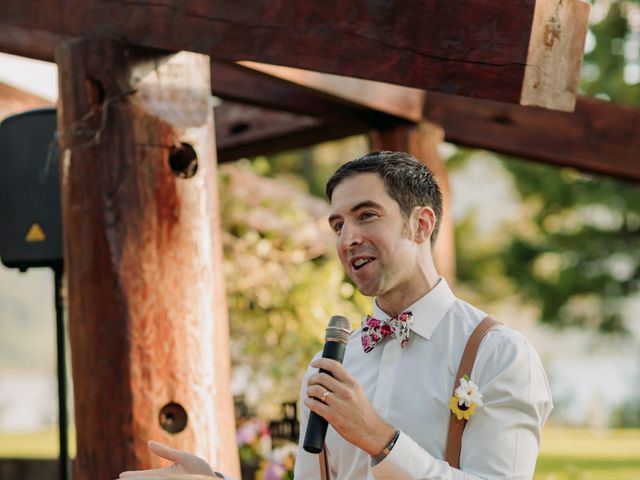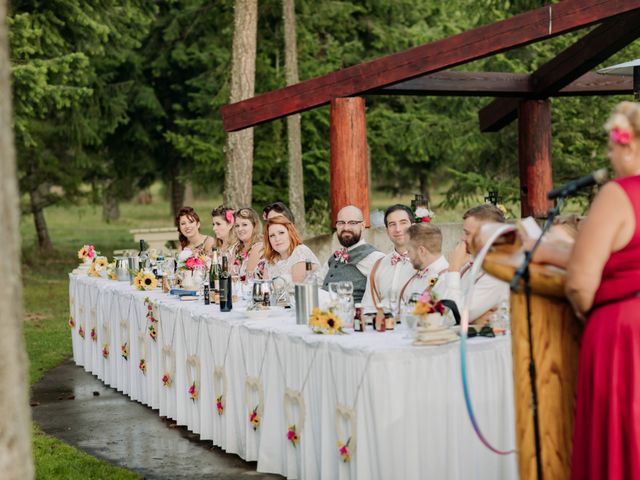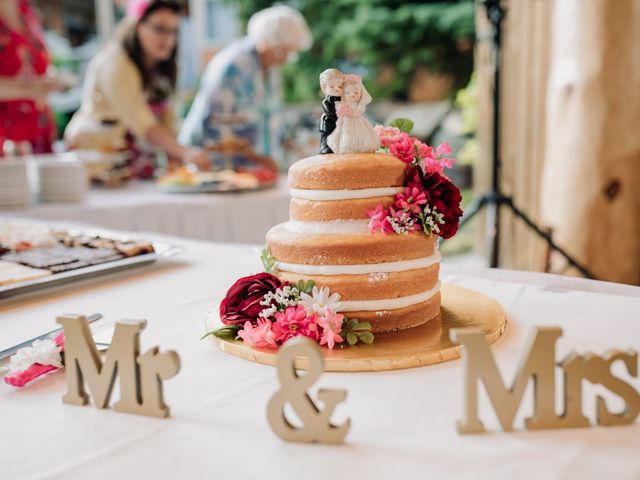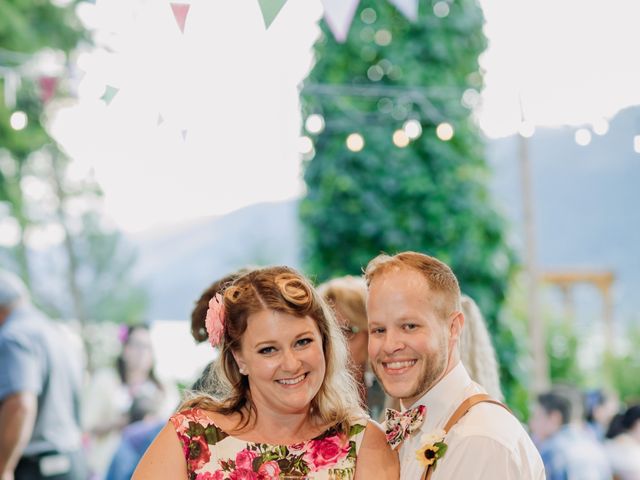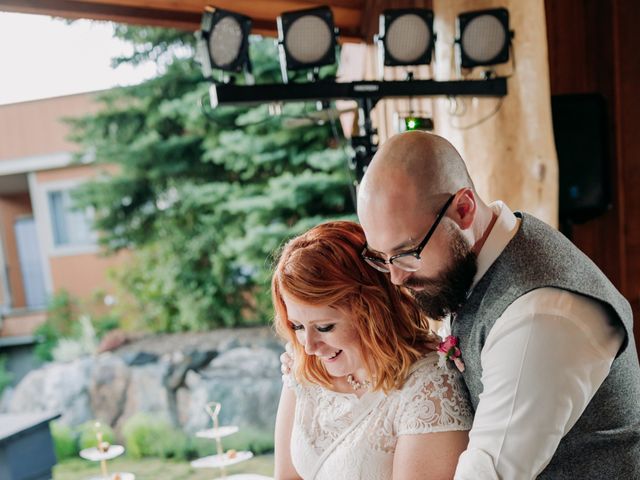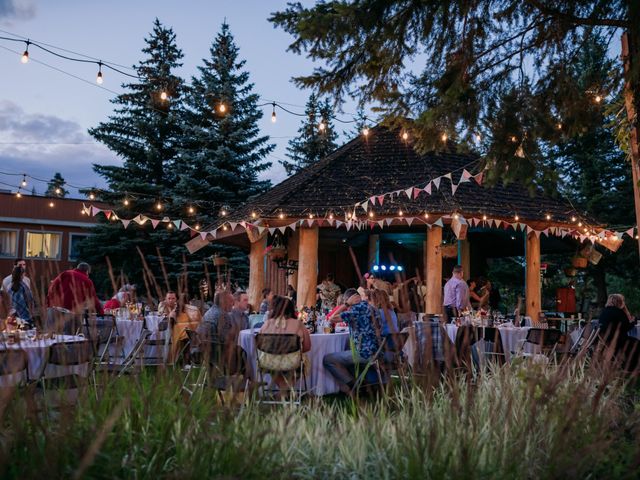 The story of our wedding
We had a fully outdoor, 1950s inspired "destination" wedding. We had swing dance lessons the night before and a party at the beach. The day of our wedding it was torrential downpour for almost the entire day. It rained so hard during set up it soaked everything and shattered the glasses on the tables. The sky finally broke just in time for our ceremony, but right as we met at the end of the aisle, held hands and turned to each other the rained poured down on us again!
To say the ceremony was incredibly memorable is the understatement of the year. All of our guests were amazing as we promptly got soaked to the bone! There was even a huge crash of thunder right as we said "I DO".
After the ceremony the rained stopped and the party continued on, while we left for photos our guests headed back to the reception and were treated to a surprise guest... ELVIS!
We enjoyed a beautiful venue, the most amazing food and and absolutely perfect reception.
Then finally ended the night with a smore bar and bonfire at the beach at the end of the night.
Matthew and Courtney's vendor team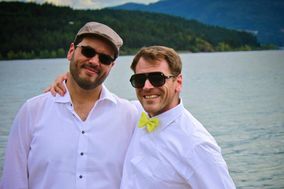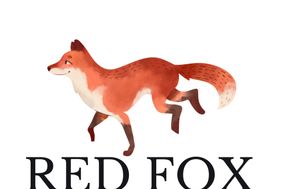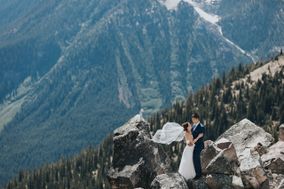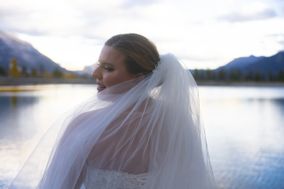 Janet Calhoun
Bridal beauty
Adam Fitzpatrick Elvis Evolution
Entertainment
Anita Sterna
Wedding cake
Other British Columbia weddings
View all
Get inspired with Real Weddings
Other burgundy weddings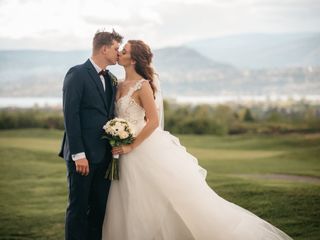 Show all
Other Summer weddings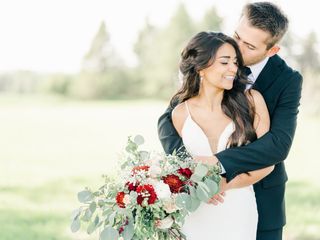 Show all
Other vintage weddings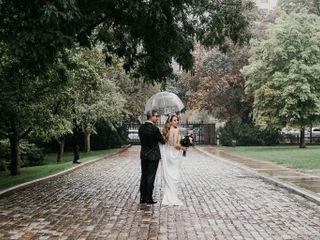 Show all