Logan and Rebecca's wedding in Wolfville, Nova Scotia
Rustic Summer Pink 11 wedding vendors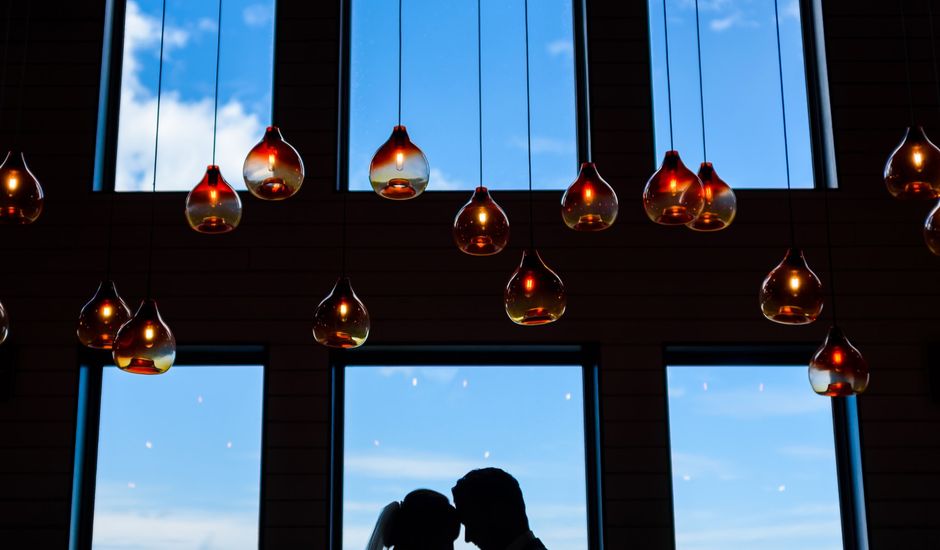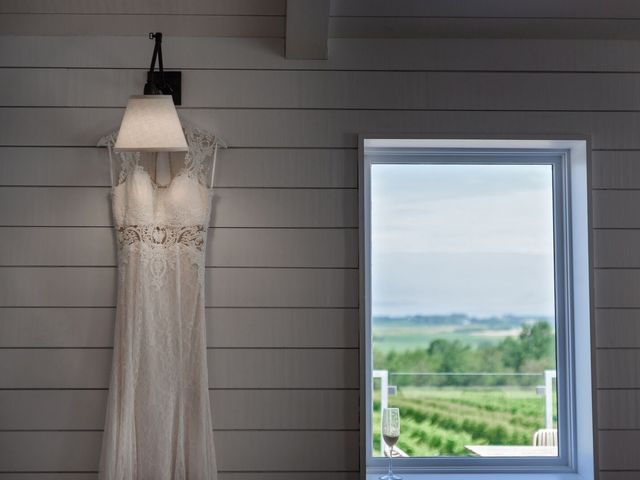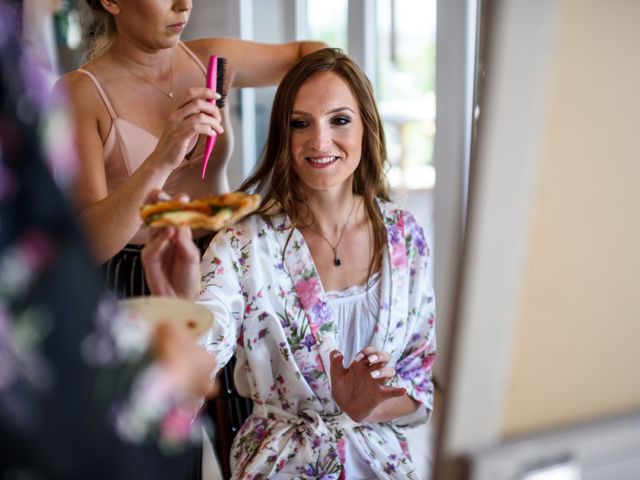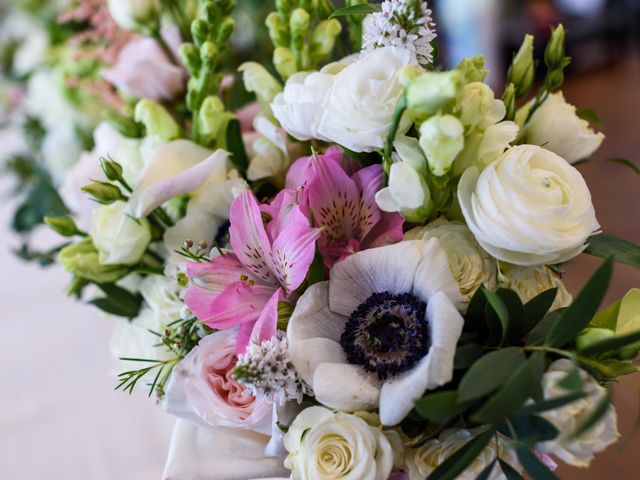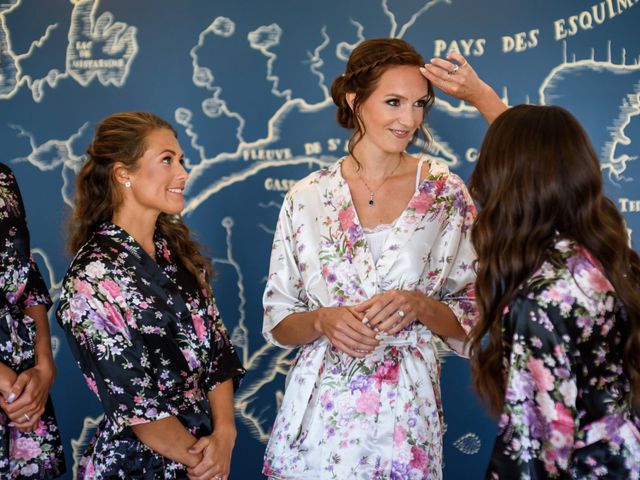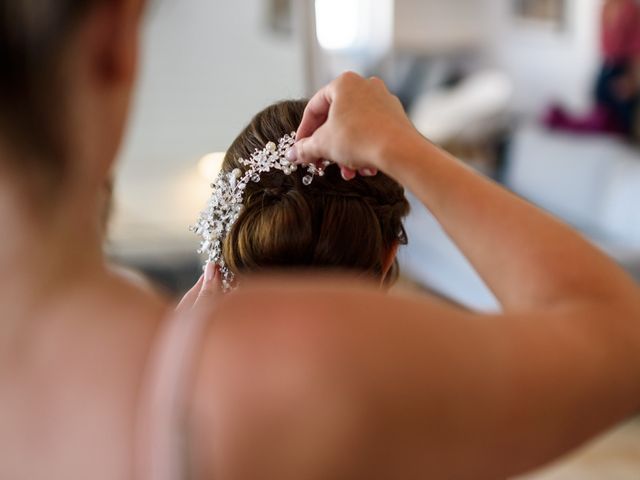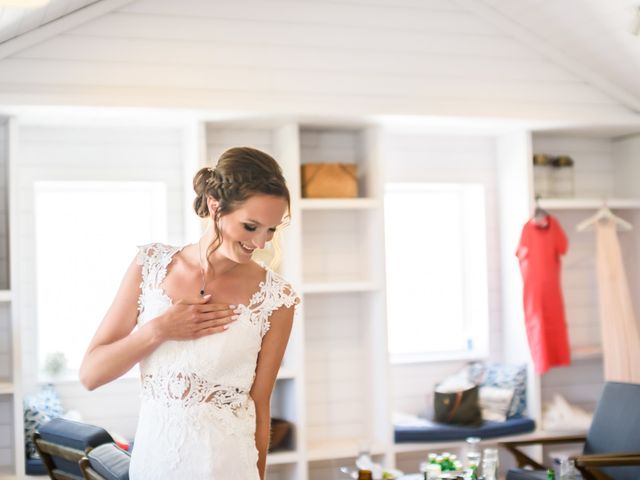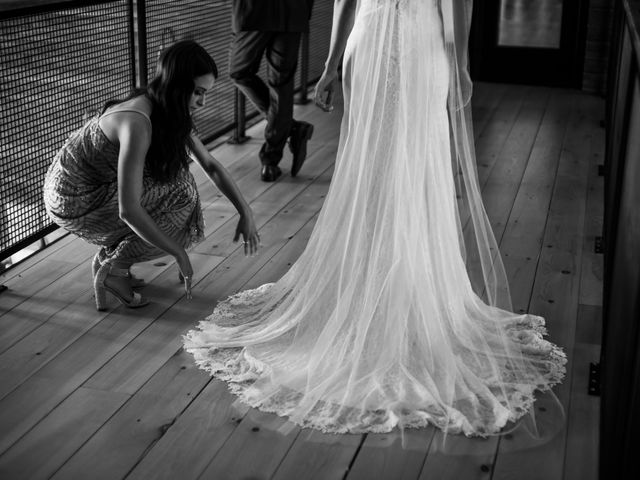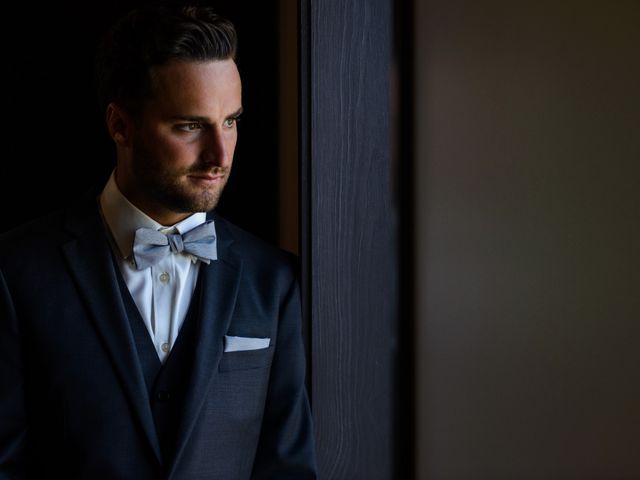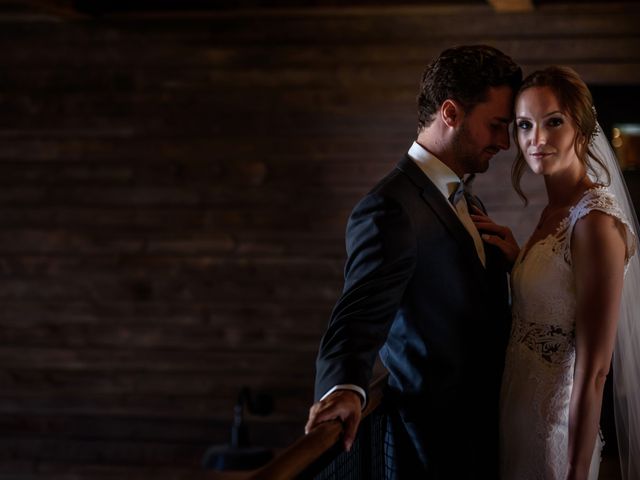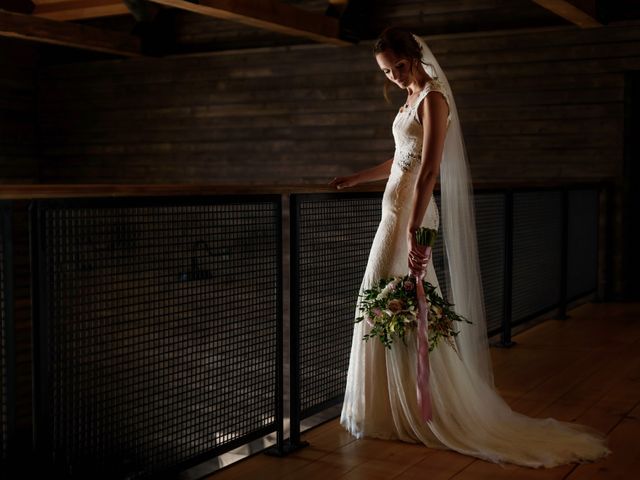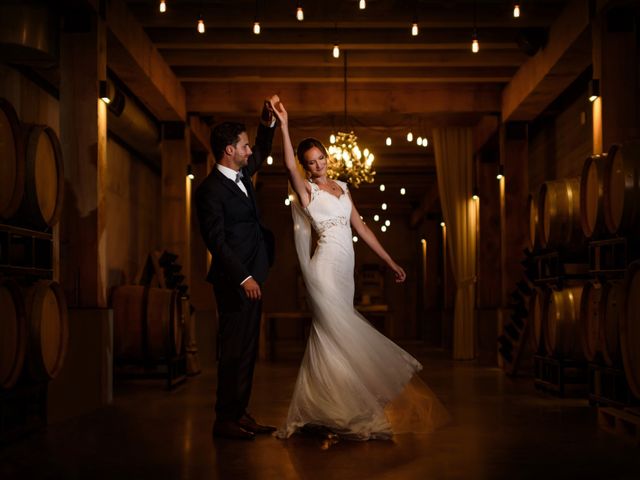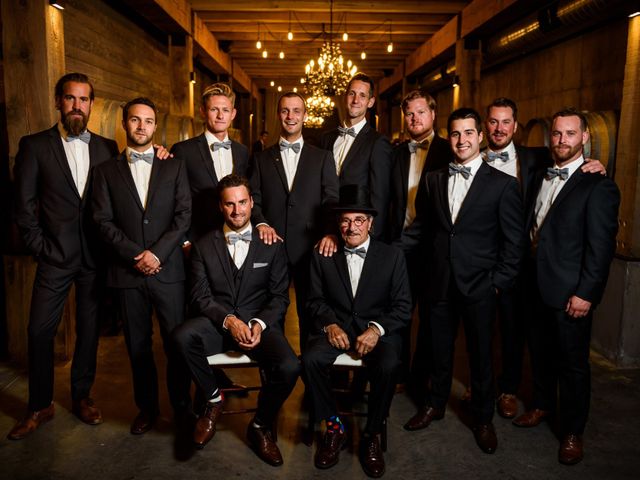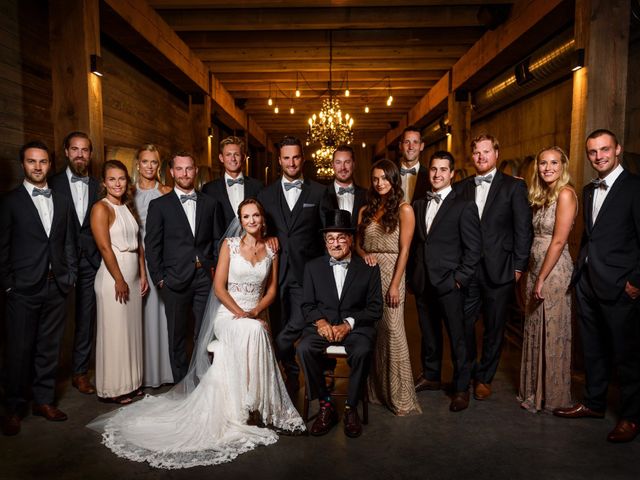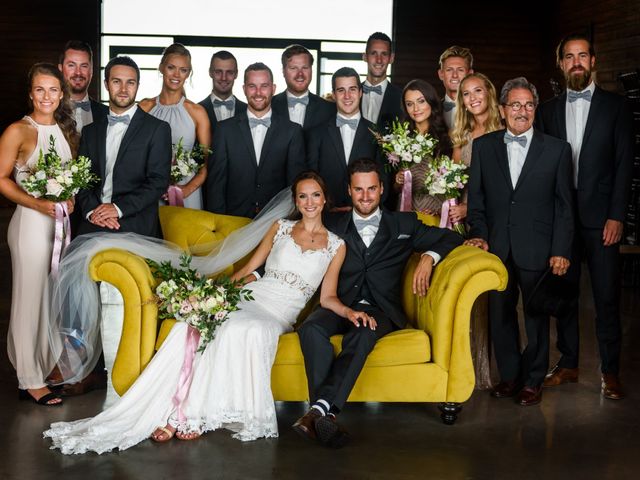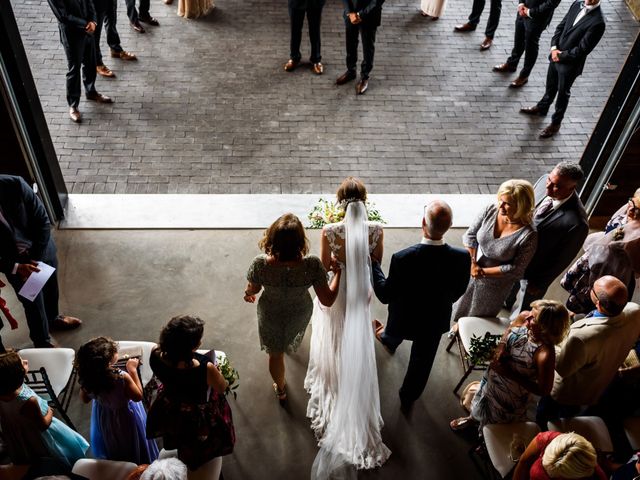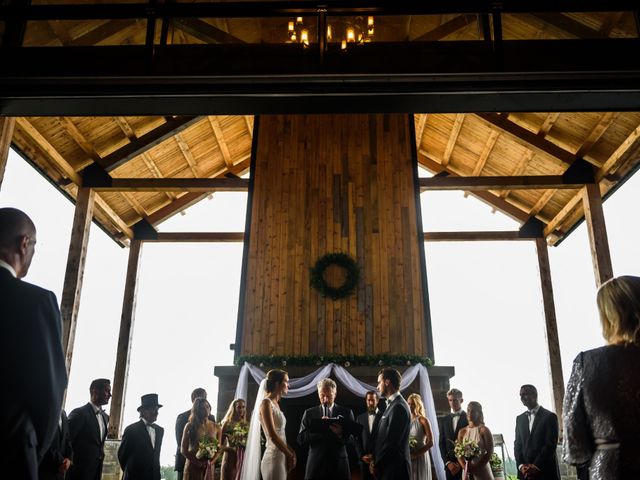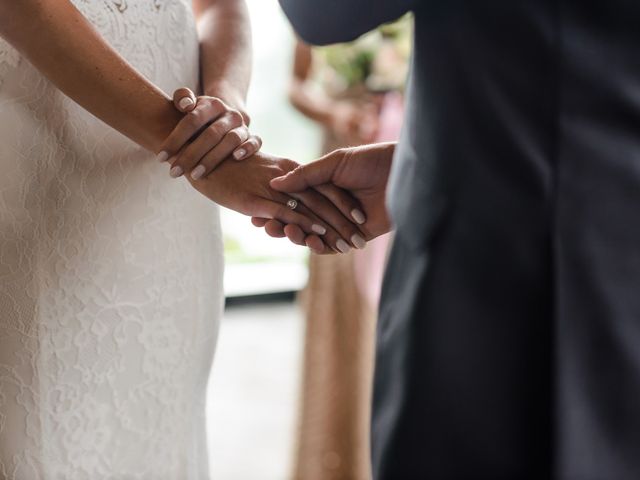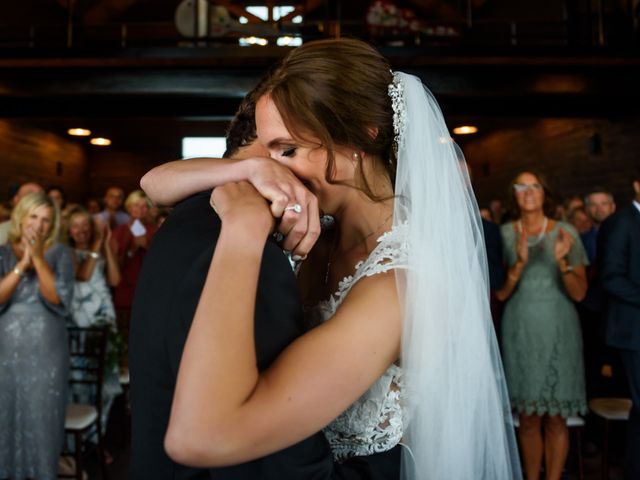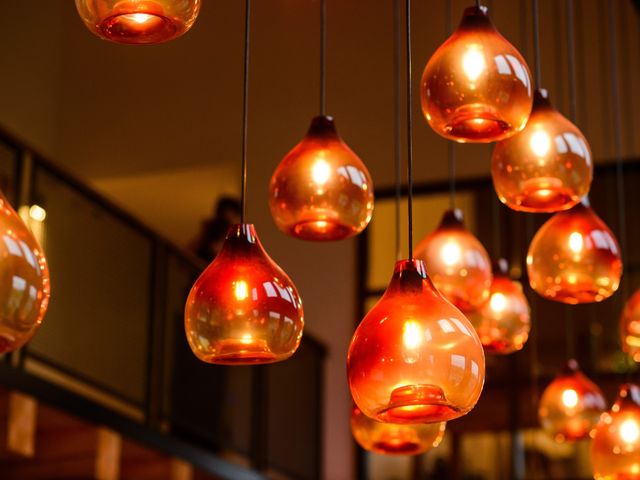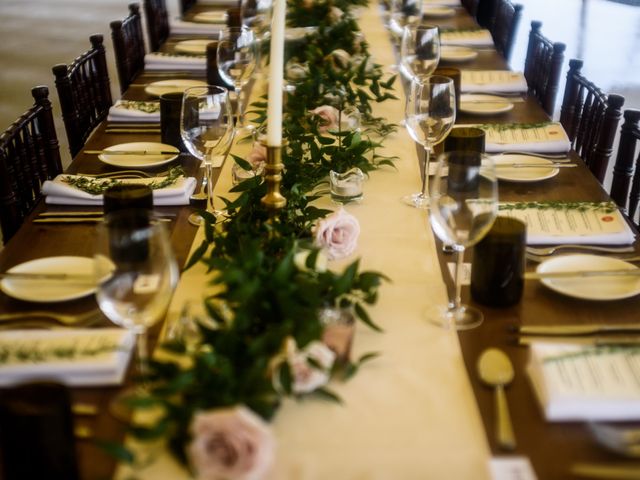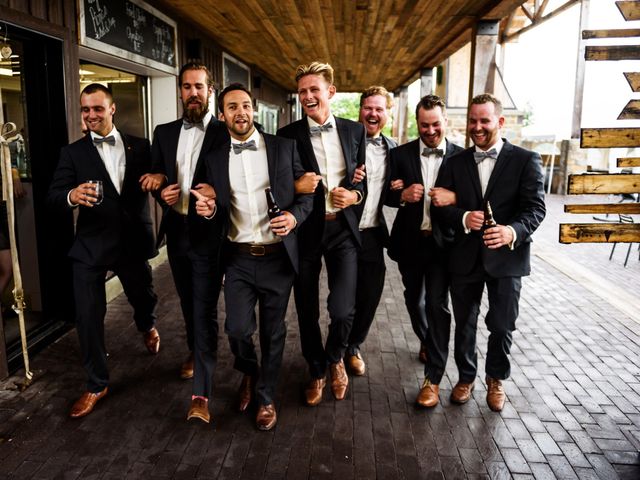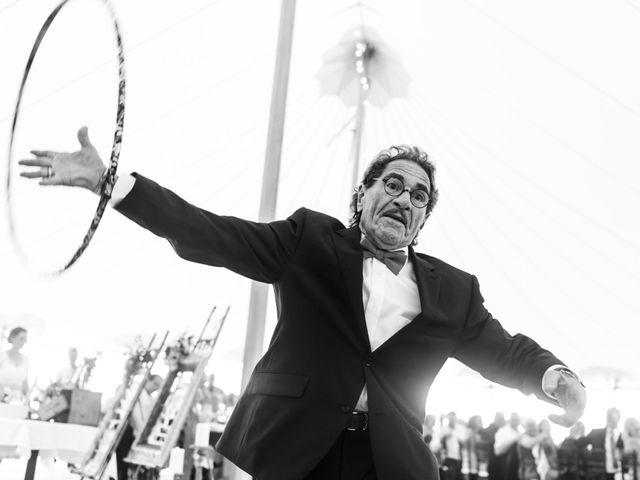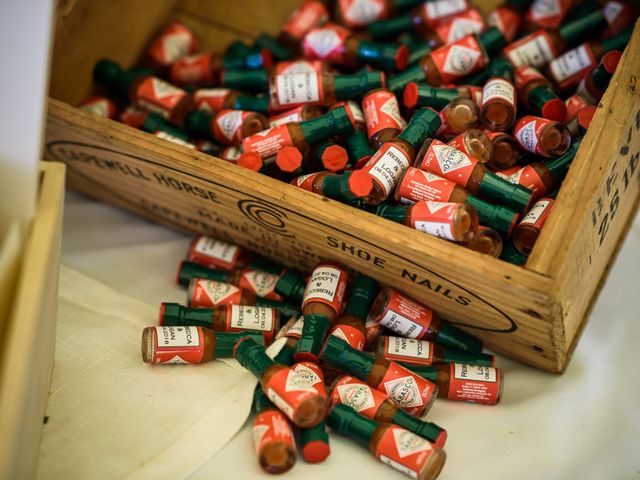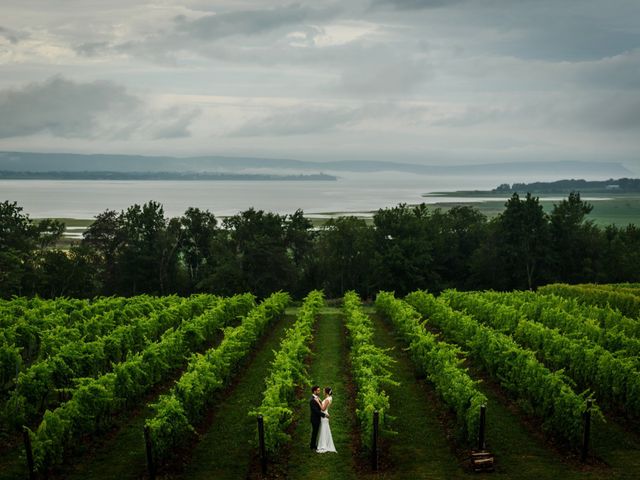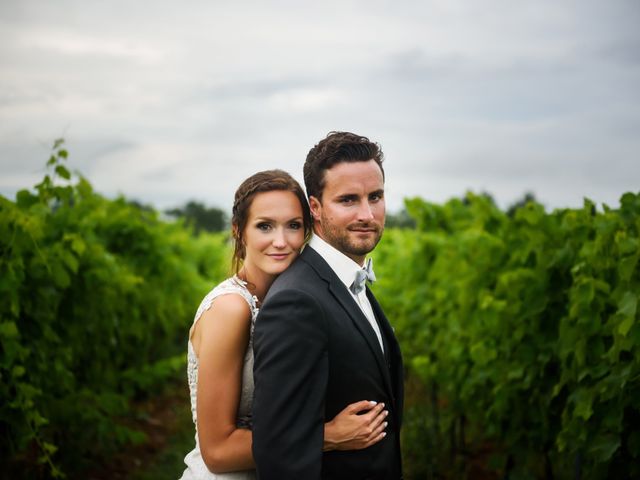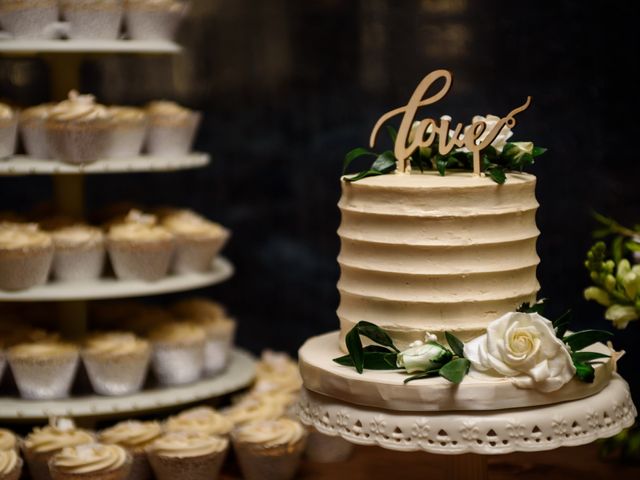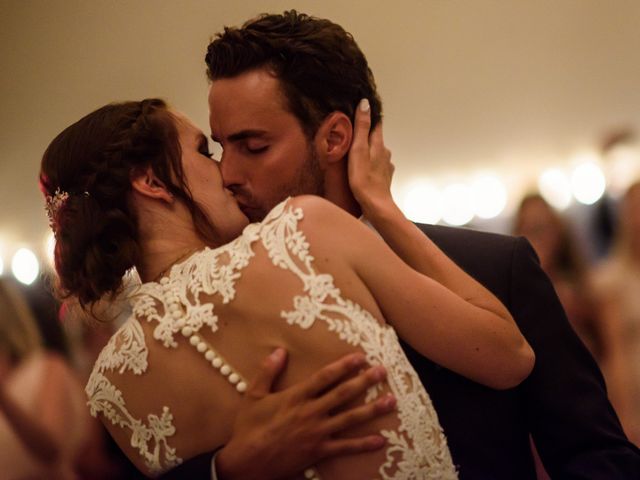 The story of our wedding
Our plan was to get married in France, by the ocean or maybe a nice vineyard on the countryside? But let's be honest, who needs France when you have everything you need here in Nova Scotia? We checked of both ocean and vineyard from our list when we decided to get married at the absolutely stunning Lightfoot & Wolfville earlier this year.
Together with our amazing family and friends we created a wedding that was everything we've ever hoped for. We were lucky enough to have the most amazing vendors that did everything in their power to make our dream come true.
We are so excited to continue to build our life together as husband and wife, and we will always remember August 4th 2018.
Logan and Rebecca's vendor team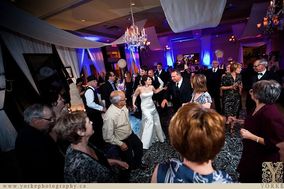 Lightfoot & Wolfville
Venue
A Beautiful Wild
Floral arrangements
Ashley Brown Richard Donovan
Photographer
Wheaton's Cake
Wedding cake
Justin Alexander
Wedding dress
Other Nova Scotia weddings
View all
Get inspired with Real Weddings
Other pink weddings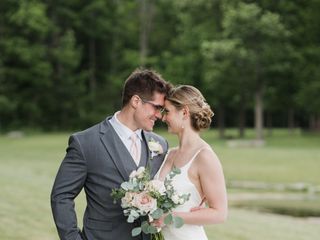 Show all
Other Summer weddings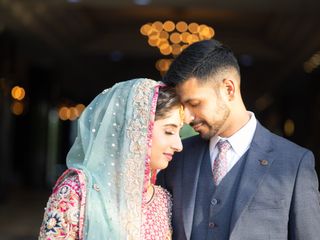 Show all
Other rustic weddings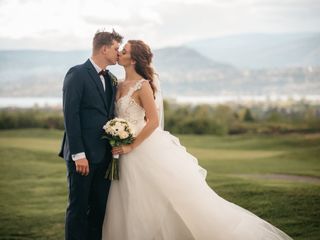 Show all