Kane and Allison's wedding in London, Ontario
Elegant Autumn Blue 16 wedding vendors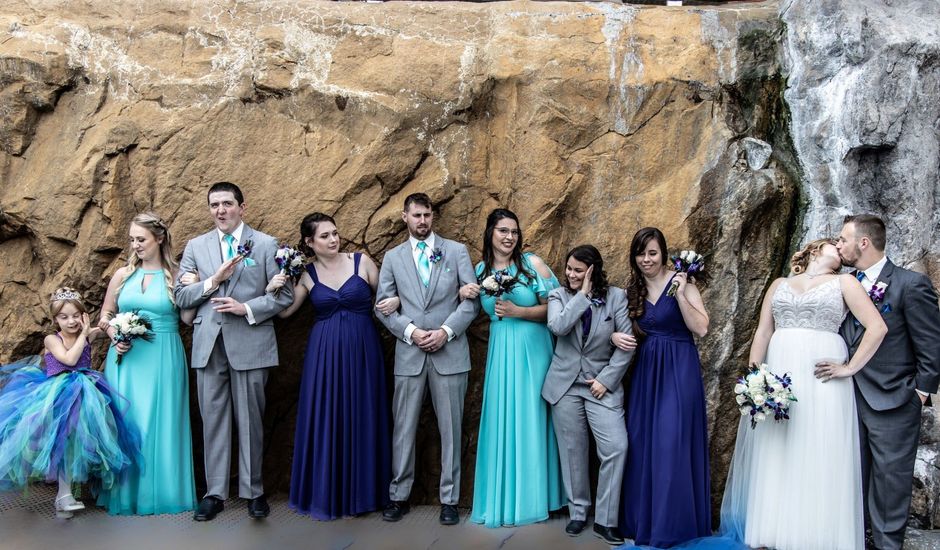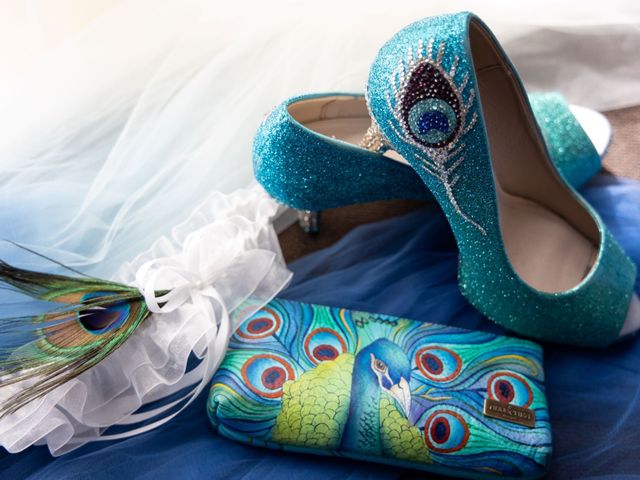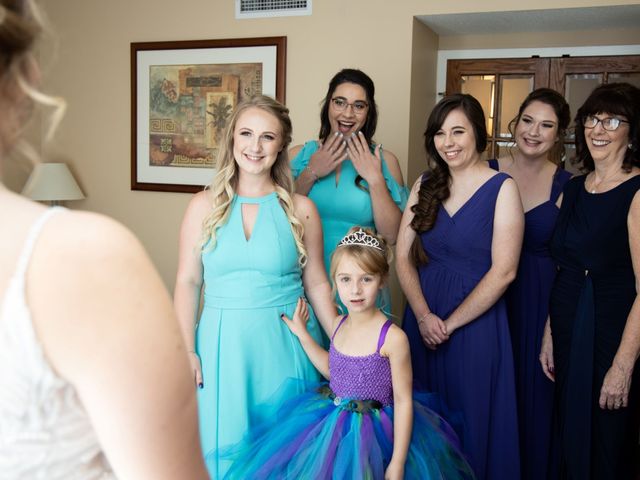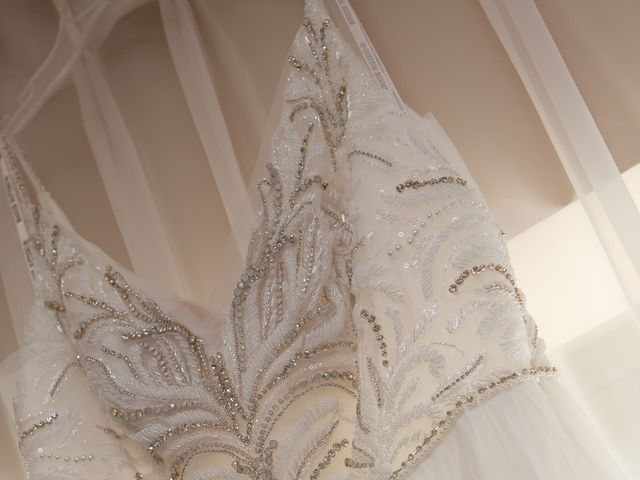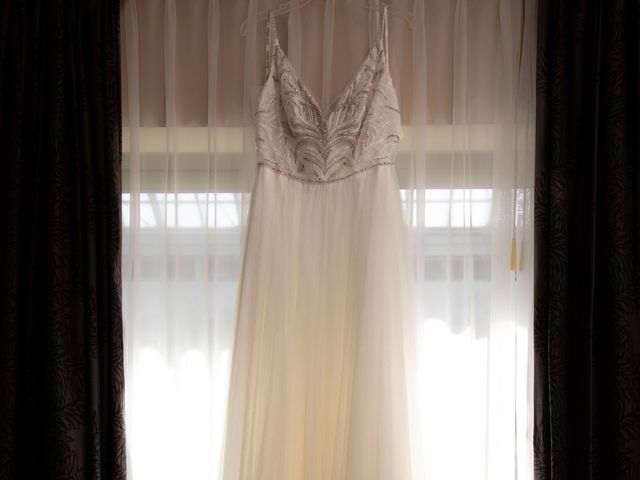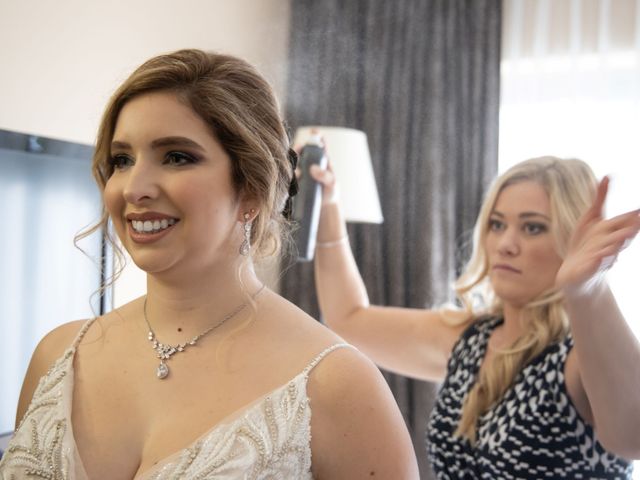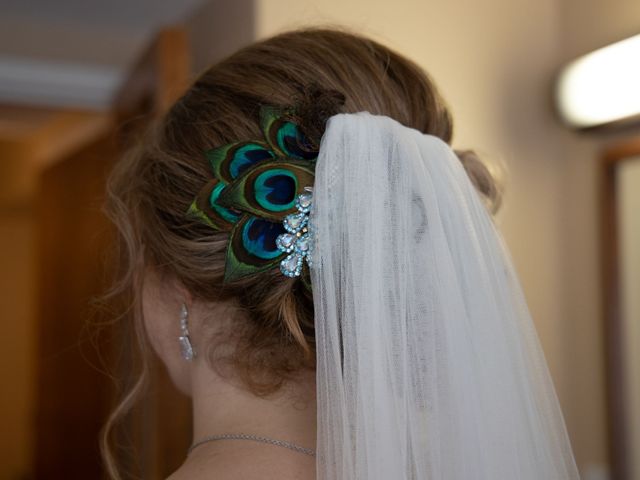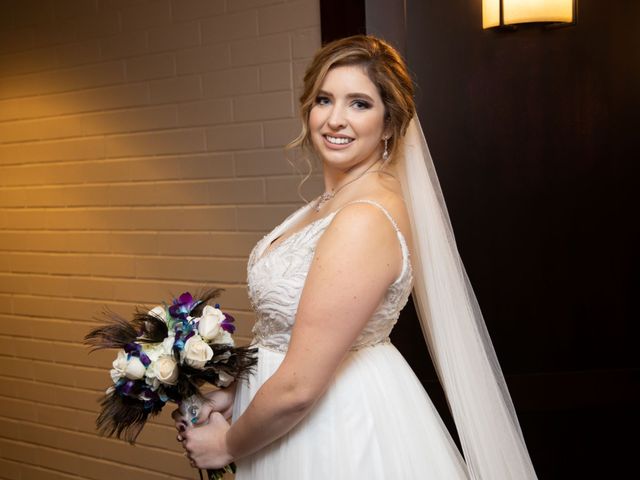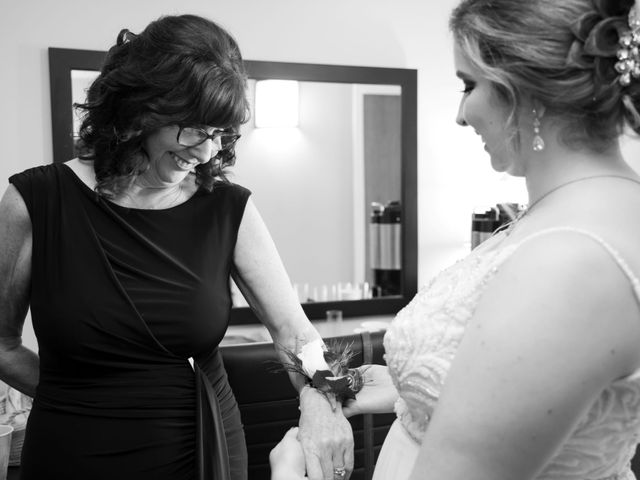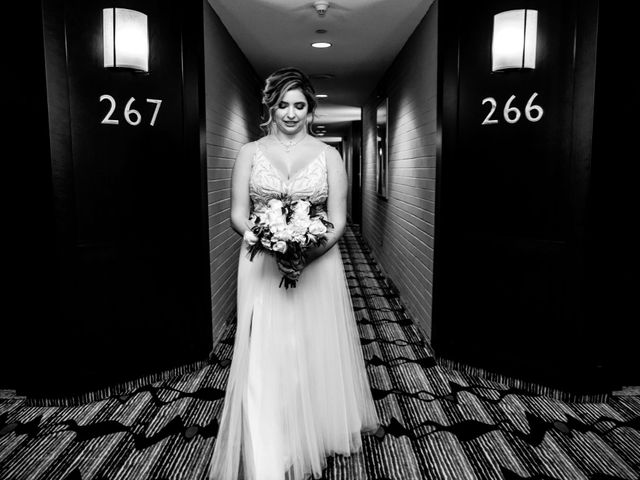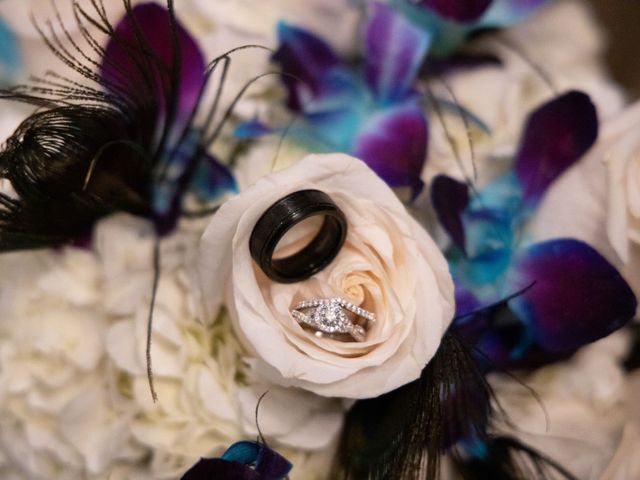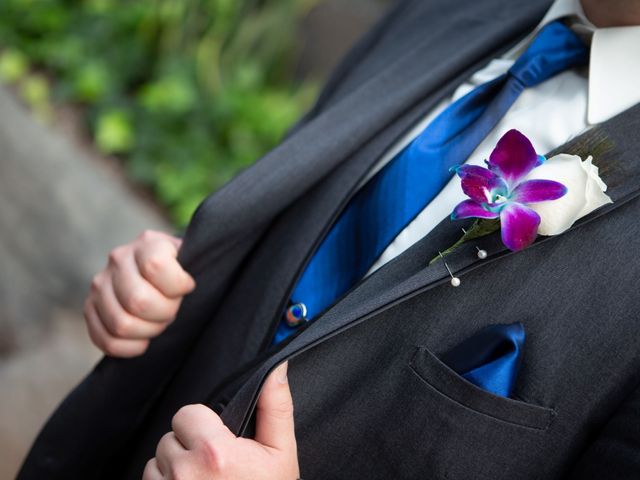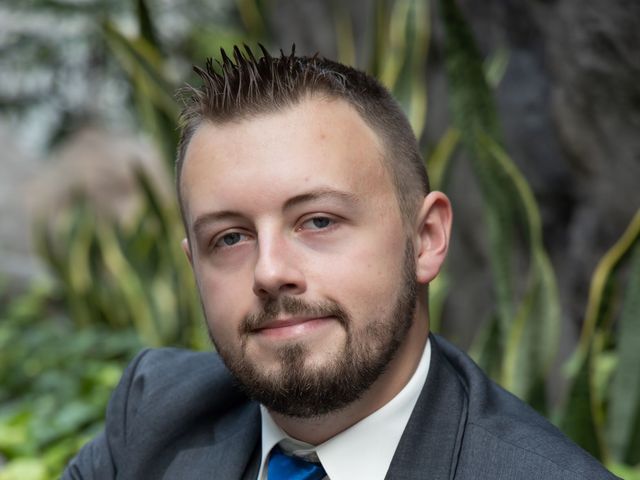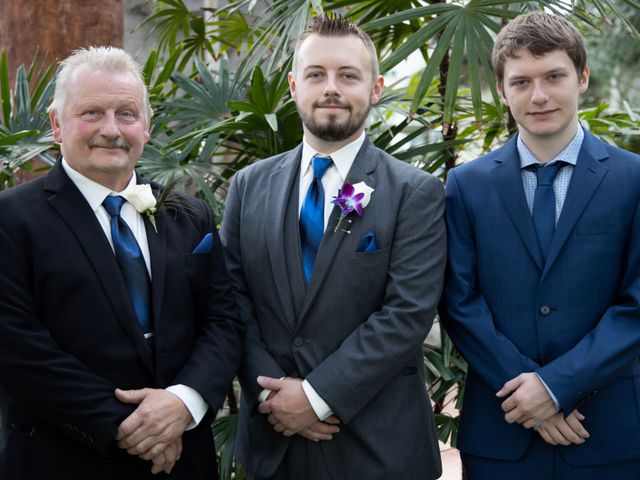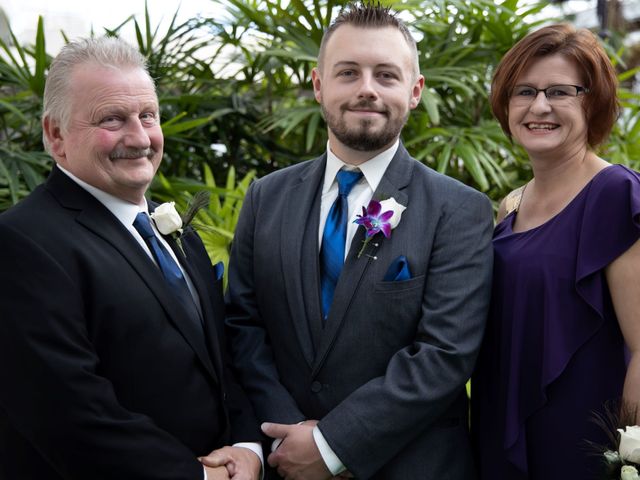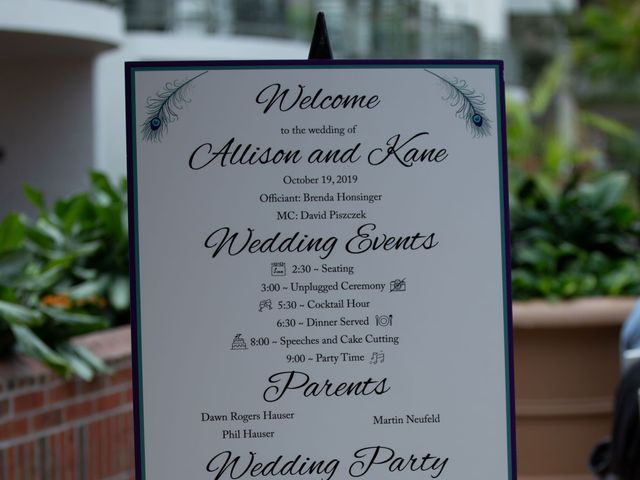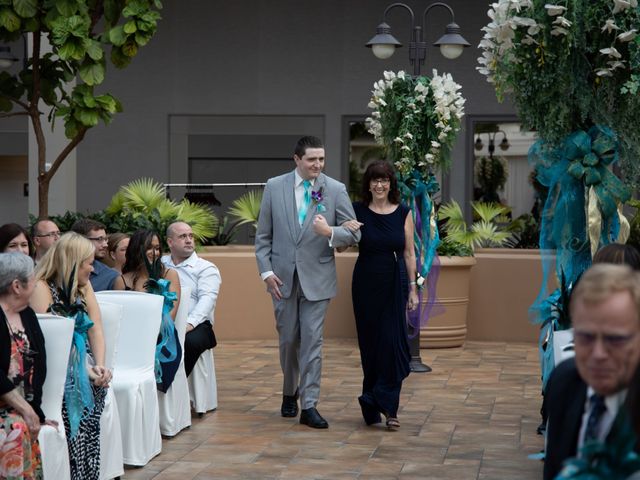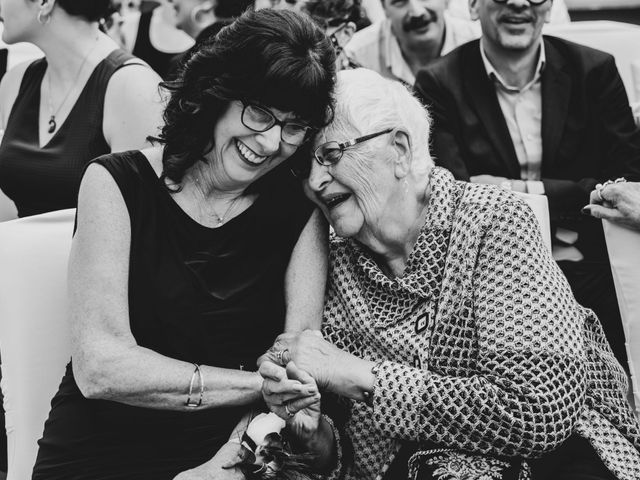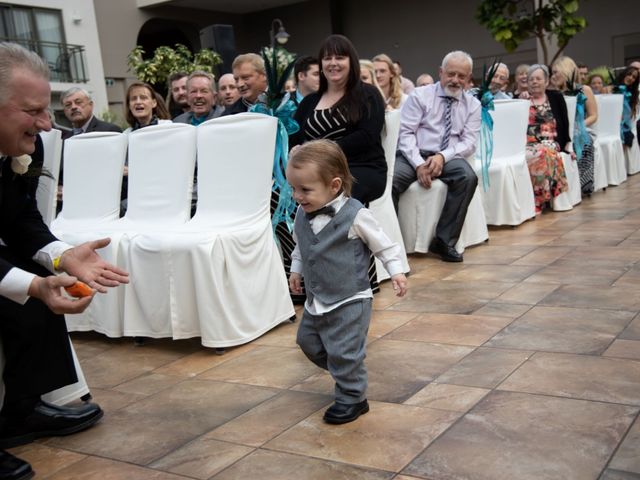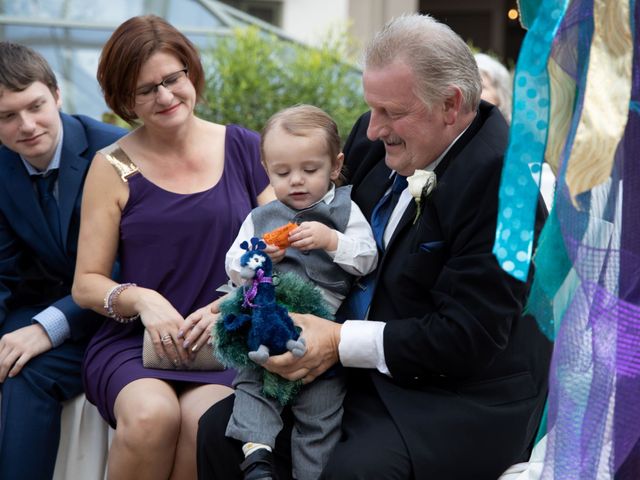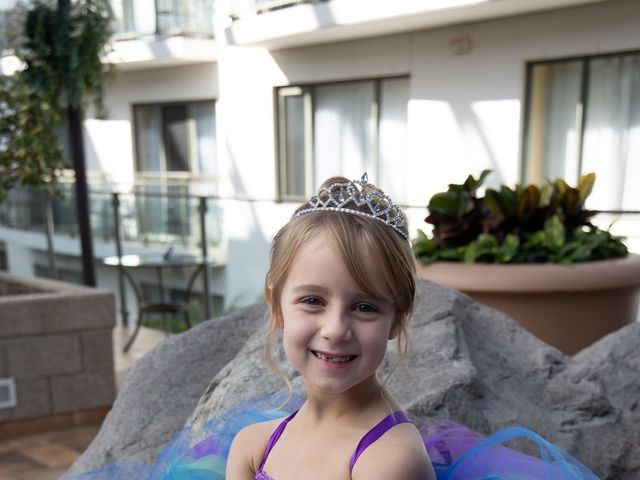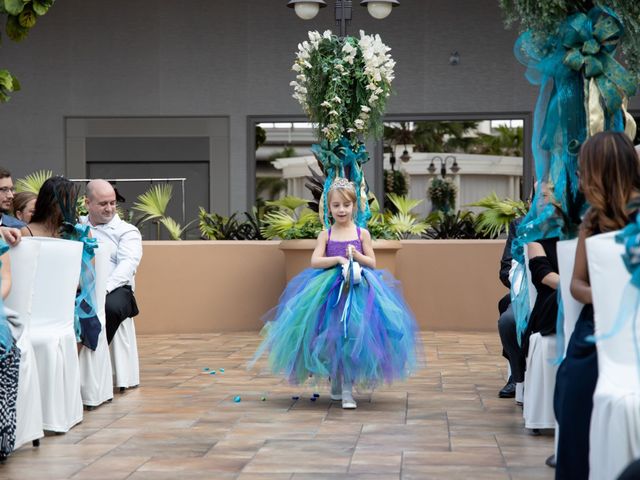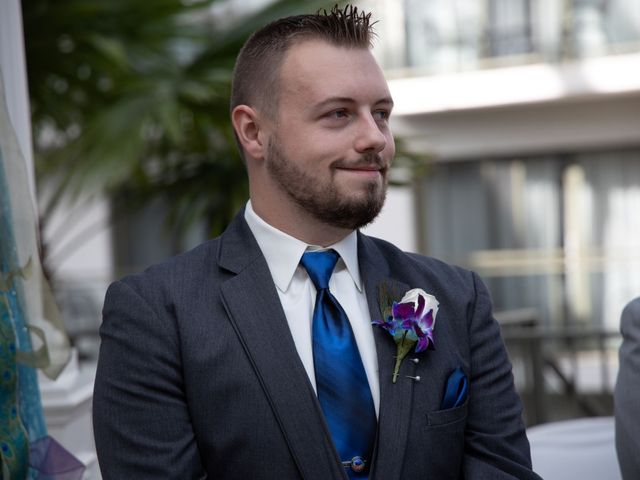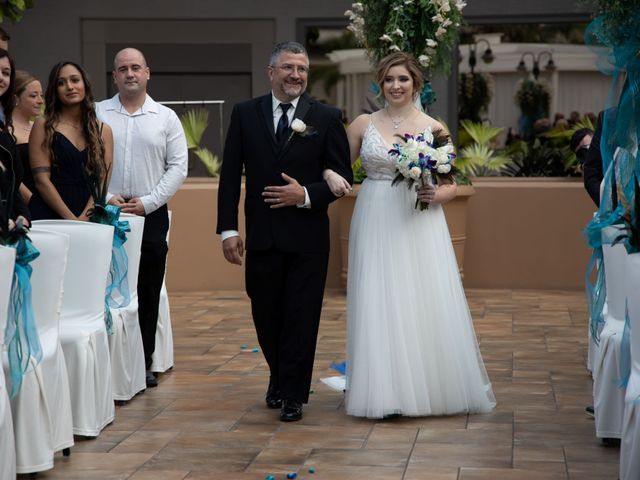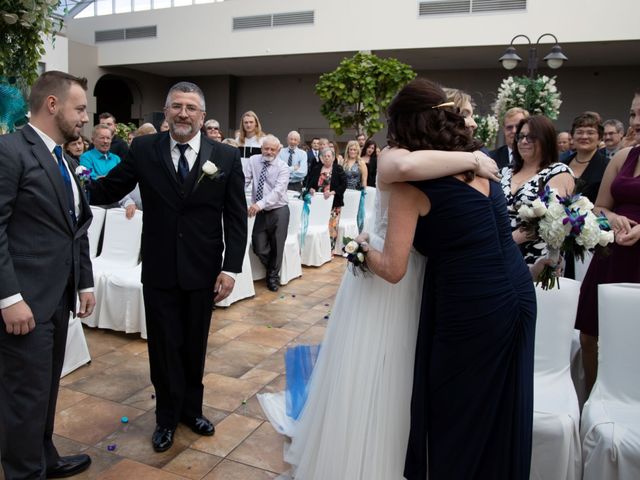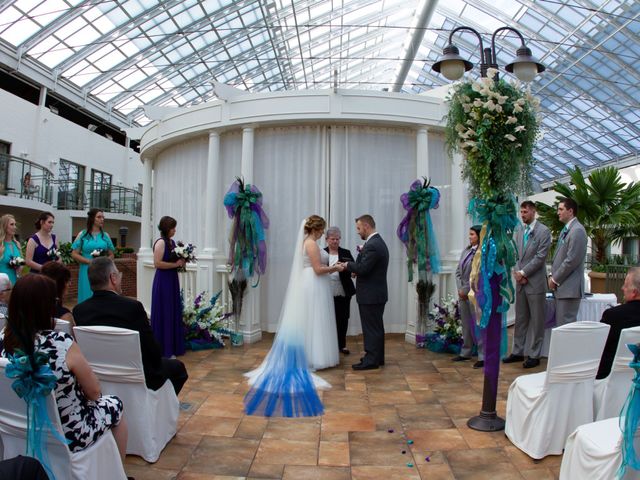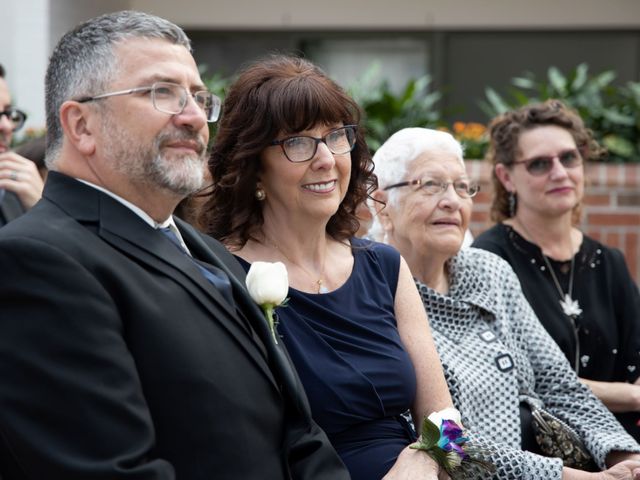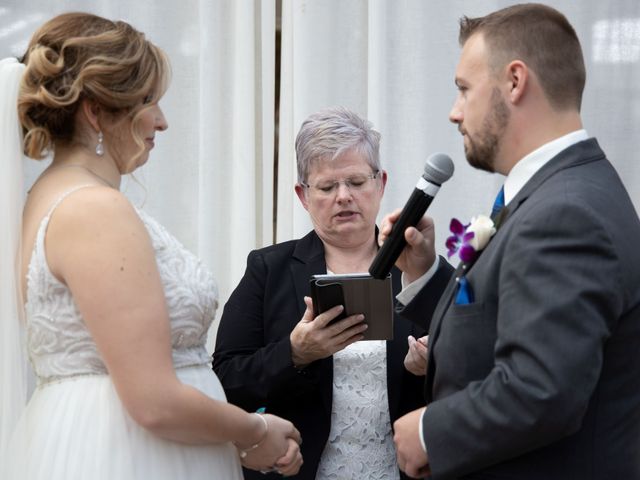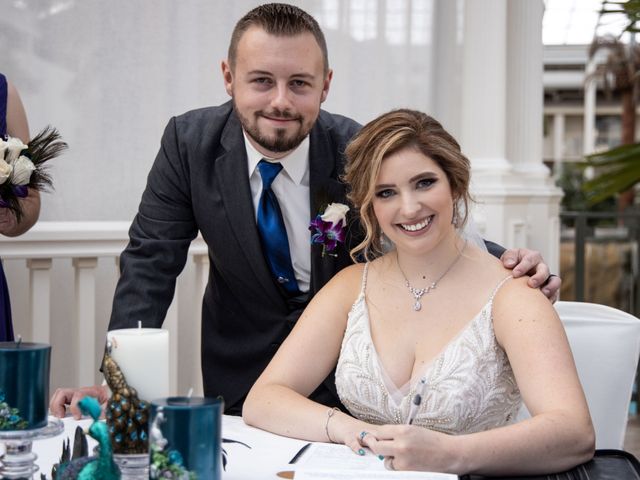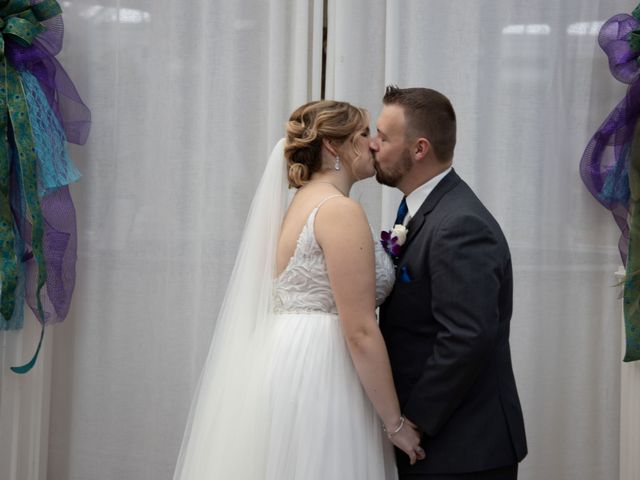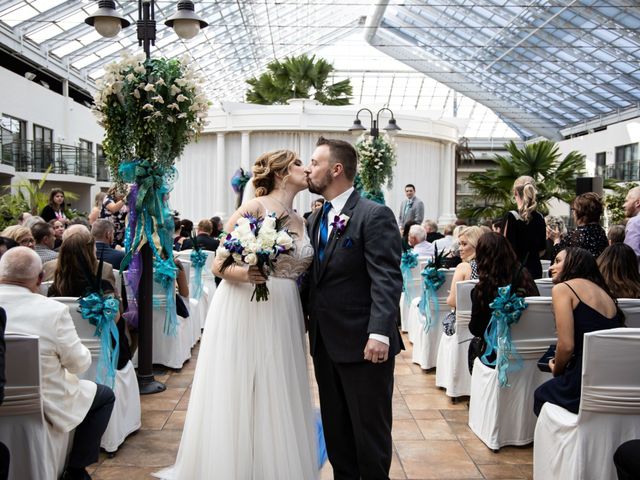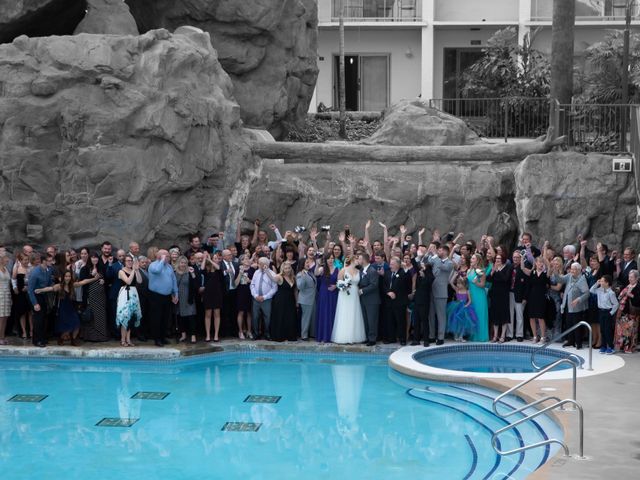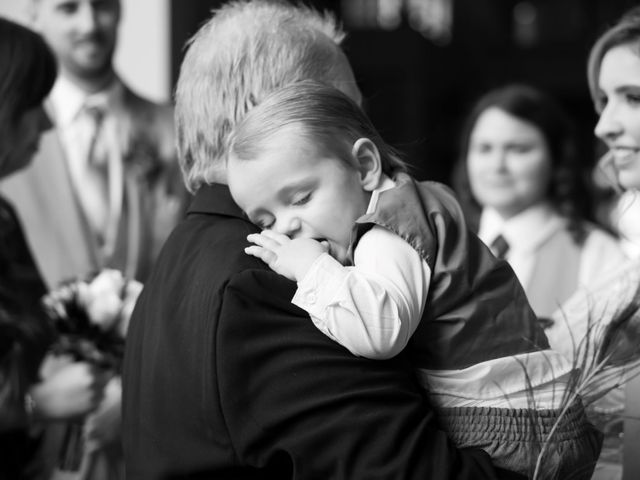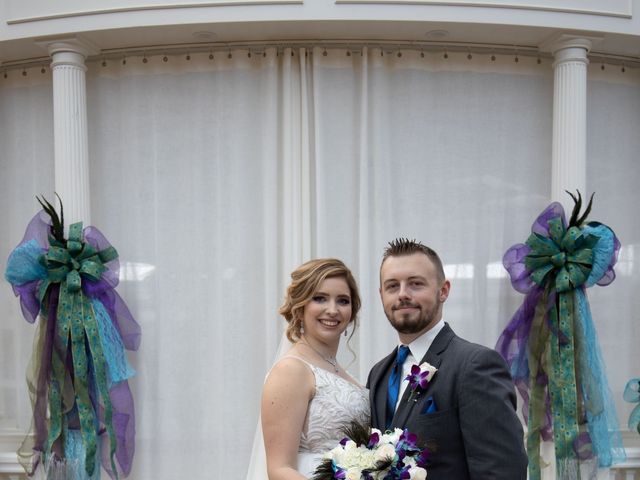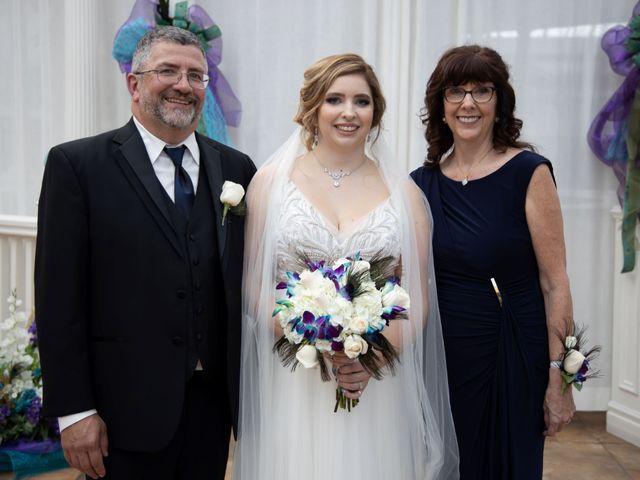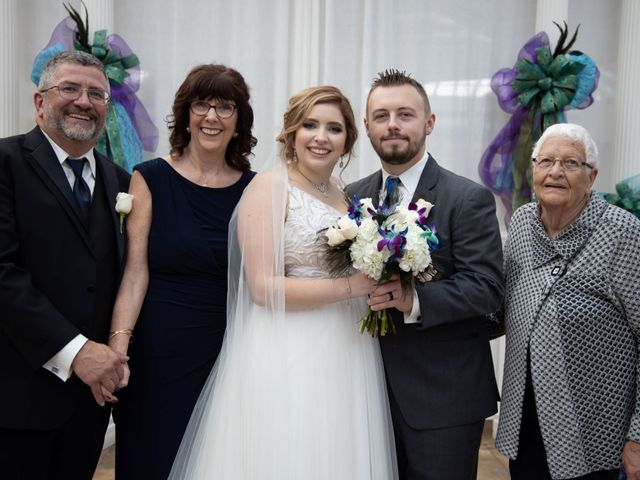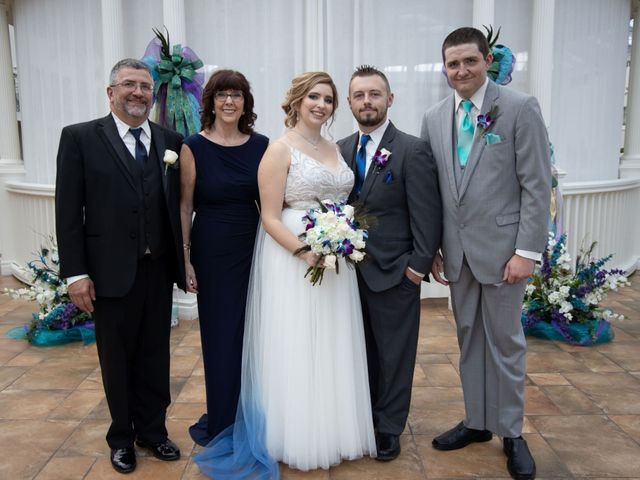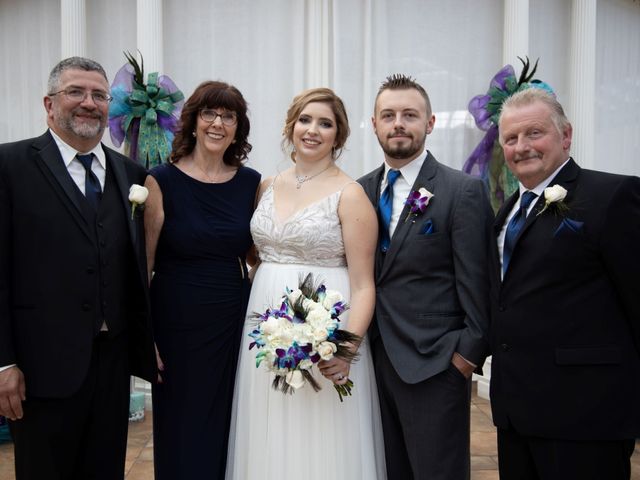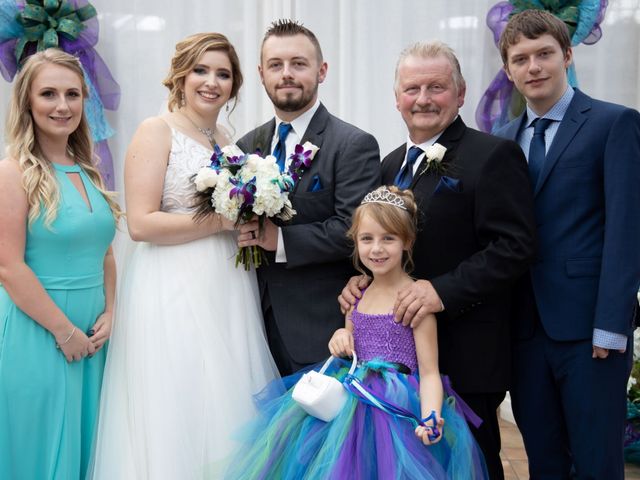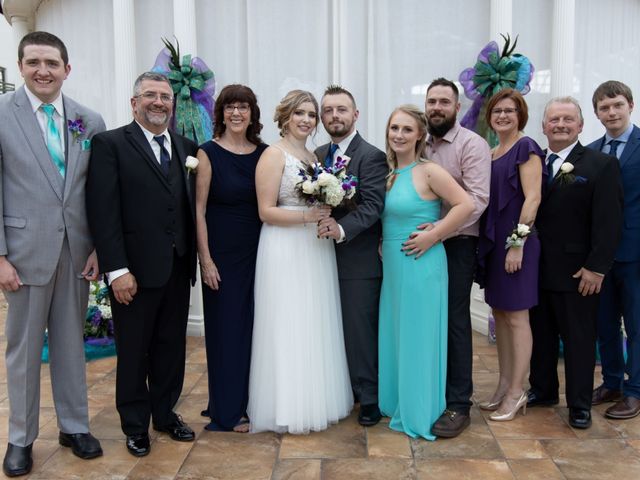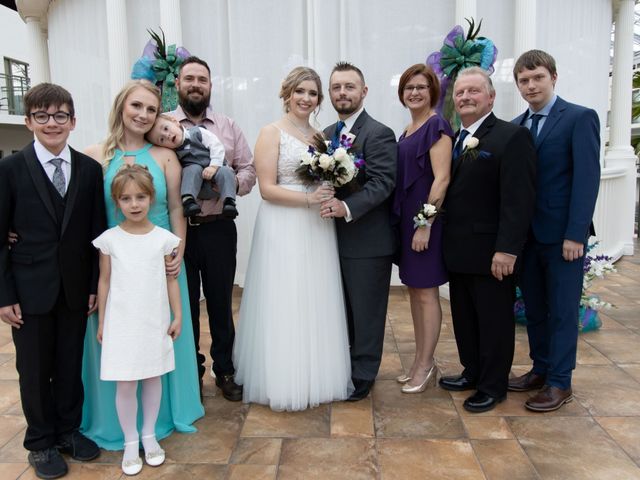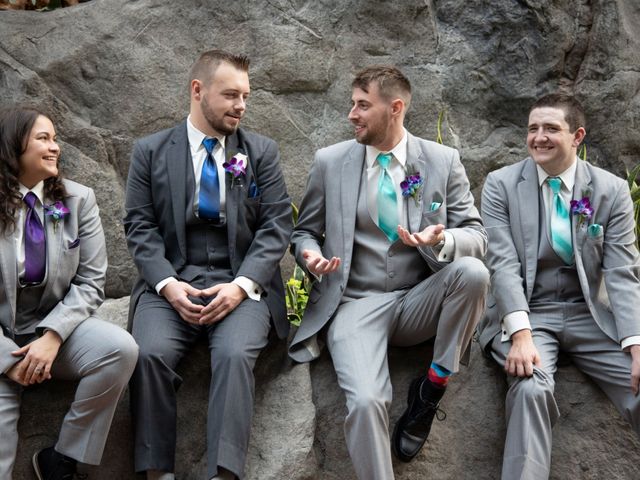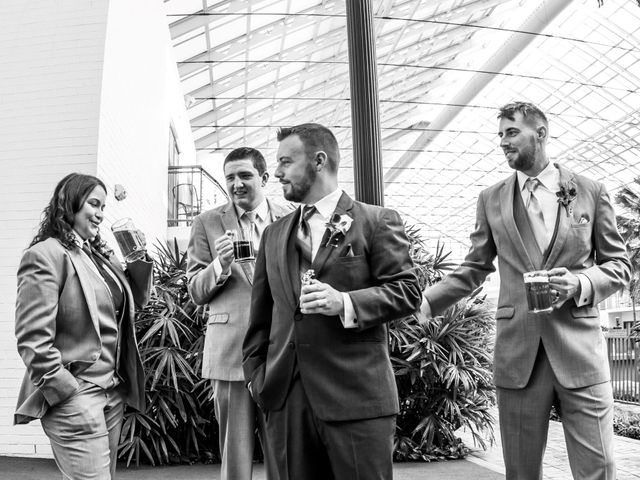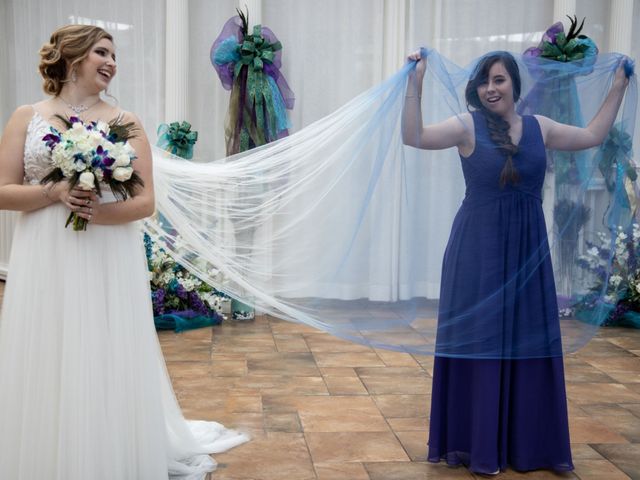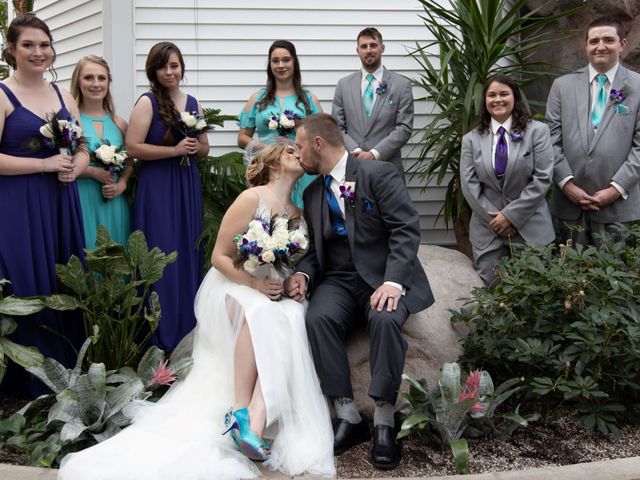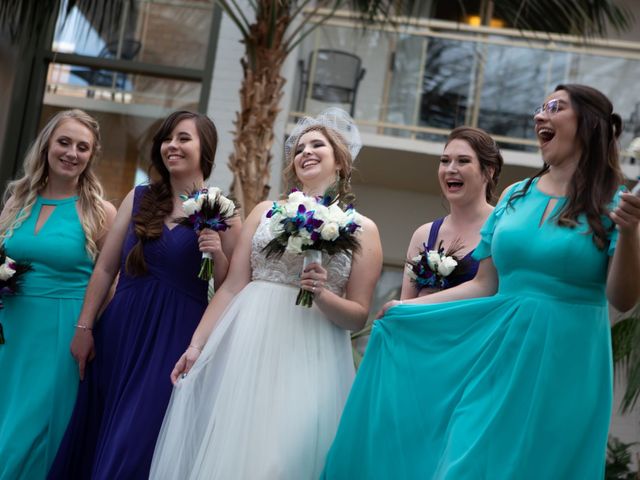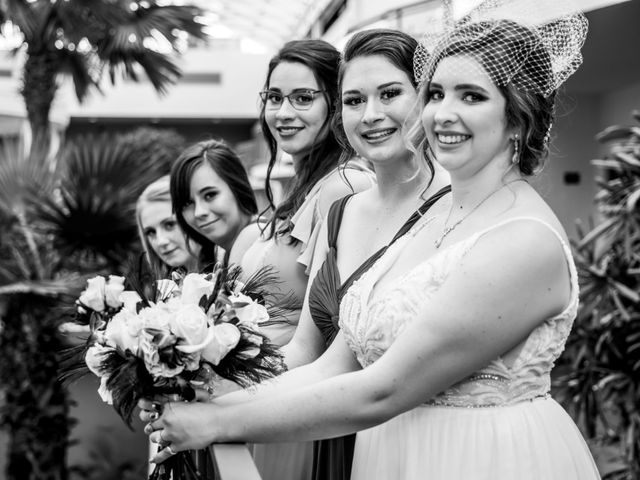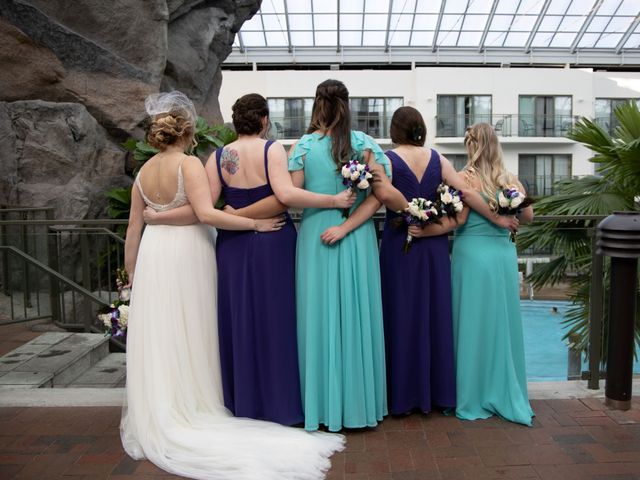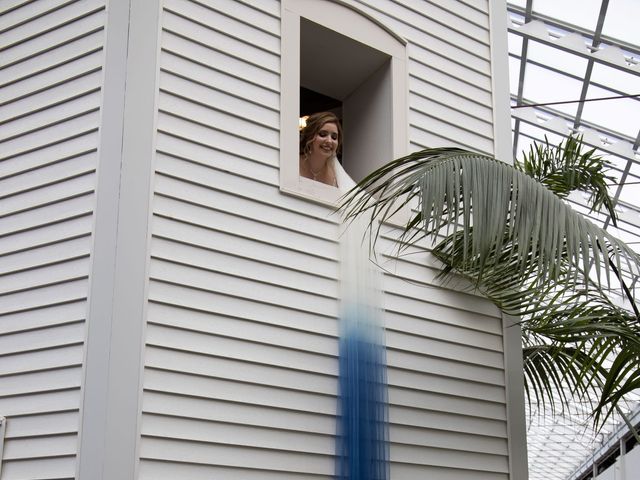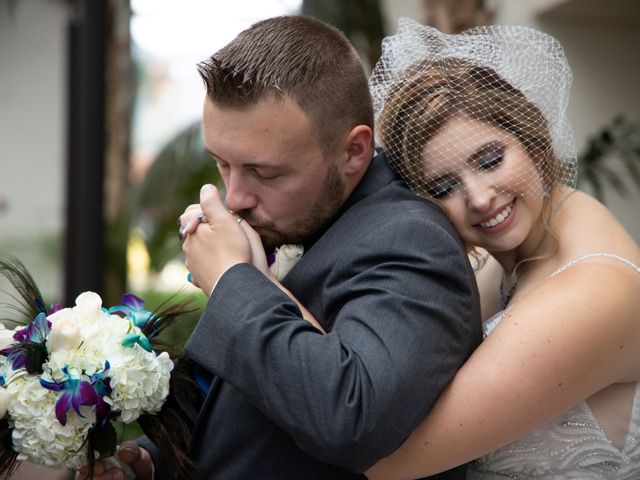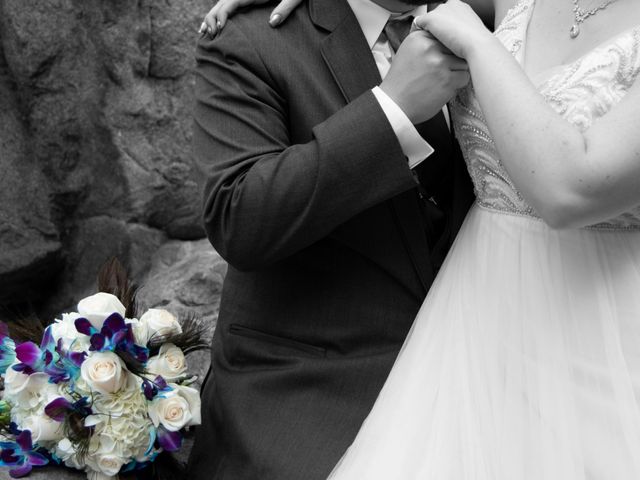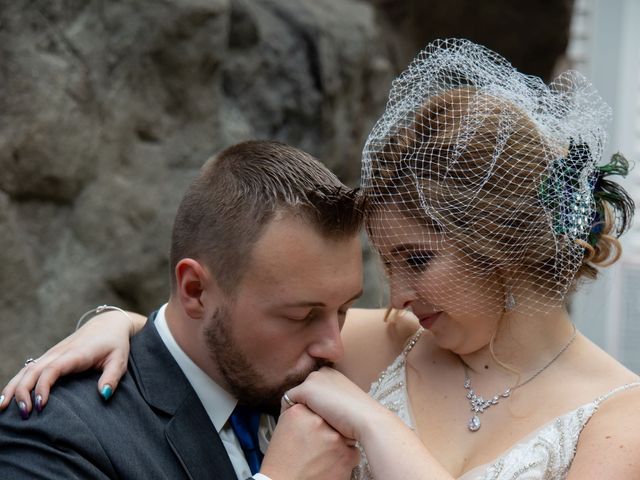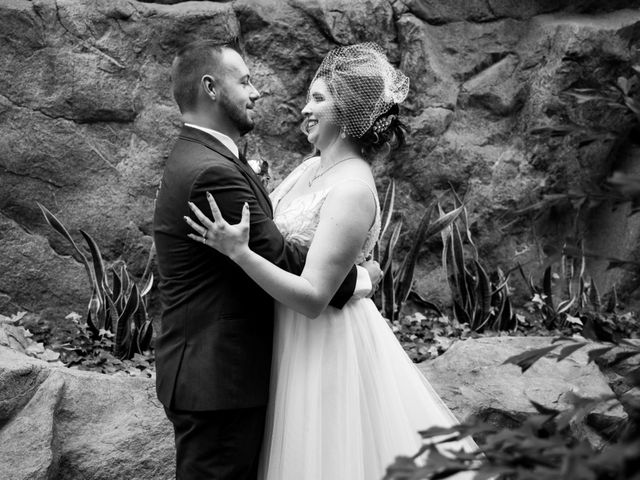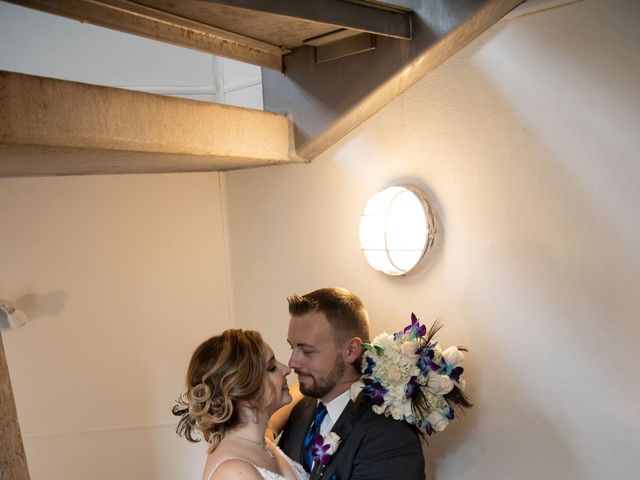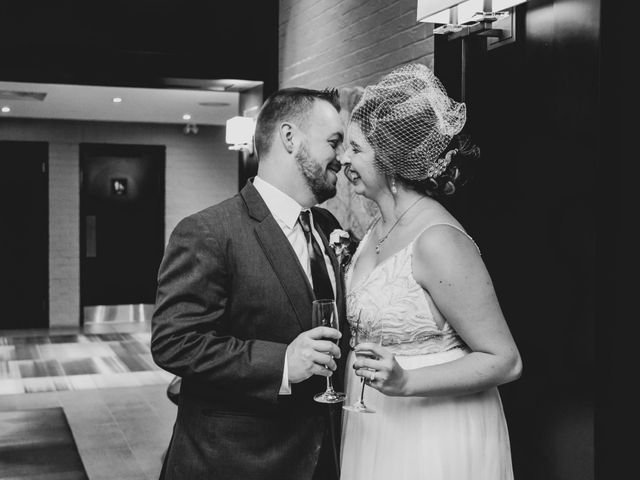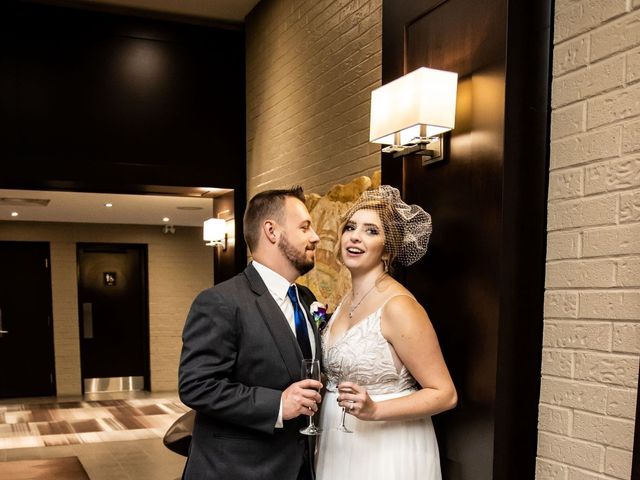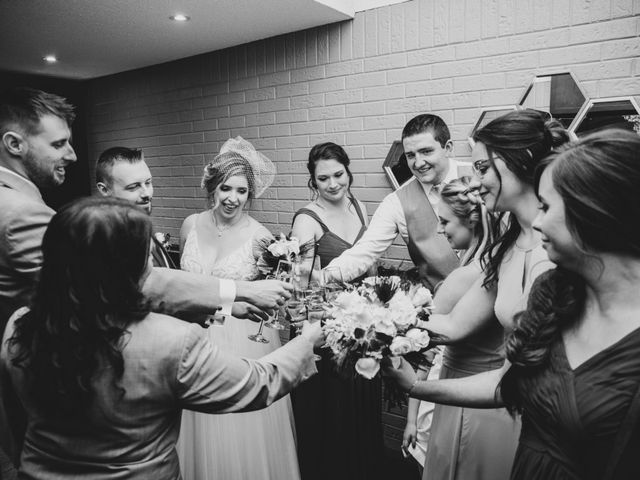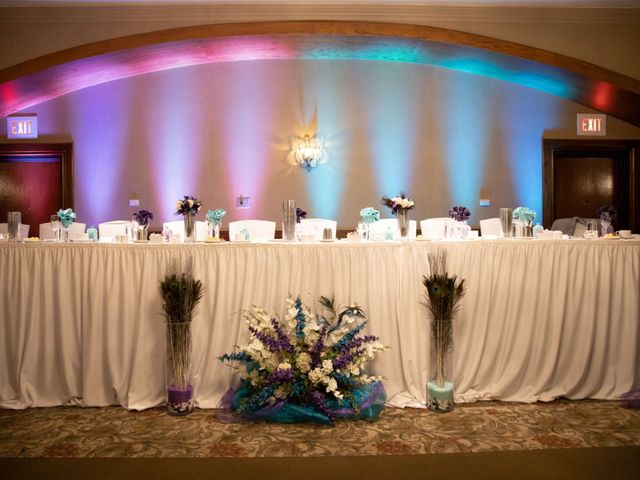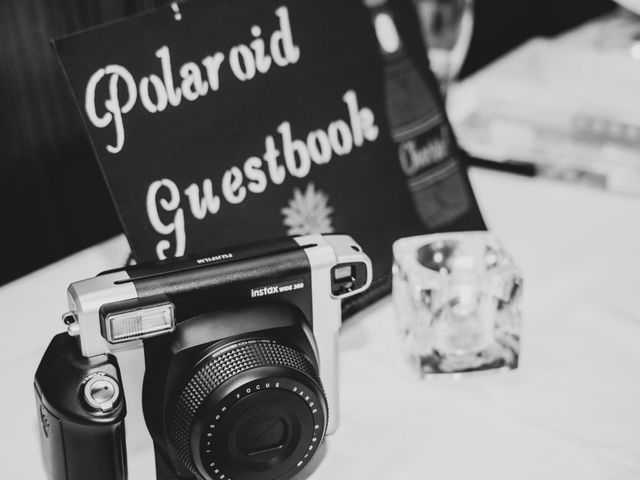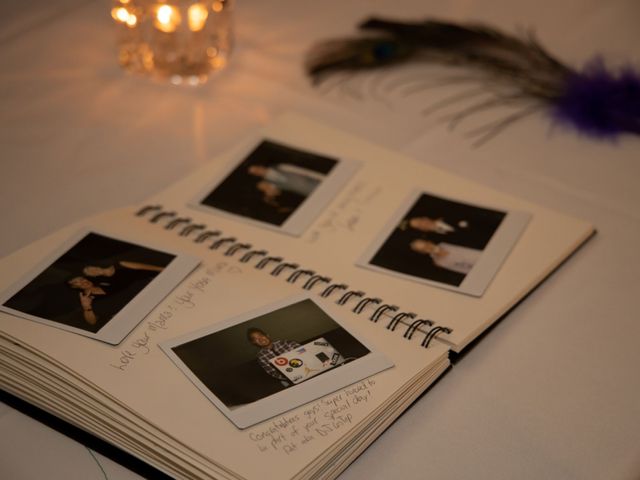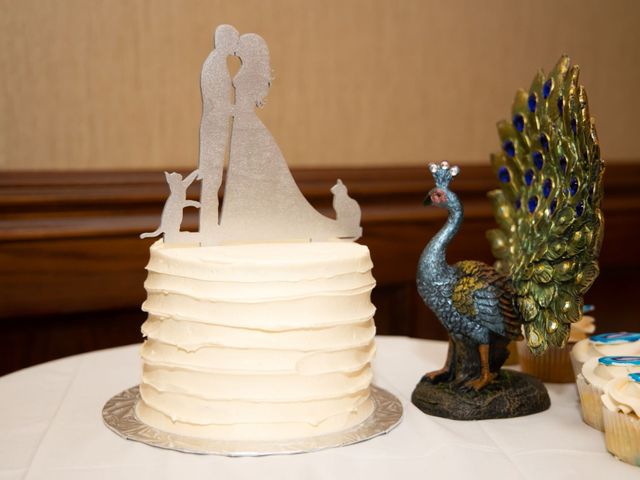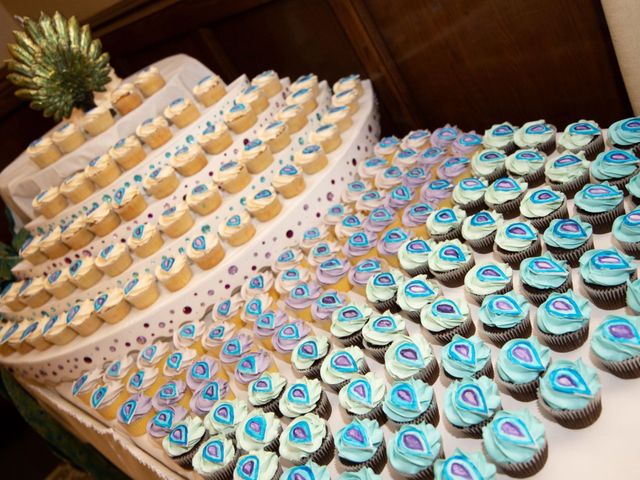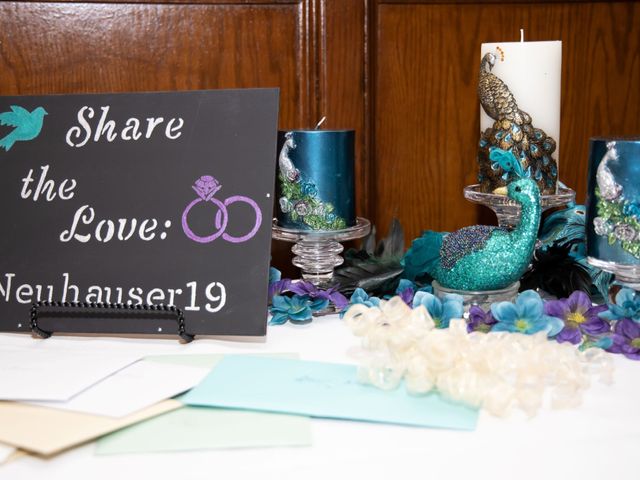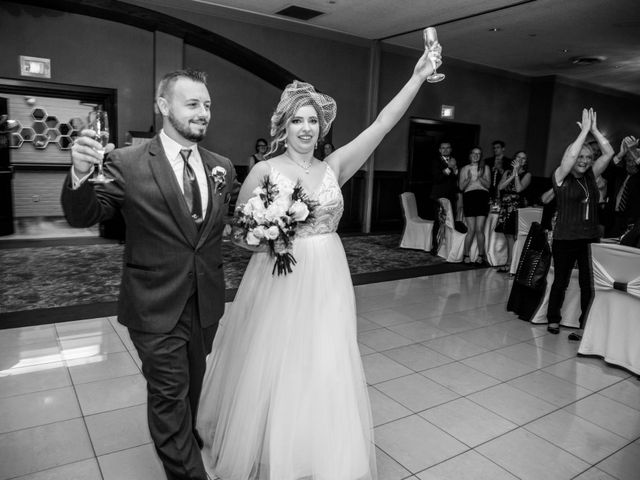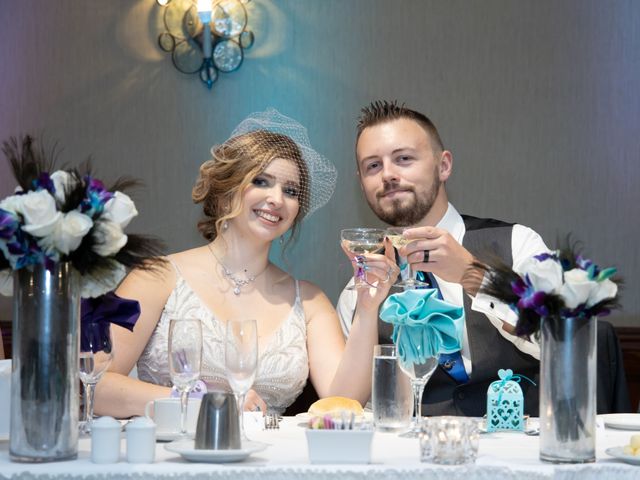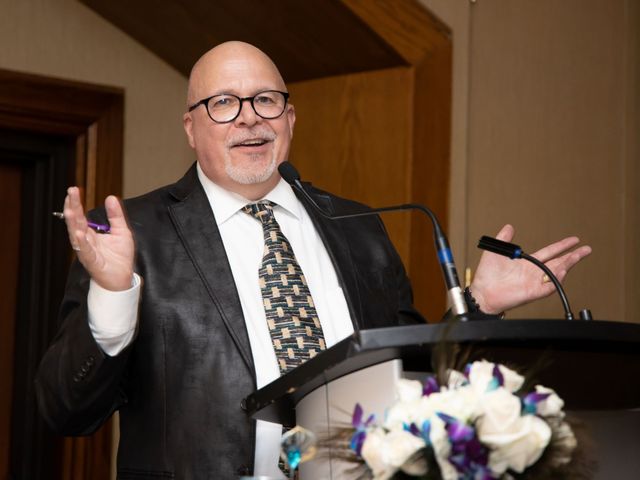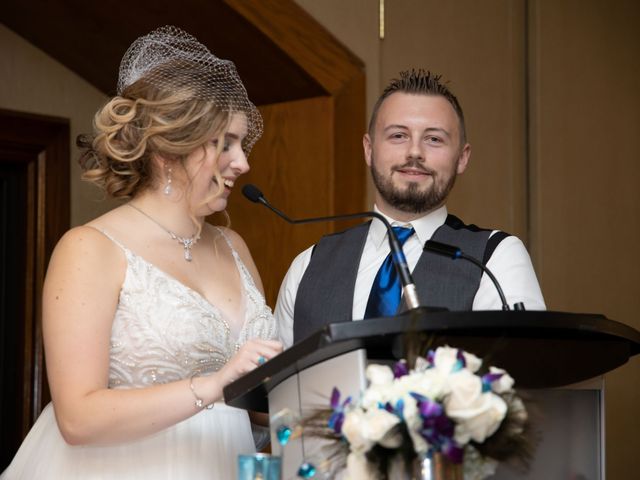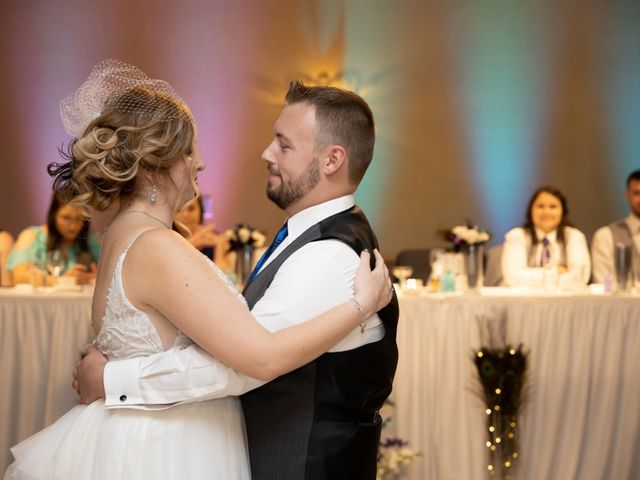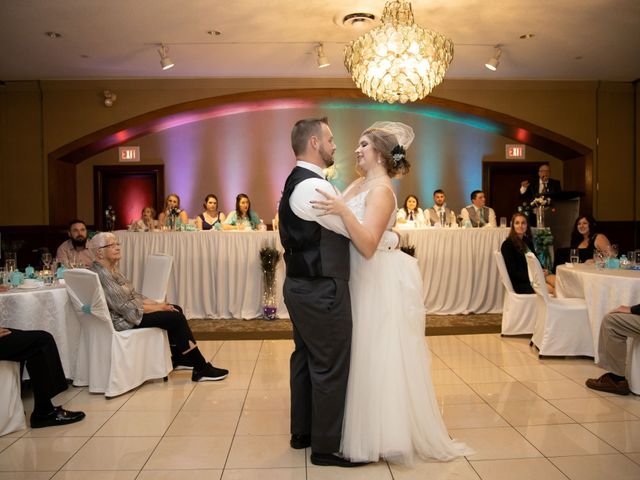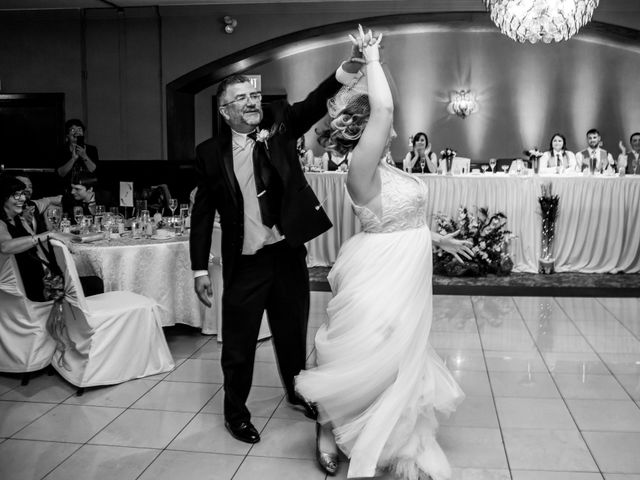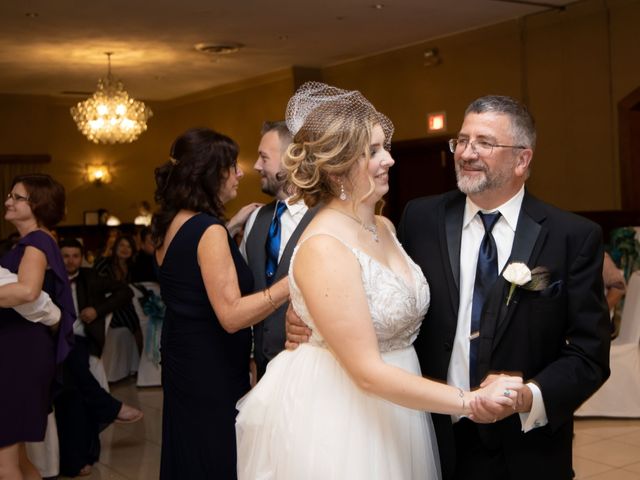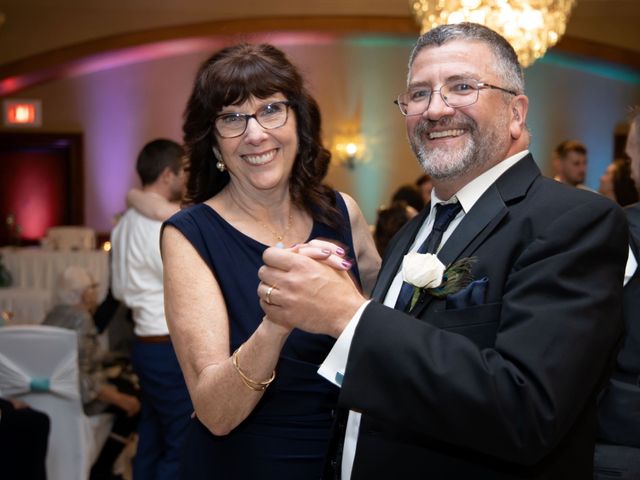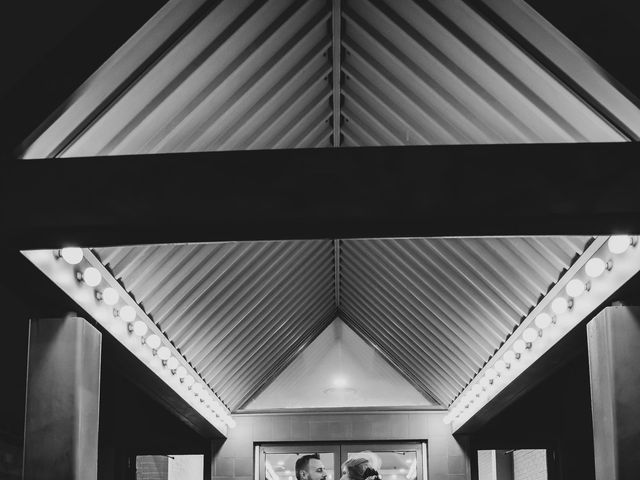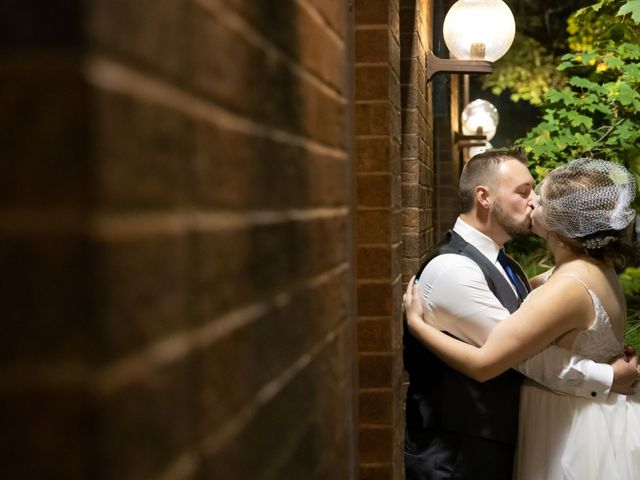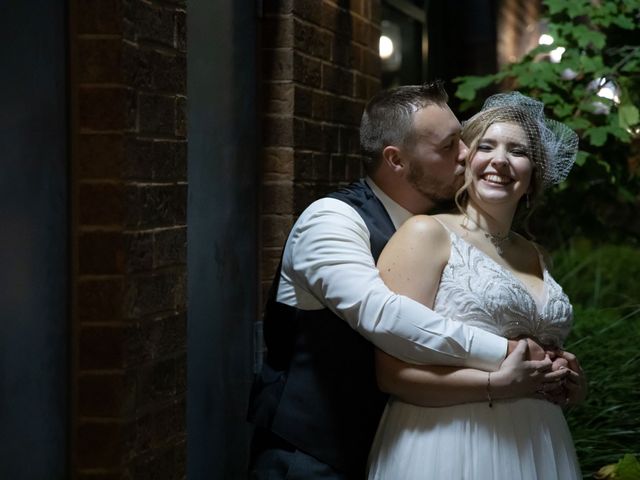 The story of our wedding
Kane and I met the summer of 2015 - we instantly connected and by October 2015, we were dating. Our whole relationship felt so natural from the beginning - no trying to impress the other by being someone I wasn't!
Fast forward 2 years to October 2017 and Kane asked me to marry him when we were in Miami Beach. We were there for a few days before our first Caribbean cruise. I screamed "Oh my god!" for 5 minutes before I actually answered yes, then tackled the man who would become my husband.
Our wedding day was absolute perfection! 2 years of planning paid off - our engagement felt long at first, but before we knew it, we were married! We also were planning from a distance - we both grew up in Southern Ontario and chose my hometown (London) to get married in. Only thing was, we now lived in Northern Ontario (Thunder Bay).
We would have never been able to pull it off without our A team vendors!! Our theme and colour scheme all came together with our decor, wedding party outfits, and cake. I still can't believe how perfect everything was! Our ceremony was short and sweet, our food was phenomenal, and our reception was one big party!! Again, all without anything going majorly wrong.
Continue reading »
Now, we can begin this new chapter as husband and wife!
Kane and Allison's vendor team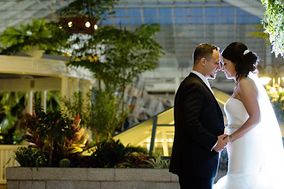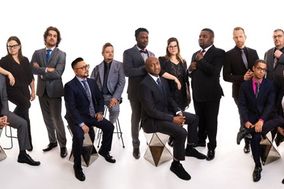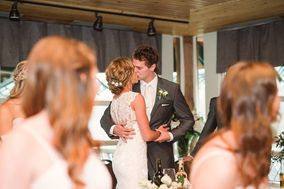 DIY and Amazon
Wedding favours
Lovebird Flowers
Floral arrangements
Sarameh Photography
Photographer
Collin's Formal Wear
Suit
Devorah Beauty and Shear Experience Hair
Bridal beauty
DJ Alpha Productions
Entertainment
Sweet Tooth and Pastries by Kate
Wedding cake
Best Western PLUS Lamplighter Inn
Catering
Other Best Western Plus, Lamplighter Inn and Conference Centre weddings
View all
Other Ontario weddings
View all
Get inspired with Real Weddings
Other blue weddings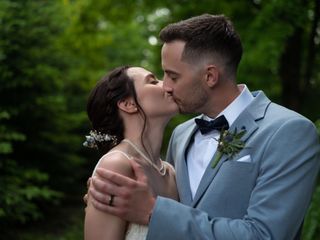 Show all
Other Autumn weddings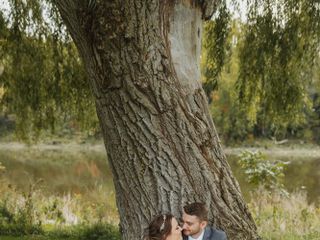 Show all
Other elegant weddings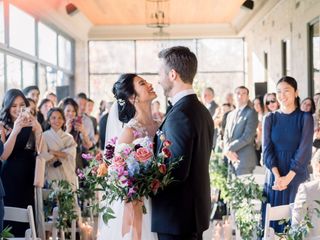 Show all