Kael and Tori's wedding in Elma, Manitoba
Countryside Autumn Purple 2 wedding vendors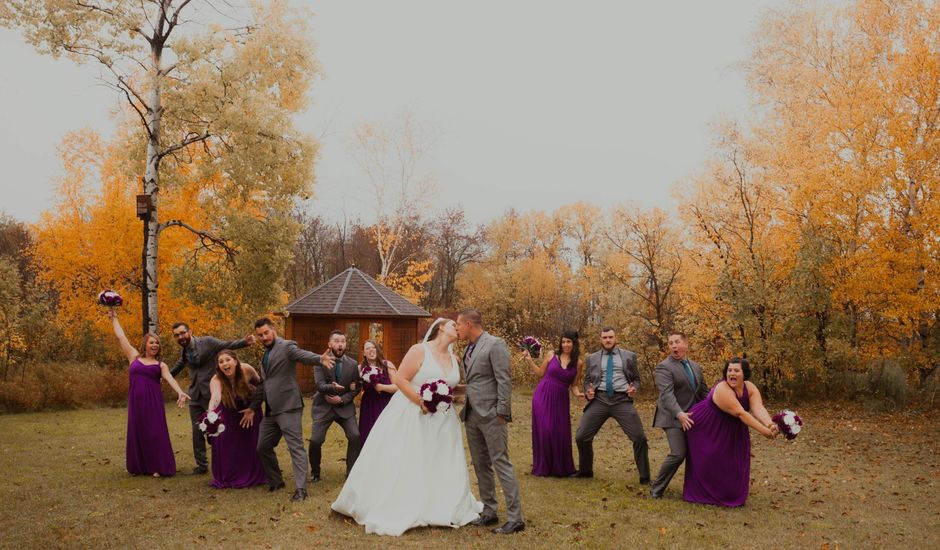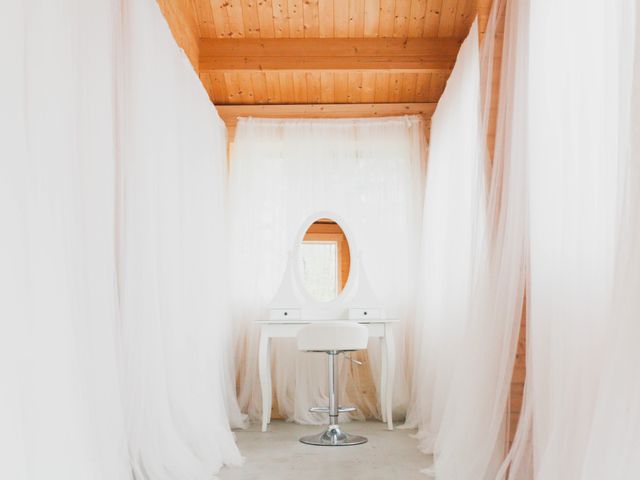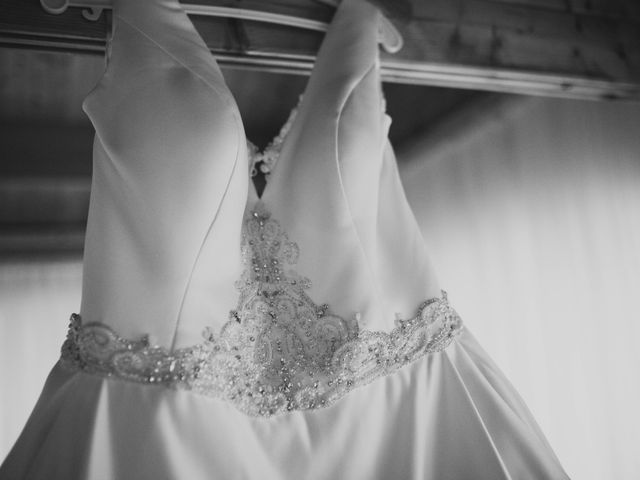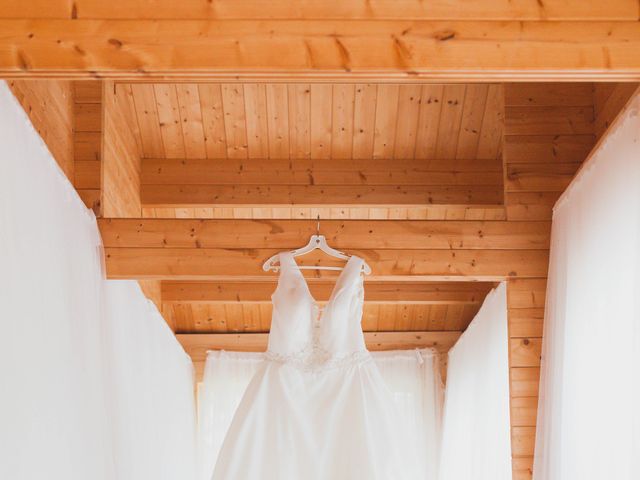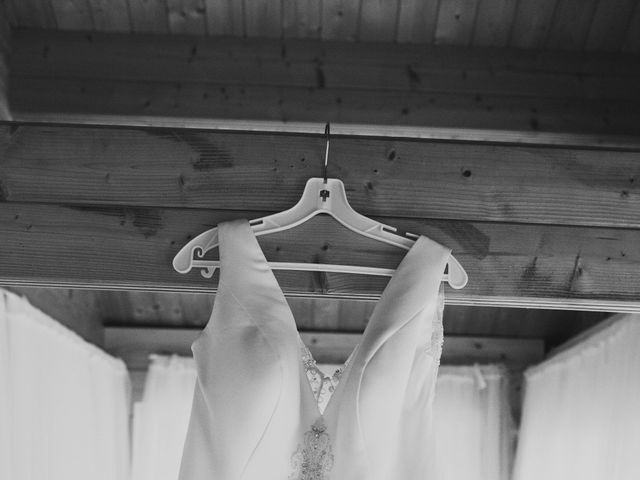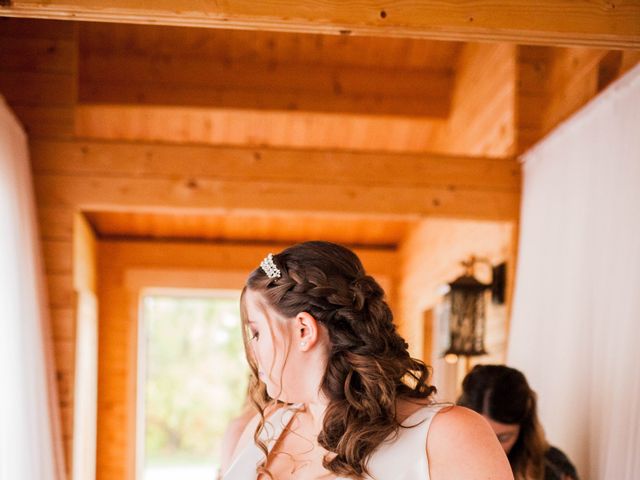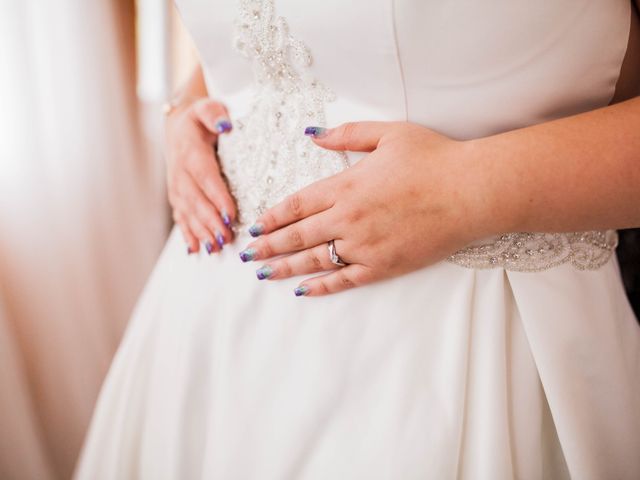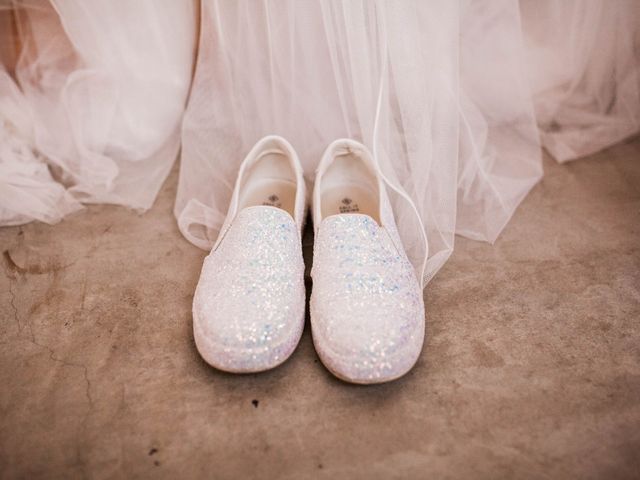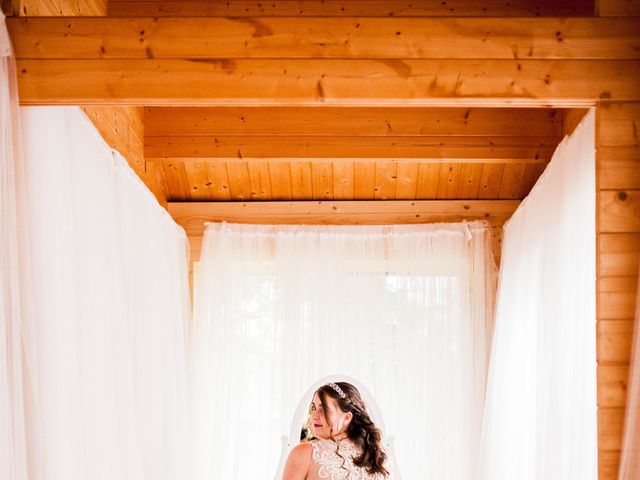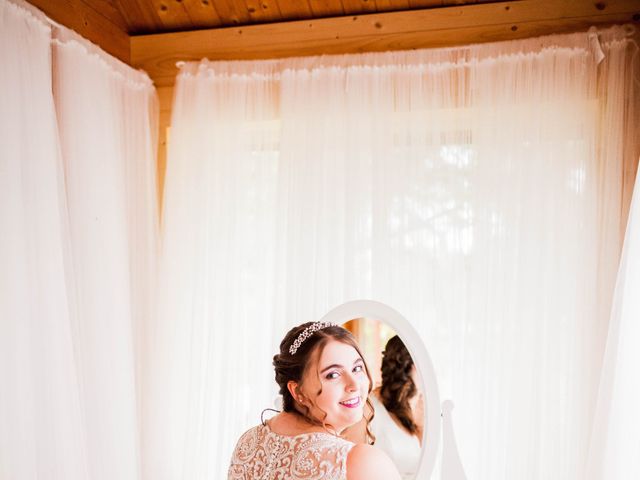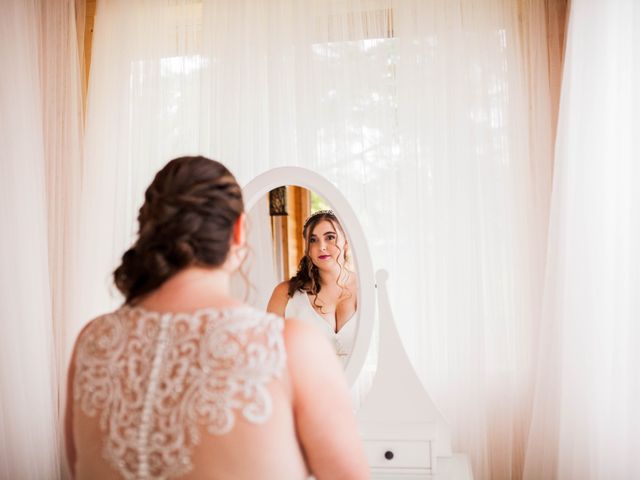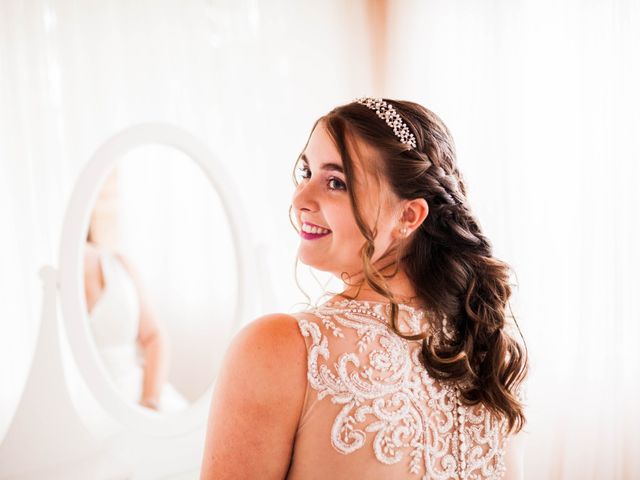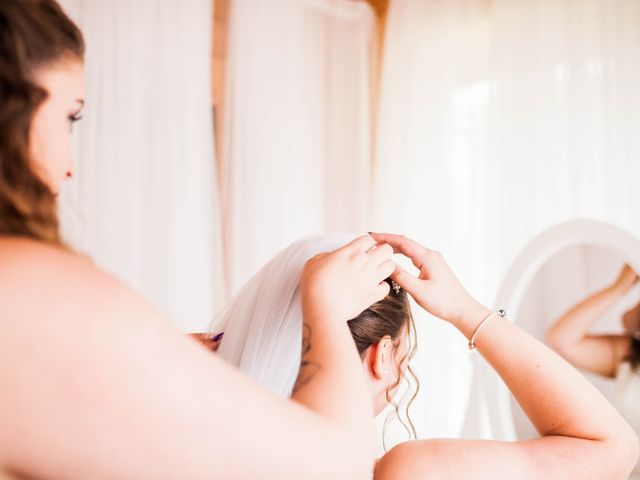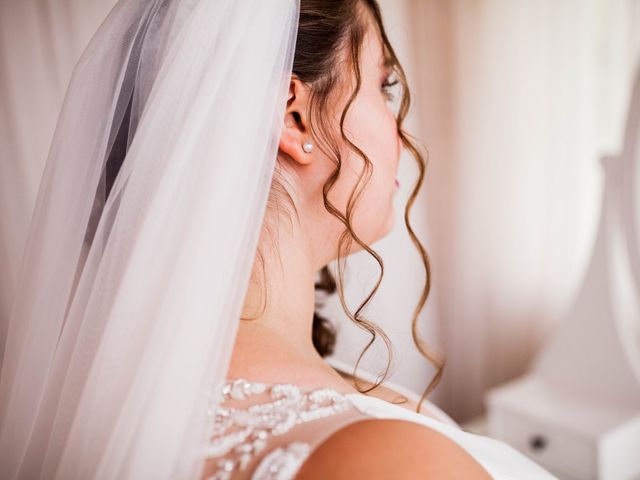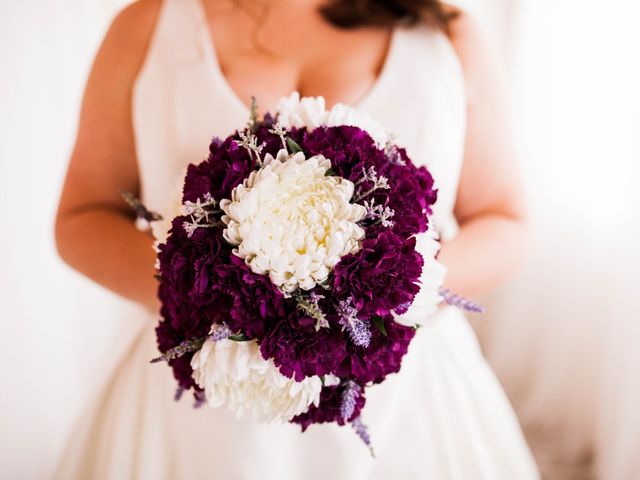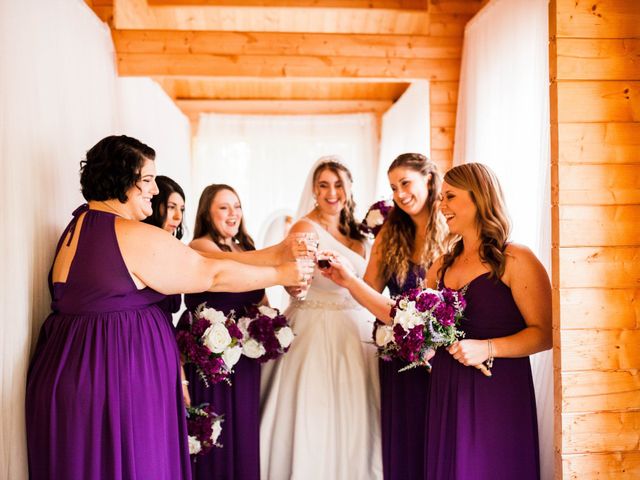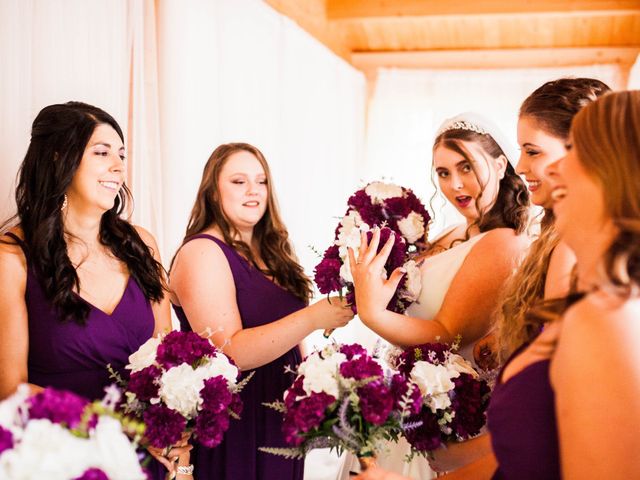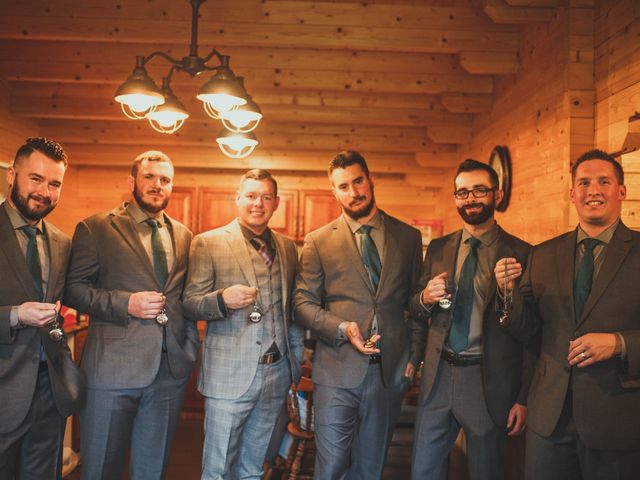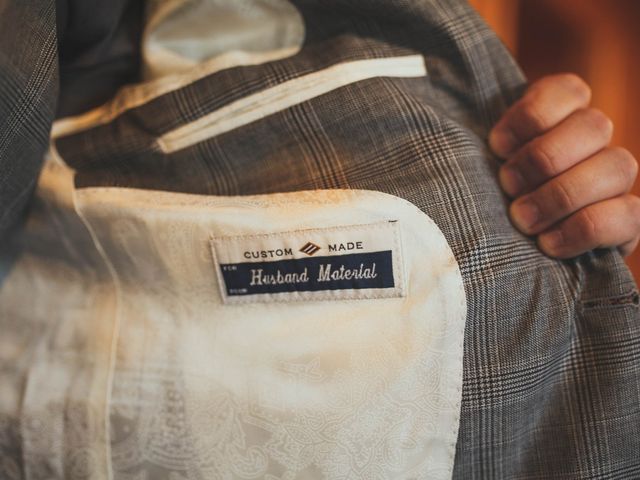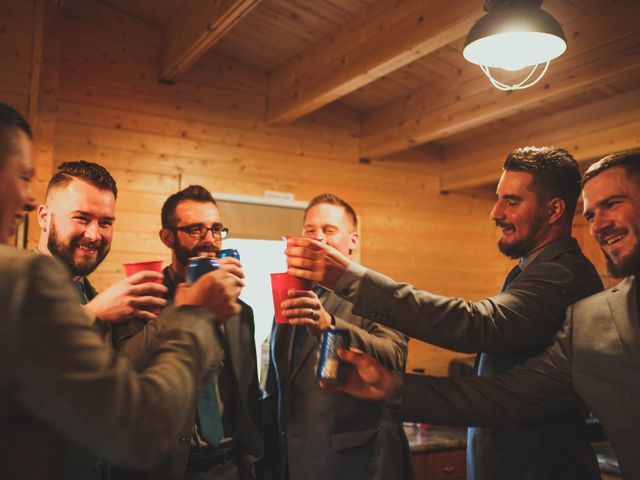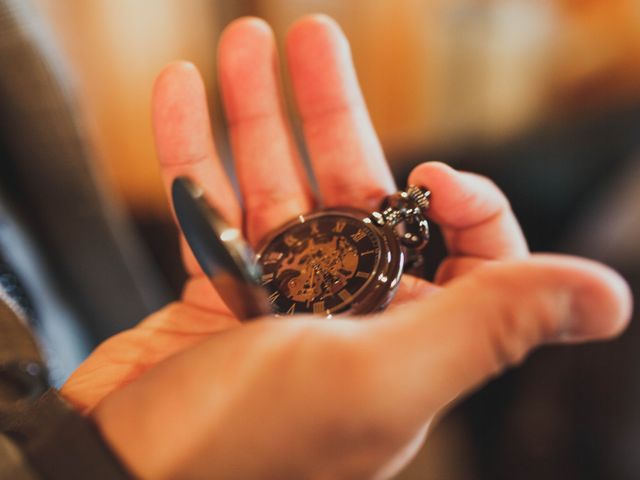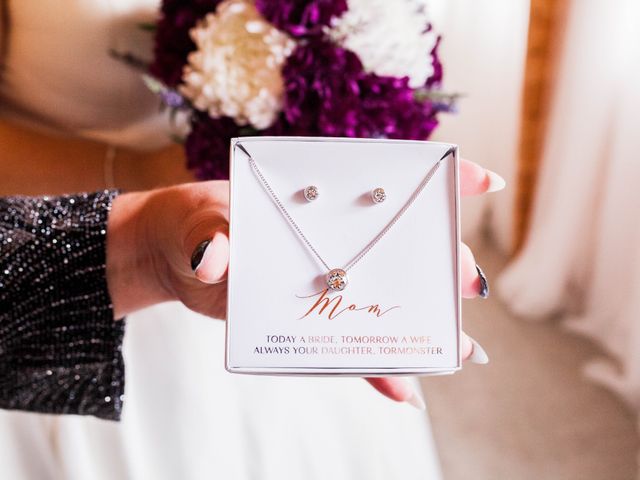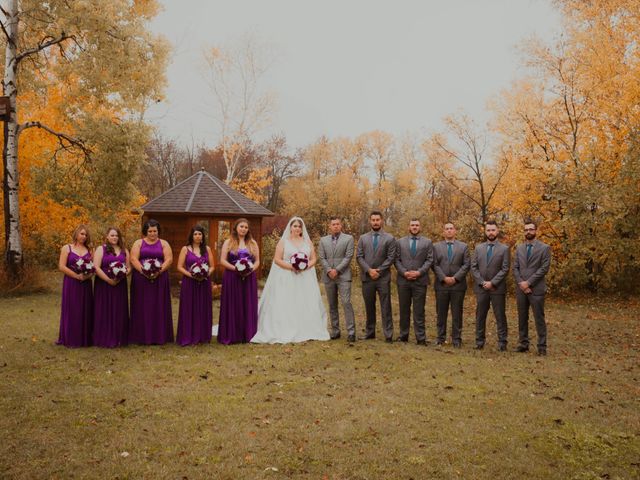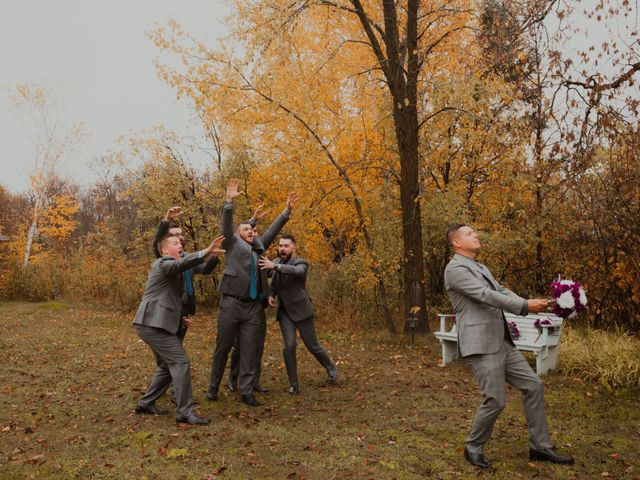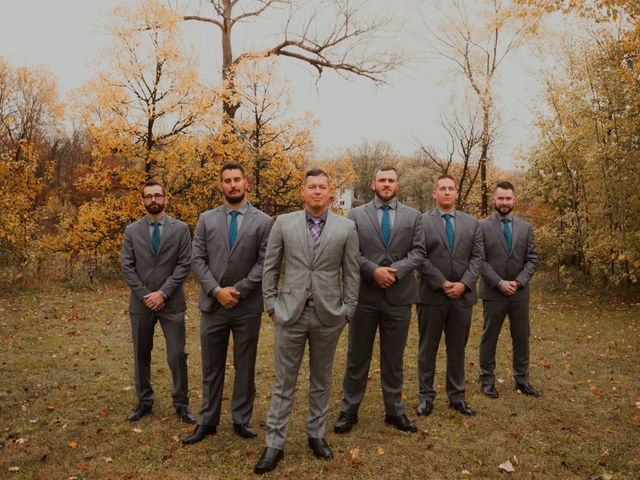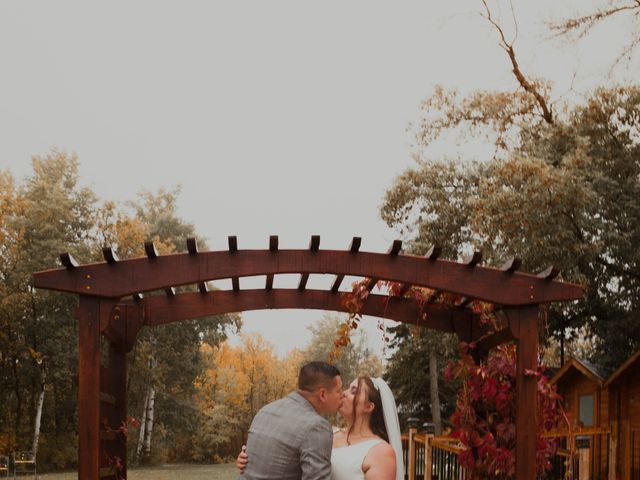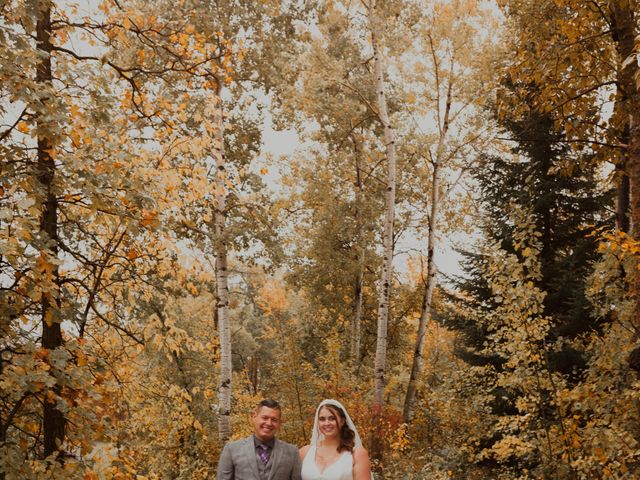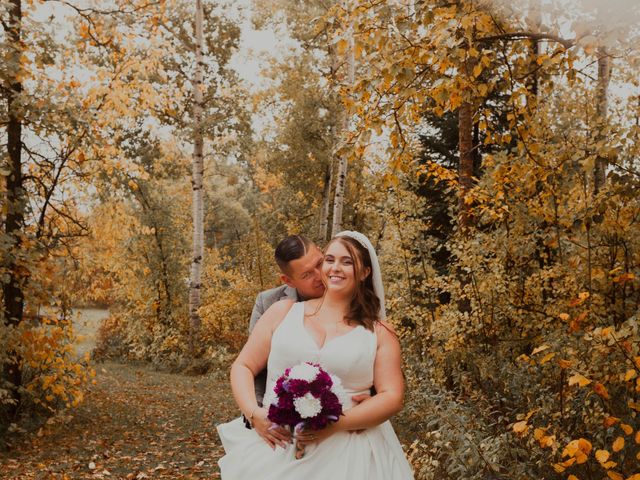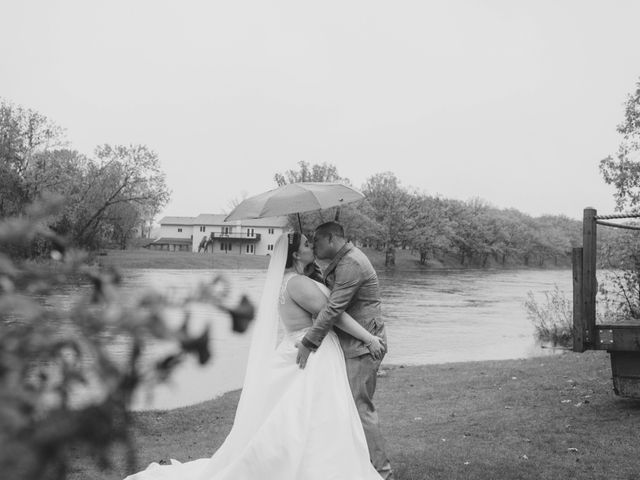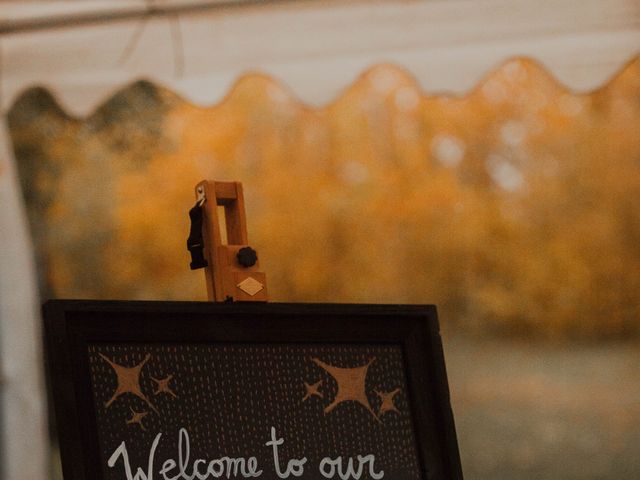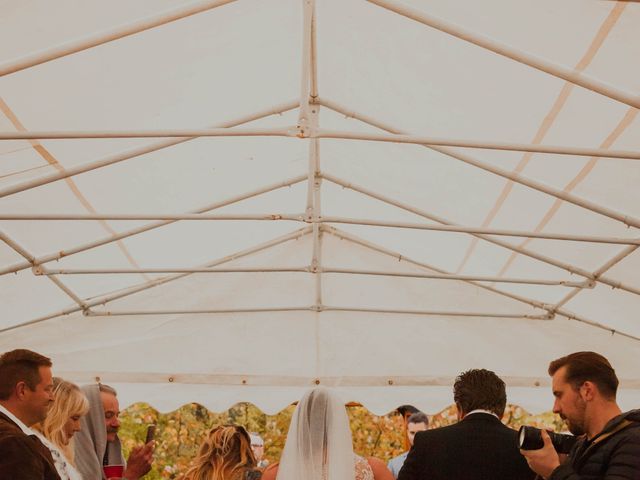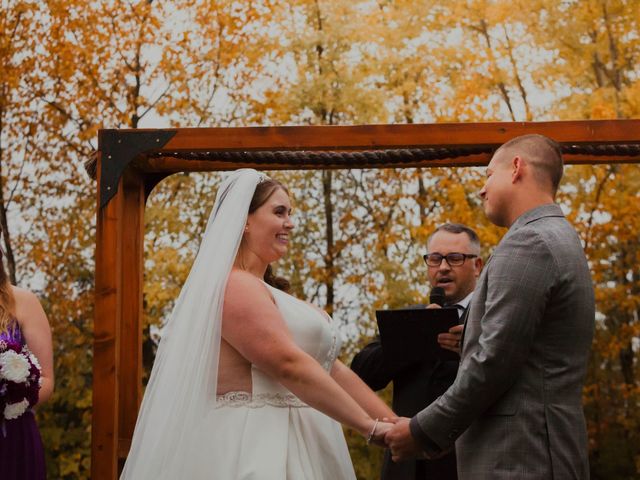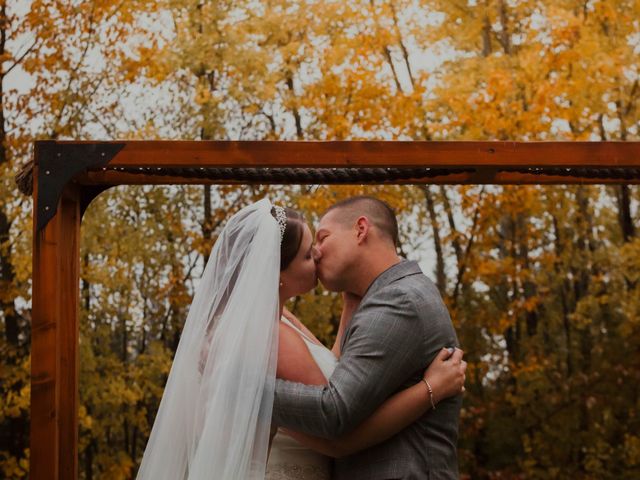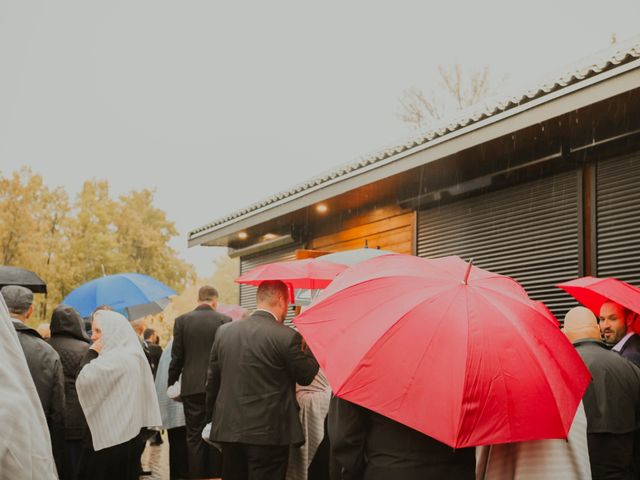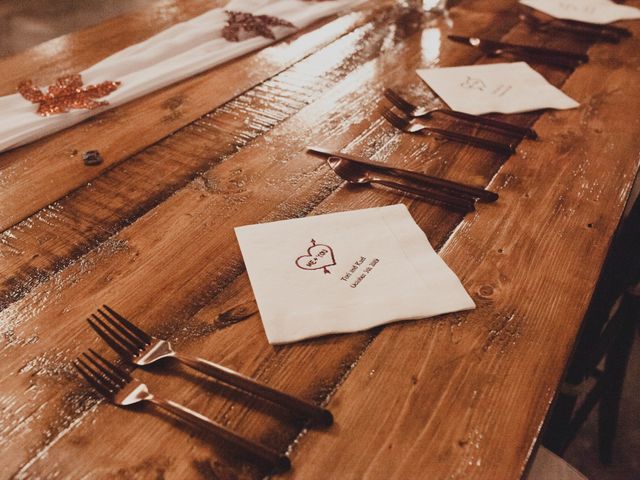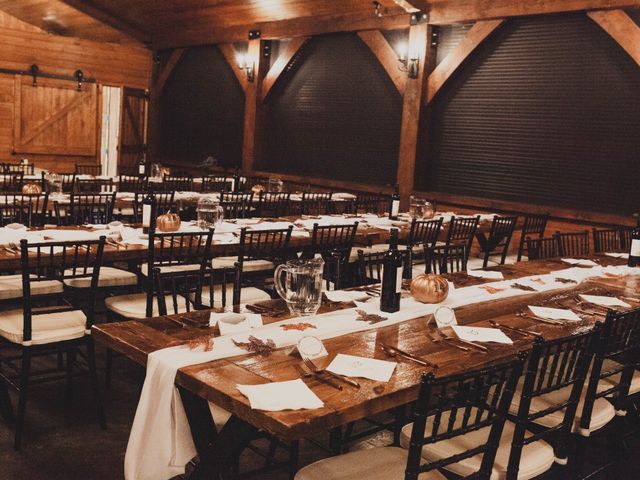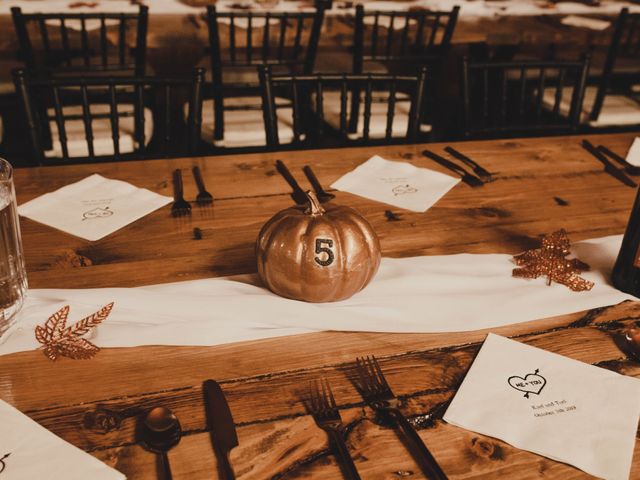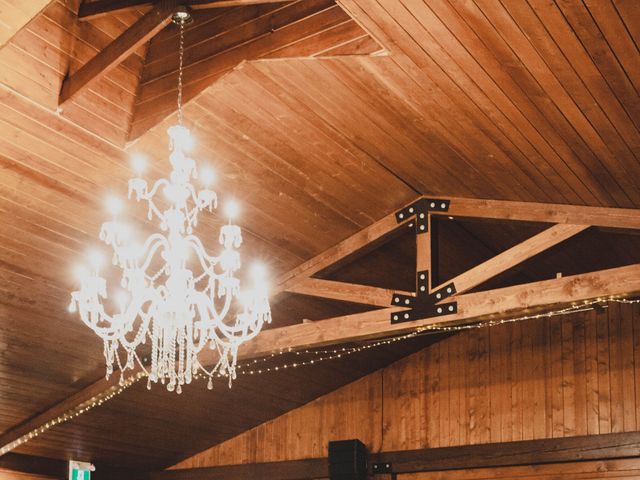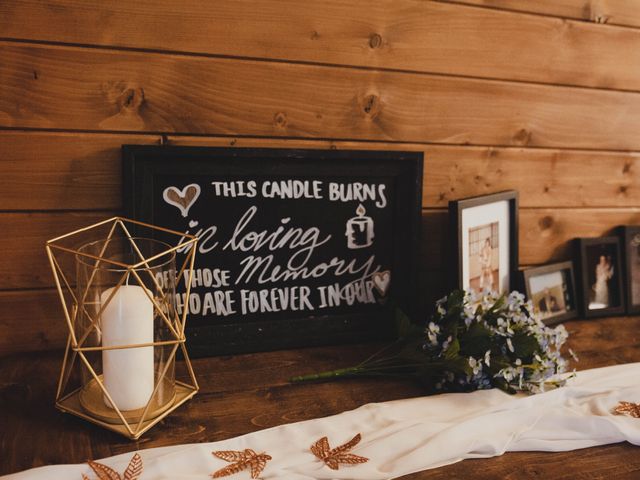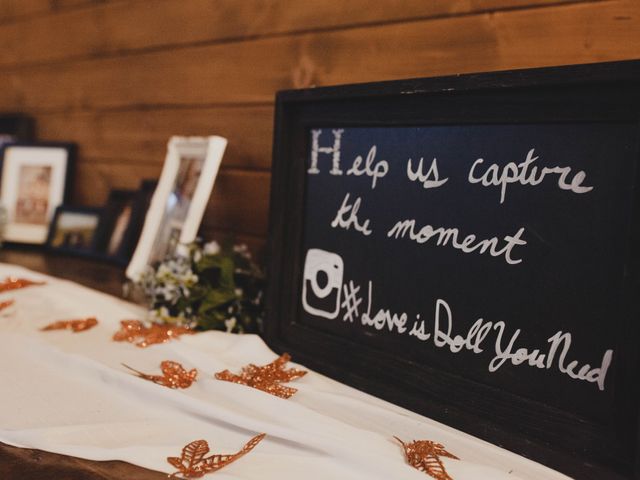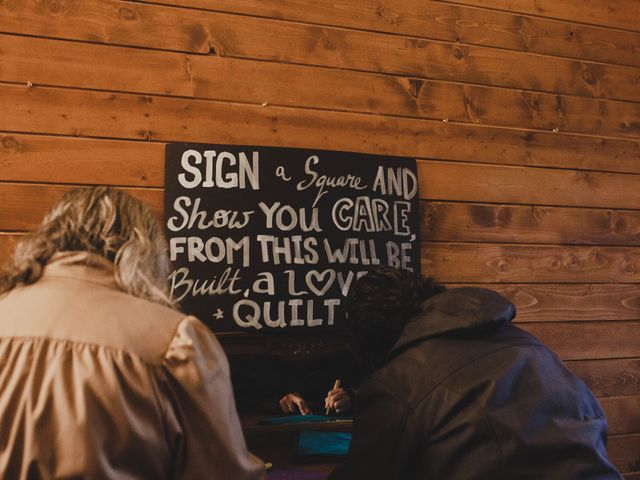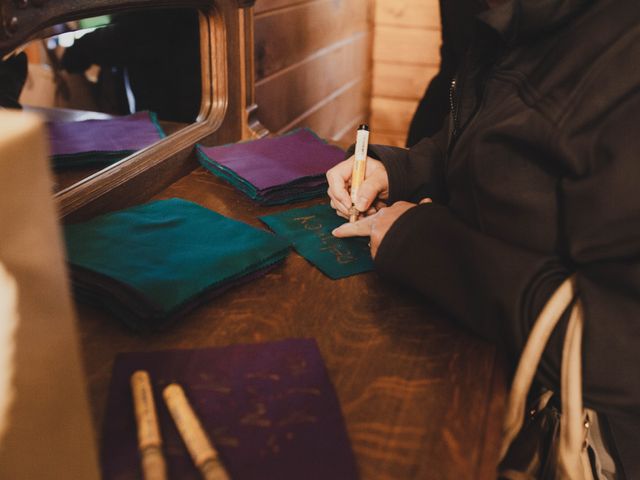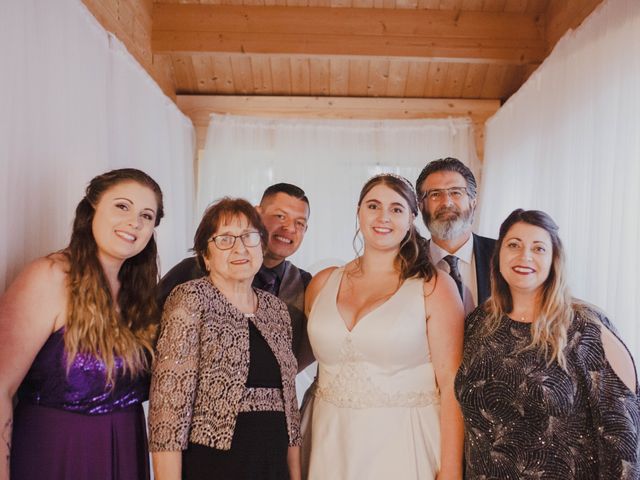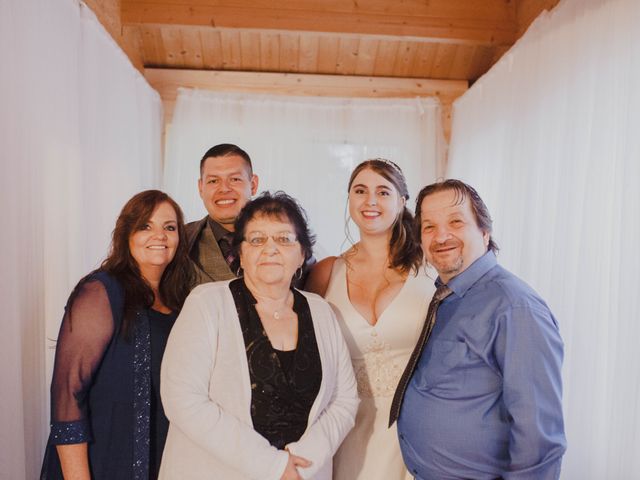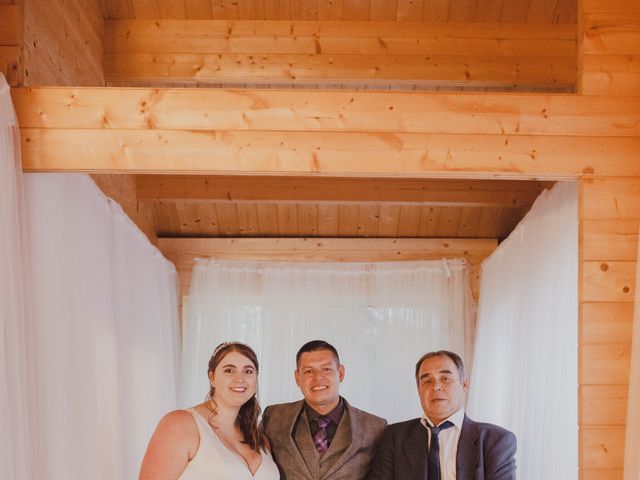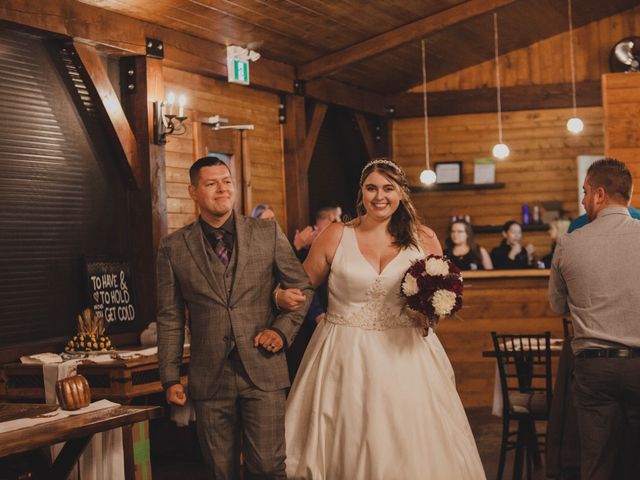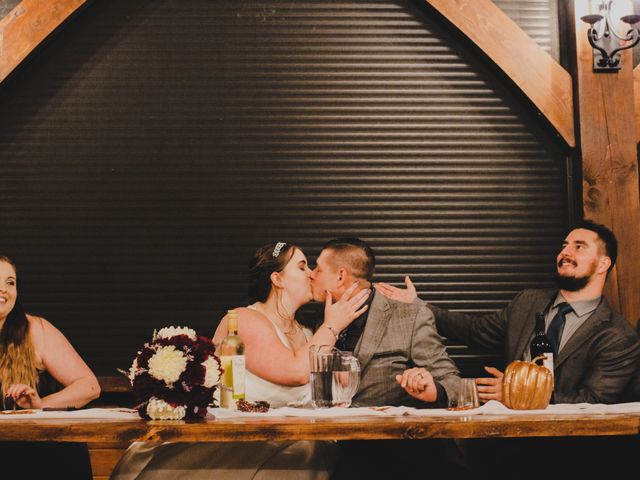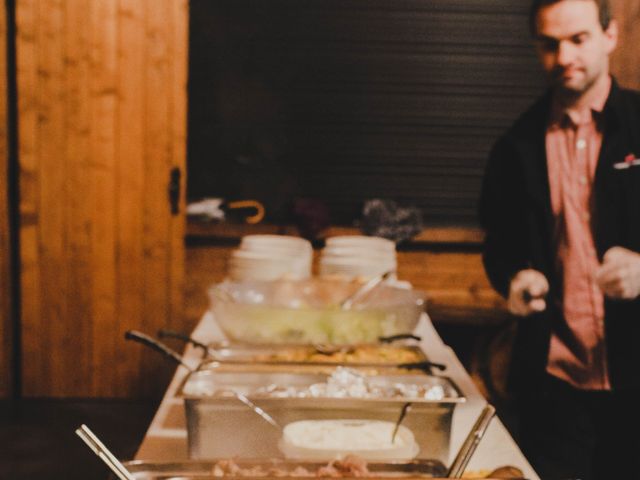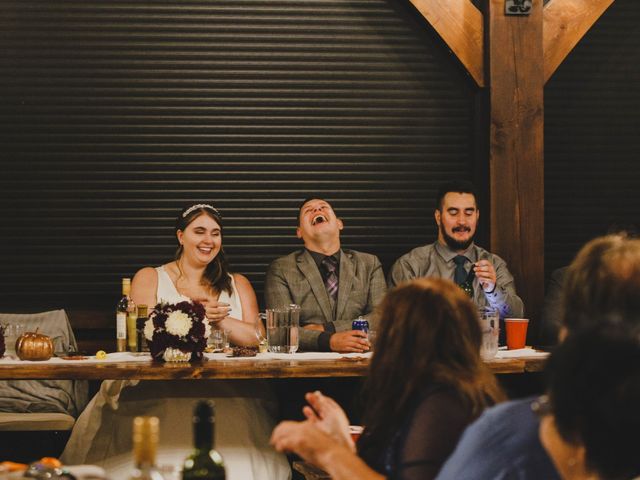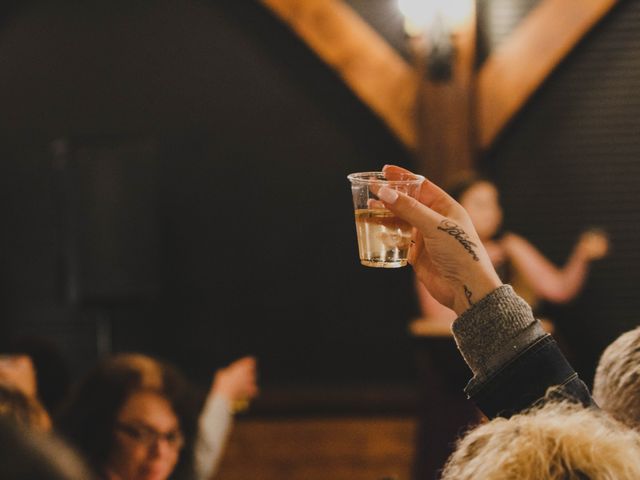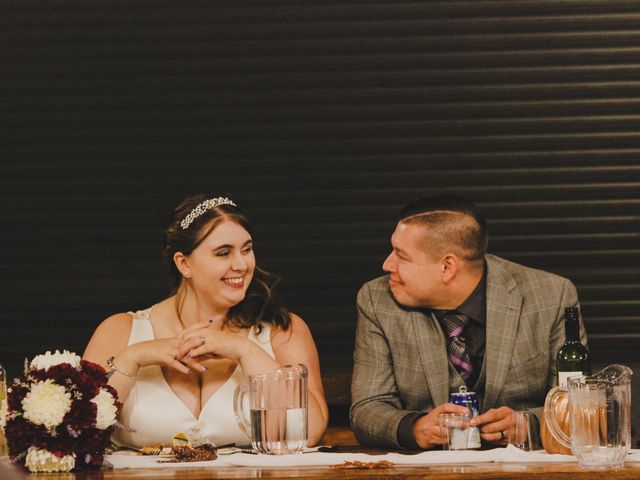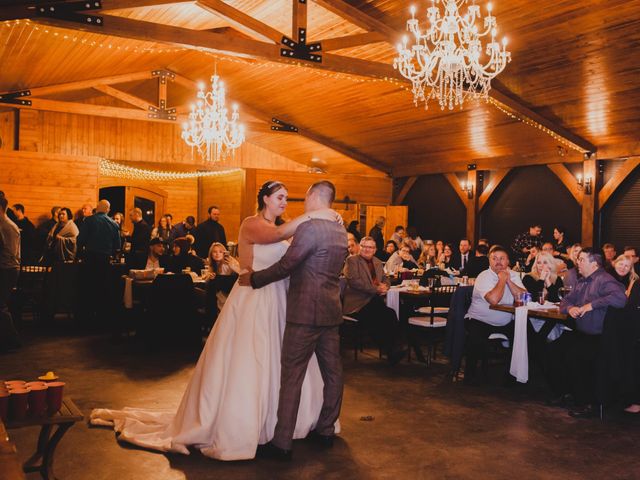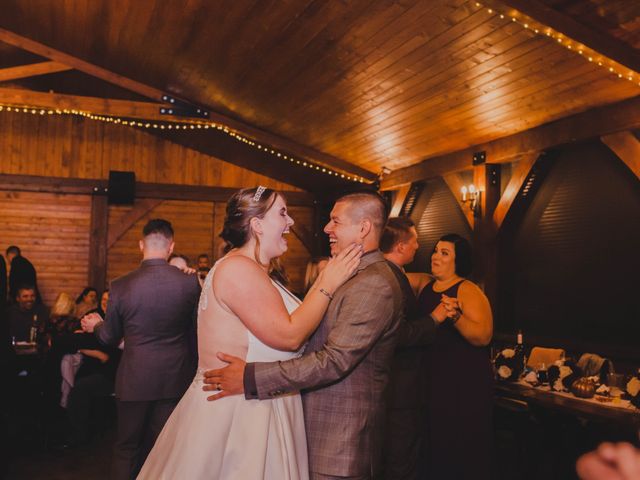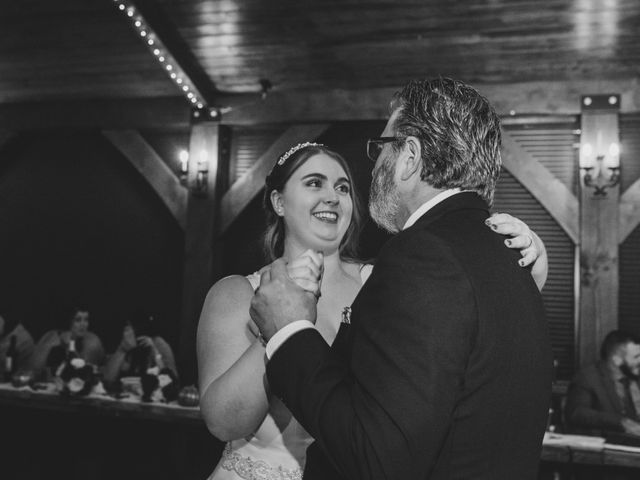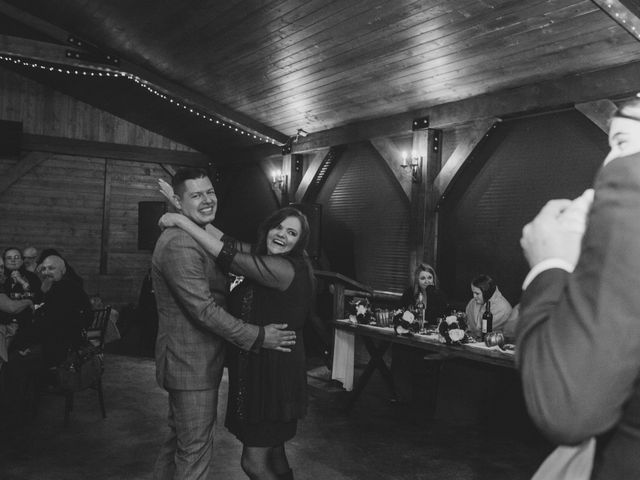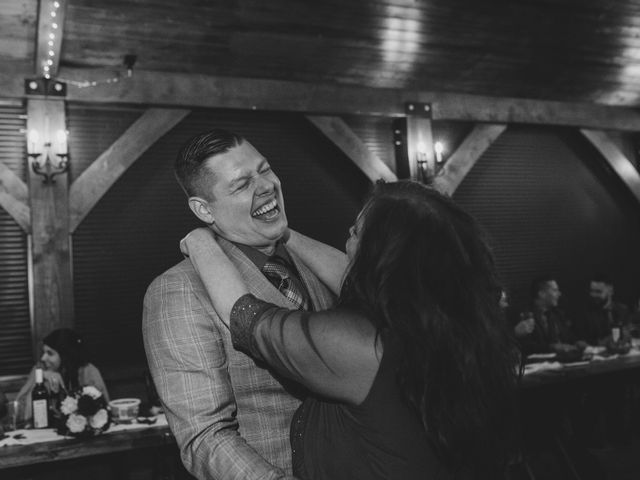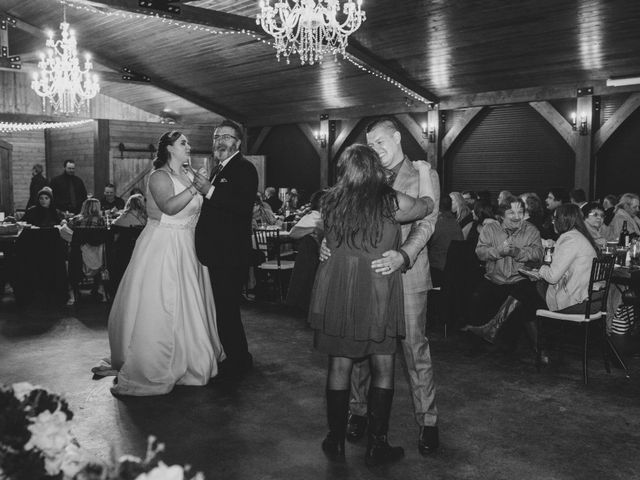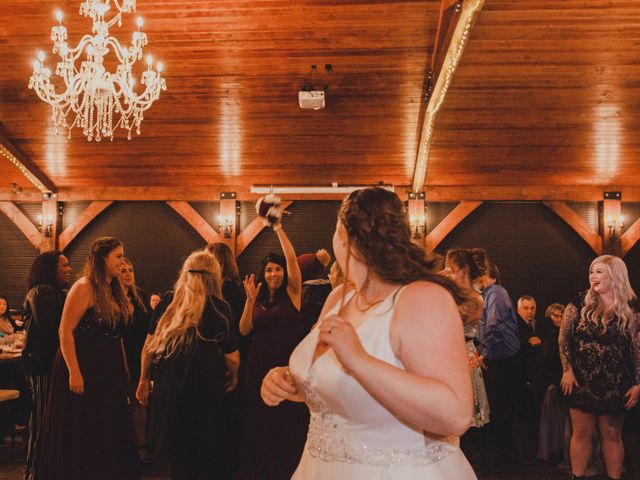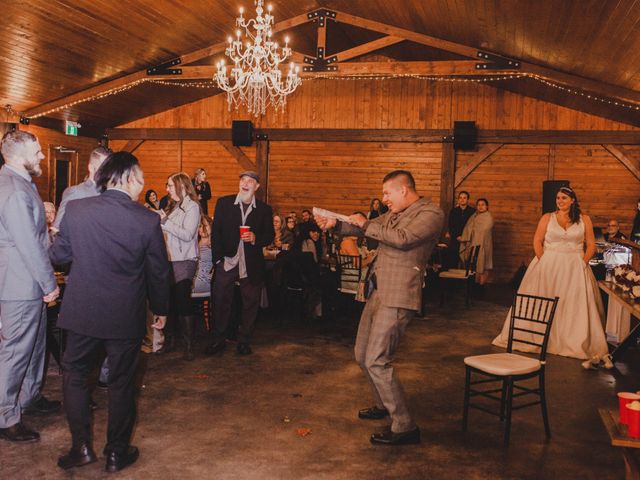 The story of our wedding
It all started on Friday, February 24th 2017. Some others at work and I were invited over to my friend Taylor's house for a girls game night. You see, the problem was that now that it was a girl's night - Taylor's husband Brad was the only male in the house. It was time to call for backup to up the amount of testosterone in the room.
Well...the first guy Brad thought the call just had to be Kael.
Kael and I seemed to hit it off from the get-go - in fact, when it was time to go Kael was ready and willing to offer a ride home to a couple of us. Being the awesome winner I am, I called shotgun and rode up front next to him. Although we were talking and had common interests it still went right over my head as to why he was dropping off my friend first when it would make more sense to drop me off first due to the extra driving he would be doing otherwise. Little did I know that after we were the only ones left in the truck that he would ask if I wanted to stop for a quick bite - this would be our first date!
Continue reading »
We stopped at the drive-through at McDonald's and pulled into the parking lot to talk some more while we filled our stomachs. By the end of the night when he finally let me go - we exchanged snap chat information to keep in contact.
That. That is the day that I met Kael. That is the day that I first laid eyes on the man that would turn out to be my boyfriend, best friend, fiance, and now husband.
Fast forward to October 5th 2019 I got to marry the love of my life at Rivers Edge Resort in Elma, MB. Although the day was full of rain it was perfectly imperfect! We had the venue for the whole weekend and were able to do the rehearsal on Friday, get married on Saturday, and then pack it all up on Sunday.
Kael and Tori's vendor team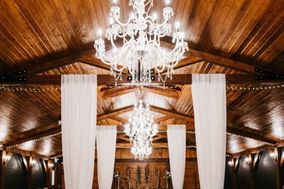 The Perfect Gown
Wedding dress
Other Rivers Edge Resort weddings
View all
Other Manitoba weddings
View all
Get inspired with Real Weddings
Other purple weddings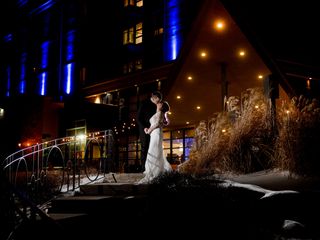 Show all
Other Autumn weddings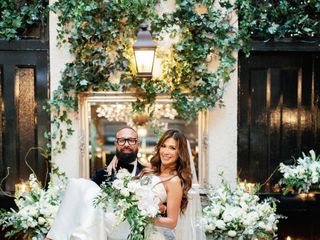 Show all
Other countryside weddings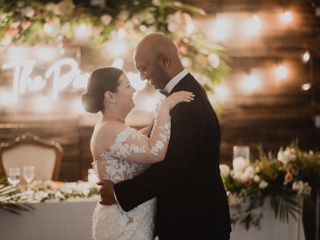 Show all