Jordan and Monique's wedding in Caledon, Ontario
Rustic Summer Orange 7 wedding vendors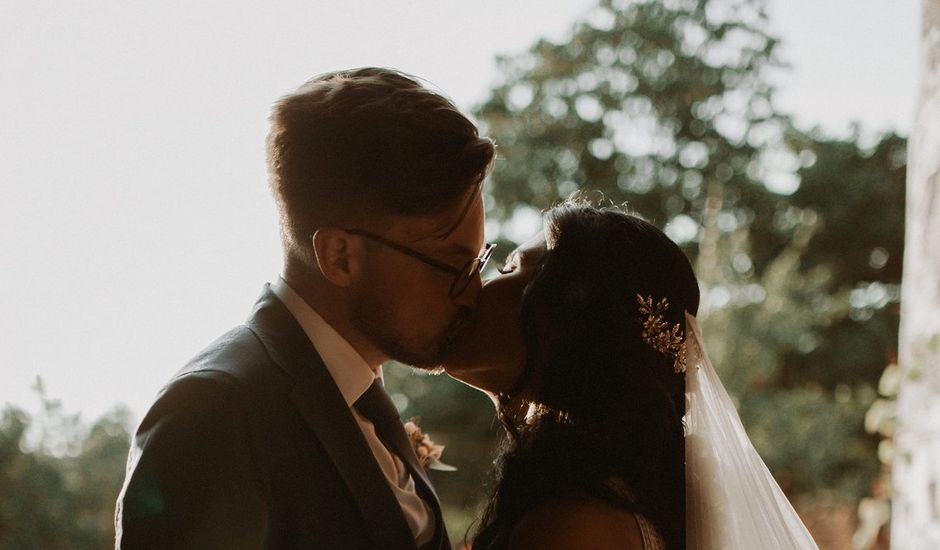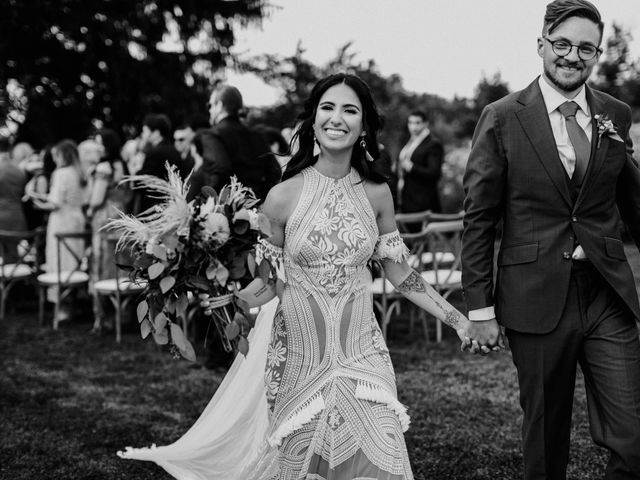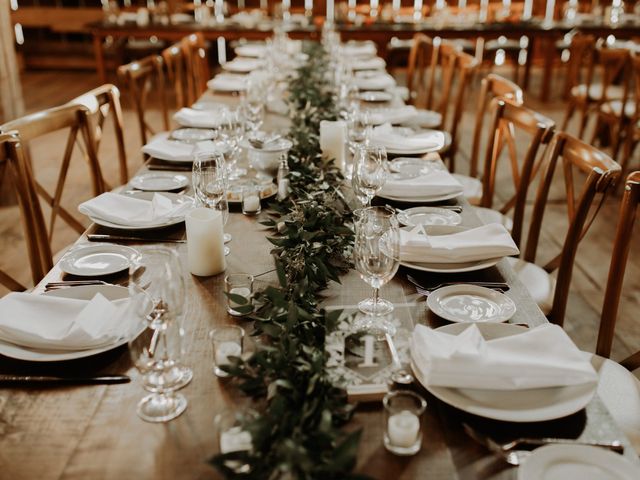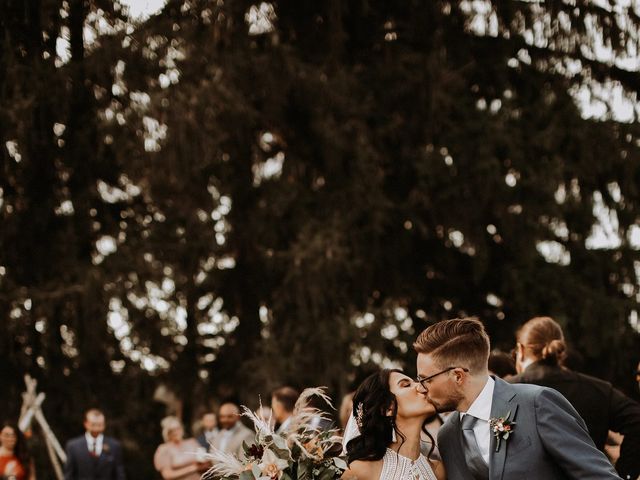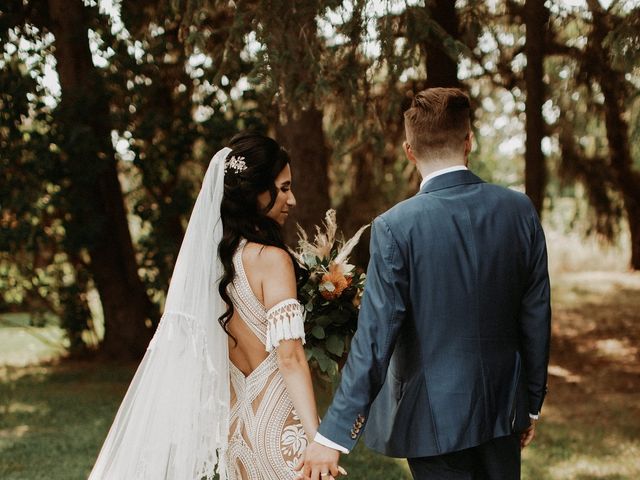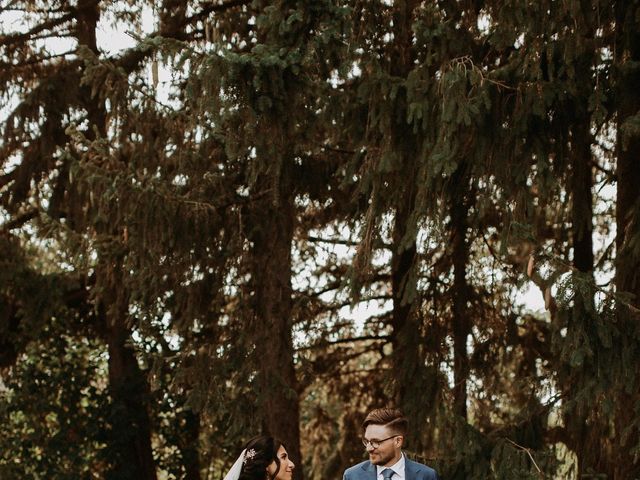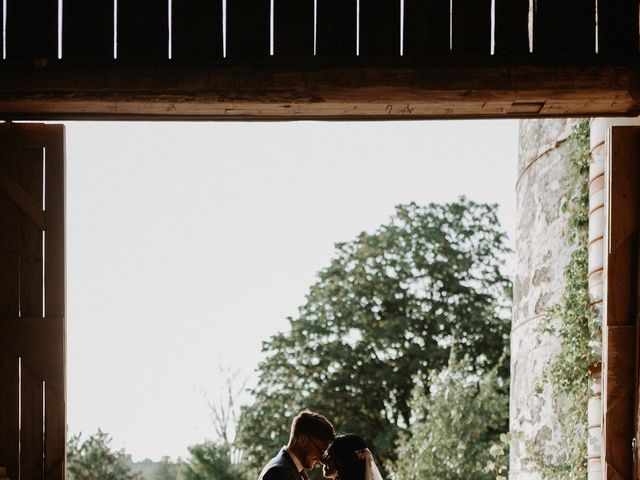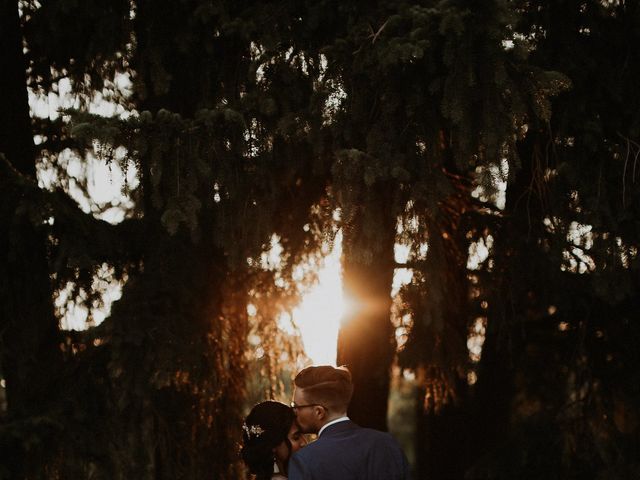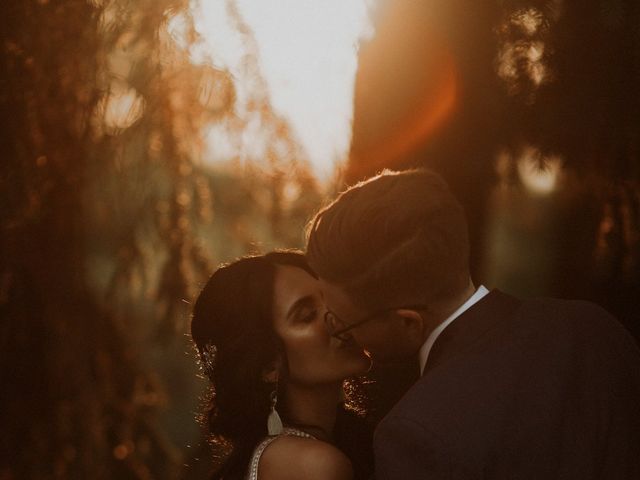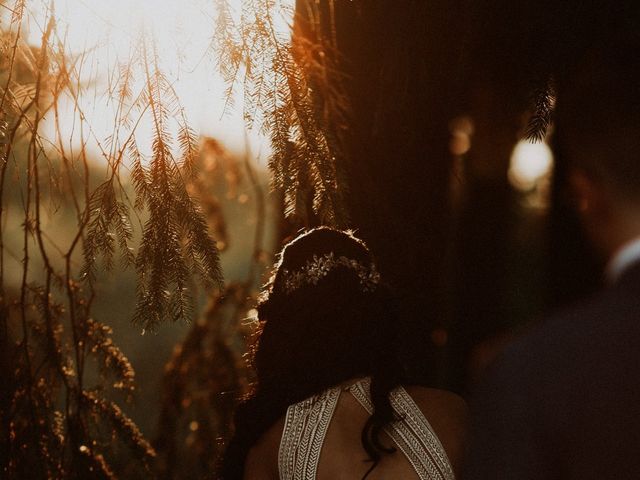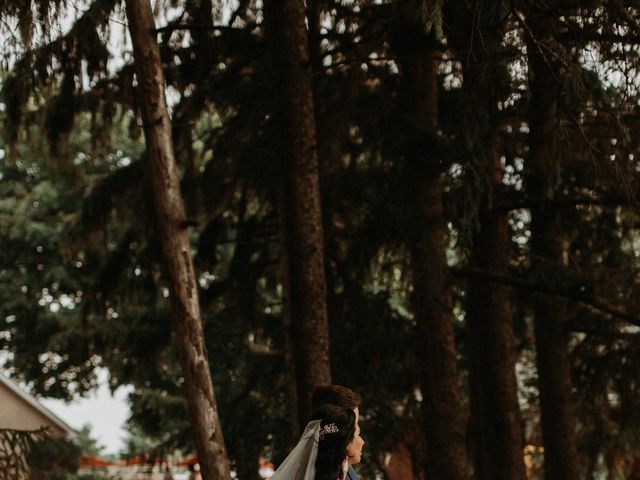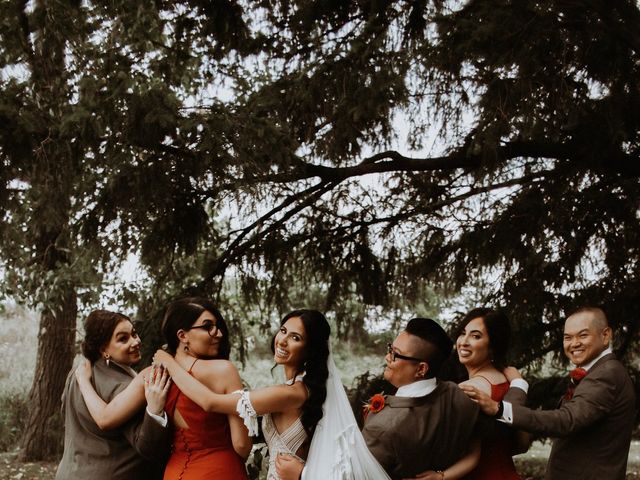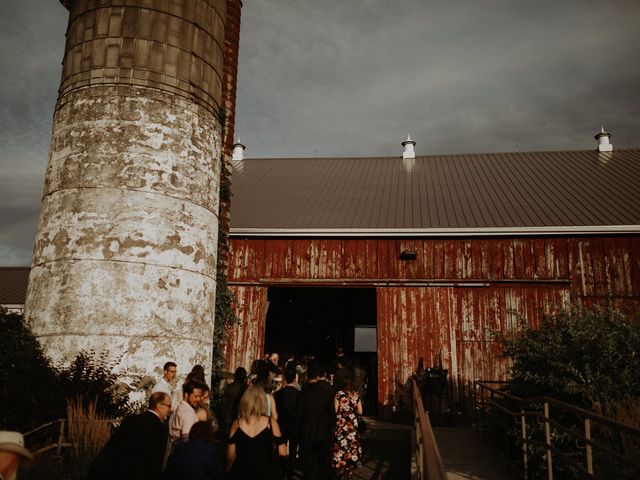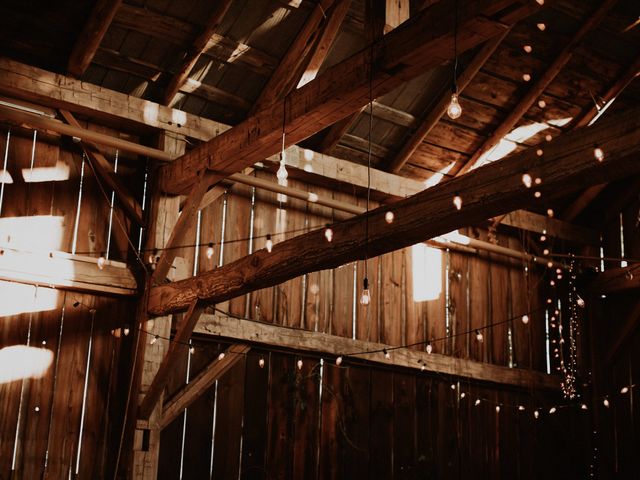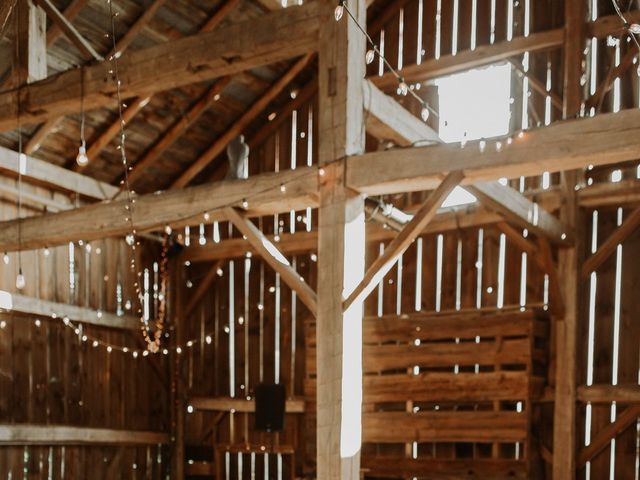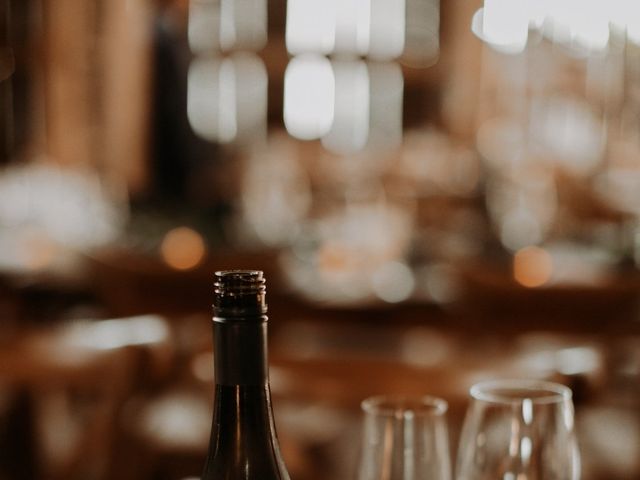 The story of our wedding
The beginning was absolutely nerve wracking, neither the bride or groom slept properly because of anticipation of the biggest day or their lives.
As the day progressed, they realized they had nothing to worry about! And after the I do's, any worry just melted away. Cambium Farms was an absolutely delight at making sure things ran smoothly. The couple could just enjoy being together and with their loved ones.
They were sad when it was over and could very confidently say, it was the best day of their lives.
The perfect wedding.
Jordan and Monique's vendor team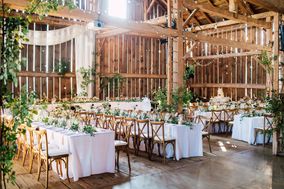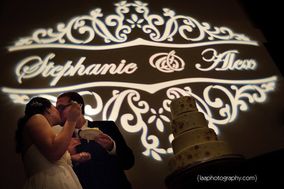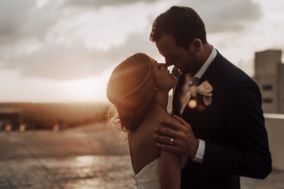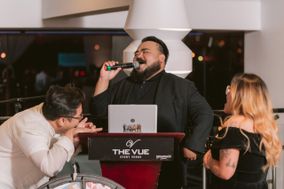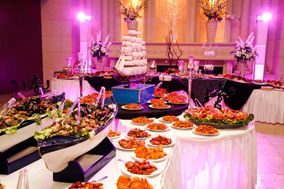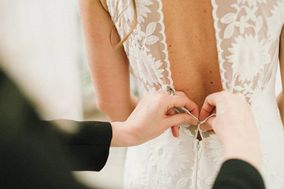 Other Cambium Farms weddings
View all
Other Ontario weddings
View all
Get inspired with Real Weddings
Other orange weddings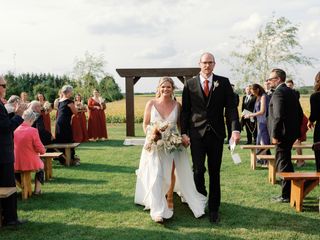 Show all
Other Summer weddings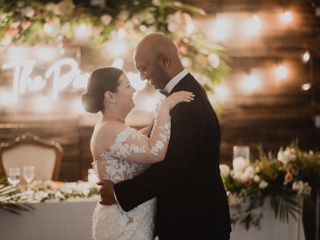 Show all
Other rustic weddings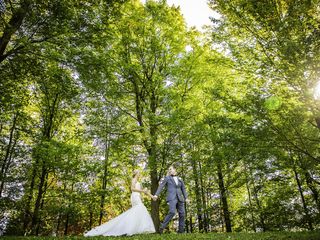 Show all