Jeremy and Brittany's wedding in Brampton, Ontario
Elegant Summer Gold 6 wedding vendors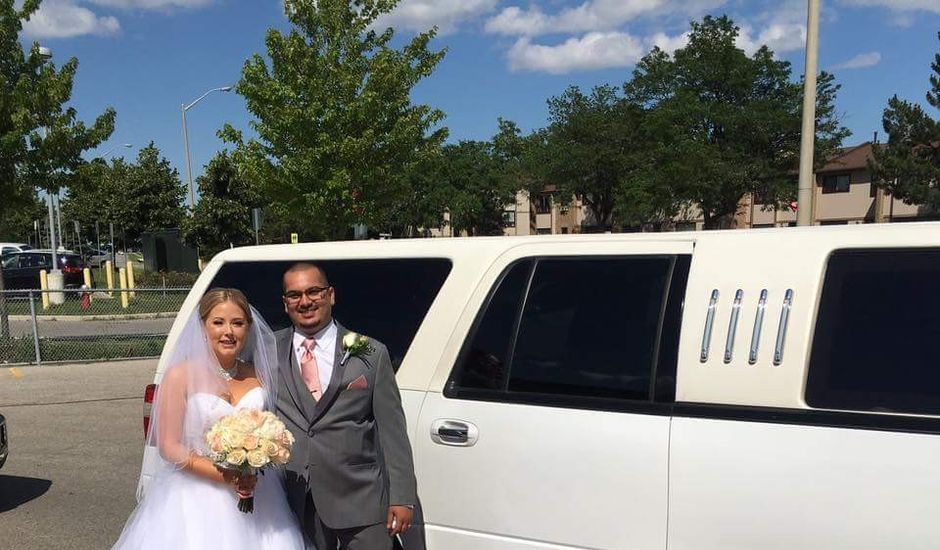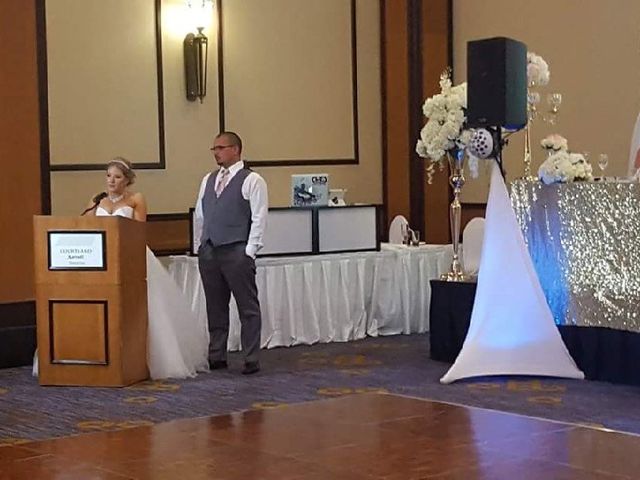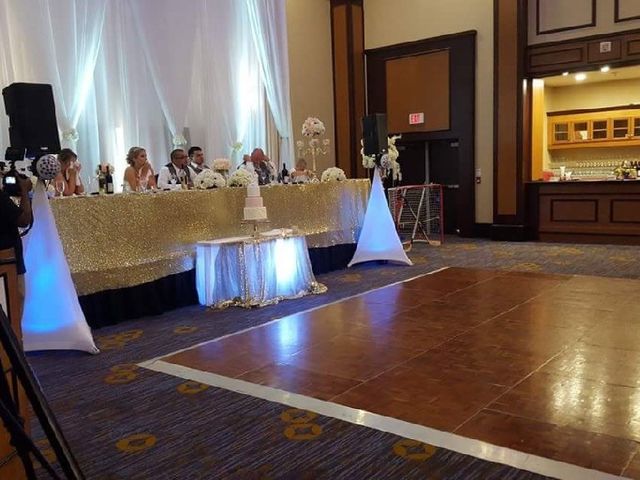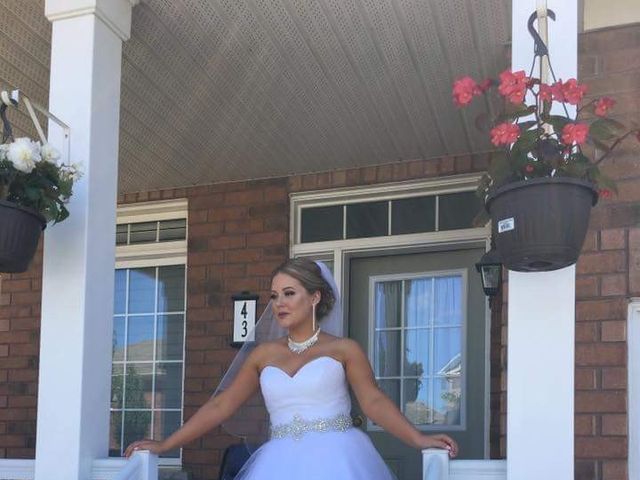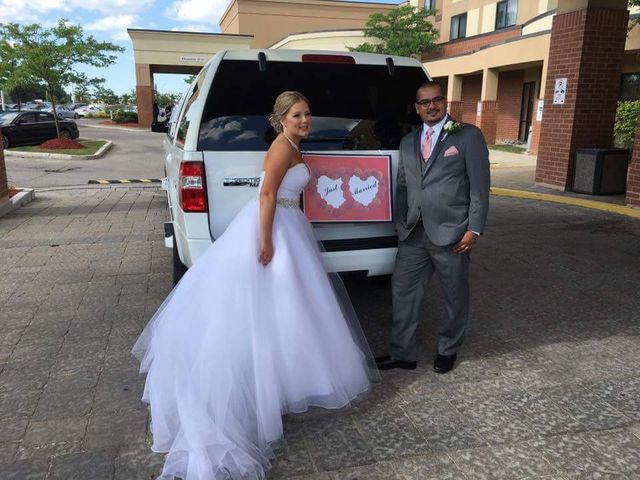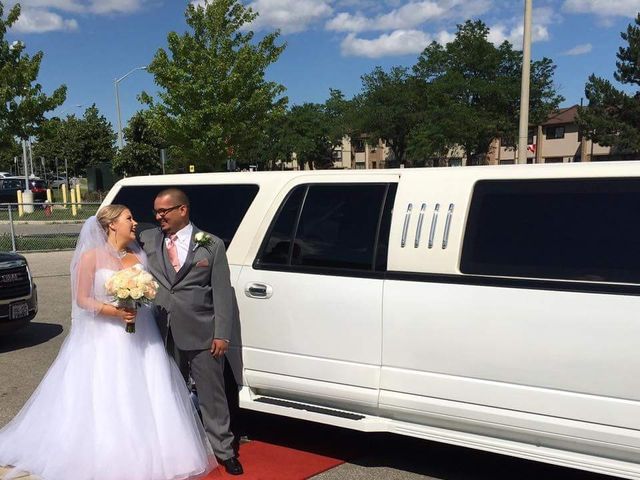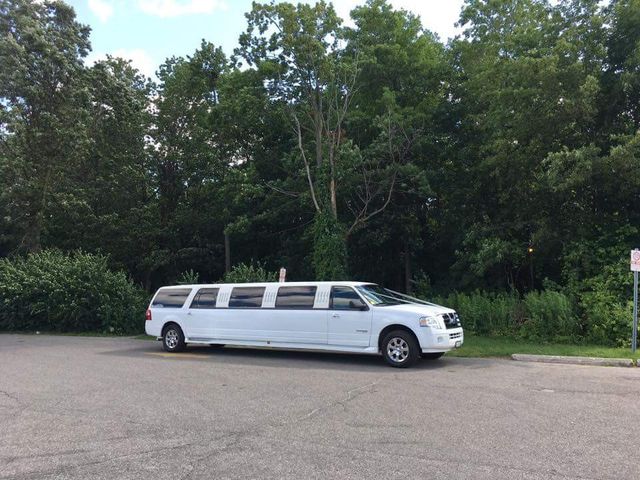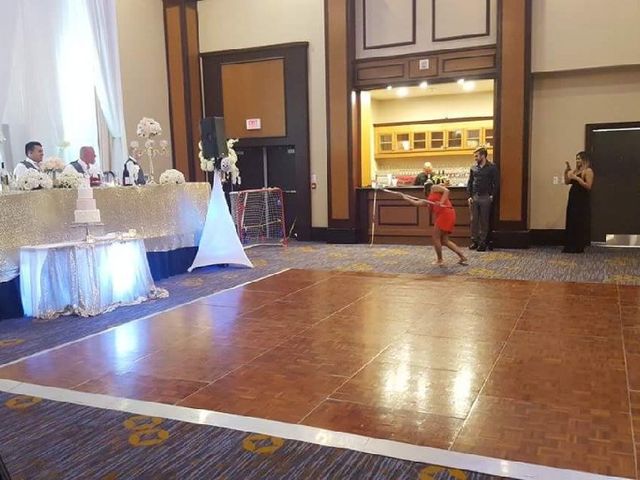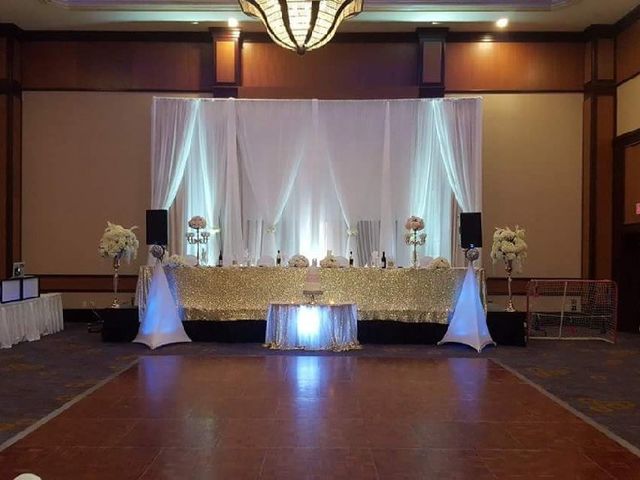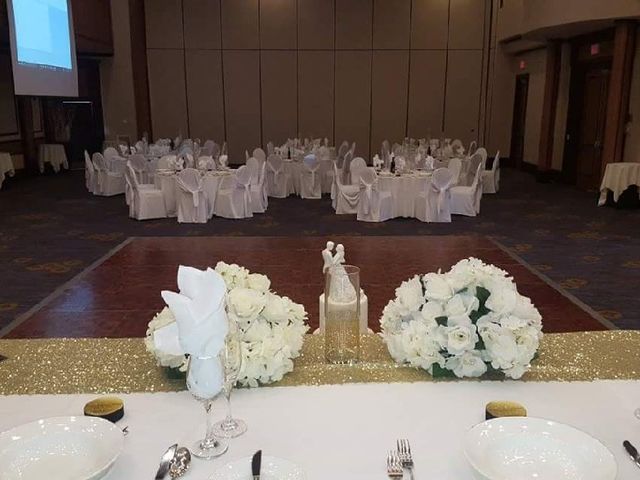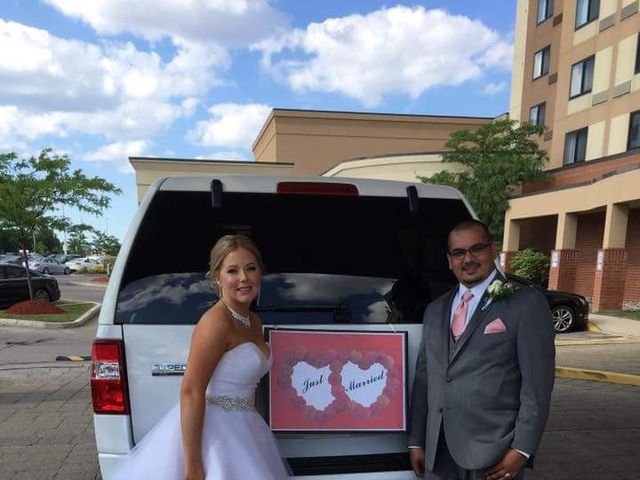 The story of our wedding
Our wedding was very beautiful and traditional. We were married in a church and since my father passed away, my mother walked me down the aisle. We also included a video tribute of photos of me and my dad at our reception while a beautiful song played, "I loved her first" by Heartland.
Our love of hockey was included by having the guests shoot a puck into one of the five holes in the net as our kissing game. We even customized hockey pucks with our logo on it for our wedding favours. My husband also loves football so we put my garter around one and he through the football for the garter toss.
We had all the people we love sharing our milestone day and I wouldn't change anything at all. Each of our vendors were superb and I'm very thankful to them and to WeddingWire for helping me find them!
My husband and I are overjoyed and our wedding was wonderful, it's been so nice hearing everyone's feedback about our special day. We have been together for a long time as we started dating at just 16 and we will celebrate our tenth anniversary in October!
Continue reading »
I don't have many photos yet but I'll add some that I do have. Thanks for giving me the opportunity to share my wedding story.
Jeremy and Brittany's vendor team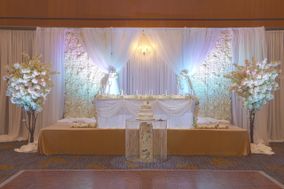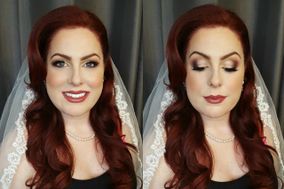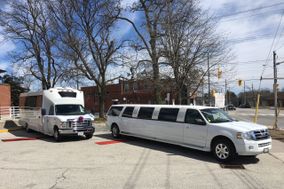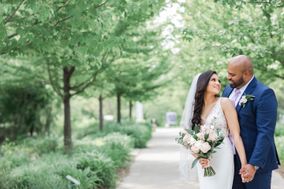 DJ Chris Rhythmz Wedding DJ Services
Music / DJ
The Sweetest Thing Cakes
Wedding cake
Other Ontario weddings
View all
Get inspired with Real Weddings
Other gold weddings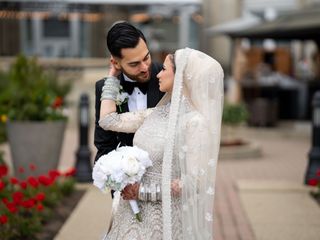 Show all
Other Summer weddings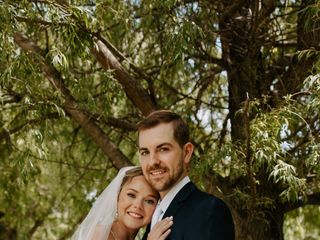 Show all
Other elegant weddings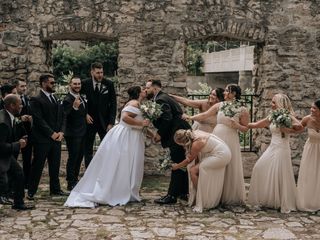 Show all