Jason and Ashley's wedding in Montreal, Quebec
Elegant Spring Gold 14 wedding vendors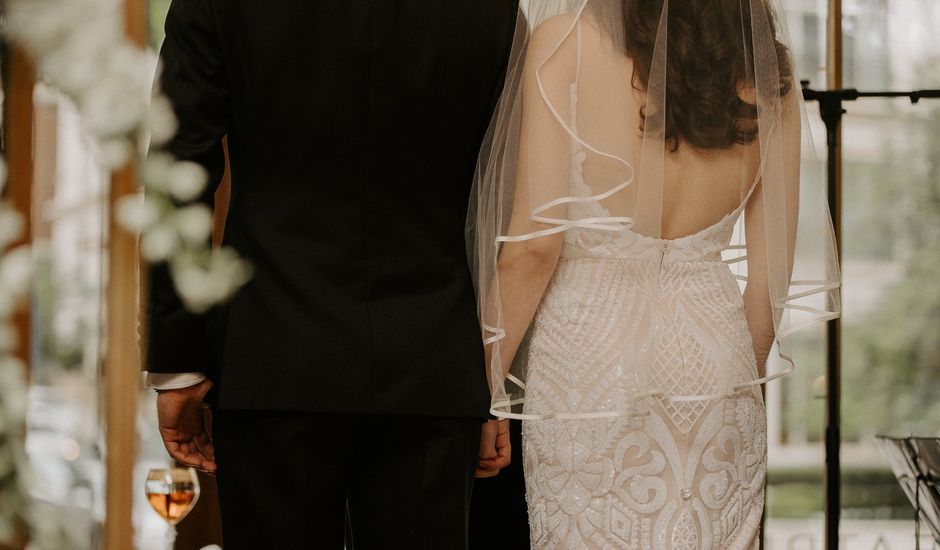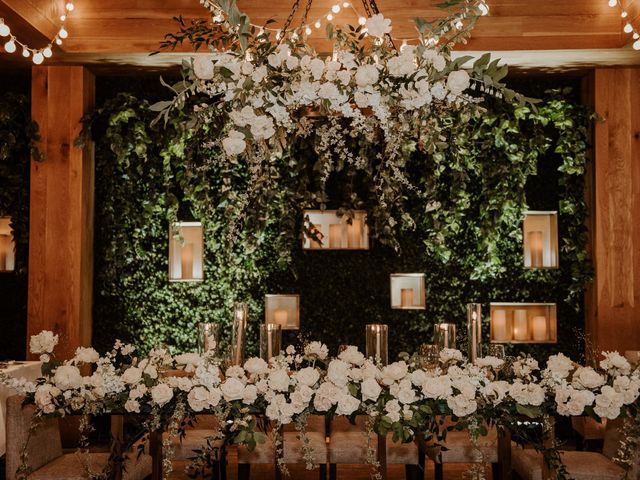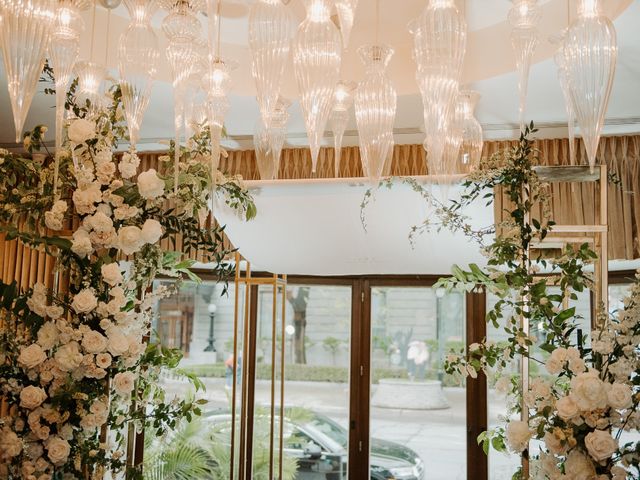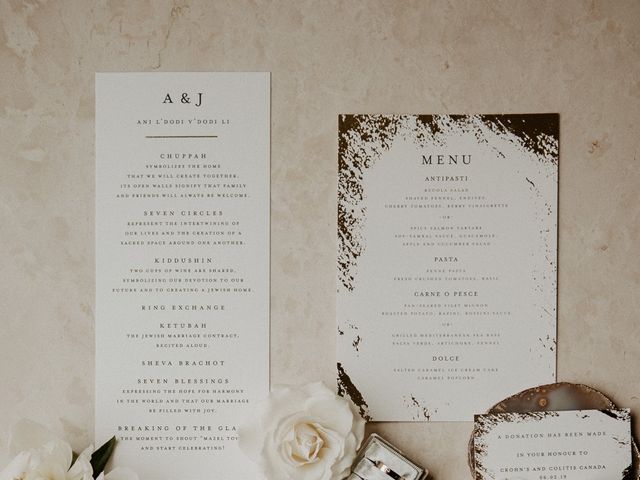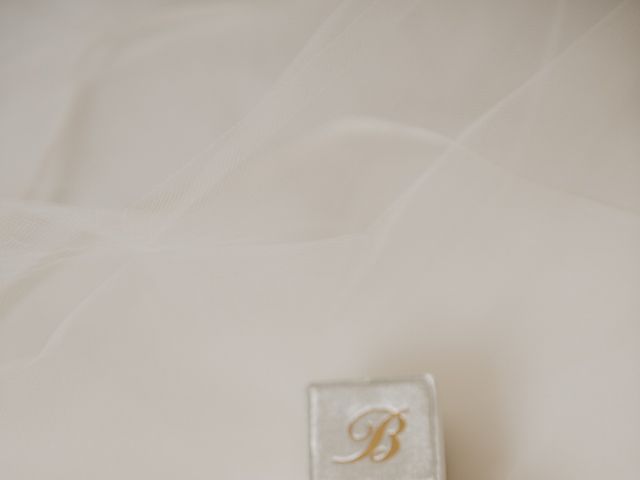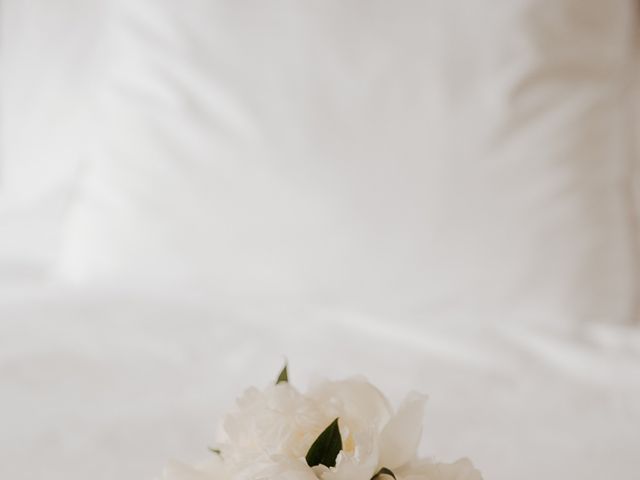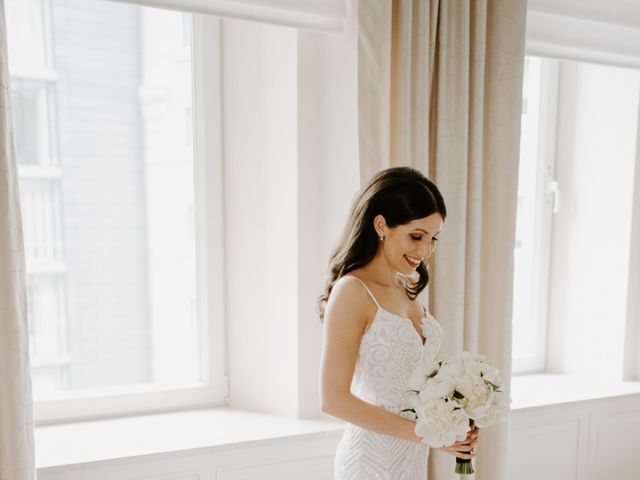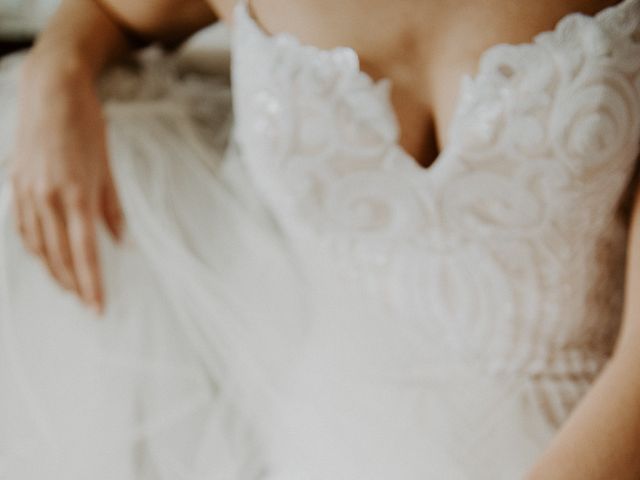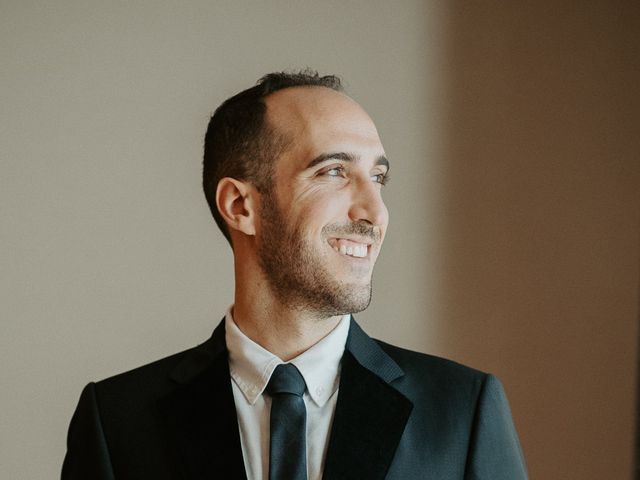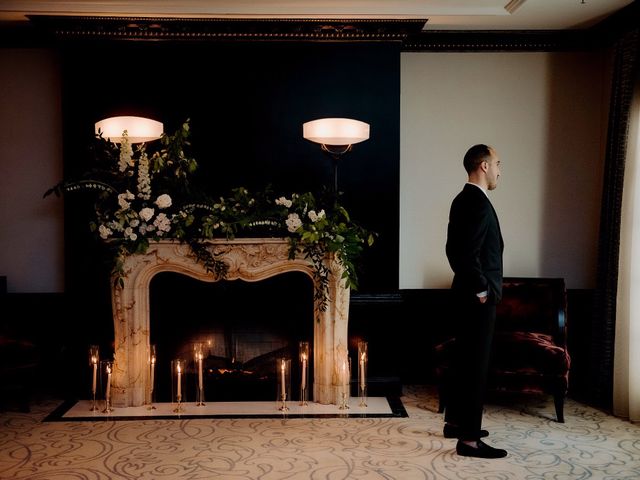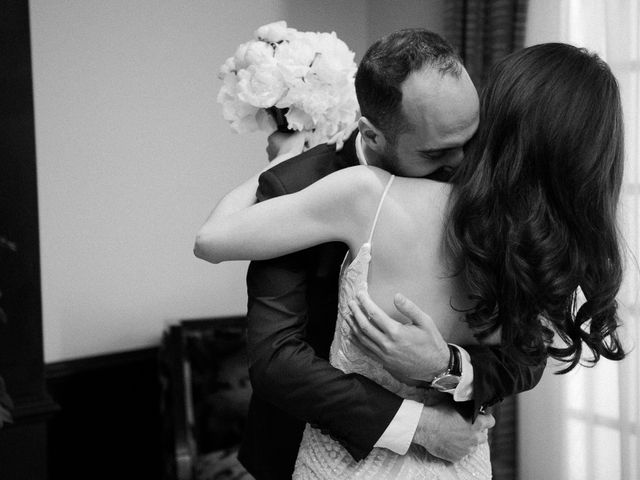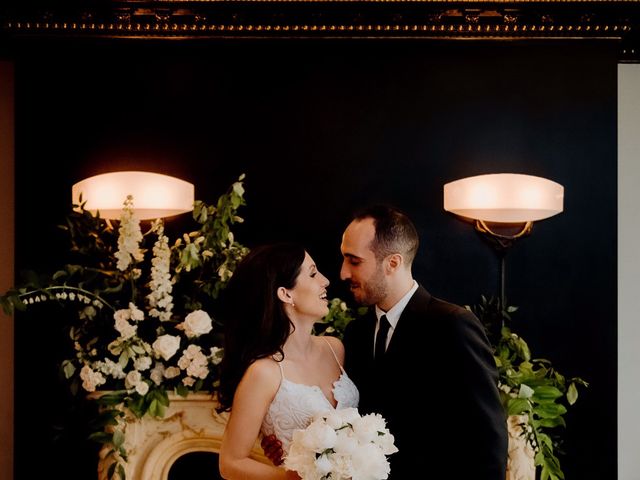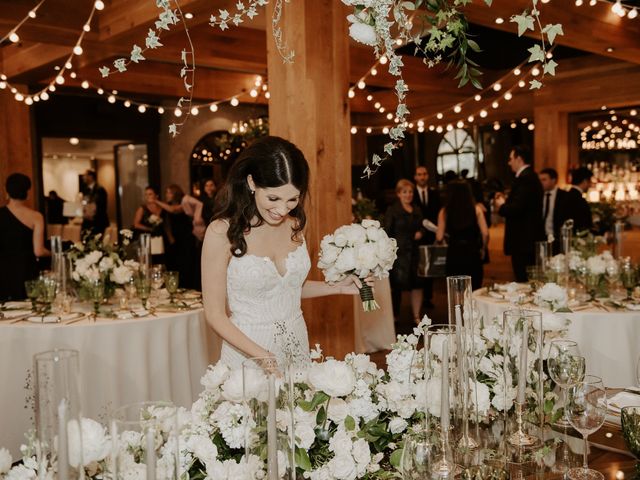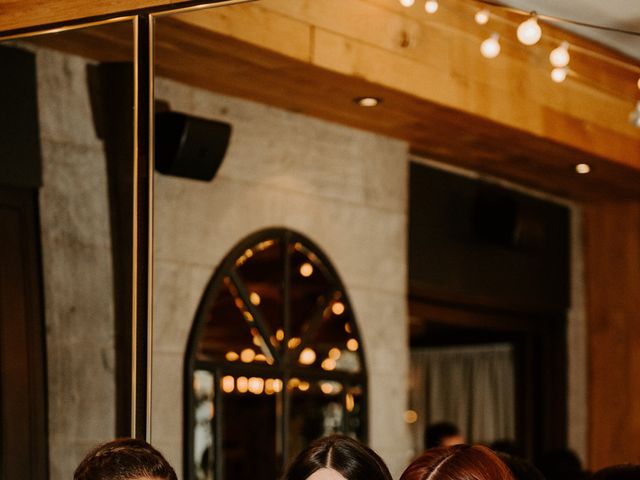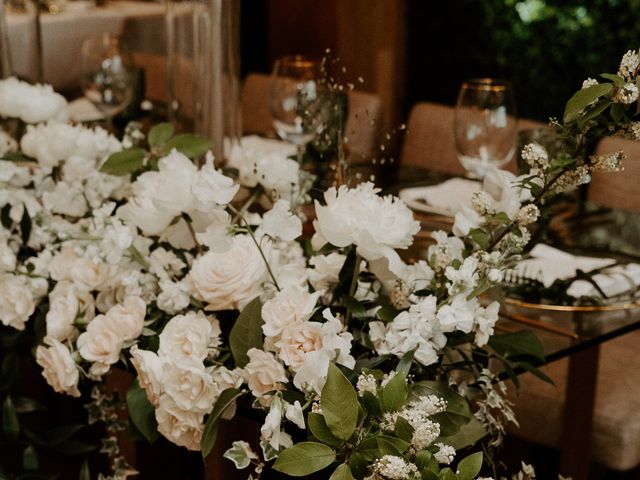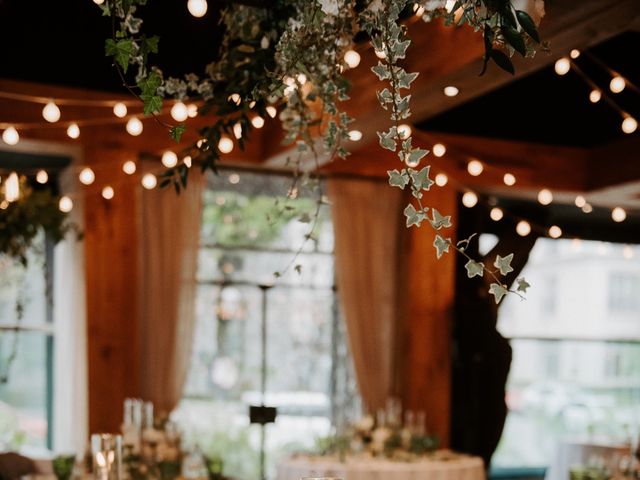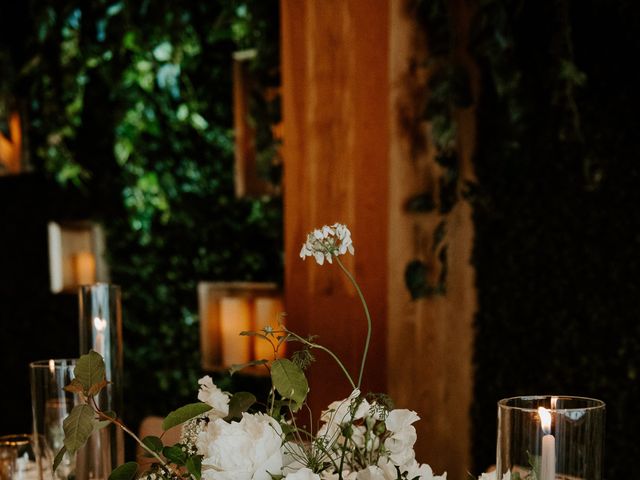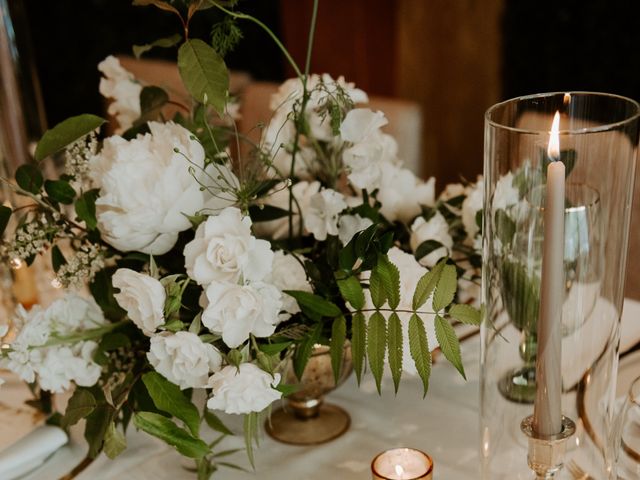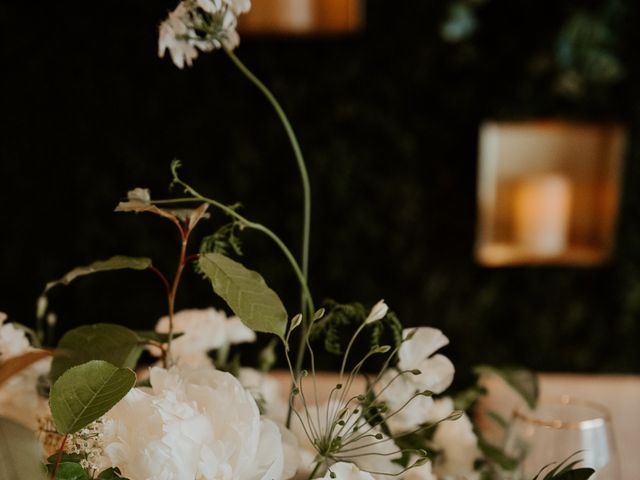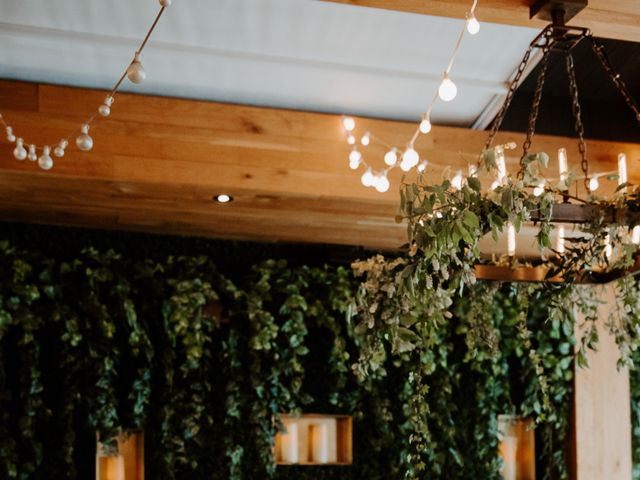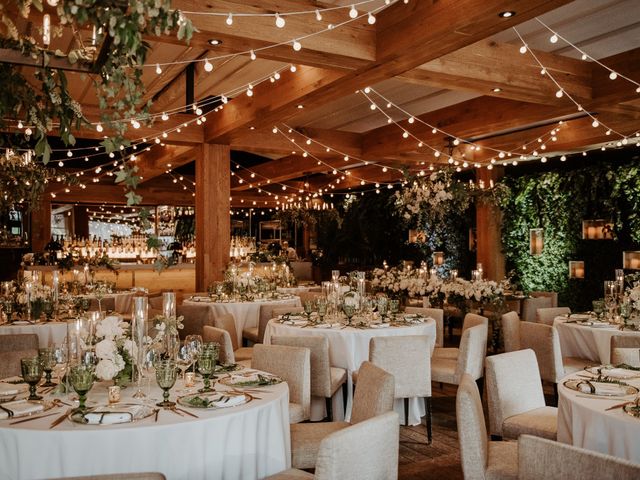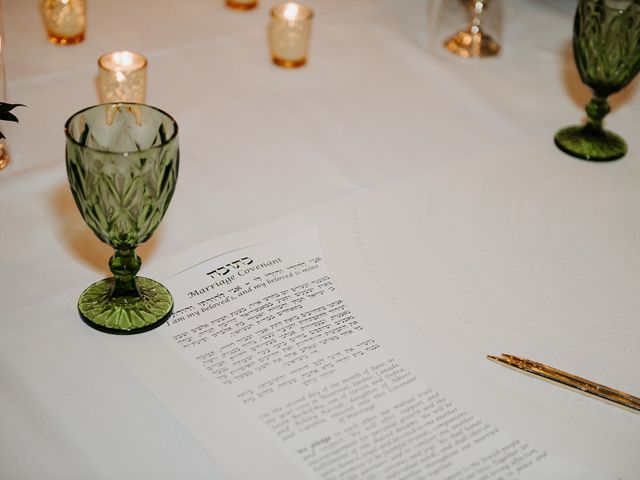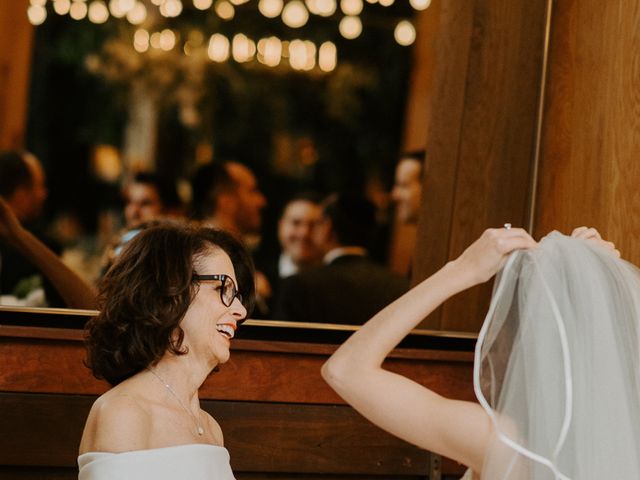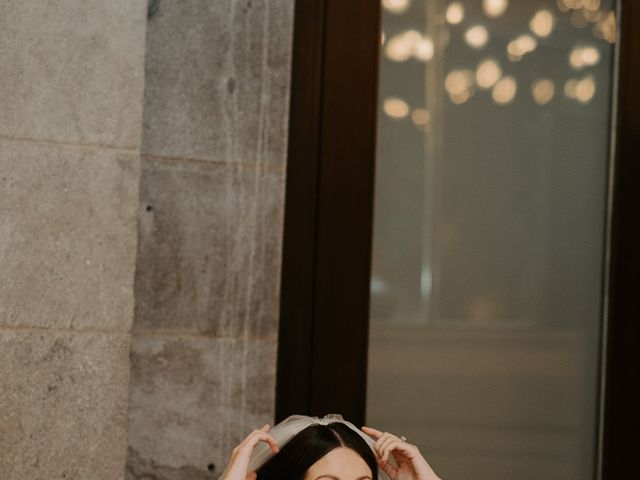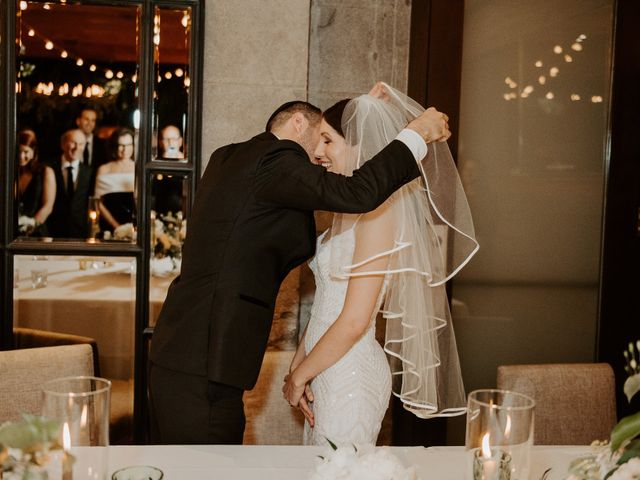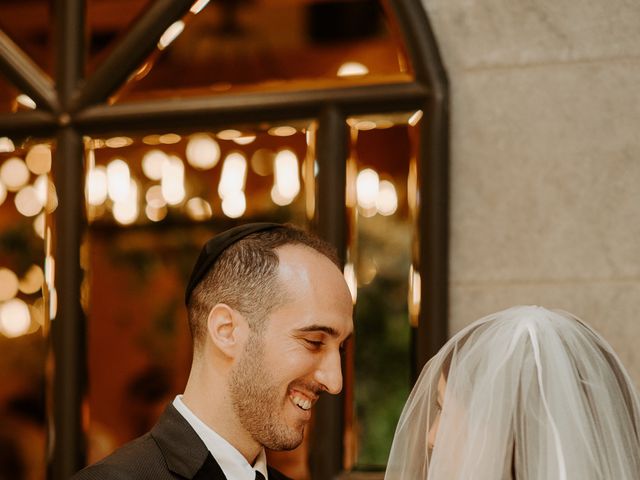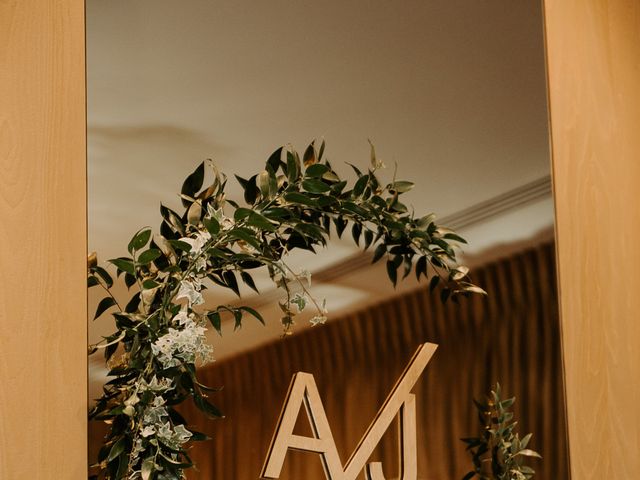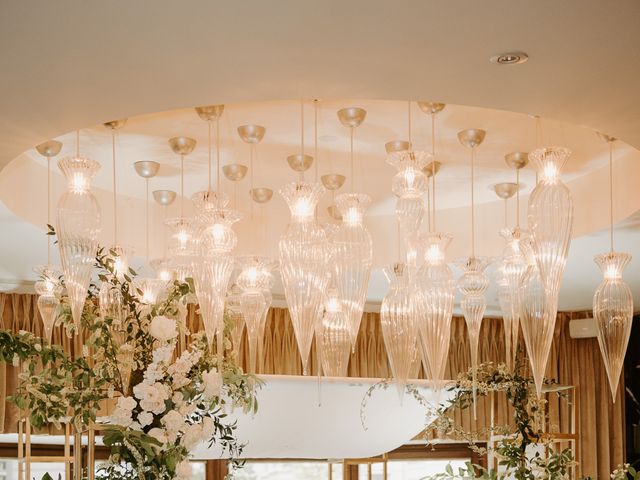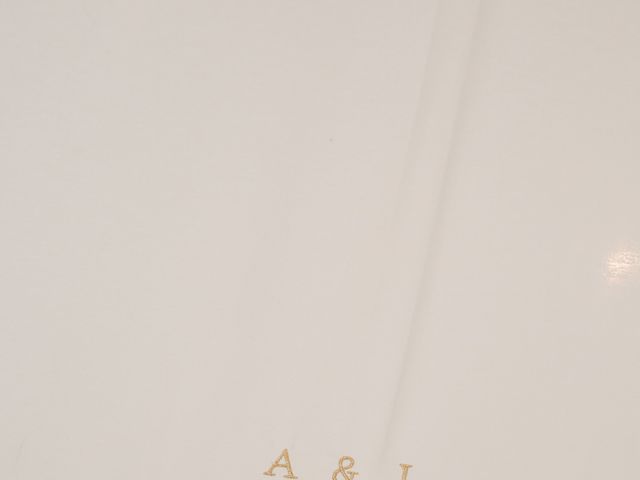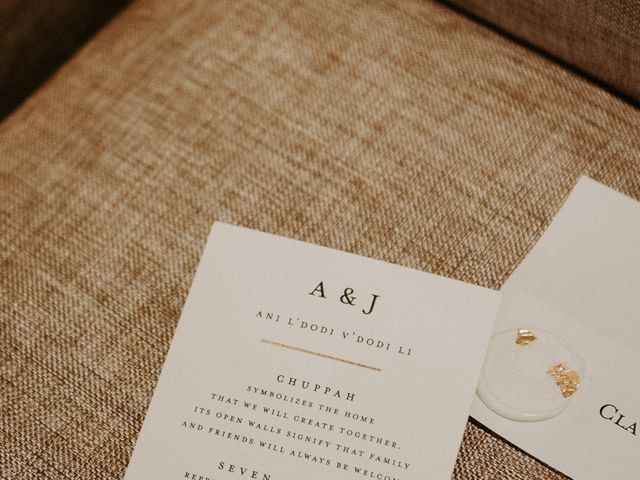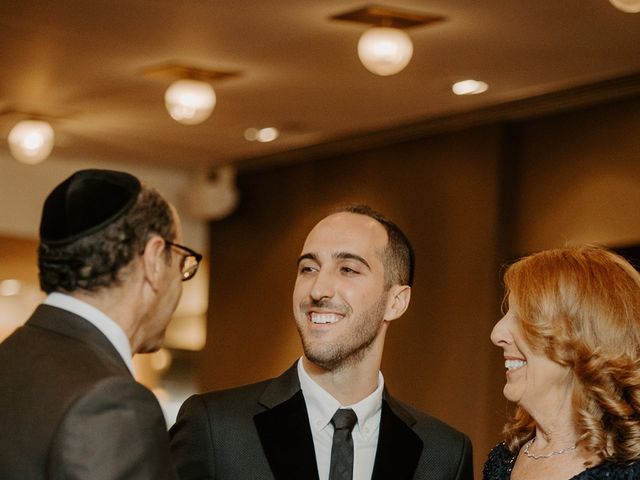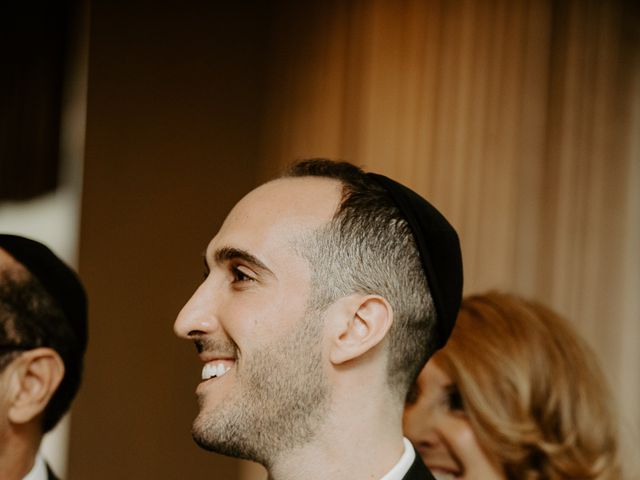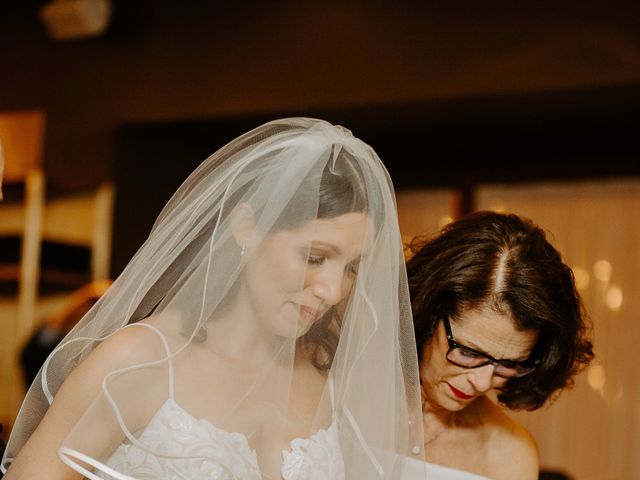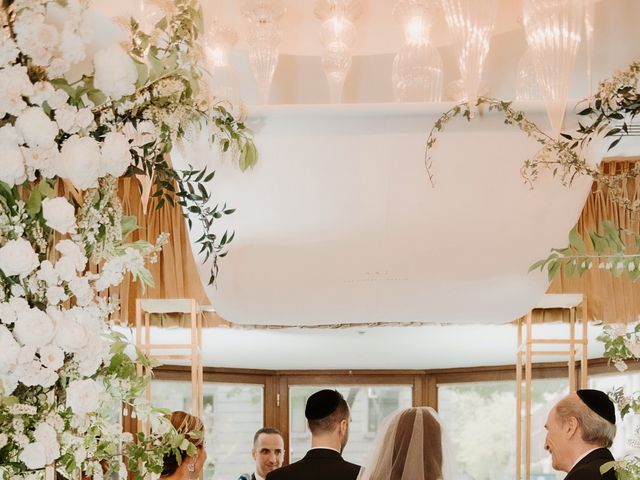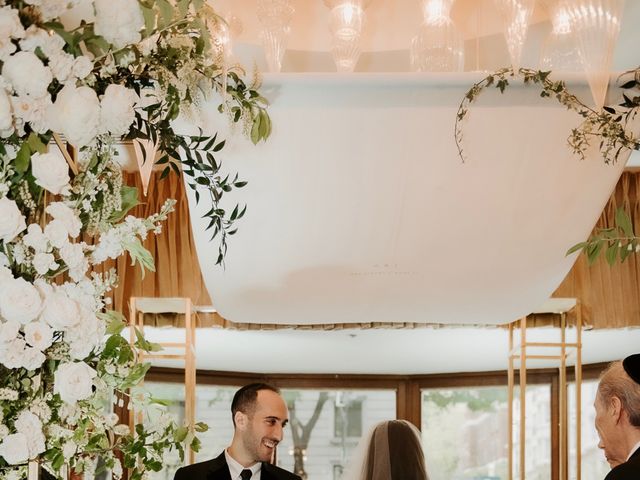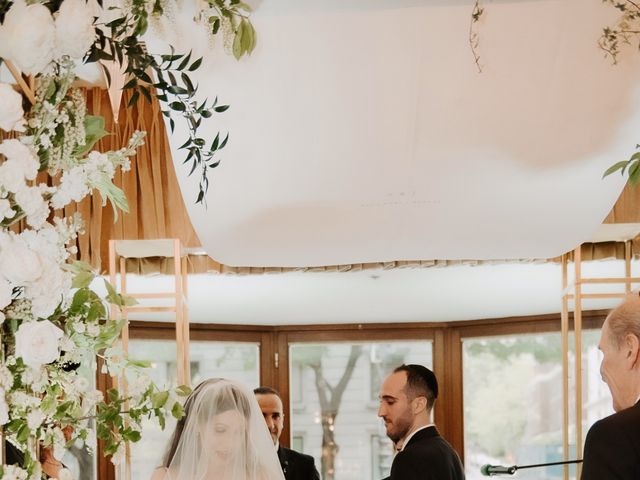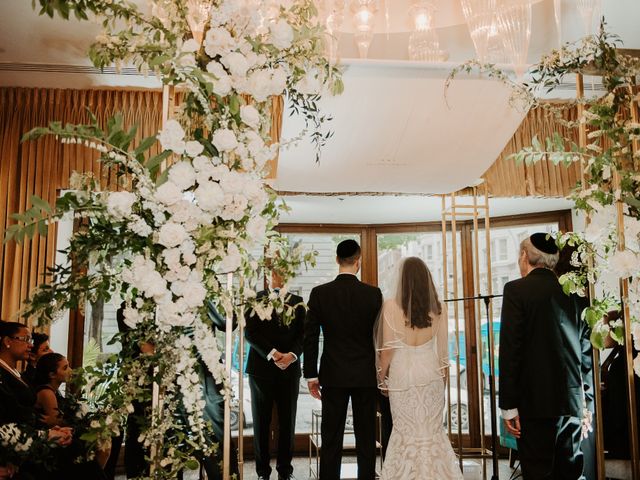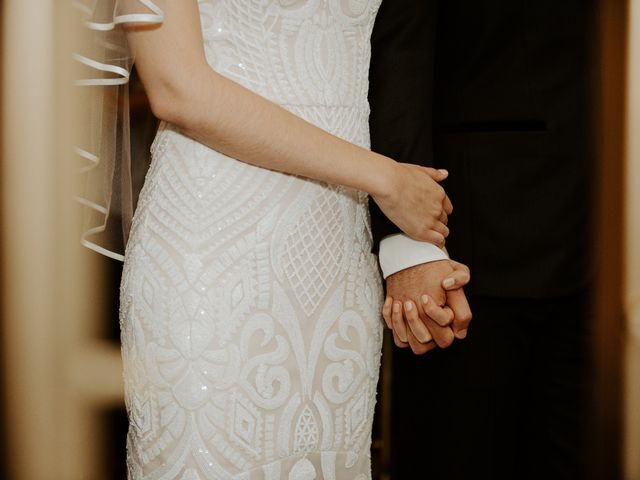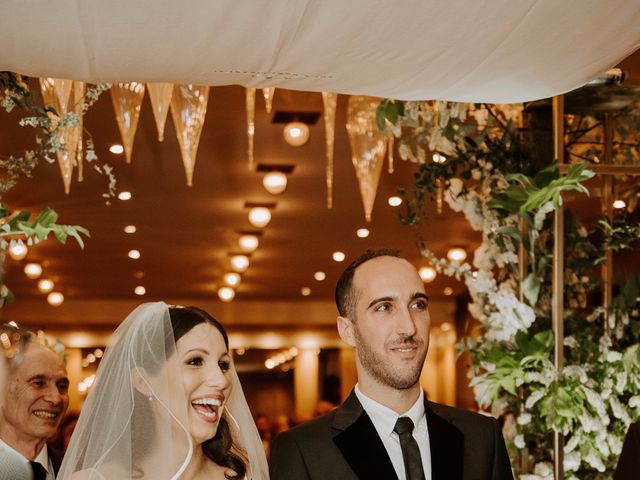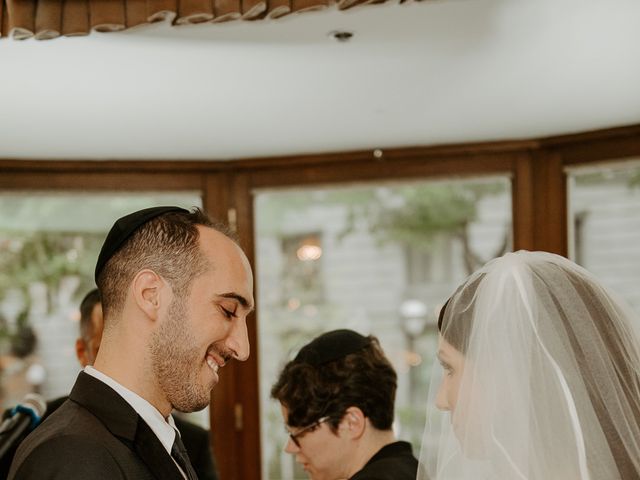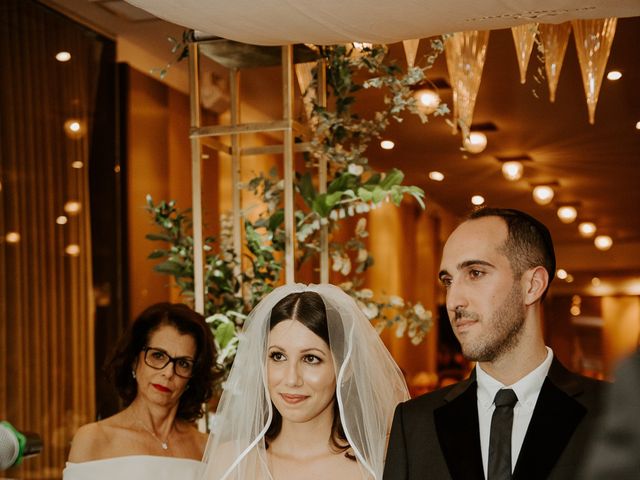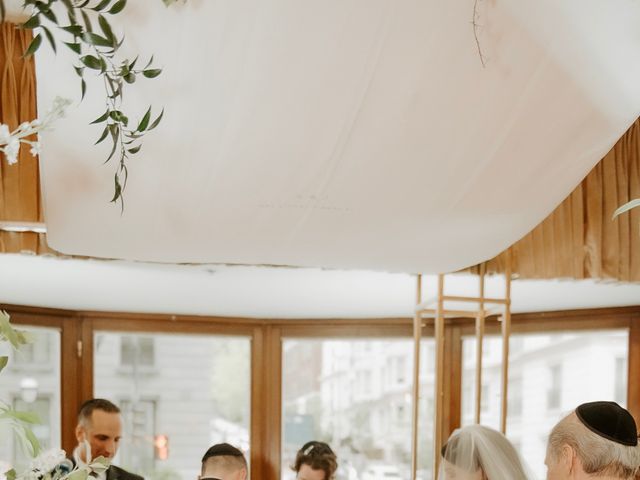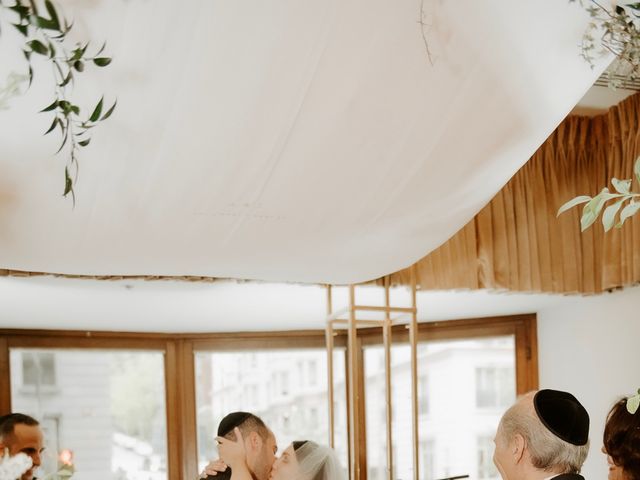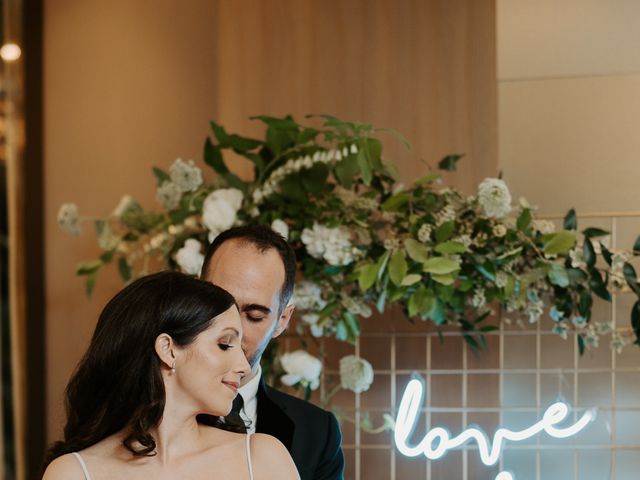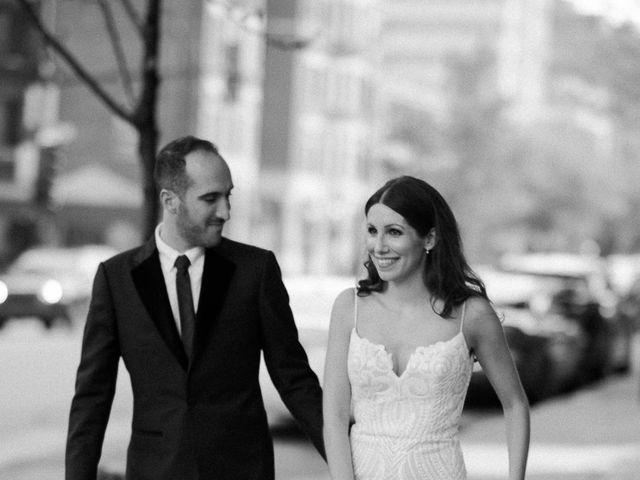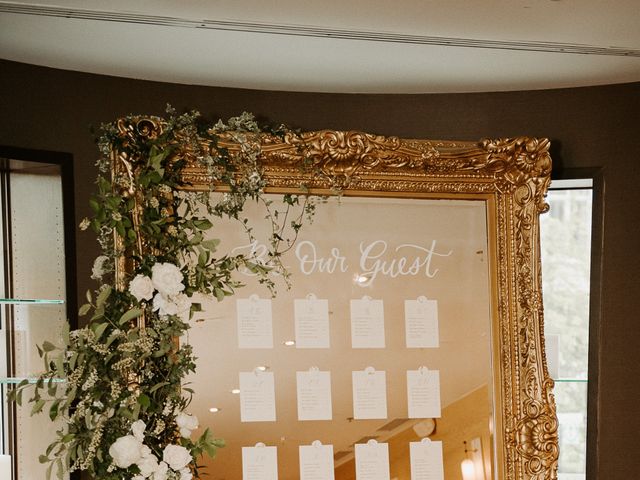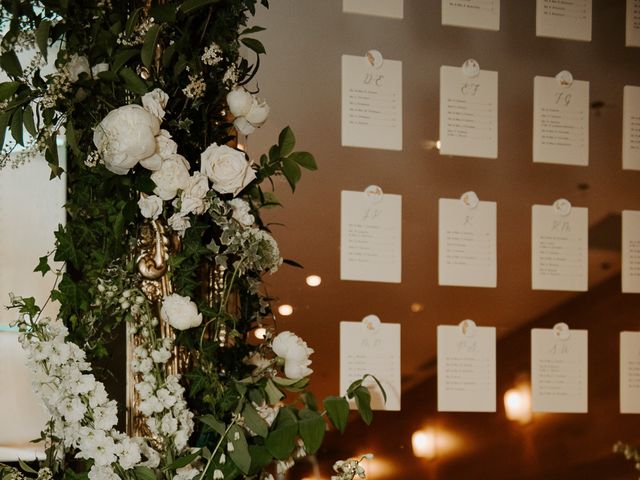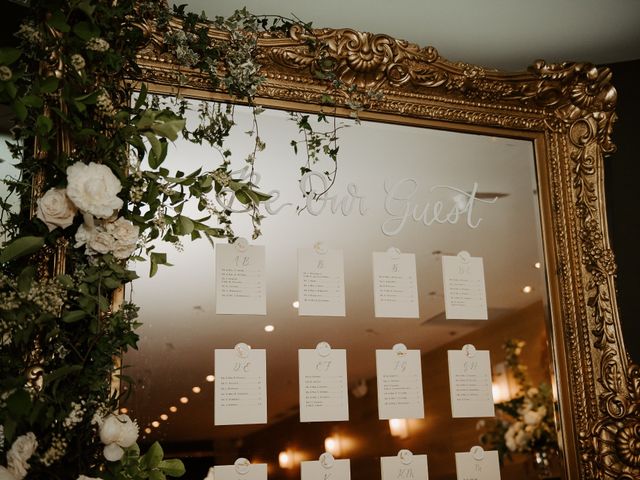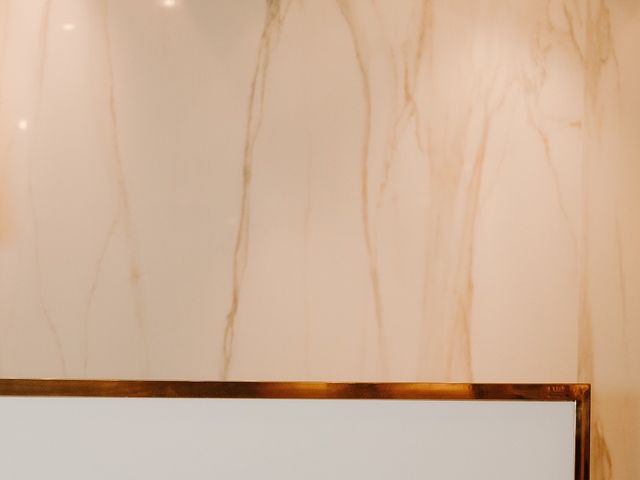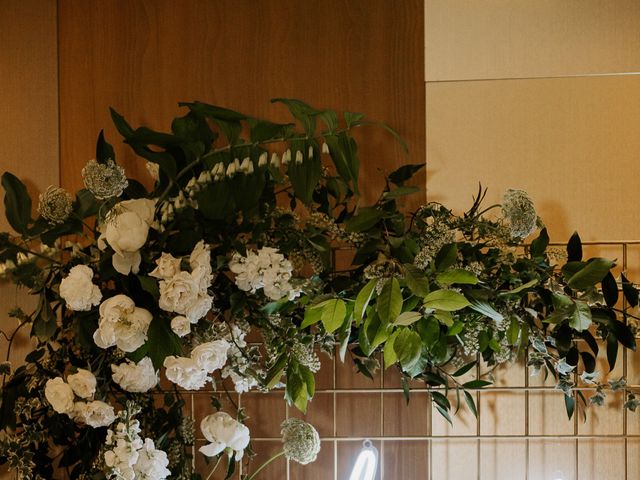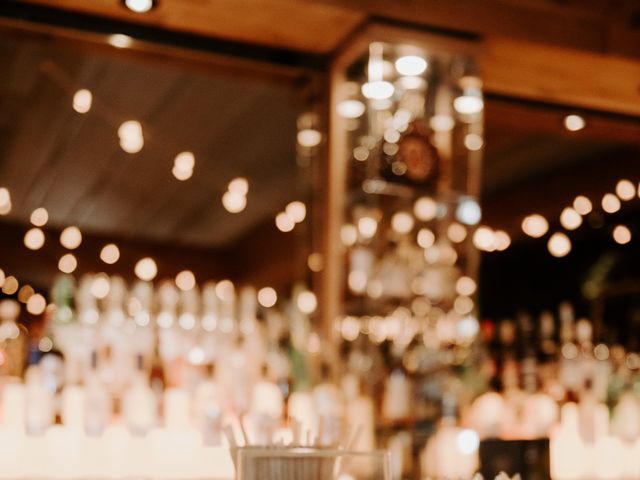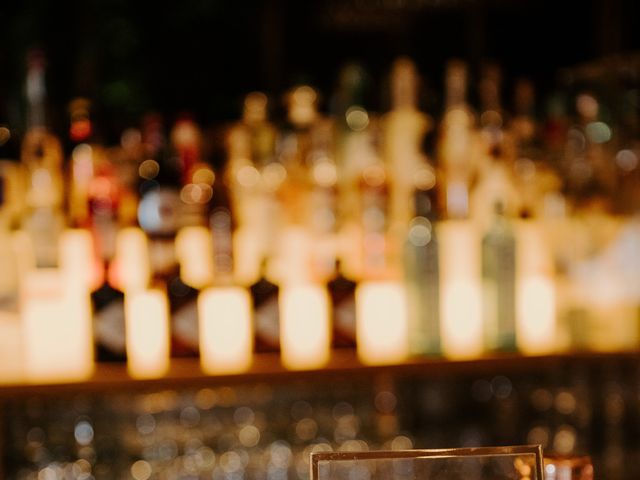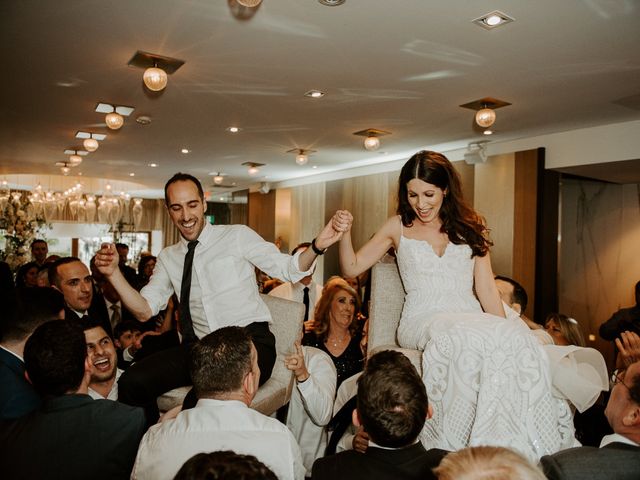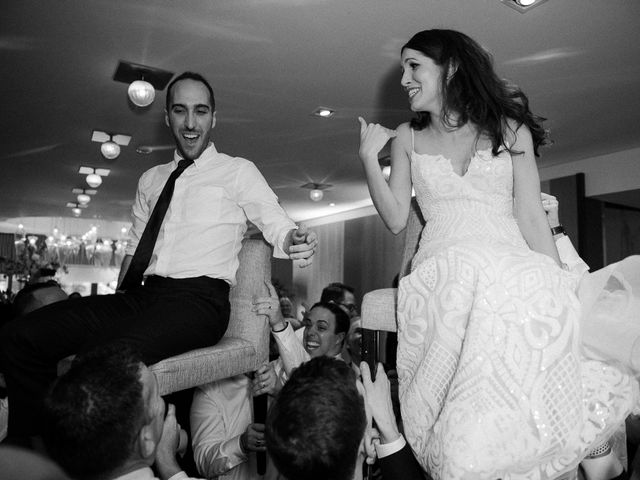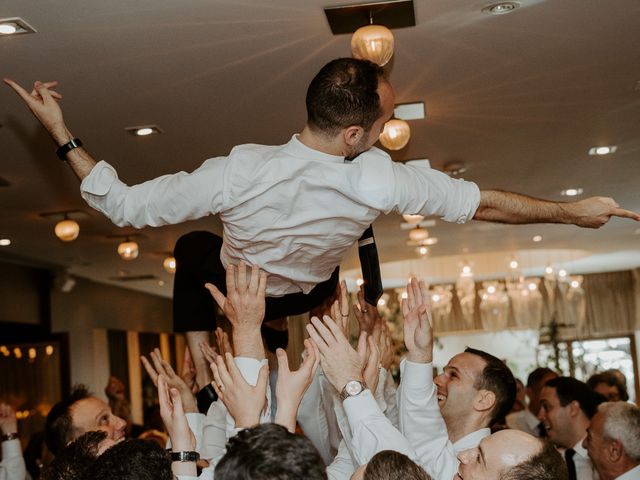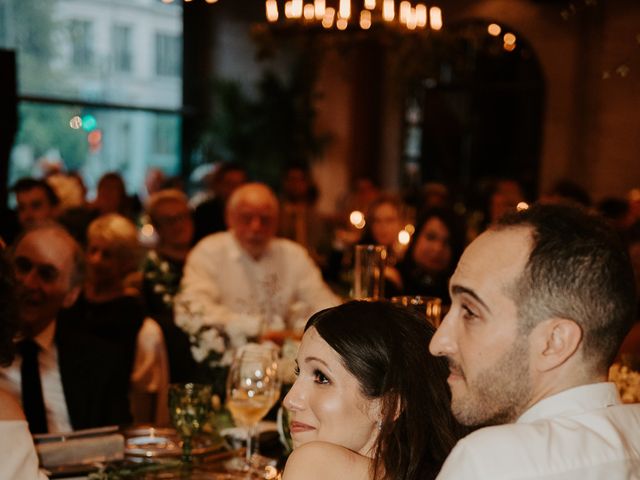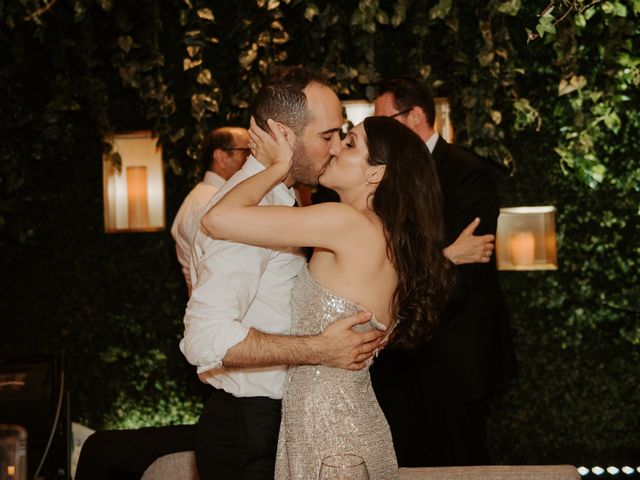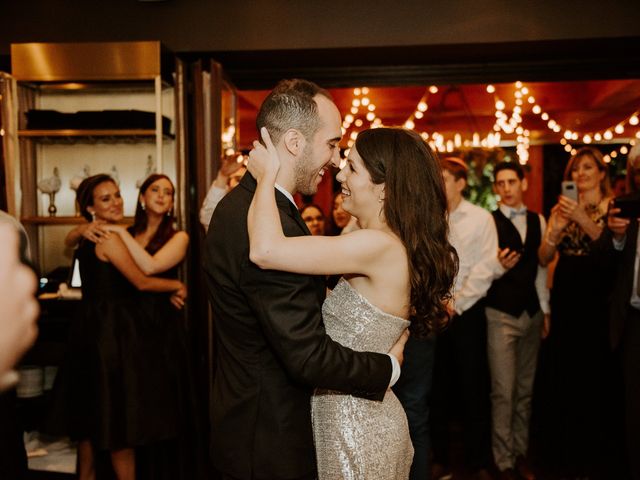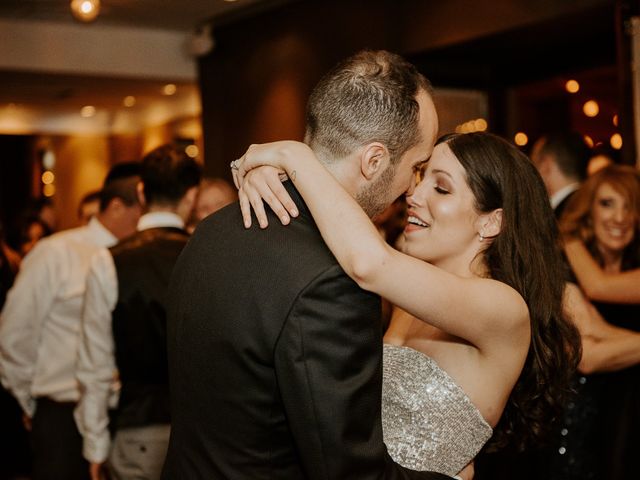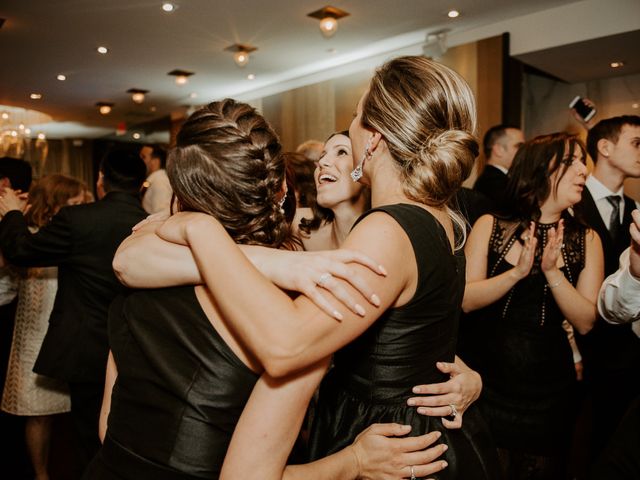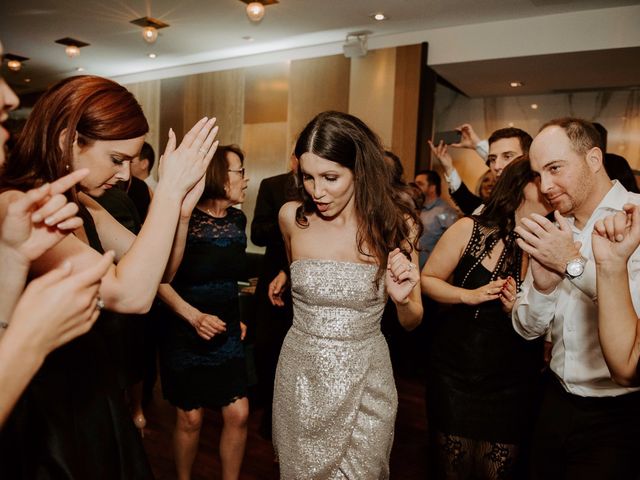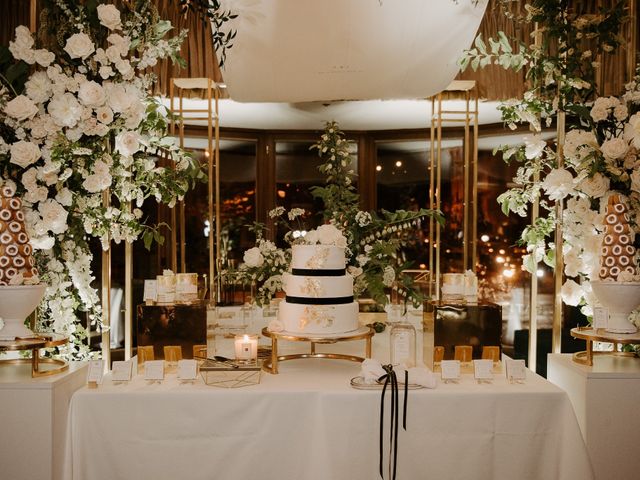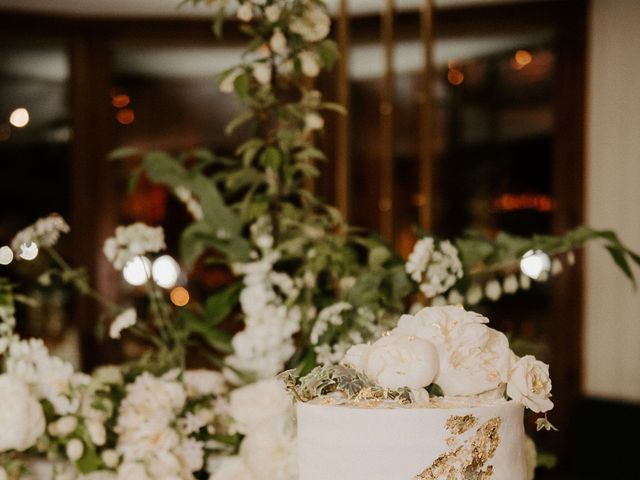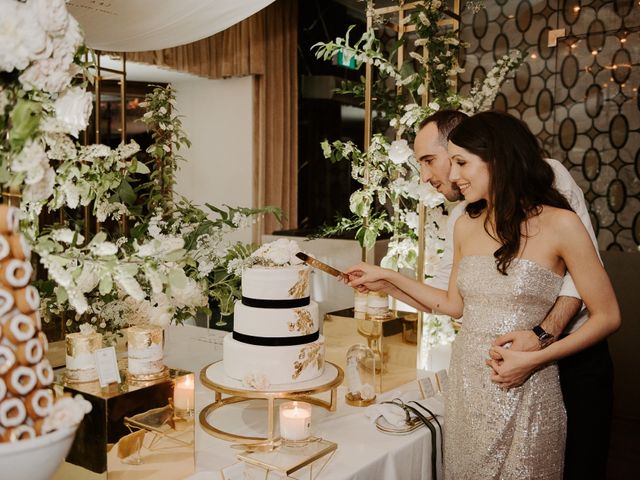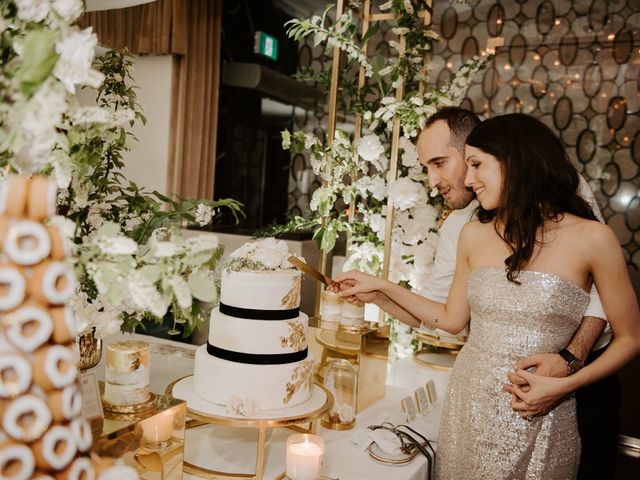 The story of our wedding
Jason and I met almost 3 years ago on Bumble. I wanted nothing more than to find "my person" and to fall completely in love, but didn't expect that I'd be engaged just 11 months later. He proposed on November 17th, 2017, as soon as he got home from work; I went to the front door to greet him, as I did every single evening, and he instantly got down on one knee. Looking back now, I realize how symbolic the simplicity of our proposal is; from the moment we matched on Bumble that fateful October night, our relationship has been just that: Simple, genuine and nurtured by a love so profound that I didn't know existed until I met Jason.
That launched a year and a half of celebrations, engagement parties, the most beautiful bridal shower, and the countdown to #becomingmrsberke, which all culminated in the most incredibly special, magical and love-filled day of our lives: 06.02.19
One of my favourite elements of the day was our Ketubah ceremony, followed by our Jewish wedding ceremony, which was led by Rabbi Lisa Grushcow. It was extremely important to both Jason and I that our wedding honour the traditions of his family, which my family and I have embraced with open arms over the last 3 years or so. While we come from distinct religious backgrounds, our values are the same, and our ceremony celebrated that.
Continue reading »
I can't pick specific, favourite moments from our wedding, because the entire day felt like a dream. There were intimate, emotional moments that we'll treasure forever, tears, laughter, and an awesome Horah! Seeing how much our guests were enjoying themselves, refusing to leave the dance floor, even when dessert was served, warmed both of our hearts. The love that surrounded us was almost tangible.
We worked with the most spectacular event designer, Rachel Kyriacou of Le Marais Event Design, who also planned one of our engagement parties and my bridal shower, and it's thanks to her and the rest of our amazing vendors, that our vision became a reality that was more stunning than we could have ever imagined. Rachel has an inherent ability to turn the ordinary into the extraordinary and an unbelievable eye for detail; she is kind, patient and respected our opinions and choices every step of the way, while gently guiding us in the right direction.
Her collaboration with our florist (Atelier Carmel) was outstanding. Our photos (L'Orangerie Photographie) and video (Cat Around Films) truly capture the essence of our wedding day; the most touching, tender moments, and the fun and excitement felt and shared by all. We couldn't have asked for a more dreamy venue (Ristorante Beatrice) with more delicious food, impeccable service or romantic atmosphere. Finally, our DJ, Shane Oliveira, who is so thoughtful and empathetic, ensured that the evening flowed and that the party never lost its momentum.
We couldn't have asked for a more perfect celebration of our love story and can't wait for what the future holds.
Jason and Ashley's vendor team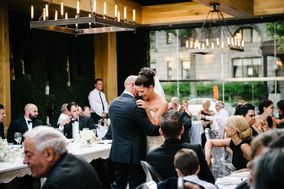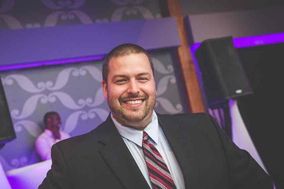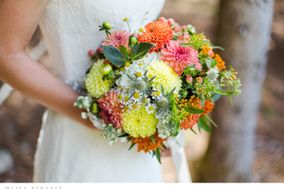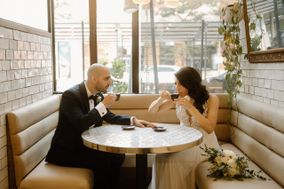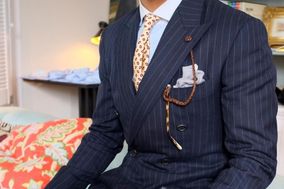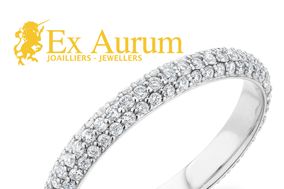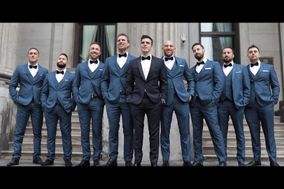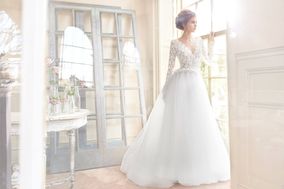 Minted Weddings
Invitations
Jill Berman Beauty
Bridal beauty
Le Marais Event Design
Wedding planning
Gourmet Consulting
Wedding cake
Ristorante Beatrice
Catering
Other Ristorante Beatrice weddings
View all
Other Quebec weddings
View all
Get inspired with Real Weddings
Other gold weddings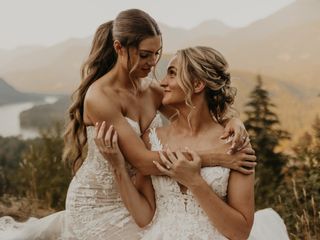 Show all
Other Spring weddings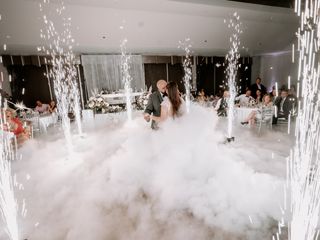 Show all
Other elegant weddings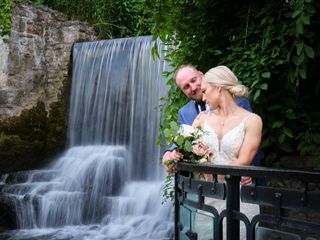 Show all