Dillon and Teryl's wedding in Invermere, British Columbia
Rustic Summer Burgundy 2 wedding vendors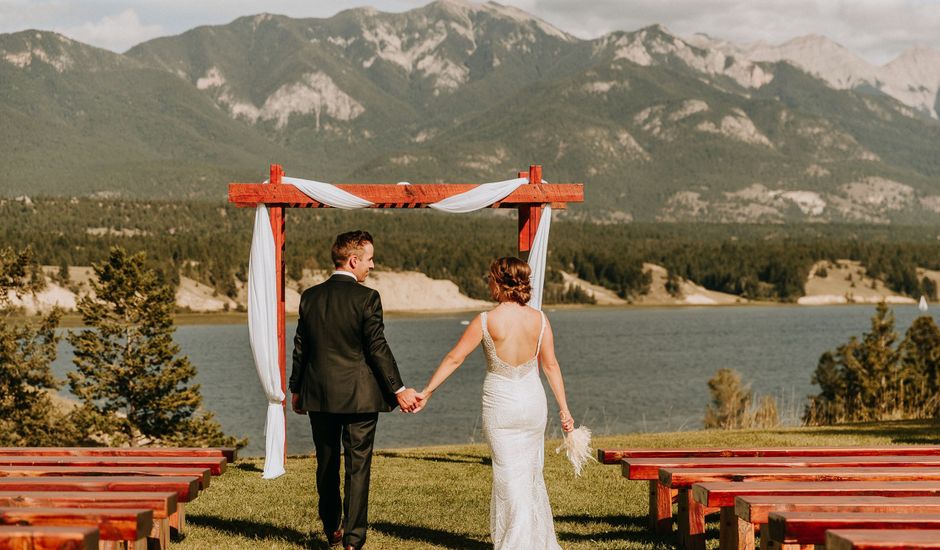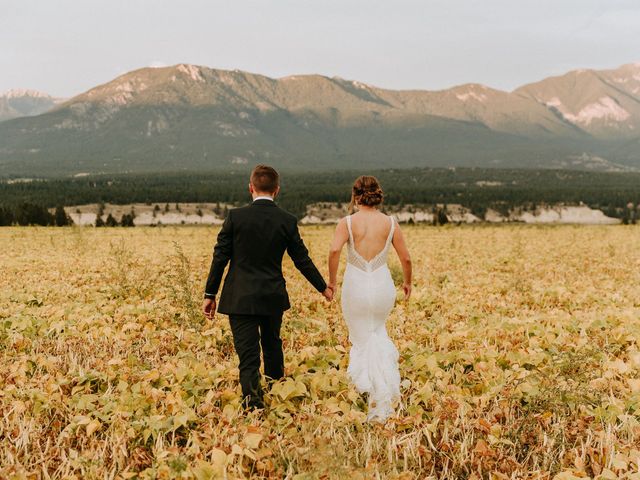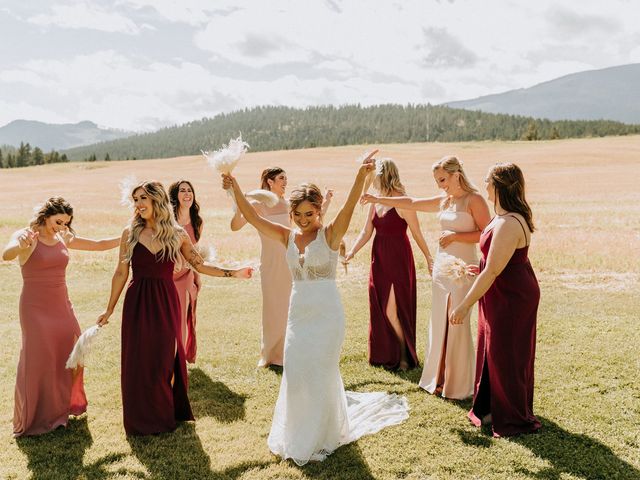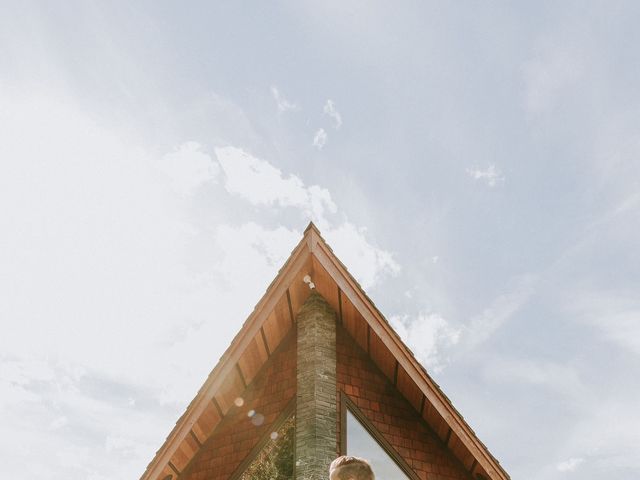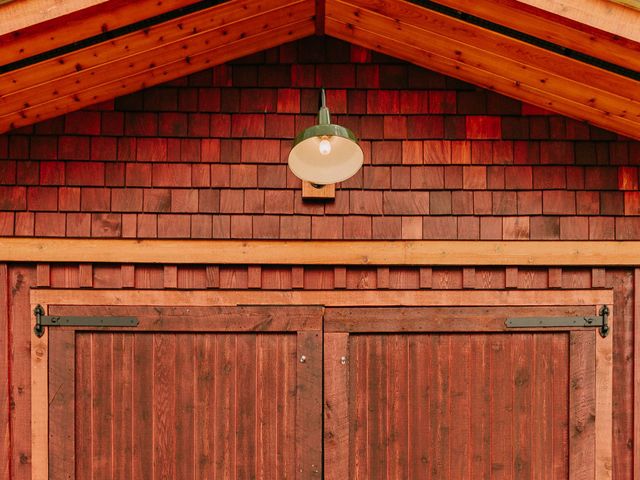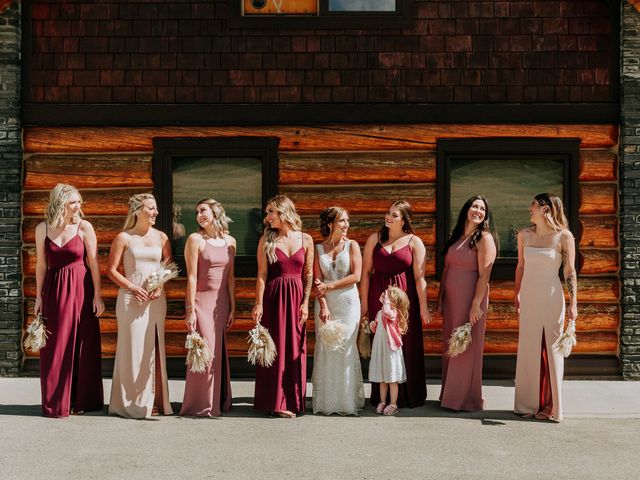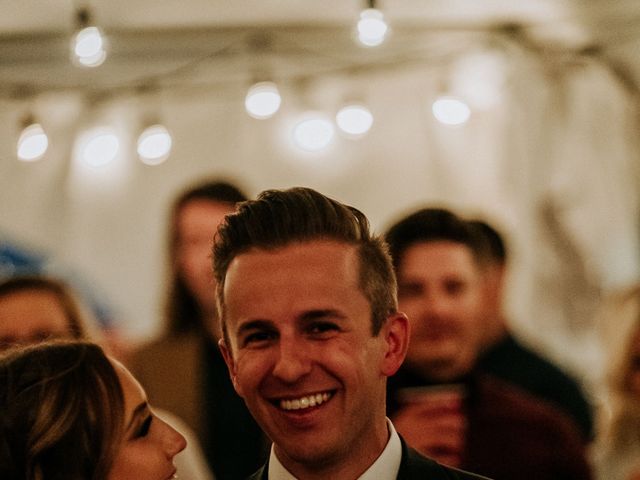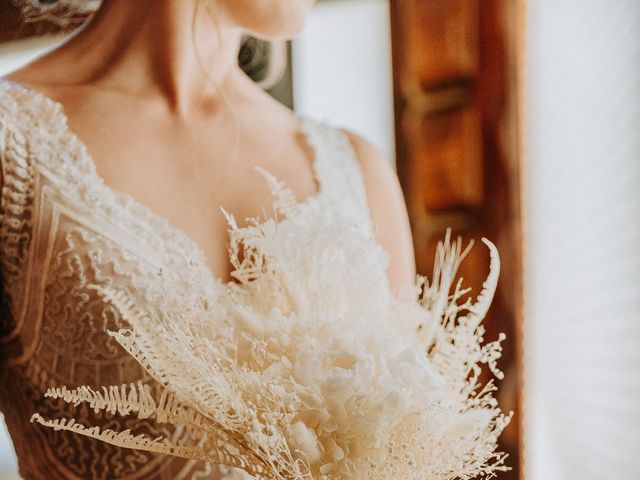 The story of our wedding
My husband (whew that has a good ring to it) and I got together when we were 15 years old and in high school. We managed to survive and tackle our teens years and even battled through some rough patches together, but we made it! We always say how those years made us stronger and I can truly say without a doubt that we are stronger today than we ever have been.
Fast forward 11 years and Dillon finally proposed. He did it at his family cabin by having our dog run up to us on the dock with a sign around his neck that said "will you marry me". Of course I said yes (after saying "are you kidding me" over and over haha).
We originally planned for August 29, 2020 but COVID had other plans for us. We hummed and hawed for sooooo long and had plans A, B, C, and D all thought out trying to figure out what to do. What was most important to the both of us was being surrounded by our loved ones (and throwing one fun ass party). We landed on postponing a full year to August 28, 2021 in the hopes we could have our full guest list, but who would've known COVID would still be kicking around. We held our breath, made back up plans, and drank A LOT of wine. But we managed to sneak in between restriction relaxing's and were able to have our absolute dream wedding surrounded by 120 people that we love and I can honestly say it was the best day of my life. One of the high lights of the day was sitting at the head table, holding hands, and looking out at everyone we love. It was absolutely perfect.
Dillon and Teryl's vendor team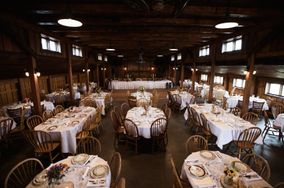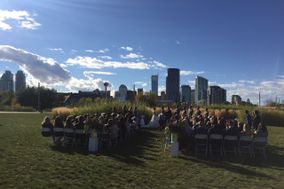 Other British Columbia weddings
View all
Get inspired with Real Weddings
Other burgundy weddings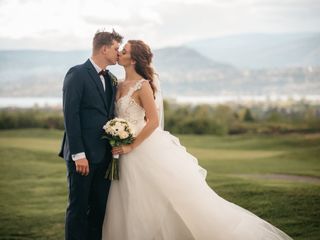 Show all
Other Summer weddings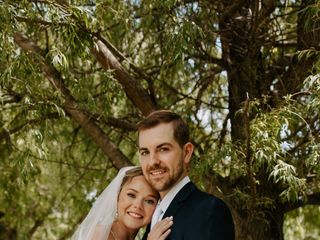 Show all
Other rustic weddings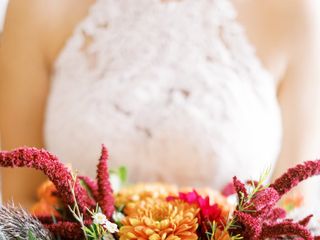 Show all