Deeksha and Saurav's wedding in Indian Island, New Brunswick
Open air Gold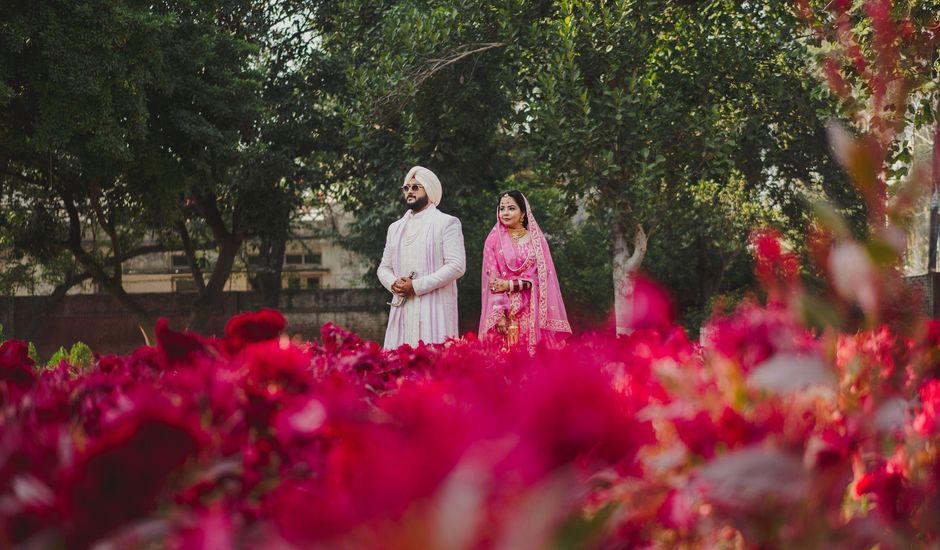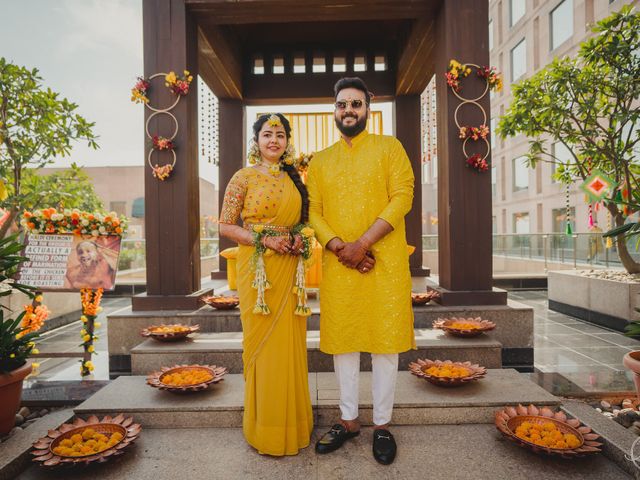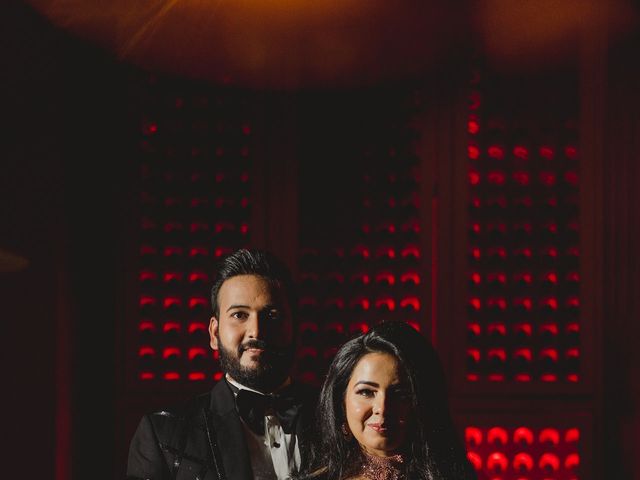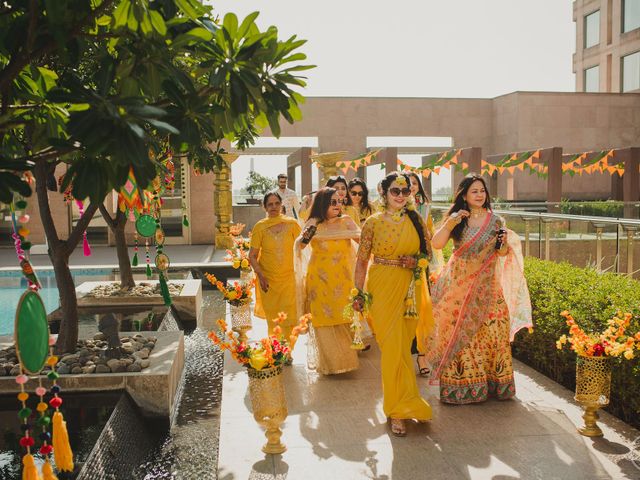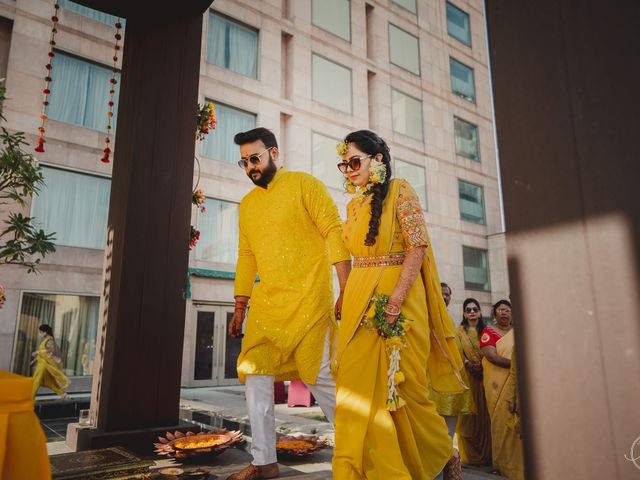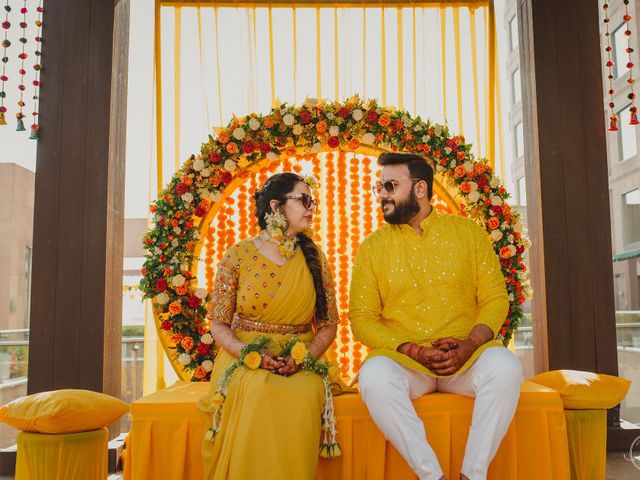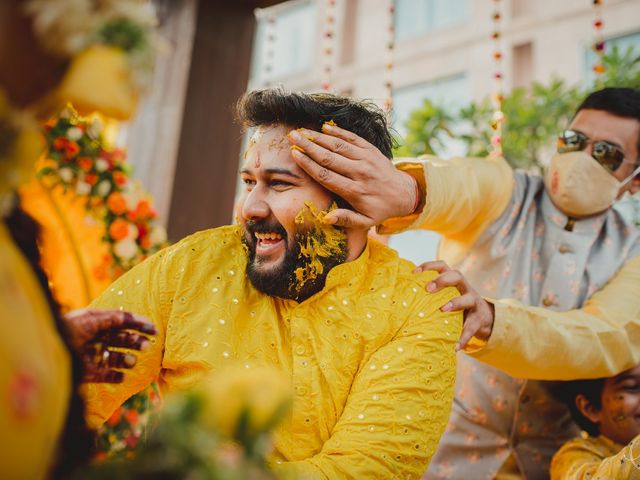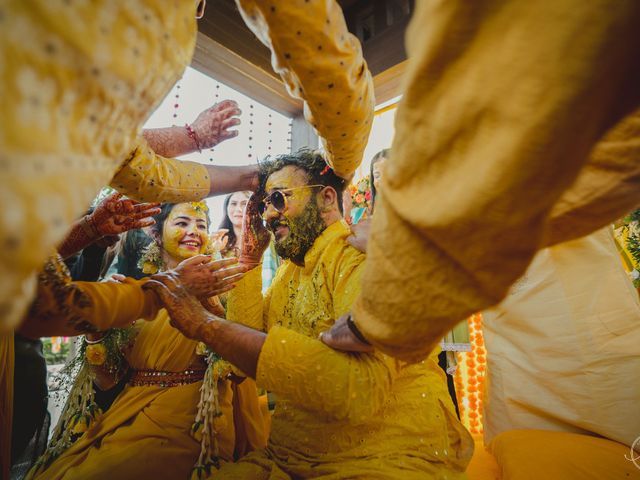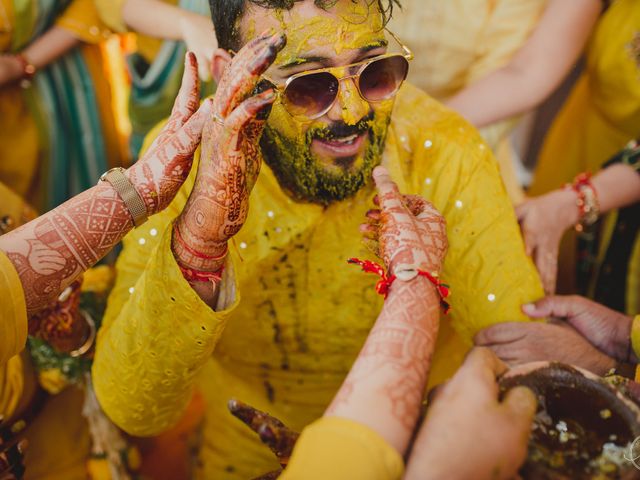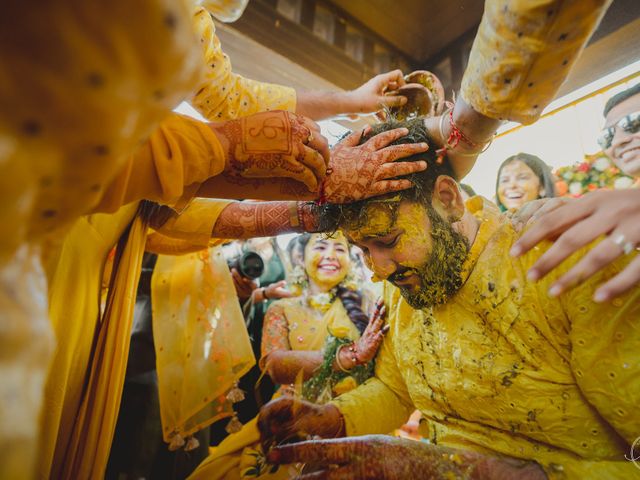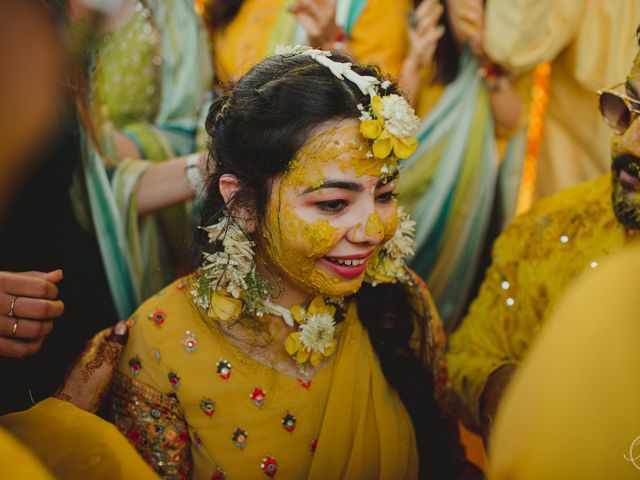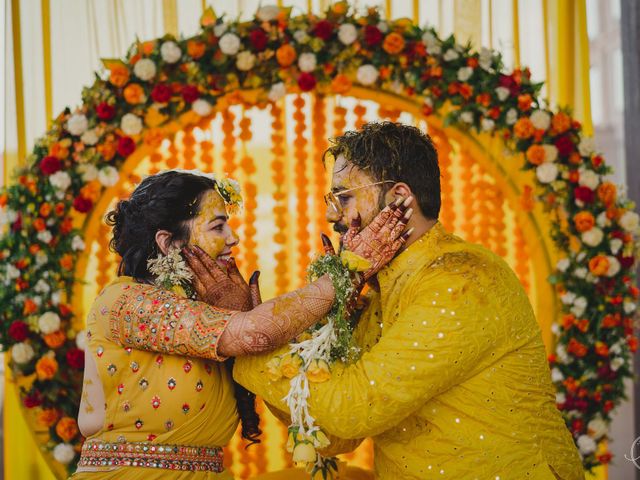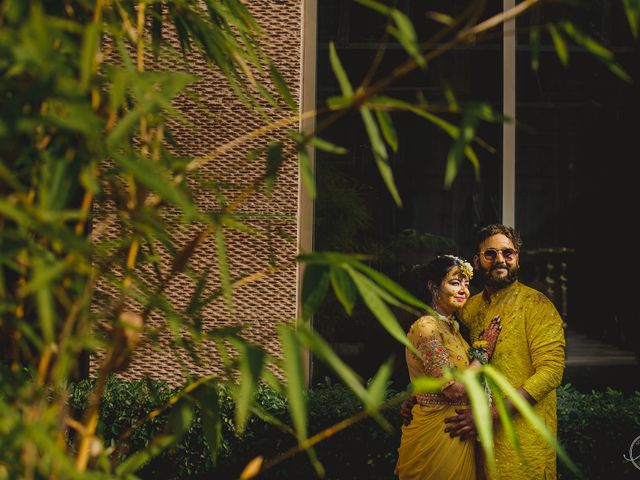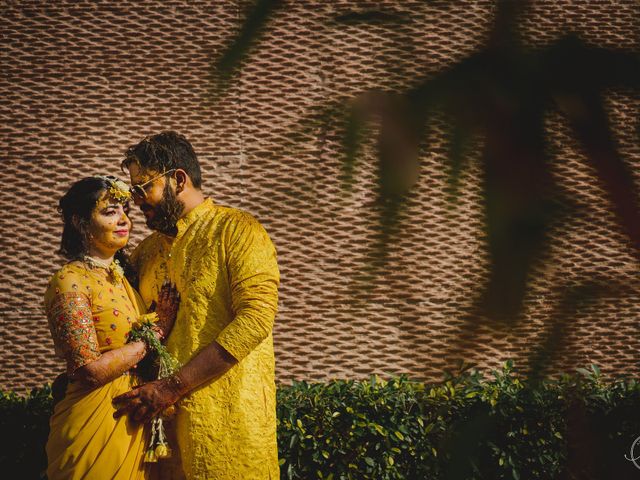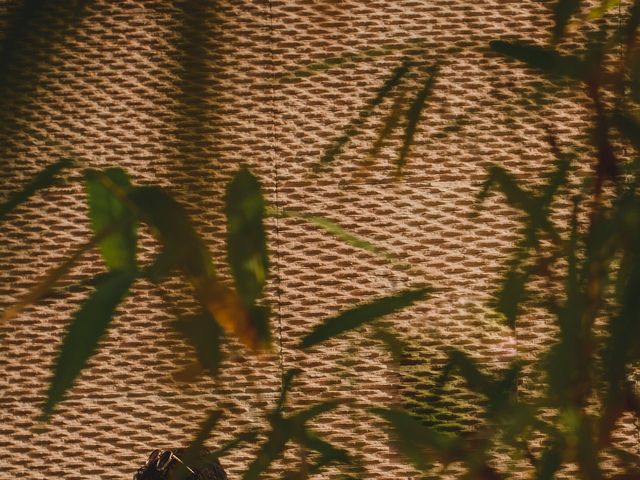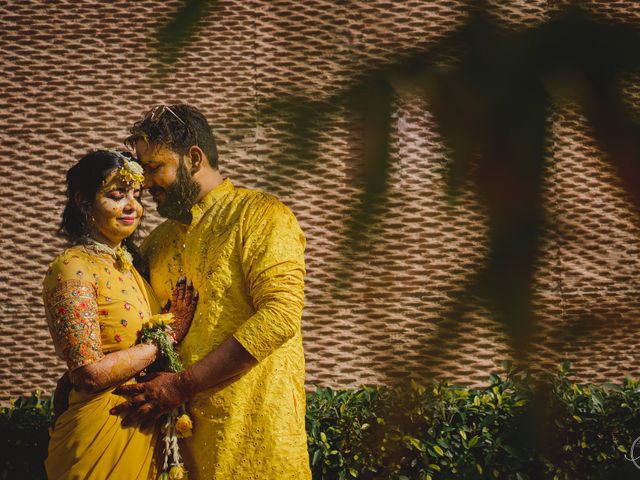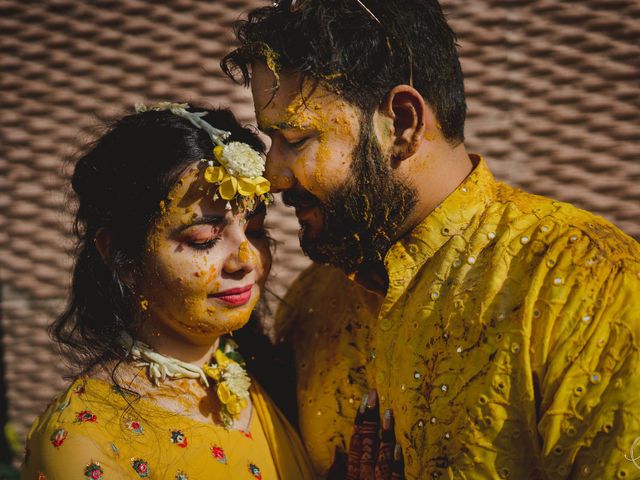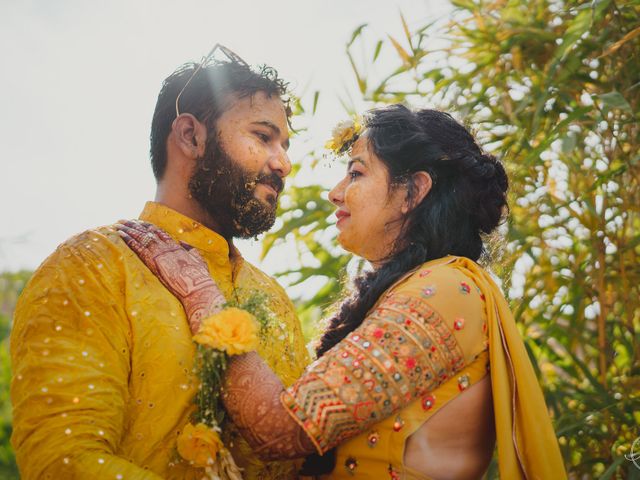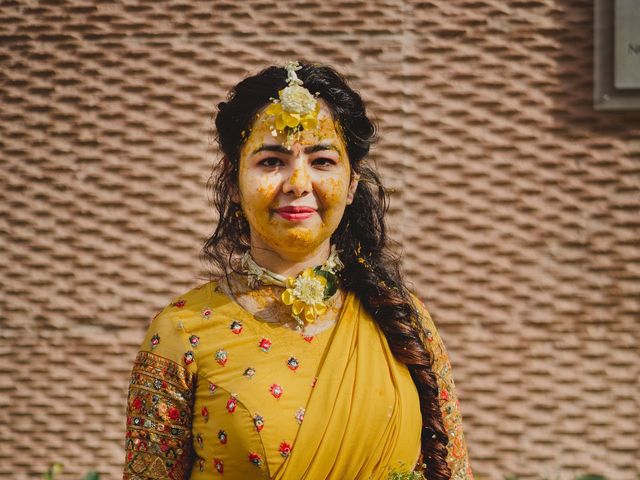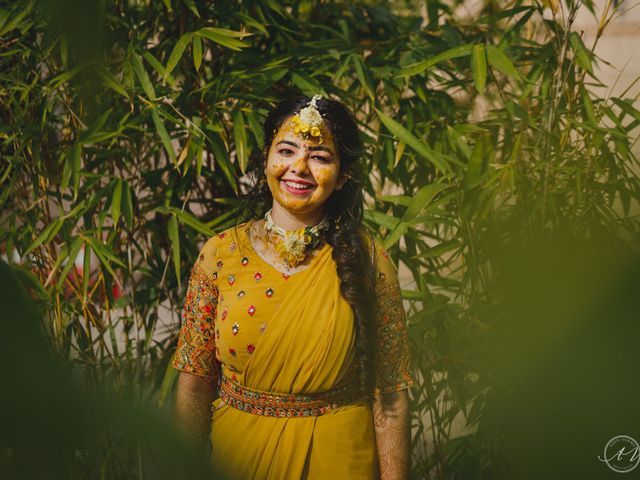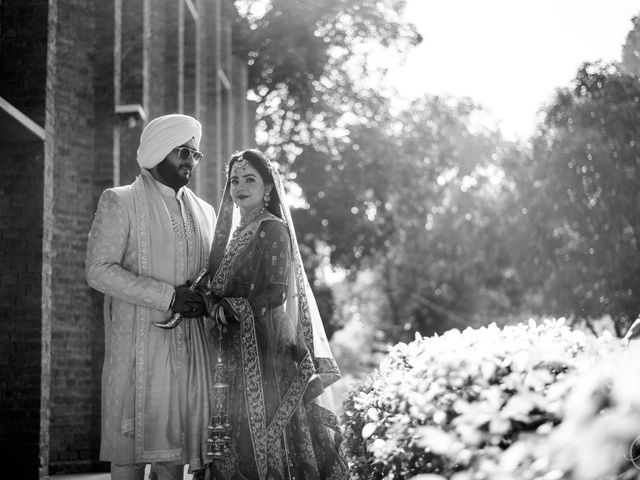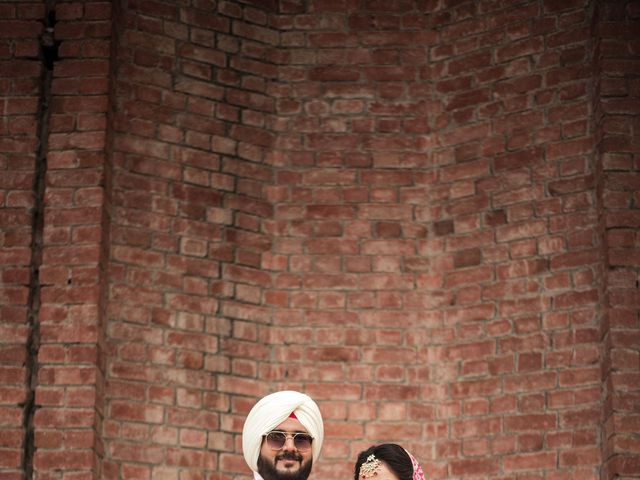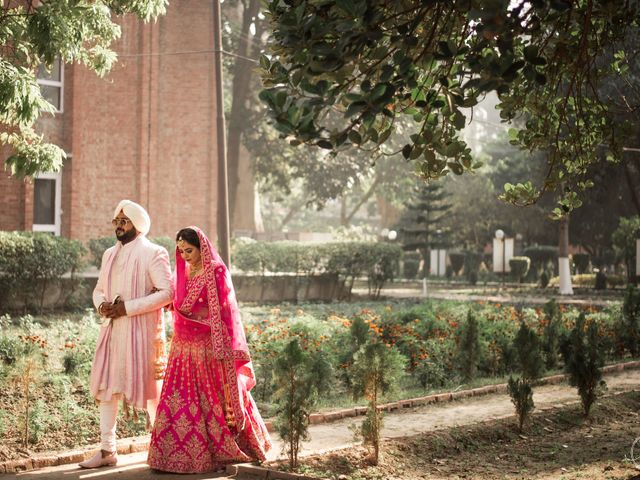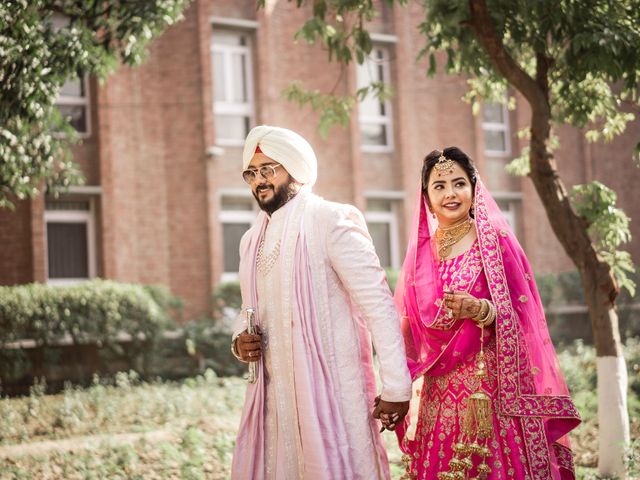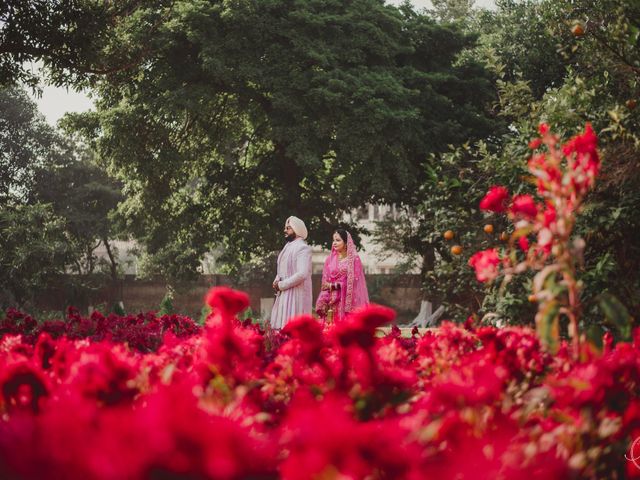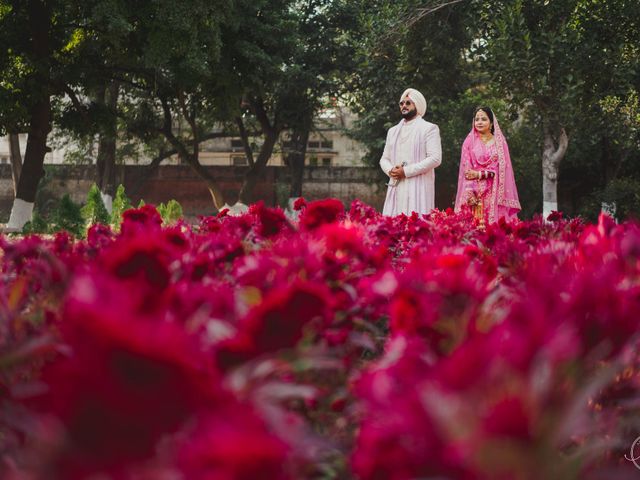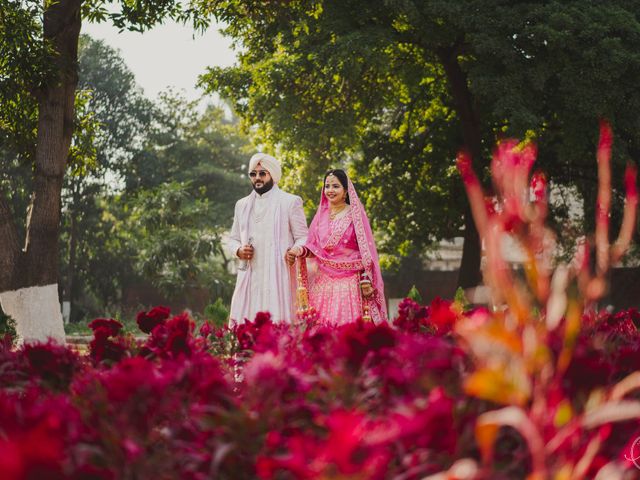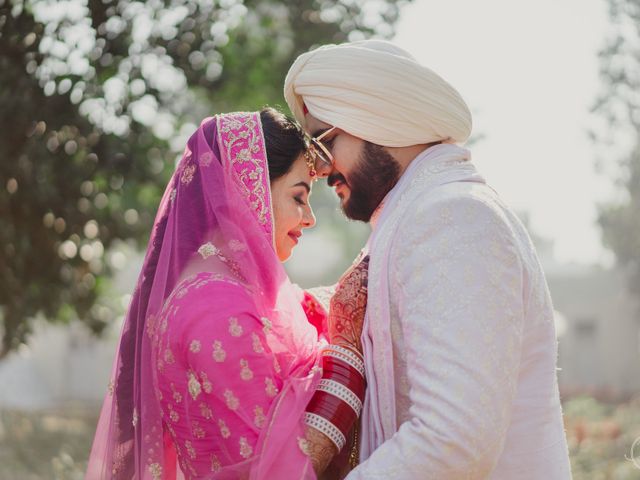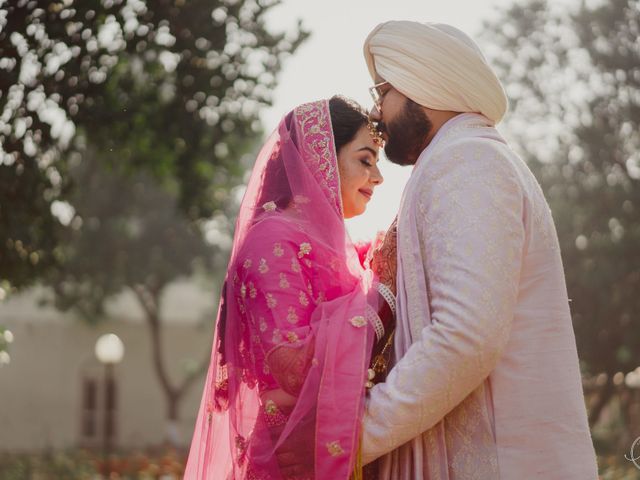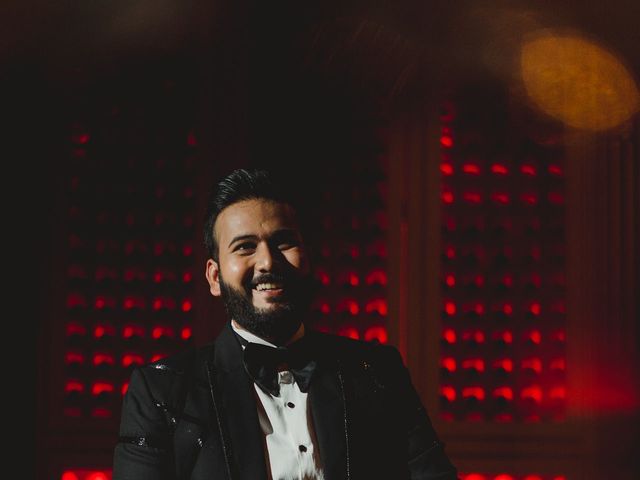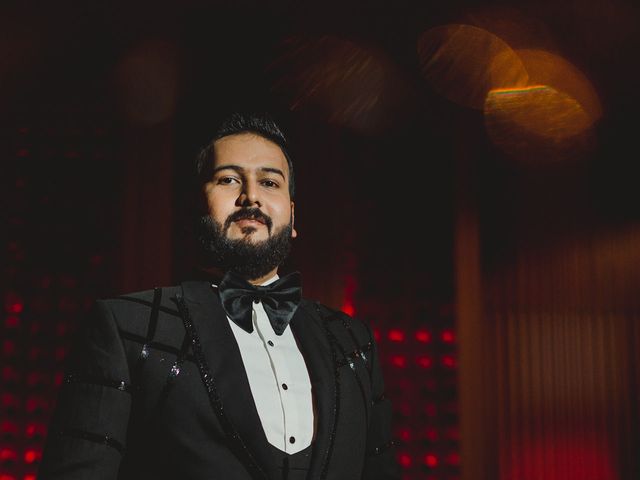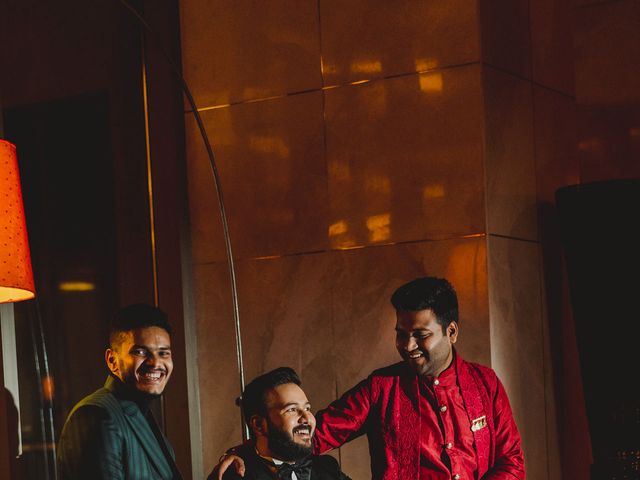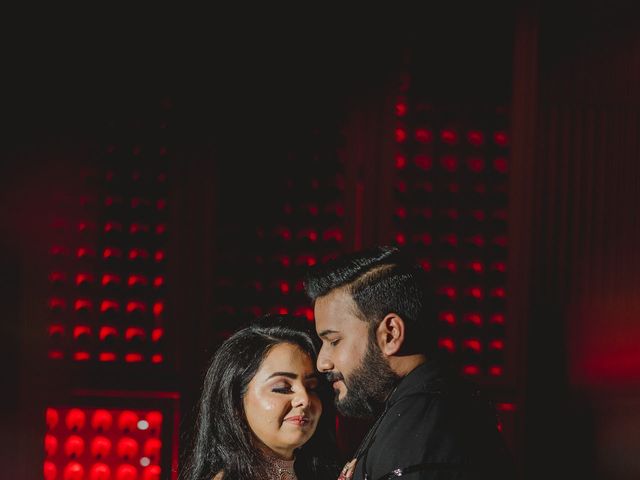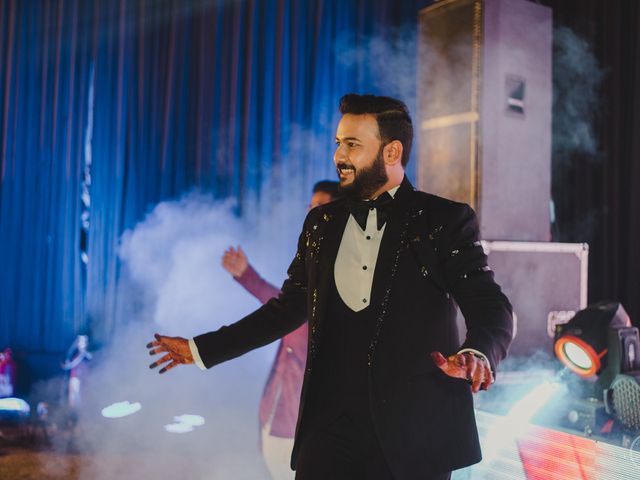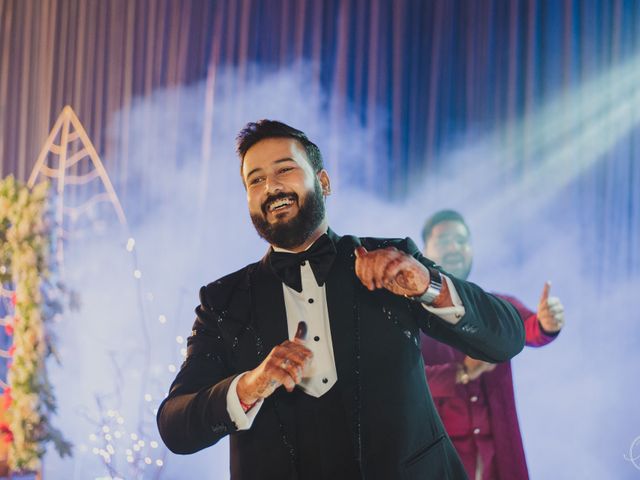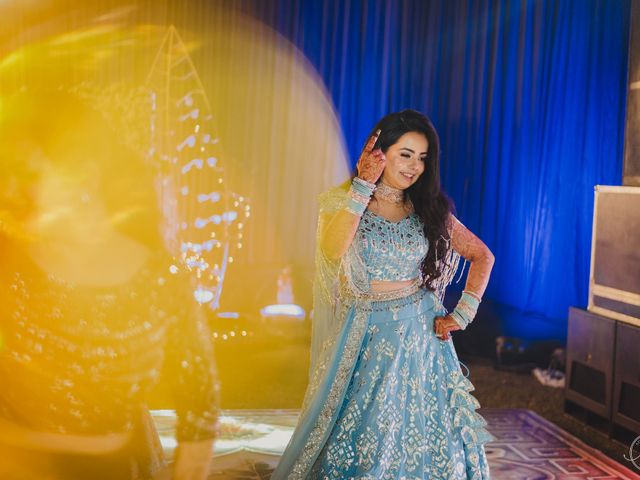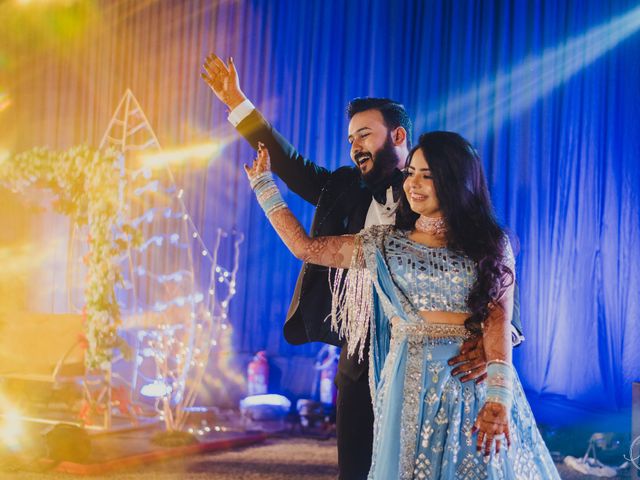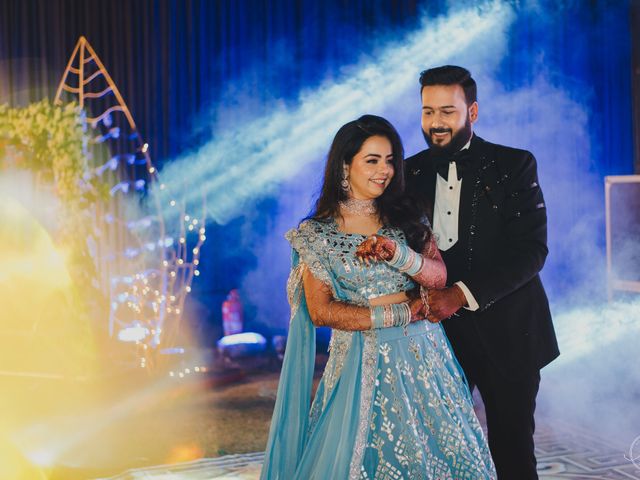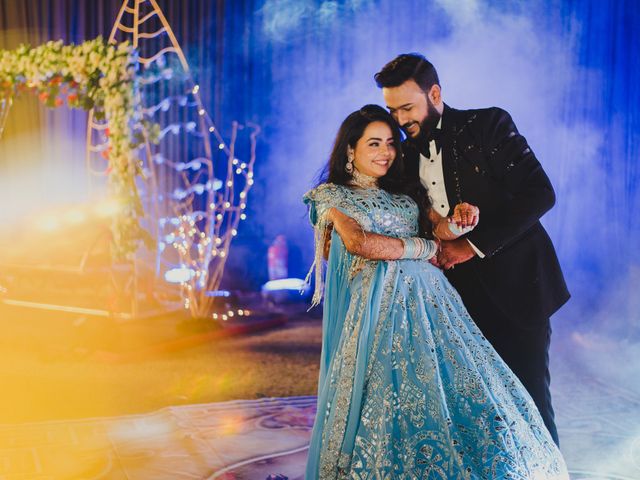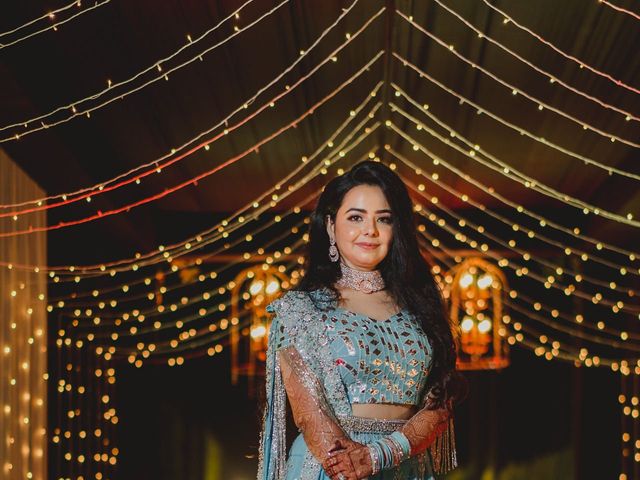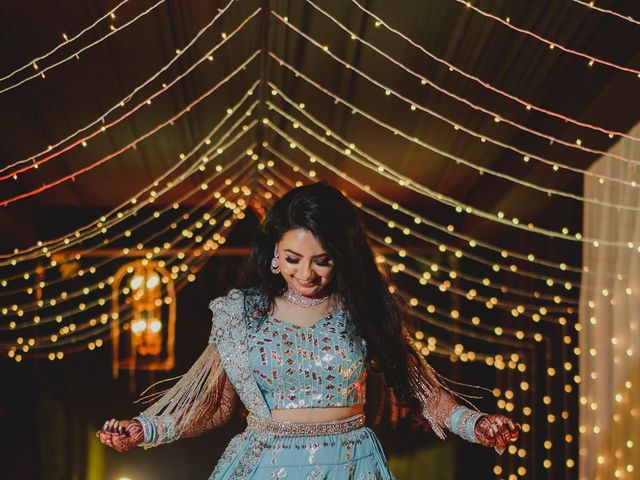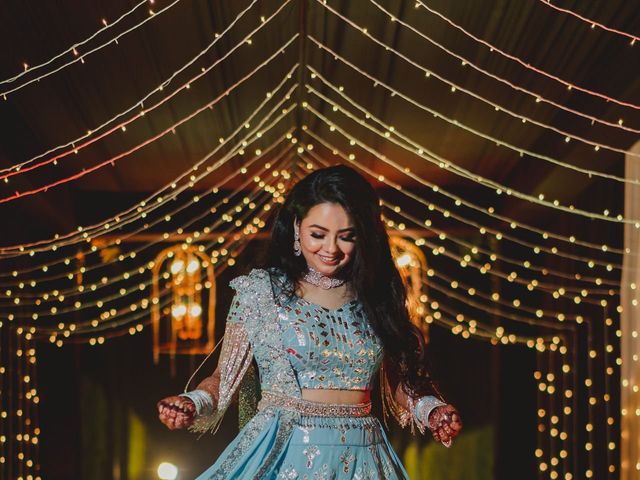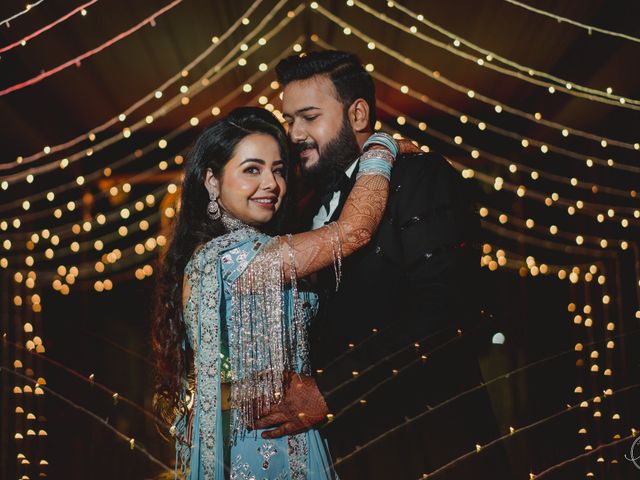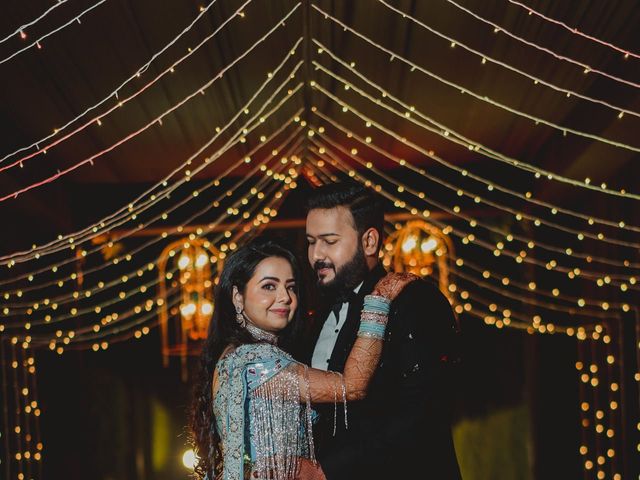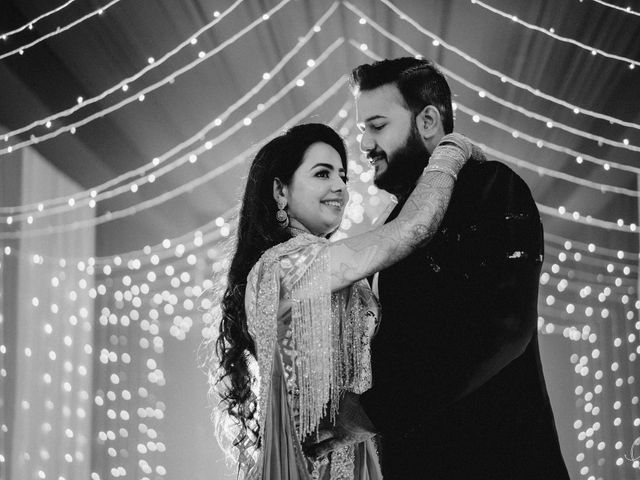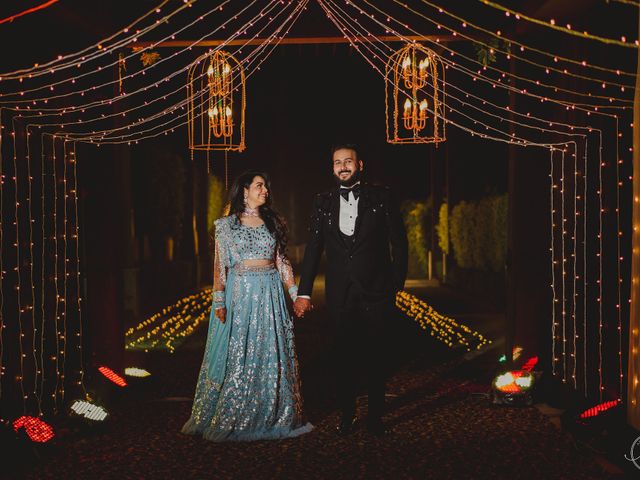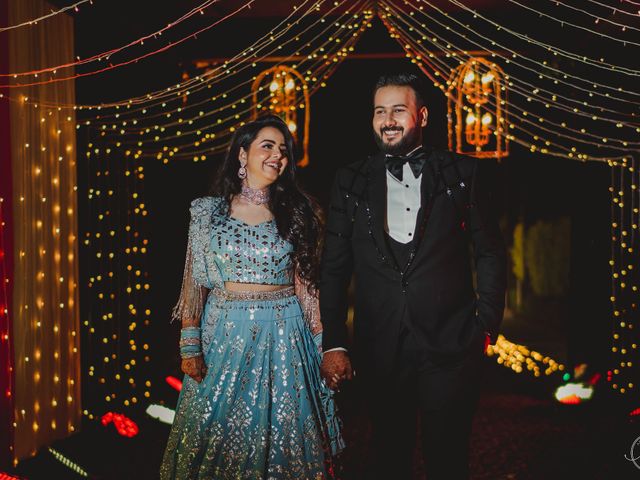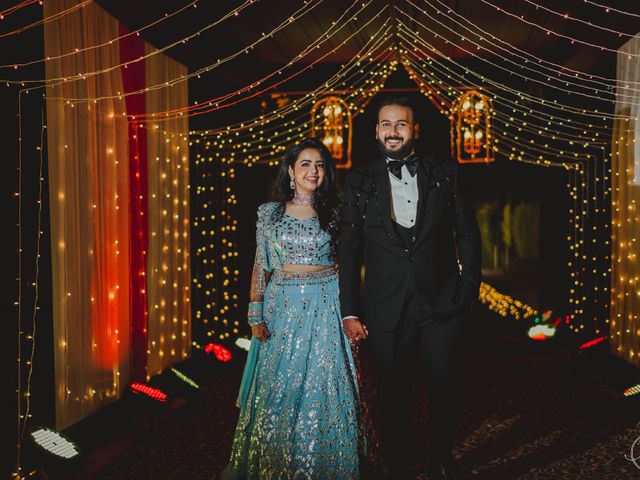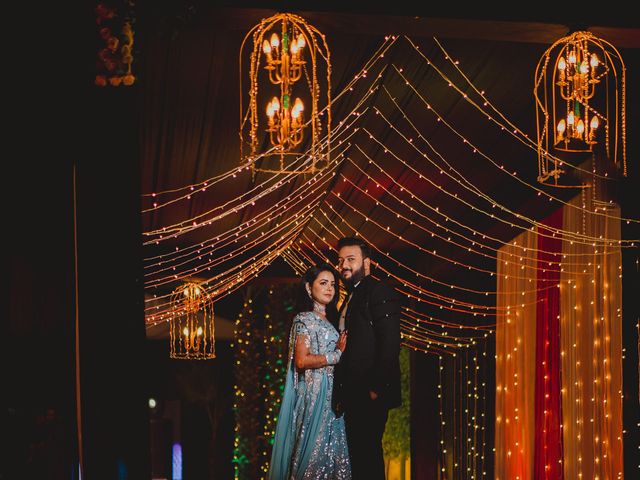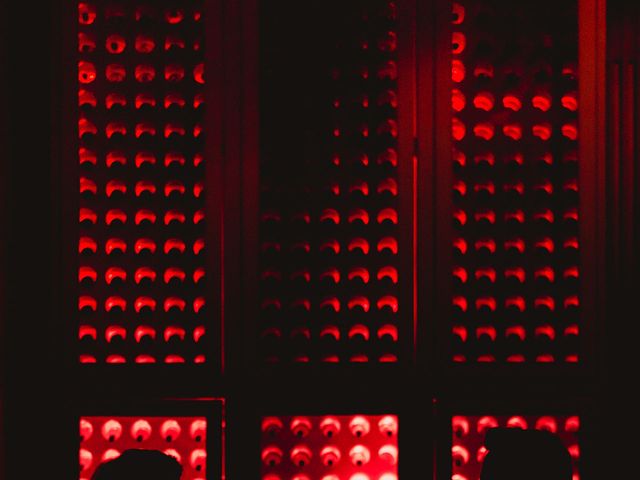 The story of our wedding
Our wedding was an adventure in itself.
We have been together since last 8 years, and exchanged the rings on the 14th February,2020. Since we were having an intercaste marriage, we had diverse ideas to execute. But within few days pandemic struck us.
Me and Deeksha, we knew that whatever may come, we would stay strong & together; but everyone has dreams and we had too! We were loosing hopes for the wedding we planned post our engagement, because of the constraints landing due to covid.
Deeksha took on my boat with utmost confidence and sail me through the falling hopes I had. By her support and love, we planned an intimate wedding with only our close people and it turned out to be an amazing event for us which we would cherish throughout our lives.
I still remember her first look as bride which got me into tears, and with each step of hers towards me was a memory lane of our 8 year long relationship.
Other New Brunswick weddings
View all
Get inspired with Real Weddings
Other gold weddings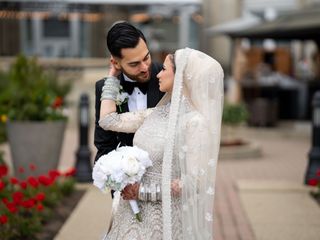 Show all
Other open air weddings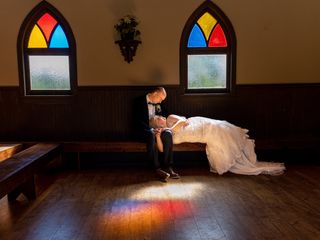 Show all