Dan and Wylie's wedding in Vancouver, British Columbia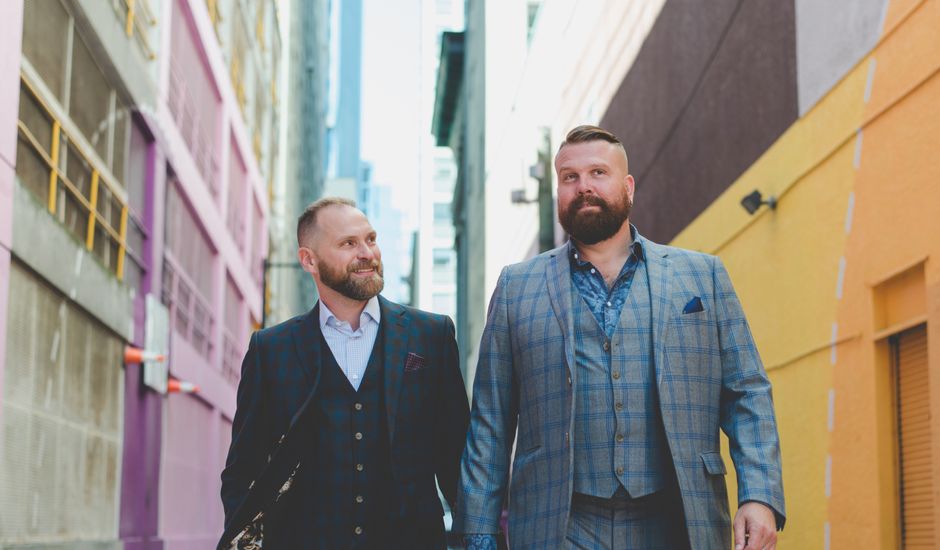 It was an afternoon/evening cocktail wedding. We wanted it really social and light so we had no sit down but appetizers, and the ceremony was an hour after guests arrived. It was perfect, everyone had a couple drinks in them, then the ceremony, it was laughing and tears through the laughs, and more laughs.
We had a short wedding compared to the usual ceremony and then you wait for photographs and go to the next venue, all in one is the way to go. It was non stop love and hugs and drinks and dancing and wow! If I could get married to the same man, the love of my life, every year, I would. We have ben together for 7 years and it was time to take the plunge and all I have to say is dive in! I never thought that it would feel different after you get married but I feel more in love now then I thought possible. Weddings truly do make magic and after seven years, there is still more magic to come!
Dan and Wylie's vendor team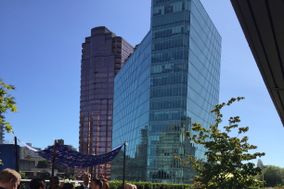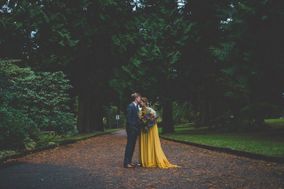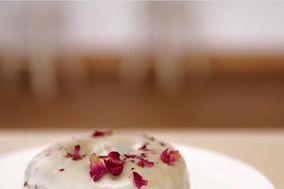 VistaPrint Coupons
Invitations
Illeria Albo Catering
Catering