Chris Bazzarelli and Amanda Douglas's wedding in Edmonton, Alberta
Elegant Winter Gold 10 wedding vendors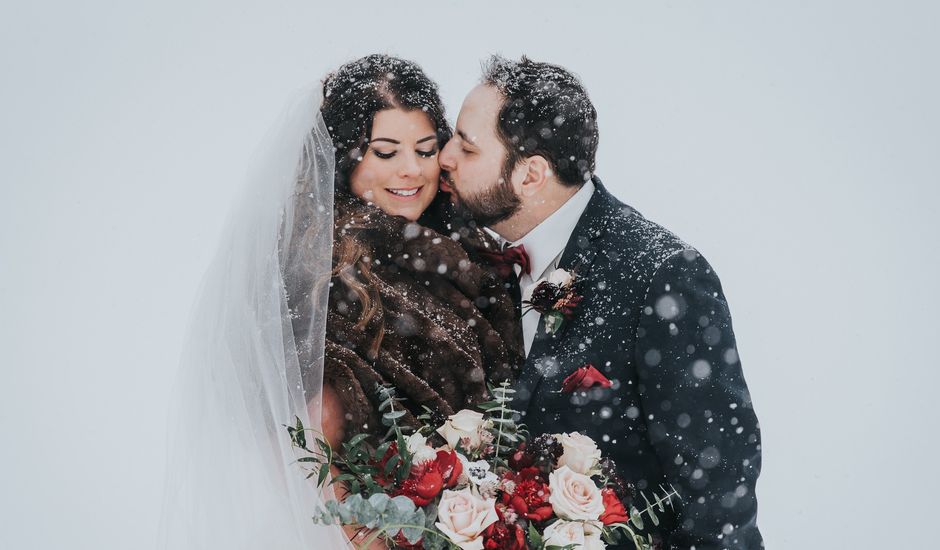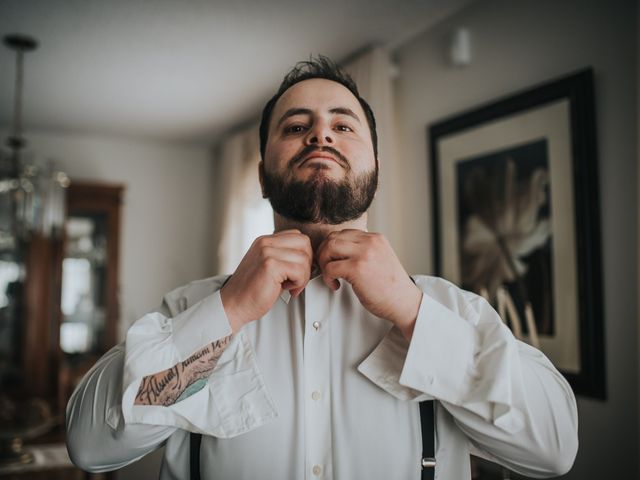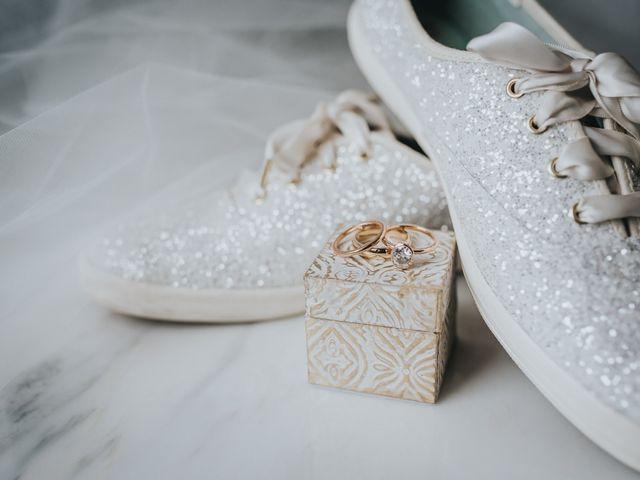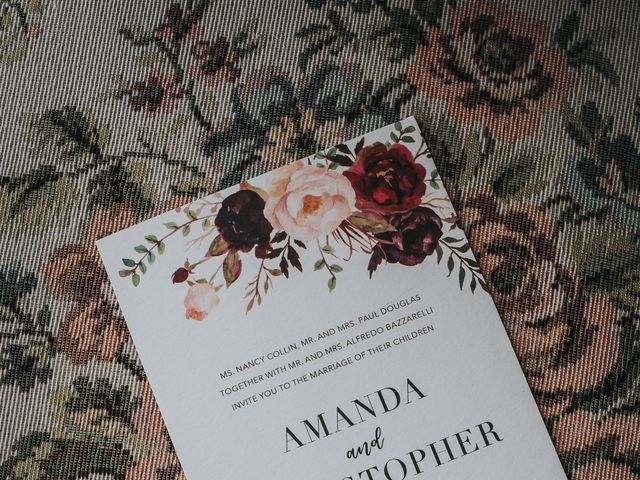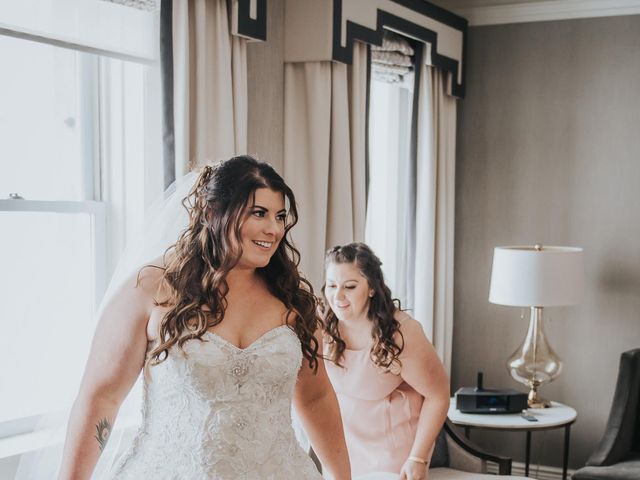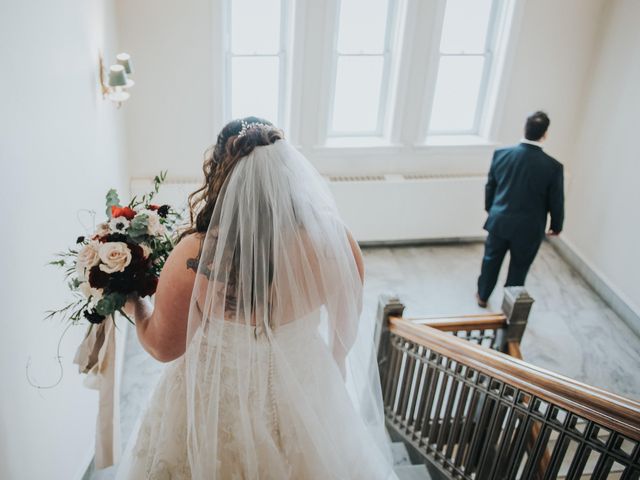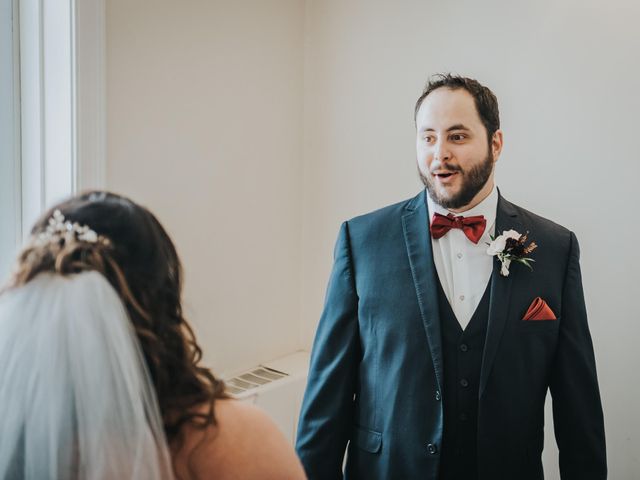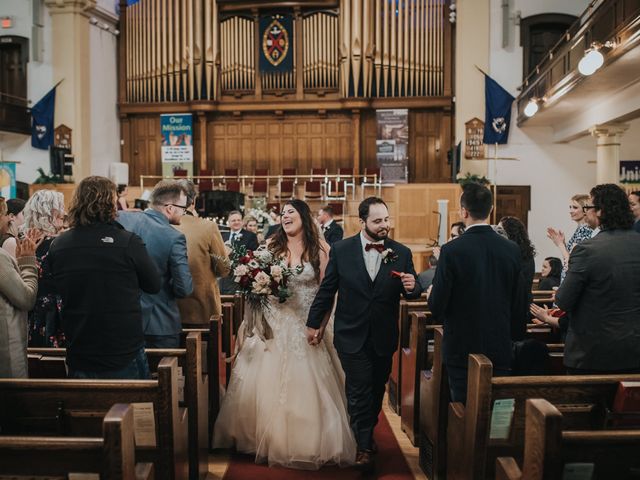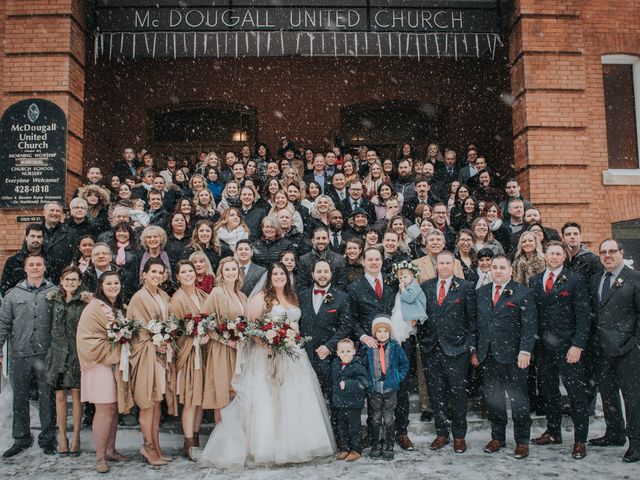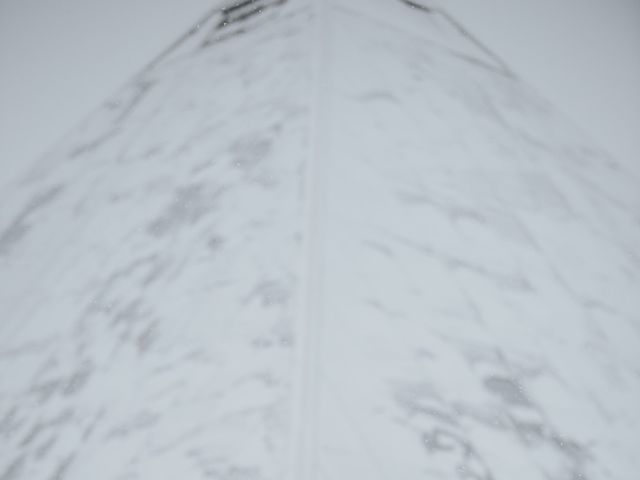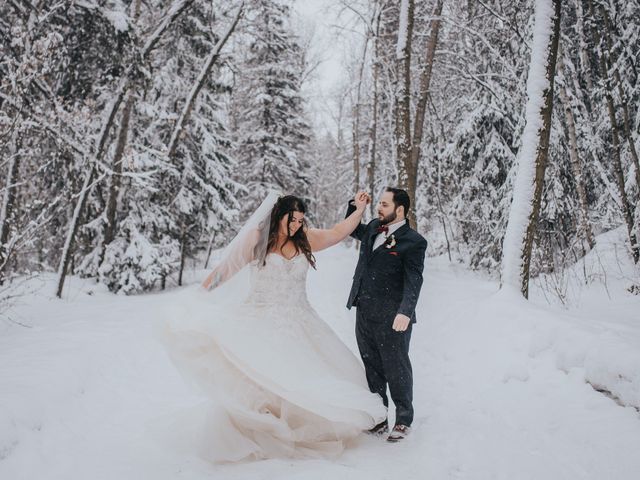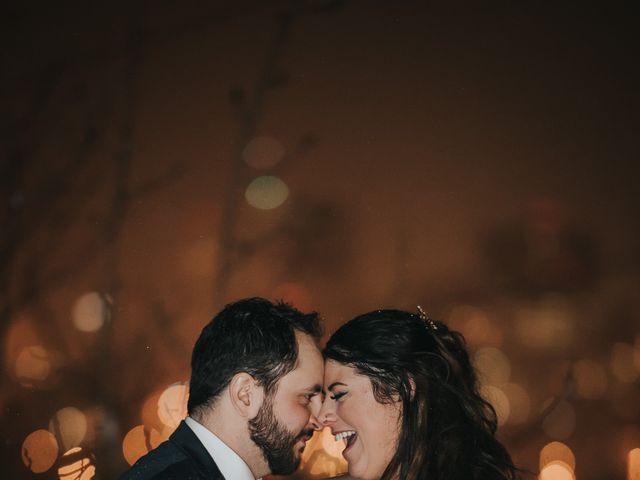 The story of our wedding
Our day was as magical as it can get and it wasn't just because I got to marry the man of my dreams. Since the day we chose our wedding date, everyone thought we were crazy to have a winter wedding, especially in Alberta because when it snows it really snows! My now husband and I have always embraced winter so when we saw the forecast that there was an extreme winter warning we were so ready for this day.
We decided to do a first look at the Fairmont Hotel Macdonald which is where me and the gals also got ready. It was nice because that cut out some travel time. We had an amazing ceremony at one of our city's oldest Churches. We decided to skip the receiving line and opt for a group photo on the gorgeous staircase instead and I think it turned out amazing! Our reception was at a cozy and elegant cabin tucked away in the heart of our city. Everything about our wedding day was amazing. I don't even think anything went wrong and if it did, it was minor.
Here is our wedding day advice to everyone plannng their own:
Continue reading »
Enjoy the process during your months and years of planning, document things so you can remember it.
Try to support smaller local companies, they will give you amazing service!
Little details do matter, we added a lot of personal touches to the wedding and it didn't go unnoticed.
Take a breather with your husband at least once in the night, we went away to the back of the venue at our reception to get some fresh air and our photographer got the last few photos of us together before she left.
If you are to splurge on anything...splurge on the things that you will see in your photos the most including hiring an amazing photographer.
Hire a month of wedding coordinator, they will help you so much during your last 4-6 weeks of planning. That's about the time my brain didn't want to think about wedding stuff anymore.
Megan Kemshead Photography did and amazing job at capturing our wedding day so I want to give another thanks to her and also to her second shooter Barbara Rahal, these ladies are a dream team! Happy planning everyone!
Chris Bazzarelli and Amanda Douglas's vendor team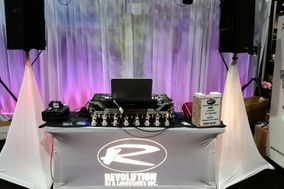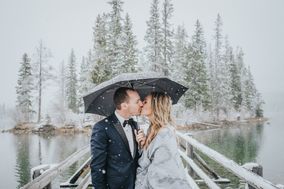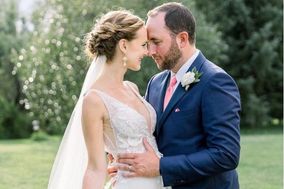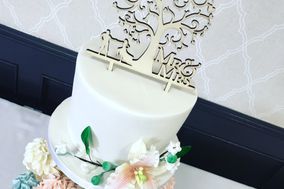 Therese Lopez
Floral arrangements
Blush Artistry Inc.
Bridal beauty
Key Event Planning
Wedding planning
Sawmill Banquet and Catering Centre
Catering
Other Alberta weddings
View all
Get inspired with Real Weddings
Other gold weddings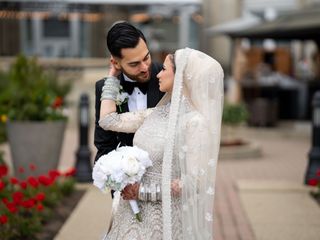 Show all
Other Winter weddings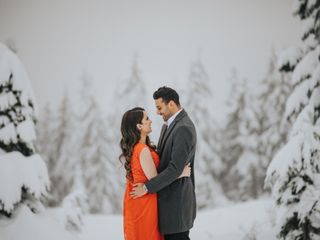 Show all
Other elegant weddings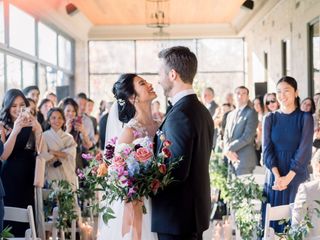 Show all