Adrian and Jen 's wedding in Thunder Bay, Ontario
Elegant Spring Gold 1 wedding vendors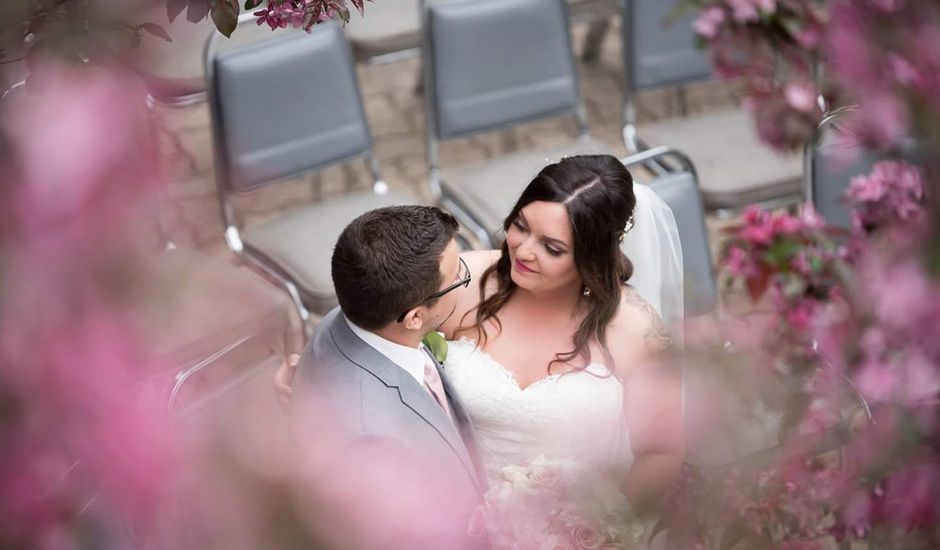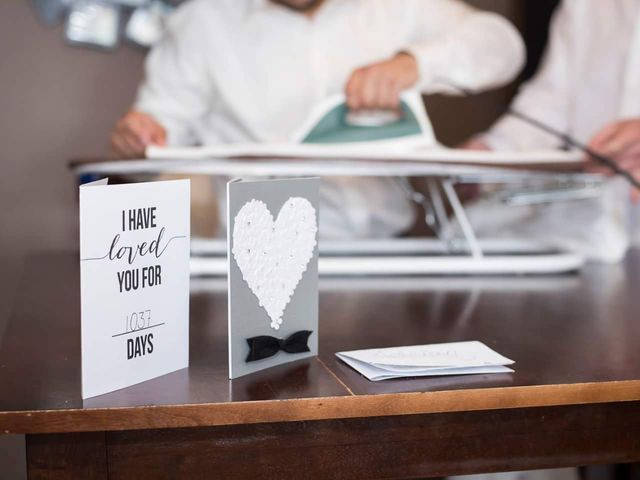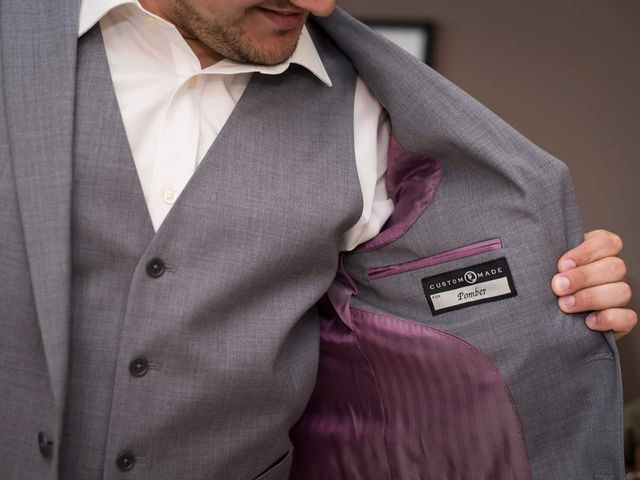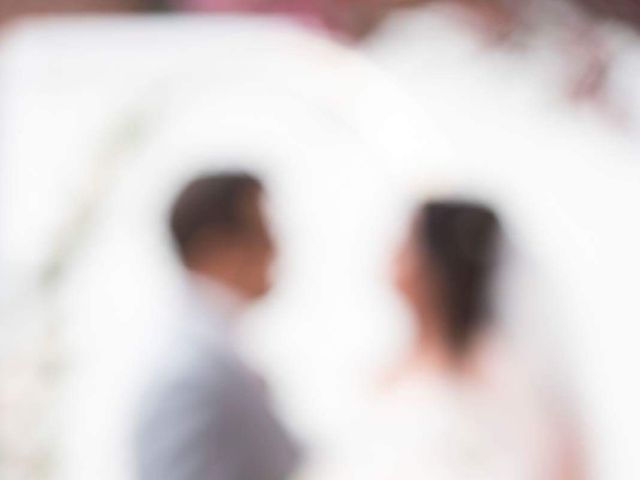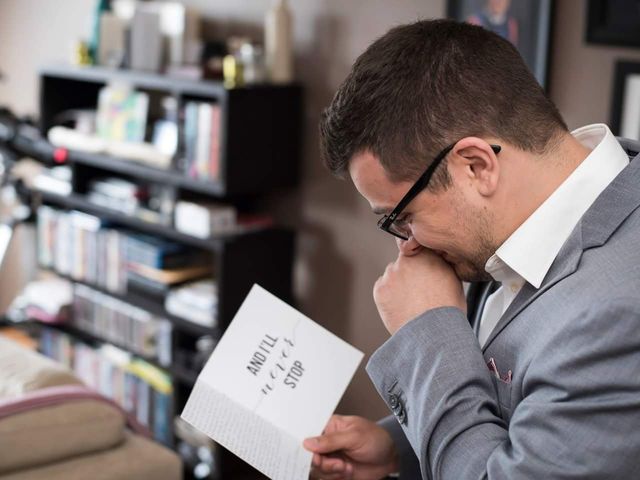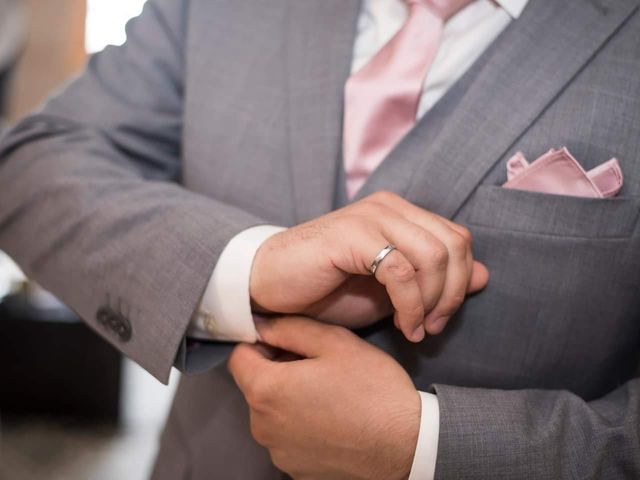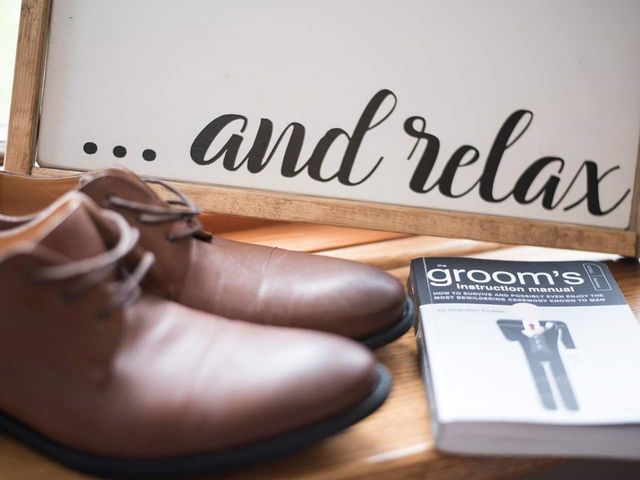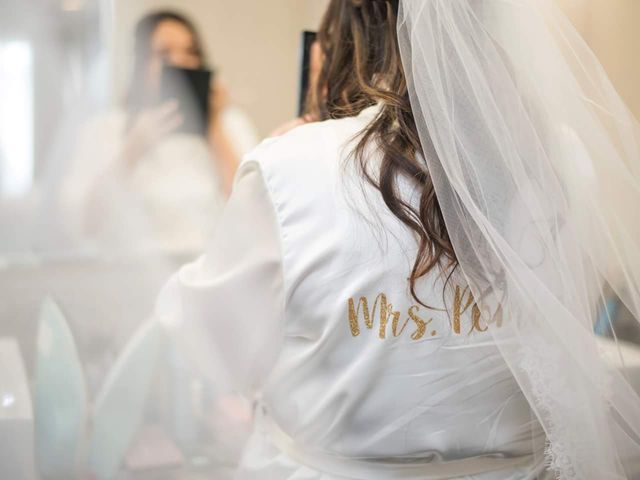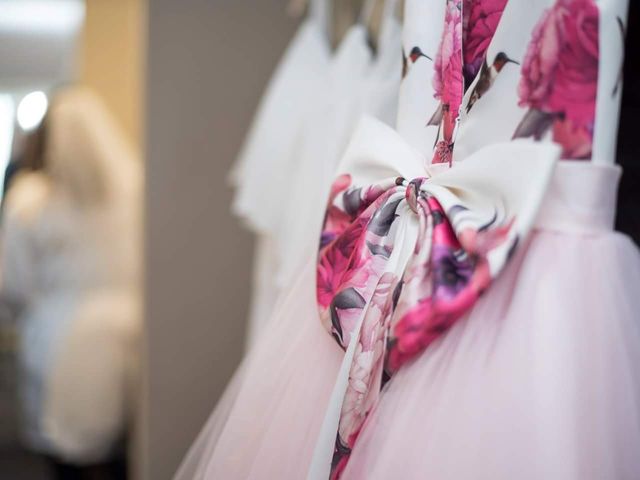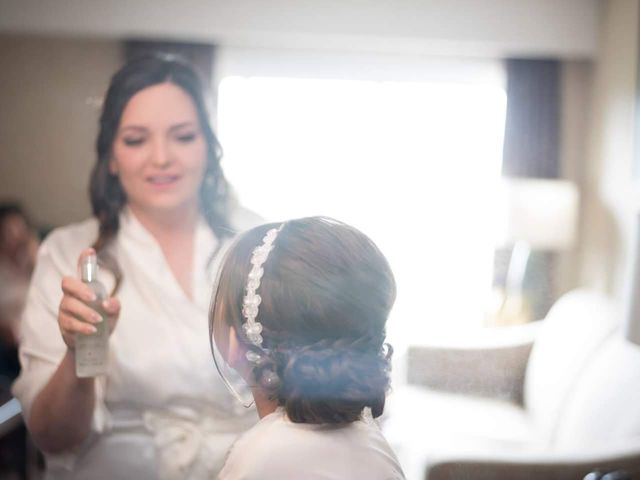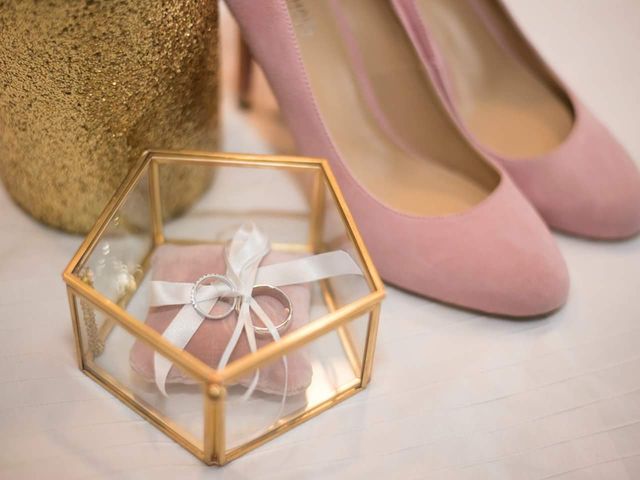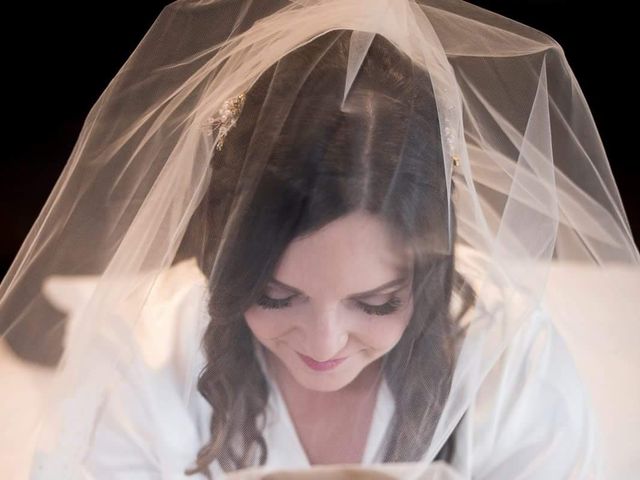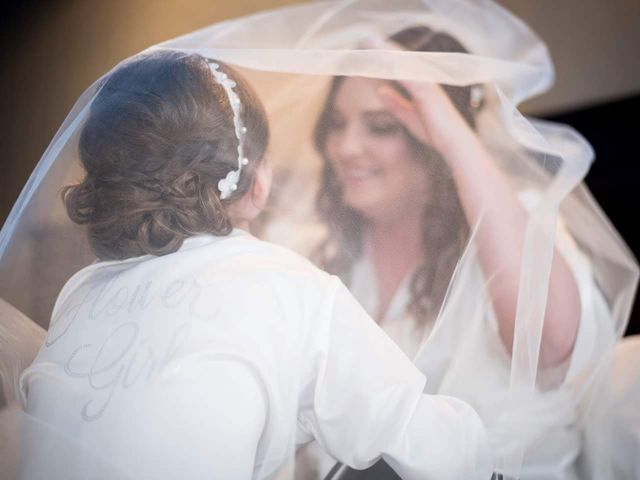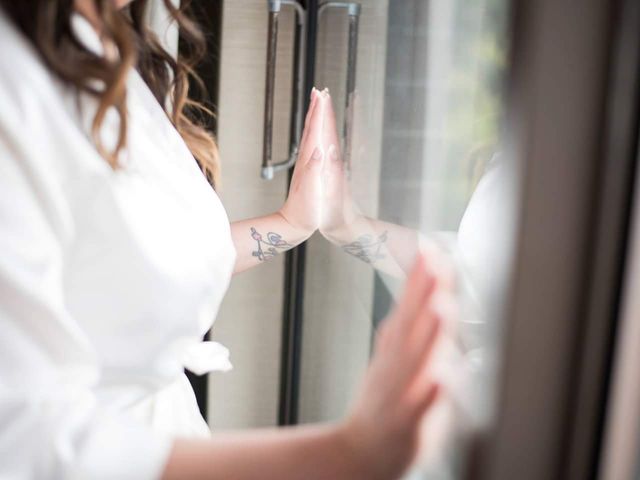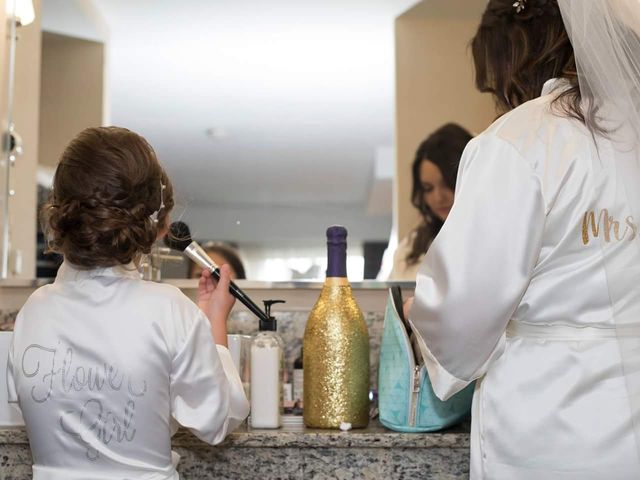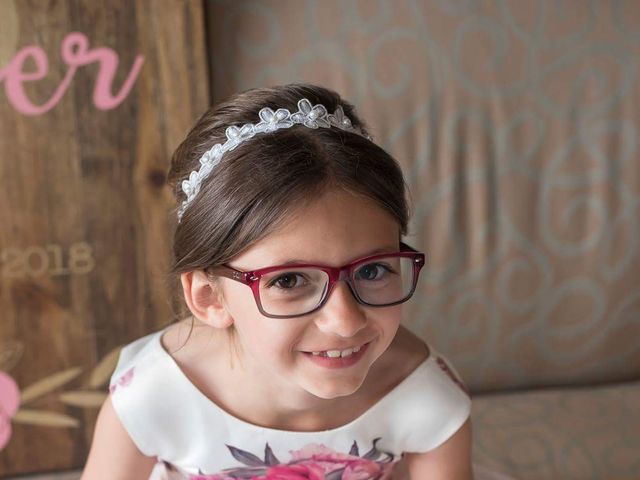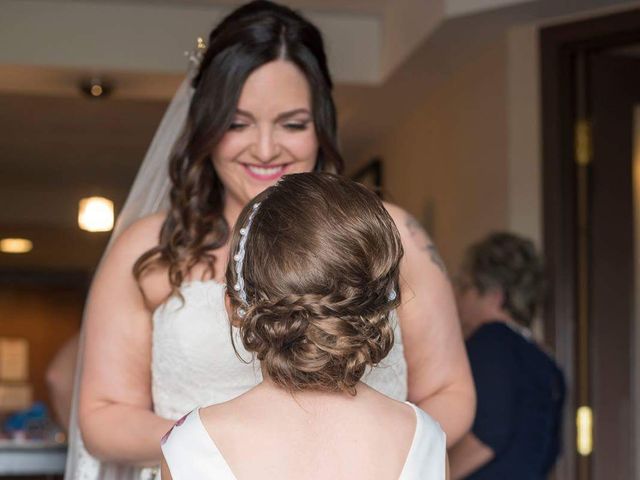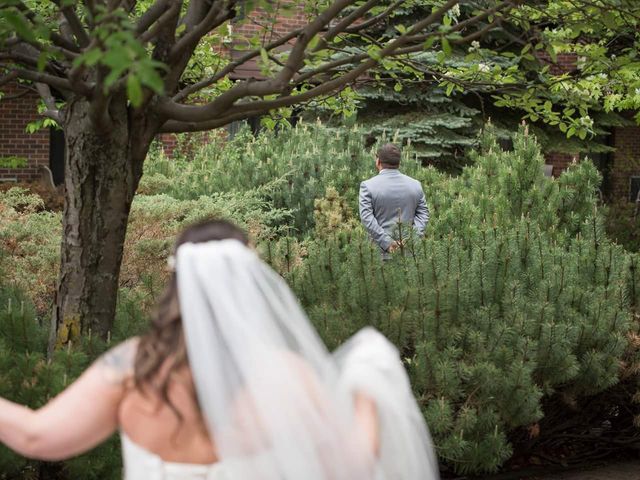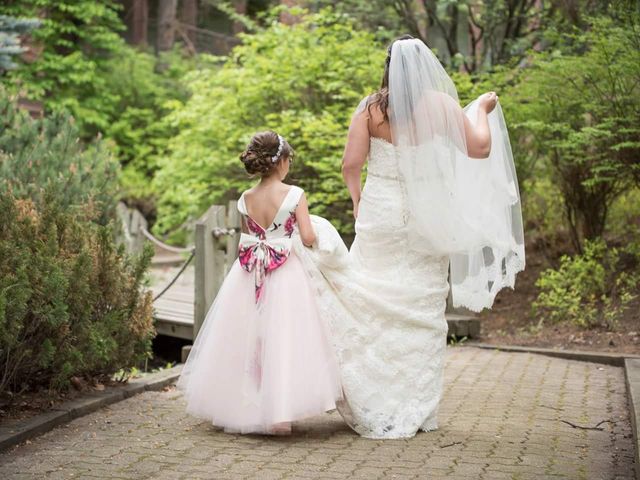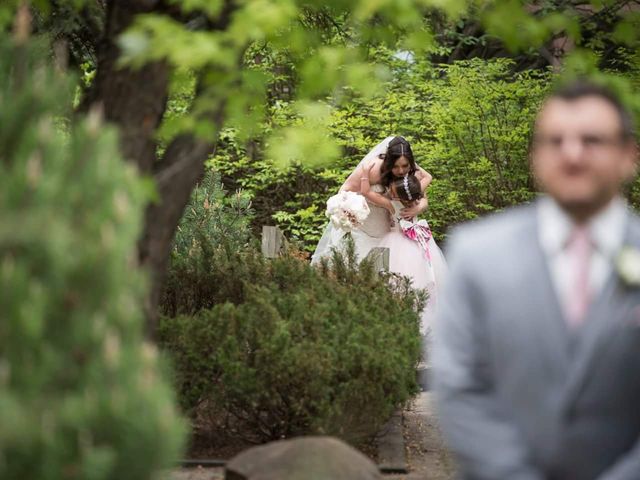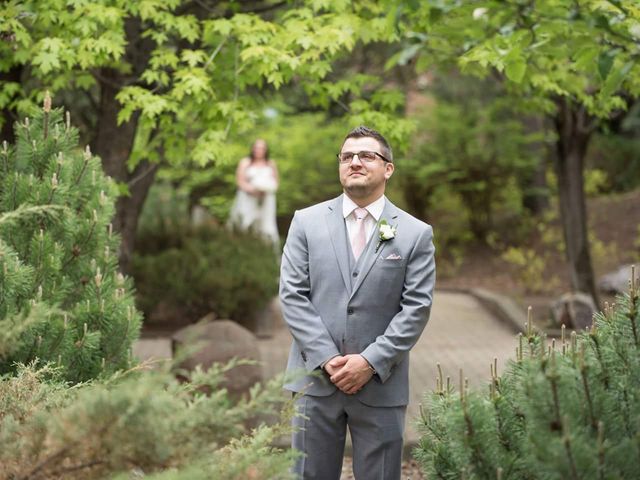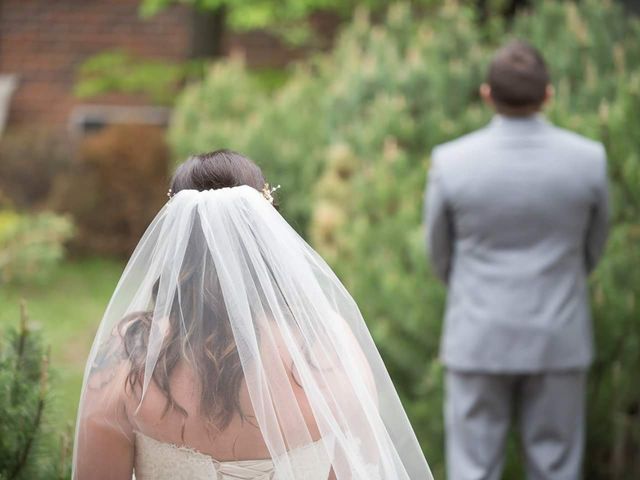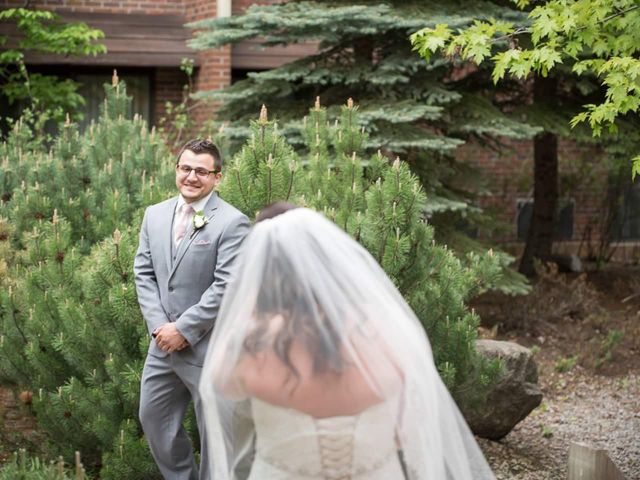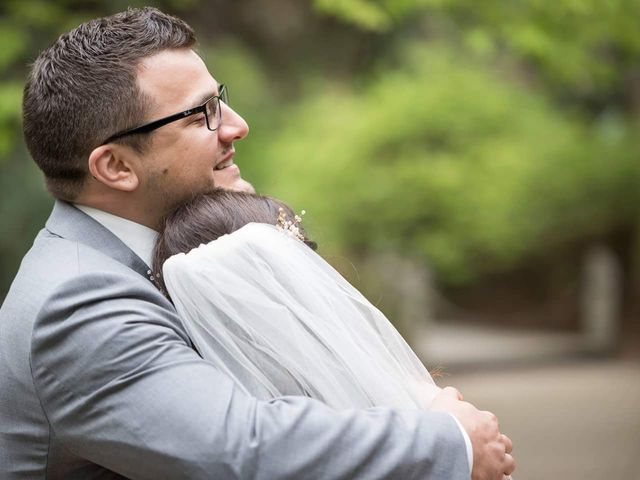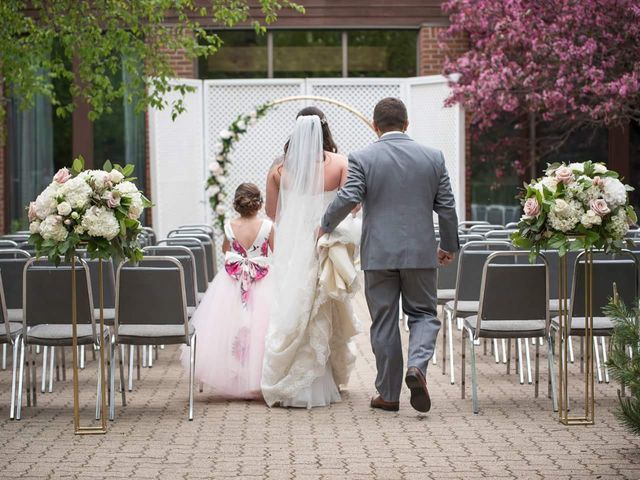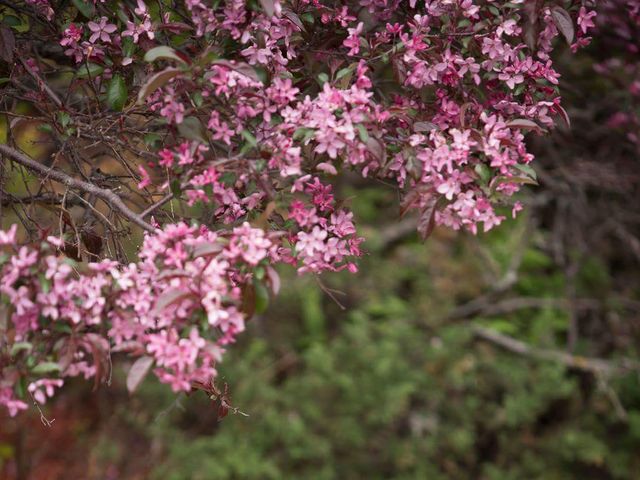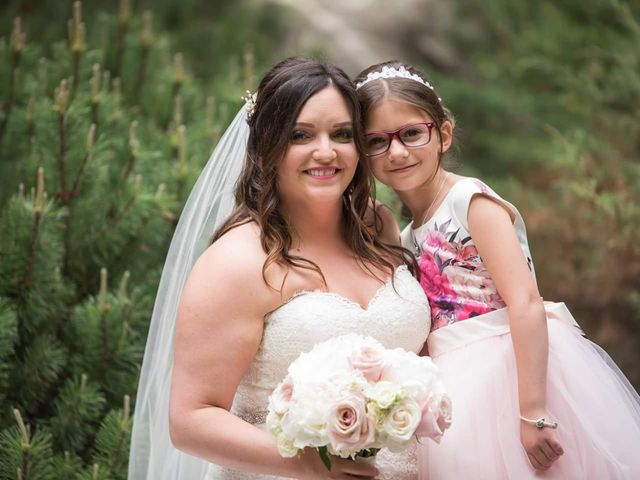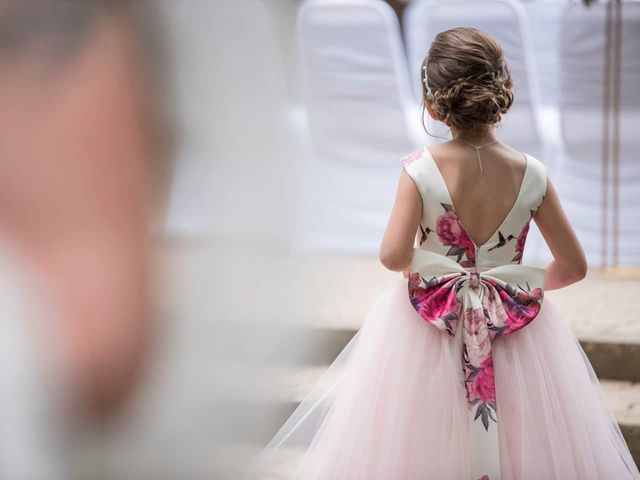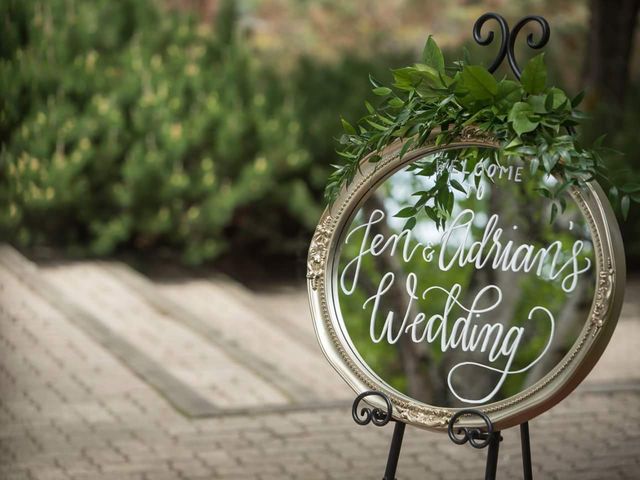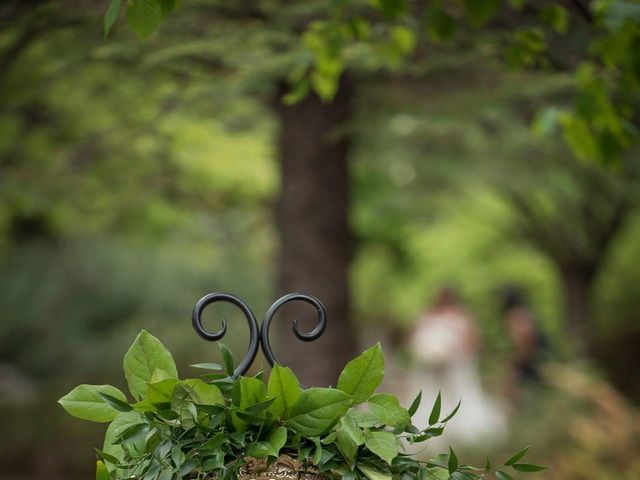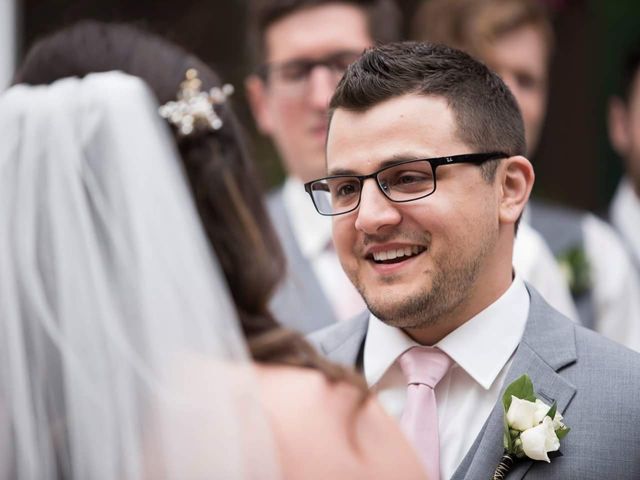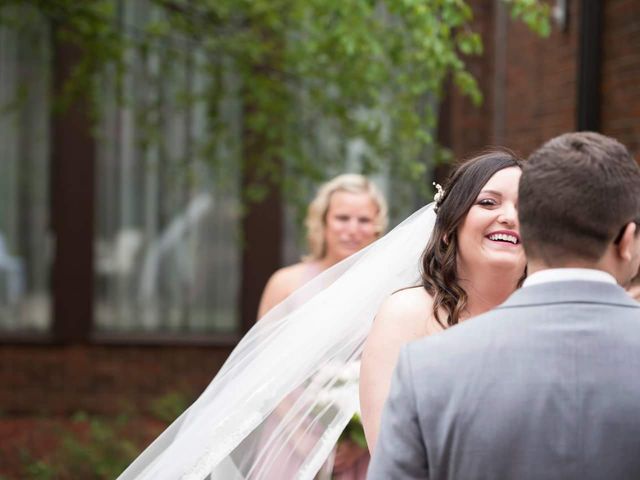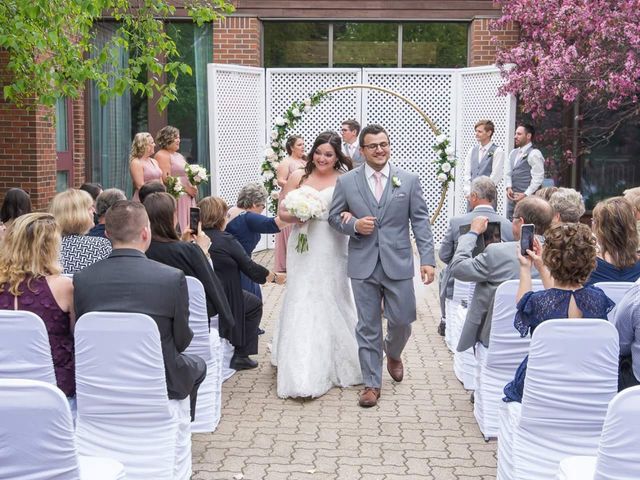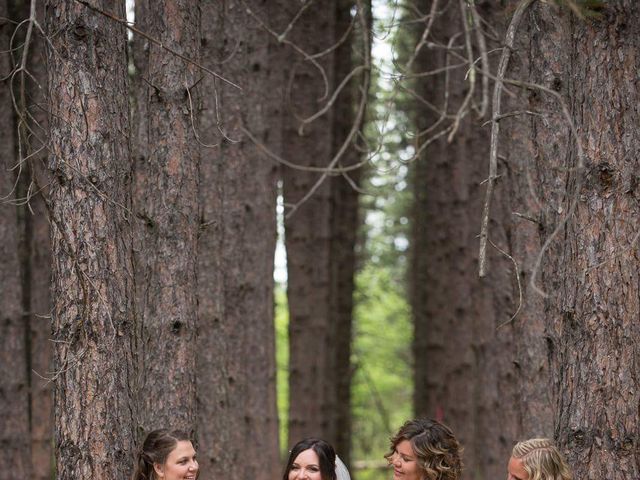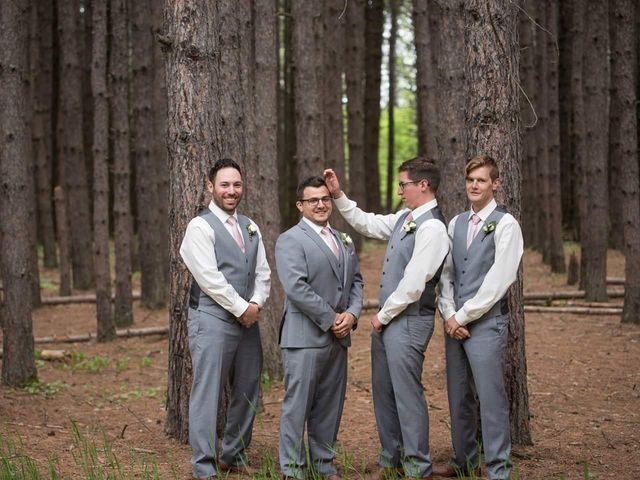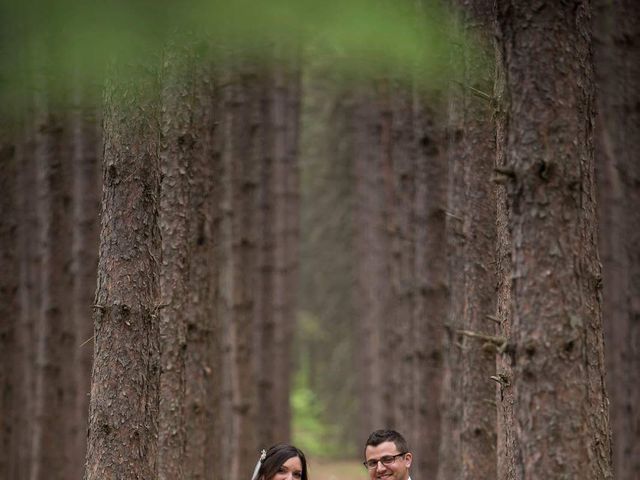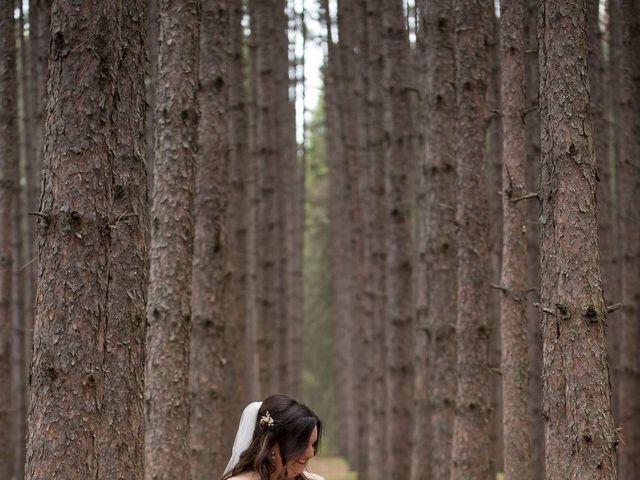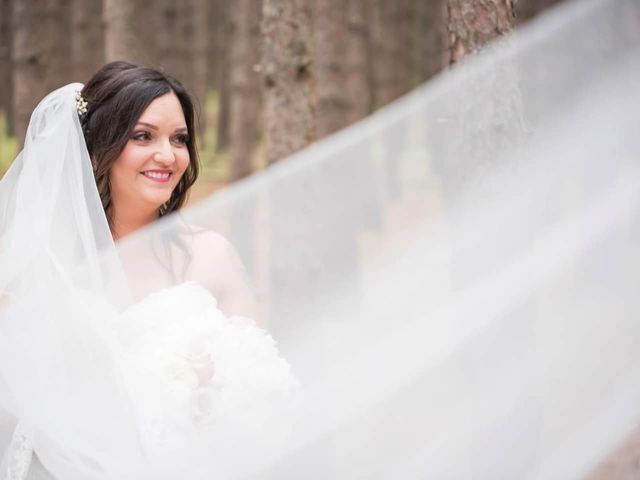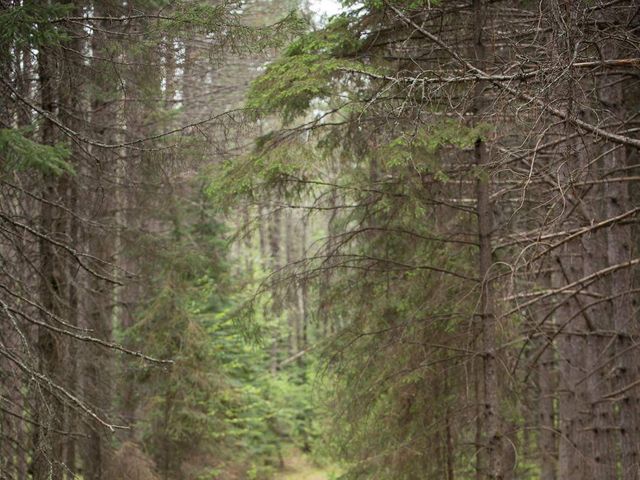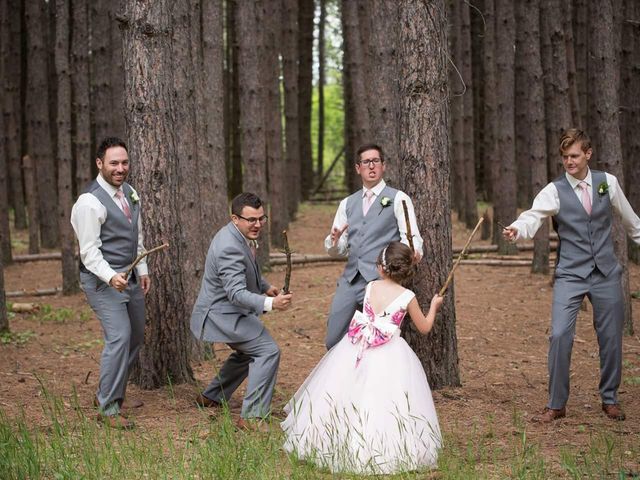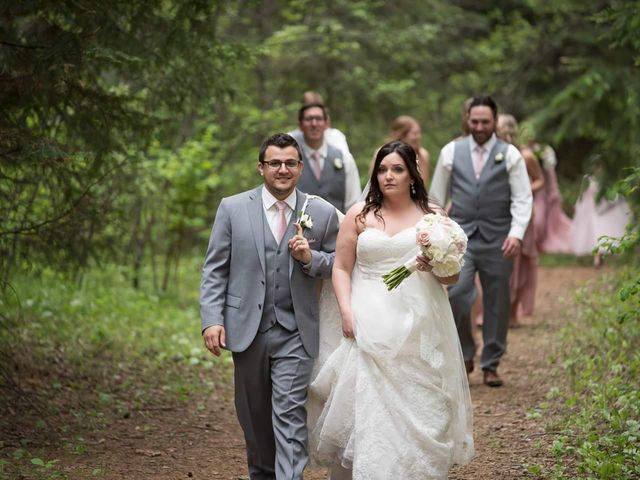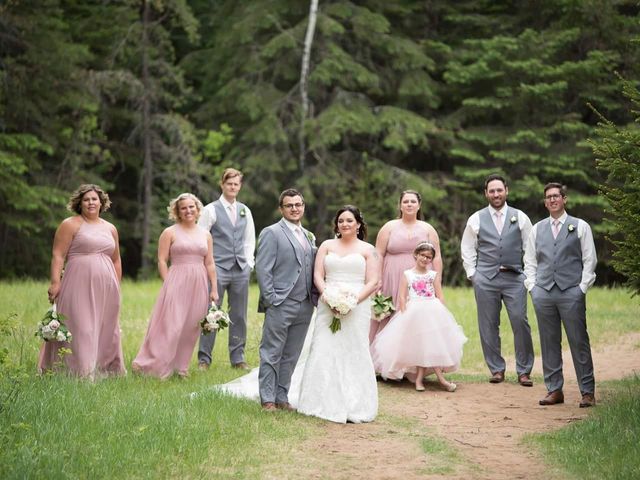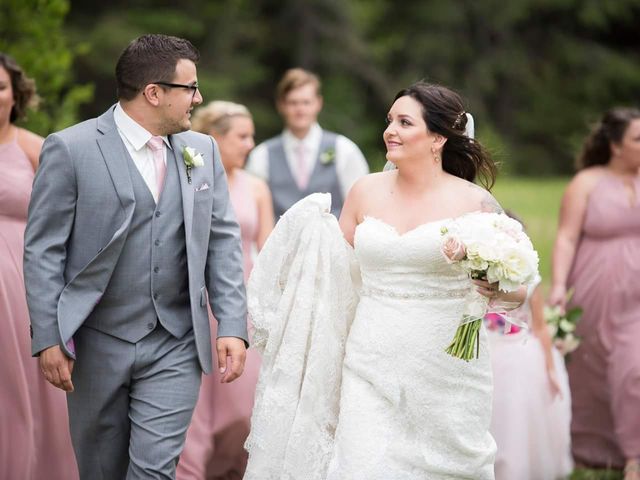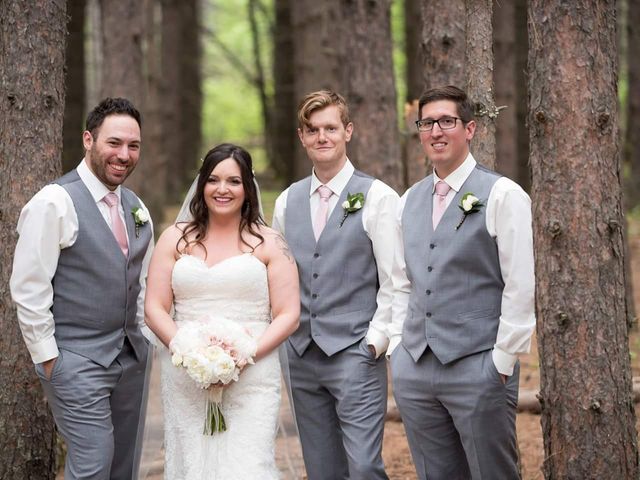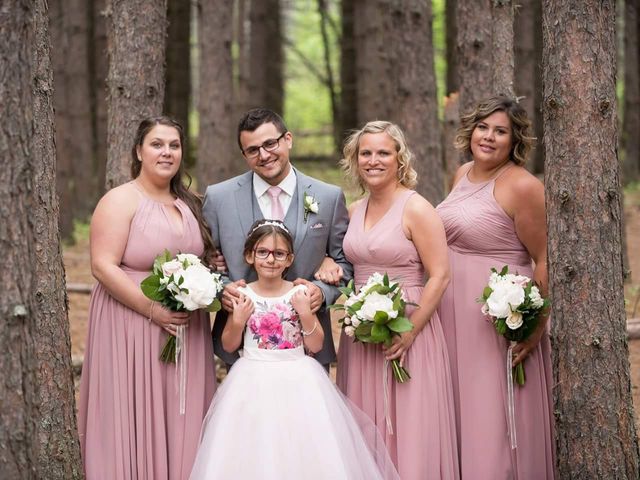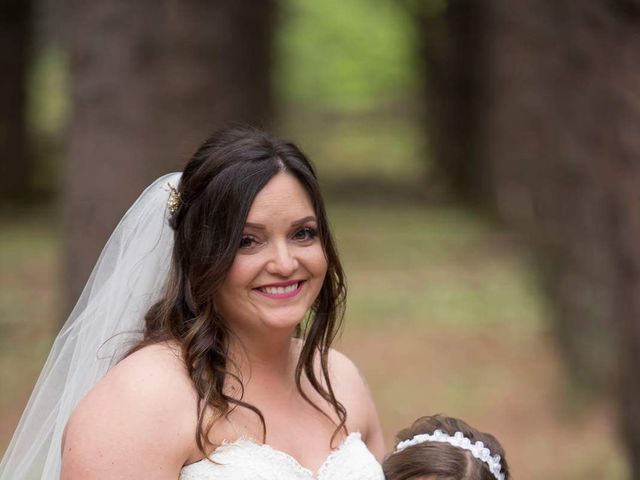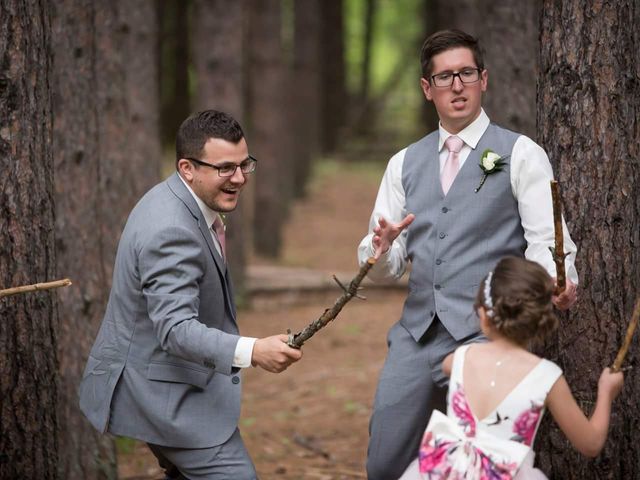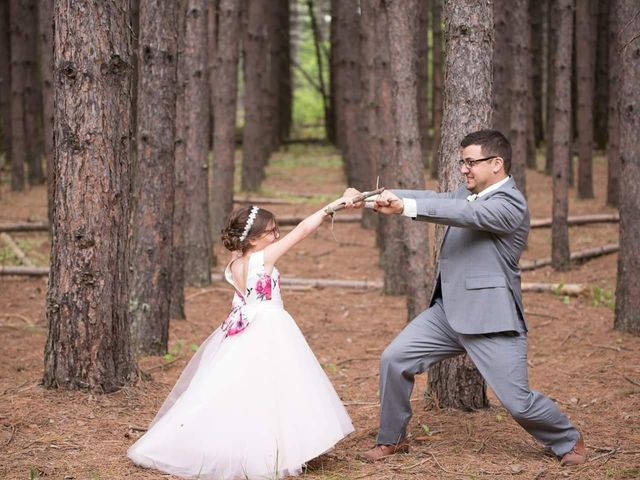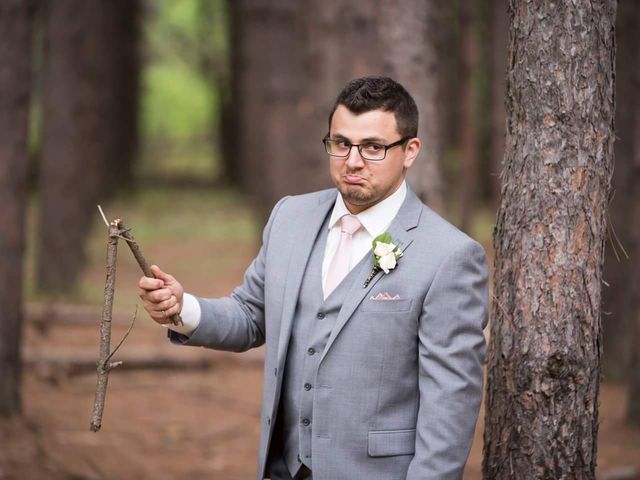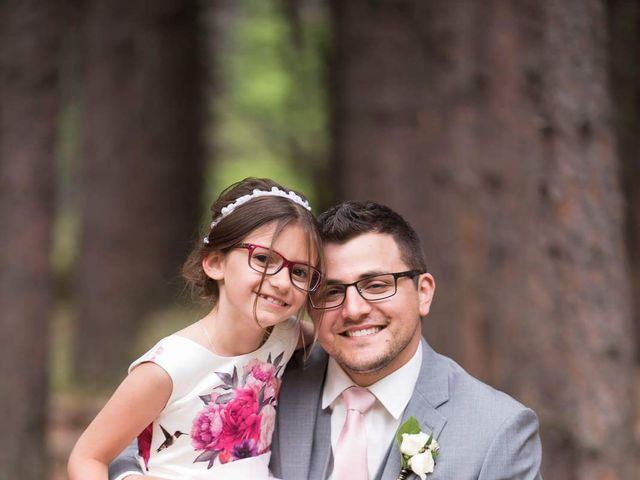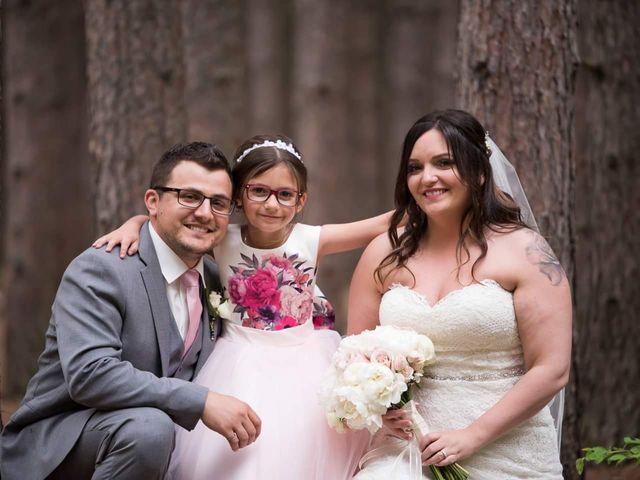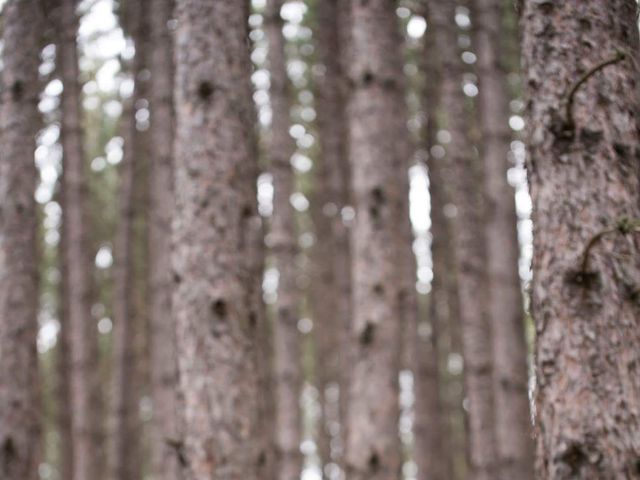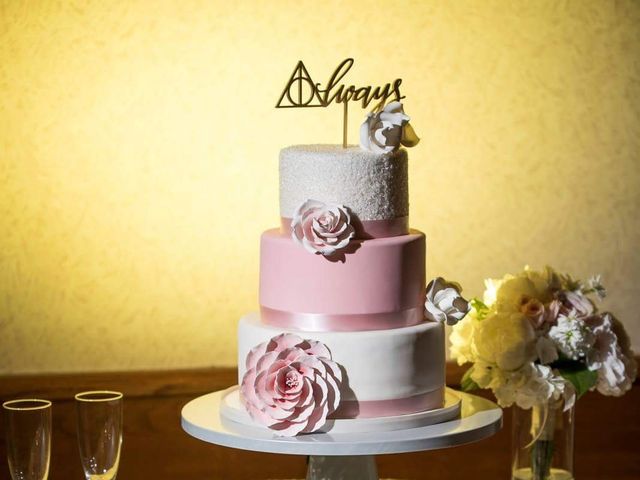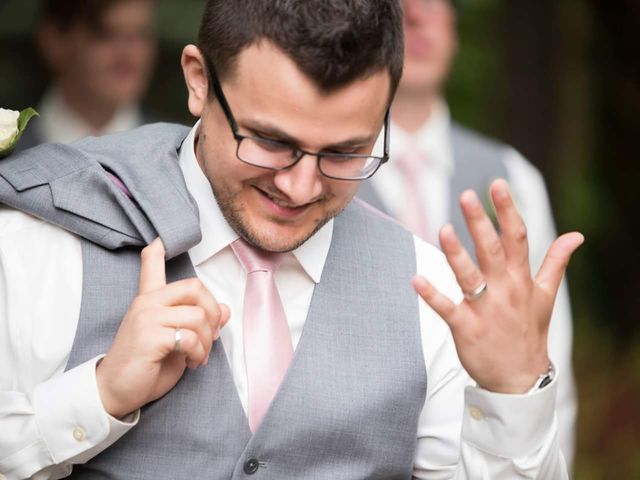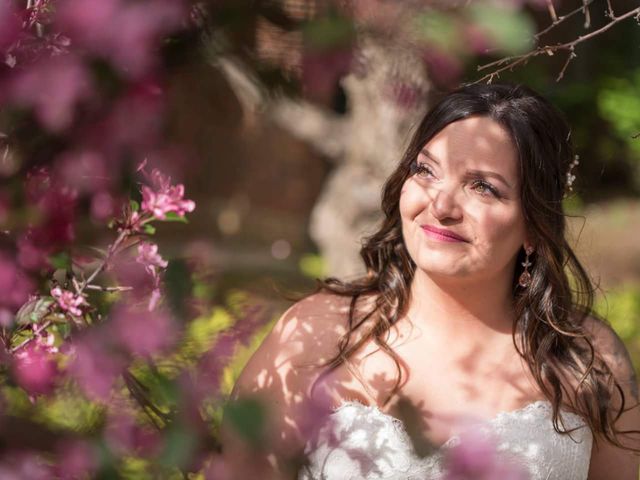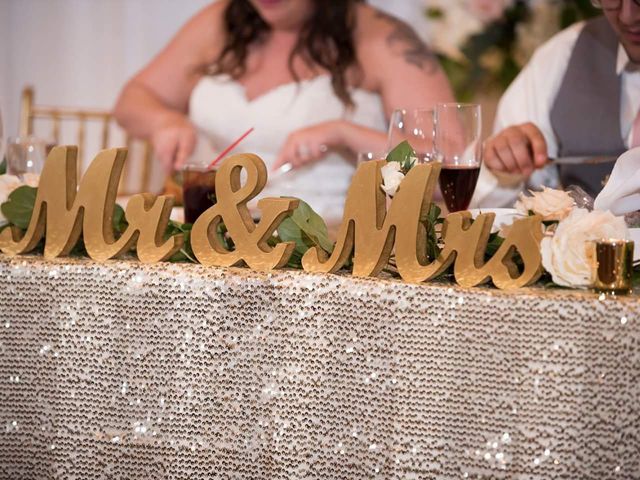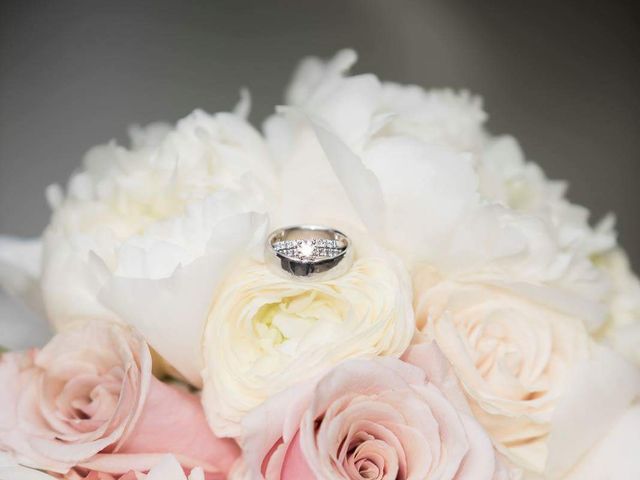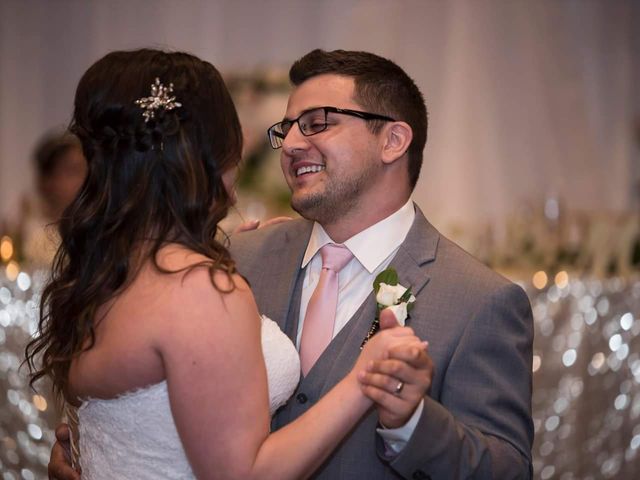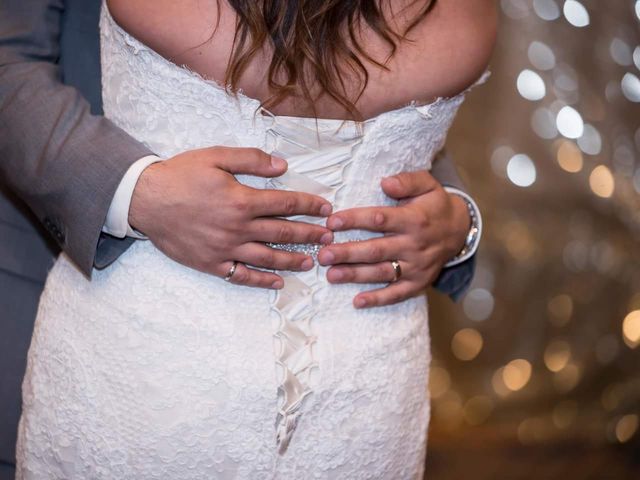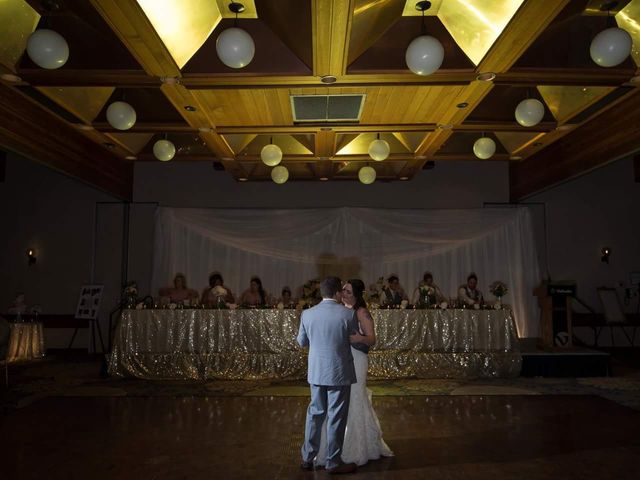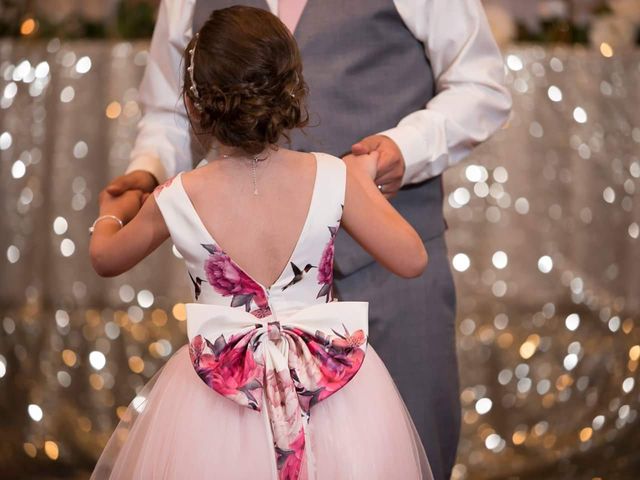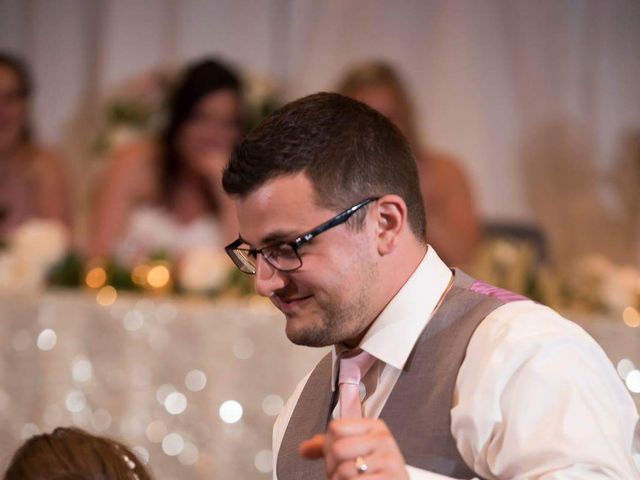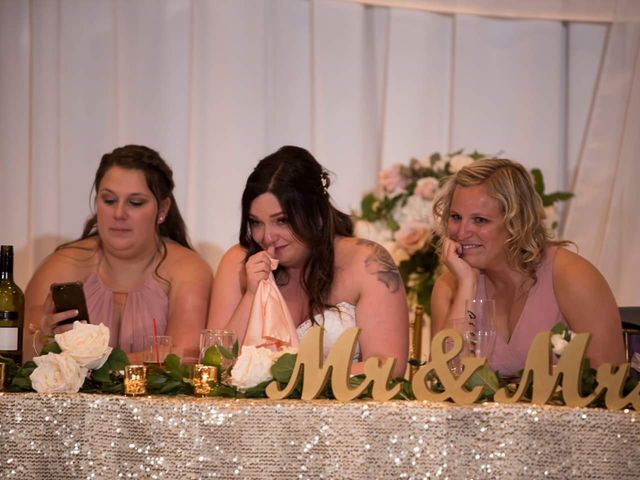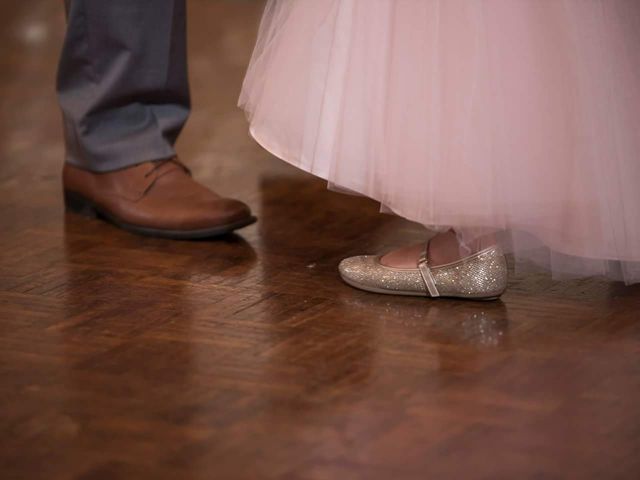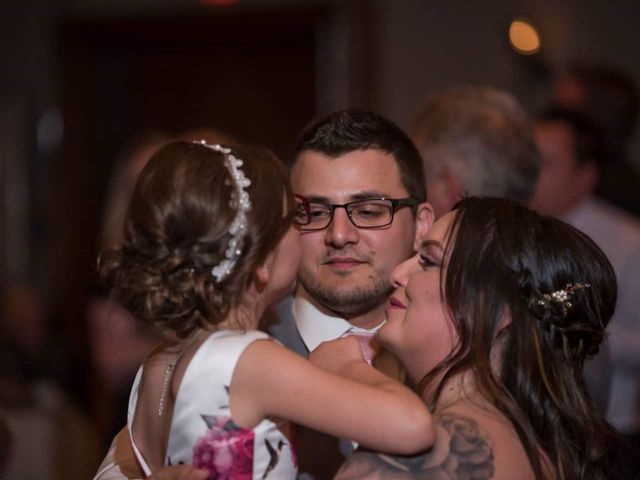 The story of our wedding
We know most people will say that their weddings were literally the best day of their life.. and well, we can totally see why. Honestly, the whole darn day was absolutely perfect. There were no hiccups and the love all day was in high quantities.
We wanted to incorporate our family and friends into our ceremony so we had our officiant pass around our wedding bands in a glass box for everybody to warm with their hands and "bless" them with their warm wishes for us. The ceremony was such a blur. All we could do was stare into eachother's eyes the whole time and trying not to cry. We are very glad that we did a first look as it helped get some of the tears and anxiety feelings out of the way.
We had the most amazing team working with us on our wedding day who executed an absolutely perfect wedding. The flowers, decor, music, cake, food, etc. were all perfect. We couldn't have asked for anything to be any different.
Also, our wedding coordinator really helped us on the wedding day. She was our eyes behind the scenes and ensured that everything ran smoothly. The things that didn't go so smoothly were not brought to our attention until after the wedding, which helped ensure that we had a very peaceful, stress-free wedding day. If you're thinking of hiring a day-of coordinator you will not be disappointed.
Continue reading »
I'm still all emotional about the fact that the day is over. The love and support we have felt from our family and friends has been overwhelming. The sneak peek photos from our photographer give me goosebumps (I haven't stopped looking at them). I cannot wait to see what else Dan still has waiting for us! I wish we could get married once a month. It was the most perfect, romantic day. I want to feel all of those emotions over and over again. I'm so happy to finally call Adrian my husband! Cheers and best wishes to those upcoming weddings!
Adrian and Jen 's vendor team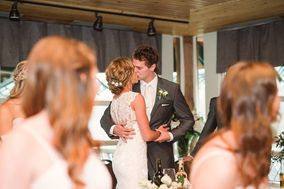 Other Ontario weddings
View all
Get inspired with Real Weddings
Other gold weddings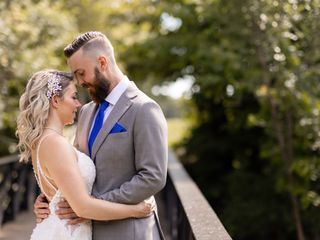 Show all
Other Spring weddings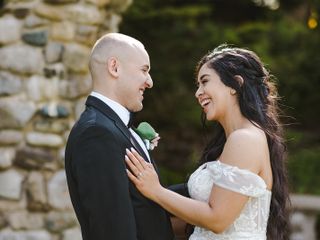 Show all
Other elegant weddings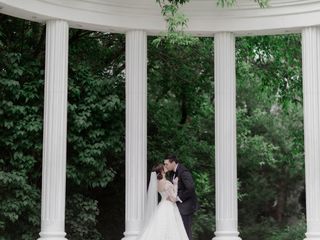 Show all