Adam and Karine's wedding in Beaconsfield, Quebec
Elegant Spring Pink 3 wedding vendors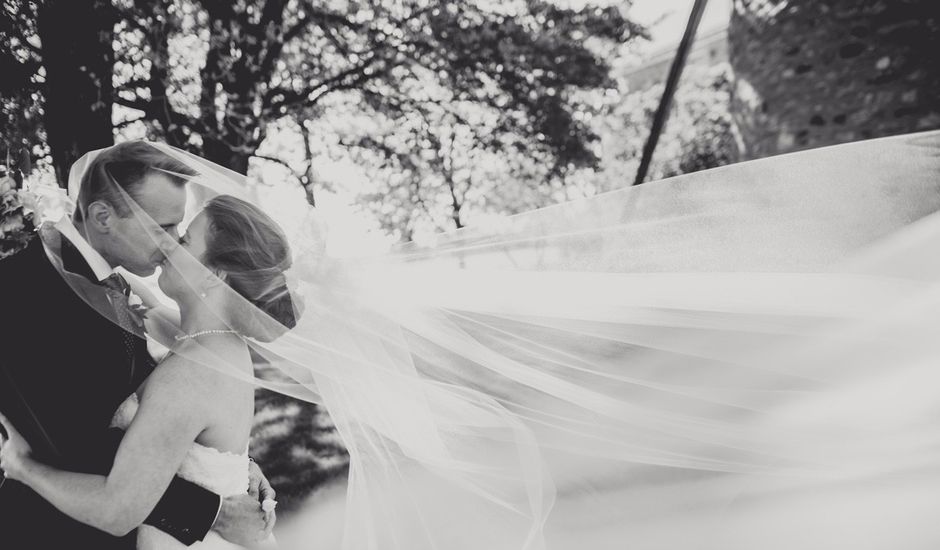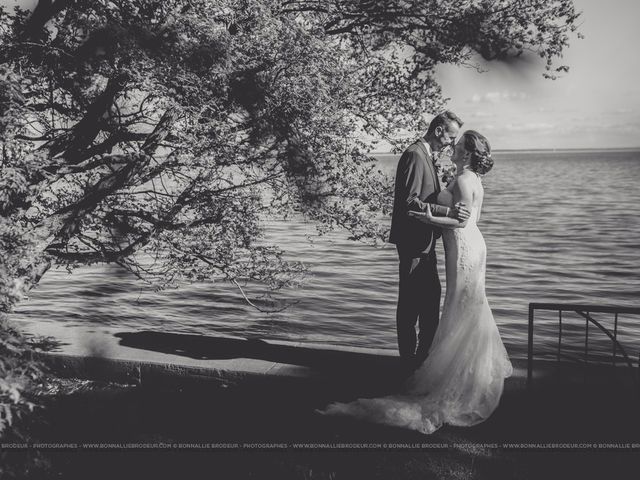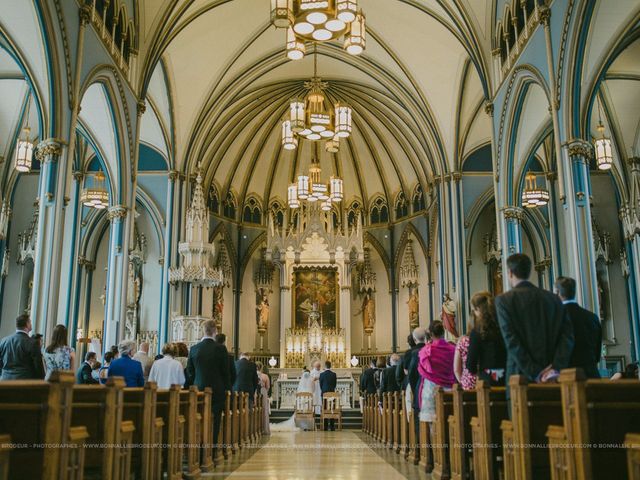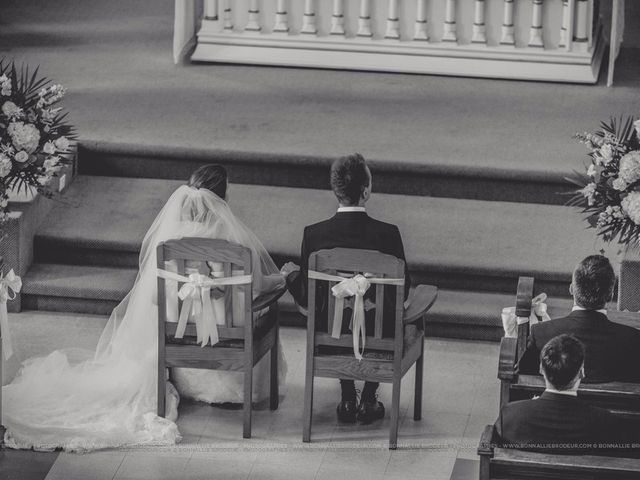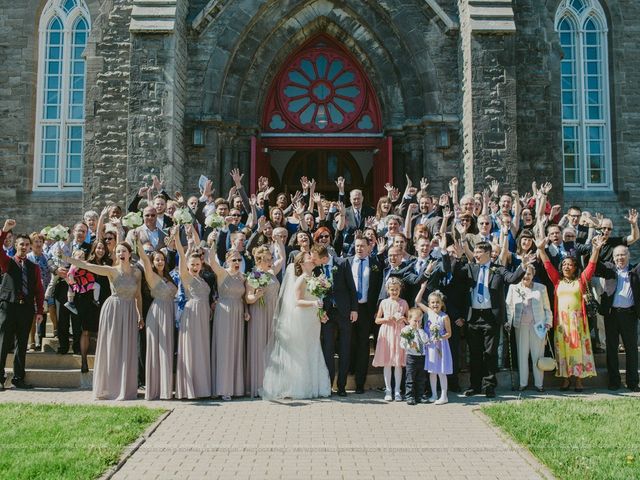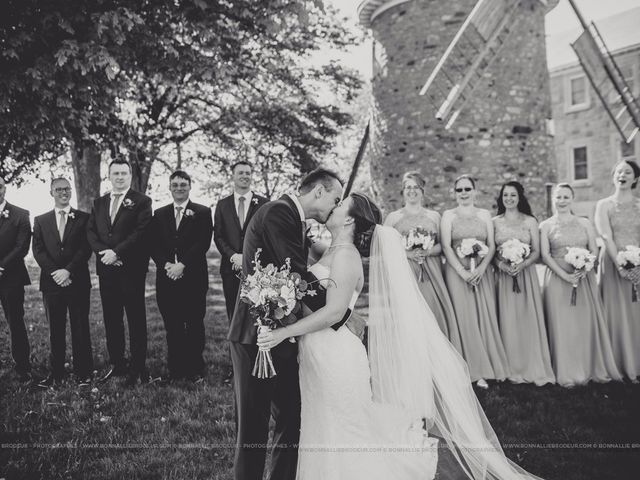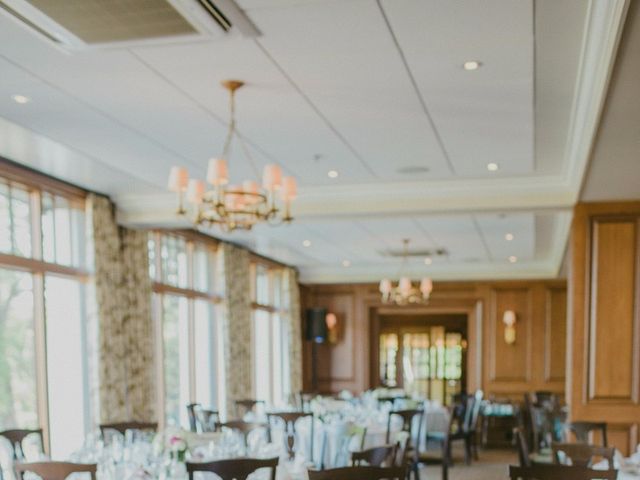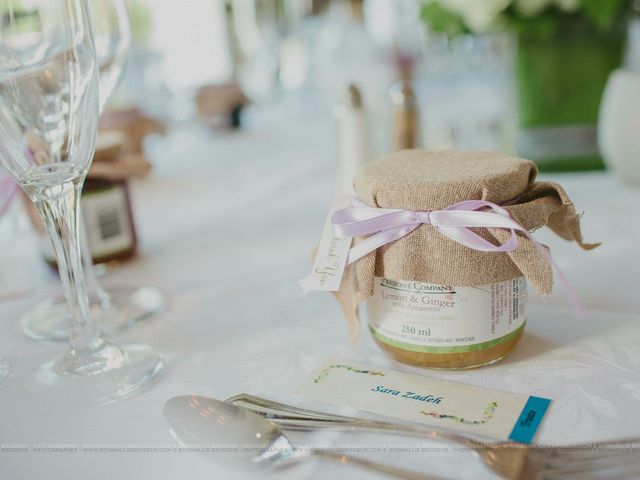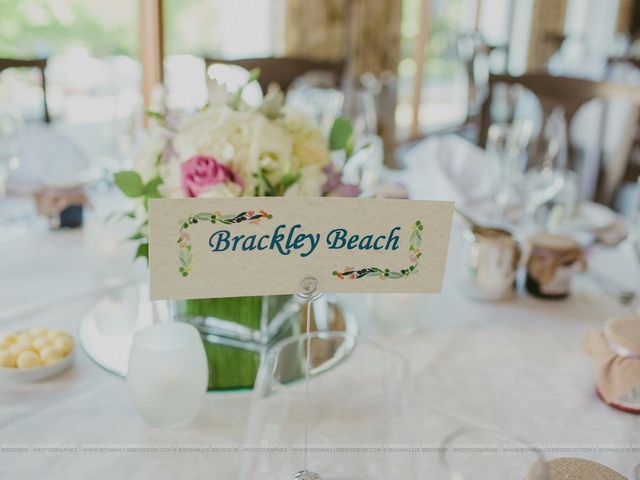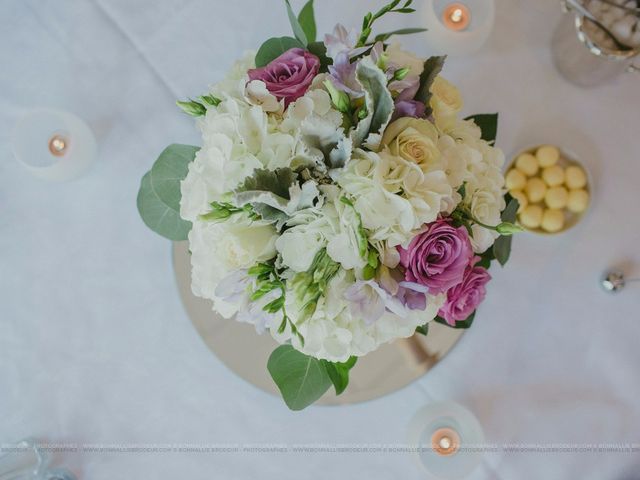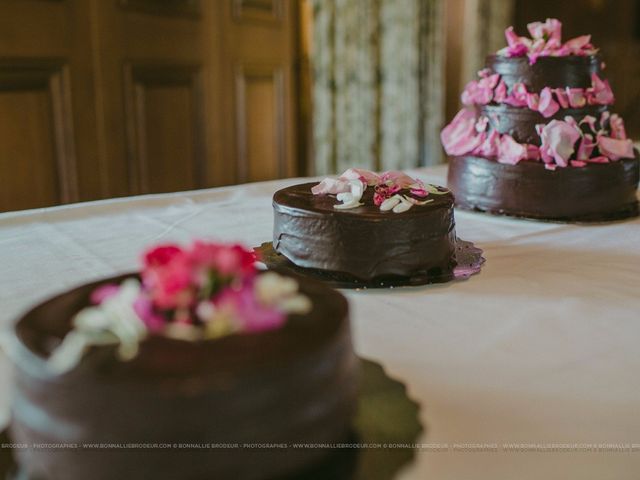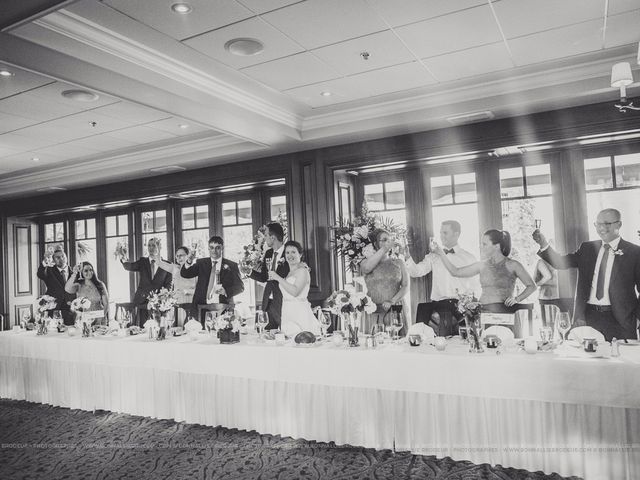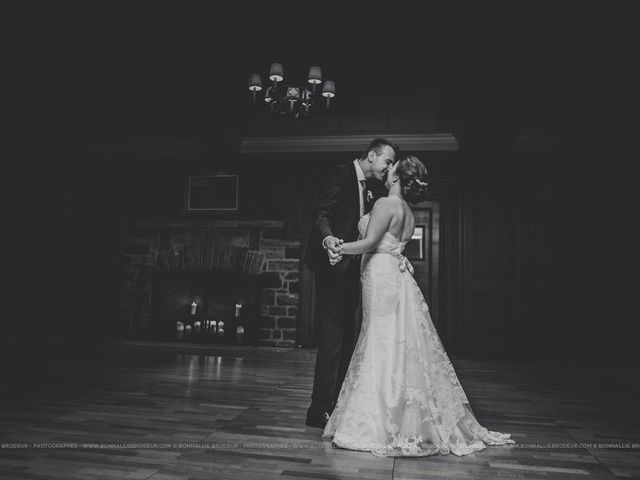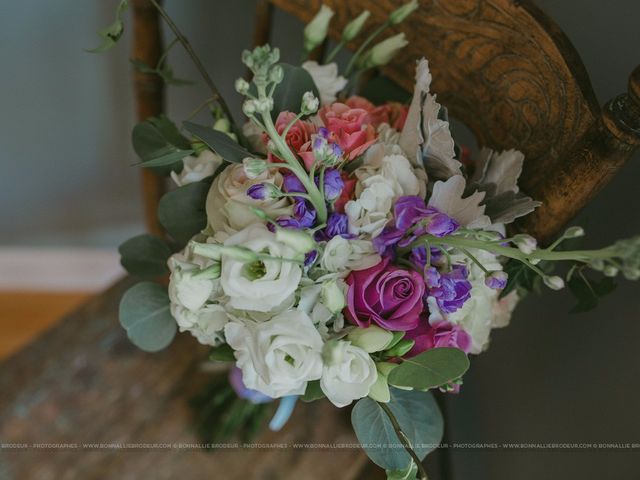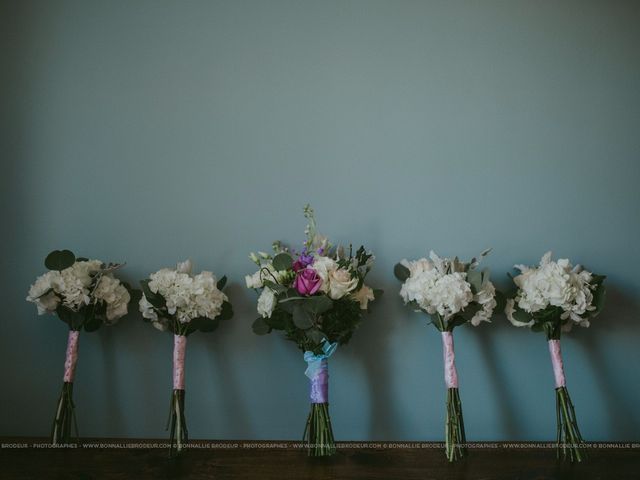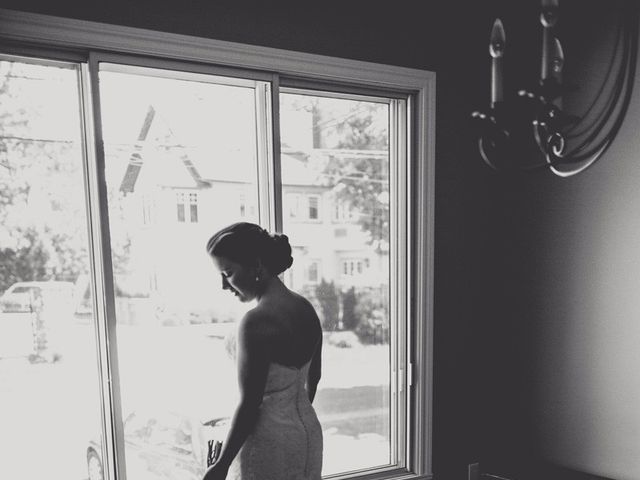 The story of our wedding
If there was one thing that worried me about Adam and my wedding, it was what the weather was going to be like. Spring had been incredibly rotten and the smooth running of our day depended heavily on Mother Nature's cooperation.It poured and poured and poured the day before the wedding while we were running around taking care of the last minute details. Adam and I just grinned and went with the flow because we didn't care how much it rained on that Friday as long as it was beautiful the next day and it was! Our family and friends still tell us almost every time we see them that it was a good thing we got married this year because otherwise there wouldn't have been a single nice day from April through to September!
Our ceremony was held at St. Joachim Church on the southern tip of Pointe-Claire Village. We chose the church because it had been my parish growing up and it was our way of including my father, who passed away in 2014, in our special day. Our reception was held at the beautiful Beaconsfield Golf and Country Club. We chose the club as our reception venue because the banquet hall was so big, bright and airy. All that was needed to decorate it were our centerpieces (by Westmounts Florist) and favors (jams and preserves by PEI Preserve Company, decorated by the bride and bridesmaids). We also had heard wonderful things about the quality of the club's catering and we were not disappointed on that front either: everything we ate from the hors d'oeuvres during the cocktail to the main course looked and tasted delightful! The only thing the club didn't make for us was our wedding cake. We chose to go with our favorite cake shop for that: Cocoa Locale! She made one small tiered cake for Adam and I to cut and three smaller ones in two different chocolate flavors, chocolate lavender and chocolate chai. Our guests were delighted!
Continue reading »
Finally, I have to say that my two favorite things about our big day besides, of course, getting to marry my wonderful, wonderful husband, were spending time with our incredibly talented photographer, Simon Bonnallie, and his assistant Carine and dancing the night away to the sound of the playlist created by our DJ Christopher Phipps from Events Pro DJ.
I cannot recommend all of these suppliers highly enough, they made every moment of our day magical for my husband and I and our guests. We all have such wonderful memories of our wedding day and how everything went off without a glitch from start to finish. We couldn't have asked for a more perfect day!
Adam and Karine's vendor team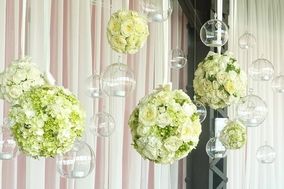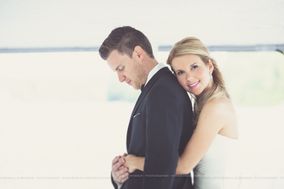 Beaconsfield Golf Club
Venue
Other Quebec weddings
View all
Get inspired with Real Weddings
Other pink weddings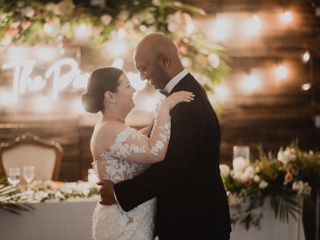 Show all
Other Spring weddings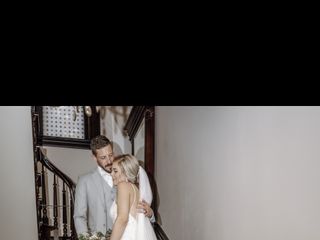 Show all
Other elegant weddings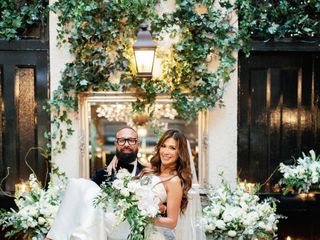 Show all