Storefront
Your custom WeddingWire Storefront makes it easy for couples to find what they need and contact your business.
Create your free listing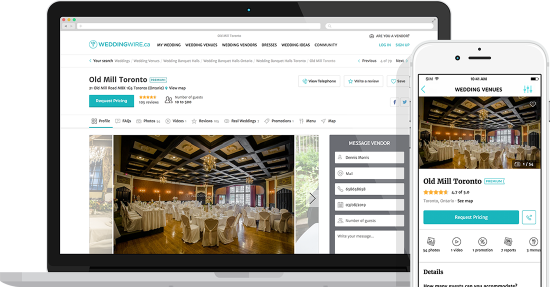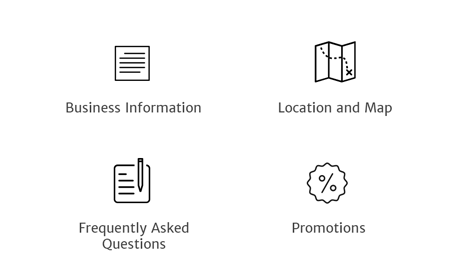 Get more exposure for your business
Be visible to couples on top search engines with your custom, mobile friendly Storefront. Our Content Team will review and optimise your business description, photos, and videos to boost your SEO ranking.
Add unlimited photos to your gallery
Show off your work to potential clients by uploading high-quality images that highlight your products or services to your Storefront.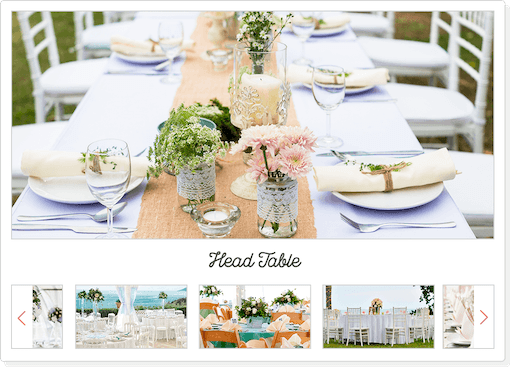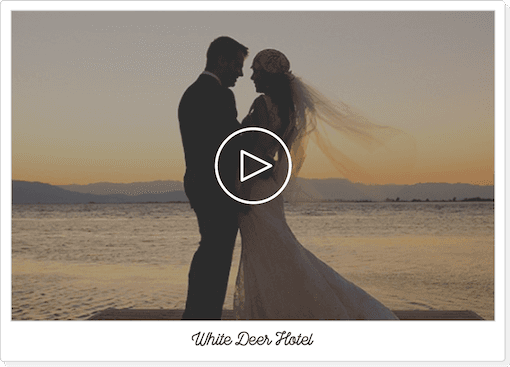 Upload your videos
Showcase your work by adding unlimited videos related to your business and wedding services to your Storefront.
Impress potential clients
Share key details about your business to help clients find what they need, including pricing and FAQs. Plus, appear in couples' searches by adding your available dates.