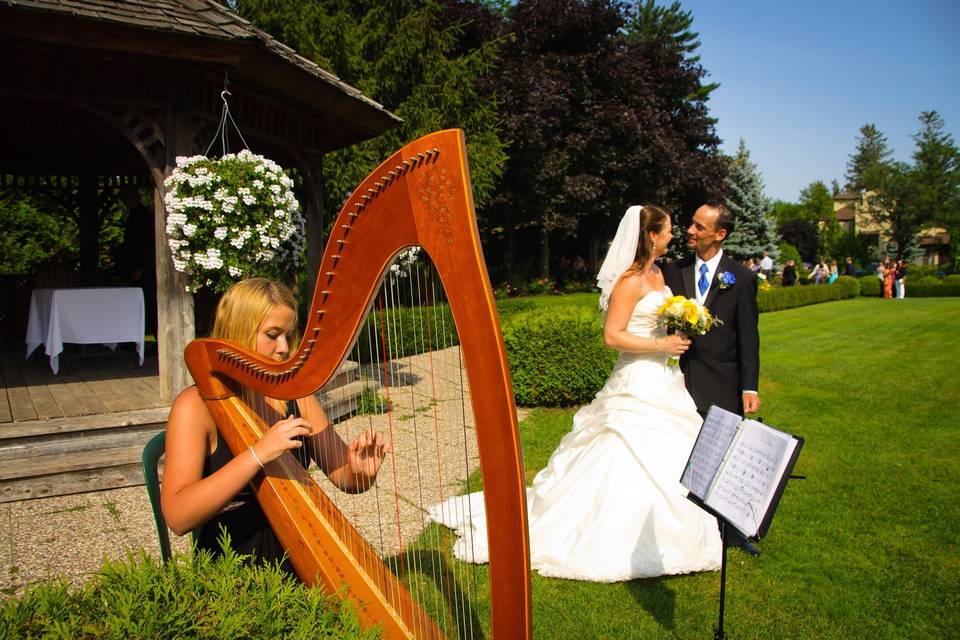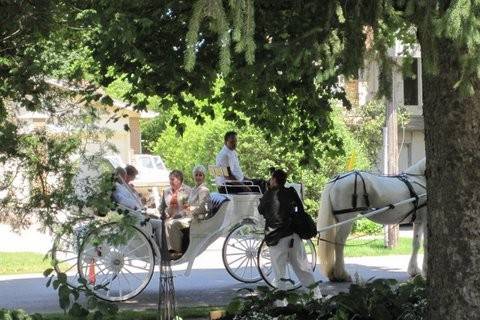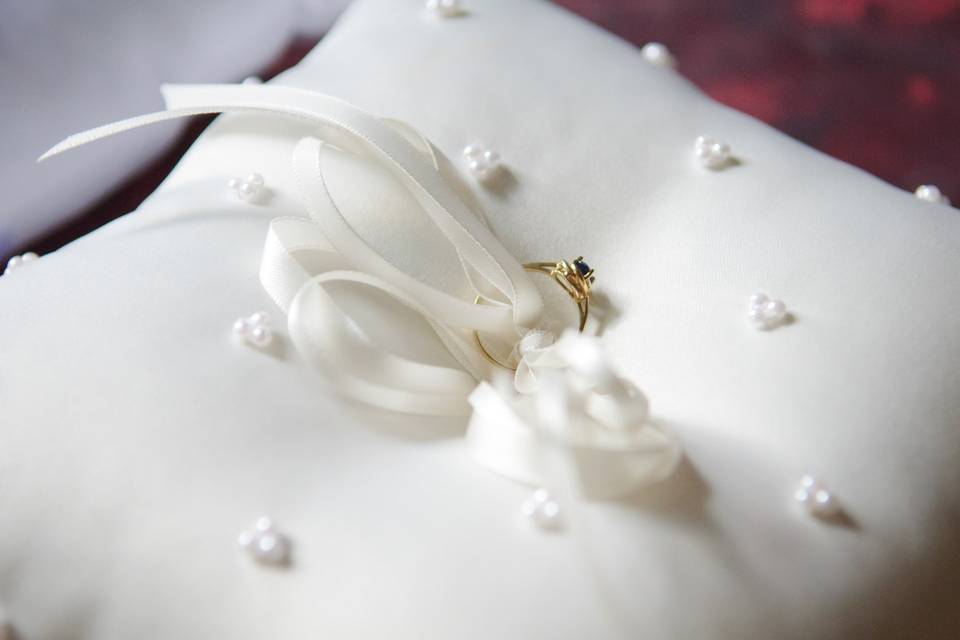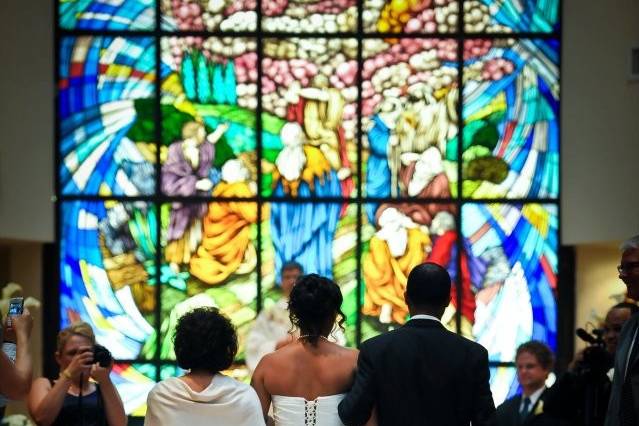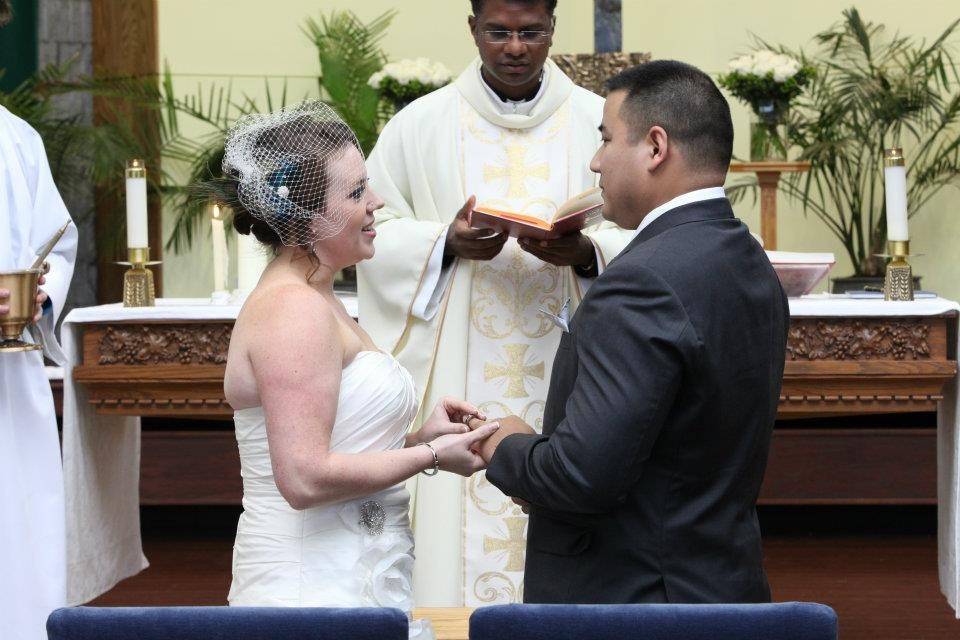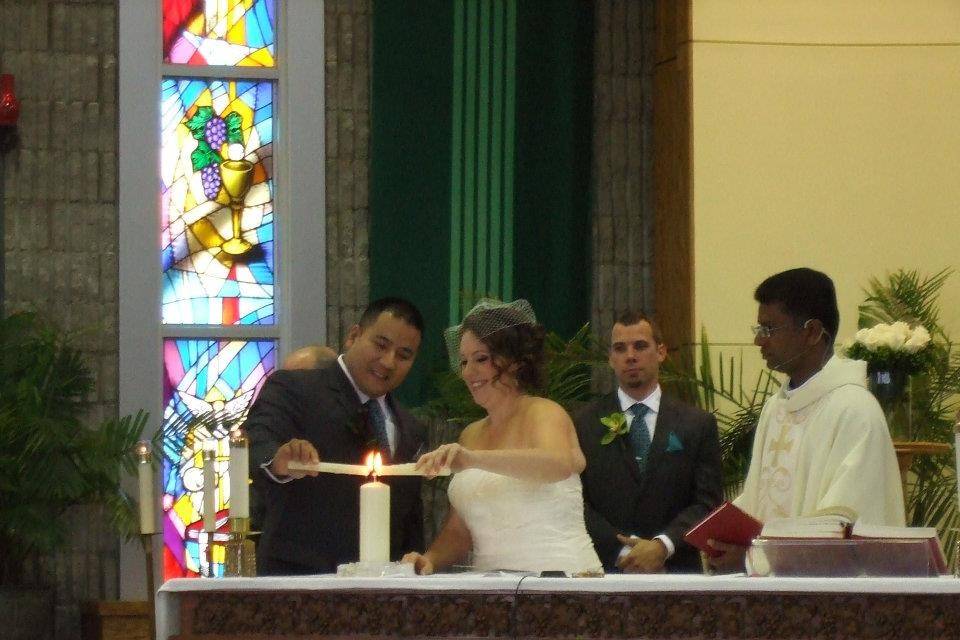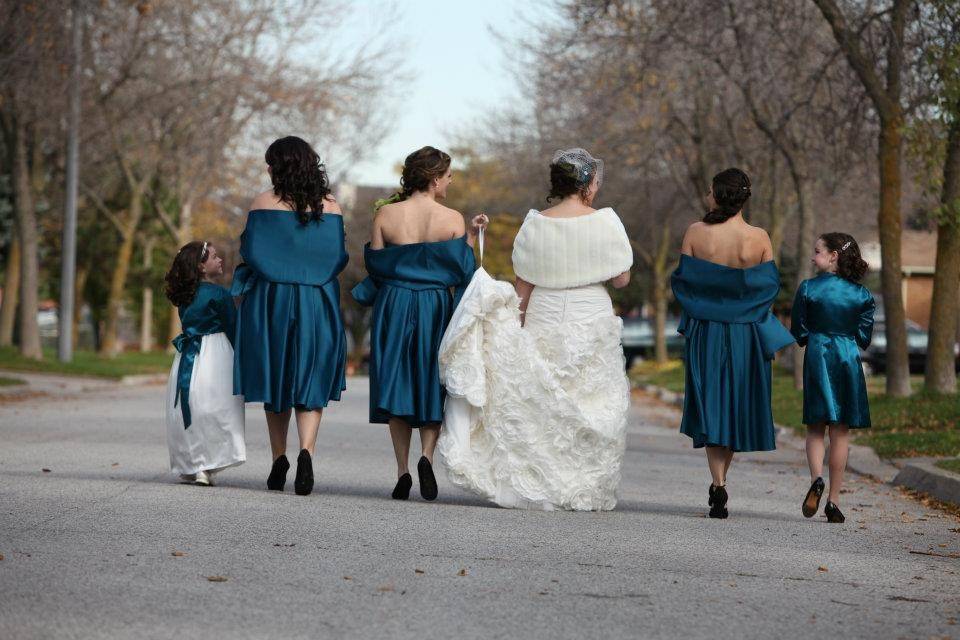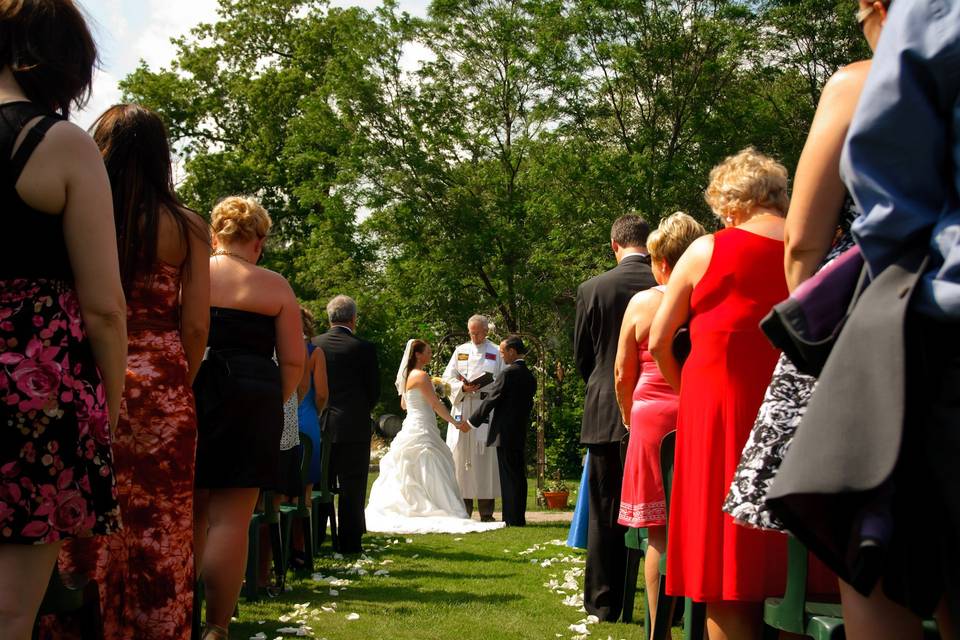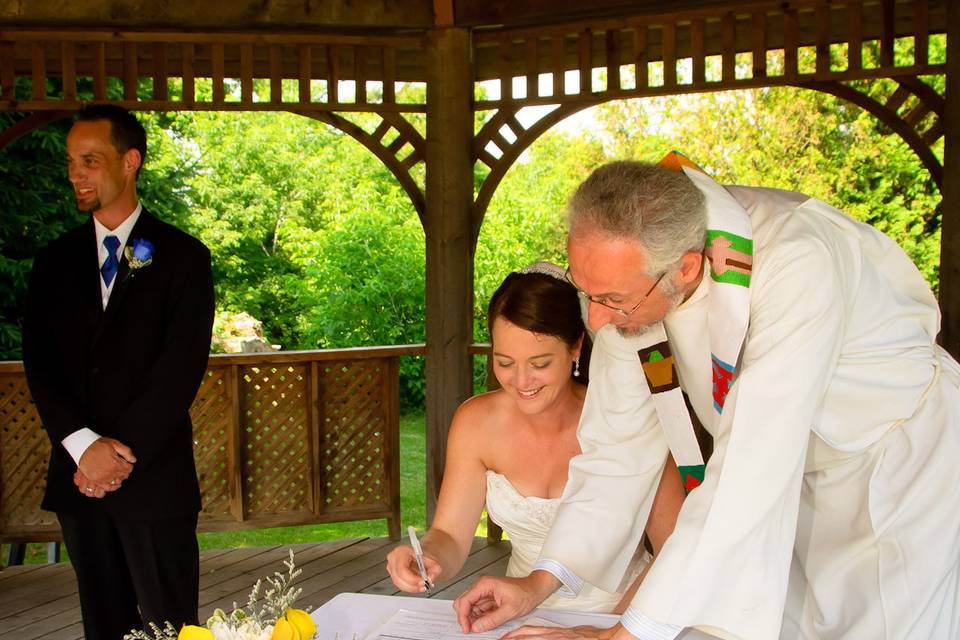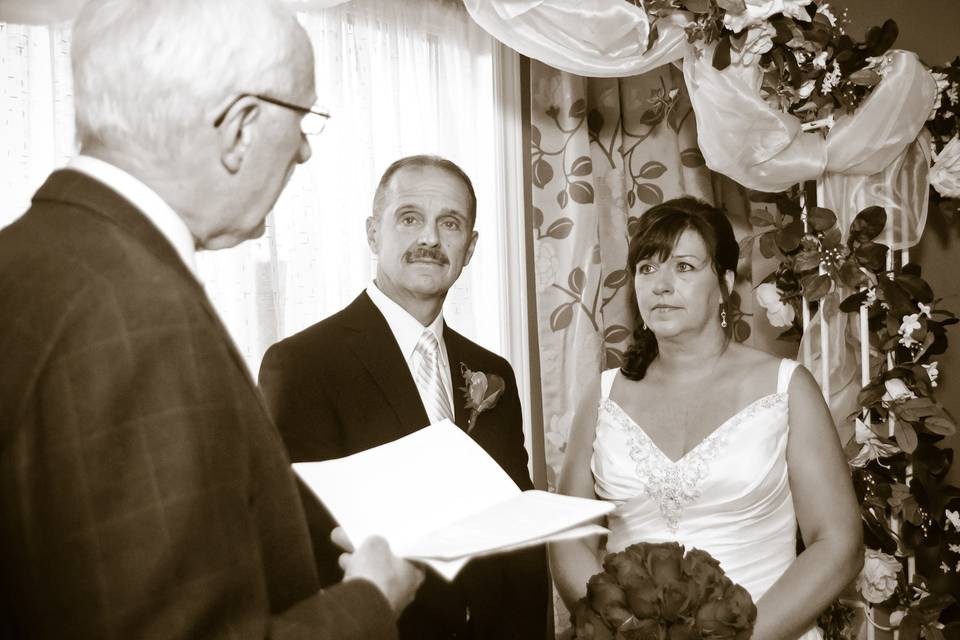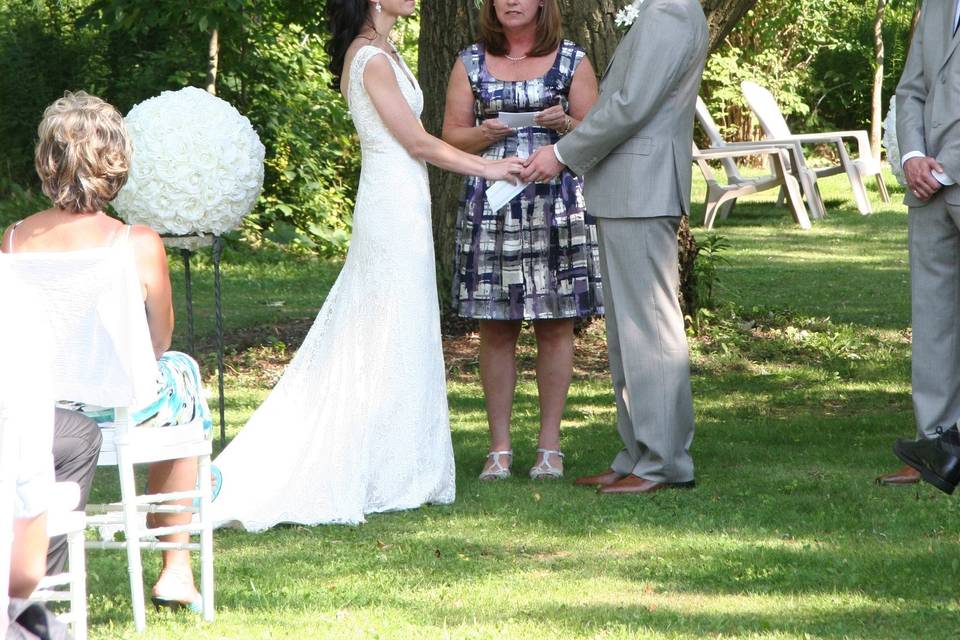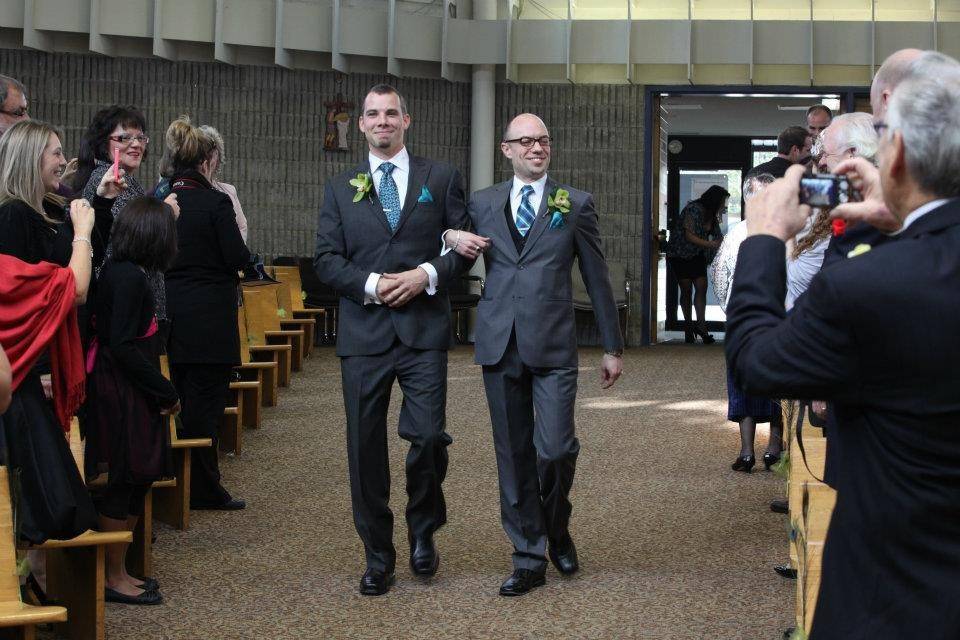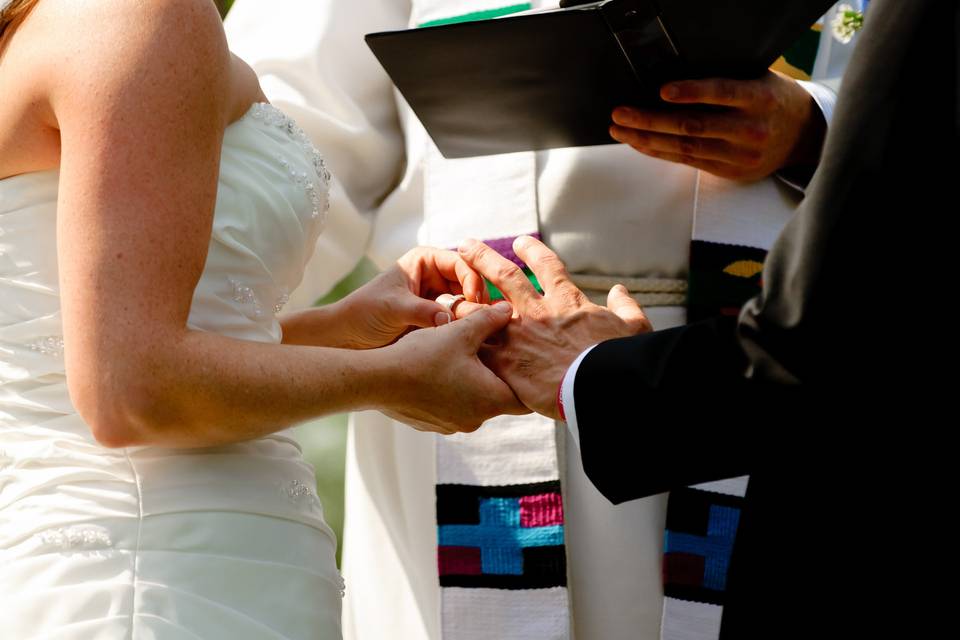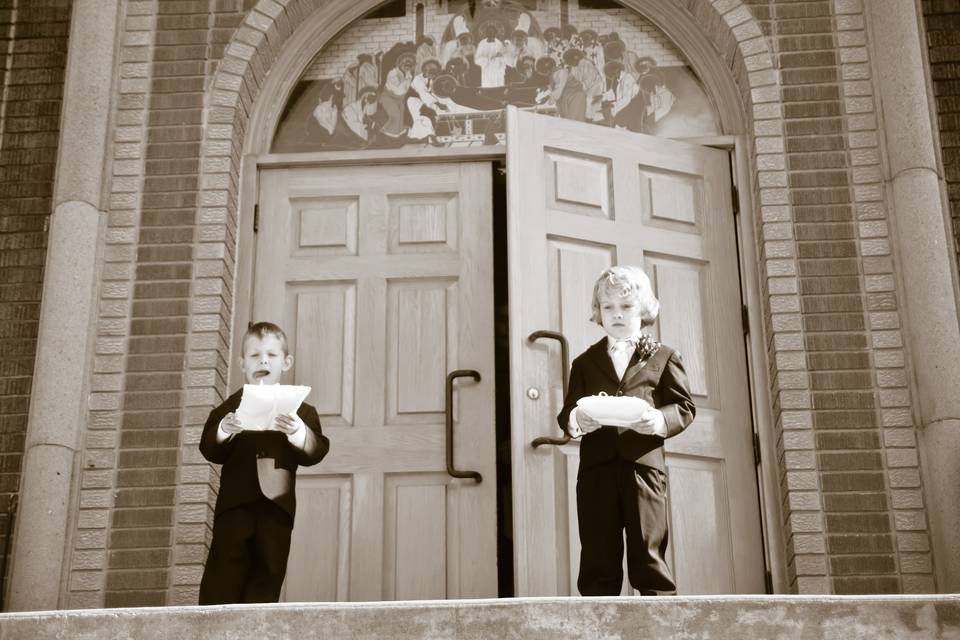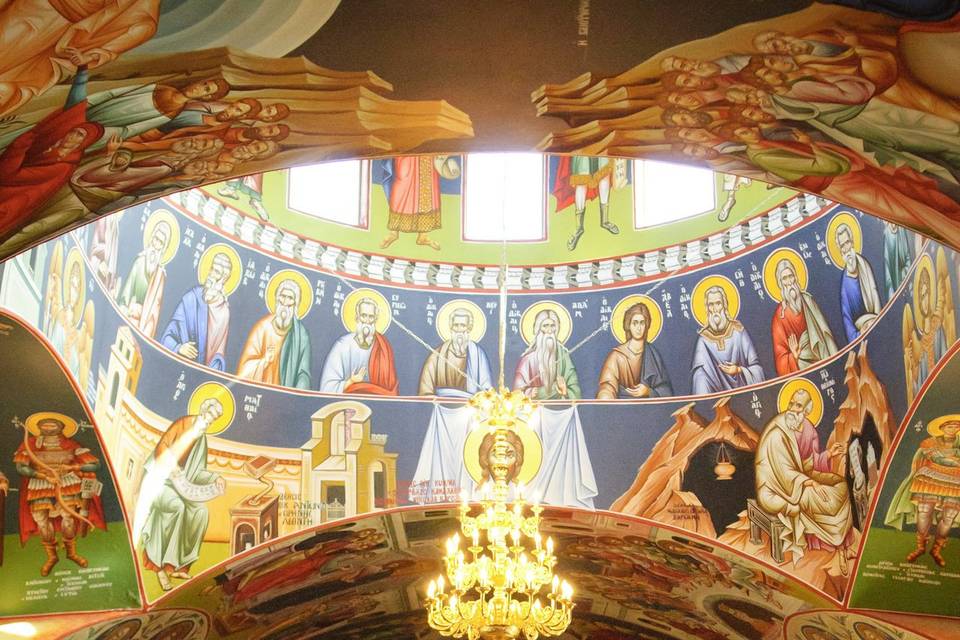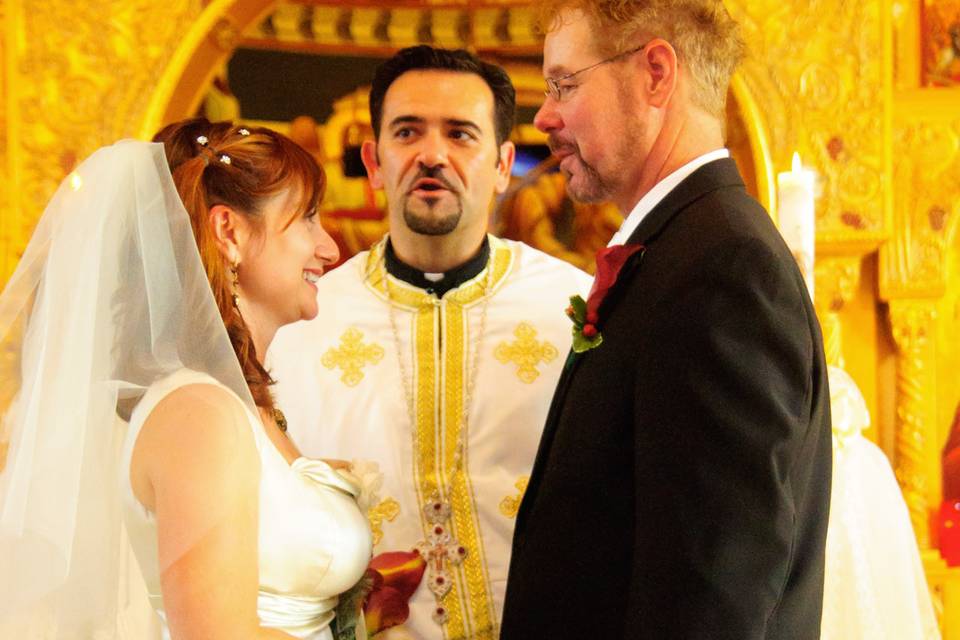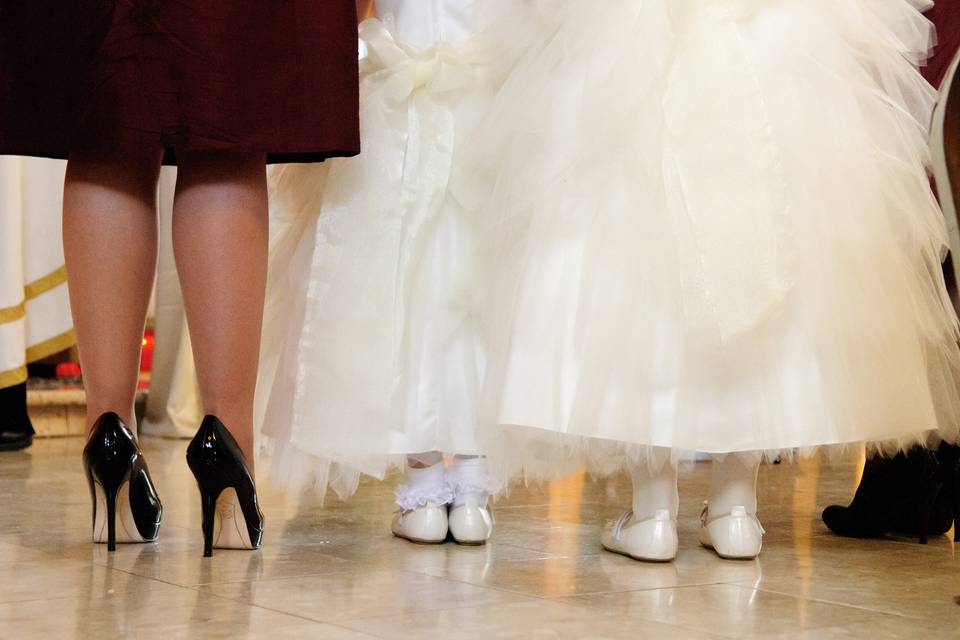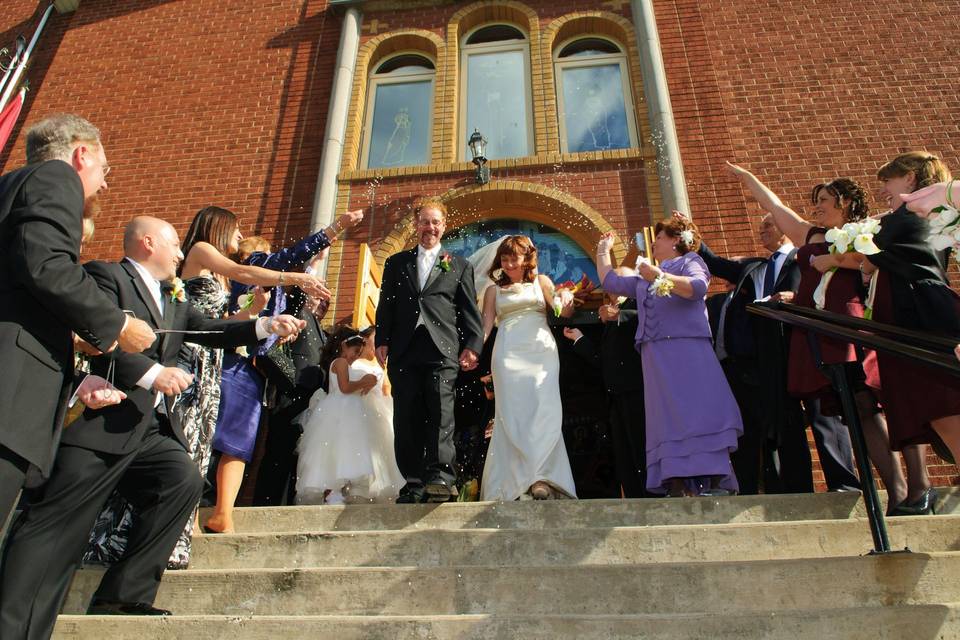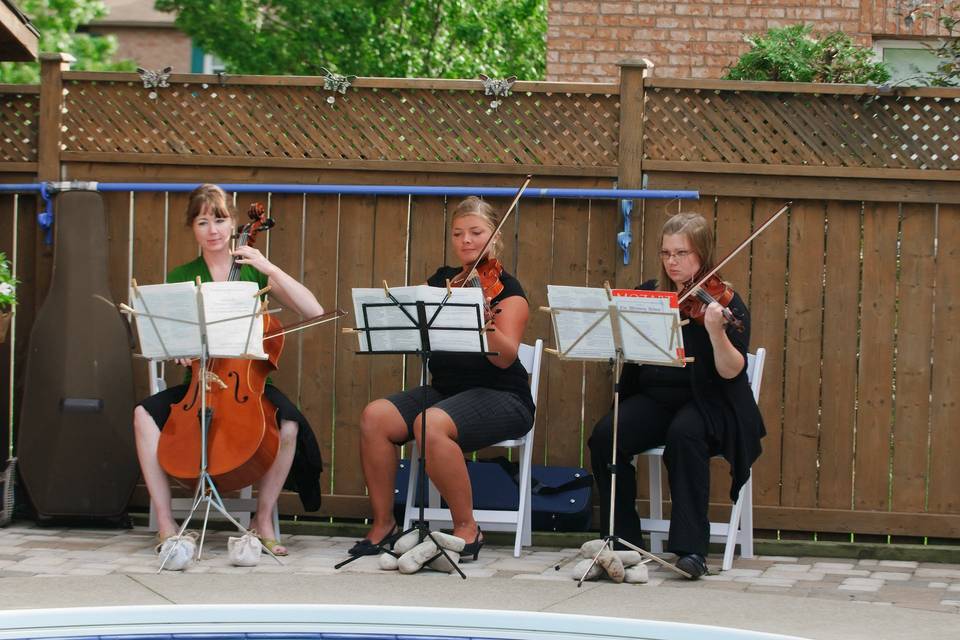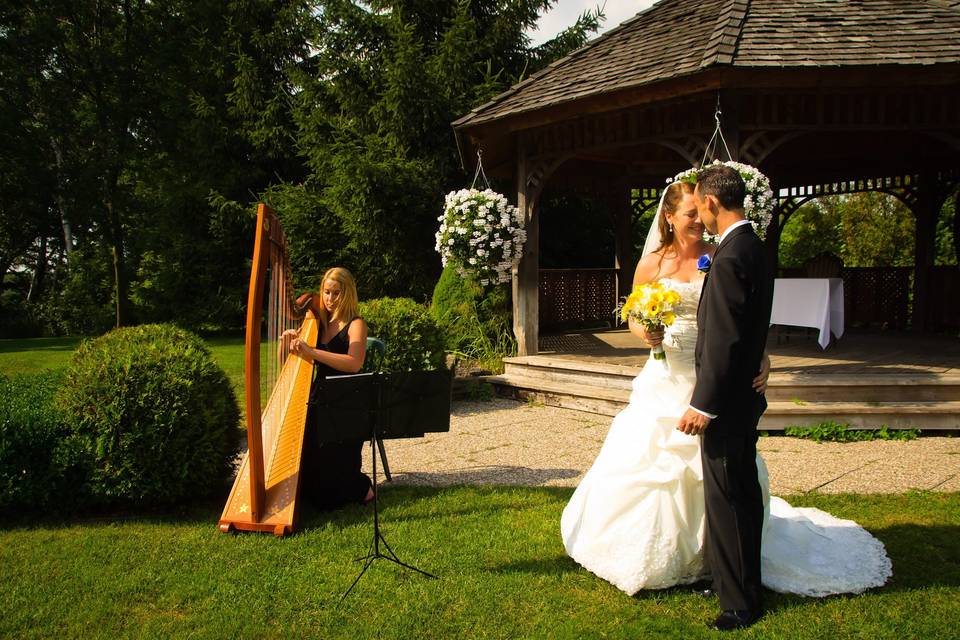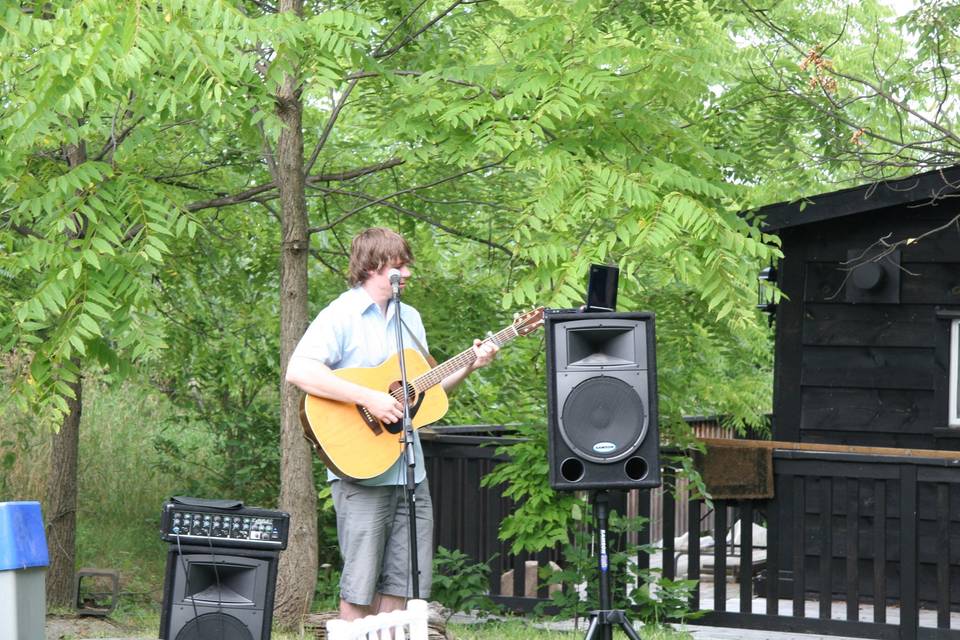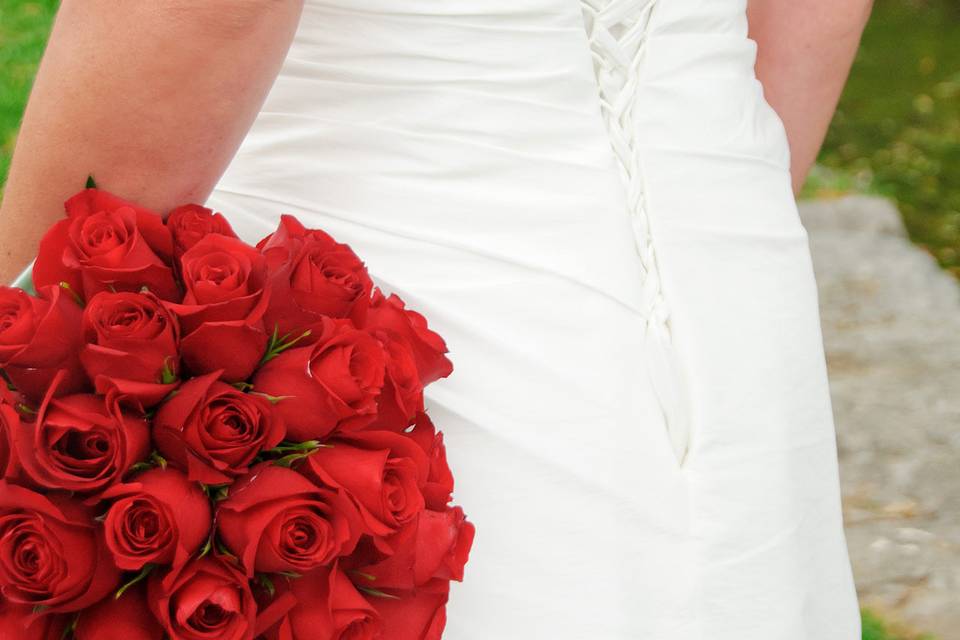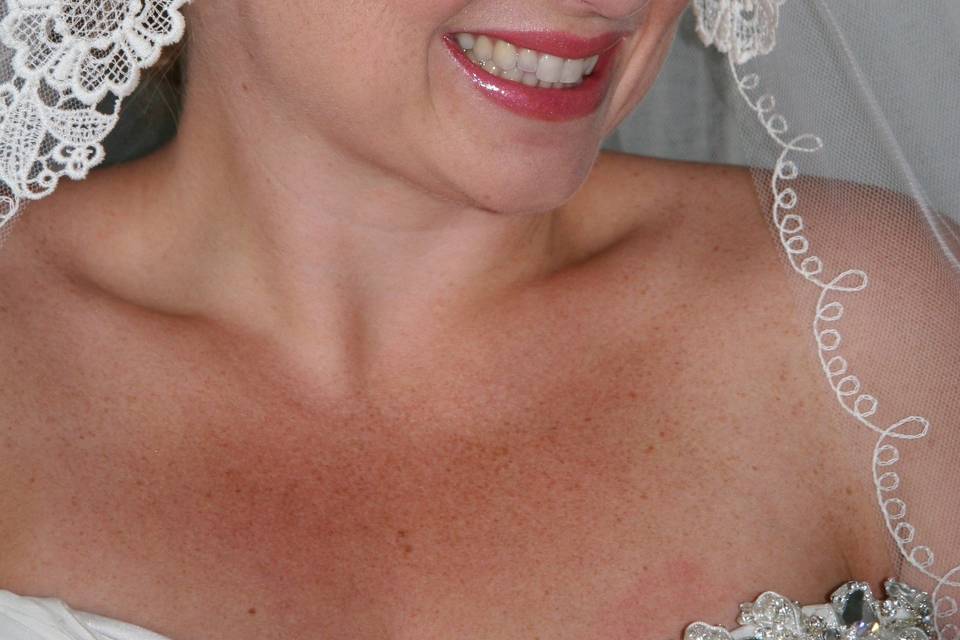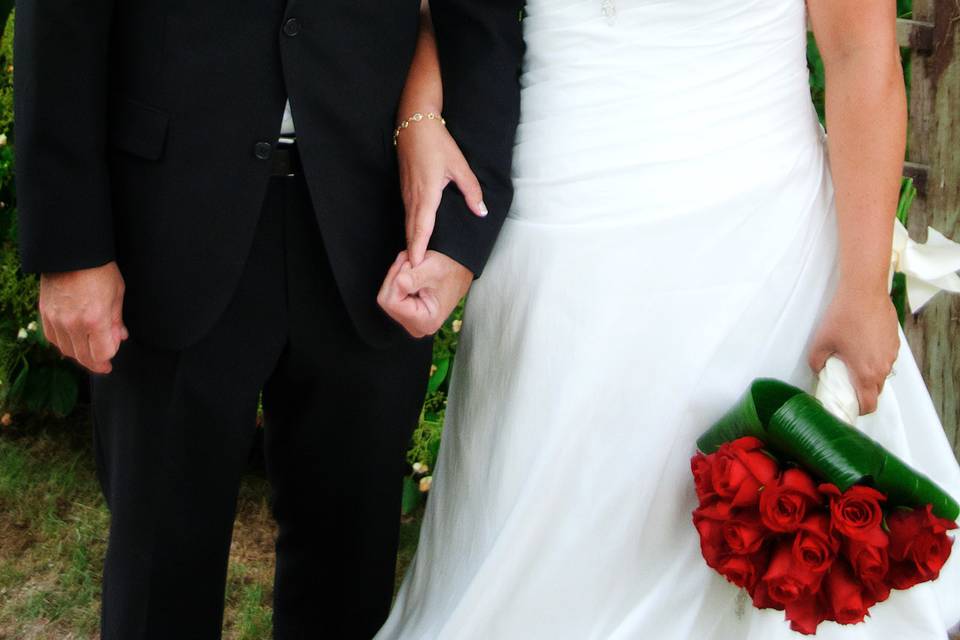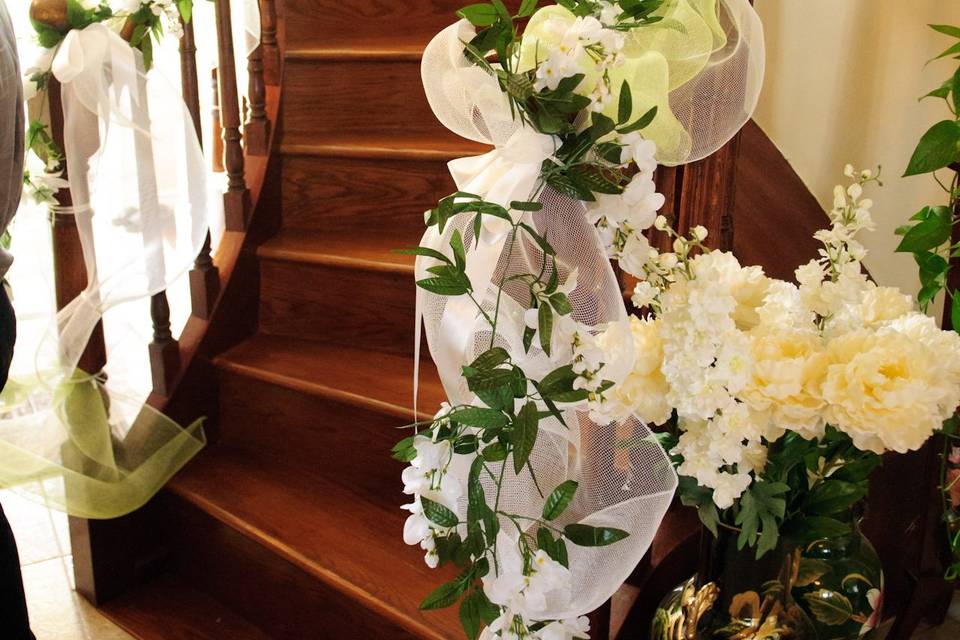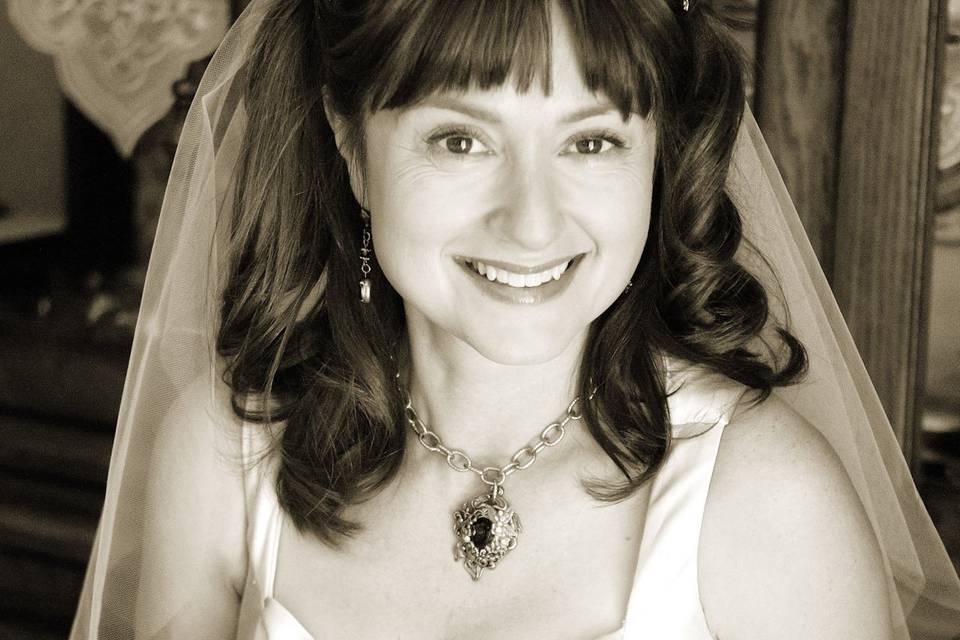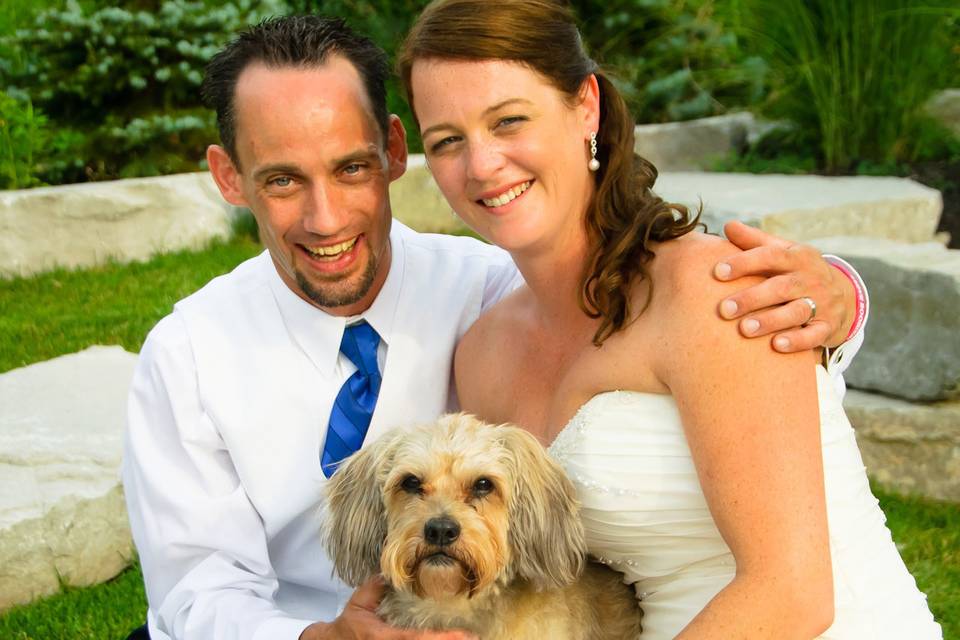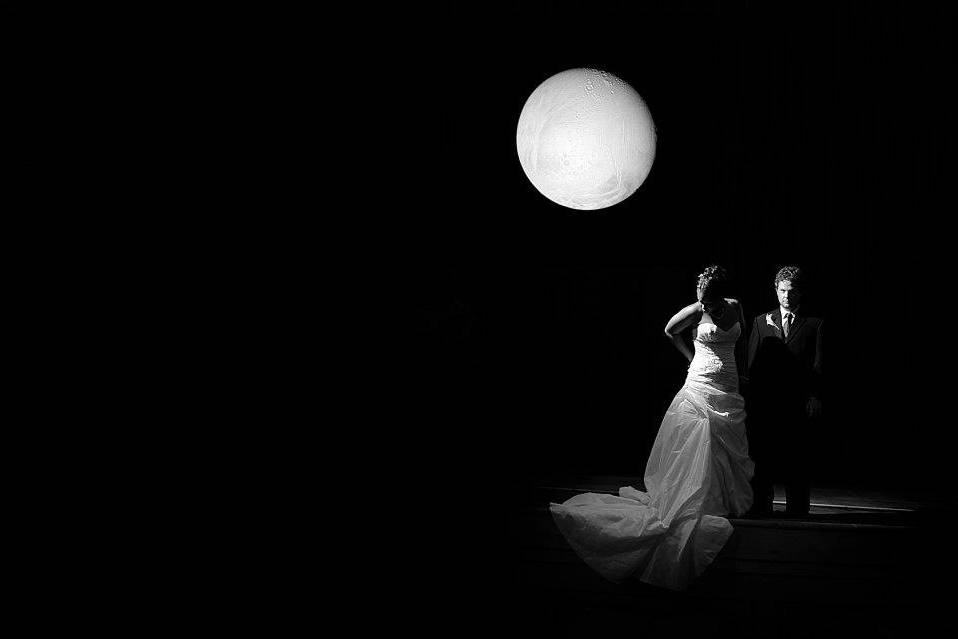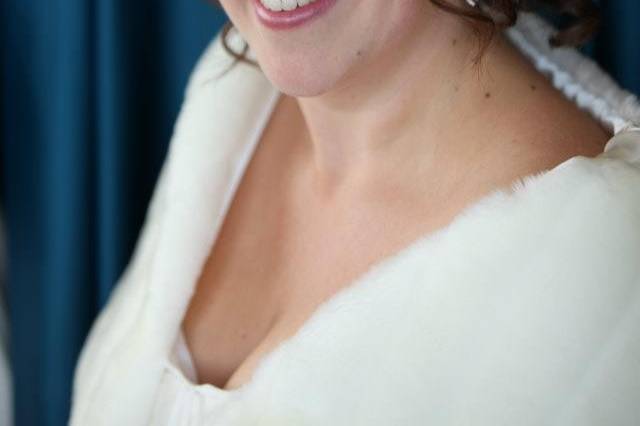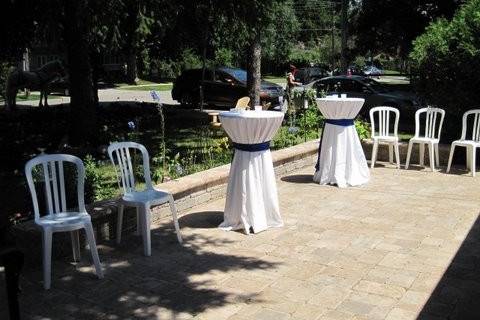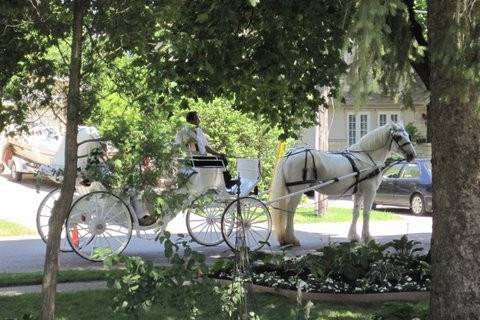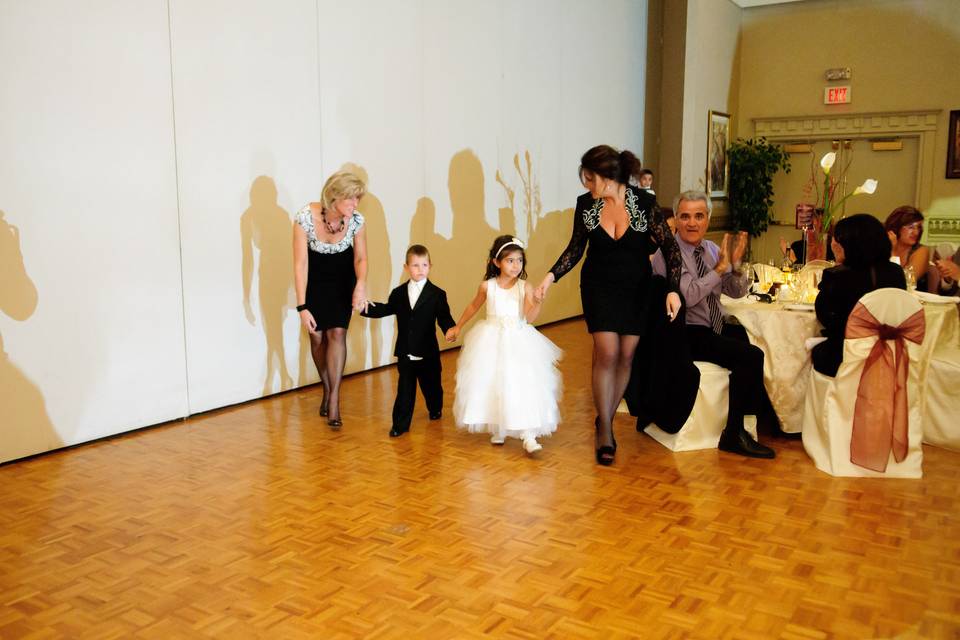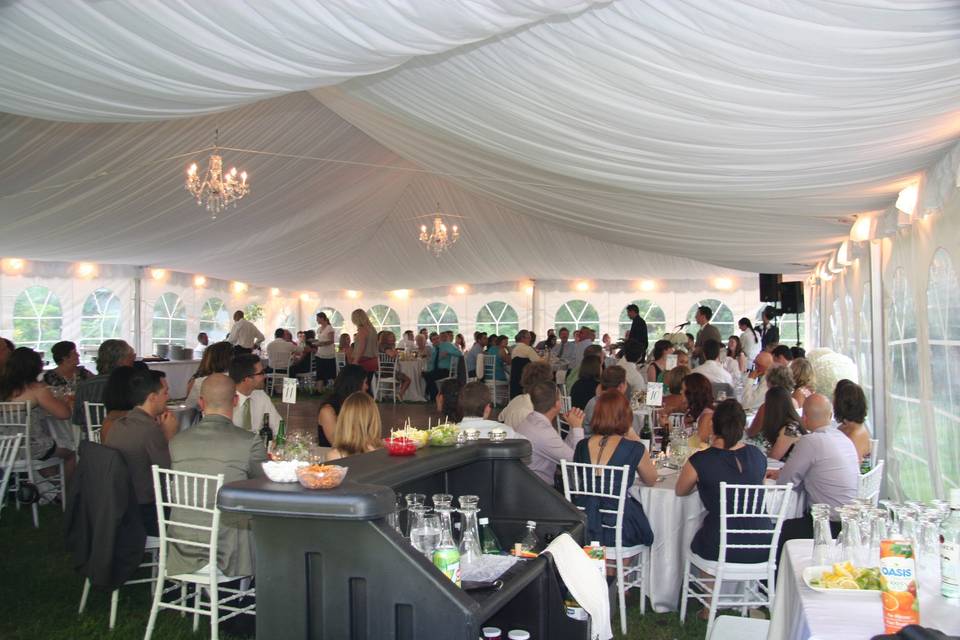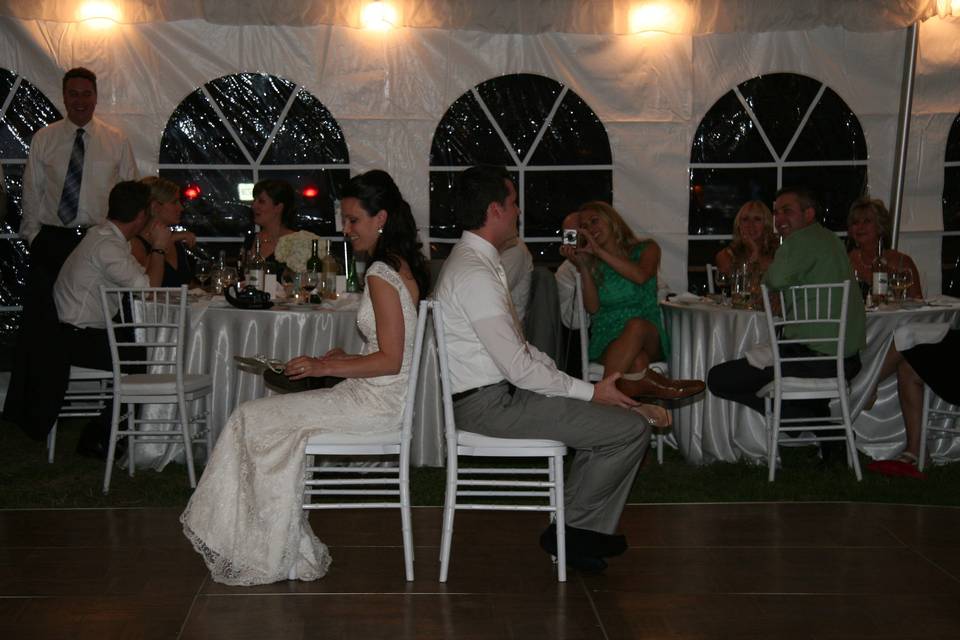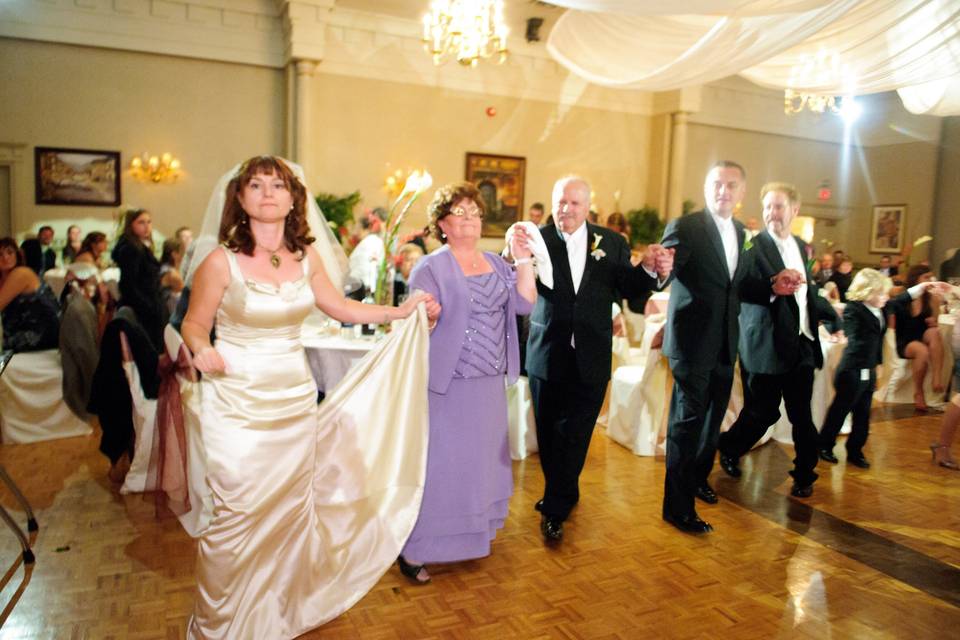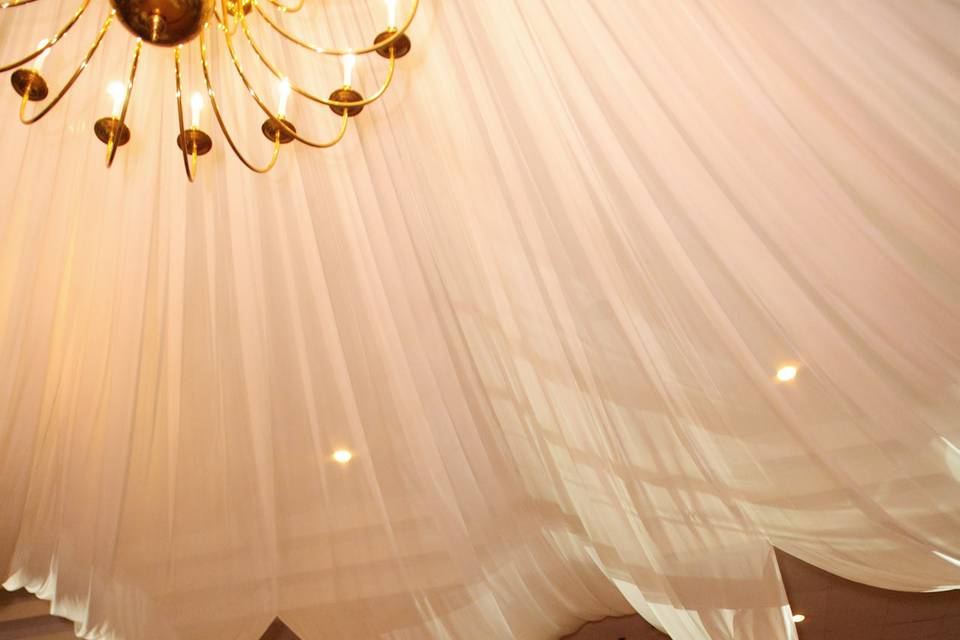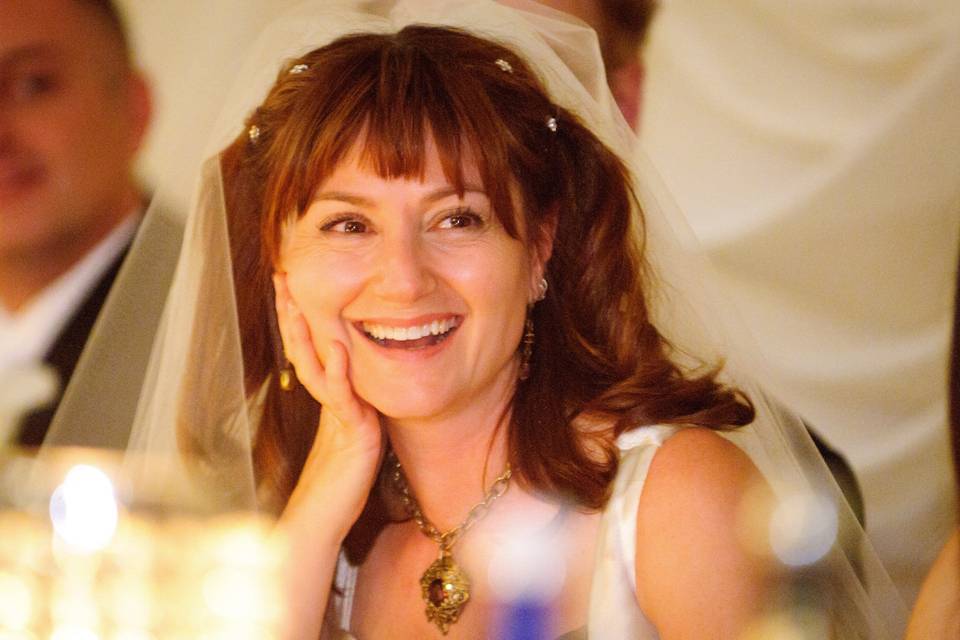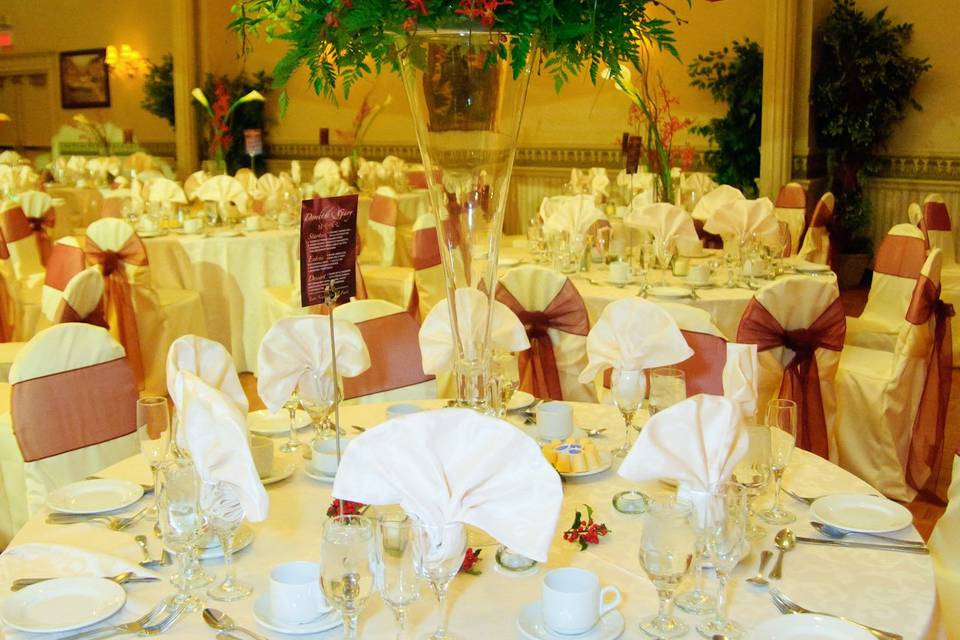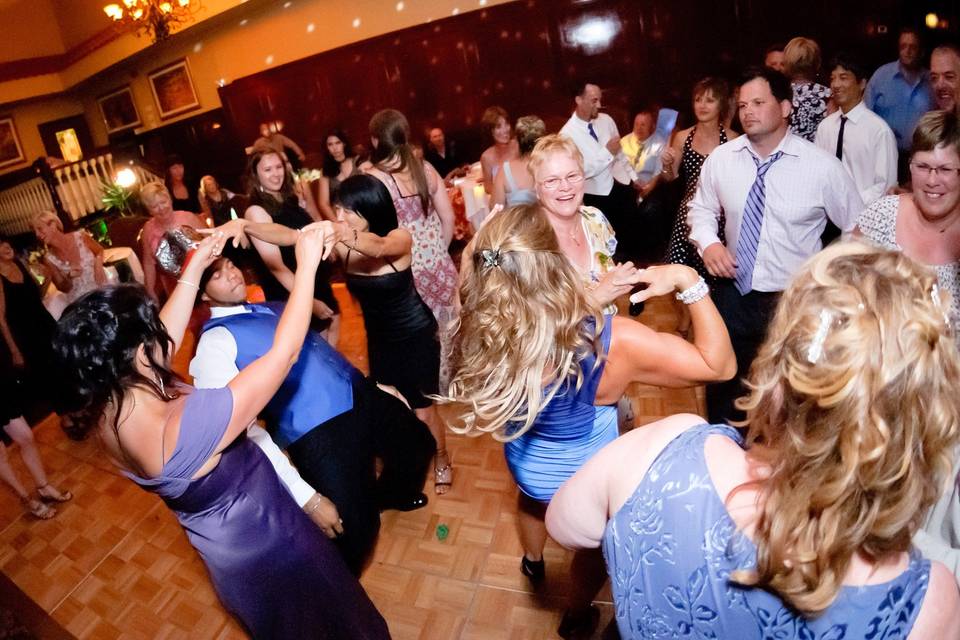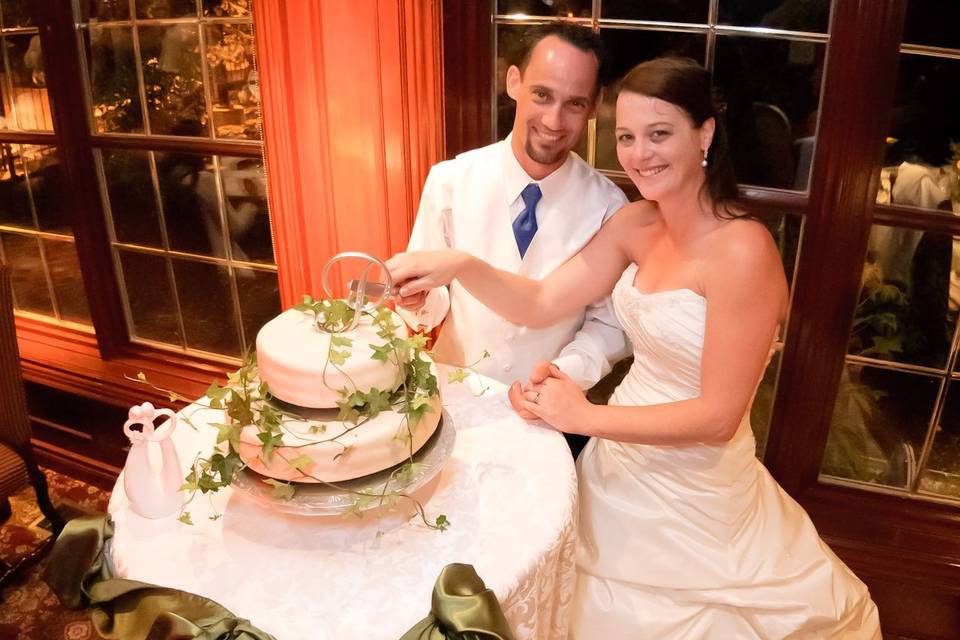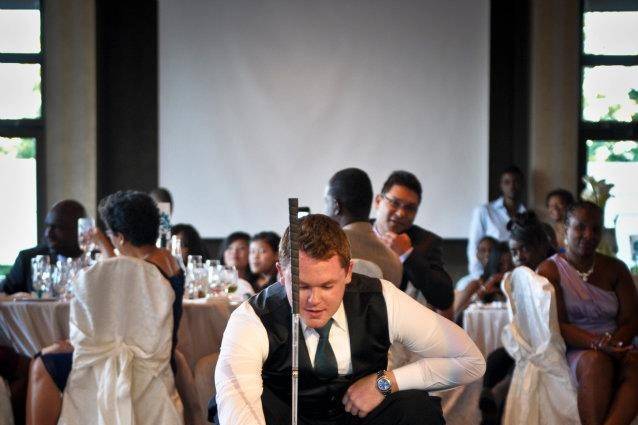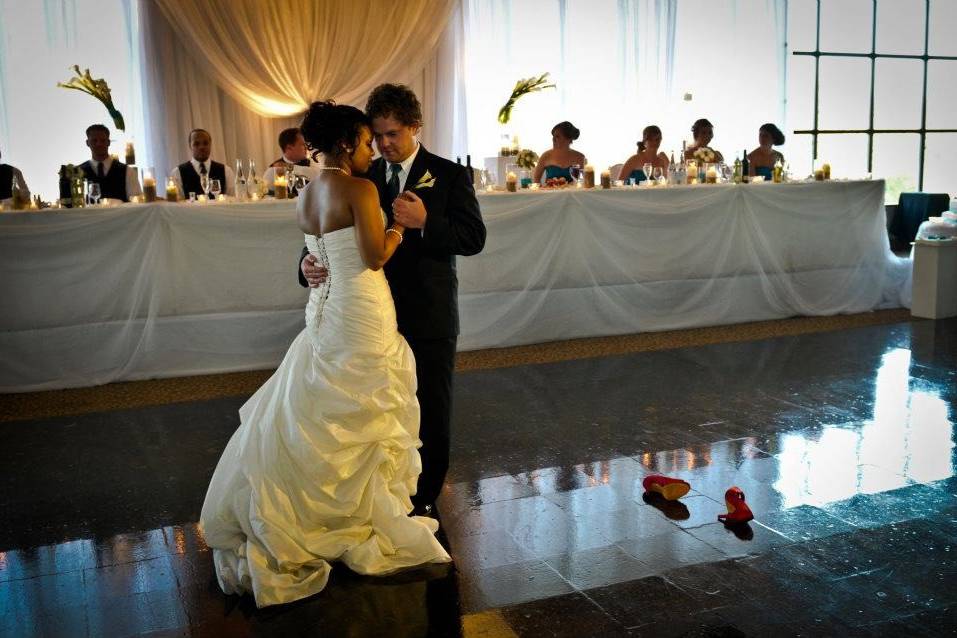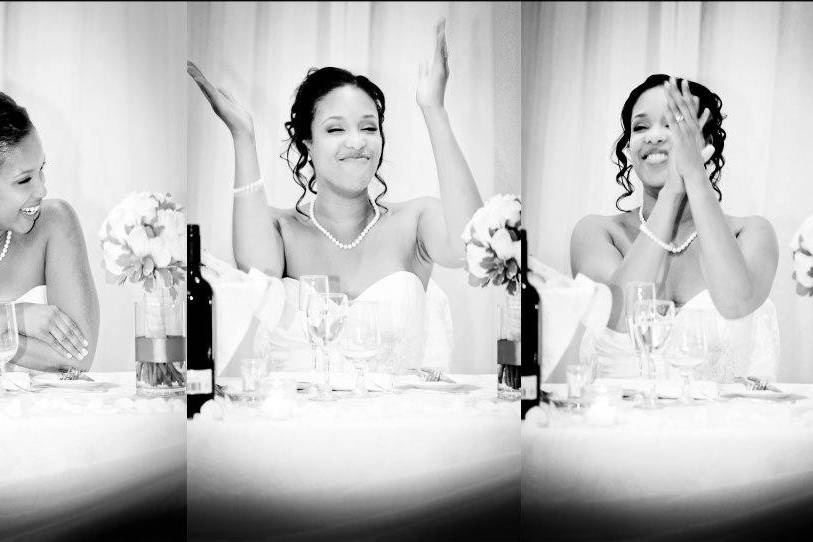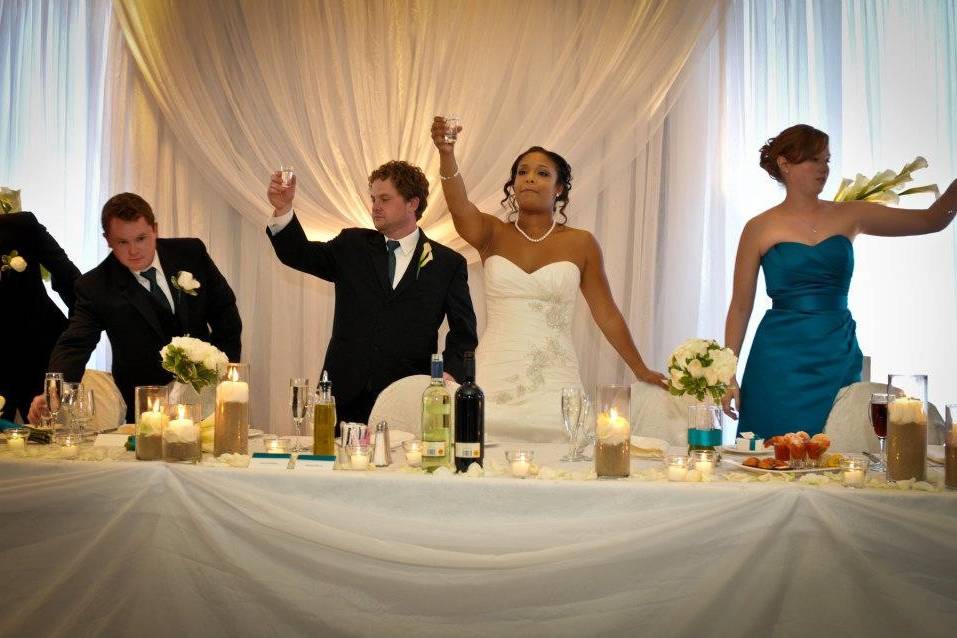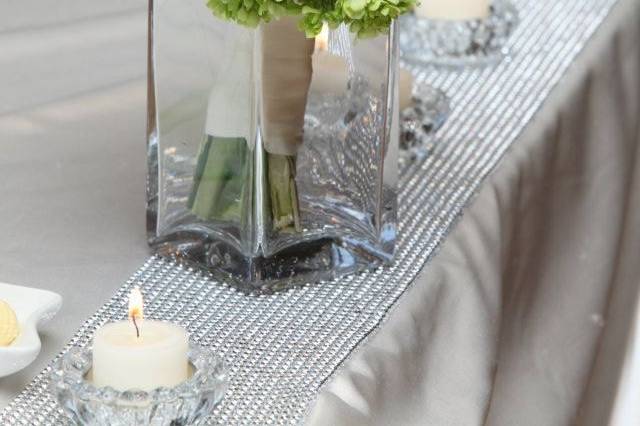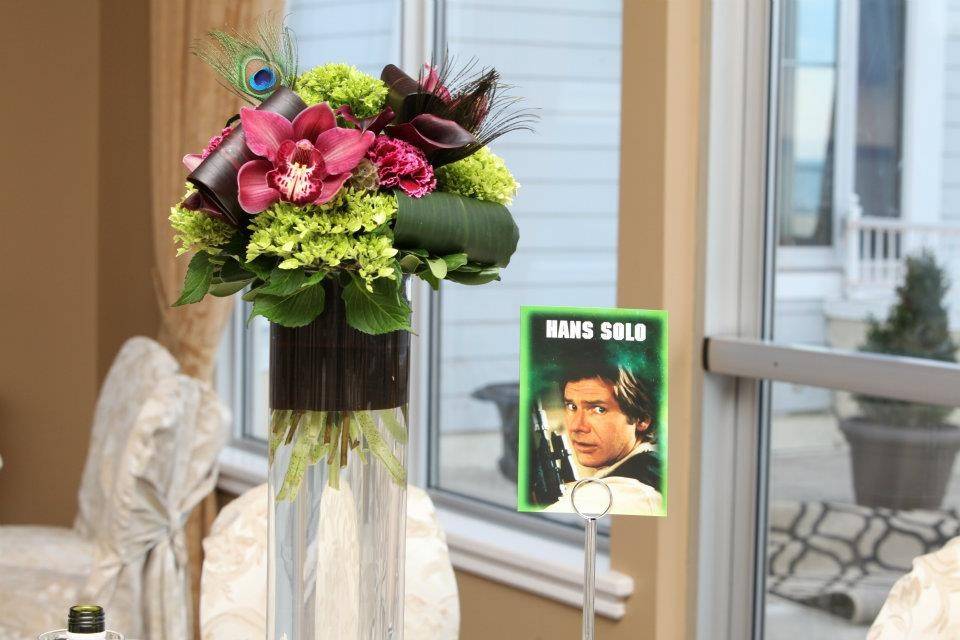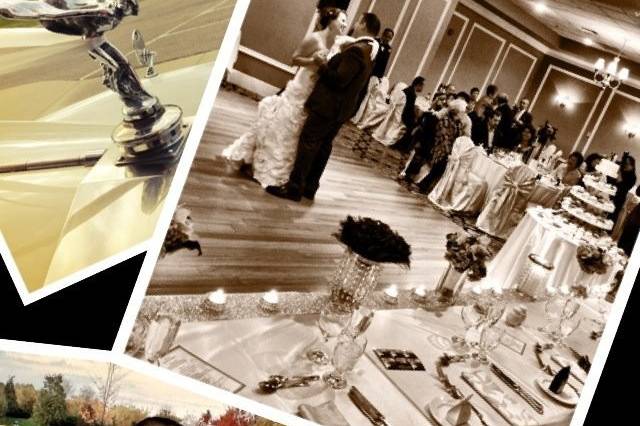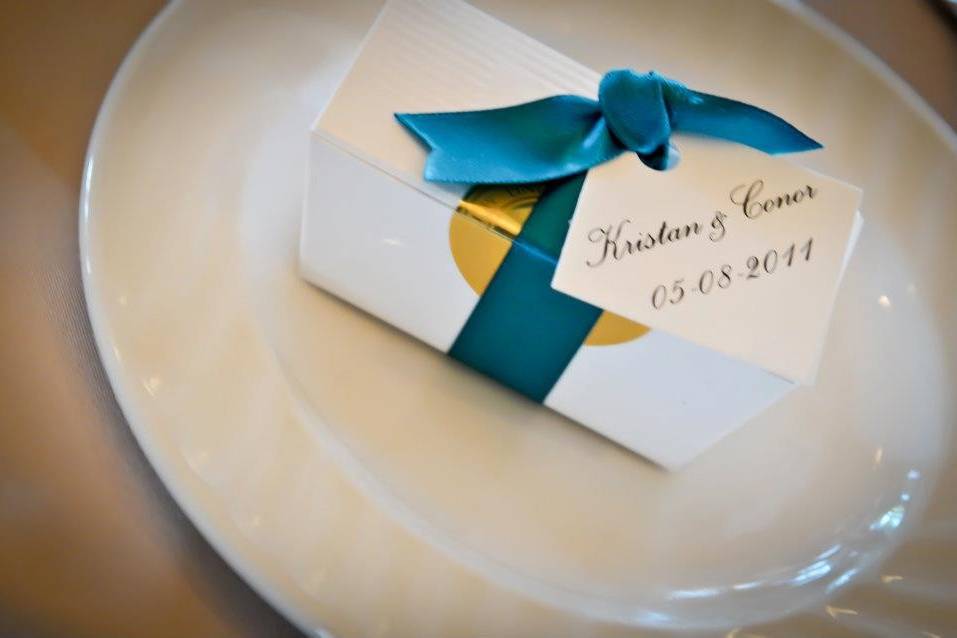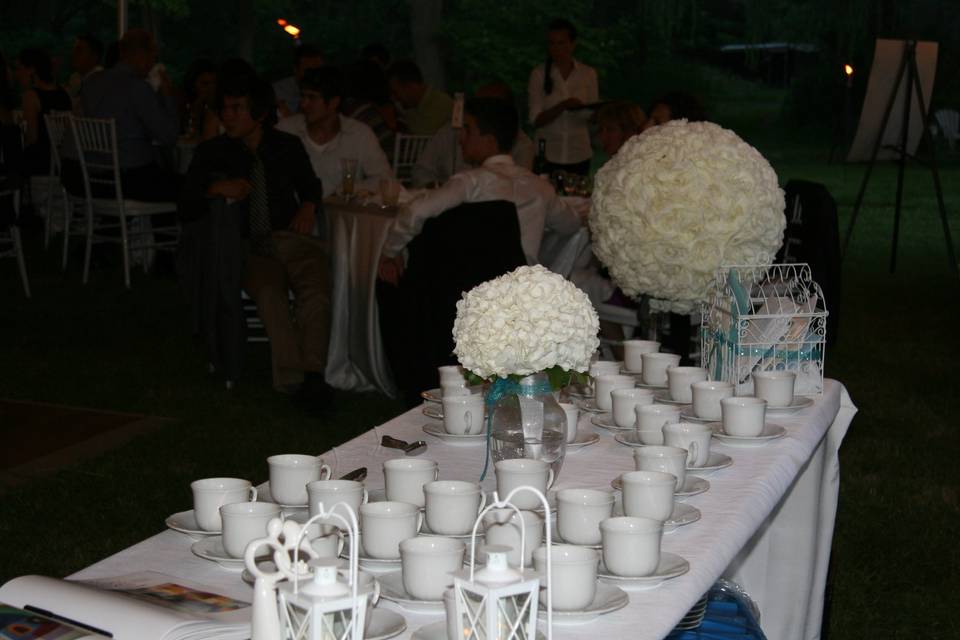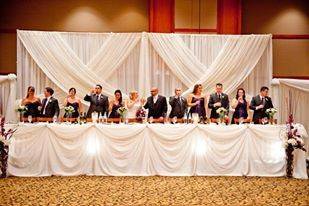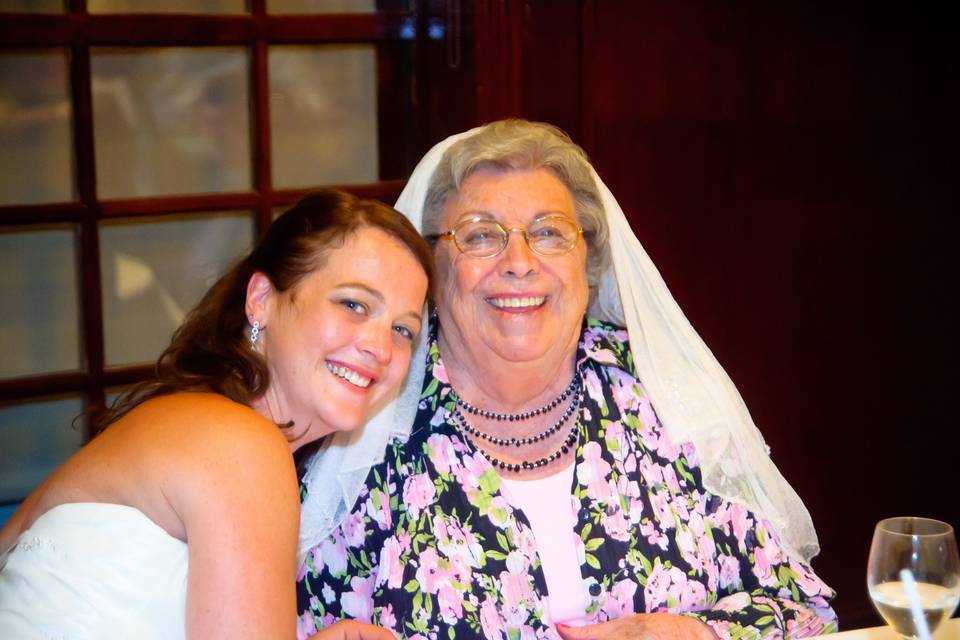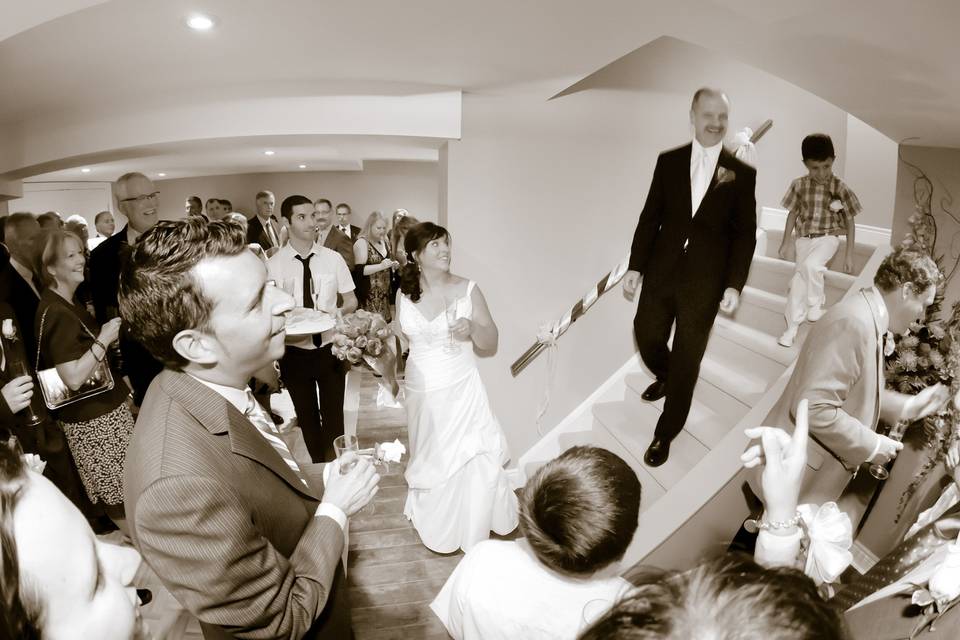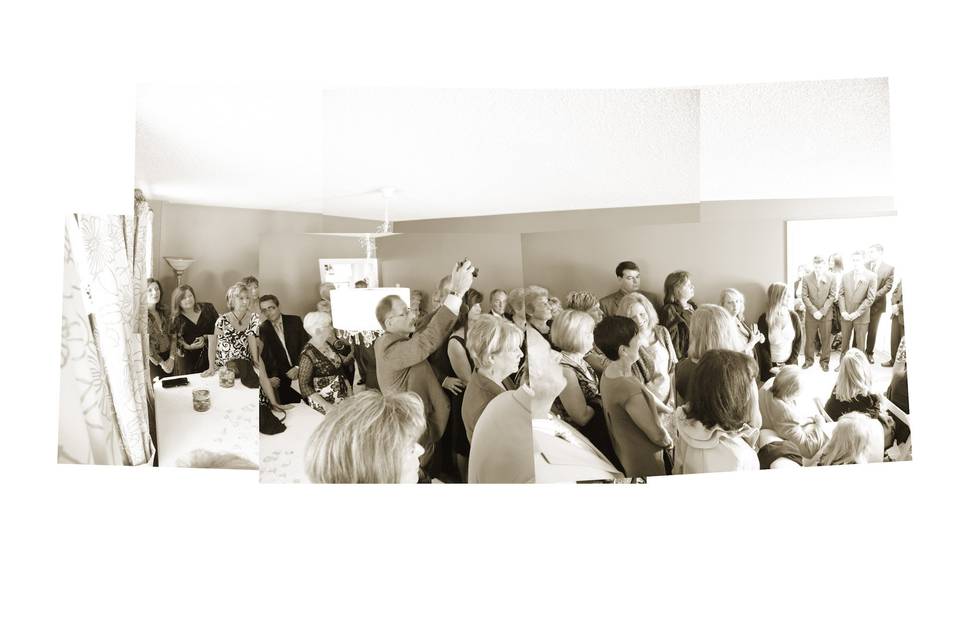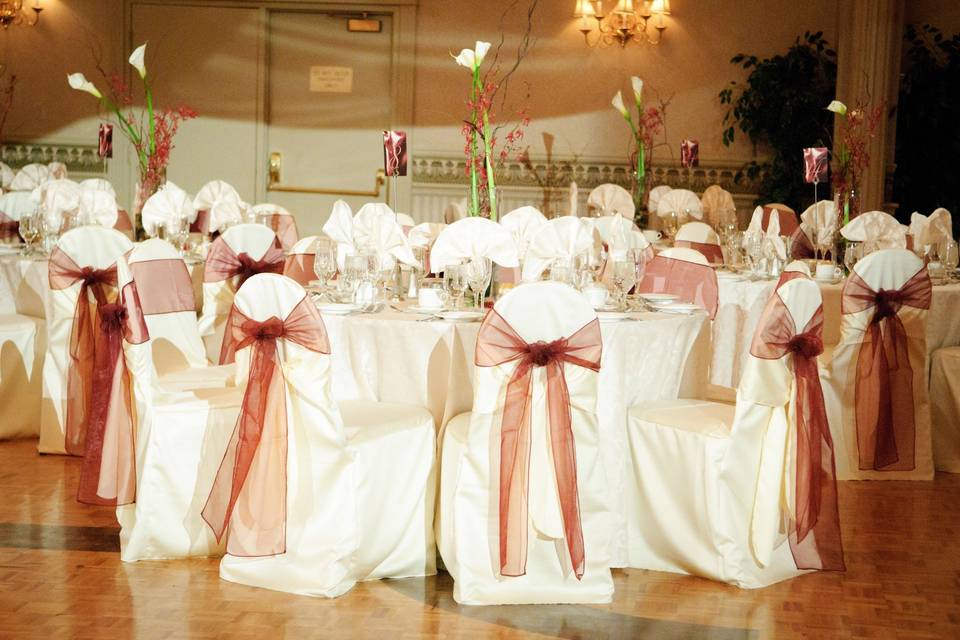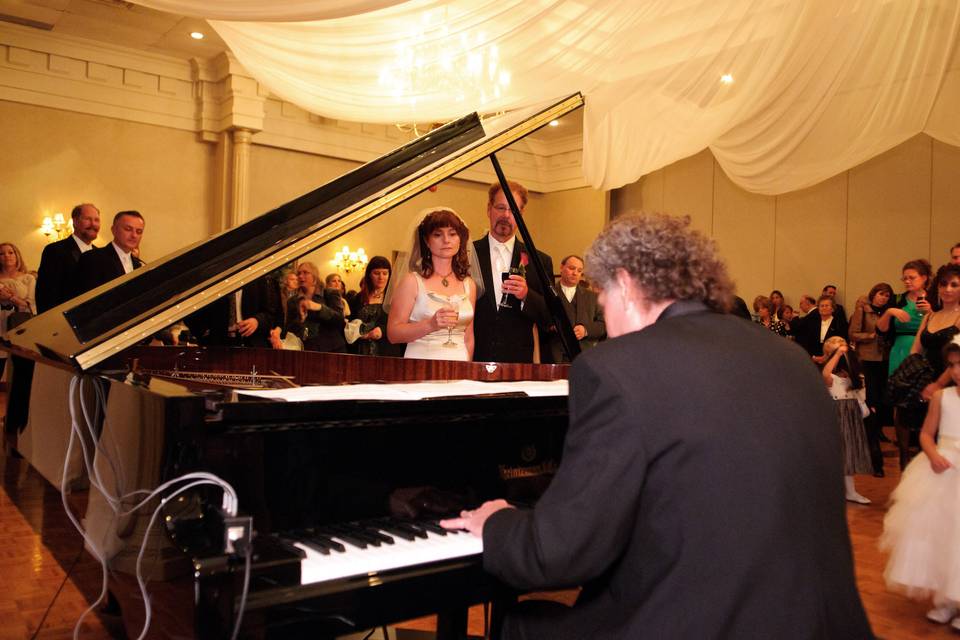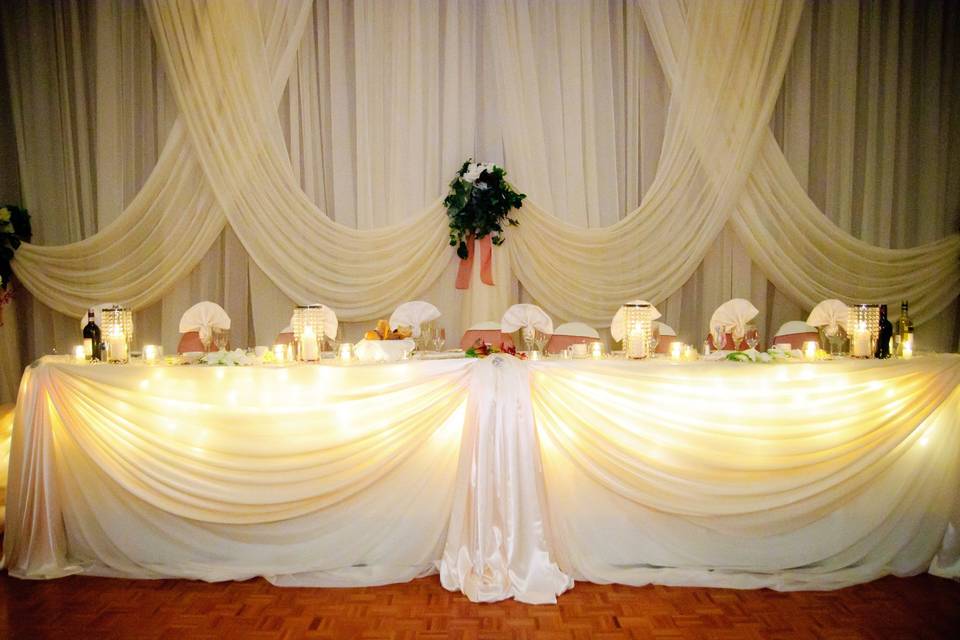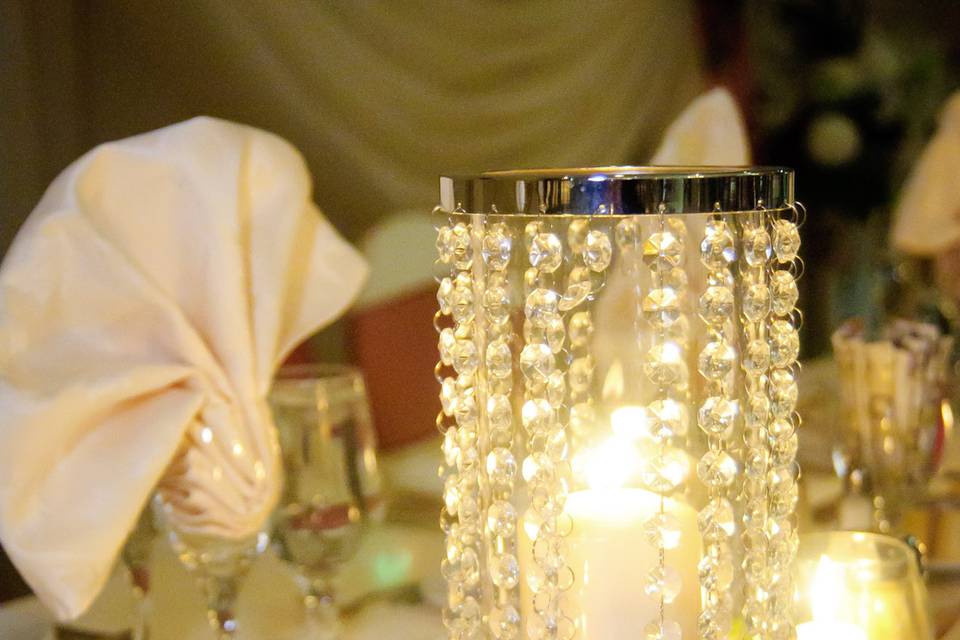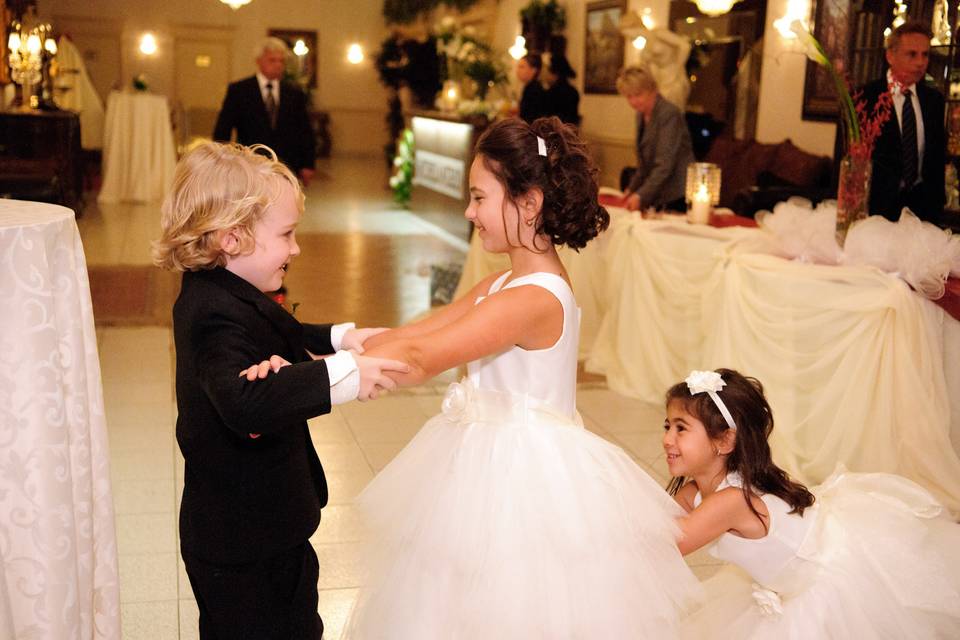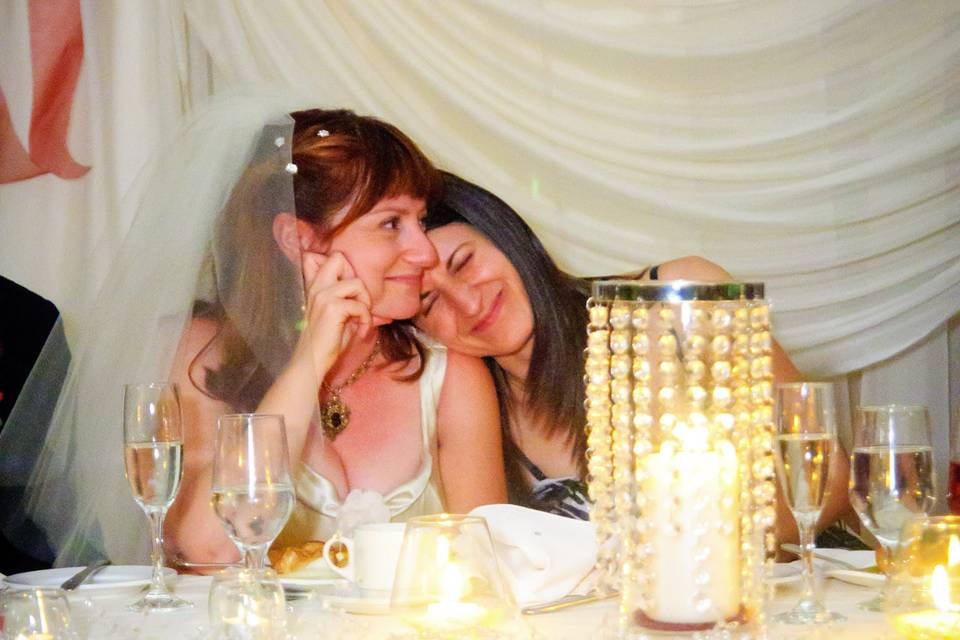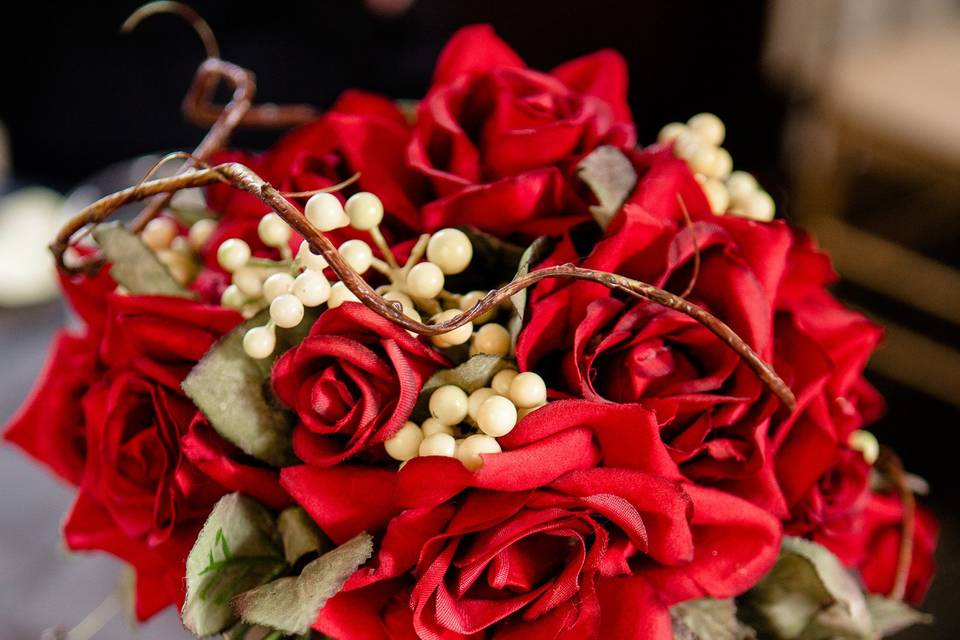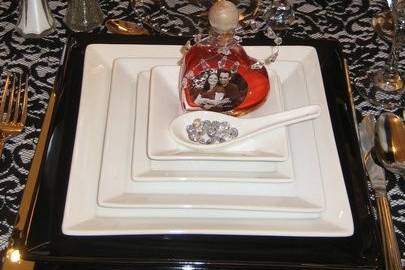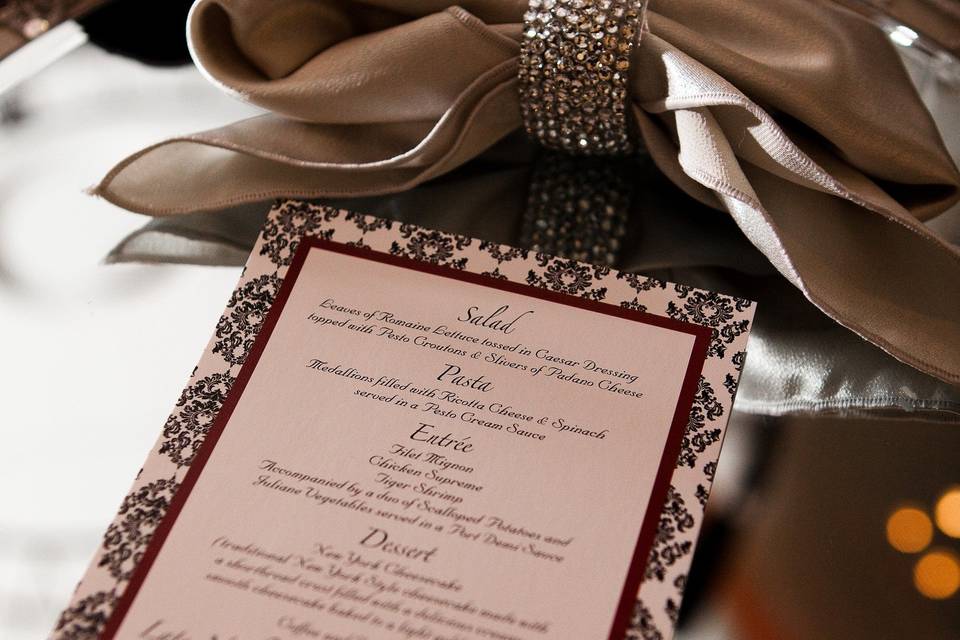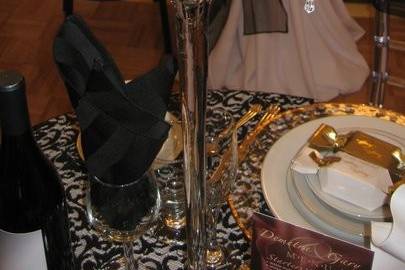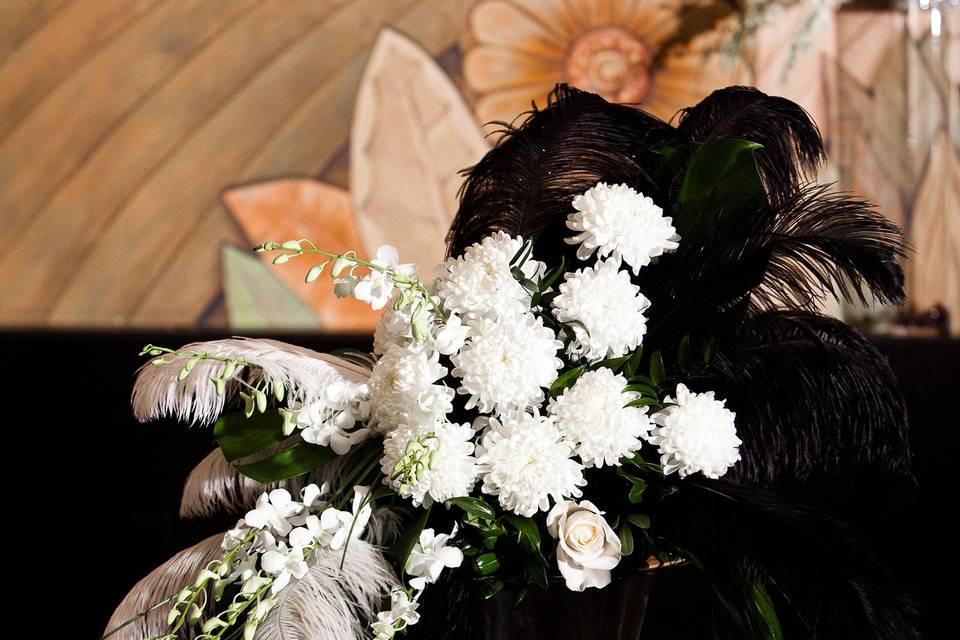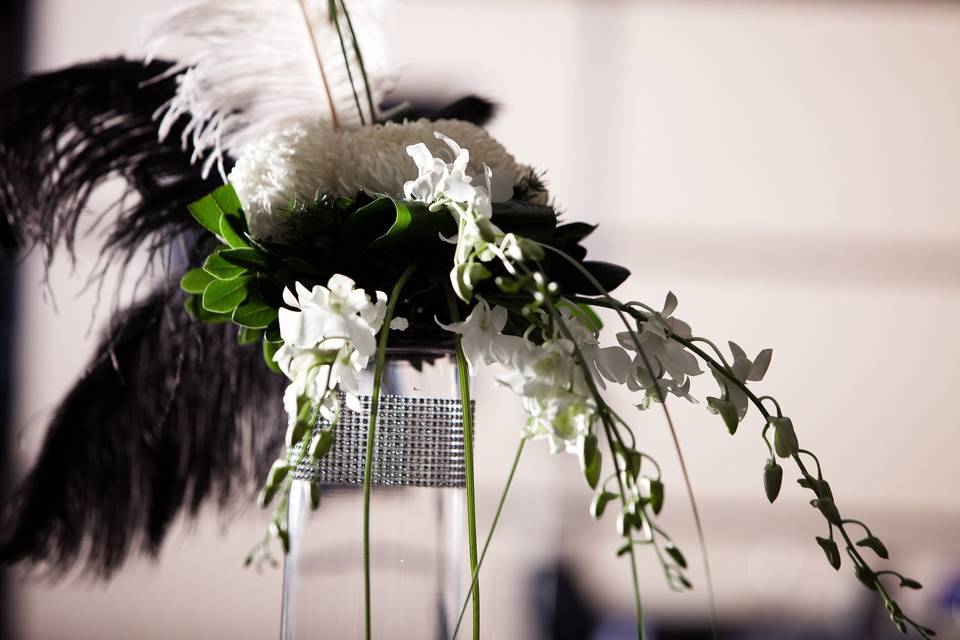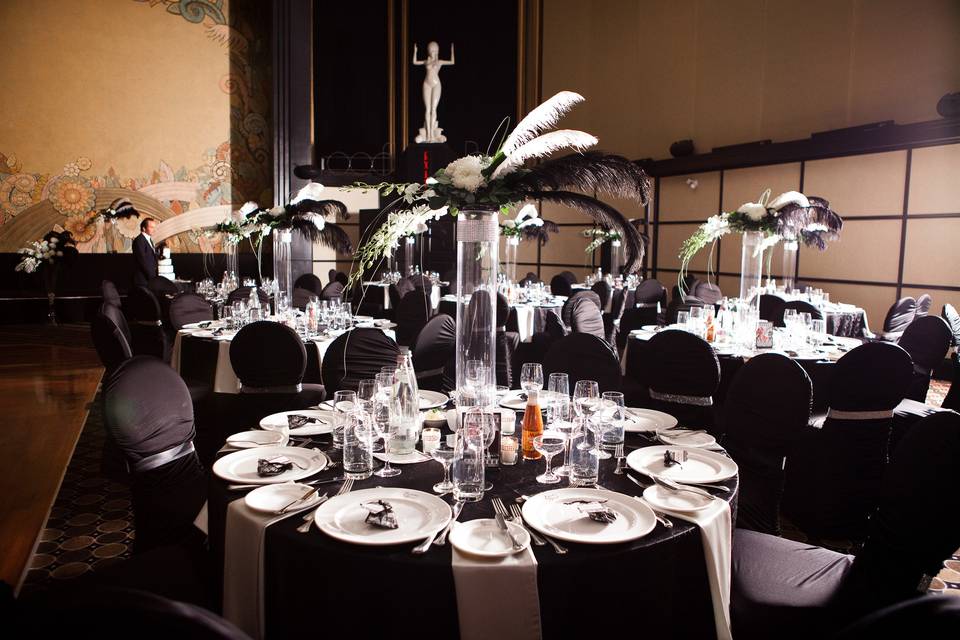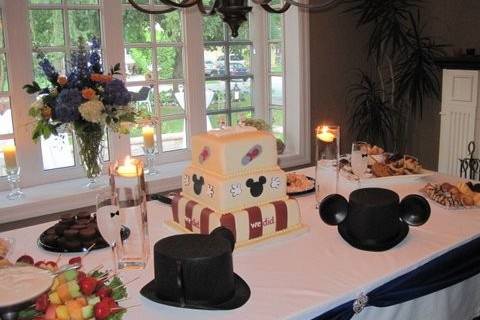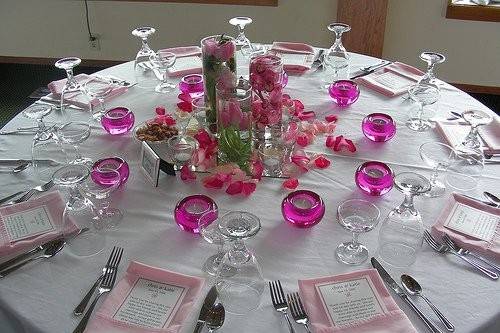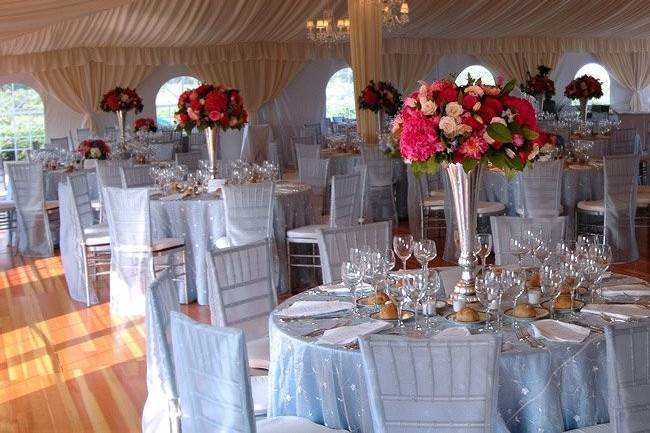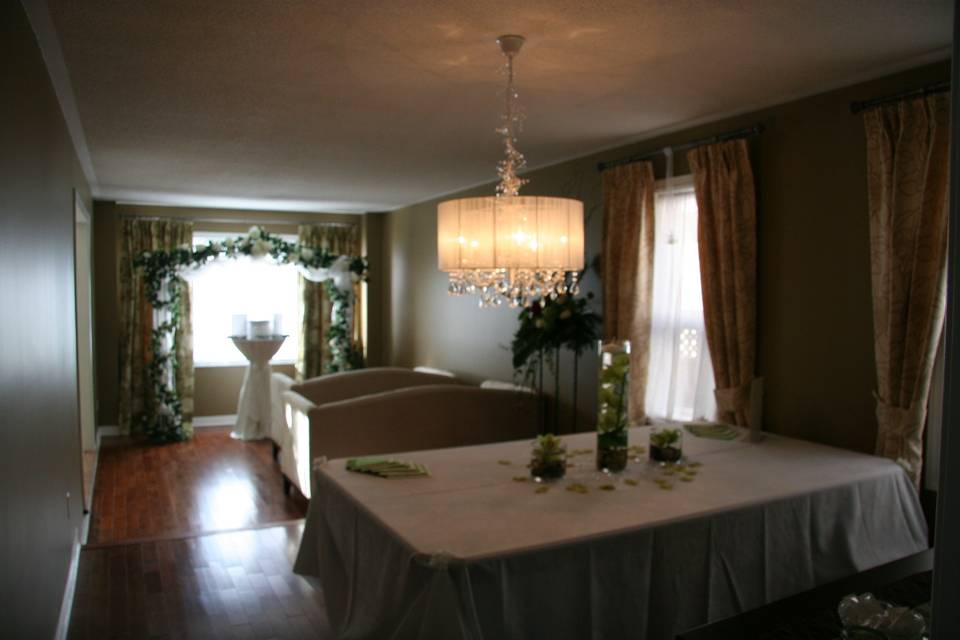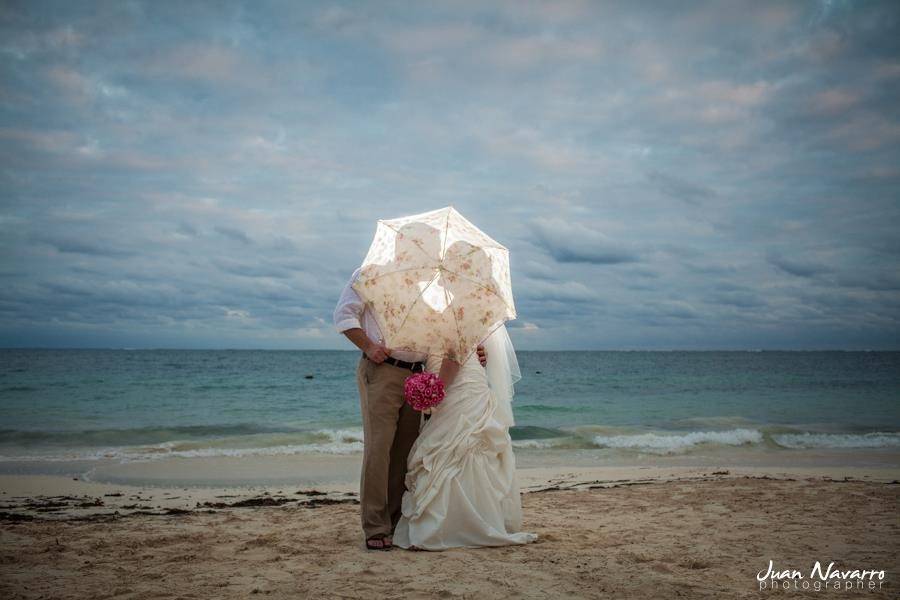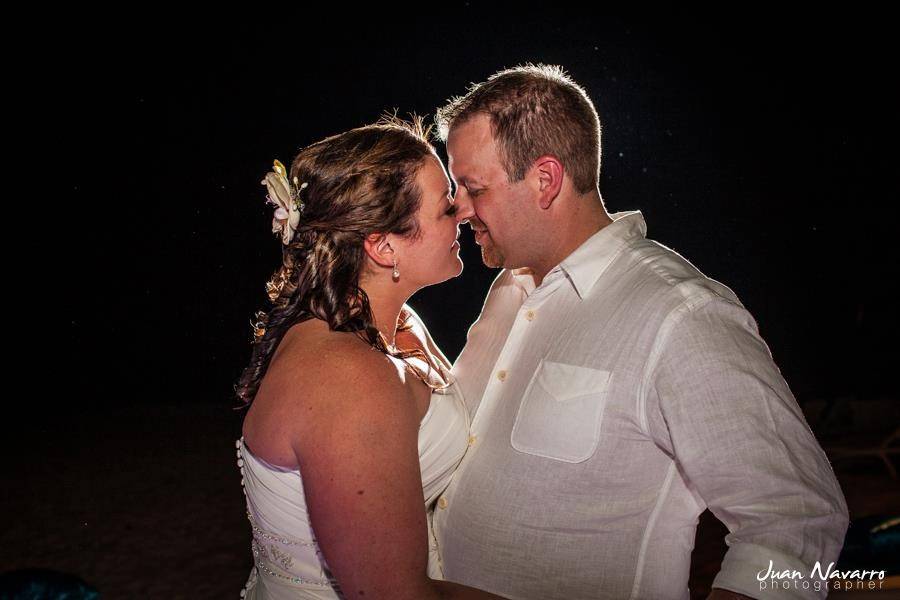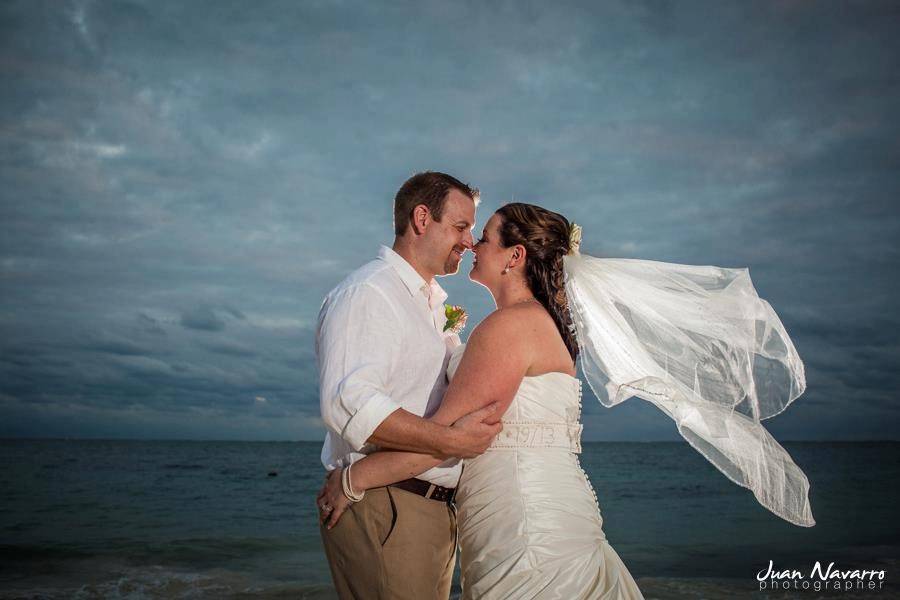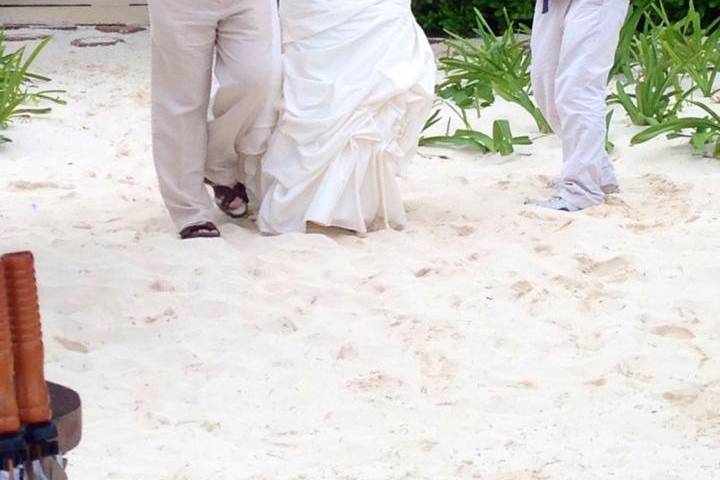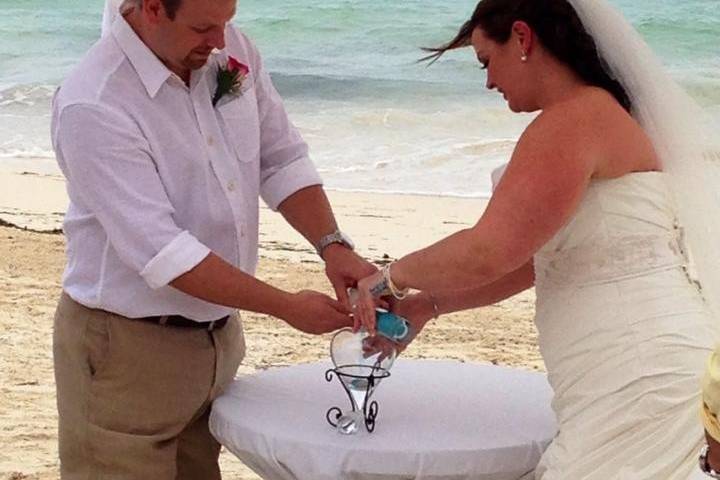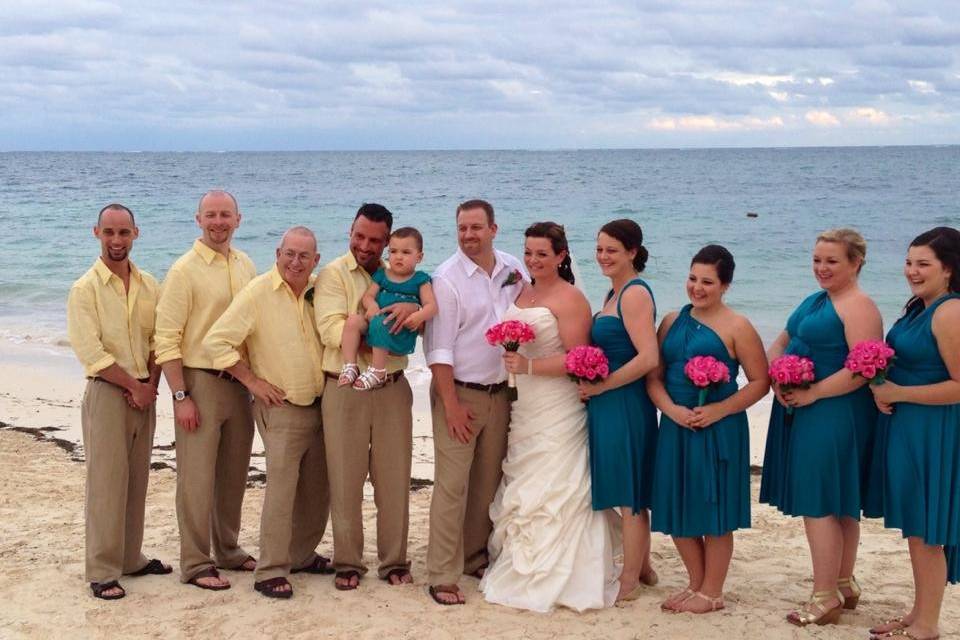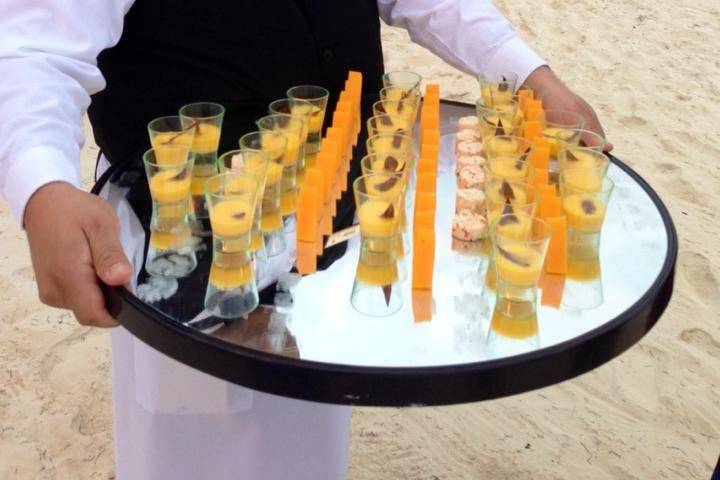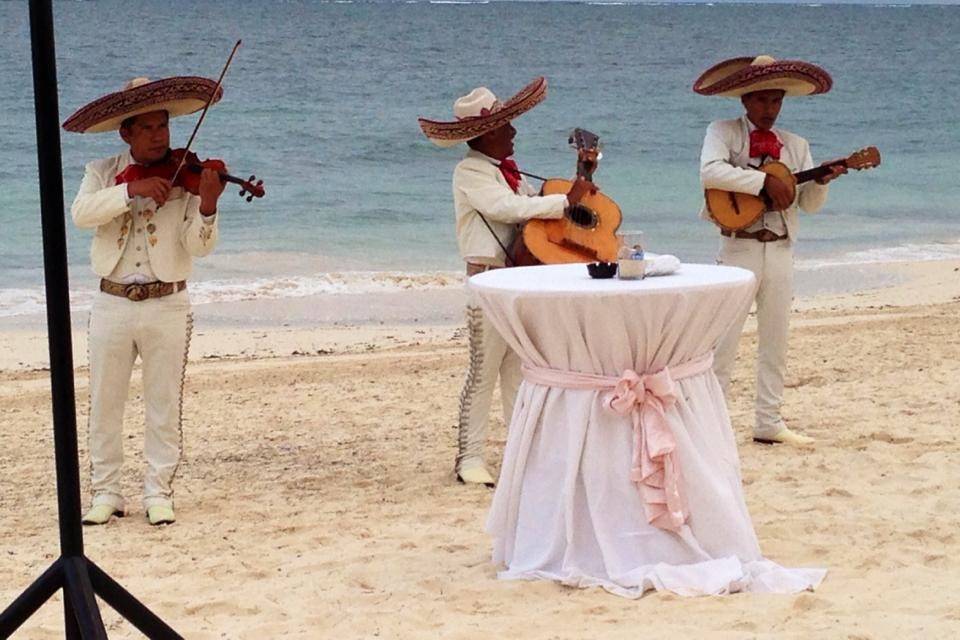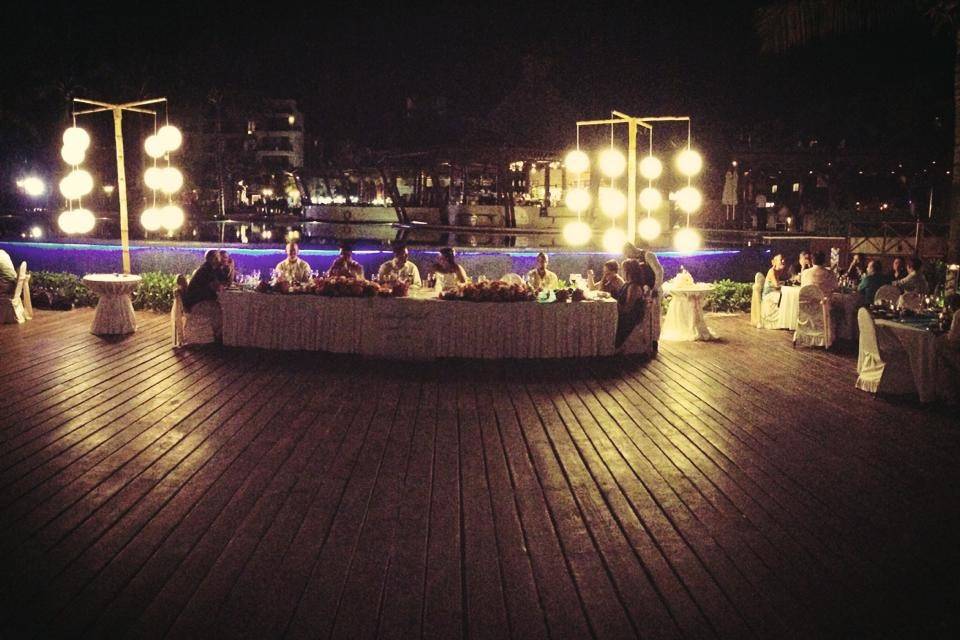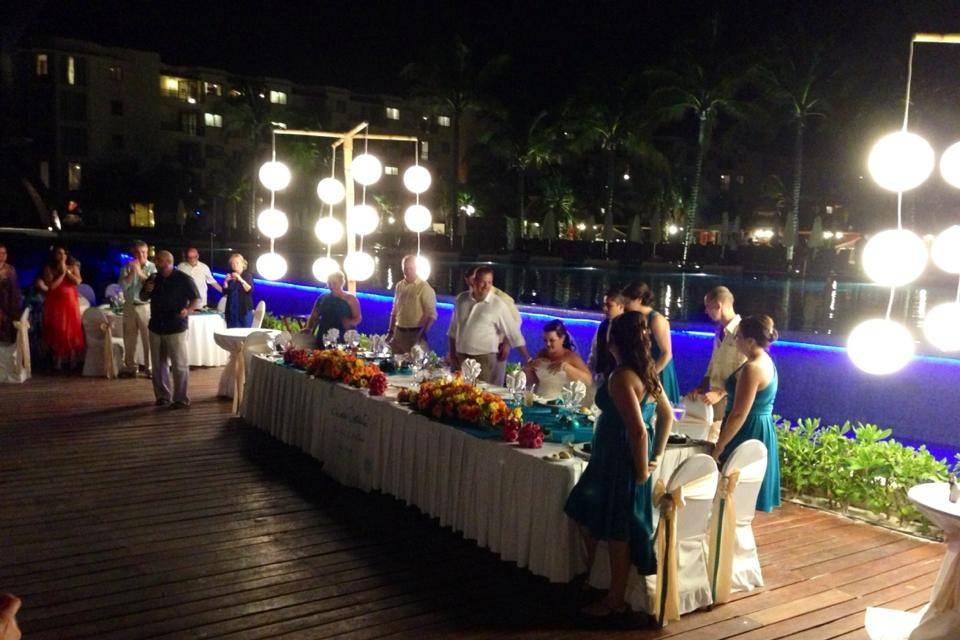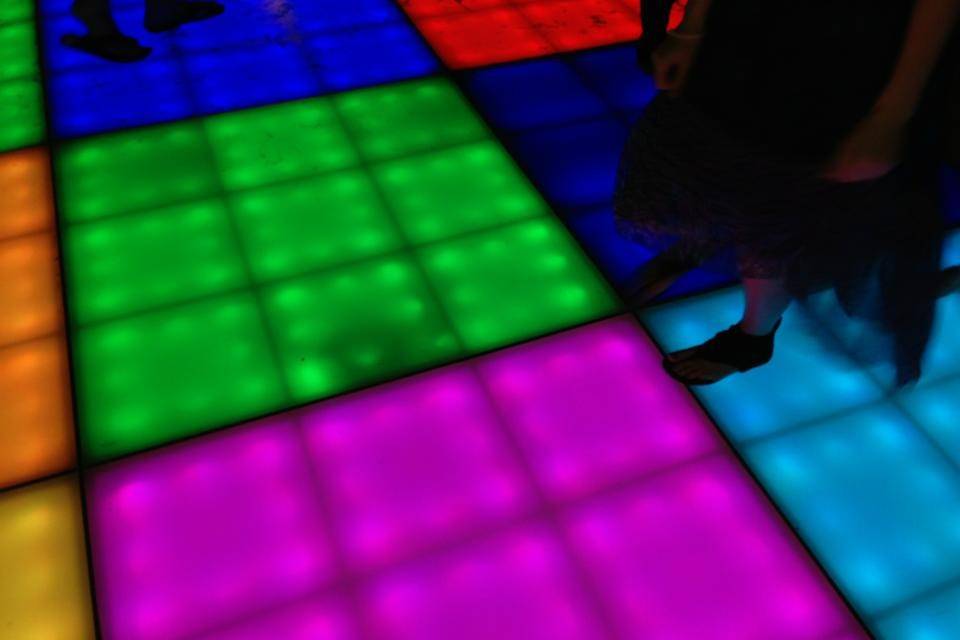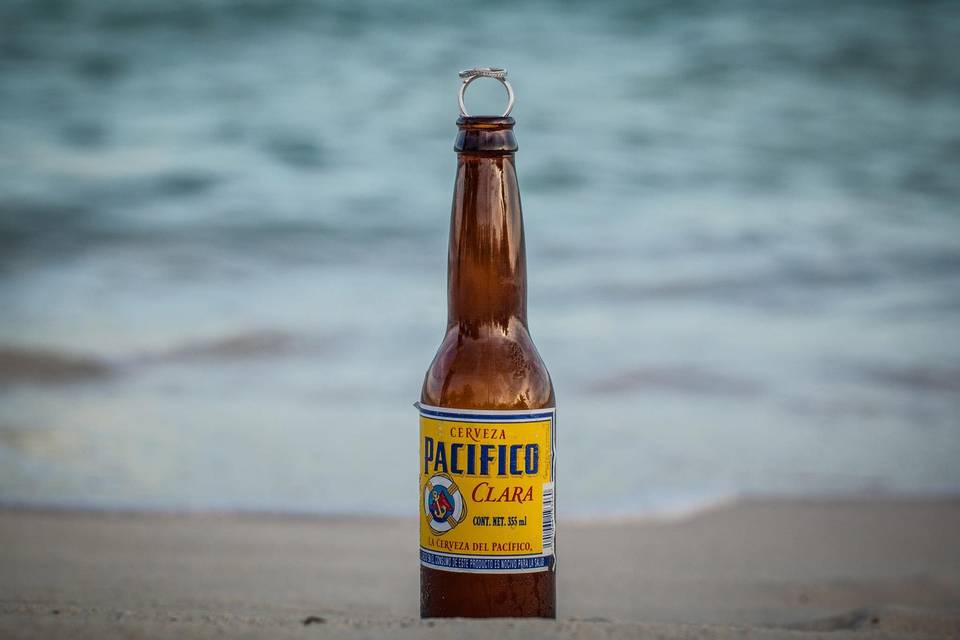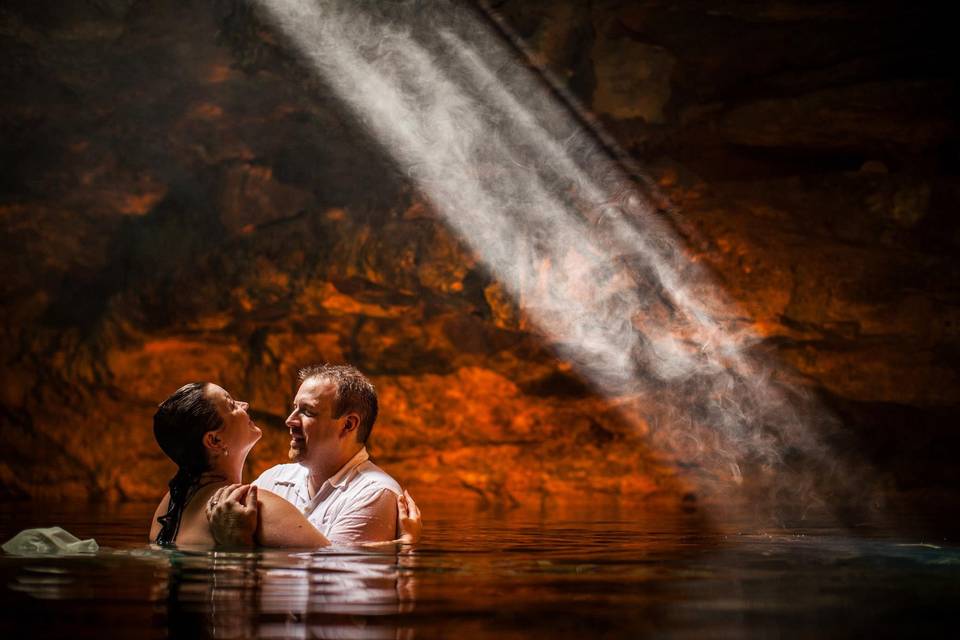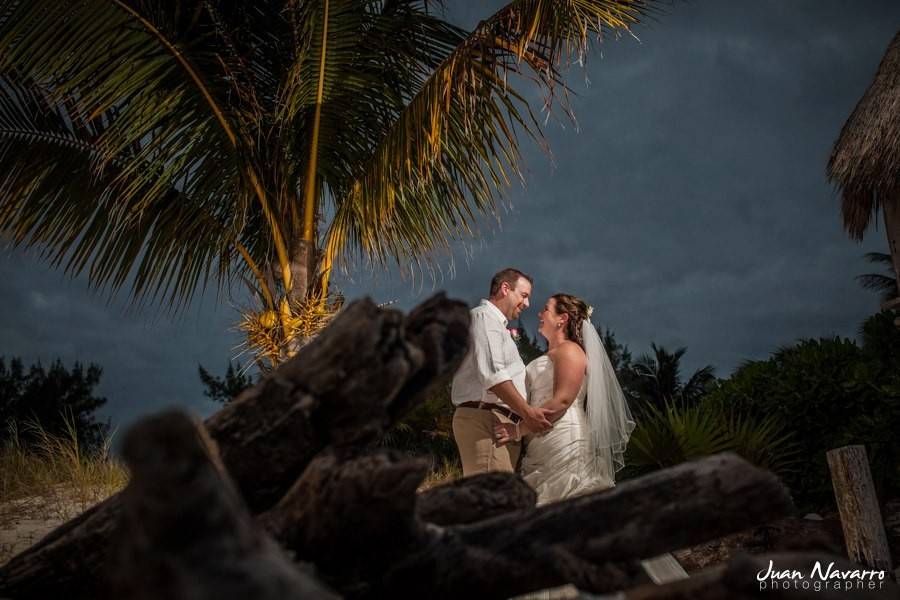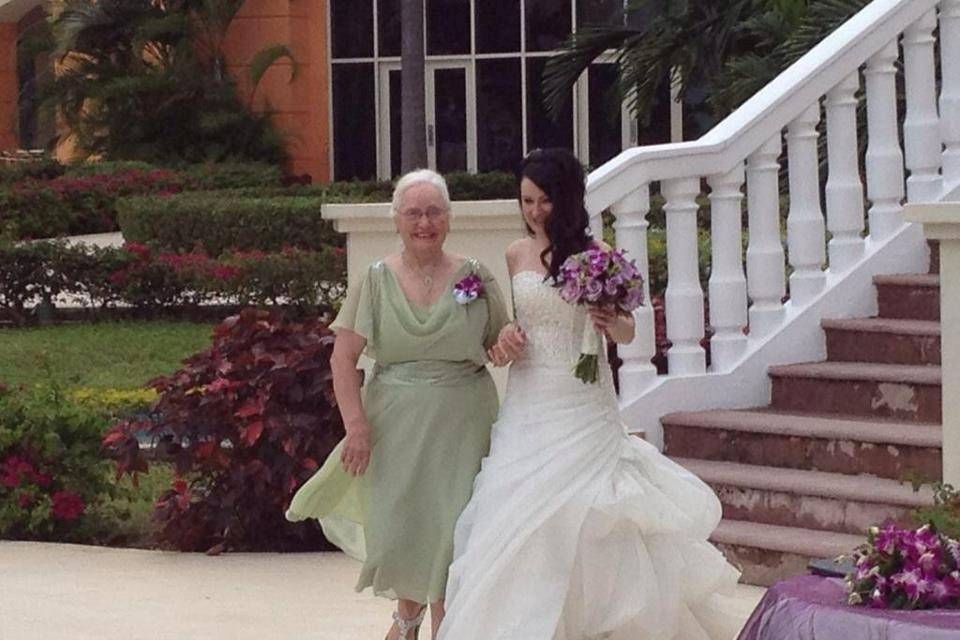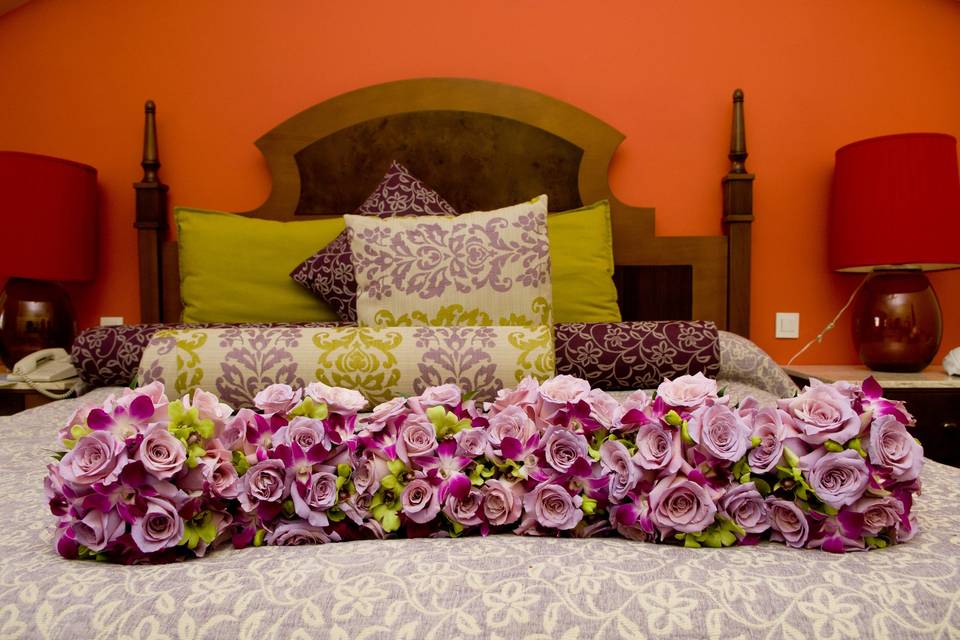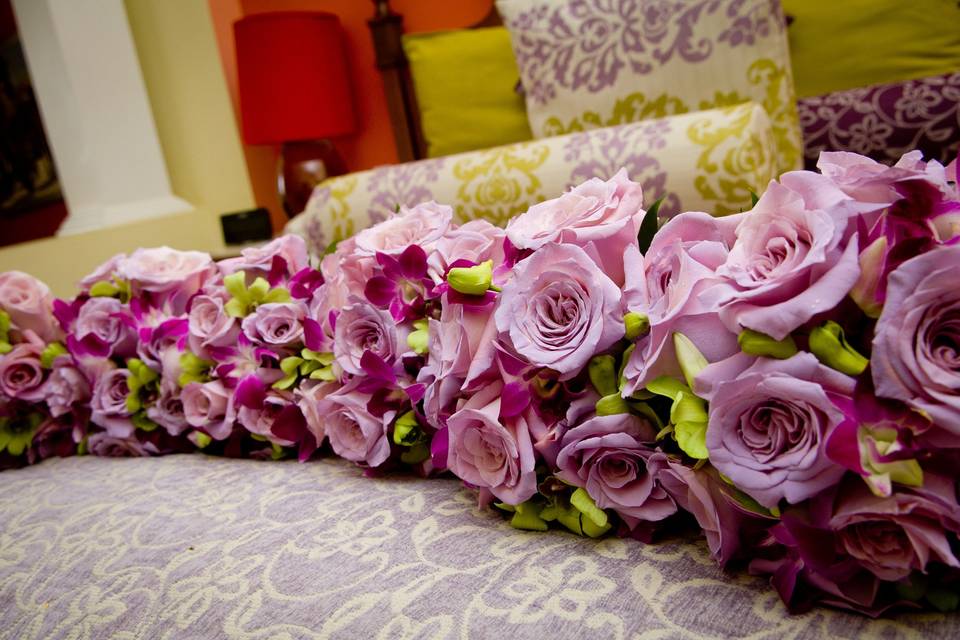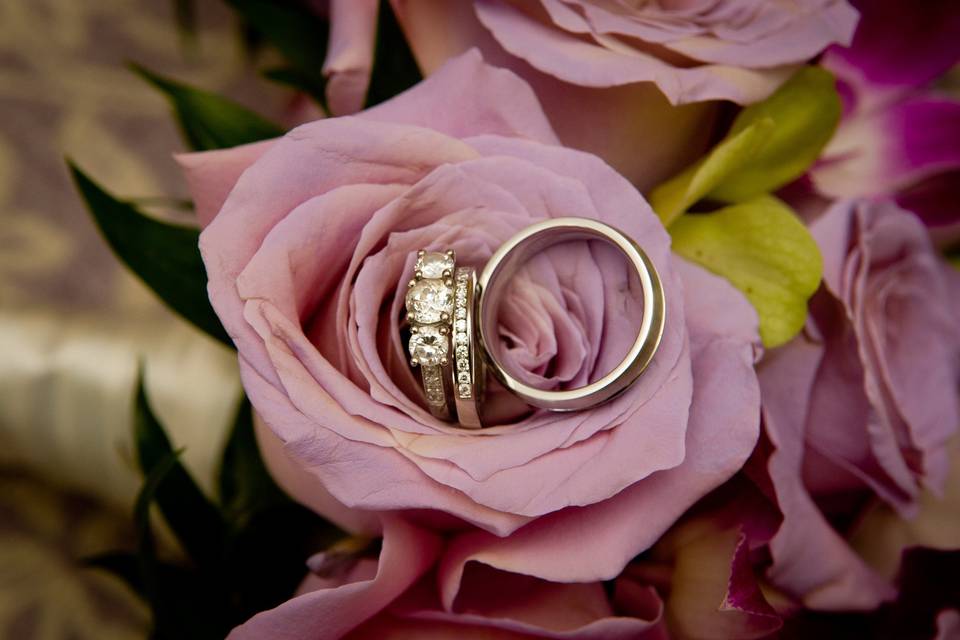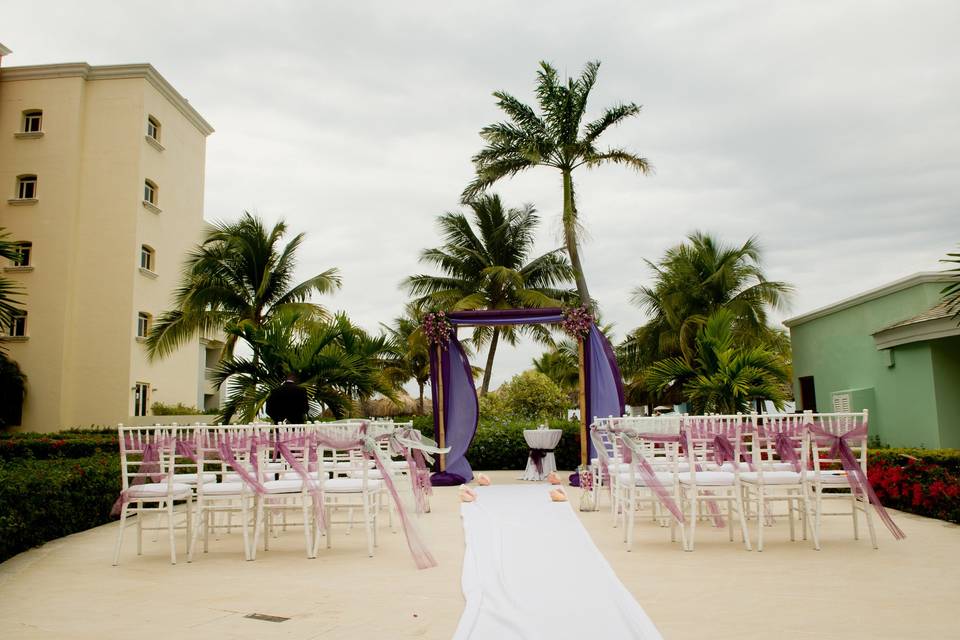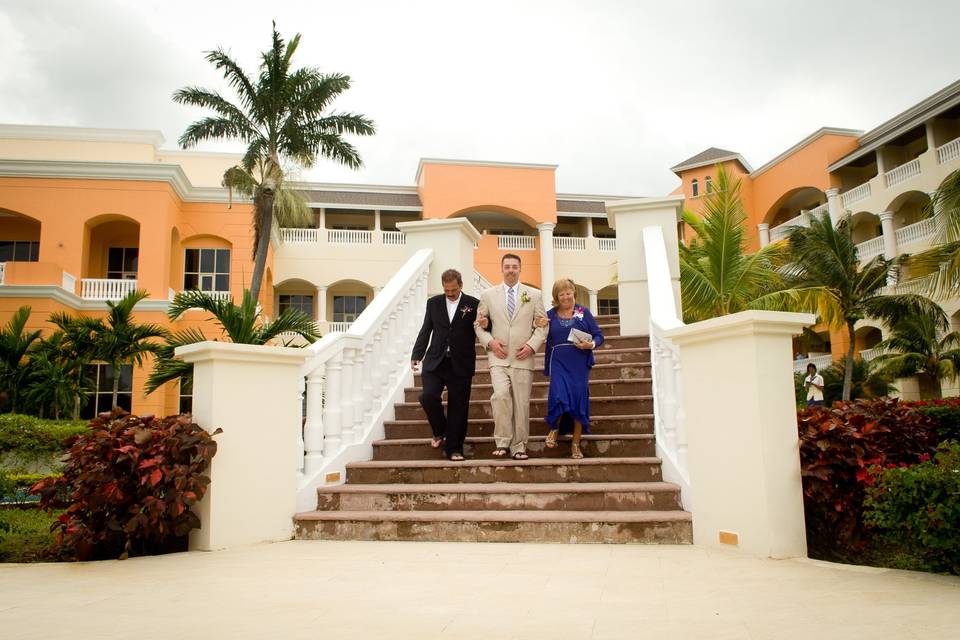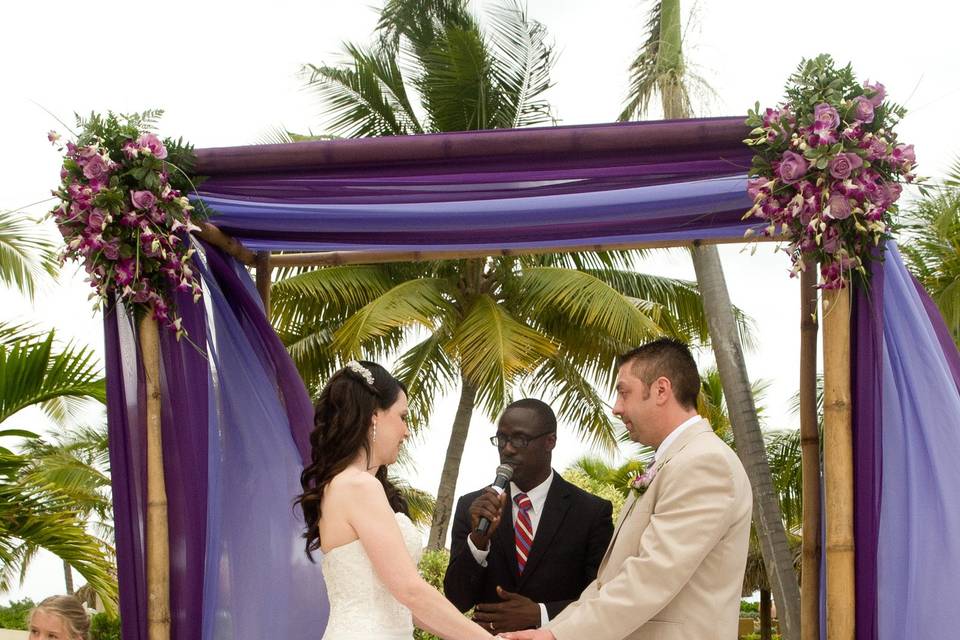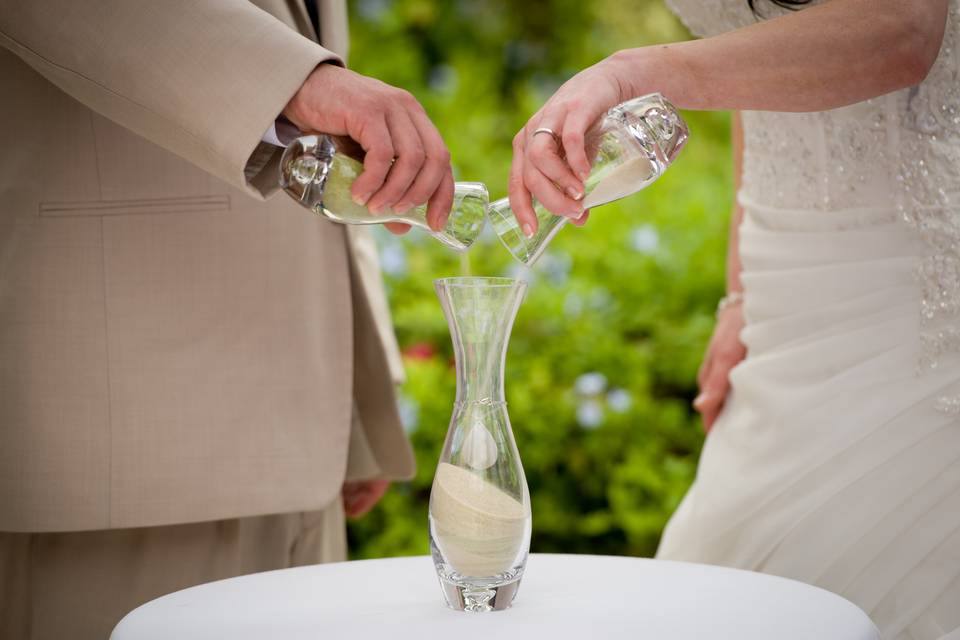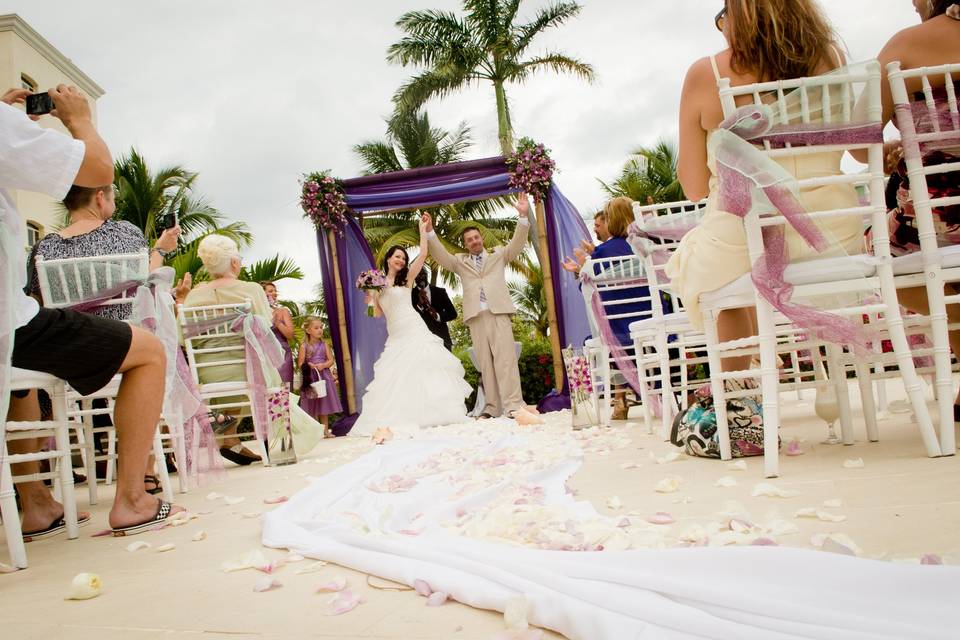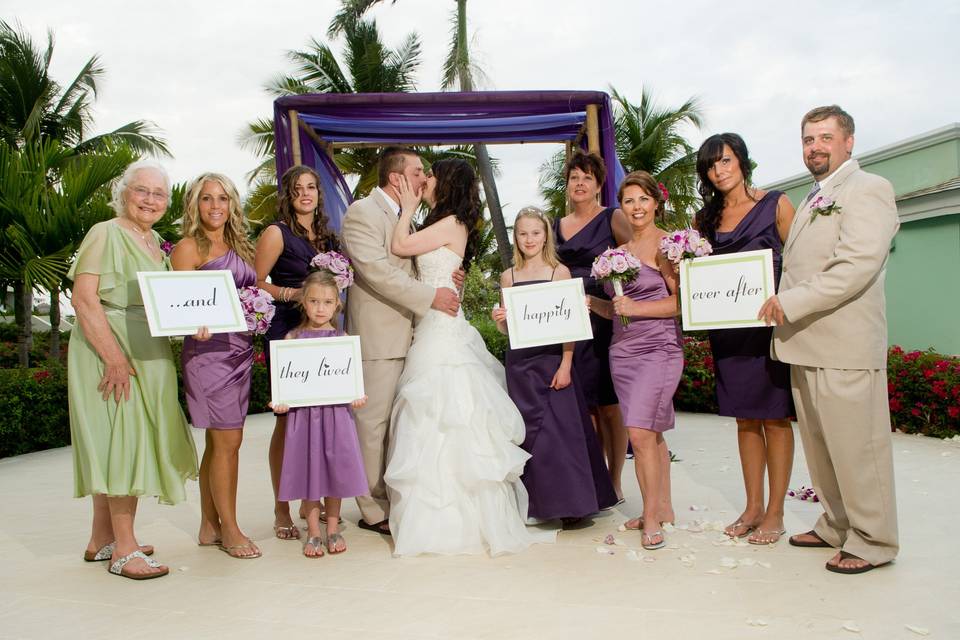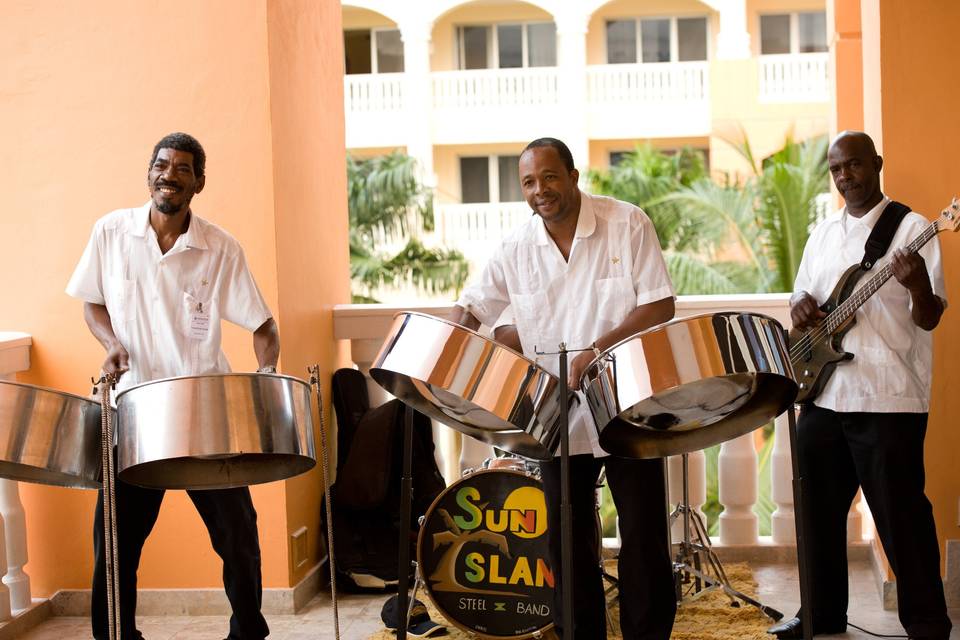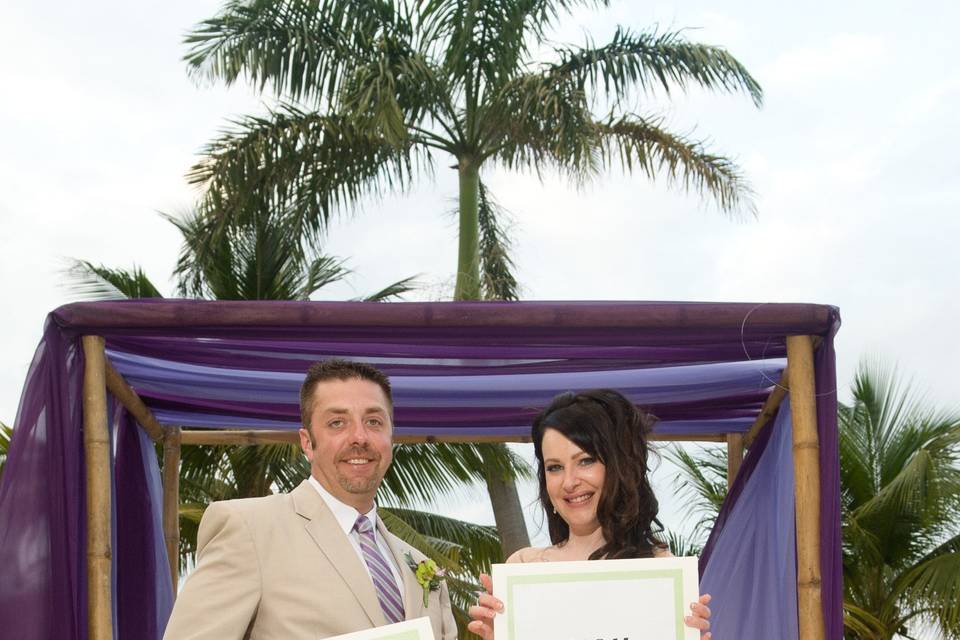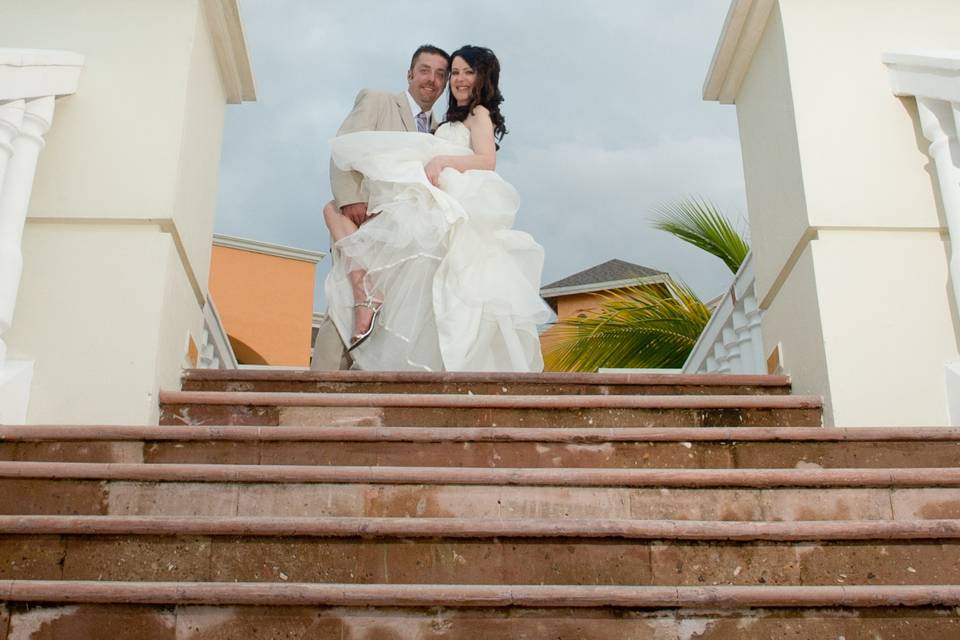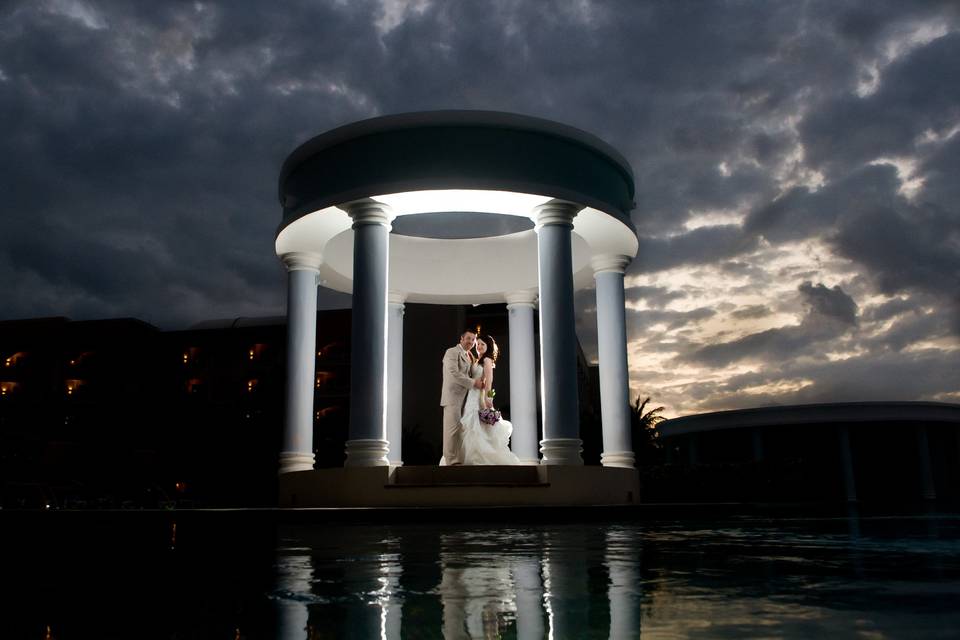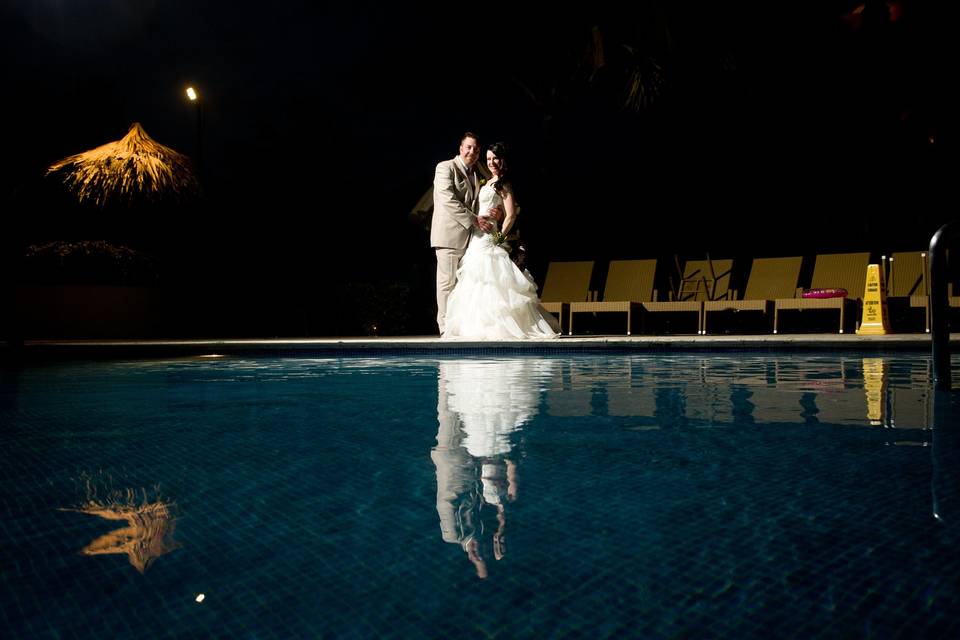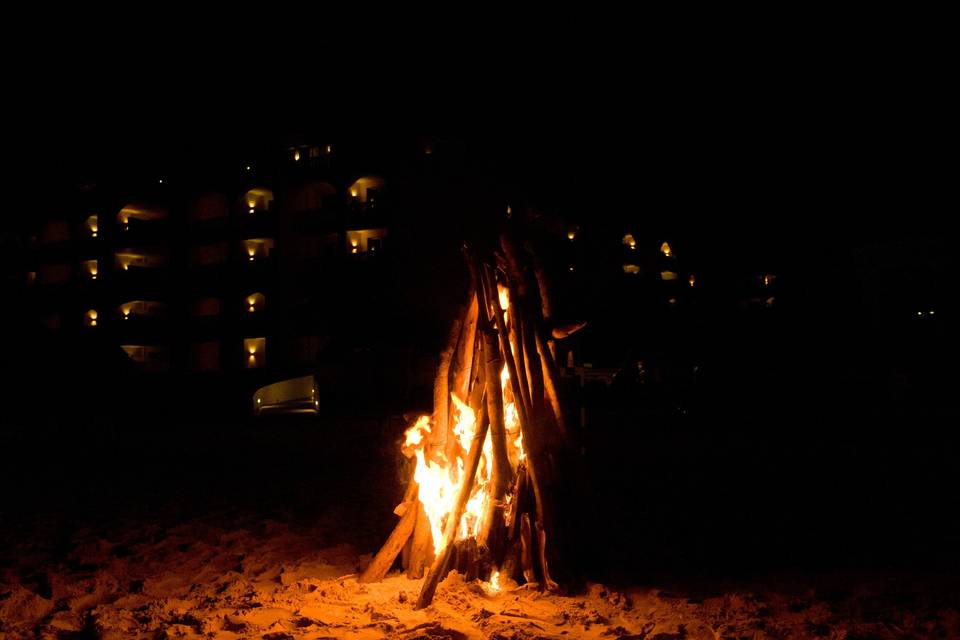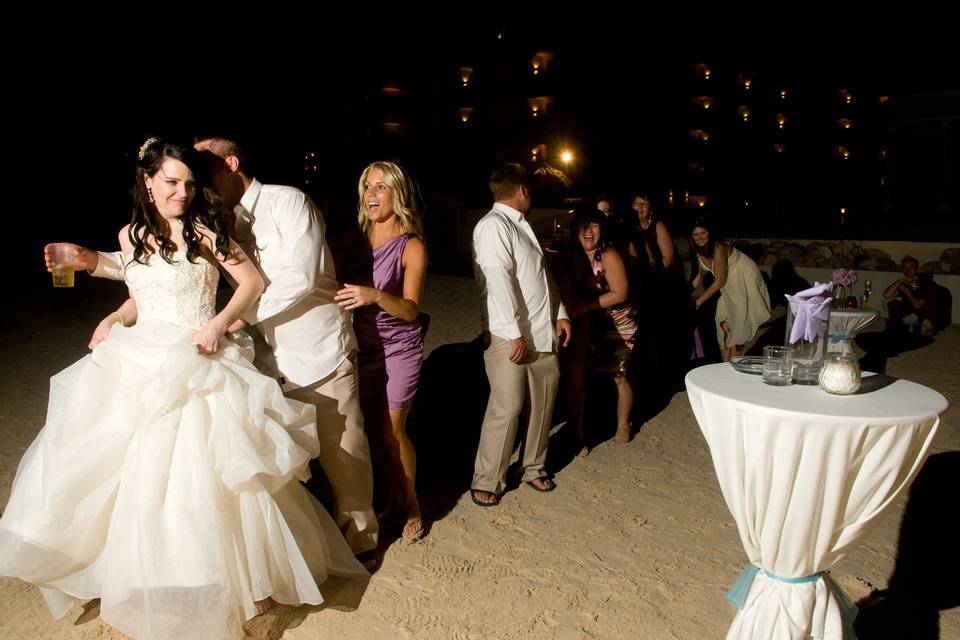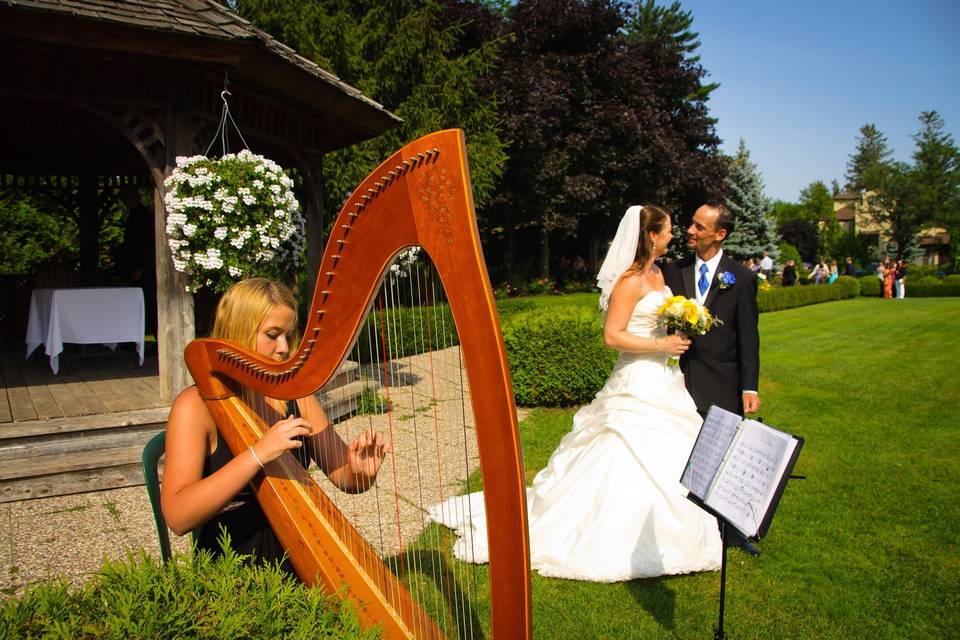 About
Offering customized service from concept through completion, Planned 2 Perfection provides full-service event and fundraising consulting, planning, and management. The Planned 2 Perfection team provide assistance in evaluating and monitoring every detail of your wedding, no matter the size. The Planned 2 Perfection team is always active in every project they accept and will work to achieve your wedding vision. With in-house decor, floral, and design teams, Planned 2 Perfection will truly plan your dream wedding to utter perfection.
Services offered
When planned by the exceptional staff at Planned 2 Perfection, your special day will be exactly how you envision it. The staff will provide assistance in the full planning process, including sourcing of venues, vendors, budgeting, and scheduling. Whether you are having your wedding in your hometown, an exotic location, or somewhere in-between, Planned 2 Perfection will help coordinate every detail.
Other services
In addition to weddings, the Planned 2 Perfection team can help you plan memorable anniversaries, baby showers, bar or bat mitzvahs, birthdays, bridal showers, christenings, corporate events, debutante balls, engagement parties, graduations, holiday parties, memorials, proms, quinceaneras, and Sweet 16s.
Quality of service

Rating 4.4 out of 5

Response time

Rating 4.4 out of 5

Professionalism

Rating 4.3 out of 5

Value

Rating 4.4 out of 5

Flexibility

Rating 4.5 out of 5
Kevin T.

Married on 16/08/2014

Camille Jocsak nearly ruined our wedding. We had such a horrible experience with her that we chose to cut our losses and fire her company, Planned2Perfection, a mere 2 weeks before our wedding because we had lost all confidence in her abilities and were frankly exhausted and fed up with dealing with her. We ended up doing all of the planning ourselves and hired a professional Wedding Planner to handle day-of coordination.

I could type paragraphs describing how terrible the experience was, but I'll just summarize: Camille takes days to respond to any questions you have and, of the questions you ask, she always only answers a subset. You ALWAYS have to repeat yourself; Camille demands a large deposit up front, and asks that you give her all the money for the vendors for her to distribute. This is a very unusual practice and, after following up, I learned that the WPIC (Wedding Planners Institute of Canada) strongly disparages this practice; Camille made many promises at the start of our planning, then lied later about ever having promised such things when confronted about her claims that she was unable/unwilling to fulfill them; Camille swore up and down, repeatedly, that she would be able to stay within our pre-defined budget and still get what we wanted (keep in mind that we had a tiny and very basic wedding with almost no frills). We even had her put it in the contract. A matter of weeks before our wedding, she sent us an invoice with a total that was 157% of our budget... for someone who claims to be an "experience Project Manager," she still to this day doesn't understand why that was unacceptable. I could go on, but simply recalling these memories frustrates and exhausts me.

We were lucky enough to clean up the mess Camille had left and pull everything together for our big day, thankfully. I STRONGLY advise you to save yourself the wasted time, money, and stress - DO NOT HIRE Camille Jocsak (Planned 2 Perfection).

Planned 2 Perfection's reply:

I am very sorry that you feel this way. My team worked very hard to manage expectations for your wedding and went above and beyond trying to keep up with the ever changing scope of the event. We had custom painted centrpieces created per your request, provided you with various vendor contacts such as DJ's, photographers and officiants and met with you several times bringing different decor items based on your changing vision criteria. We provided a landscaper to help clean up your property in preparation for the wedding and unfortunately with all that were unable to satisfy you. We offered our services at a severely discounted rate because you were working on such a small budget and tight time frame. We do our very best to give all of our clients personal service and work hard to create their vision and keep them happy under any circumstance. However, when that vision is constantly changing and the wants outweigh the budget it becomes very difficult for us especially when we feel that we are being taken advantage of. We certainly did not provide you with an invoice for 157% of your budget as you state. We provided you with a quote outlining the cost of your wedding if you were to keep all of the "wish list" items in play. We did explain that with a small budget it is important to recognize that you cannot have everything and that you need to look at each item and determine which of those you can afford and which ones may require an alternative option. I truly am sorry that you did not feel we were keeping our promises to you or that we fell short on our deliverables. I do believe that we worked very hard on your behalf and gave you great contacts and ideas. I wish you nothing but happiness in the future.

Shannon S.

Married on 07/09/2013

Cami & her team at Planned 2 Perfection were lovely to myself, my husband, and our families. We really wanted to take a "hands off" approach to many of the little details and Cami created a beautiful day that represented both of us. We live in Australia and Cami made planning the wedding set in Canada a simple and stress-free experience. It was great to have one point of contact for any ideas or issues that came up.

On the wedding day we had uncoorperative weather and a power outage. Cami was so confident and just managed the situations quickly and professionally. I didn't even know the extent of it until the next day - it was perfect! Having her there allowed all of us to concentrate on the ceremony and be with our friends and family.

Cami appears to have the ability to read the dynamics of the bride and groom and gear her involvement to them to create a unique event that really represents you as a couple. It's a very important attribute when you are planning a memorable day! Thanks again Cami & your team!

George

Married on 26/08/2013

Camille is a reliable, hardworking and dedicated wedding planning professional. I met Camille at a wedding where I was the wedding photographer. Her planning and execution of the wedding was excellent. I look forward to working with Camille again in the future and would recommend her to my clients and friends.

Meredith M.

Married on 29/03/2013

What to say about Camille and Planned 2 Perfection..wow, how about, AMAZING, PROFESSIONAL, NO NONSENSE, SANITY SAVING, WORTH EVERY PENNY 100 TIMES OVER, AND held my hand when I was the one freaking out(it was my wedding after all lol) My wedding would NOT have been anything like it was, which was perfect and over the top, if it wasn't for Camille and the lengths she went ....I cant say enough positive things about her!

Mike Y.

Married on 19/01/2013

Was wonderful to work with and made our dreams come to life by going above and beyond

Peter T.

Married on 22/07/2012

Great person, easy to work with, great ideas, lots of fun

Very professional and organized.

Karen B.

Married on 29/10/2011

Hiring Planned 2 Perfection was the best money I ever spent. The wedding was perfect, beautiful and ran smoothly. We had a guest that got sick at the venue and Camile and her staff took care of everything and no one was the wiser. Her services are not cheap but then you get what you pay for and I would recommend her highly to anyone planning a major event. she has lots of connections for discounting venue's and atrractions that you may want to use on the occasion. ie. flowers, cars, photo booths, decor etc.
Camile and her staff are professional and very creative. I highly recommend them.

Jennifer P.

Married on 09/07/2011

Planned to Perfection made my day perfect. Everything was taken care of, small issues that arose were taken care of quickly and efficiently as I was not even aware they existed until much later. My day was mine, Camille and Lisa created a perfect event that had everything I wanted and done on budget. Thank you!!!

Heidi F.

Married on 03/06/2006

Thanks to the exquisite floral designs provided by Planned Perfection, our daughter's wedding was a spectacular event! From the stunning floral canopy to the vast array of flowers draping around the four tier wedding cake and adorning the top, and the many arrangements greeting the guests and adorning the aisles, it was a spectacular presentation!!! We will remember it forever and I highly recommend Planned Perfection if you want your wedding to be outstanding! The service is exceptional as well.

[Anonymous]

Overall, it was a wonderful day and Planned 2 Perfection did a good job taking care of us. However, from our parents and guests, there seems to be a lot of complaints in terms of staffing, coordination and timing. As the couple, we were happy and we understand that there will always be the unexpected. For those considering Planned 2 Perfection, it may be useful to ask who and how many people/staff are on the team for your special day (you would want to know who you are working with and how experienced they are).
Map
Mississauga&nbsp(Ontario)